It's been 15 long years since we last saw our fave eigth grader Lizzie McGuire take down an international pop star (ew, Paolo) in Rome and *squeals* kiss her BFF, Gordo.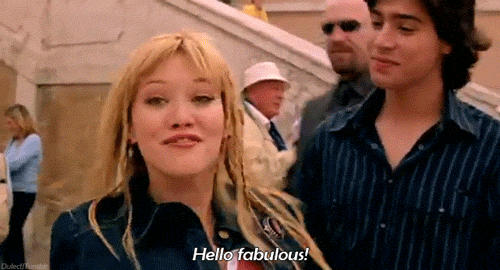 Well, in a recent interview with Entertainment Tonight, Lizzie herself, aka Hilary Duff, said that "there have been some conversations" about doing a reboot! GASP!
She clarified, "It's definitely not a go. I don't want to get everyone wild talking about it. But, I love her so much. I think they were so important to girls at an important time in their life, and if she could be important to them at this age, I think that would be amazing."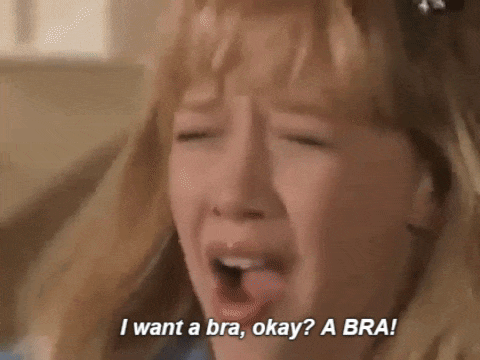 The Younger star also said that there have been "lots of conversations" about what Lizzie is probably up to right now. "I don't think she's a mom yet, but she might be getting there soon."
Okay, so maybe there isn't going to be a Lizzie McGuire reboot ~tomorrow~, but now I need to know what our fave girl is up to. Are she and Gordo an item??

Or are she and Miranda hitting up bars and swiping on Tinder??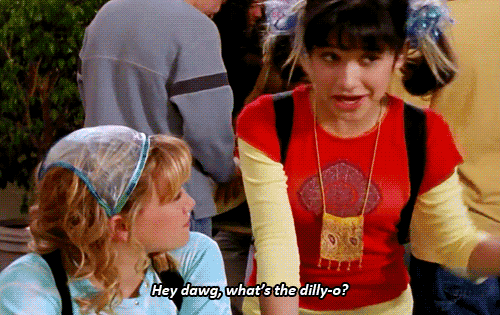 Although, last we saw her she was singing on an international stage, so maybe she became a teen pop star! Honestly, the possibilities are endless.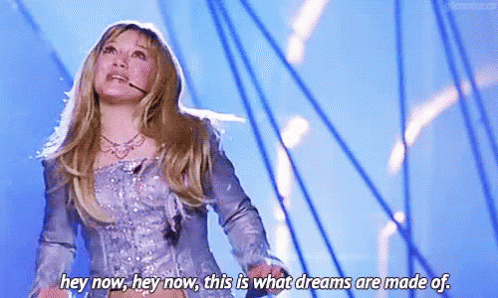 What do you think Lizzie is up to now? Would you wanna see a reboot? Share your thoughts in the comments!