We know that Taylor Swift is a lover, but she's also a genius collaborator who's done a ton of duets over the years.
Her rerecording of Fearless comes in strong with extra collabs from country superstars Keith Urban and Maren Morris, who give us all of the feelings.
Let's revisit all of her collaborations over the years, ranking them down to the very best of the best.
26.
"Me!" feat. Brendon Urie
25.
"Should've Said No" feat. the Jonas Brothers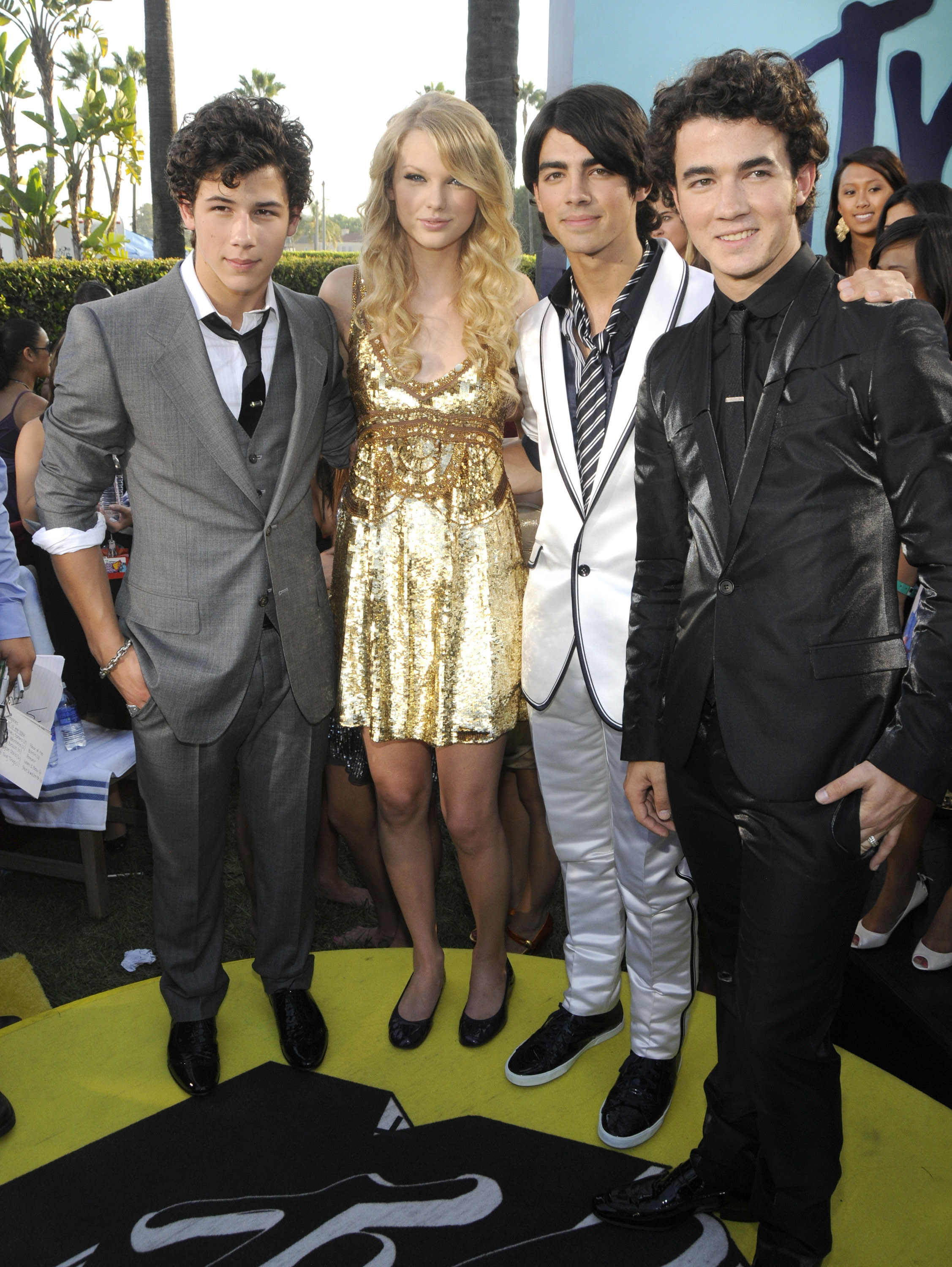 24.
"Everything Has Changed" feat. Ed Sheeran
23.
"End Game" feat. Ed Sheeran and Future
22.
"Coney Island" feat. the National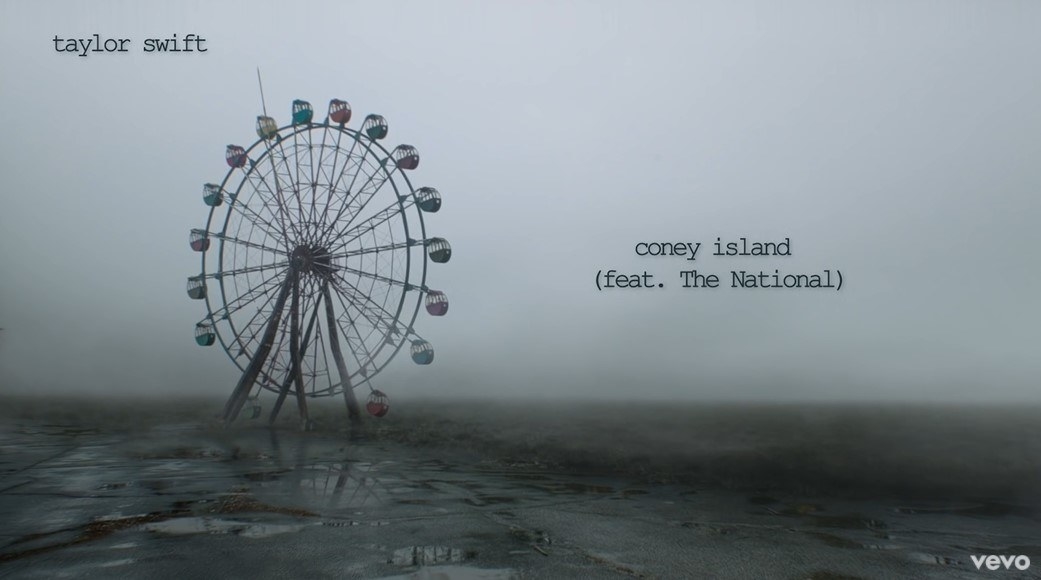 21.
"Both of Us" by B.o.B. feat. Taylor Swift
20.
"Bad Blood" feat. Kendrick Lamar
19.
"Half of My Heart" by John Mayer feat. Taylor Swift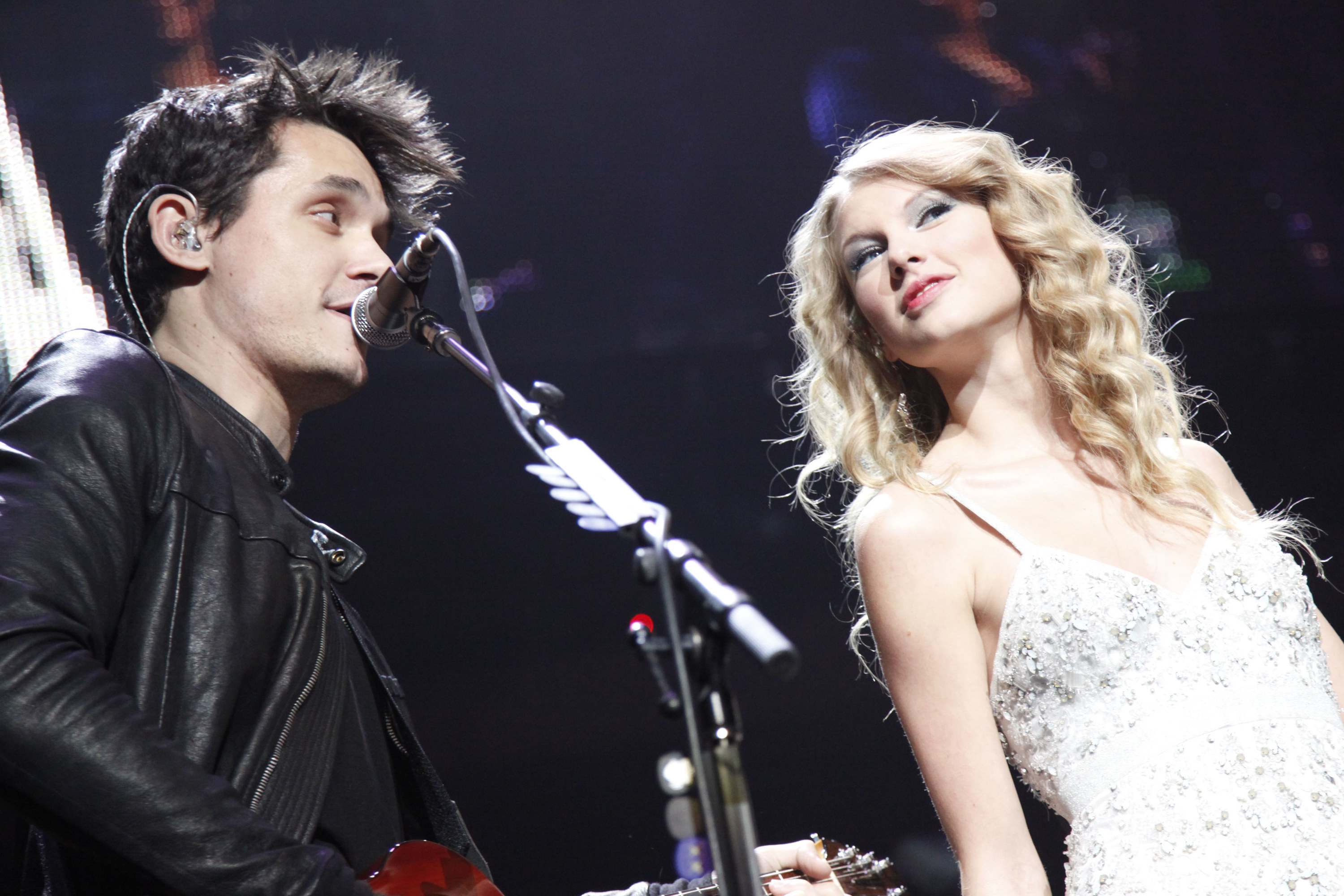 18.
"Lover" feat. Shawn Mendes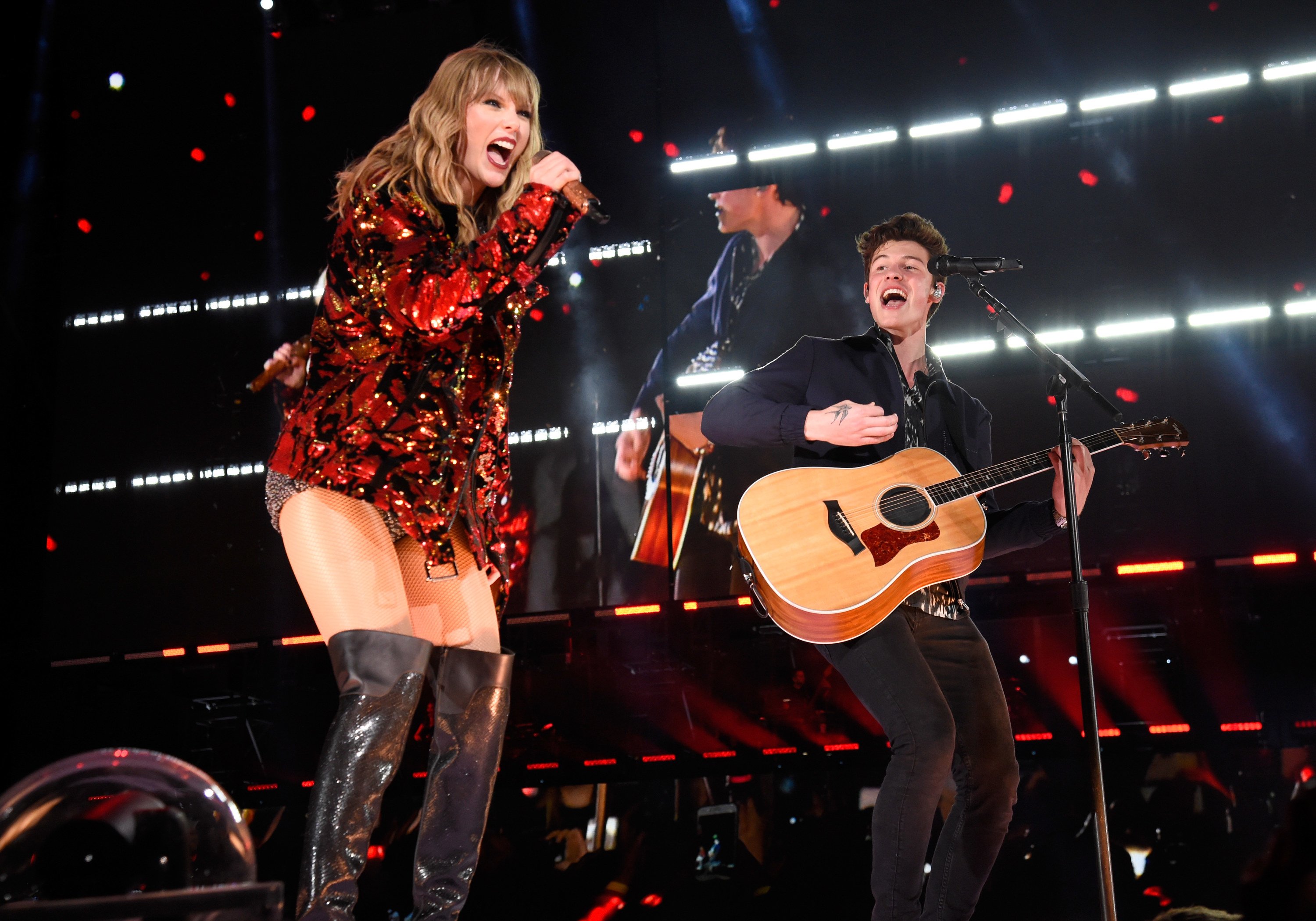 17.
"Two Is Better Than One" by Boys Like Girls feat. Taylor Swift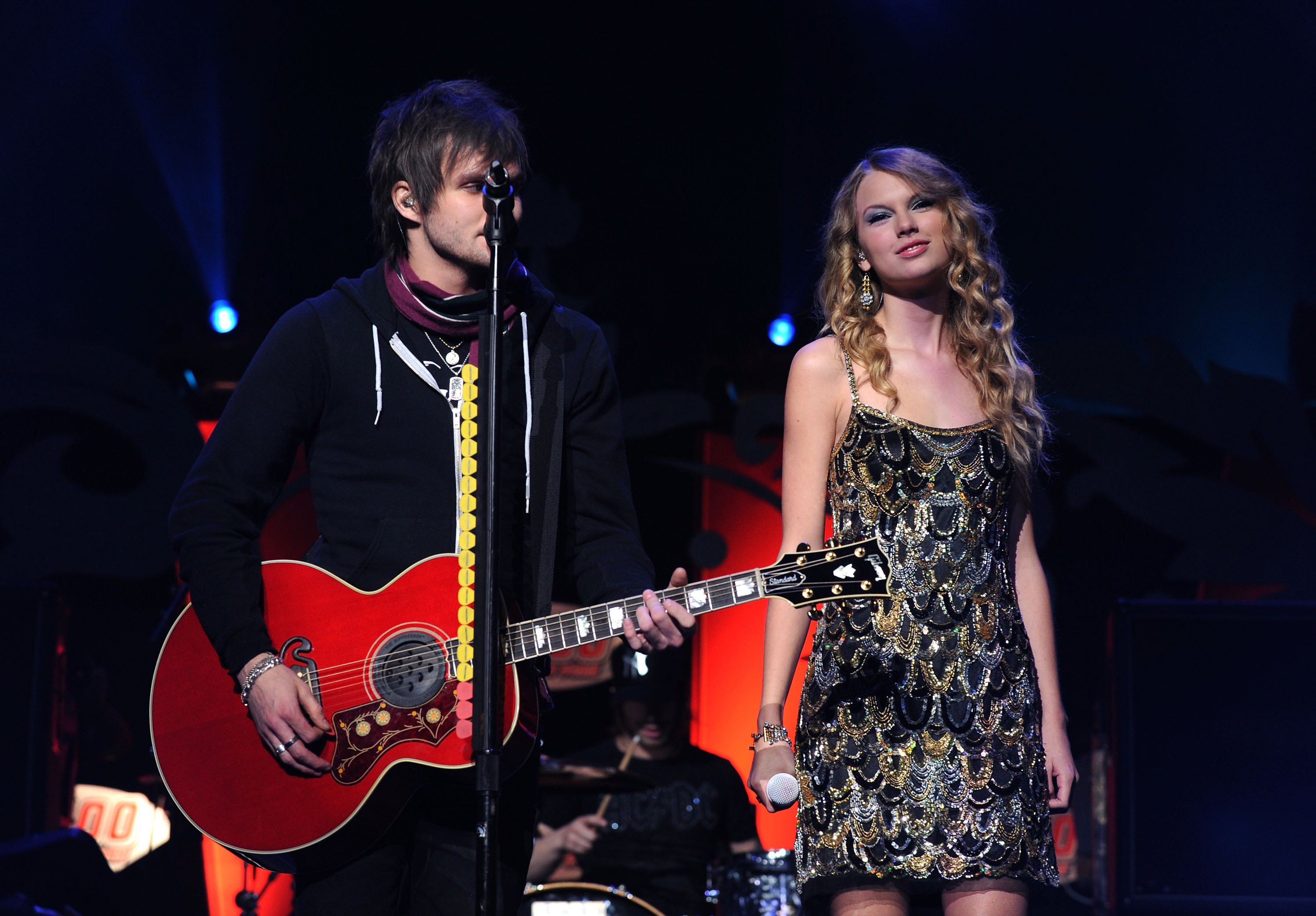 16.
"Highway Don't Care" by Tim McGraw feat. Taylor Swift and Keith Urban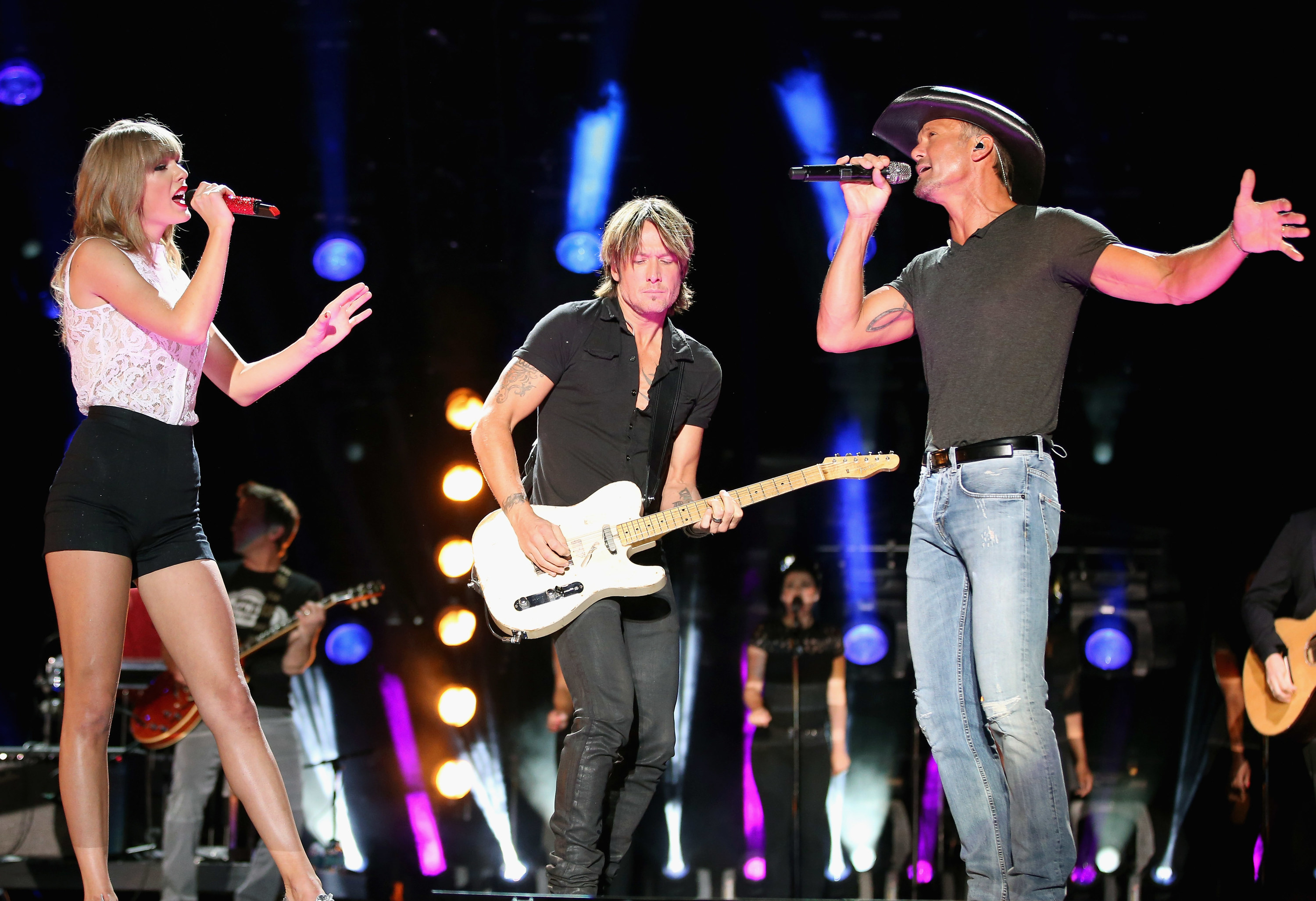 15.
"We Were Happy" feat. Keith Urban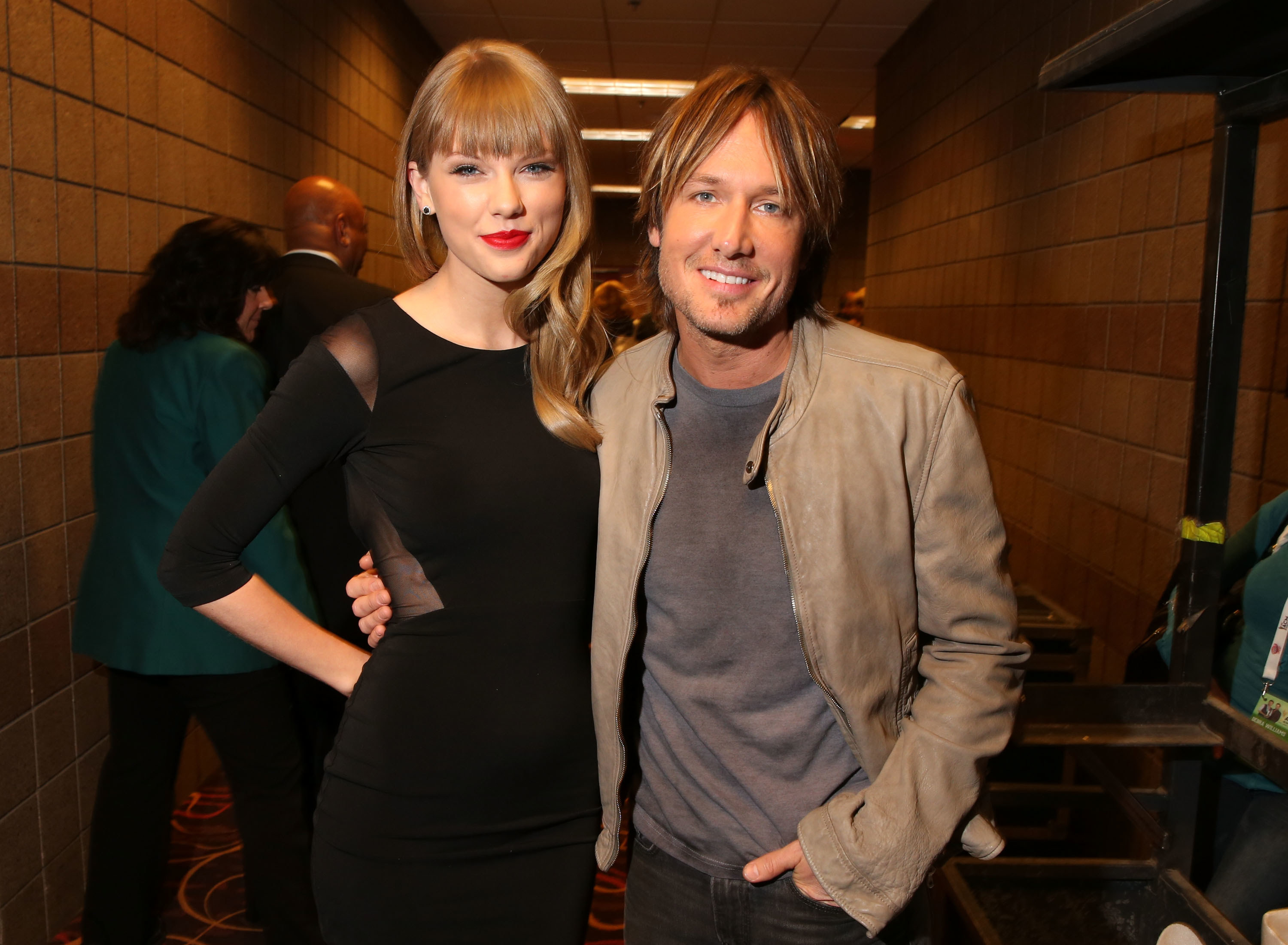 14.
"Breathe" feat. Colbie Caillat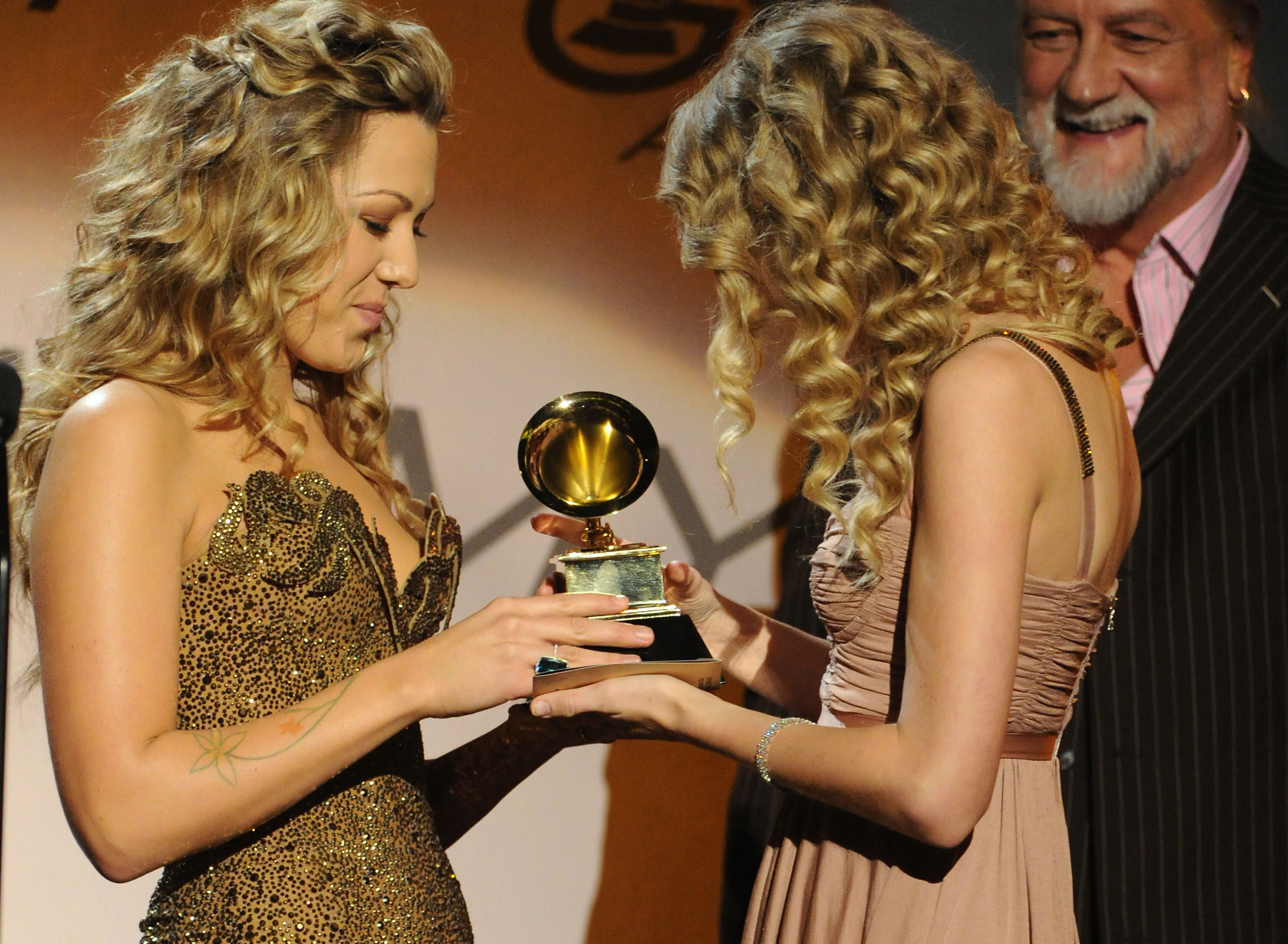 13.
"Evermore" feat. Bon Iver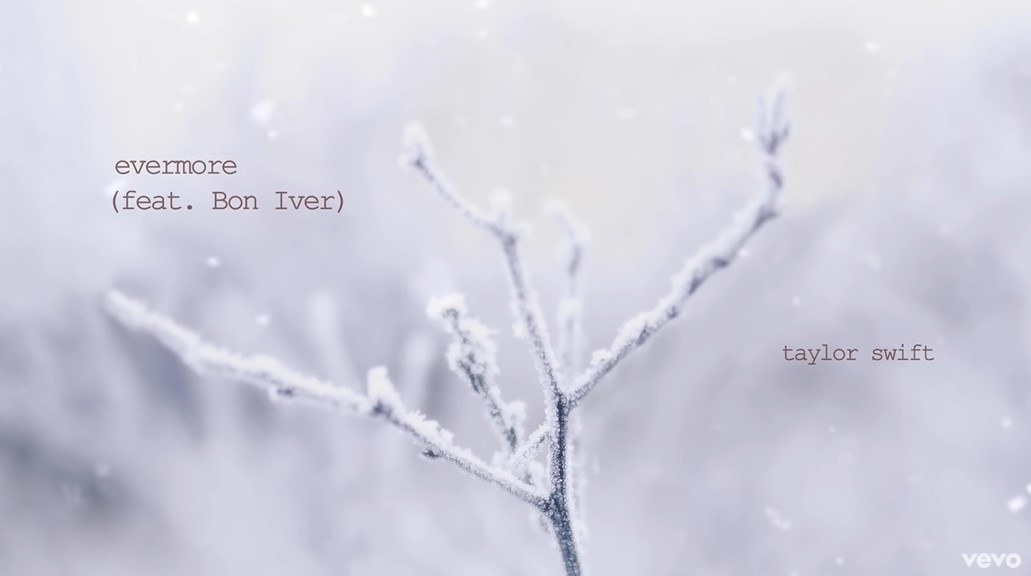 12.
"That's When" feat. Keith Urban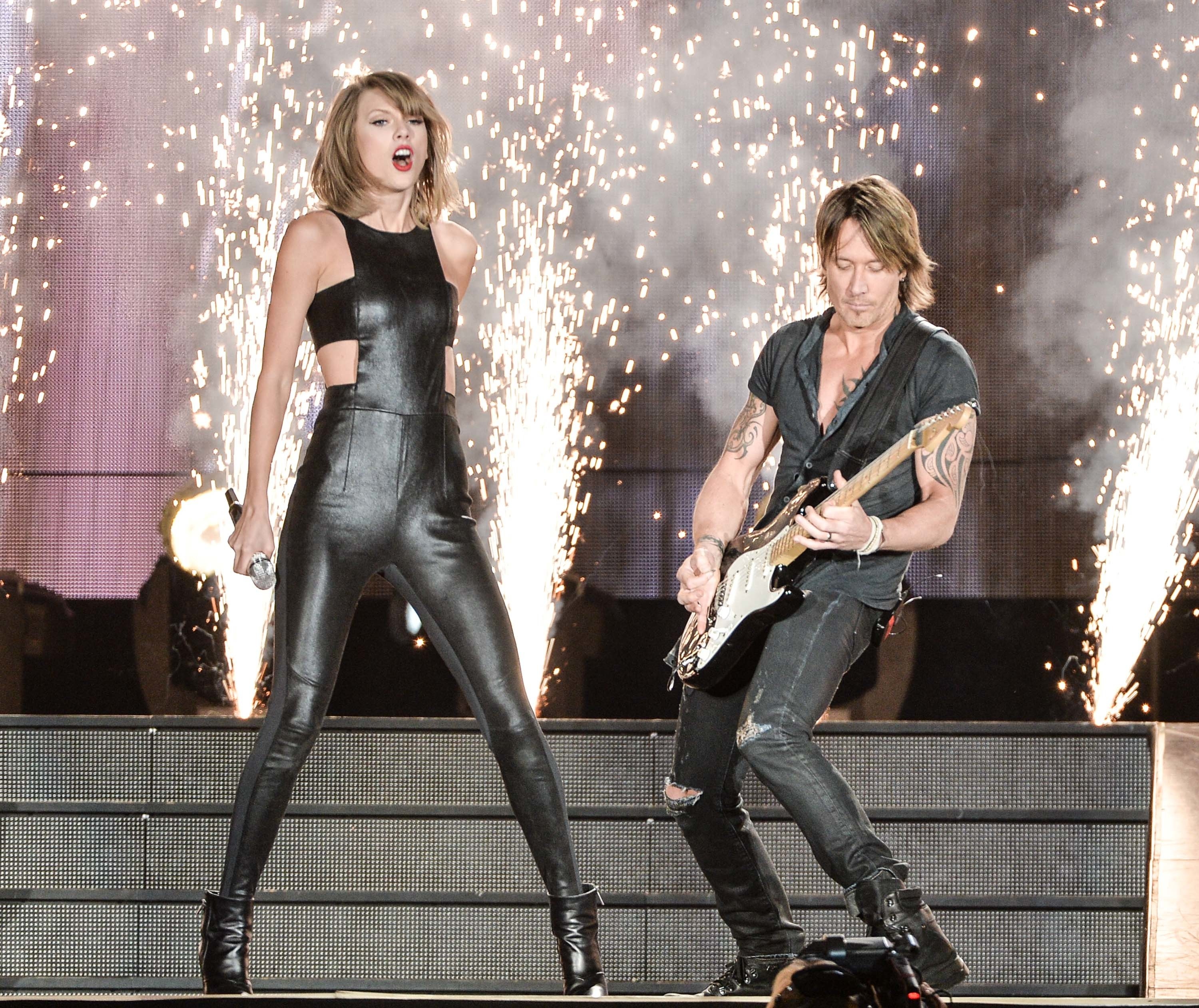 11.
"Cowboy Like Me" feat. Marcus Mumford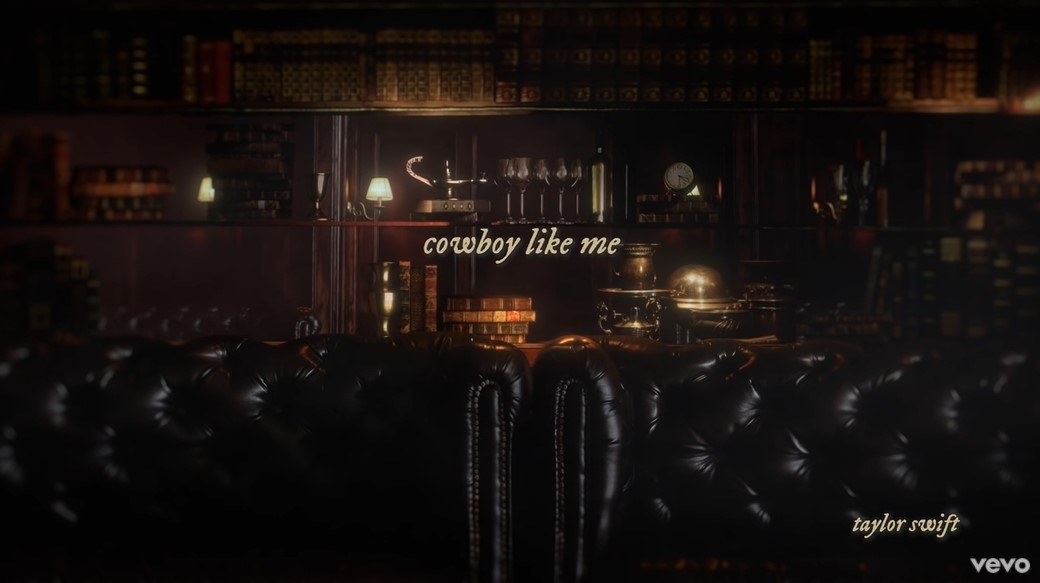 10.
"I Don't Wanna Live Forever" feat. Zayn
8.
"Long Live" feat. Paula Fernandes
7.
"Babe" by Sugarland feat. Taylor Swift
6.
"You All Over Me" feat. Maren Morris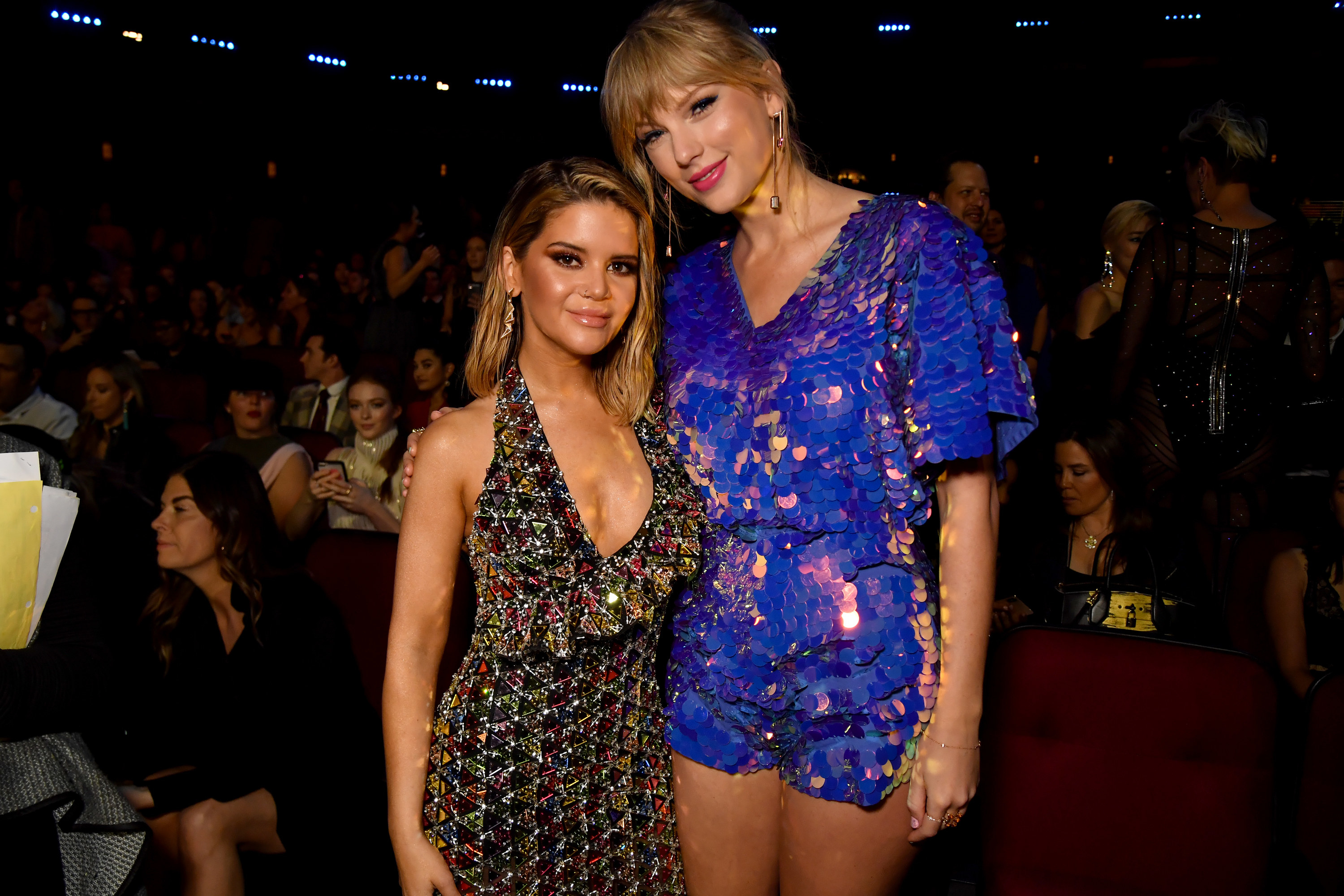 5.
"Exile" feat. Bon Iver
4.
"The Last Time" feat. Gary Lightbody
2.
"Soon You'll Get Better" feat. the Chicks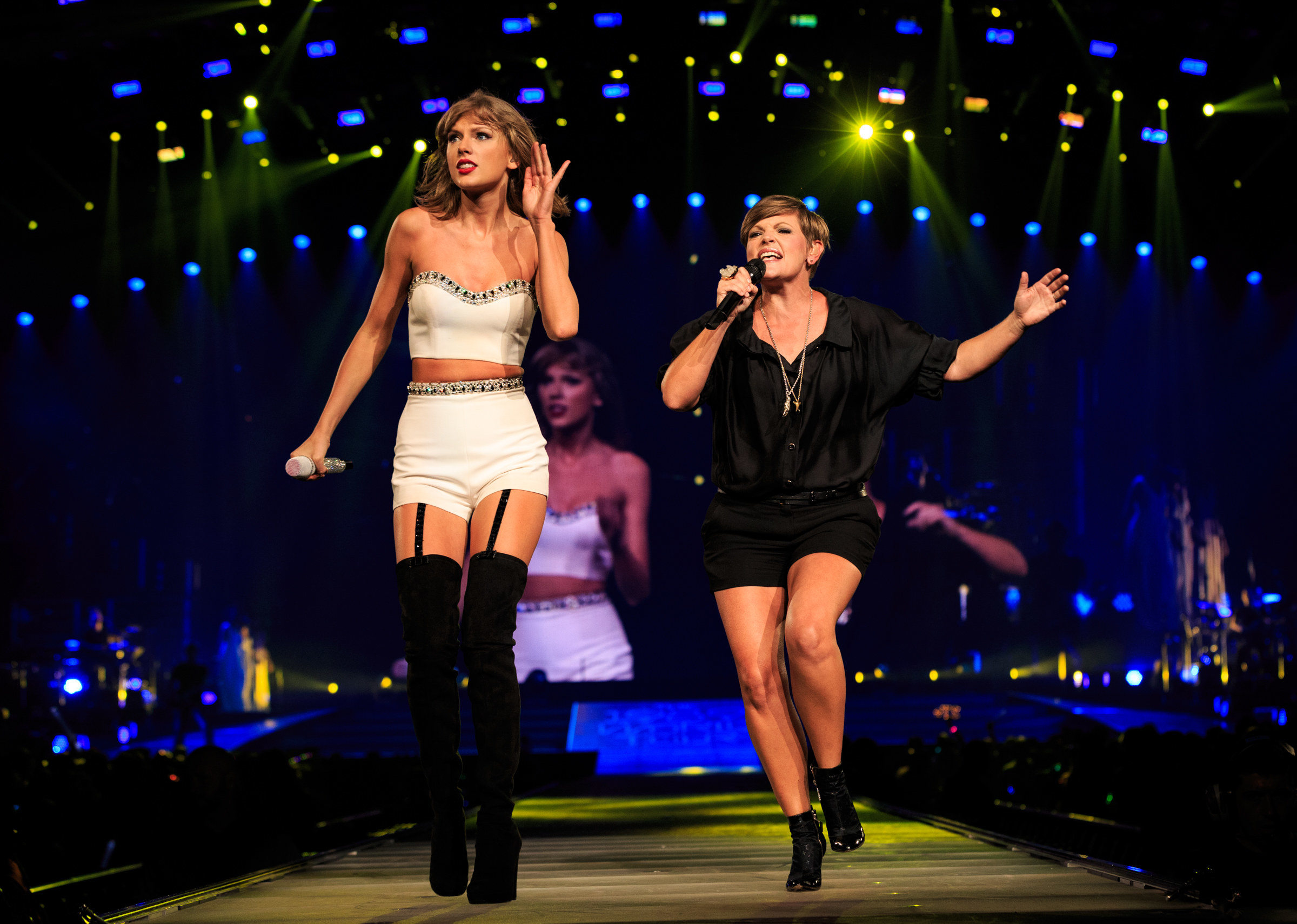 1.
"Safe and Sound" feat. the Civil Wars
Which is your go-to Taylor Swift collab? Let us know in the comments below.