Unless you've been living under a rock, you probably know that Taylor Swift just released her newest album, Evermore.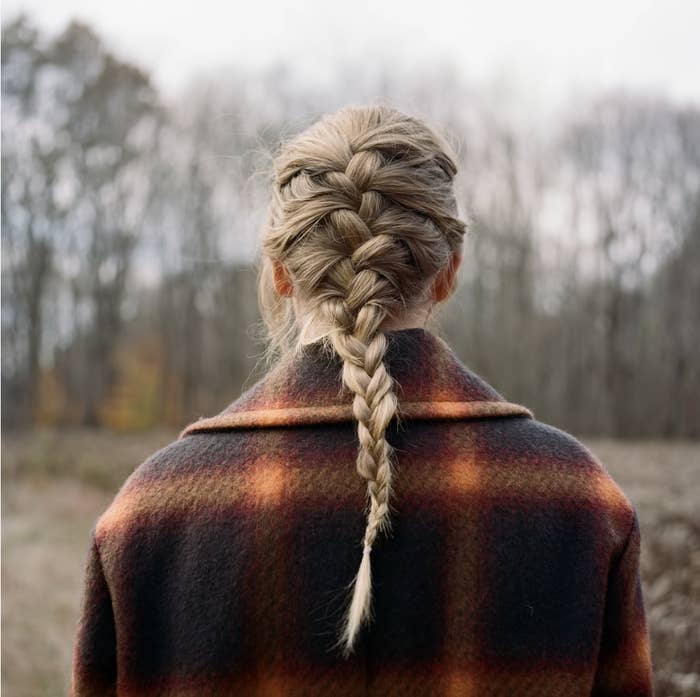 The sixth song on the album, "No Body, No Crime," tells the chilling tale of a murder, and includes a rather memorable lyric: "I think he did it, but I just can't prove it."
Twitter users were quick to take this haunting lyric and turn it into a hilarious and speculative meme. Here are some of those clever takes!
1.
2.
3.
4.
5.
6.
7.
8.
9.
10.
11.
12.
13.
14.
15.
I hope you got a laugh out of these! Now, take to Twitter and make your own ~mysterious~ meme!