Well, in her acceptance speech, Taylor thanked some very familiar names — and it appears someone has started to chop onions in my immediate vicinity.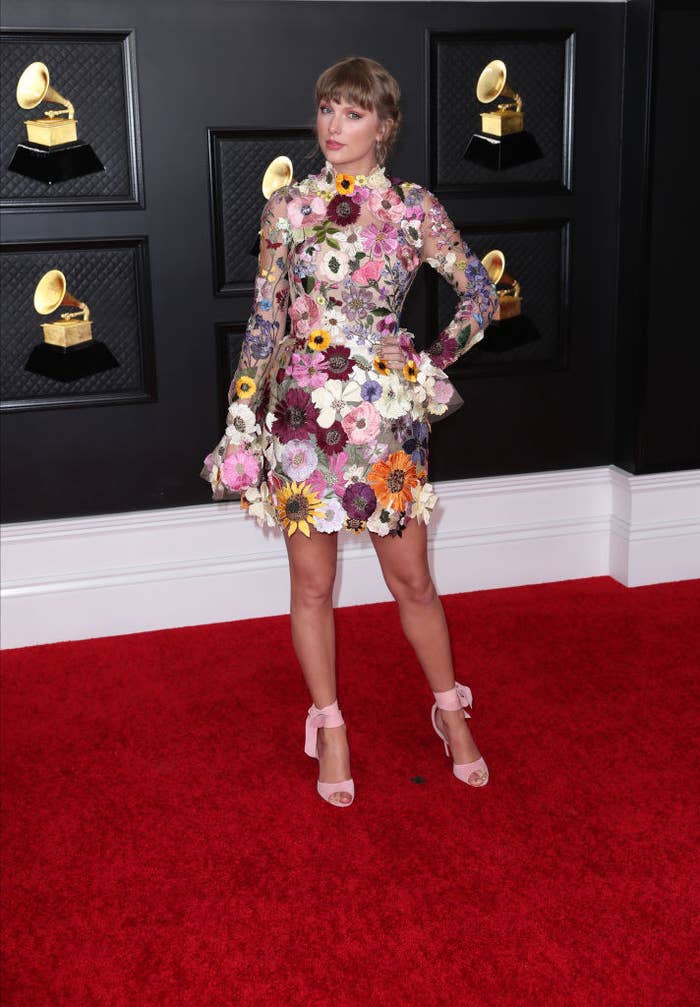 For one, Taylor thanked her boyfriend Joe Alwyn, who she said "is the first person that I play every single song that I write."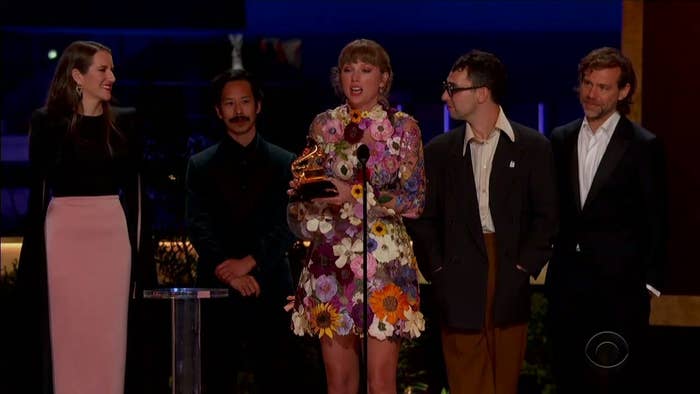 "I had the best time writing songs with you in quarantine."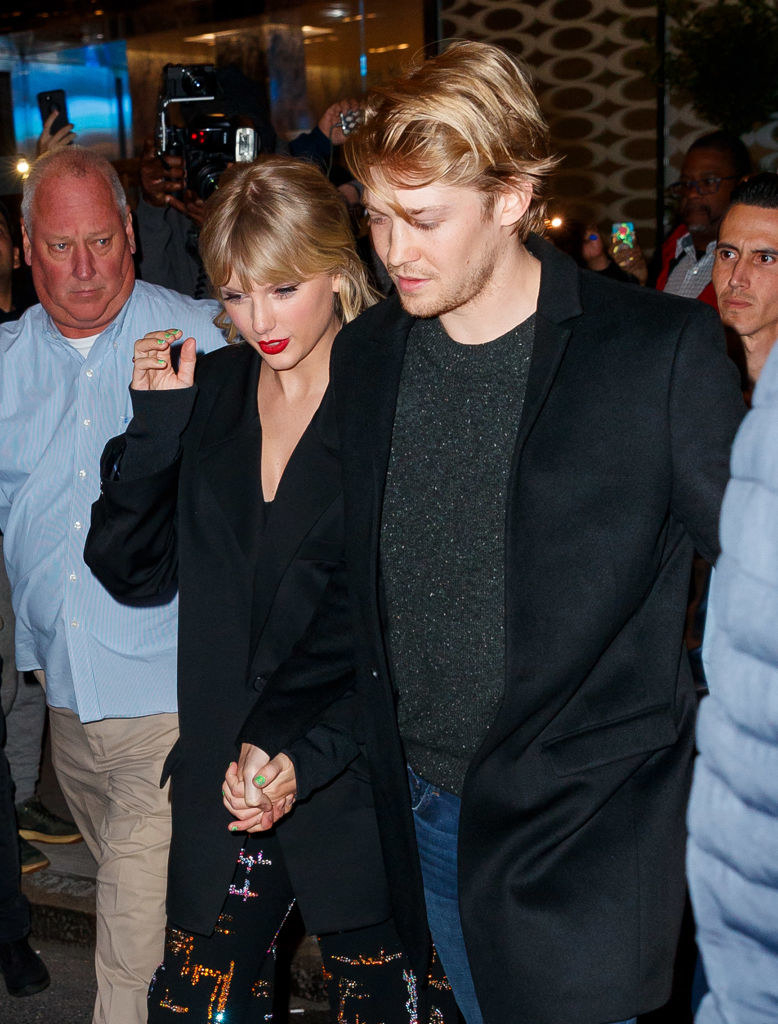 If you're like, "What's Joe got to do with Taylor's music?" then no worries — he's listed as a cowriter on "Betty" and "Exile" under a pseudonym.
But the Folklore Easter eggs didn't stop there! Taylor then said, "I want to thank James, Ines, and Betty, and their parents, who are the second and third people that I play every new song I write."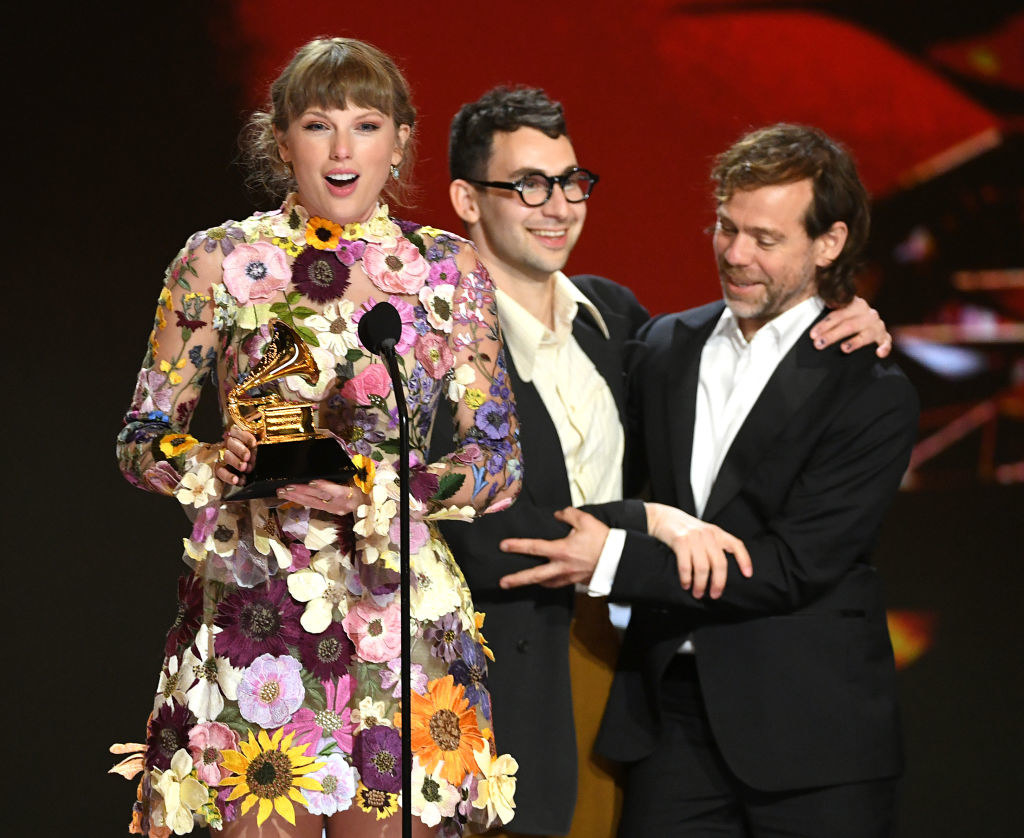 AND WHOMST MIGHT THAT GROUP BE? Glad you asked! Well, the names of the characters in the Folklore love triangle...
Which means Blake and Ryan are numbers 2 and 3 for all new Taylor music!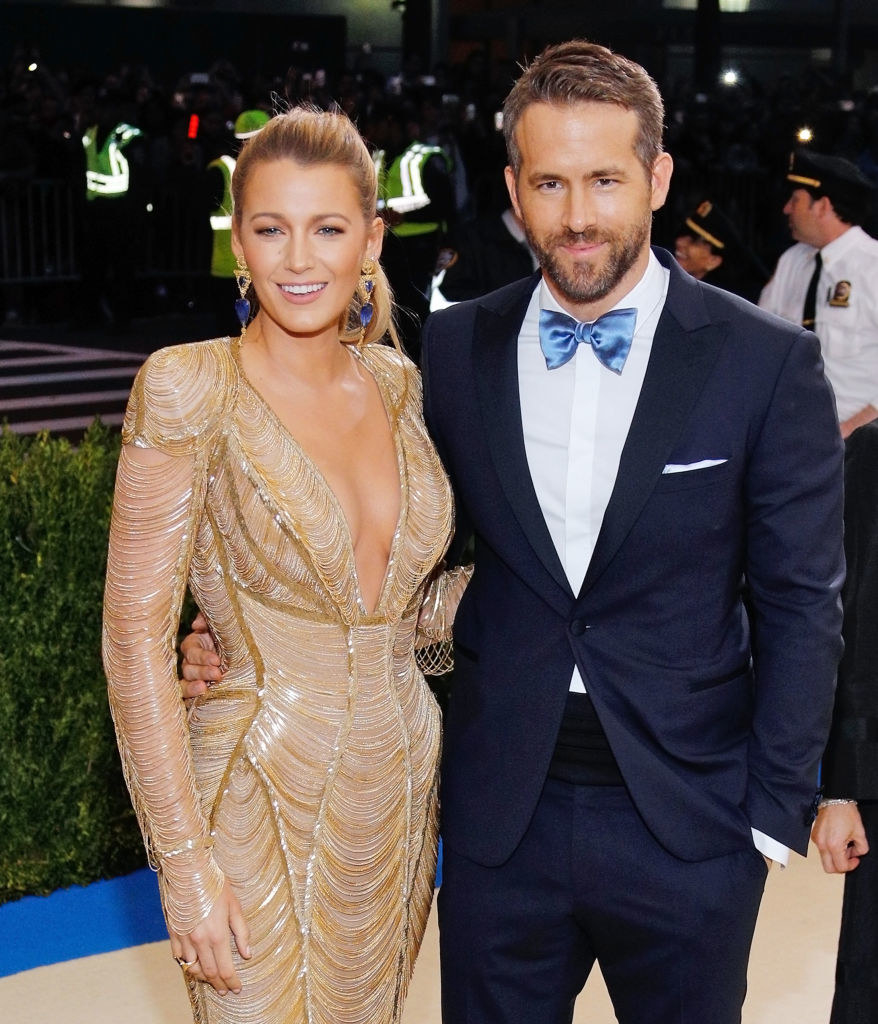 Congrats again to Taylor!!