We asked the BuzzFeed Community to tell us which movie age gaps between actors truly made their jaws drop. Here are the wild results.
1.
In Love Actually, Thomas Brodie-Sangster and Keira Knightley were only five years apart. He played a 10-year-old, and she played a married woman.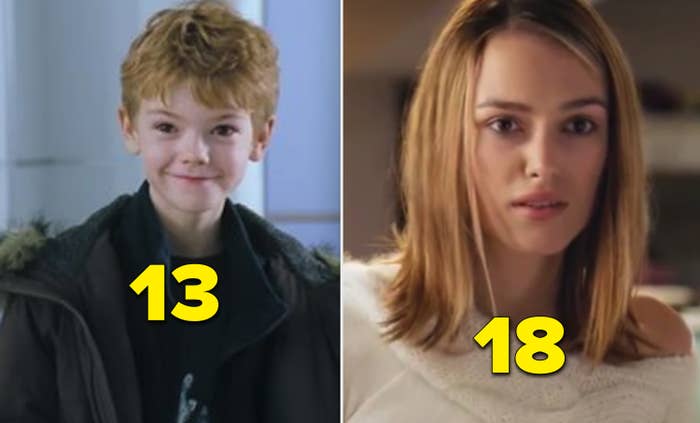 2.
In Mean Girls, Amy Poehler played Rachel McAdams' mom, but in real life there's only a seven-year difference.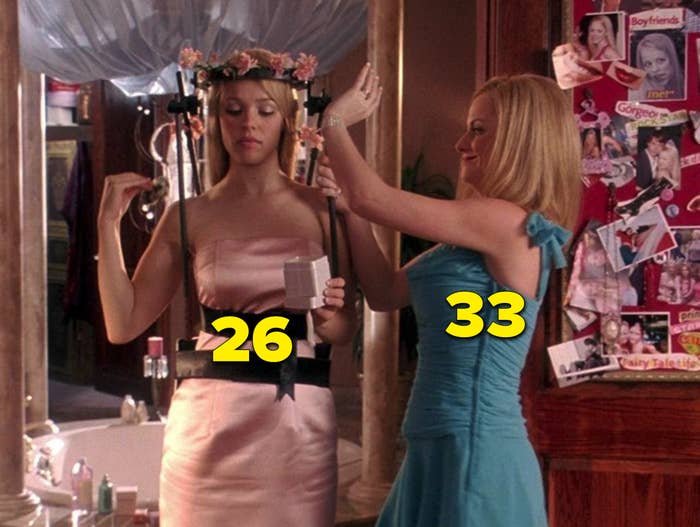 3.
In the Harry Potter series, Shirley Henderson was 35 years old when she started playing Moaning Myrtle, a 14-year-old.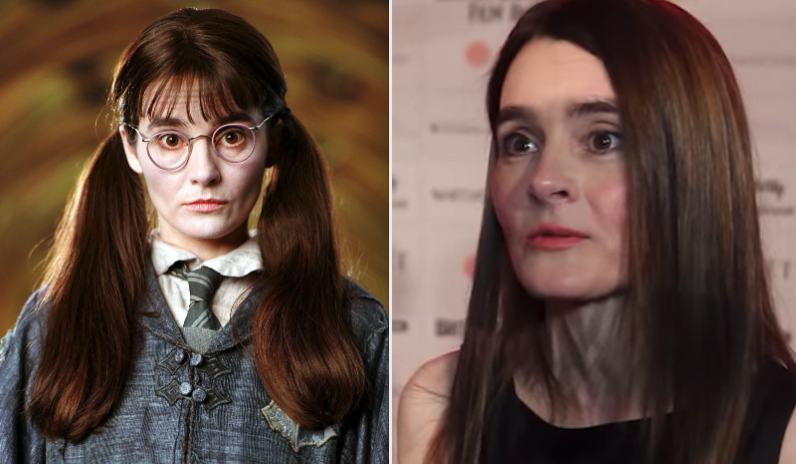 4.
In The Hobbit series, Orlando Bloom was actually two years older than the actor who played his father, Lee Pace.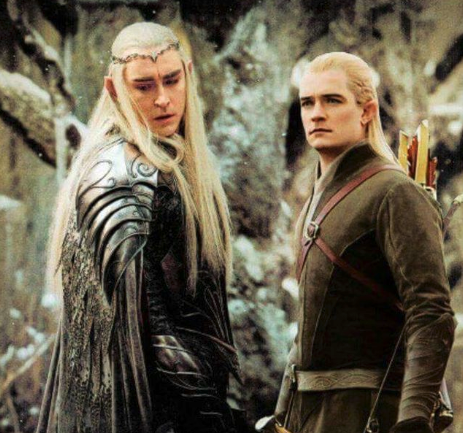 5.
In Selena, Jennifer Lopez played the daughter of Constance Marie, despite being only four years younger.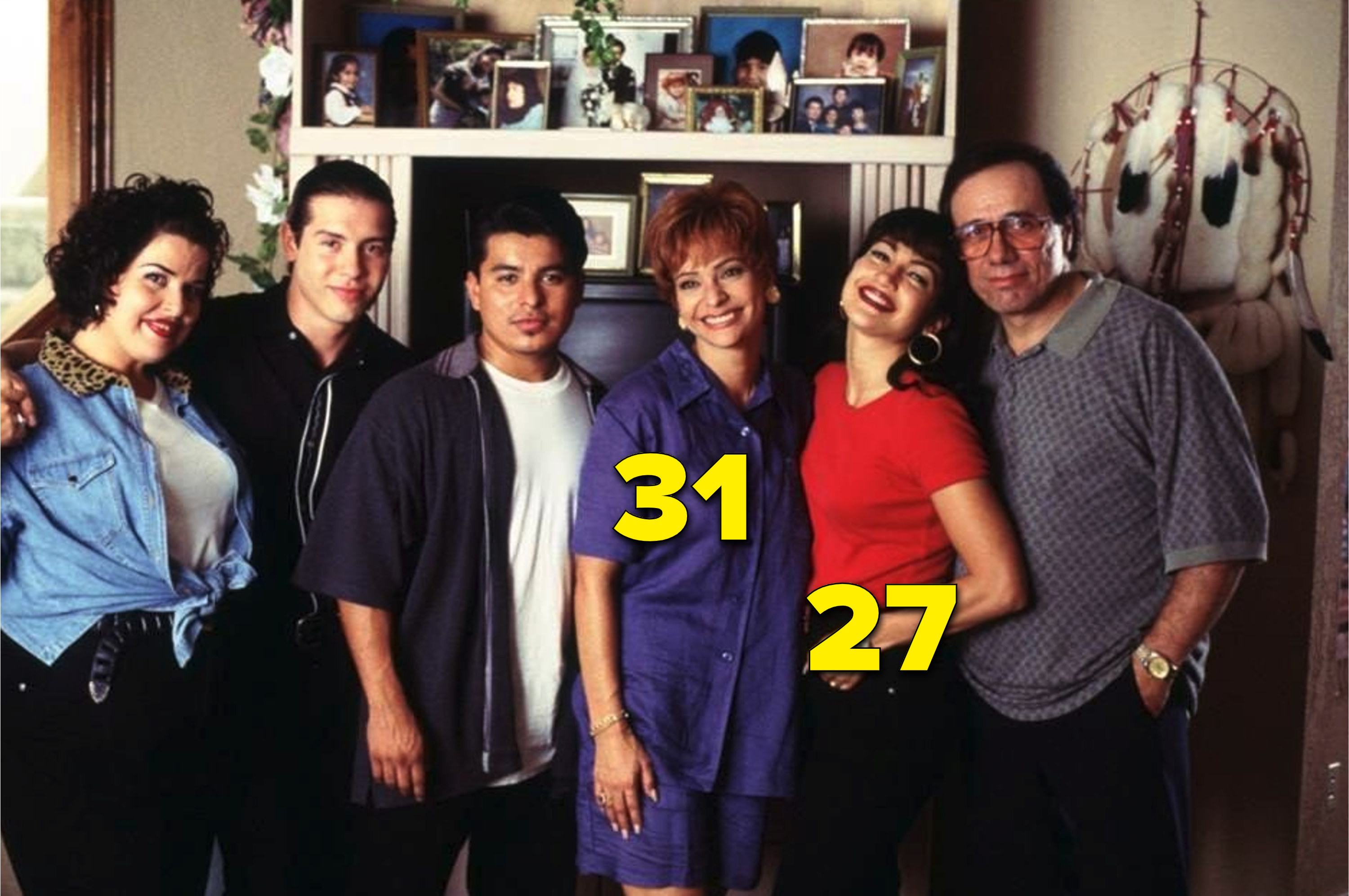 6.
In Forrest Gump, Sally Field and Tom Hanks played mother and son, and only six years earlier they played love interests in Punchline.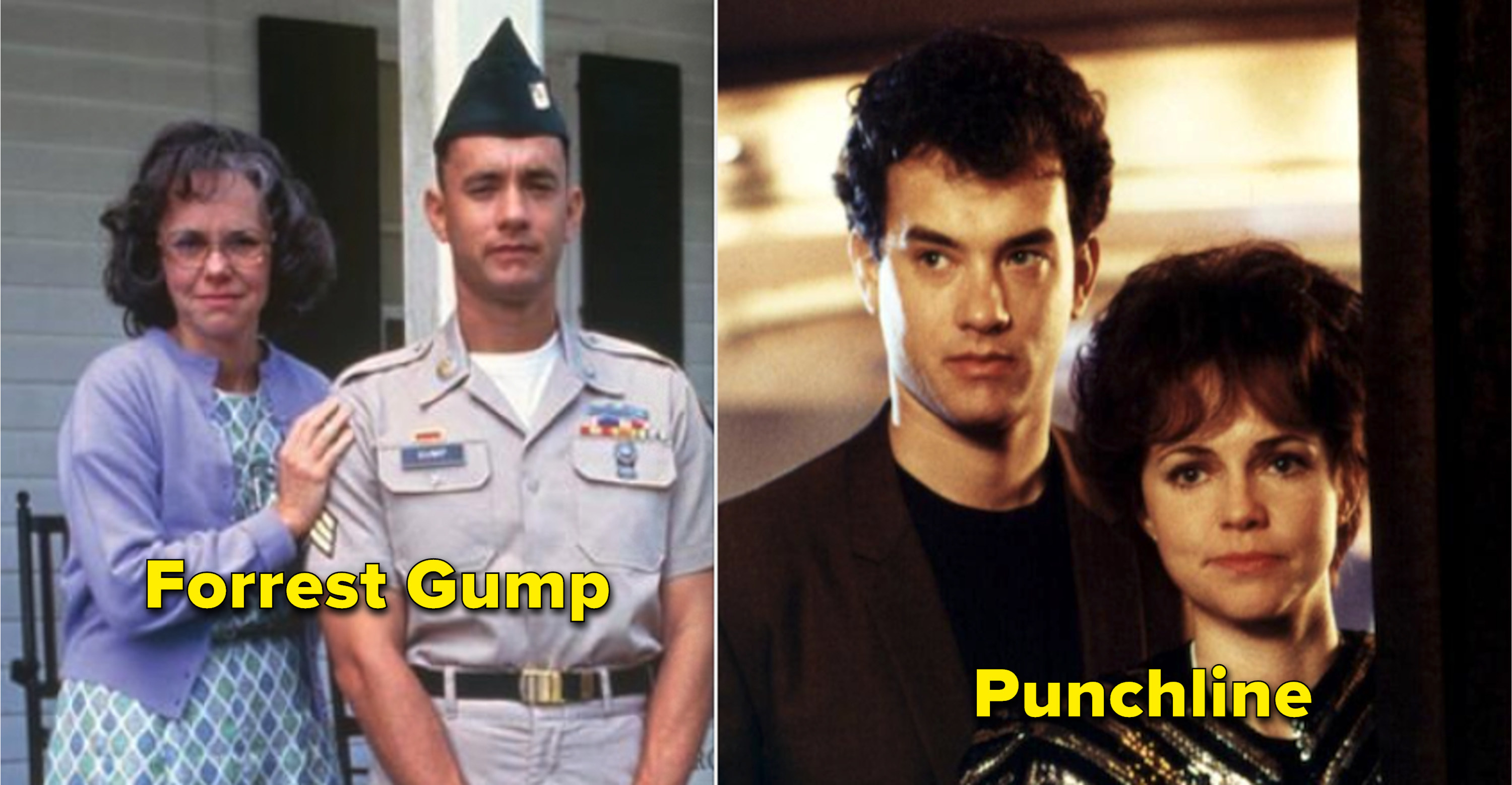 7.
In Mamma Mia! Here We Go Again, Cher played Meryl Streep's mom, but in reality they're only three years apart.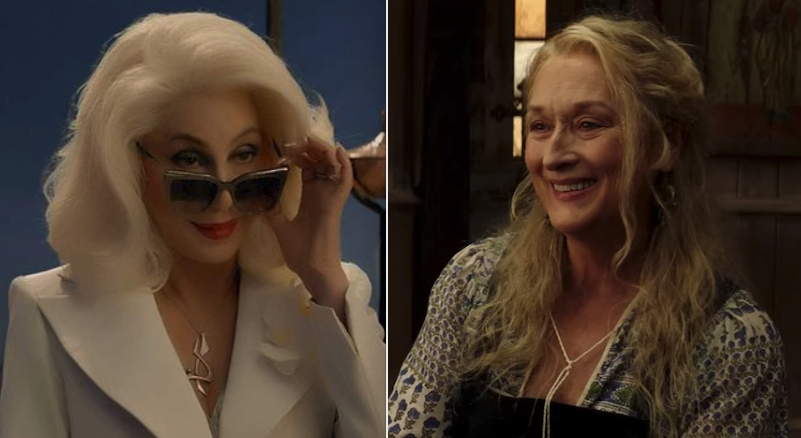 8.
In Singin' in the Rain, Debbie Reynolds was cast when she was 19 years old, while love interest Gene Kelly was 40.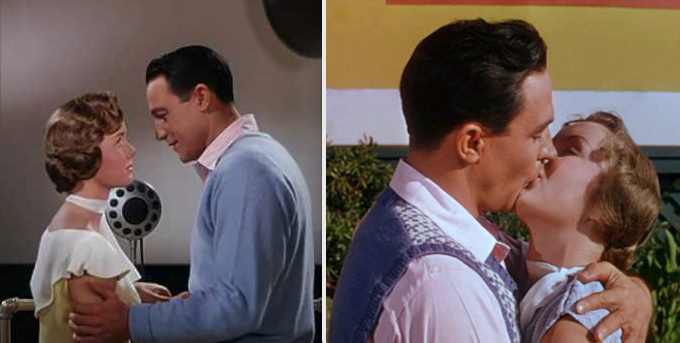 9.
In Alexander, Colin Farrell was 28, while his onscreen mom, Angelina Jolie, was only 29.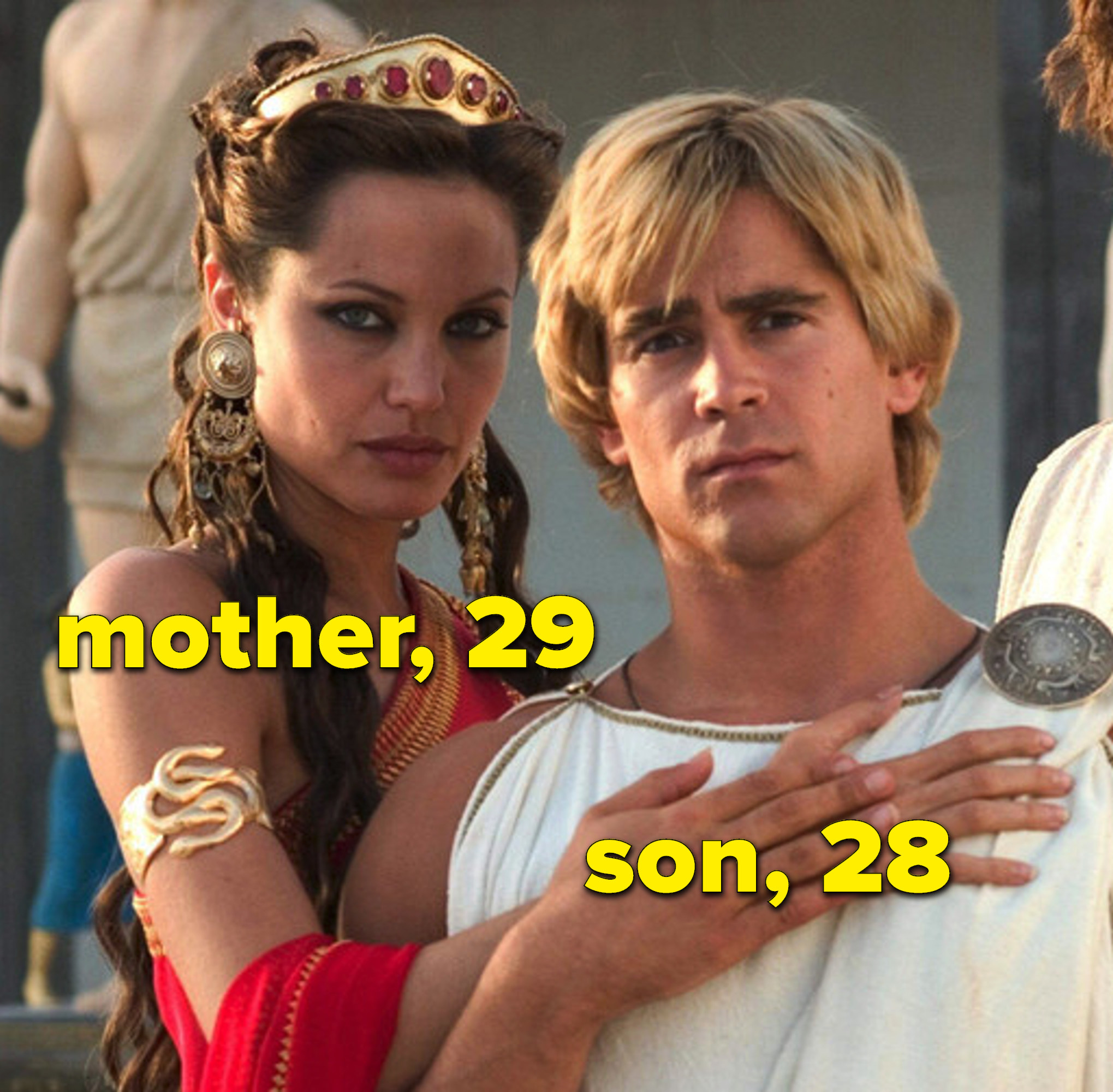 10.
In White Christmas, Rosemary Clooney was 26 by the time the movie premiered, while Bing Crosby was 51.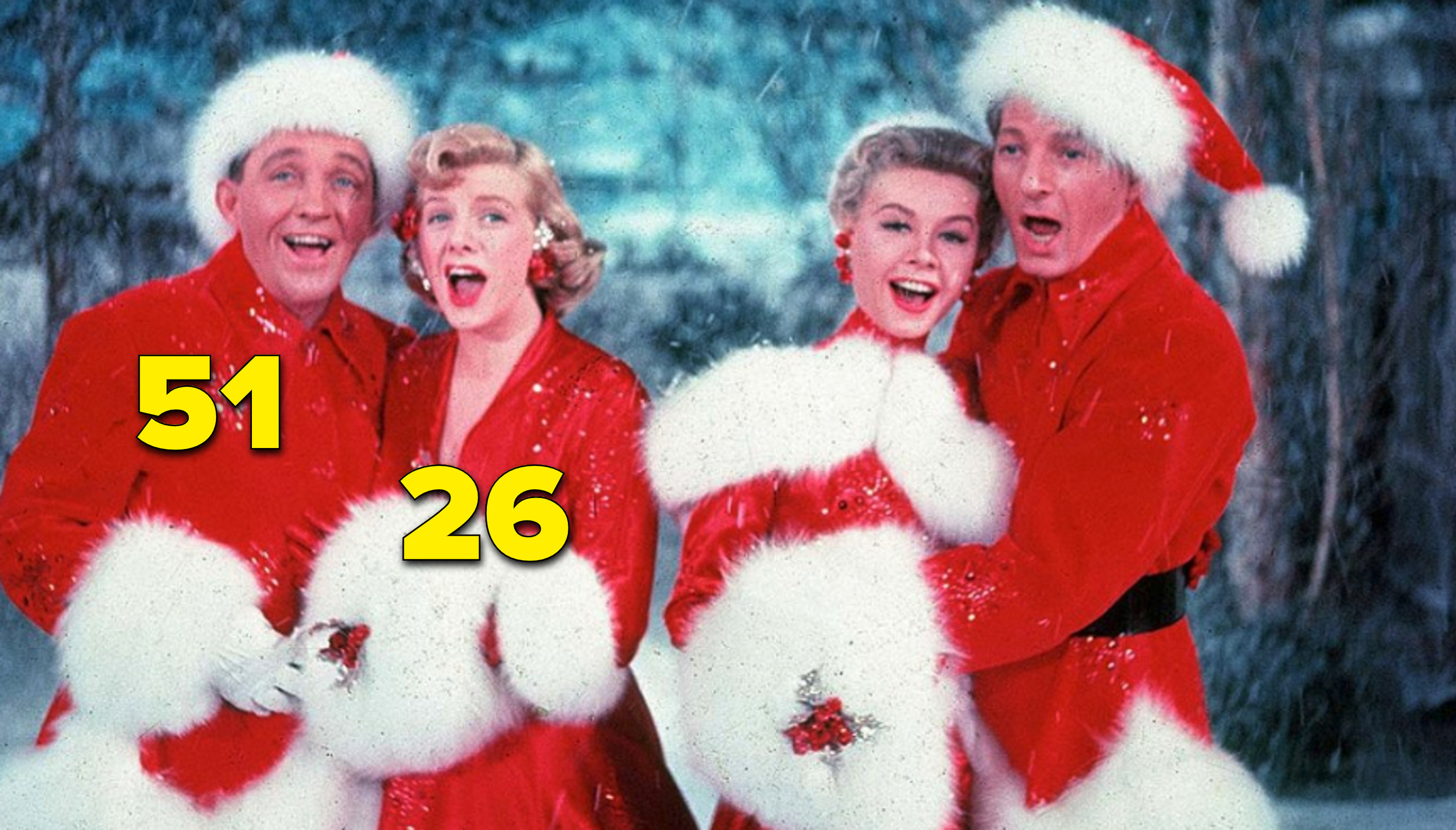 11.
In The Manchurian Candidate, Angela Lansbury played the onscreen mom of Laurence Harvey, who was only three years younger than Lansbury.
12.
In The Graduate, Dustin Hoffman (30) played a 21-year-old who was seduced by an older woman (Anne Bancroft, 36) and ultimately fell in love with her daughter (Katharine Ross, 27).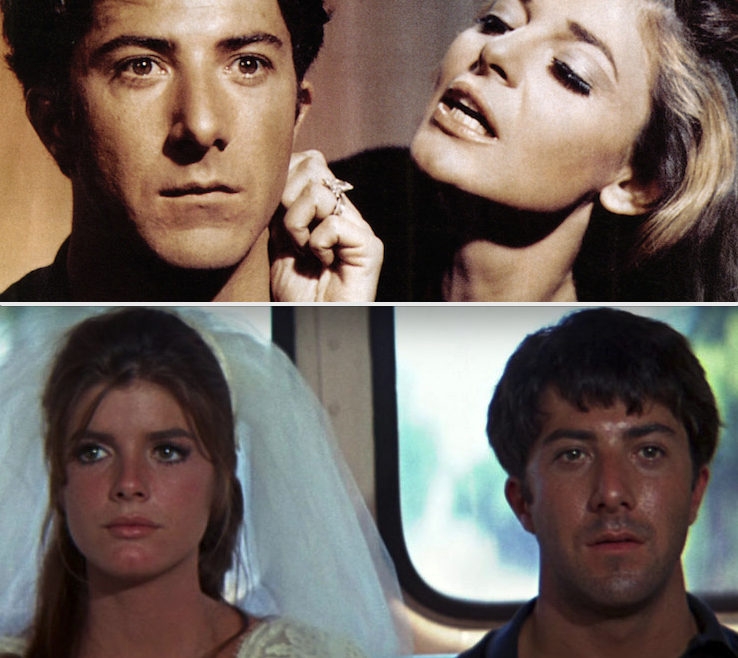 13.
In Indiana Jones and the Last Crusade, there was only a 12-year age gap between onscreen father and son Sean Connery and Harrison Ford.
14.
In Carrie, Sissy Spacek was 26 when she played a 16-year-old. In reality, she was only two years younger than Betty Buckley, who played her gym teacher.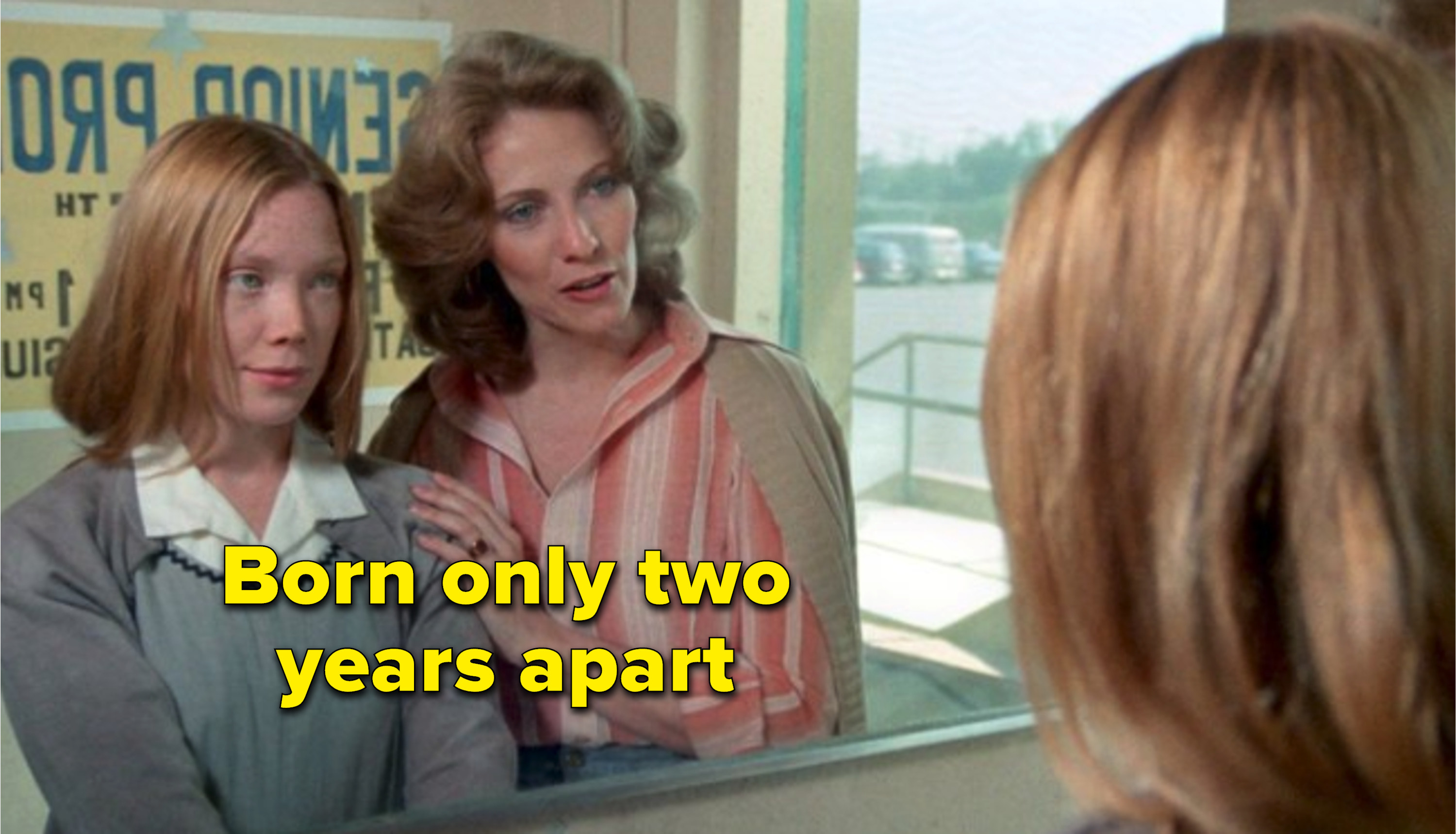 15.
In Magic in the Moonlight, there was a 28-year age gap between onscreen lovers Emma Stone and Colin Firth.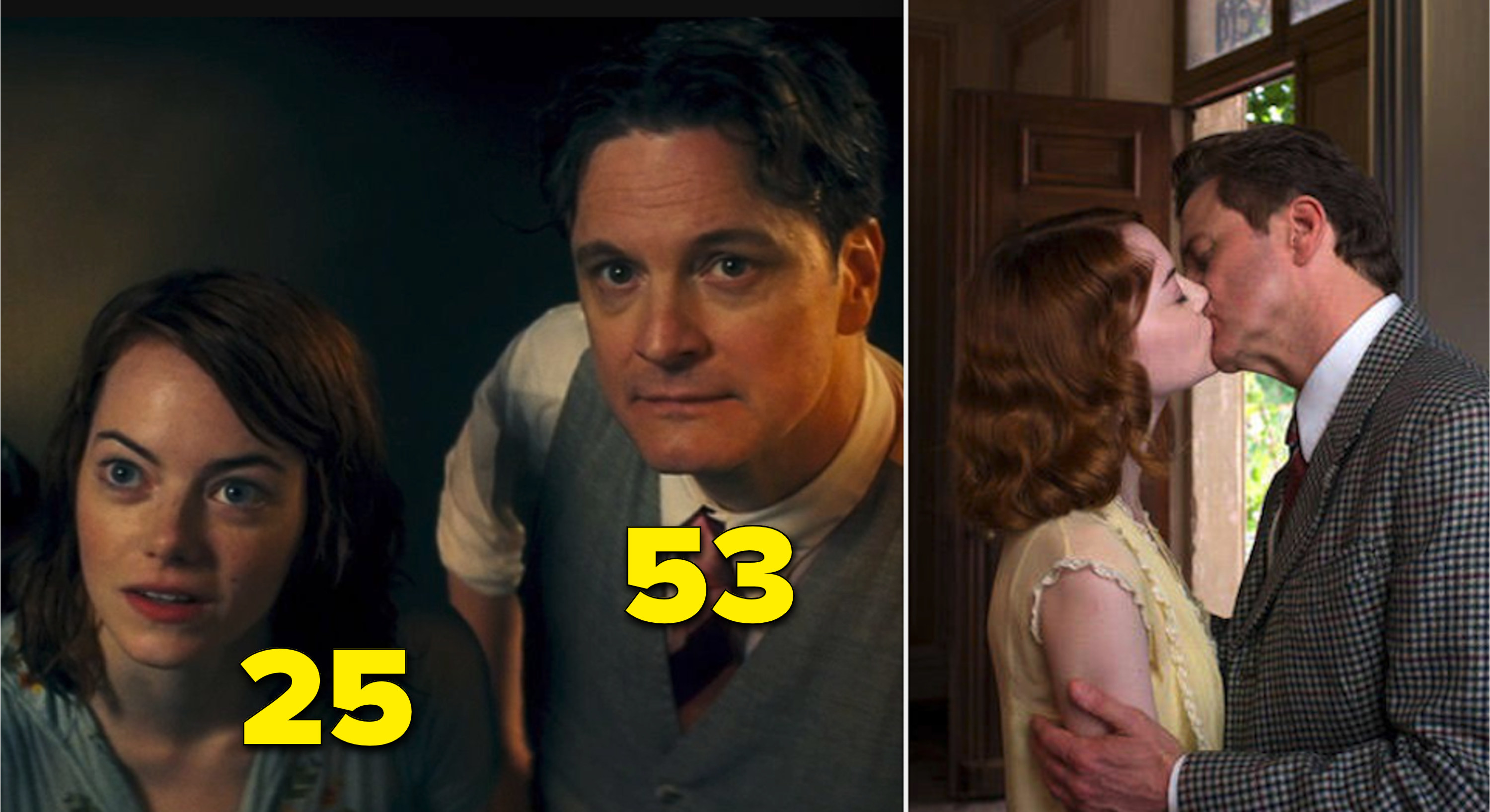 16.
In Chitty Chitty Bang Bang, Dick Van Dyke was six months older than Lionel Jeffries, who played his father.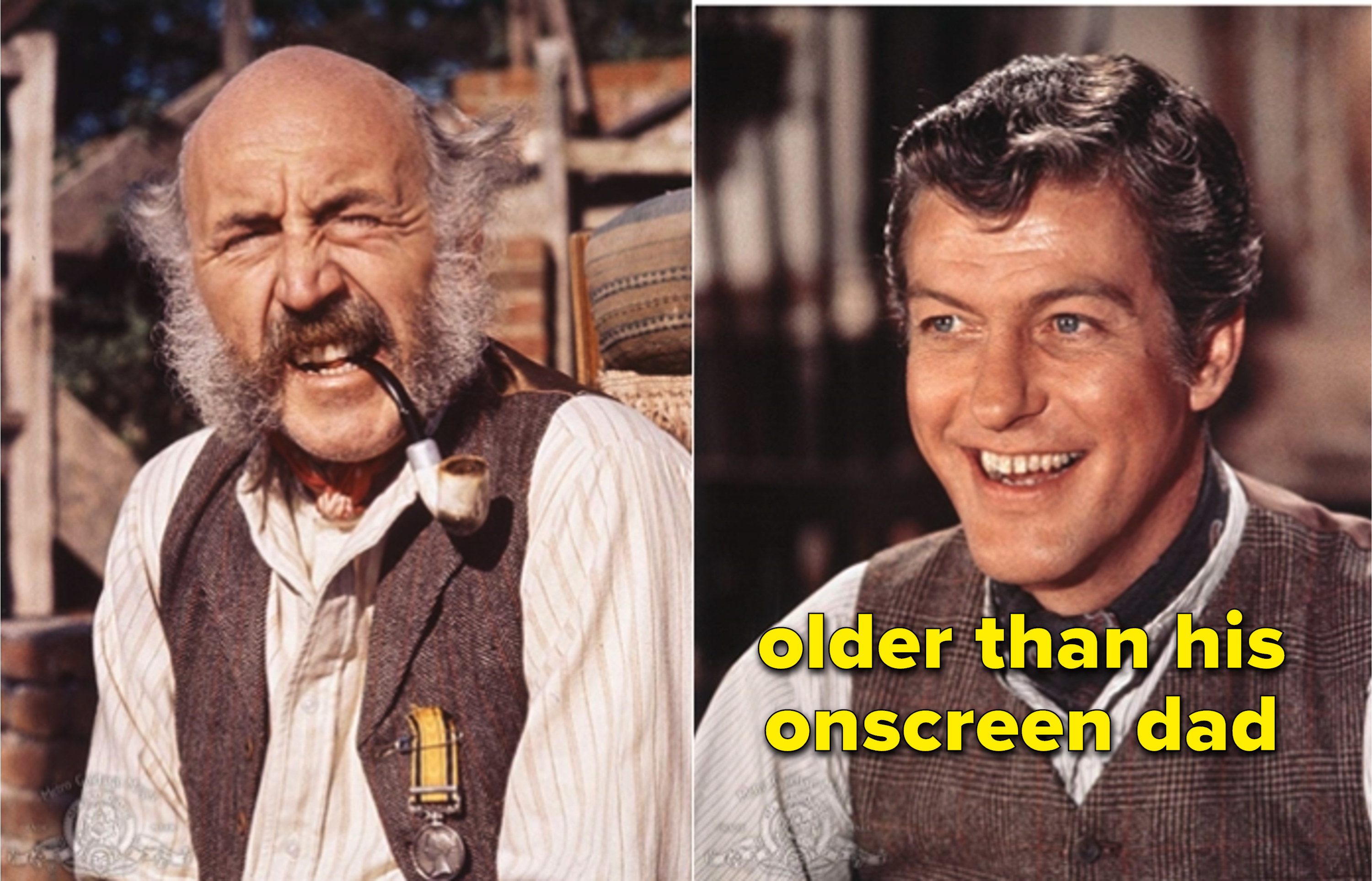 17.
And in Grease, noooooo one was even close to being a 17-year-old in high school.