ICYMI: Donald Trump recently became the United States Republican presidential nominee for the 2016 election.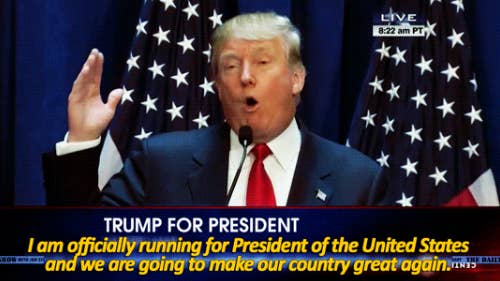 And let's be real: Trump has said some pretty crazy stuff in the past.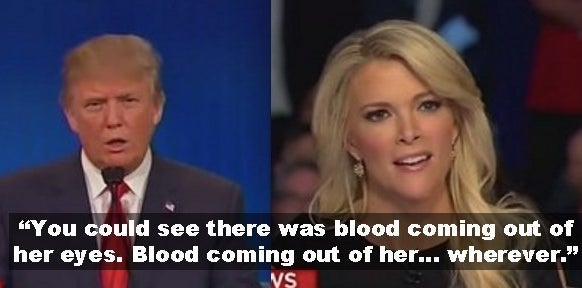 Like when he said John McCain was "...not a war hero. He's a war hero because he was captured."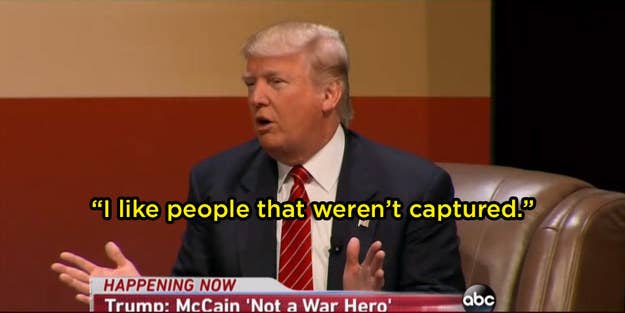 Or when he gave important relationship advice to Robert Pattinson.
And there was that time Trump admitted he'd probably date his daughter...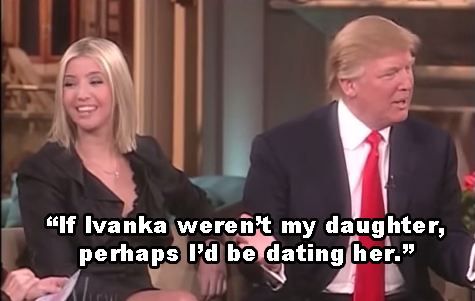 There's no doubt that Trump has said a lot of crazy stuff, so tell us in the comments below the most outrageous thing he's ever said.