5.
Jude Law as Graham Simpkins in The Holiday.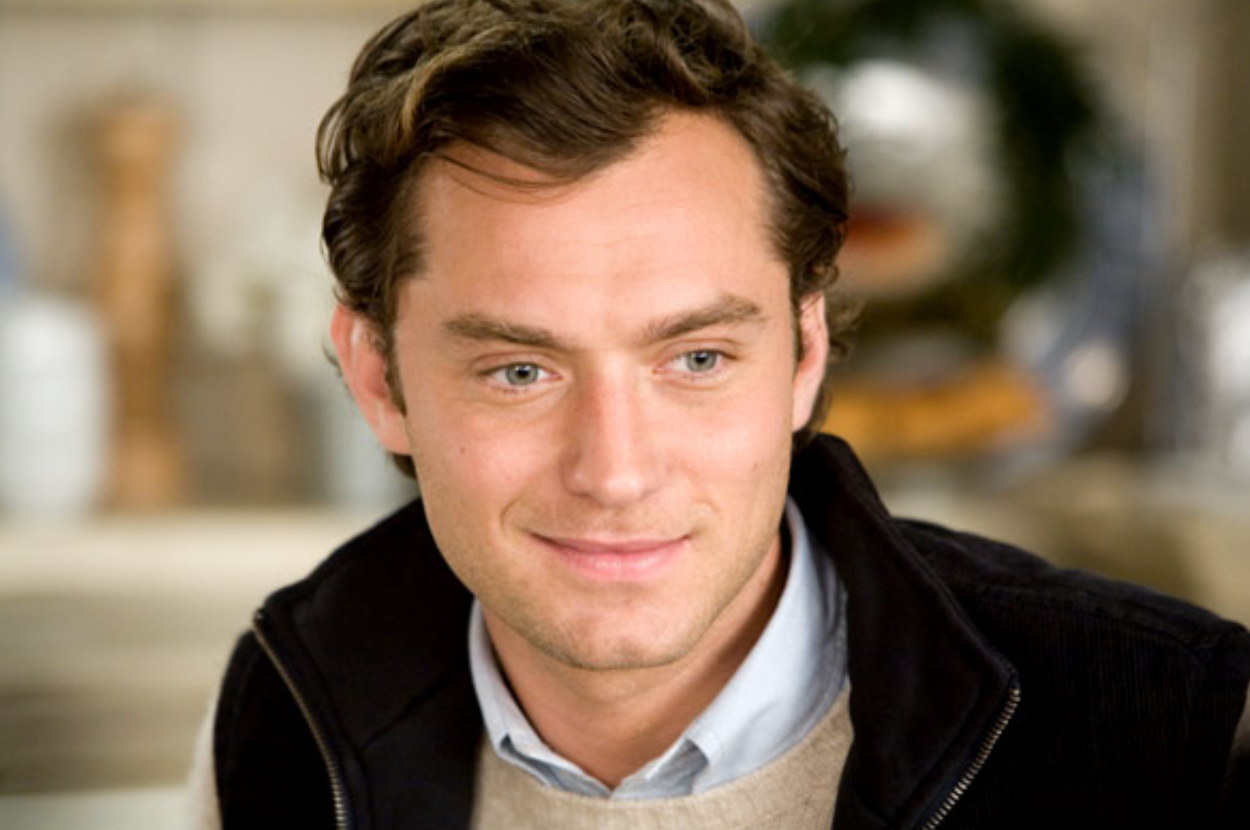 6.
Jack Black as Miles Dumont in The Holiday.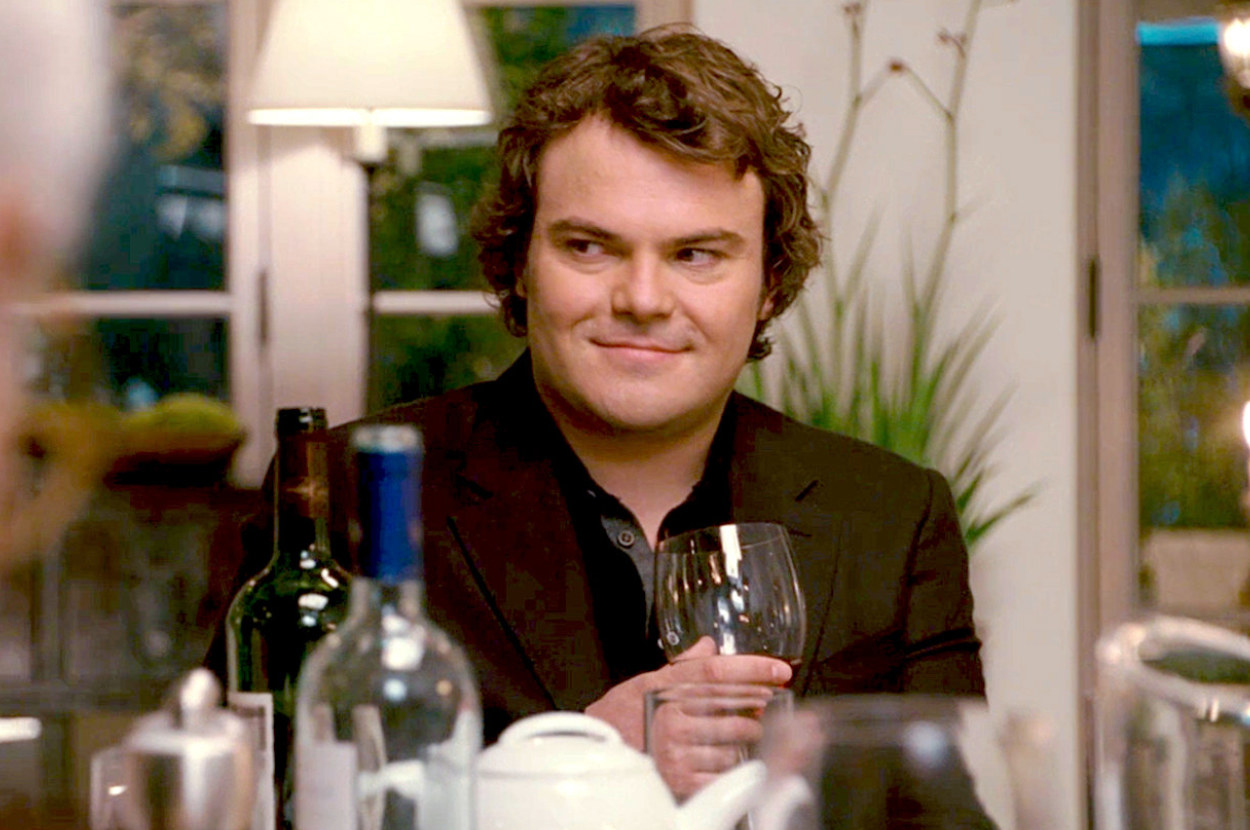 7.
Nick Sagar as Kevin Richards in The Princess Switch films.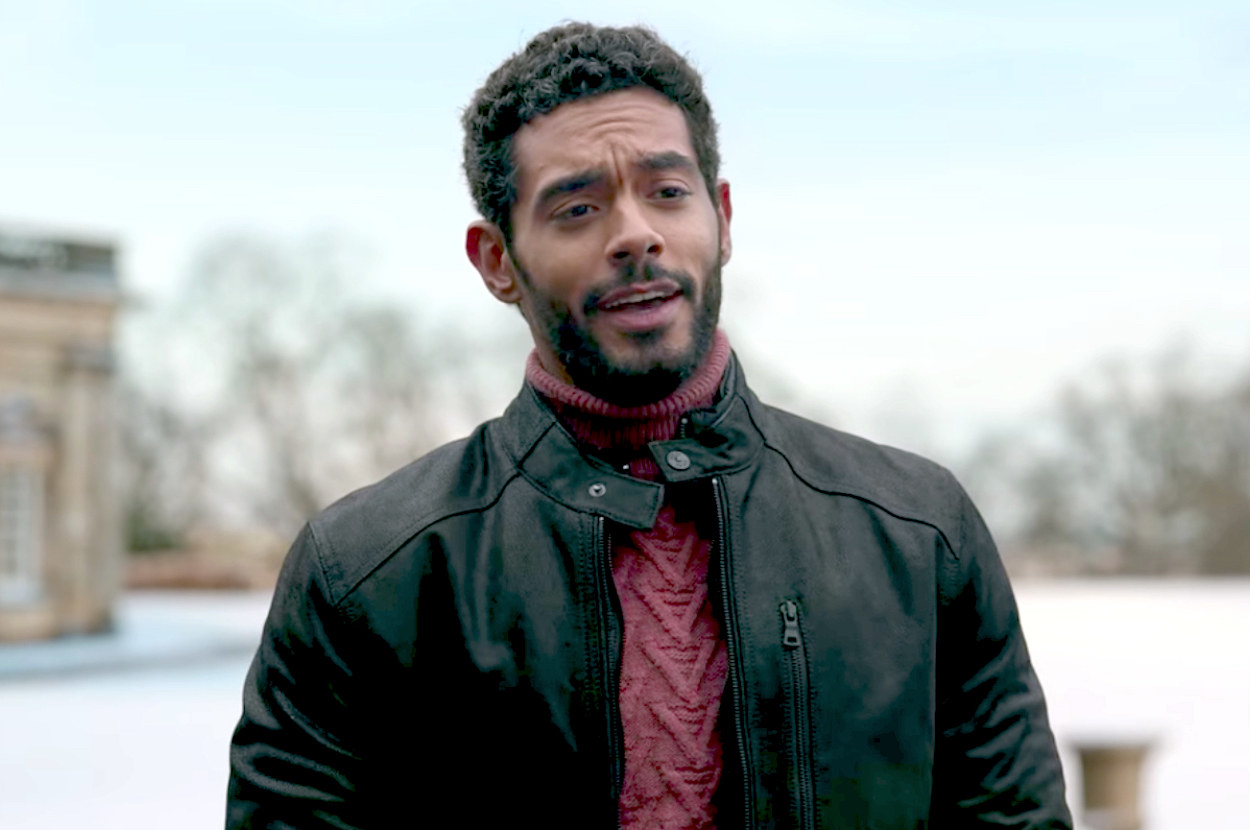 8.
Rachel McAdams as Amy Stone in The Family Stone.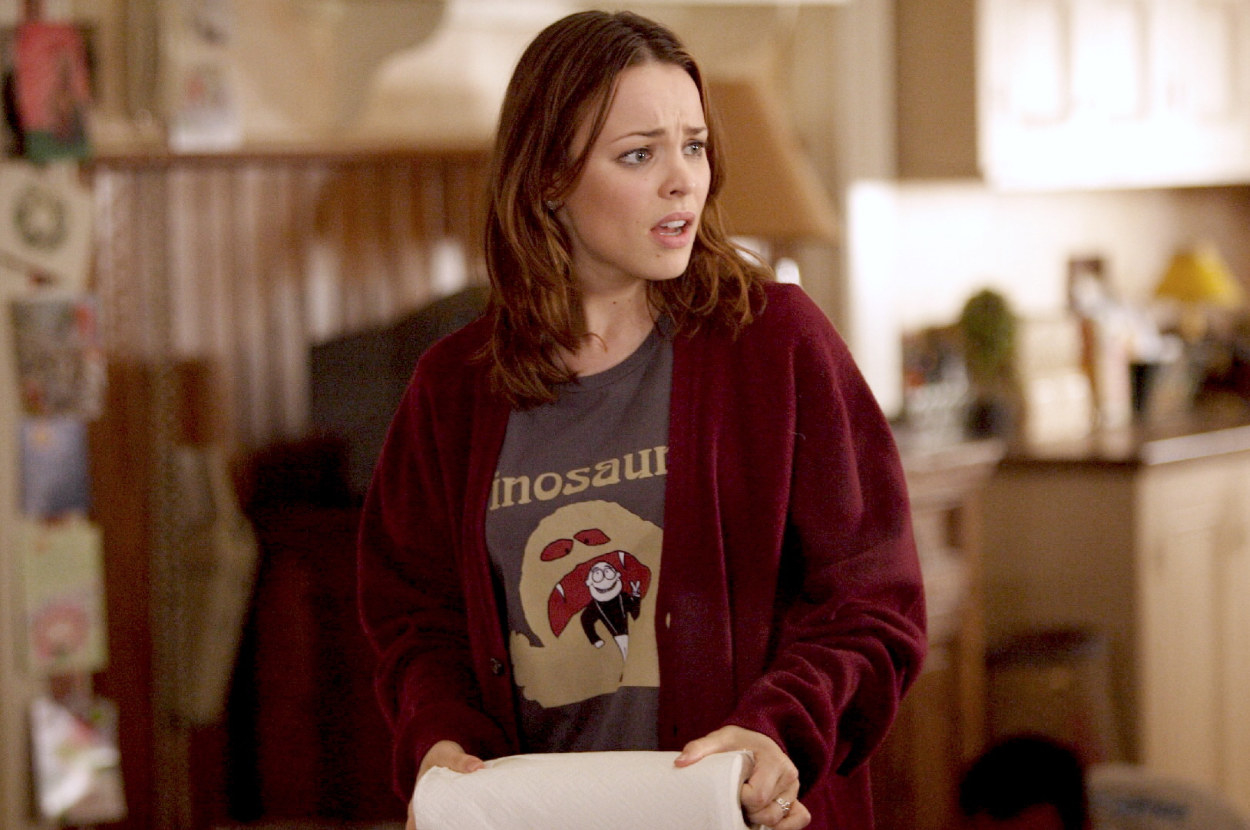 9.
David Krumholtz as Bernard the Elf in The Santa Clause movies.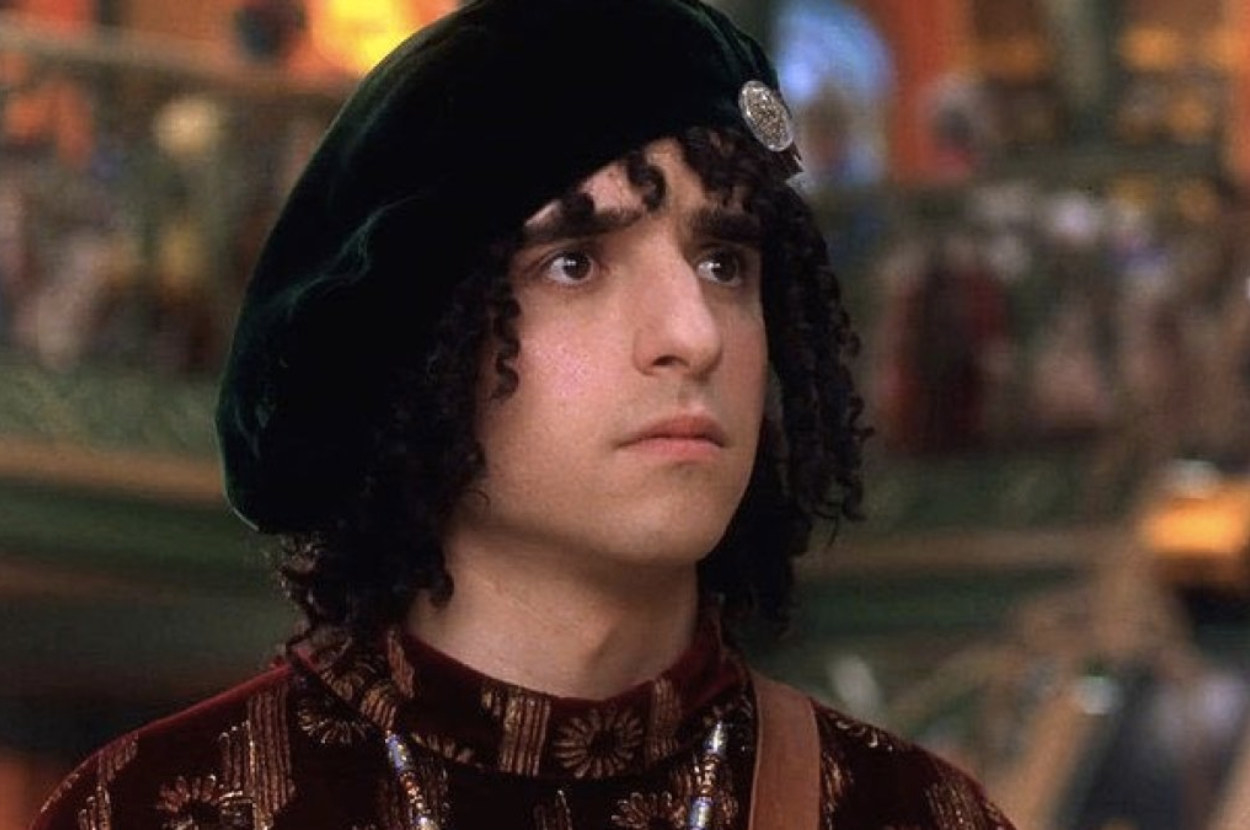 10.
James Stewart as George Bailey in It's A Wonderful Life.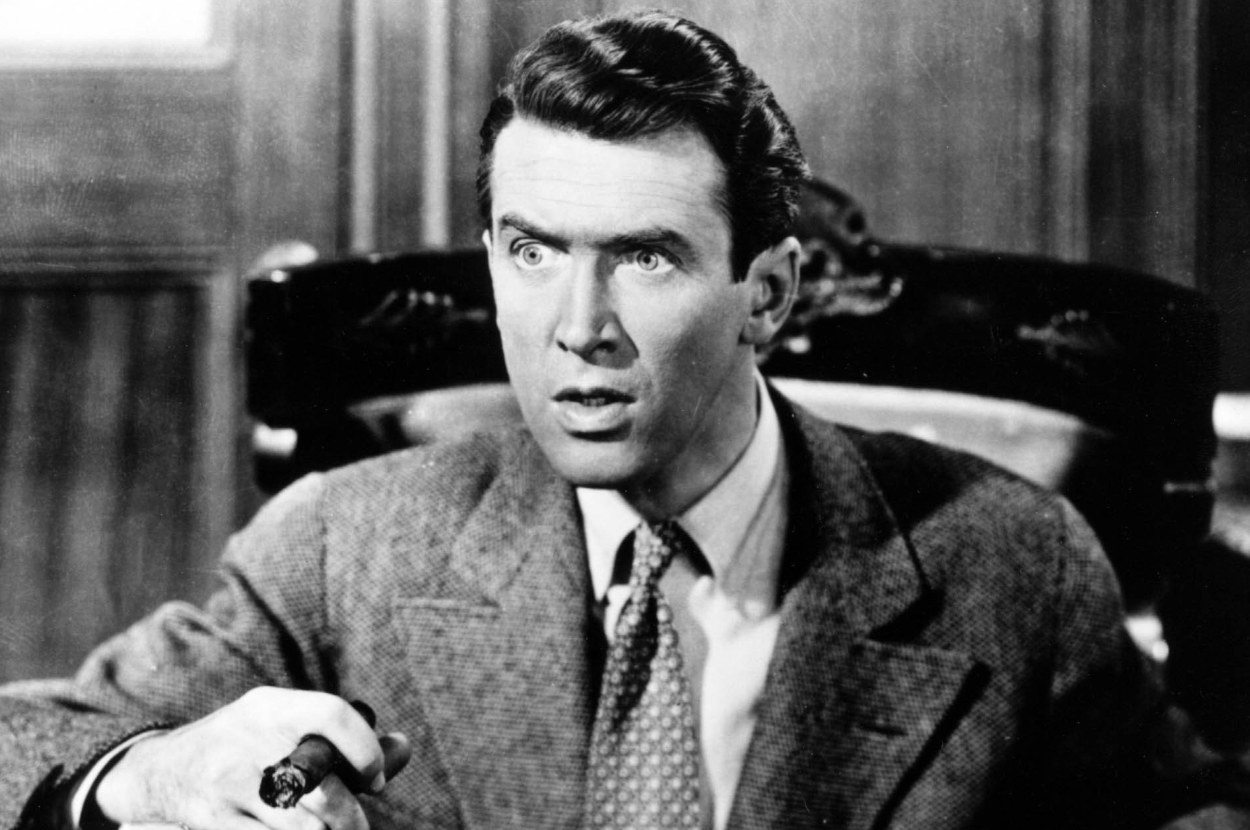 11.
Rodrigo Santoro as Karl in Love Actually.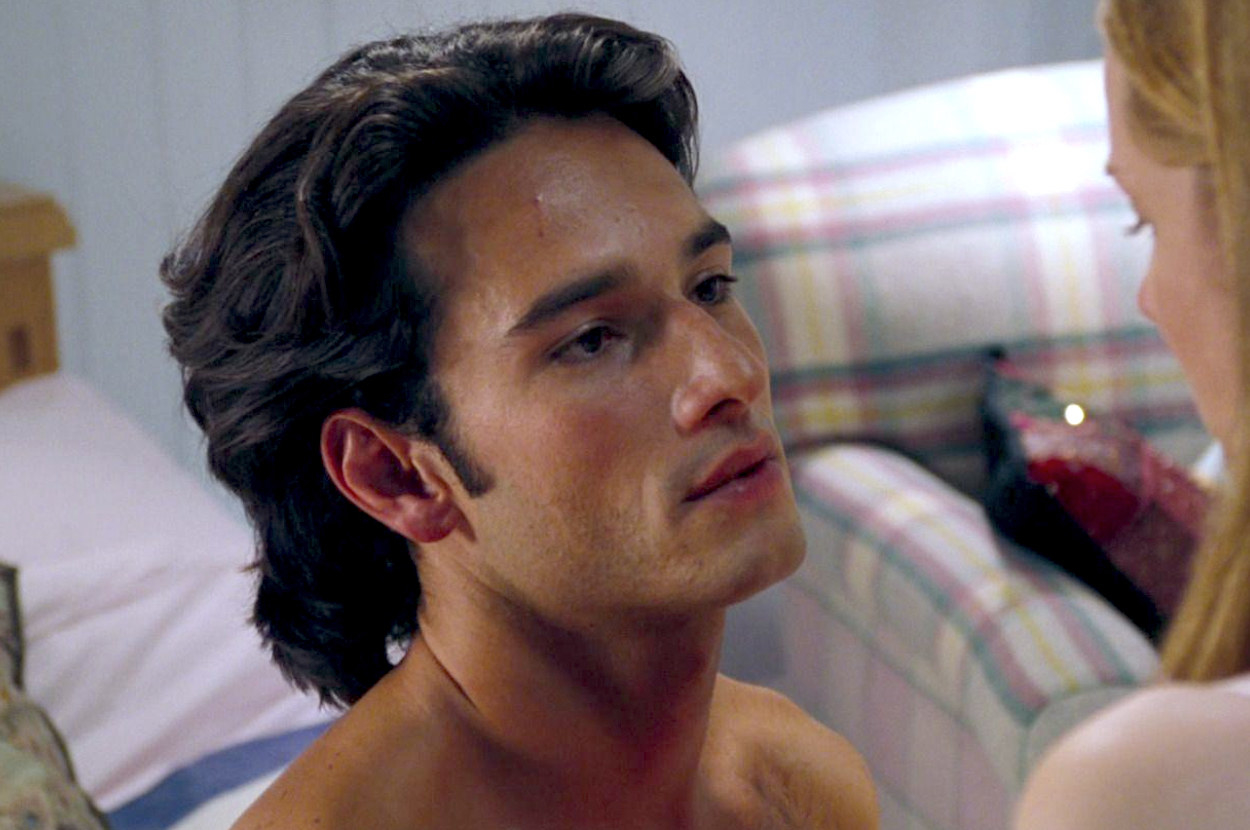 12.
Alexander Ludwig as Captain Andrew Jantz in Operation Christmas Drop.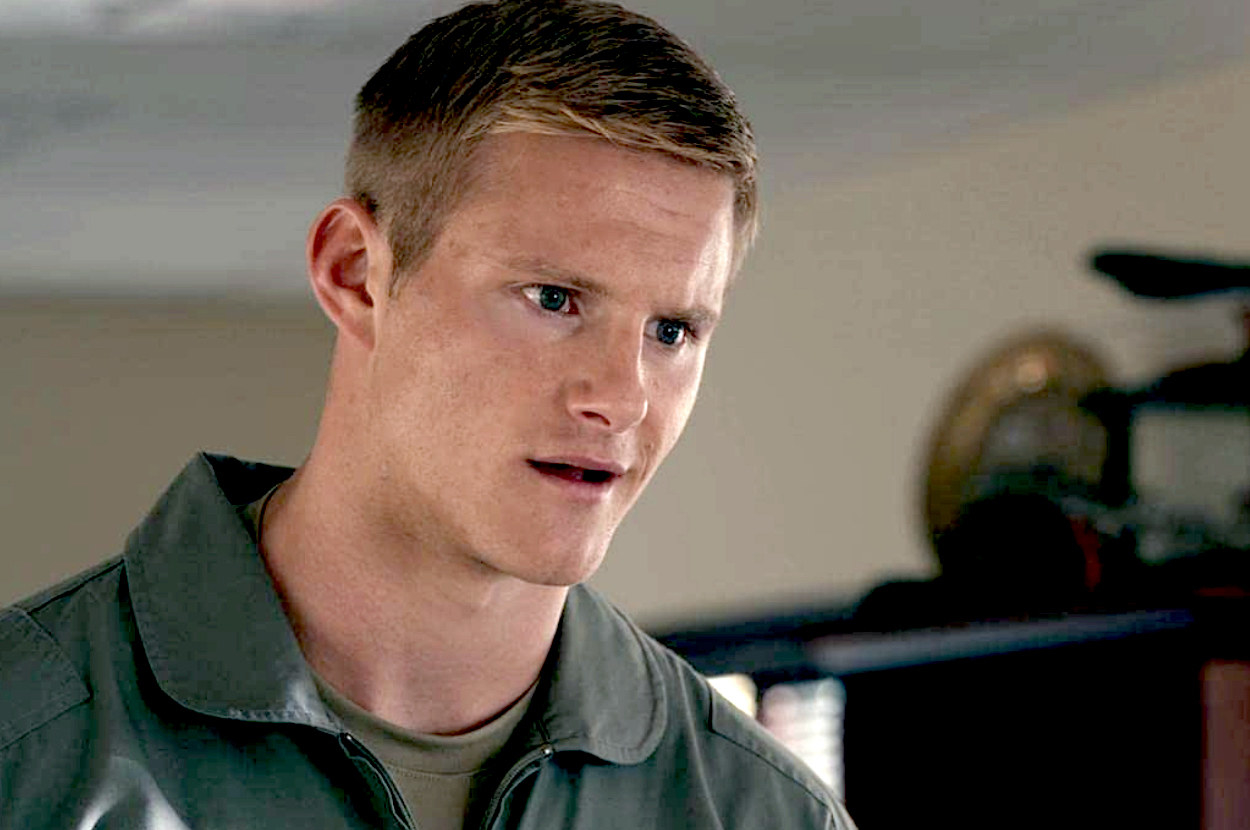 13.
Josh Whitehouse as Sir Cole in The Knight Before Christmas.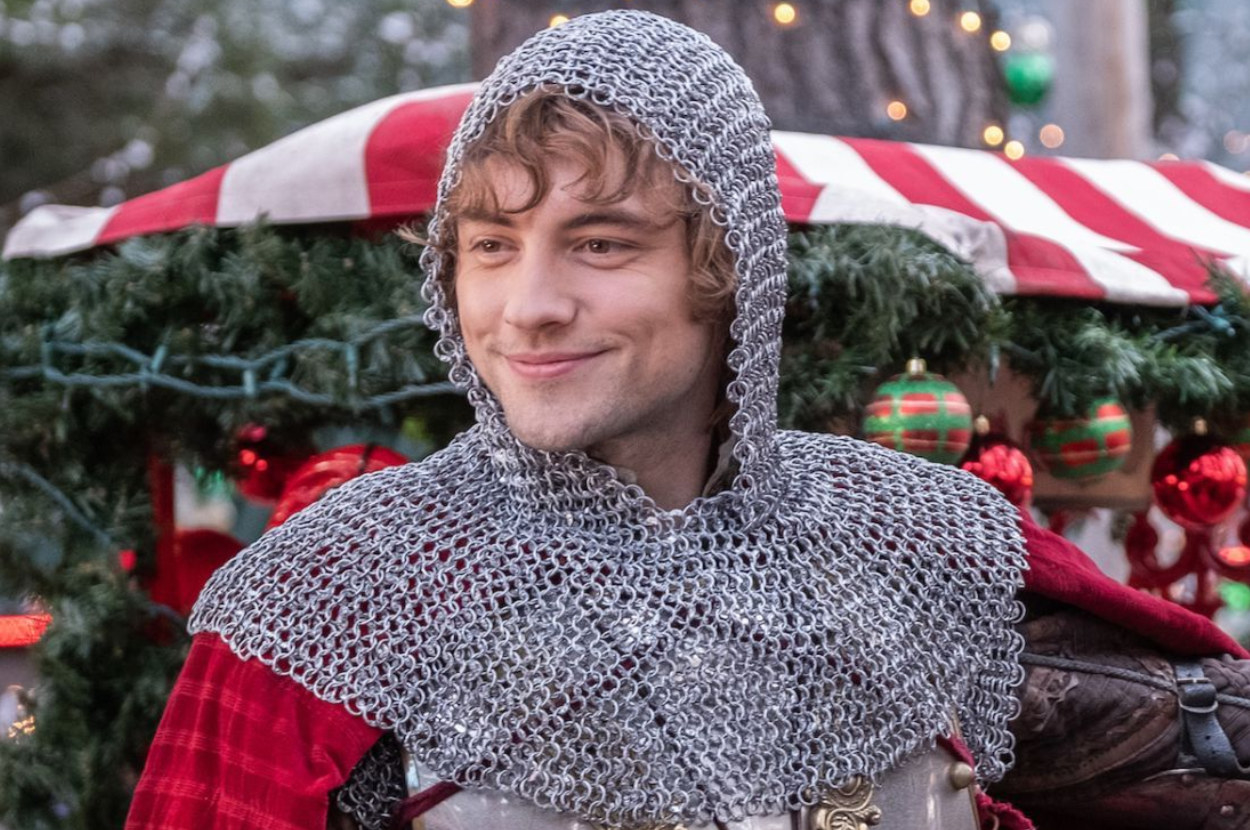 14.
Henry Golding as Tom Webster in Last Christmas.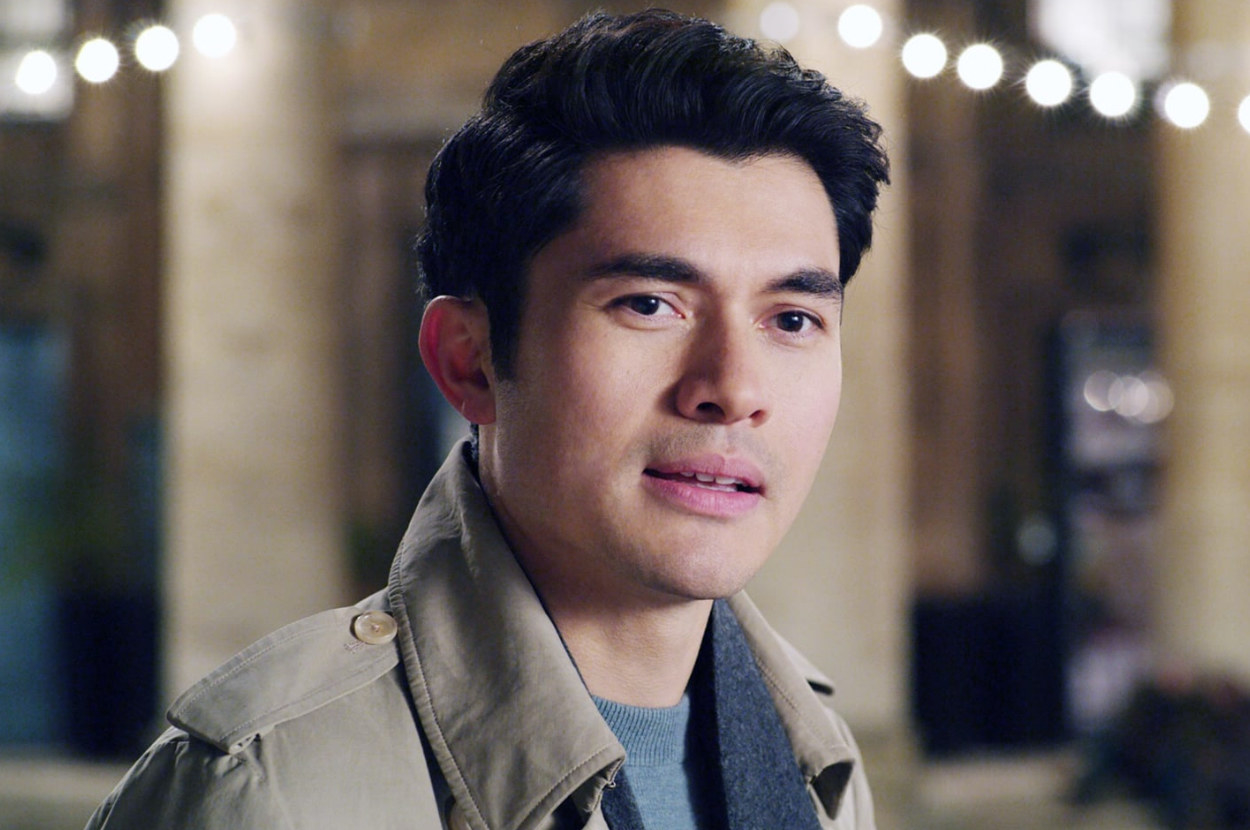 15.
Michael Caine as Scrooge in The Muppets Christmas Carol.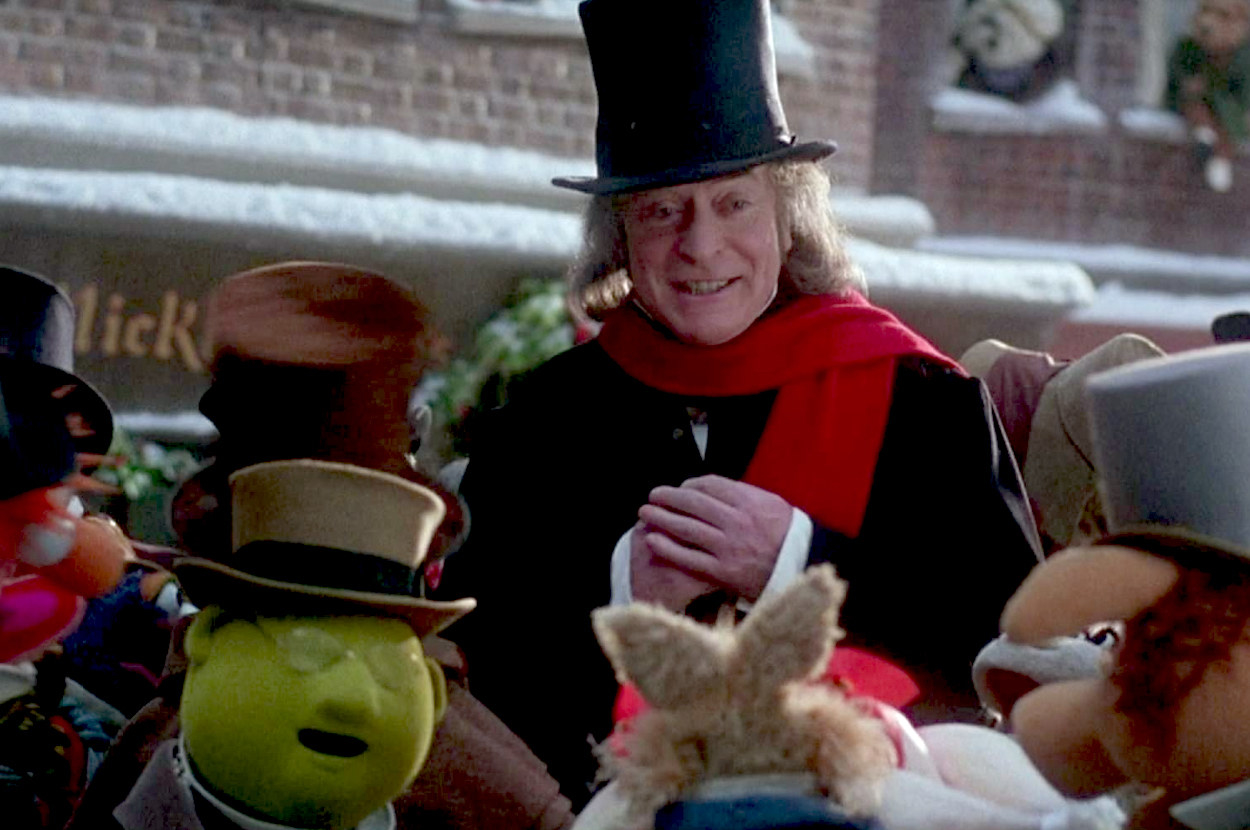 16.
Aaron Tveit as James Galant in One Royal Holiday.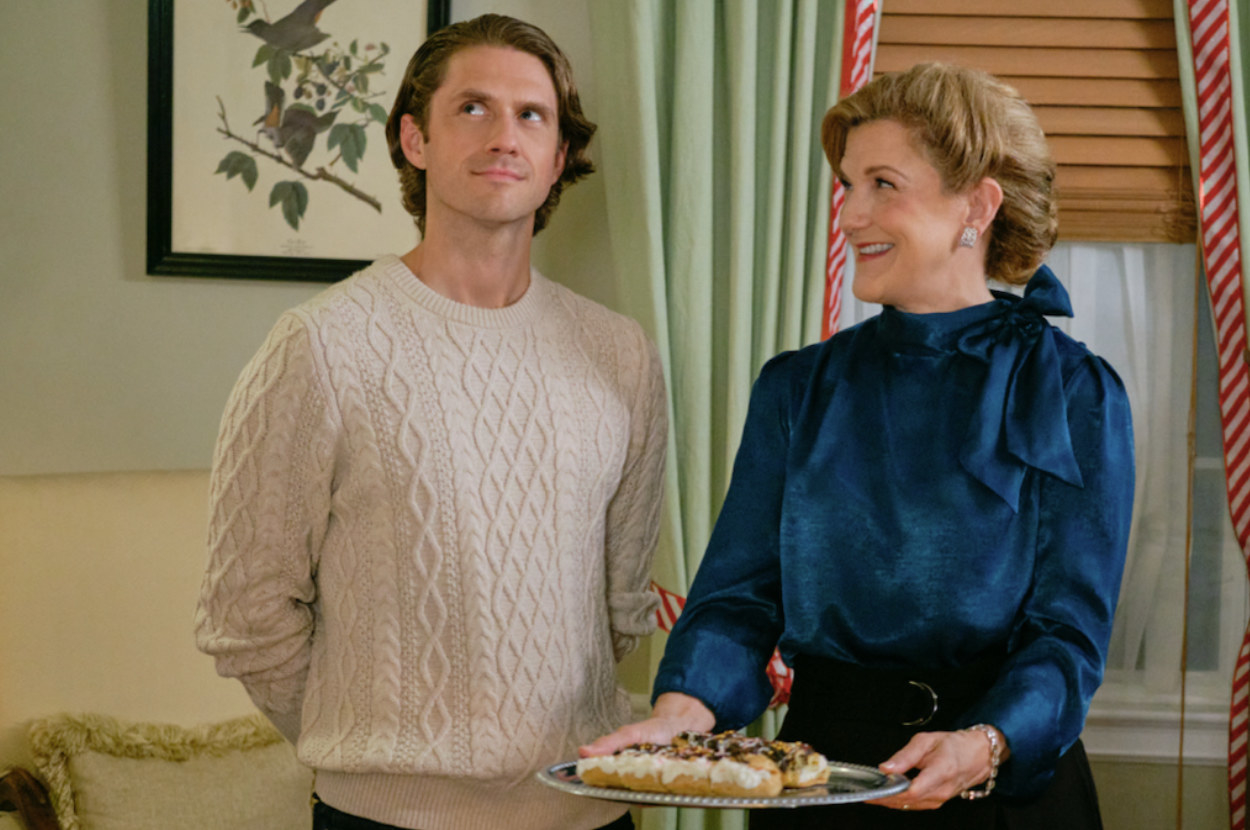 17.
Alan Rickman as Hans Gruber in Die Hard.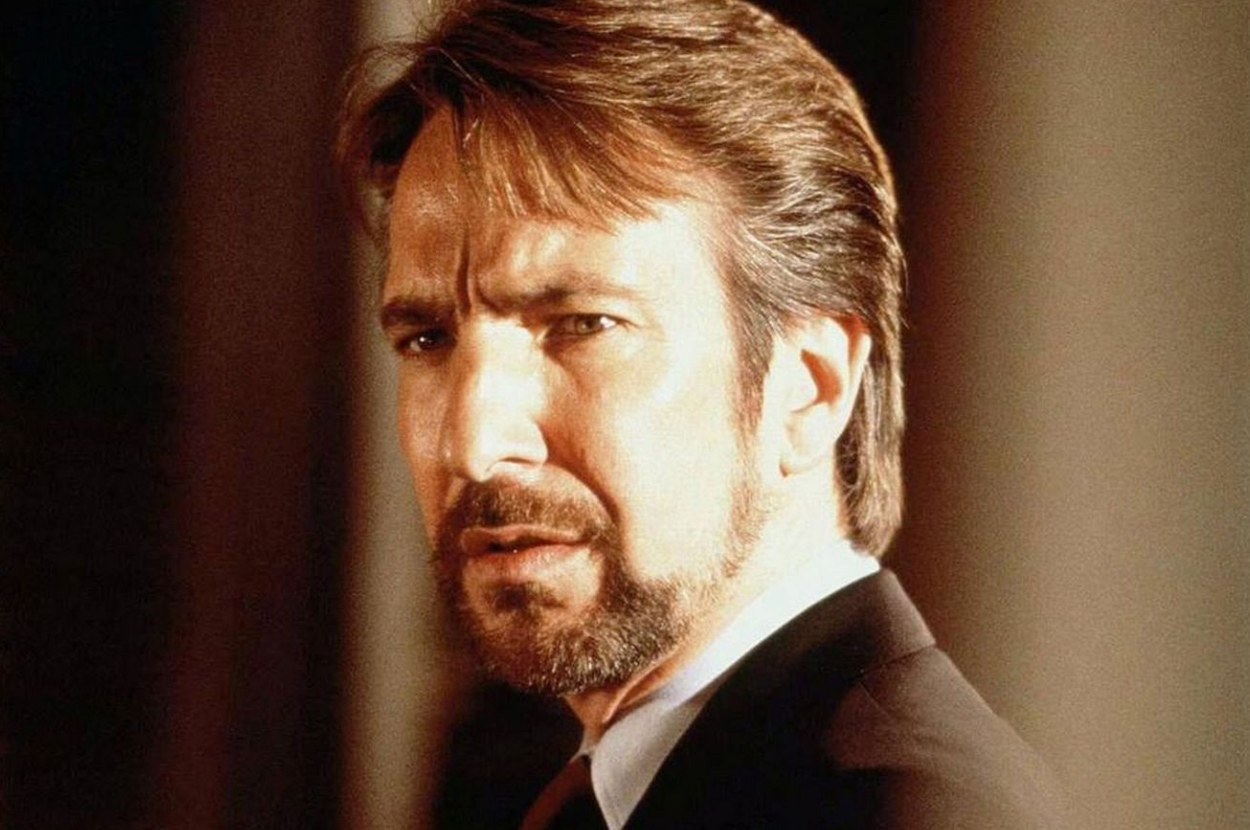 18.
Cate Blanchett as Carol Aird in Carol.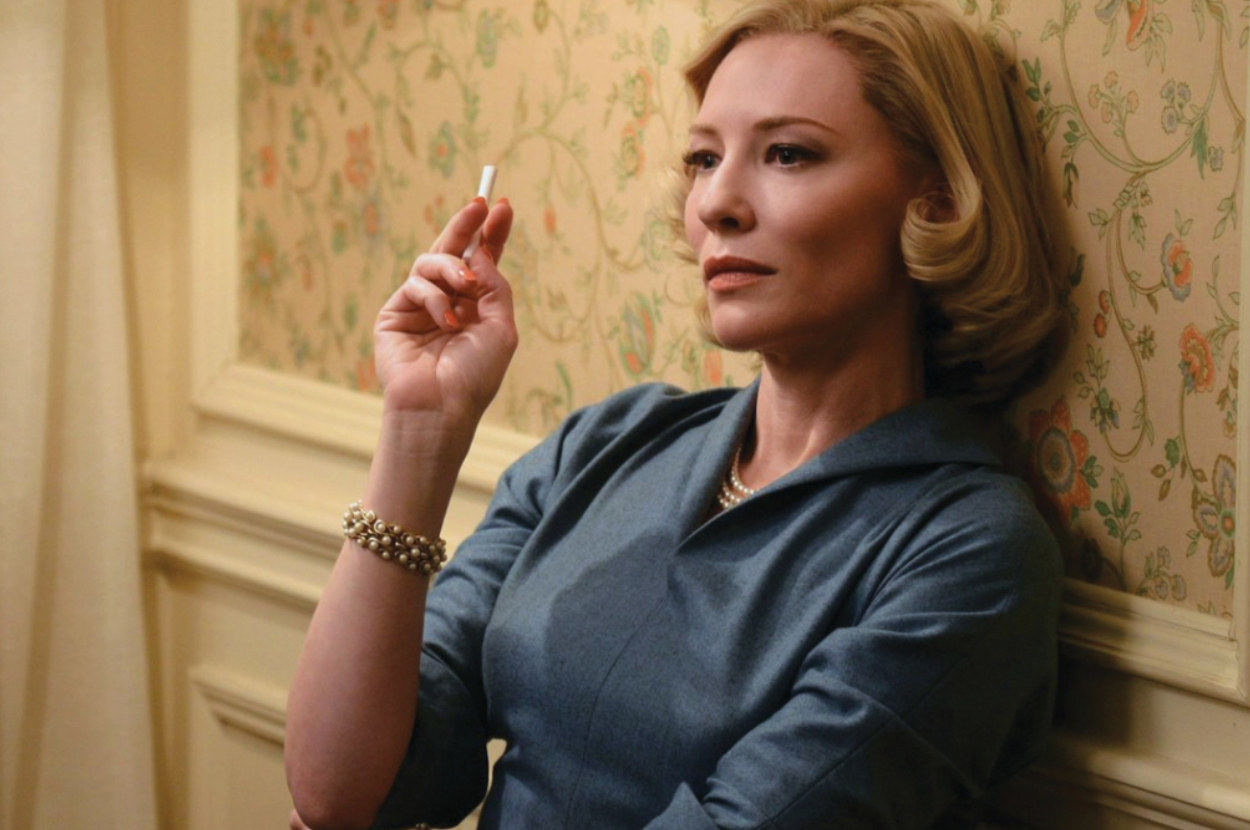 19.
Thomas Beaudoin as Daniel in The Spirit of Christmas.
20.
Mario Lopez as David Martin in Holiday in Handcuffs.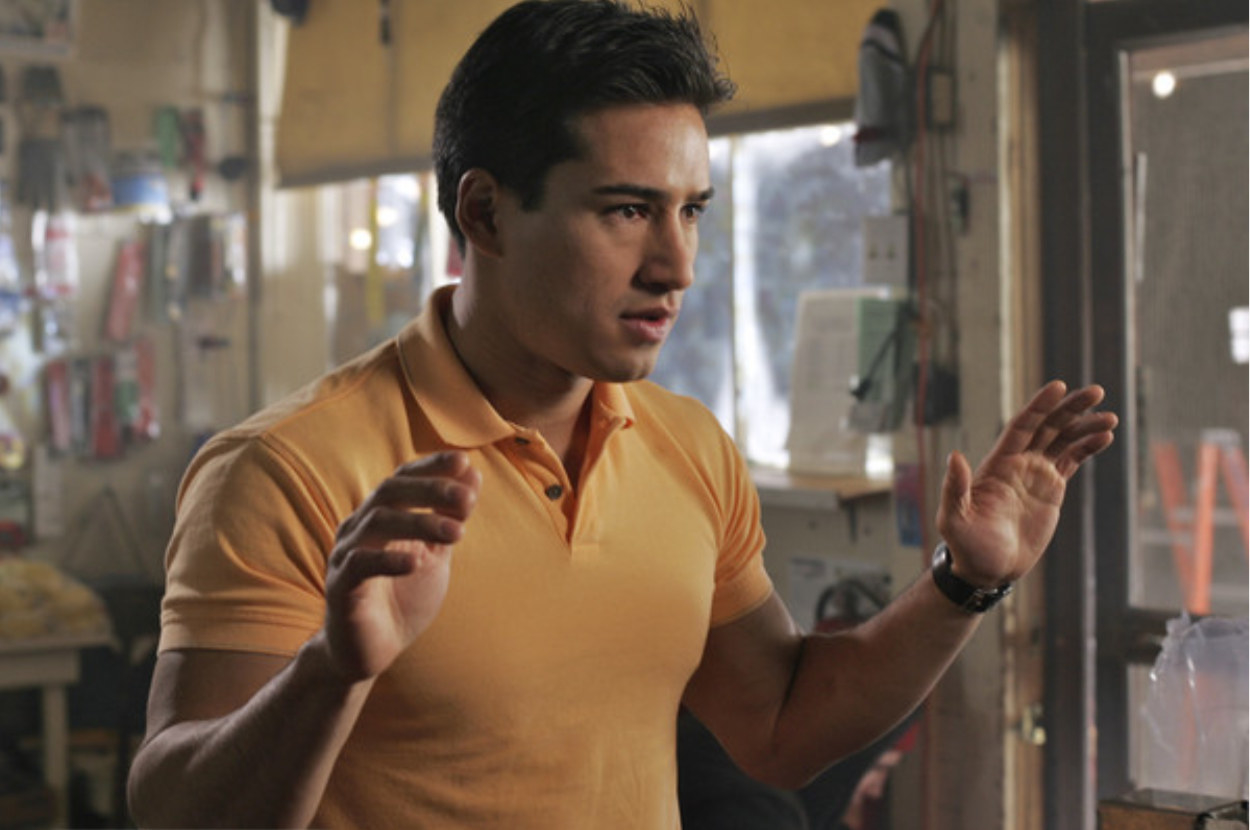 21.
Carol Kane as the Ghost of Christmas Present in Scrooged.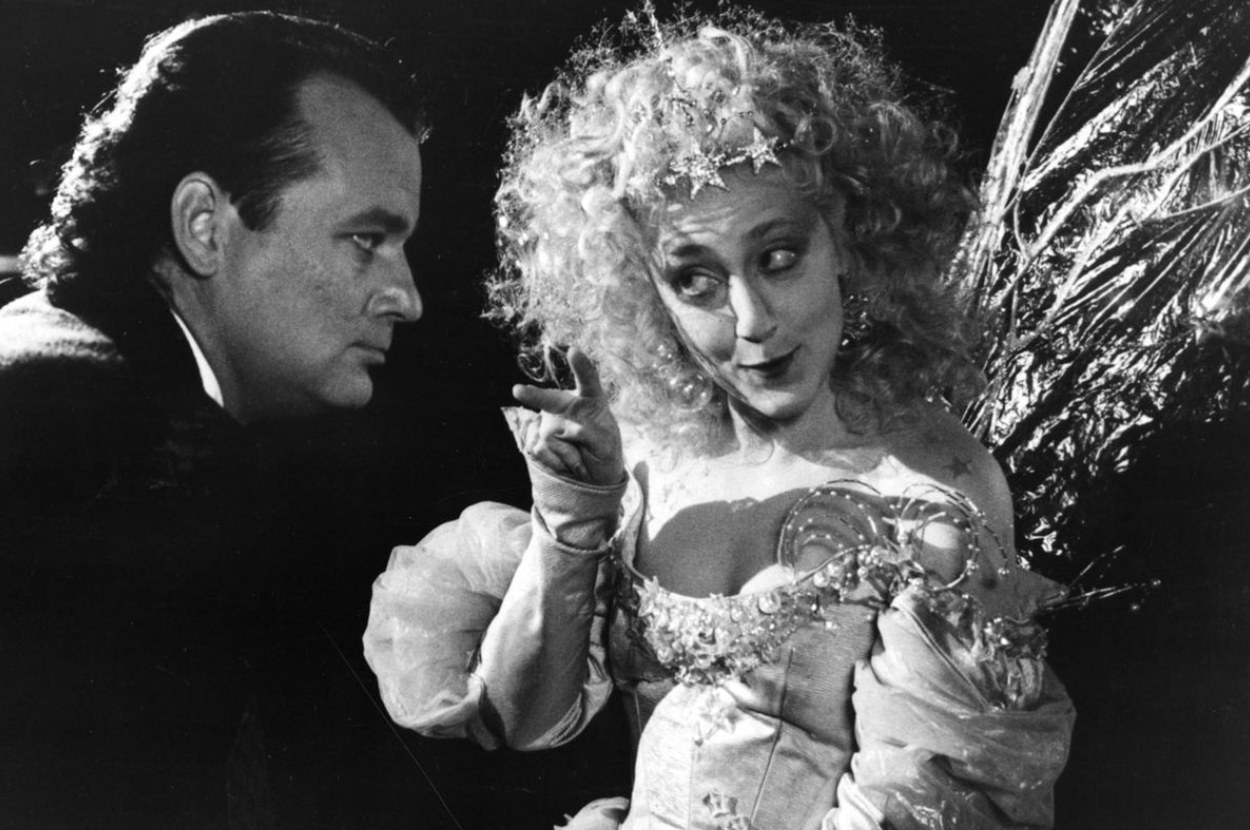 22.
And finally – did you think I wouldn't include him? – Jim Carrey as The Grinch in How the Grinch Stole Christmas.