2.
Jason Bateman was incorrectly announced as a winner for Guest Actor in a Drama, when Ron Cephas Jones actually won:
3.
Celebs had to pre-record their acceptance speeches — which is awkward. Here's what Amy Schumer's would have said, had she won:
5.
Cheer won an Emmy, which was awkward timing, considering the controversy surrounding its star, Jerry Harris: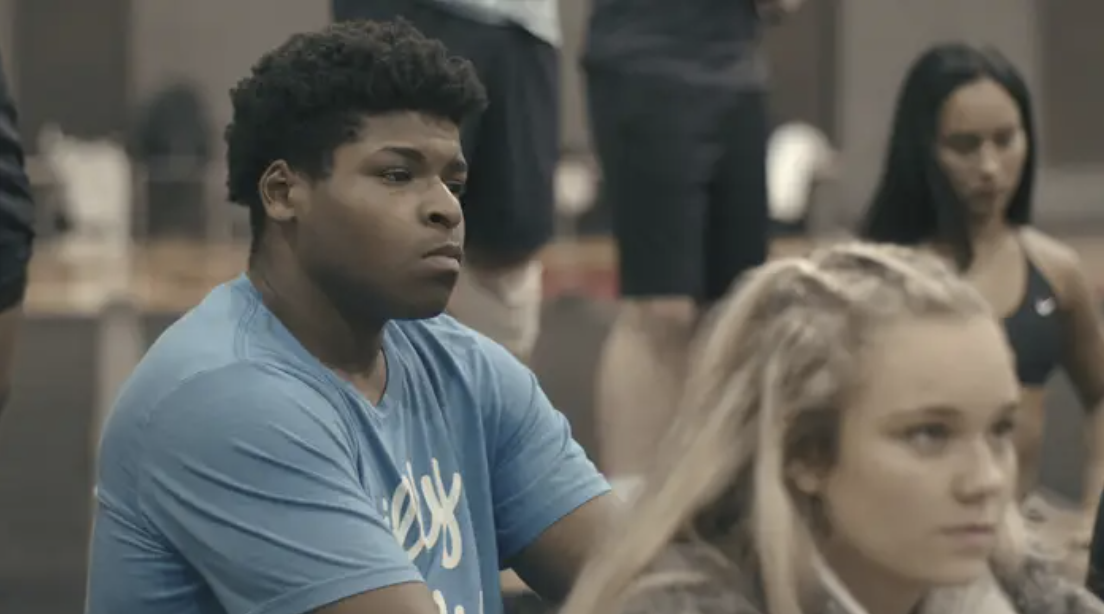 7.
Jimmy Kimmel gave his monologue, but they panned to old audience footage: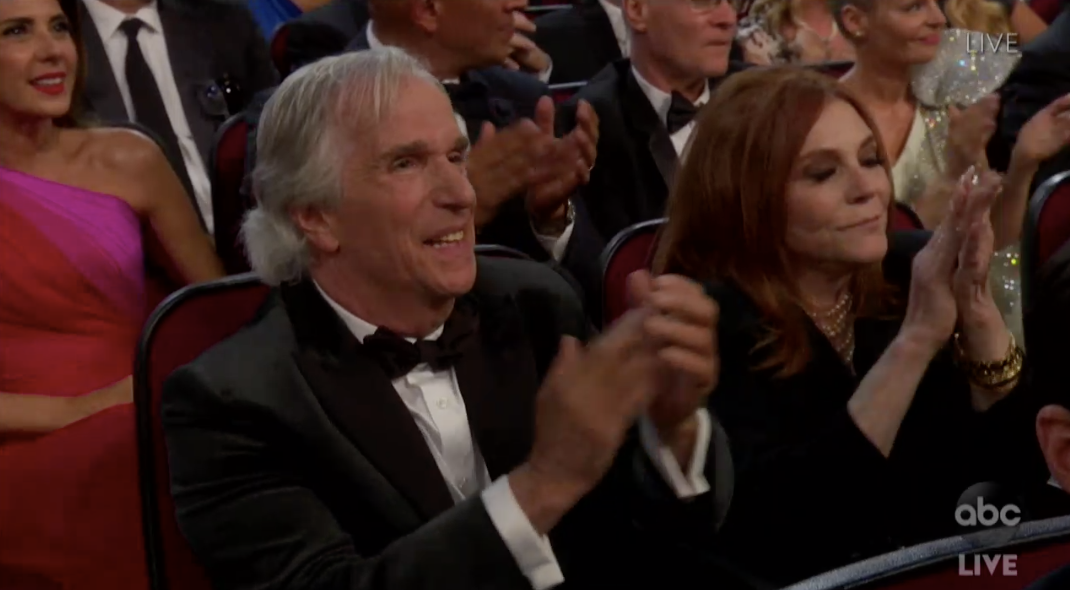 9.
Jason Bateman said, "I'm clean, I'm a big hand-washer," and then touched! his! face! and! his! lips!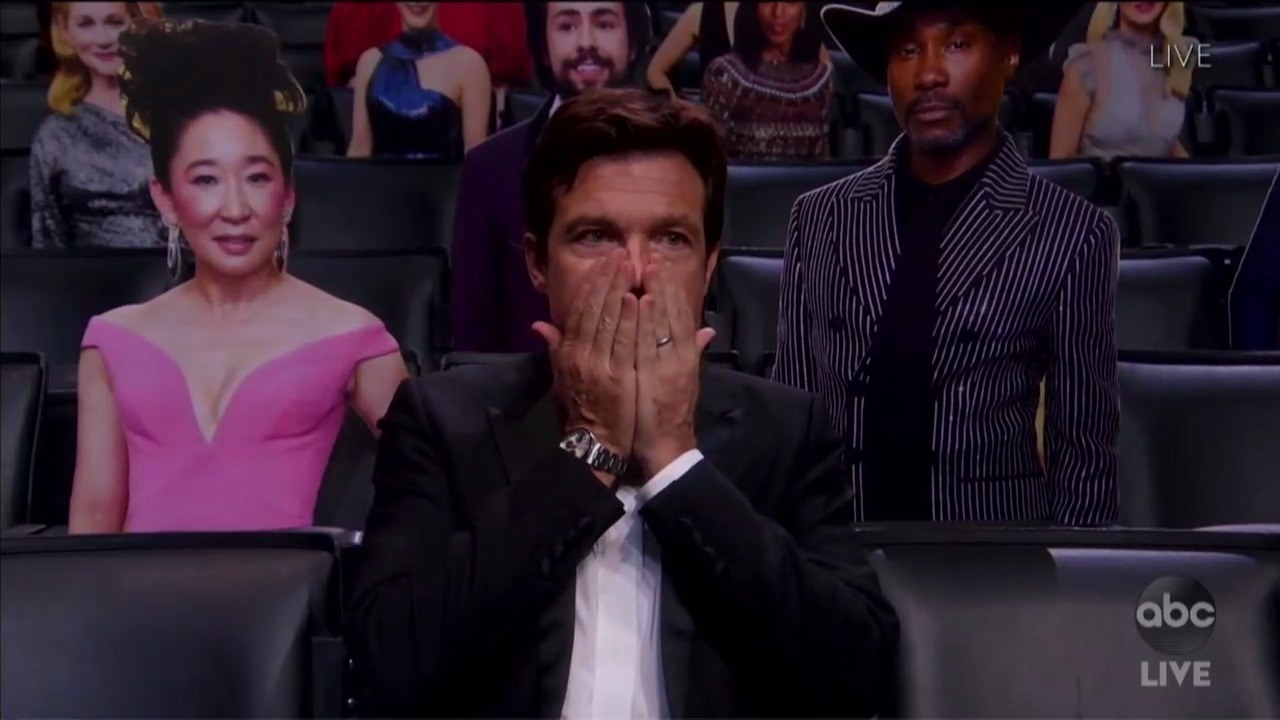 10.
Jennifer Aniston and Jimmy Kimmel legit started a fire on stage after attempting to "burn the germs" off the official envelope:
11.
Jimmy made a joke about reporting John Oliver to ICE, which didn't go over well with people on Twitter:
12.
The skit about COVID testing was not received well — as it portrays it as uncomfortable and could deter people from getting testing. Meanwhile, for most, the test is actually quick and painless:
13.
Ramy Youssef shared the awkwardness of what it's like to lose an Emmy in 2020:
14.
And lastly, the Emmys spoiled who Dr. Manhattan was in the show Watchmen.