In case you haven't already noticed the world around you, we've entered into the ~streaming wars.~ The next competitor to hit the market is Quibi, a shortform mobile streaming service that launches on April 6.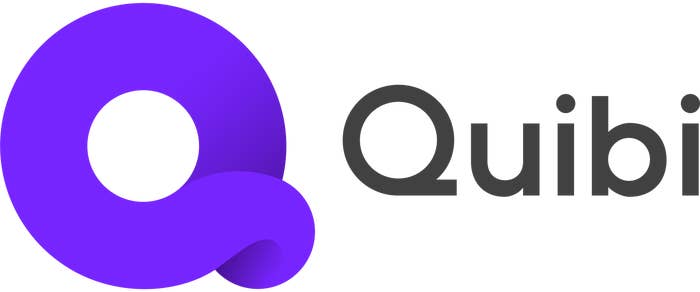 The service will offer a variety of streaming content from docuseries to daily news shows, to movies that are presented in chapter form.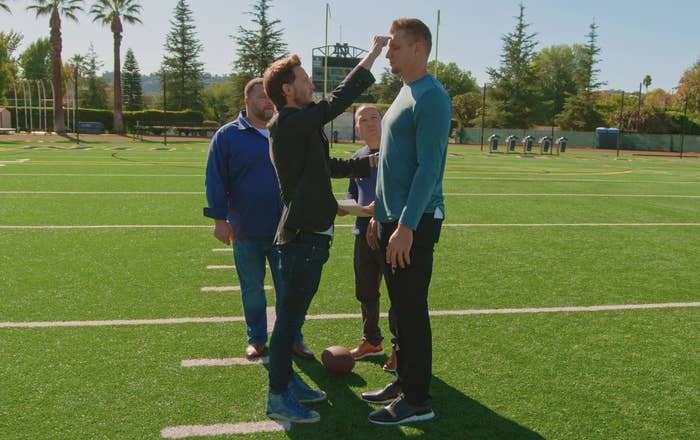 They also have attracted A TON of famous names and star power to their roster.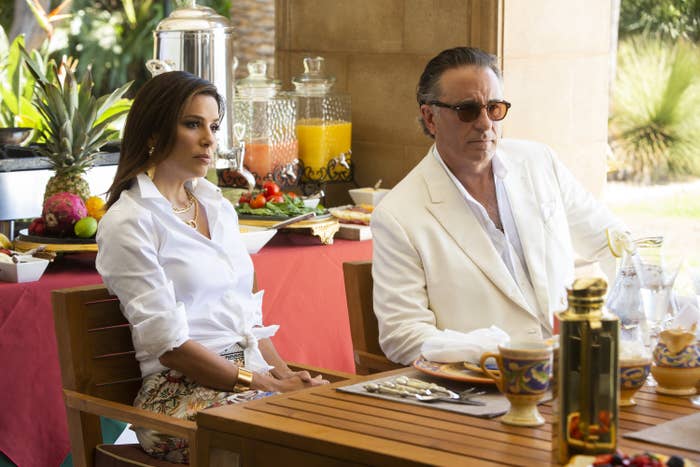 For all of the Quibi titles that will be available upon its release, check out this list below:
Chrissy's Court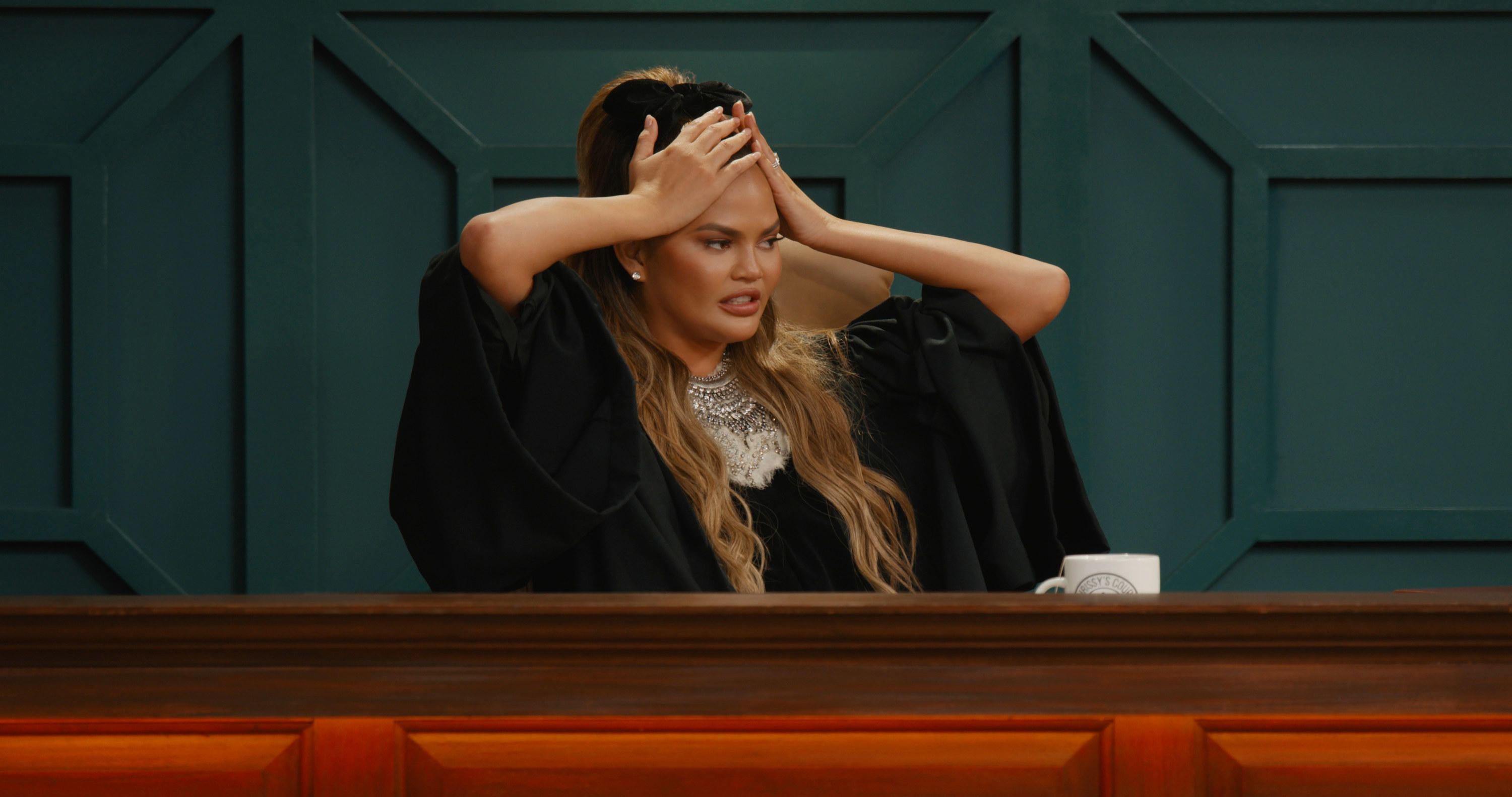 Survive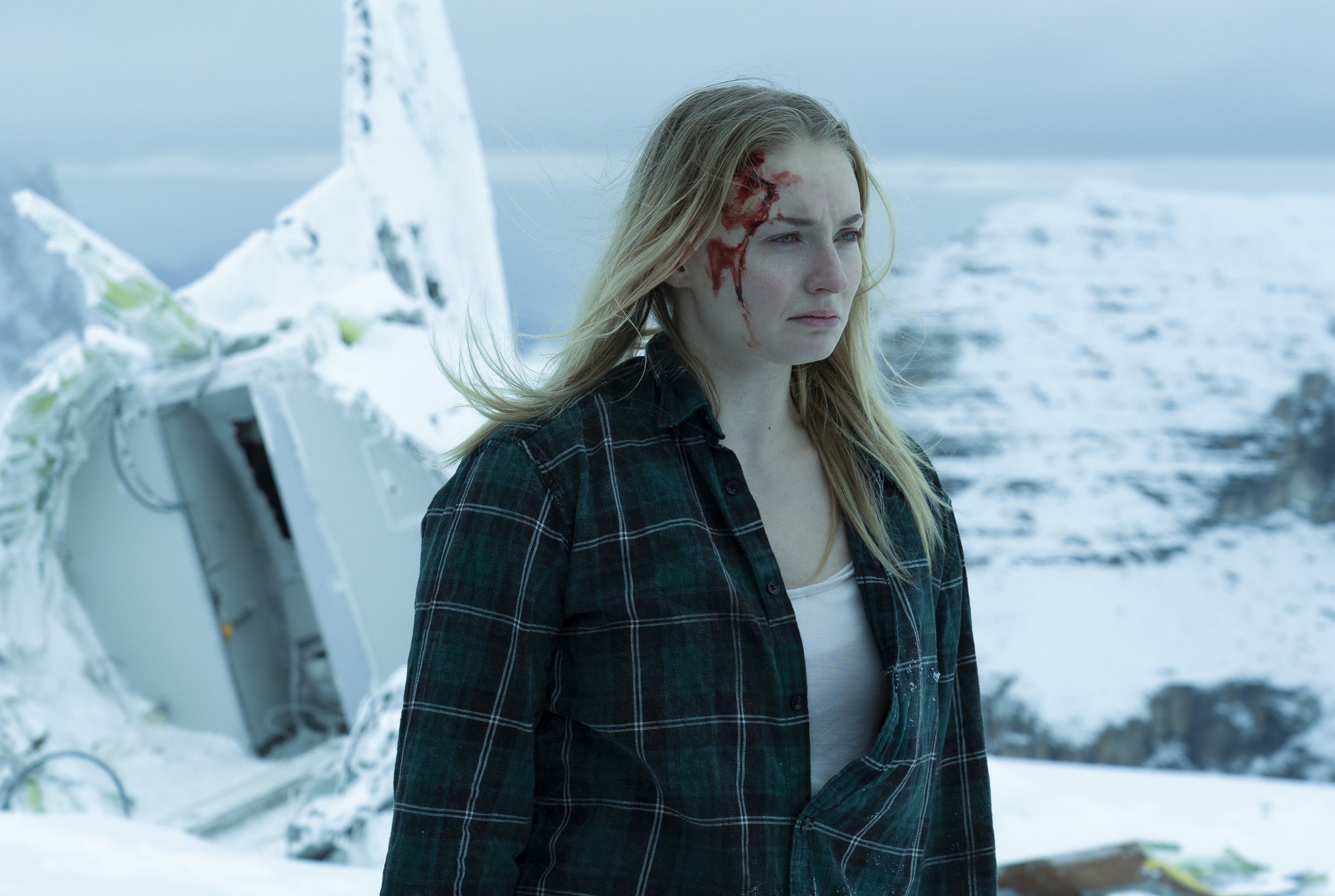 Elba v Block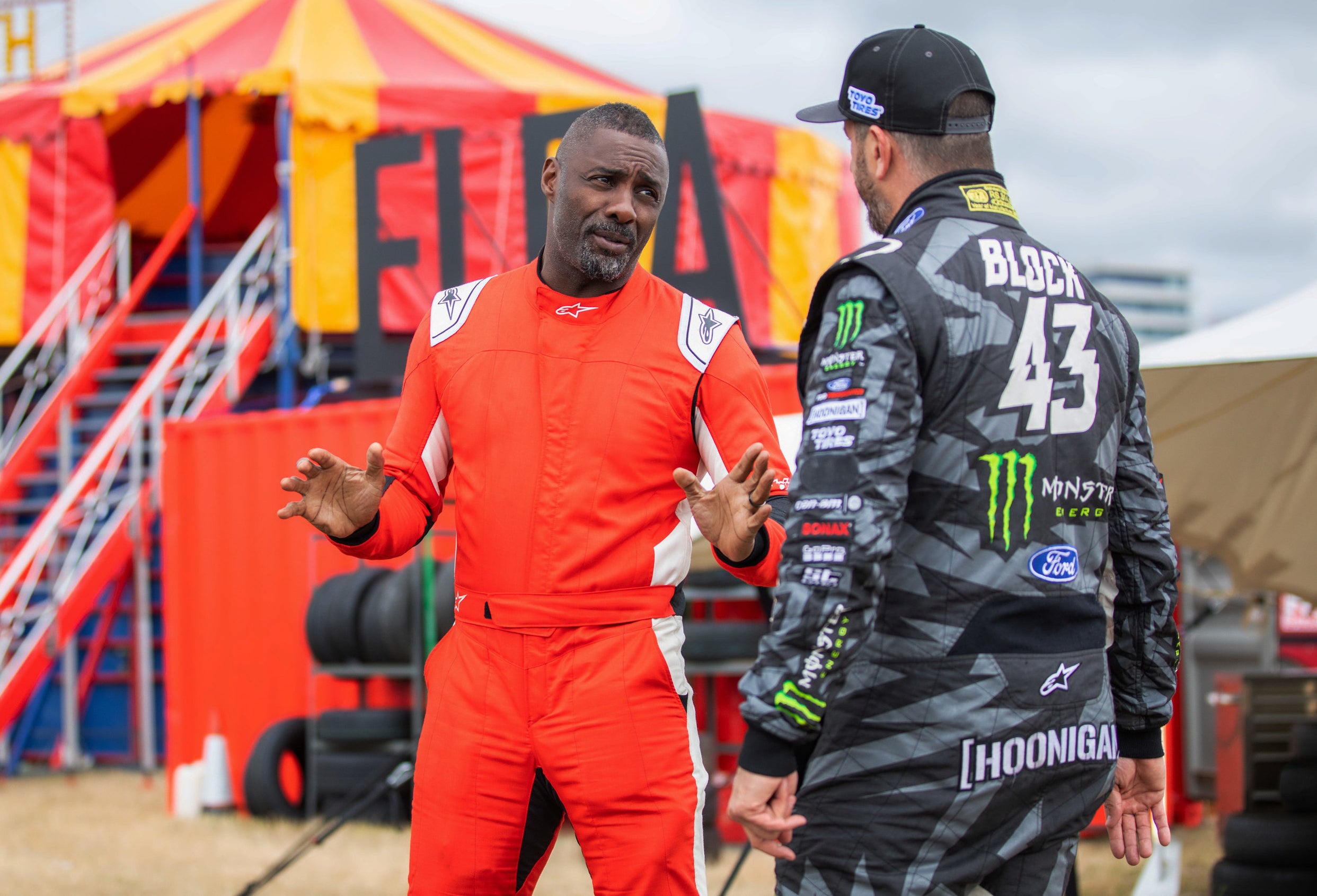 Singled Out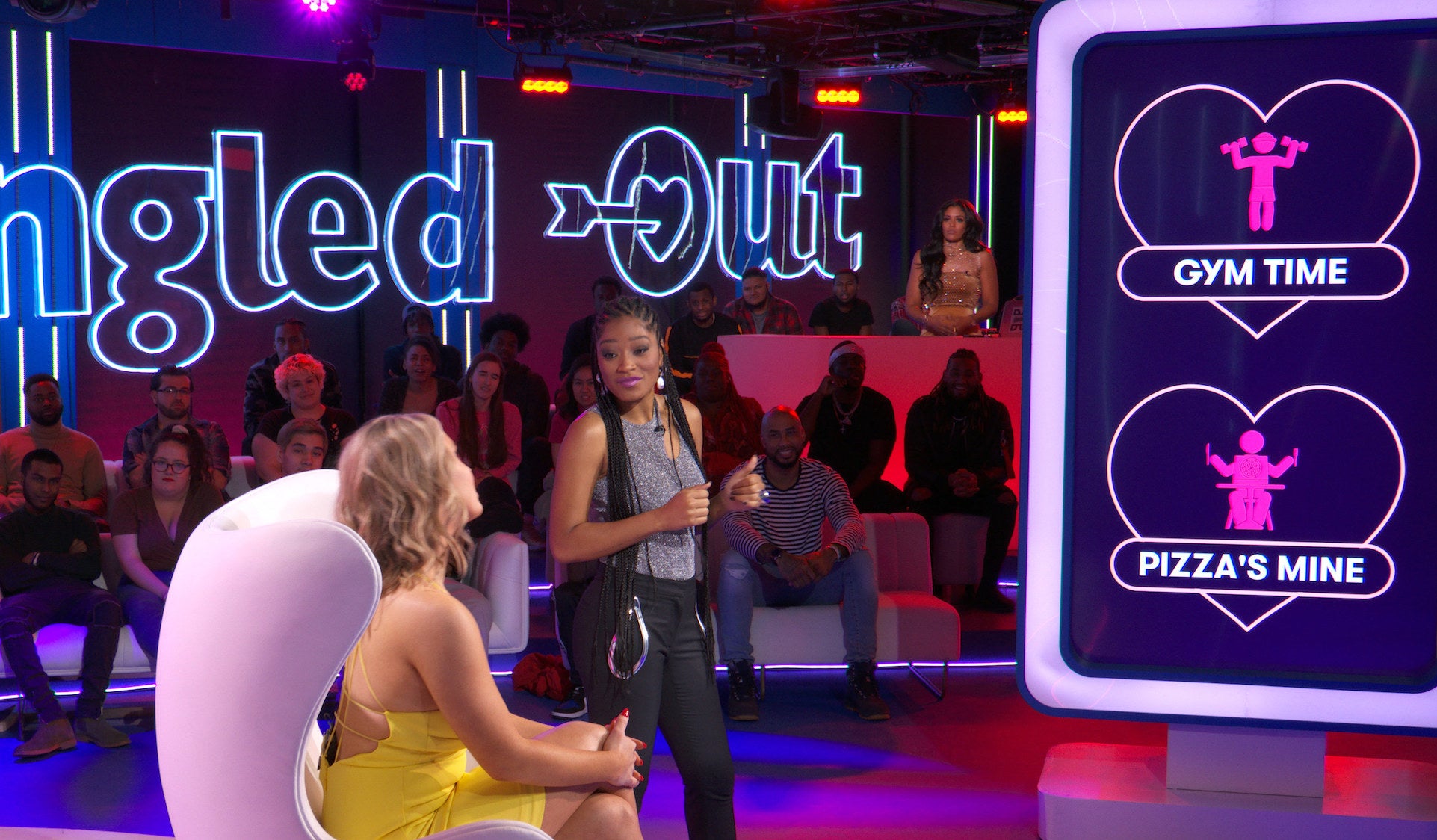 Most Dangerous Game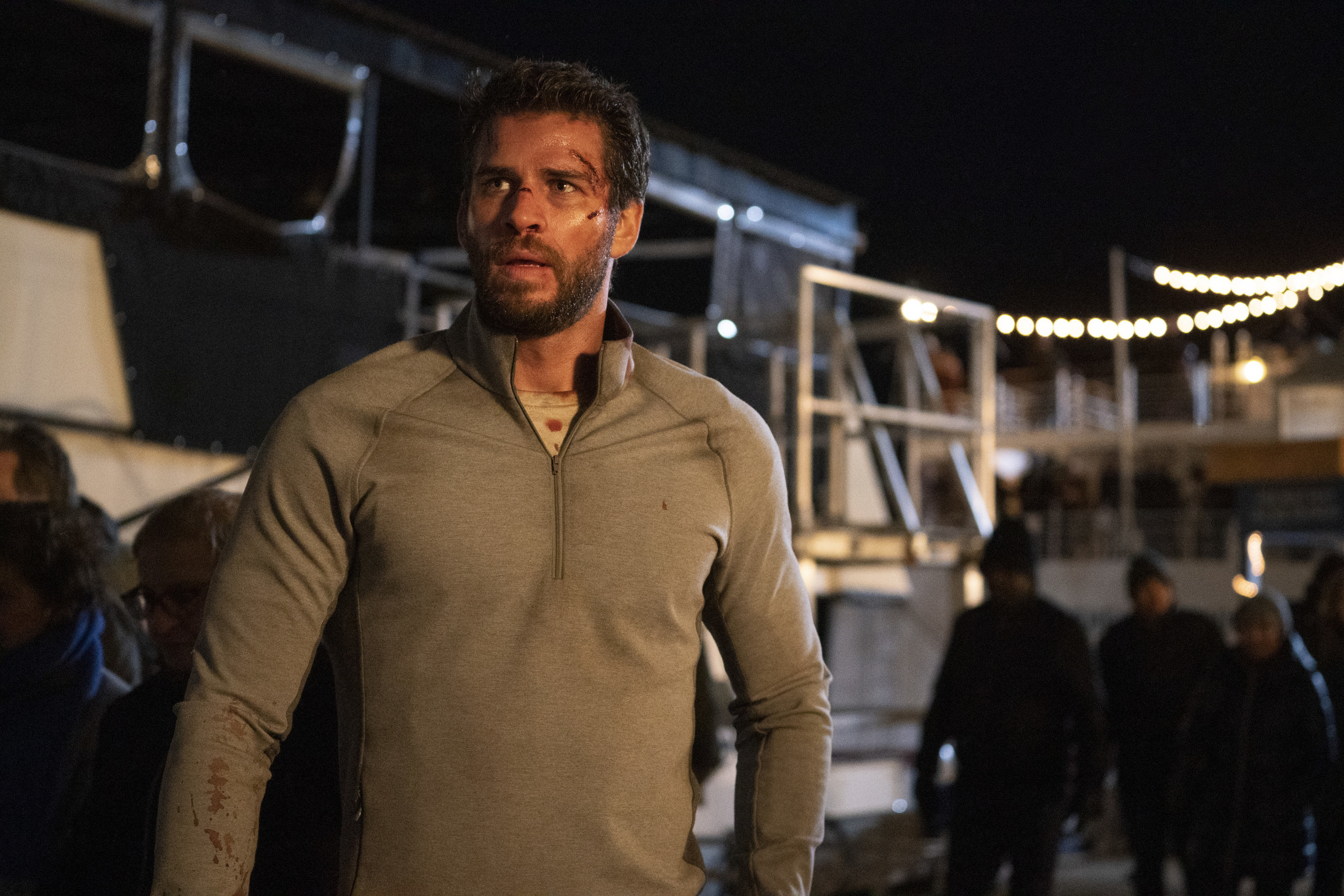 Dishmantled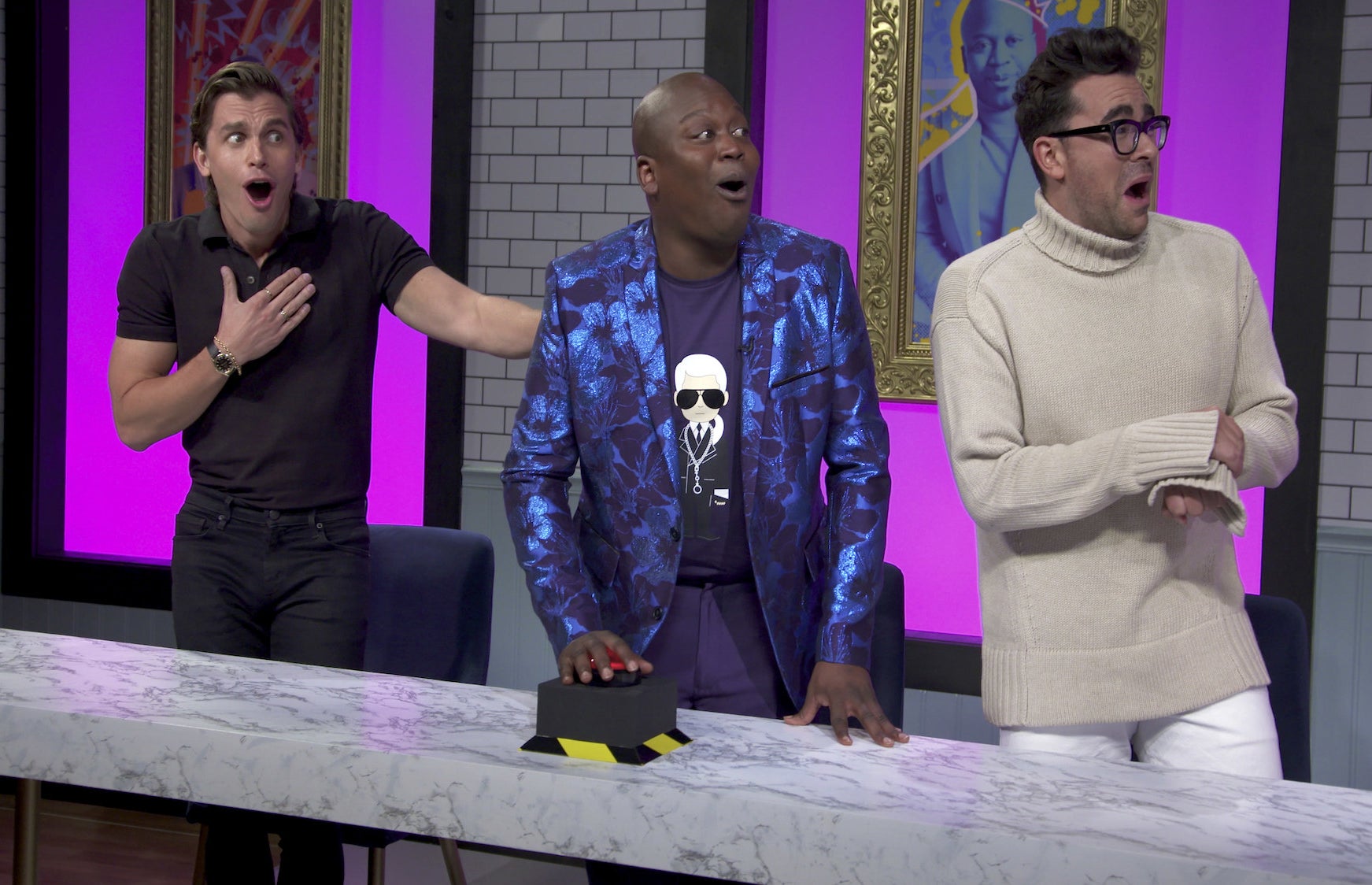 Punk'd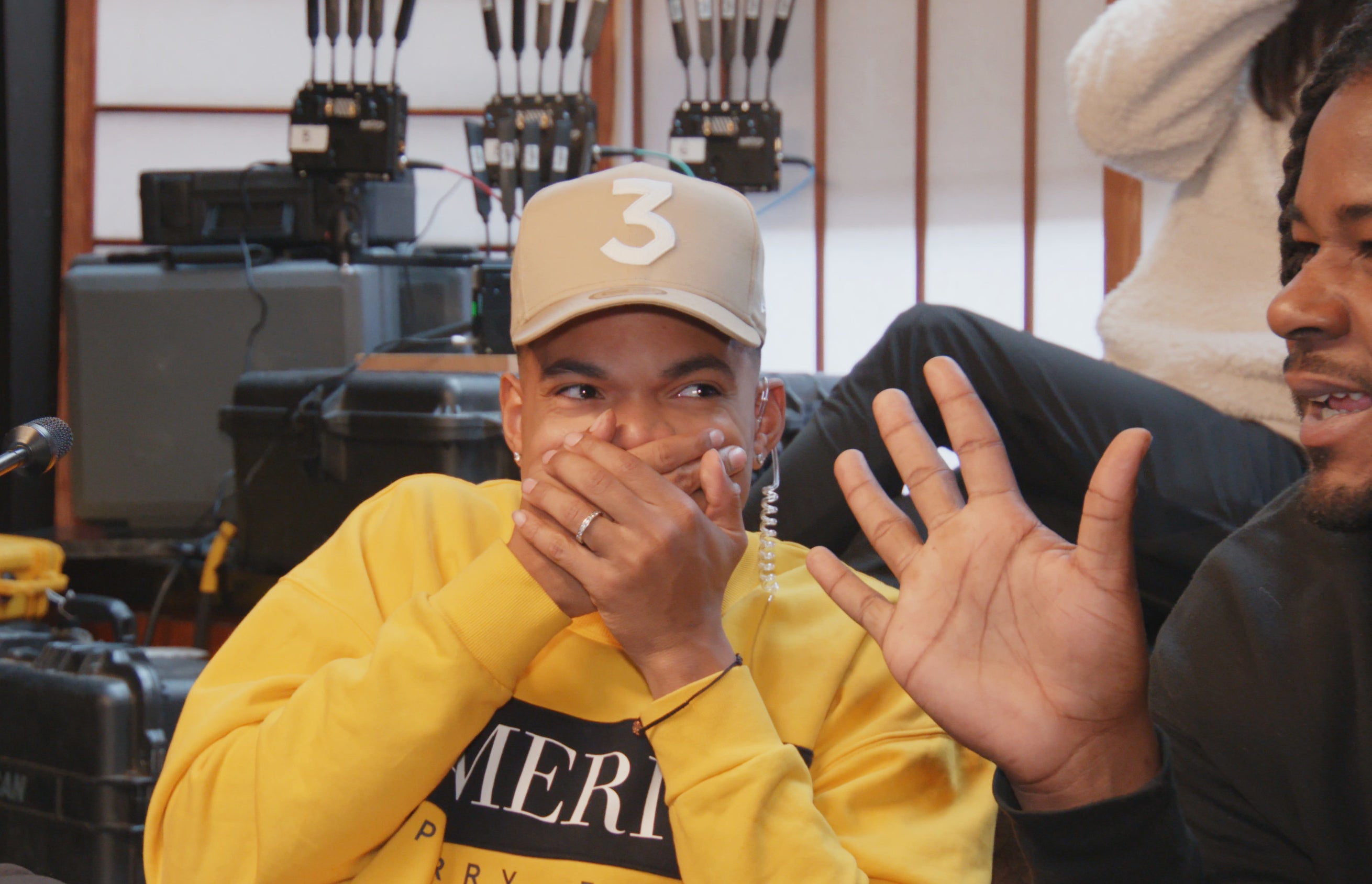 Flipped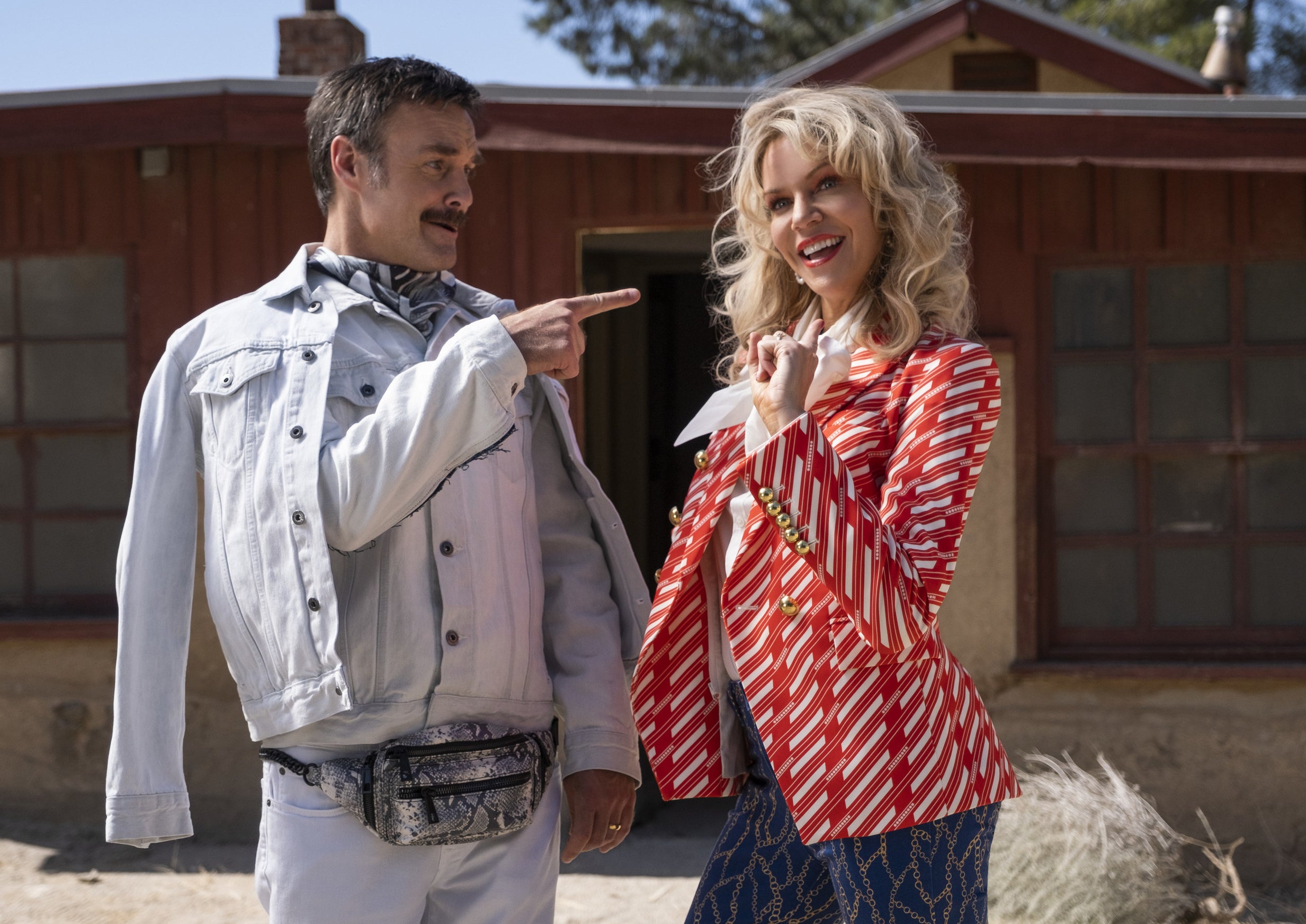 Skrrt with Offset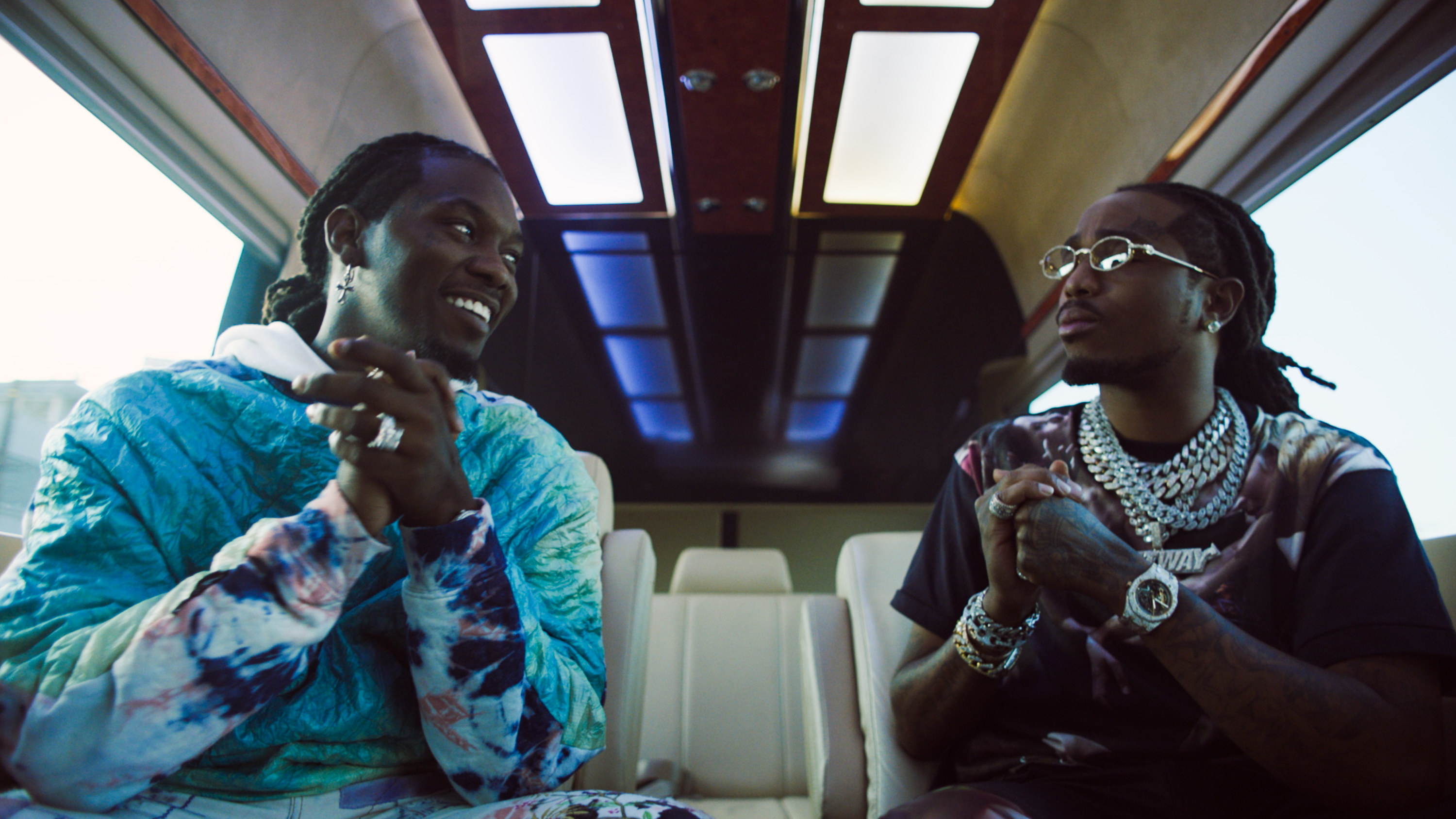 Nikki Fre$h
You Ain't Got These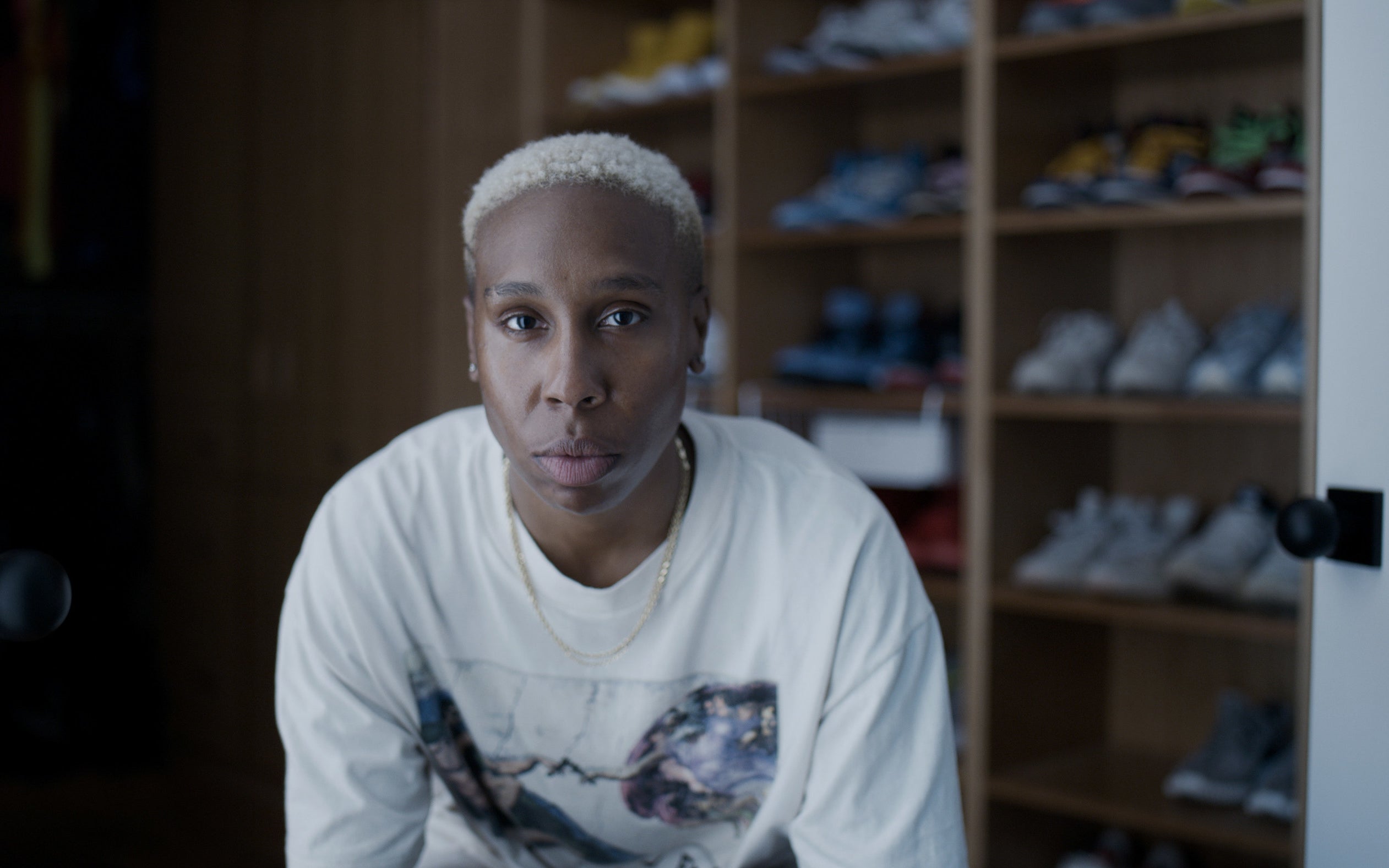 When the Streetlights Go On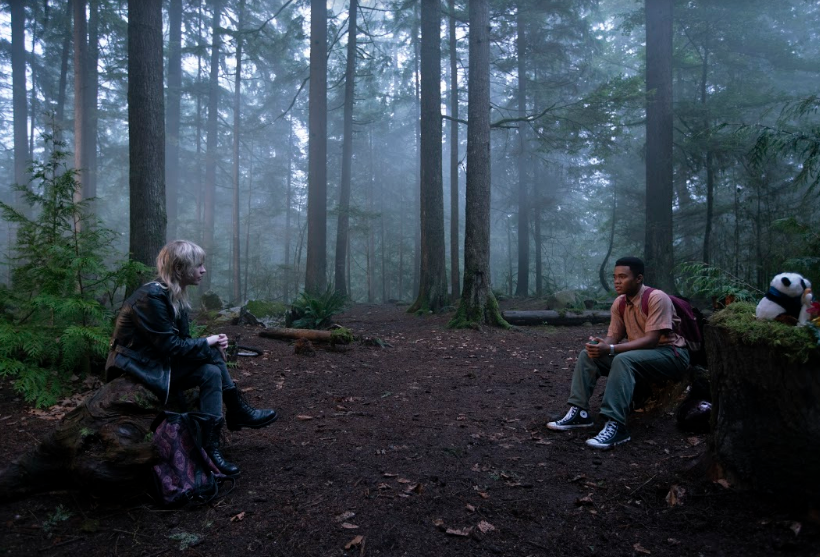 Gayme Show!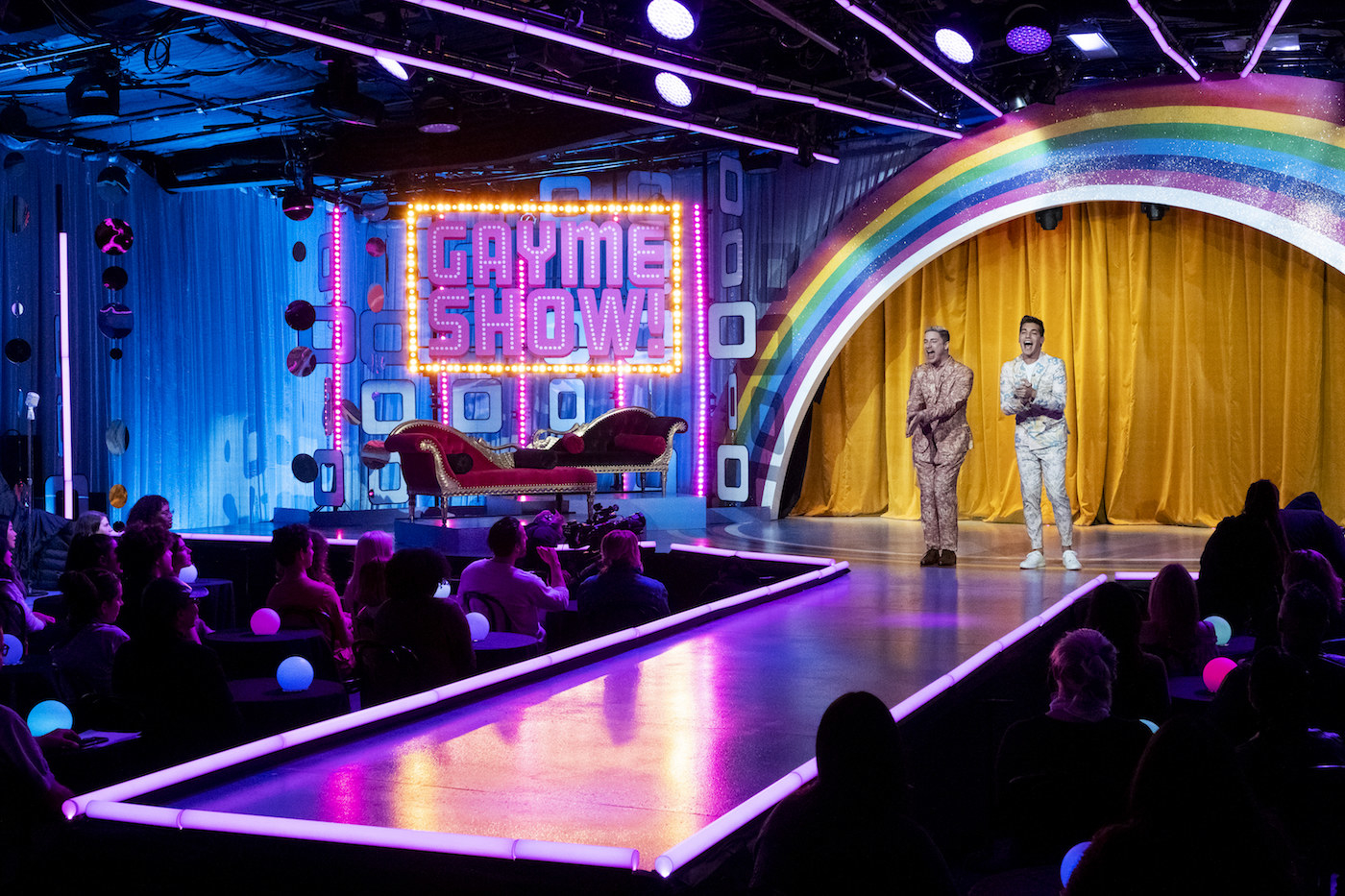 Thanks A Million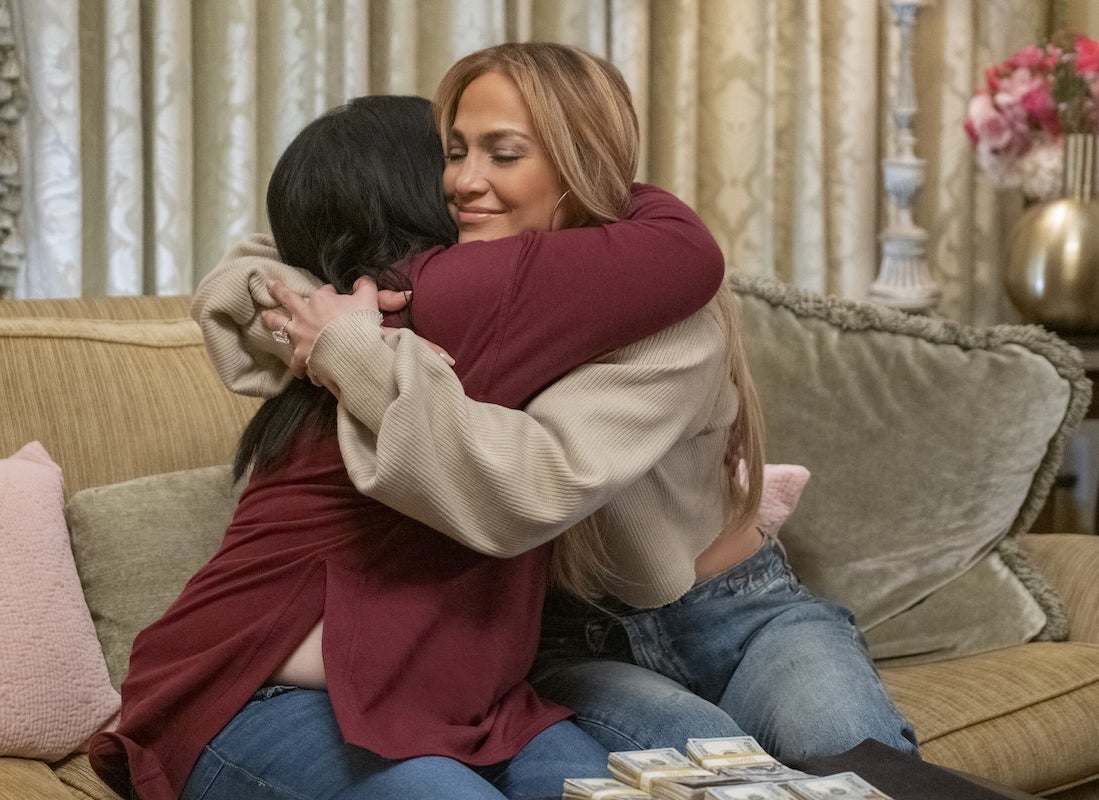 The Sauce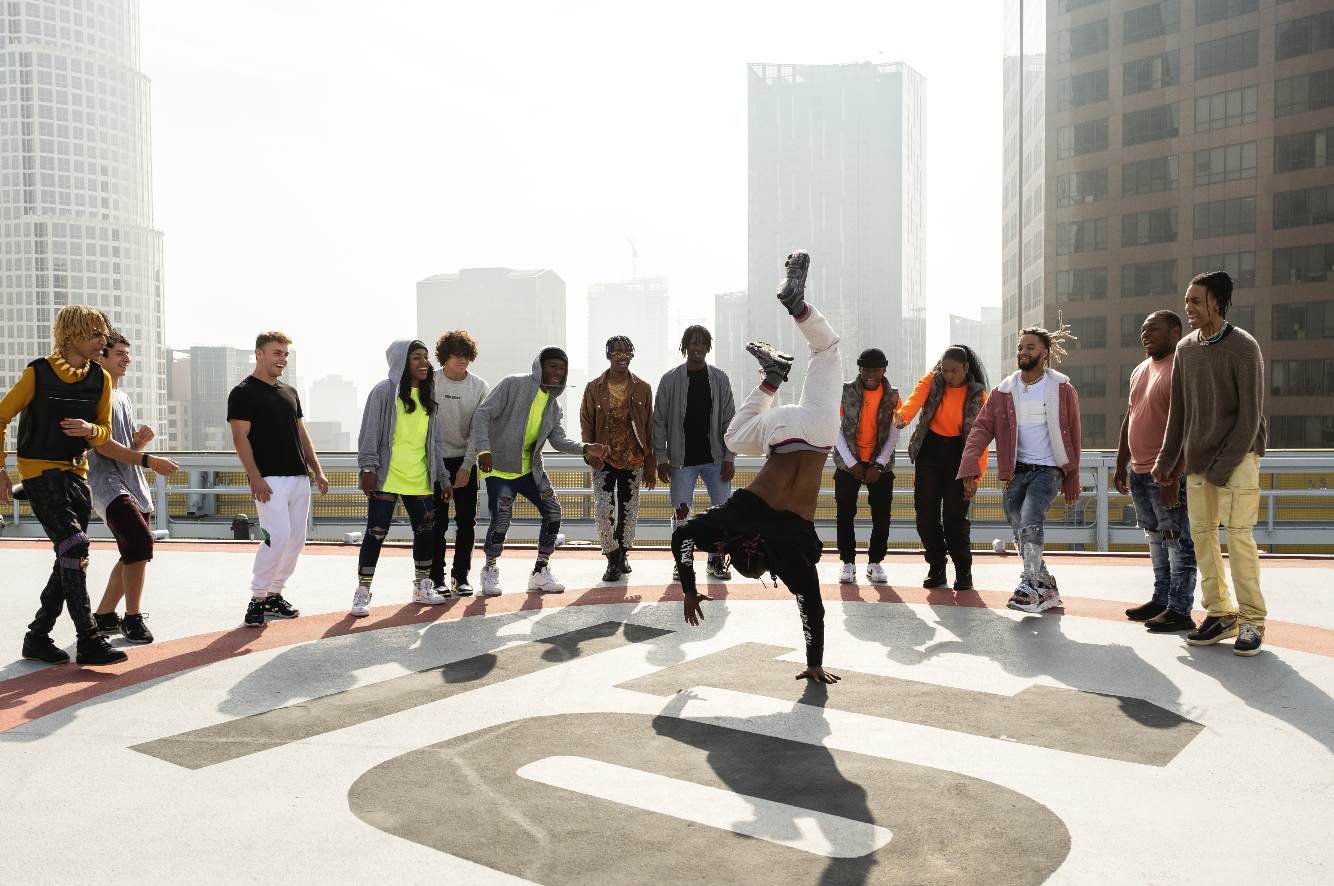 Prodigy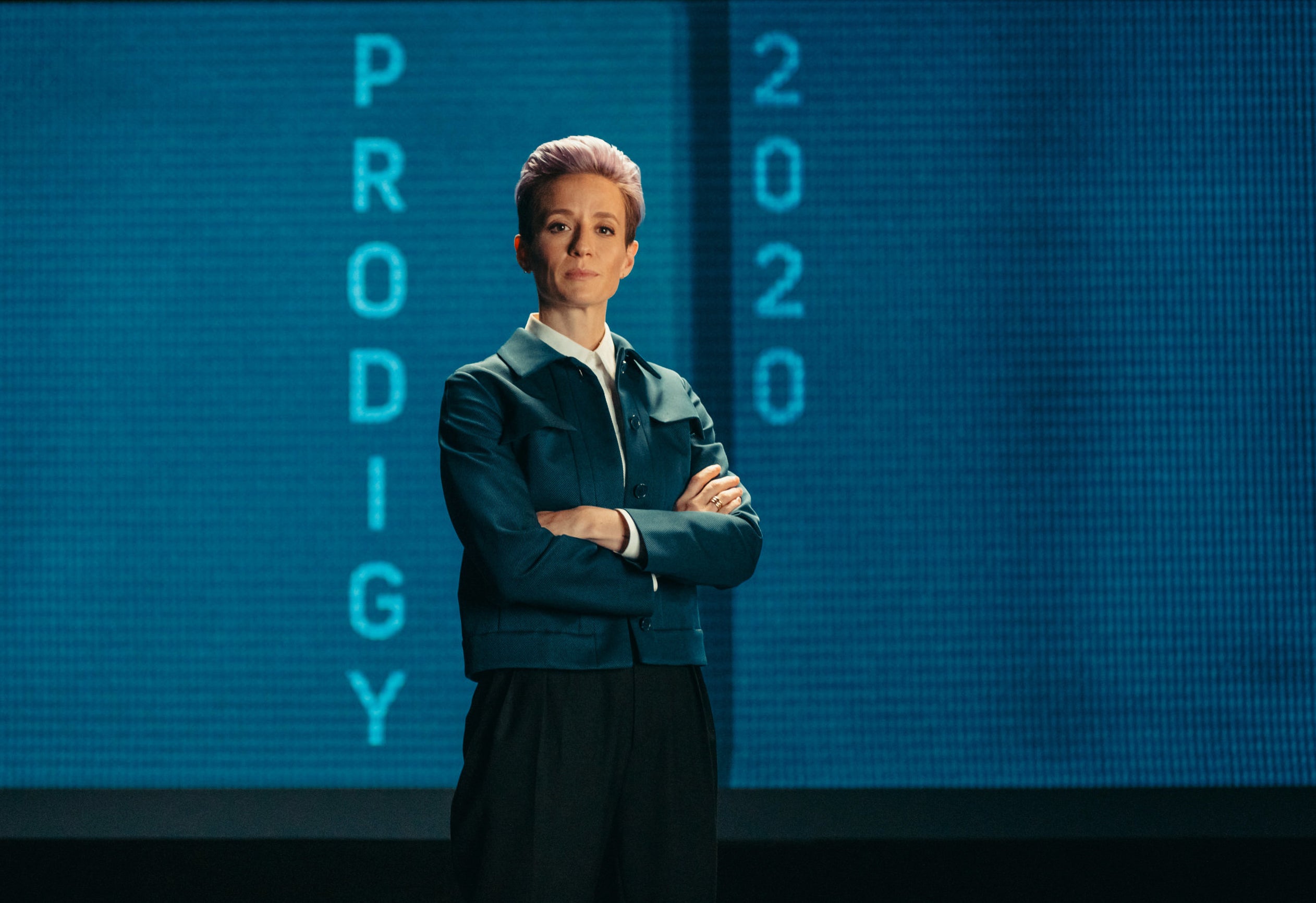 Sexology with Shan Boodram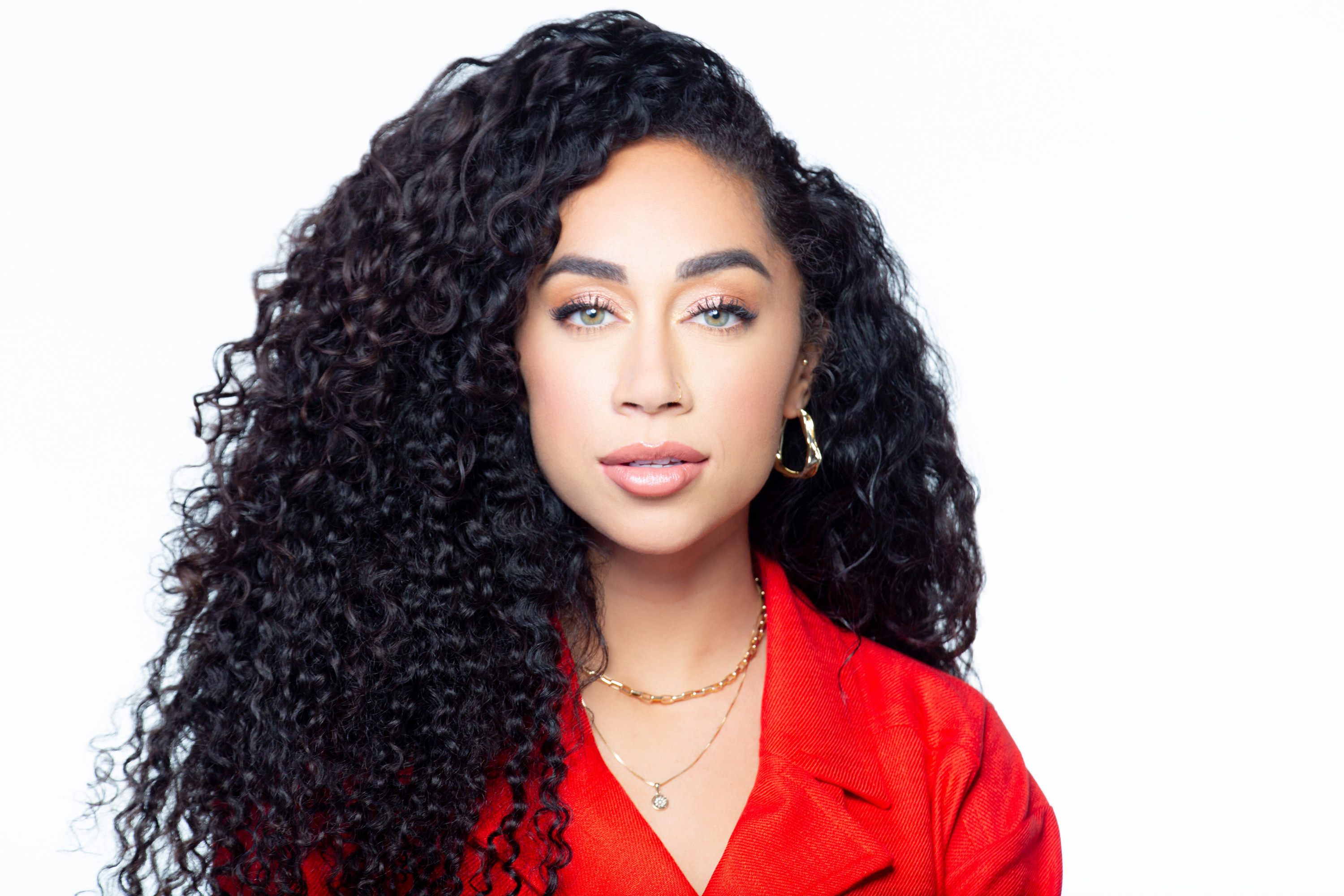 &Music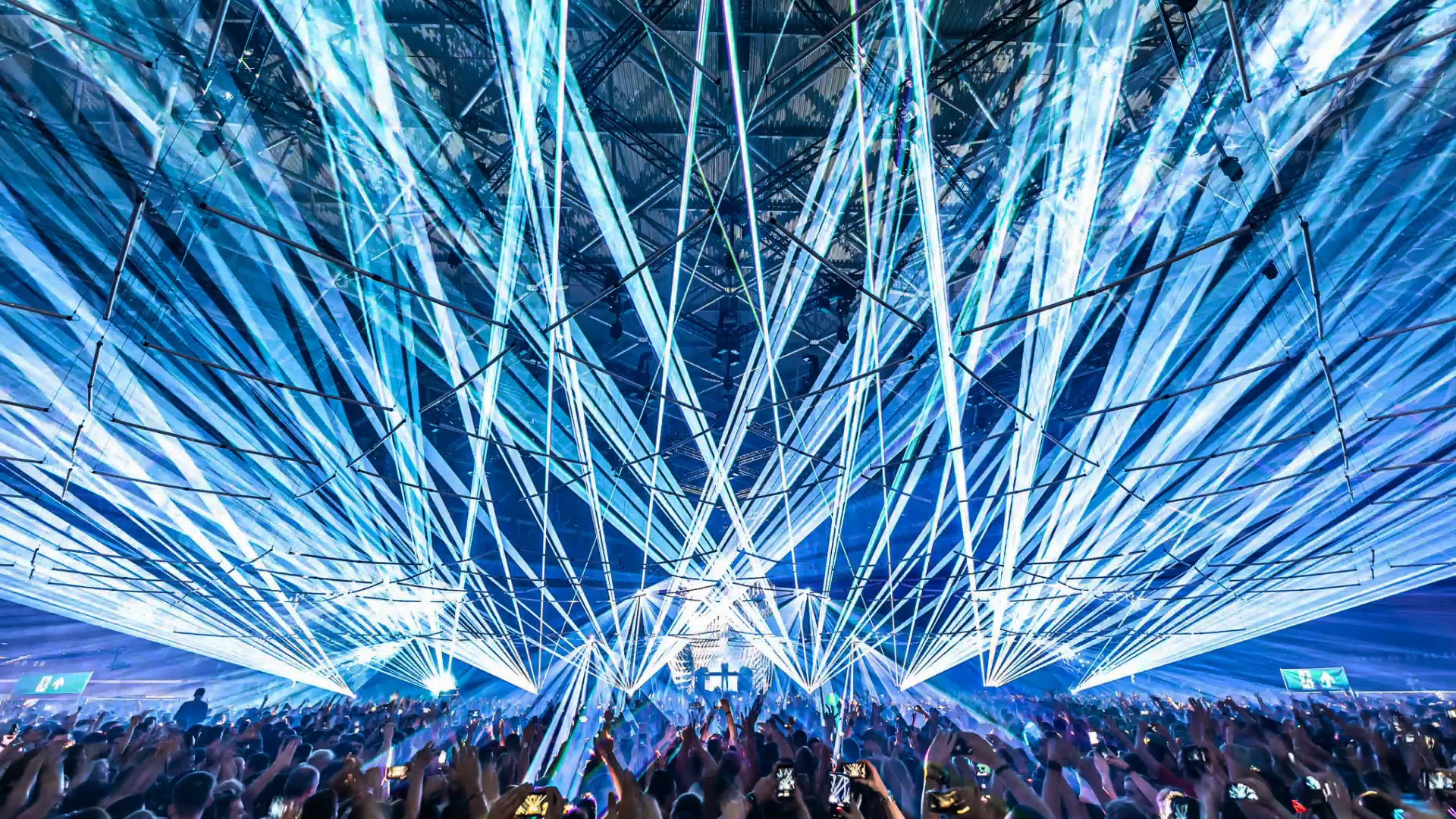 The Nod with Brittany & Eric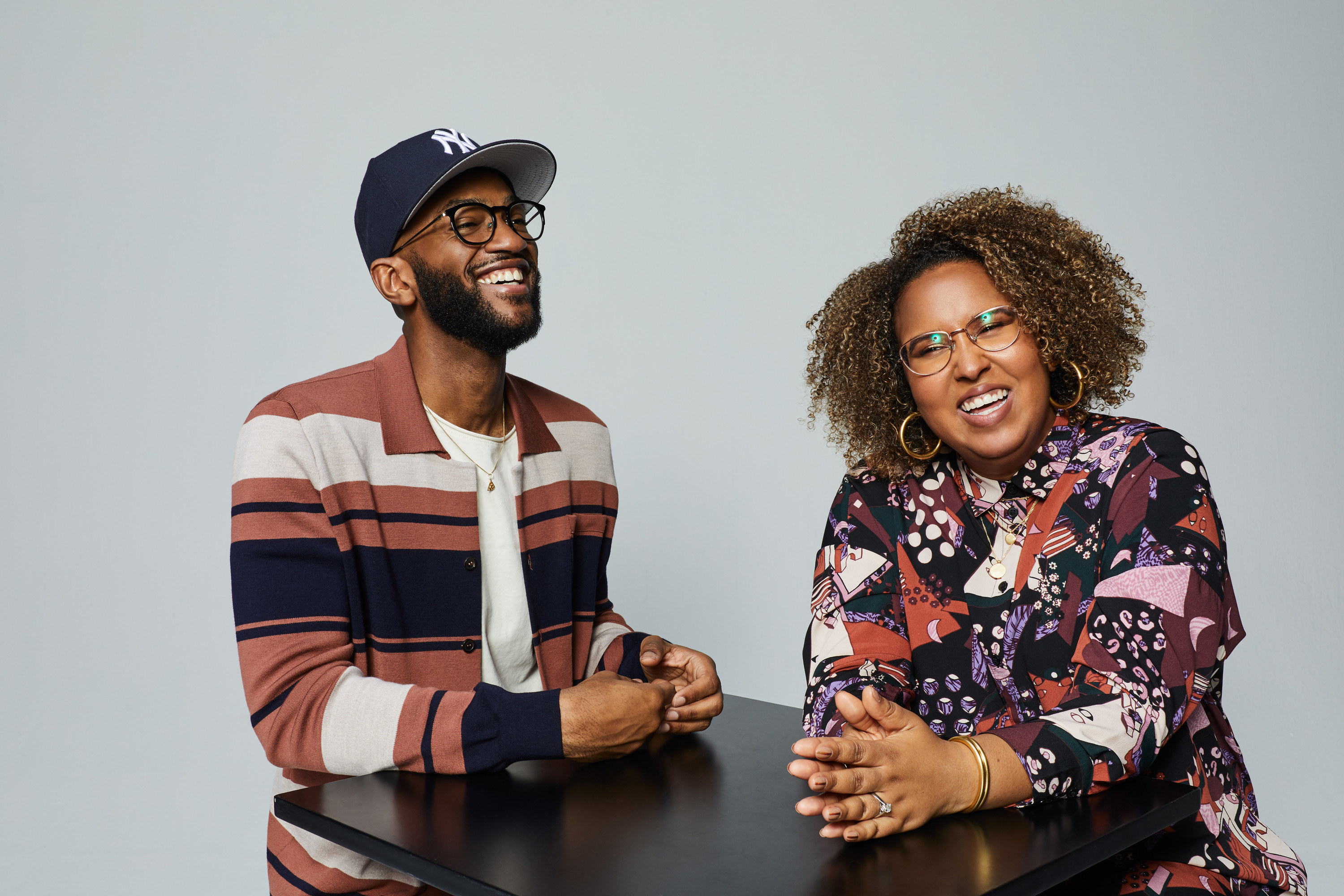 Shape of Pasta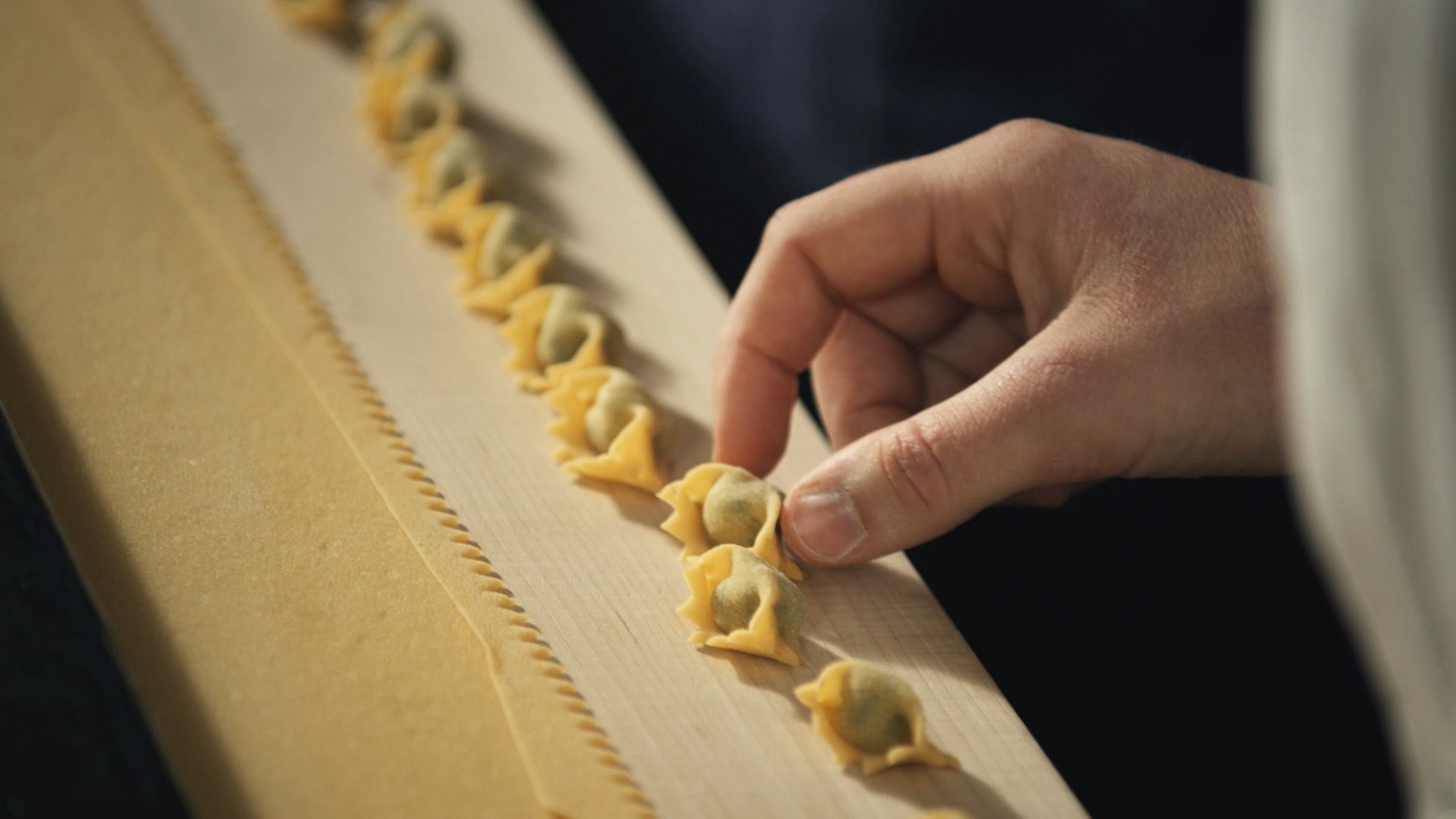 NightGowns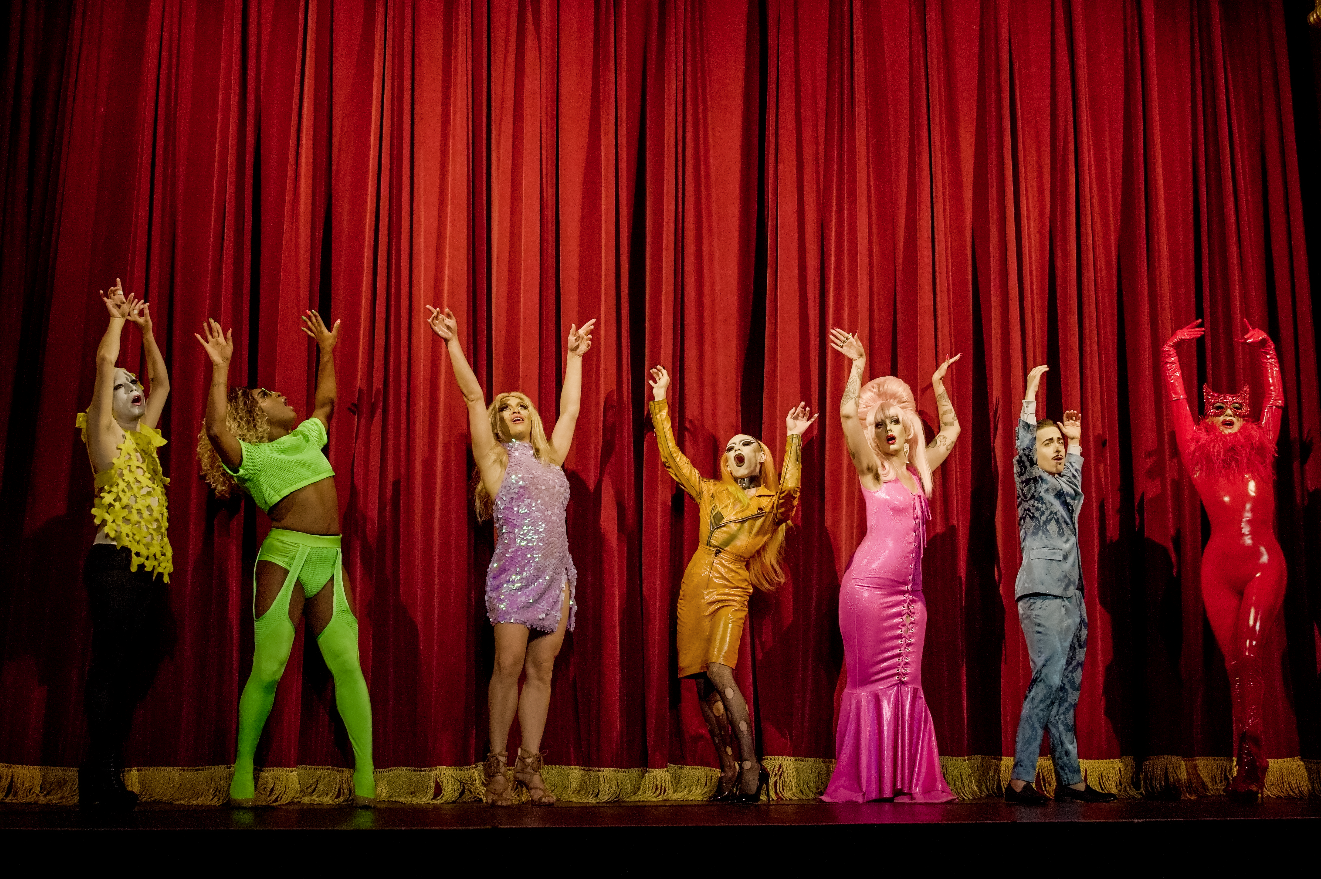 Fierce Queens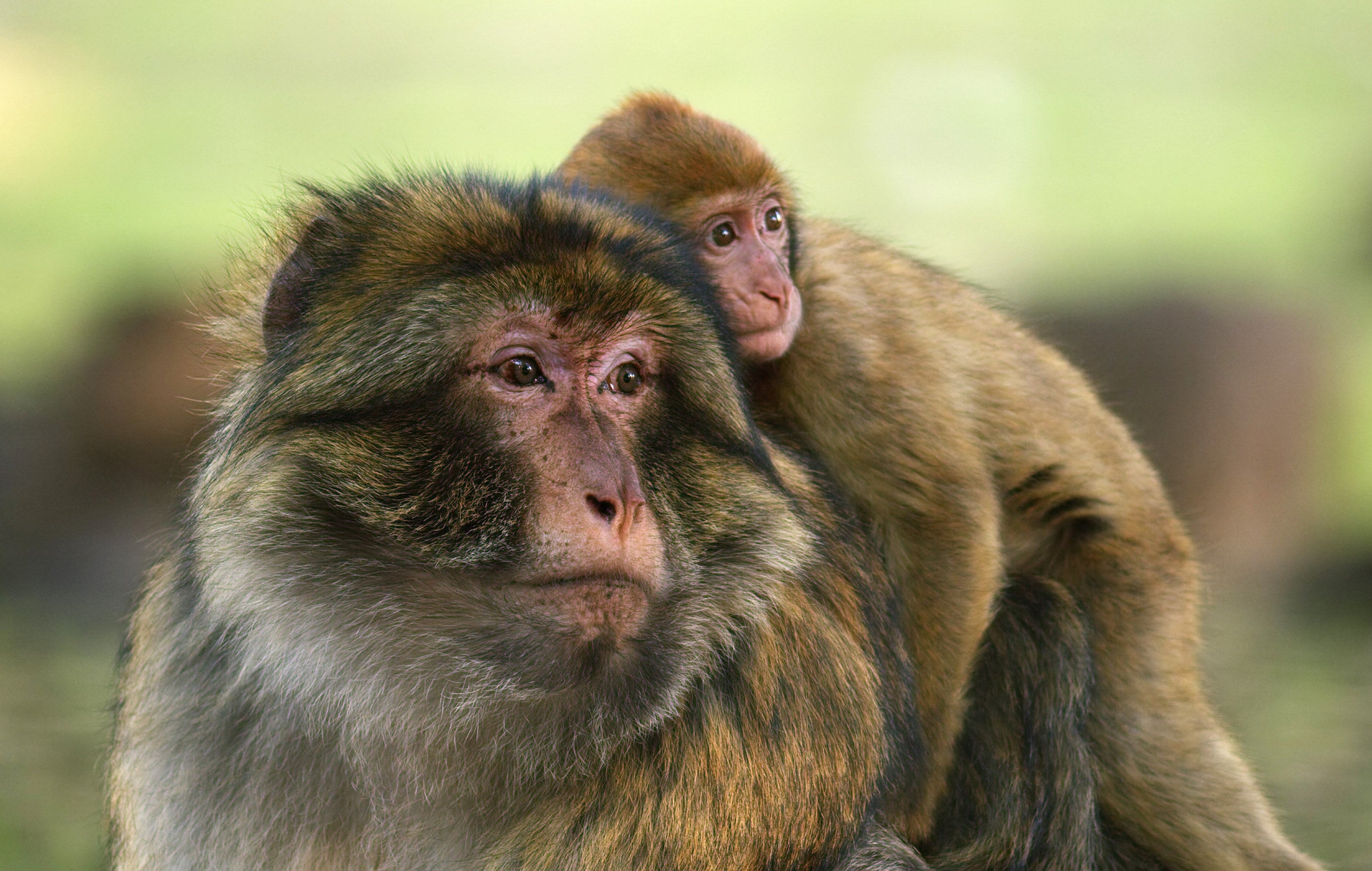 Gone Mental with Lior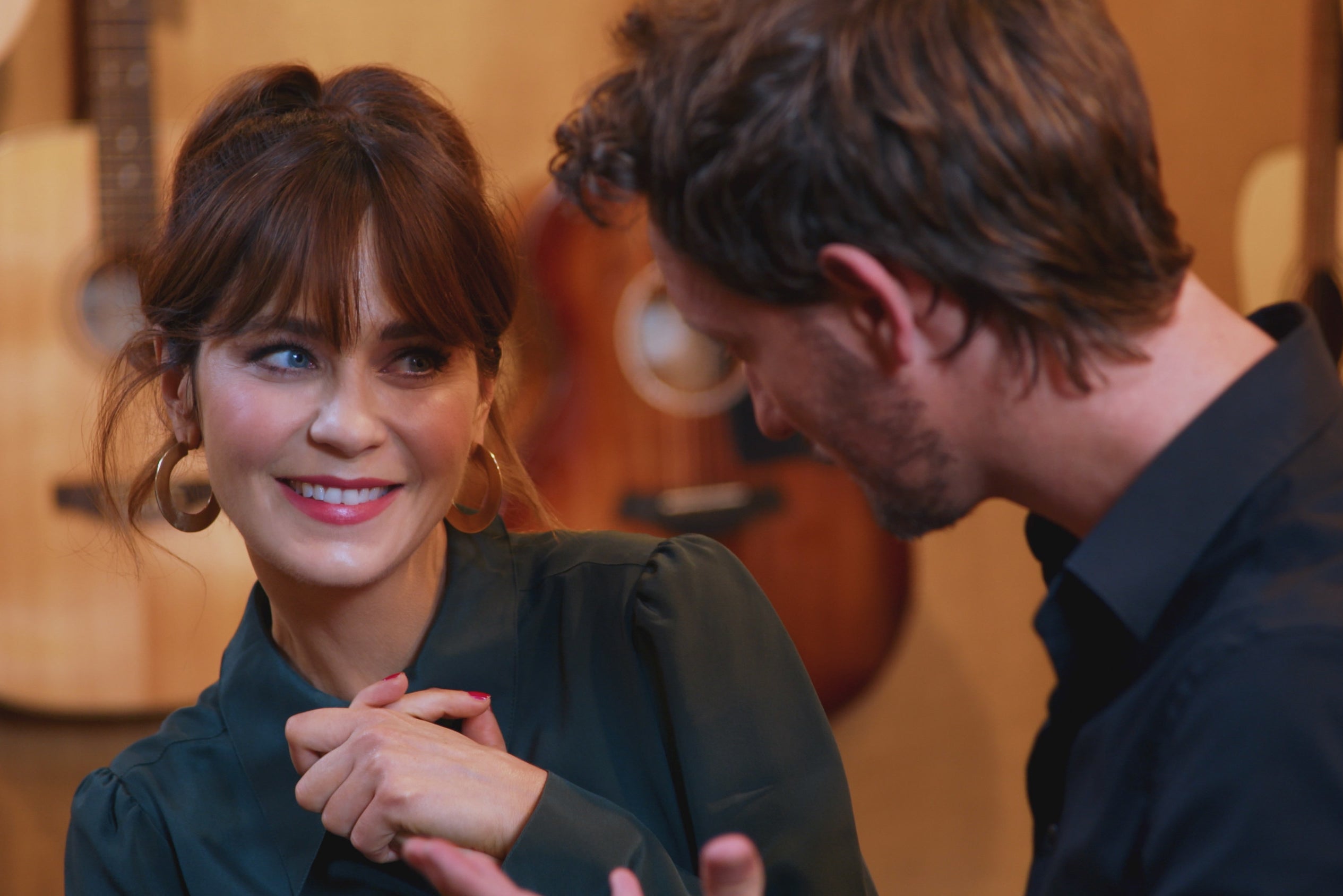 Murder House Flip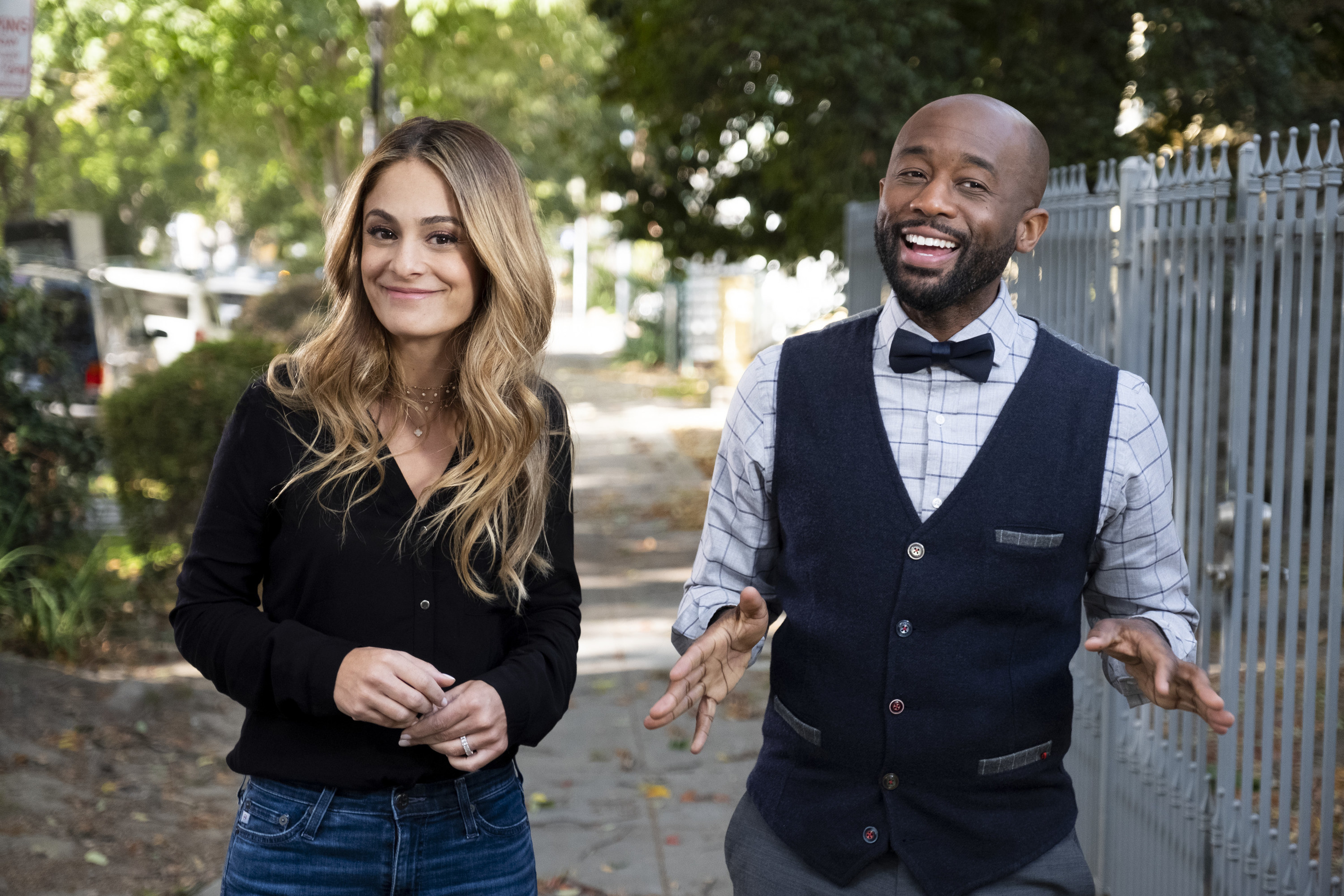 Run This City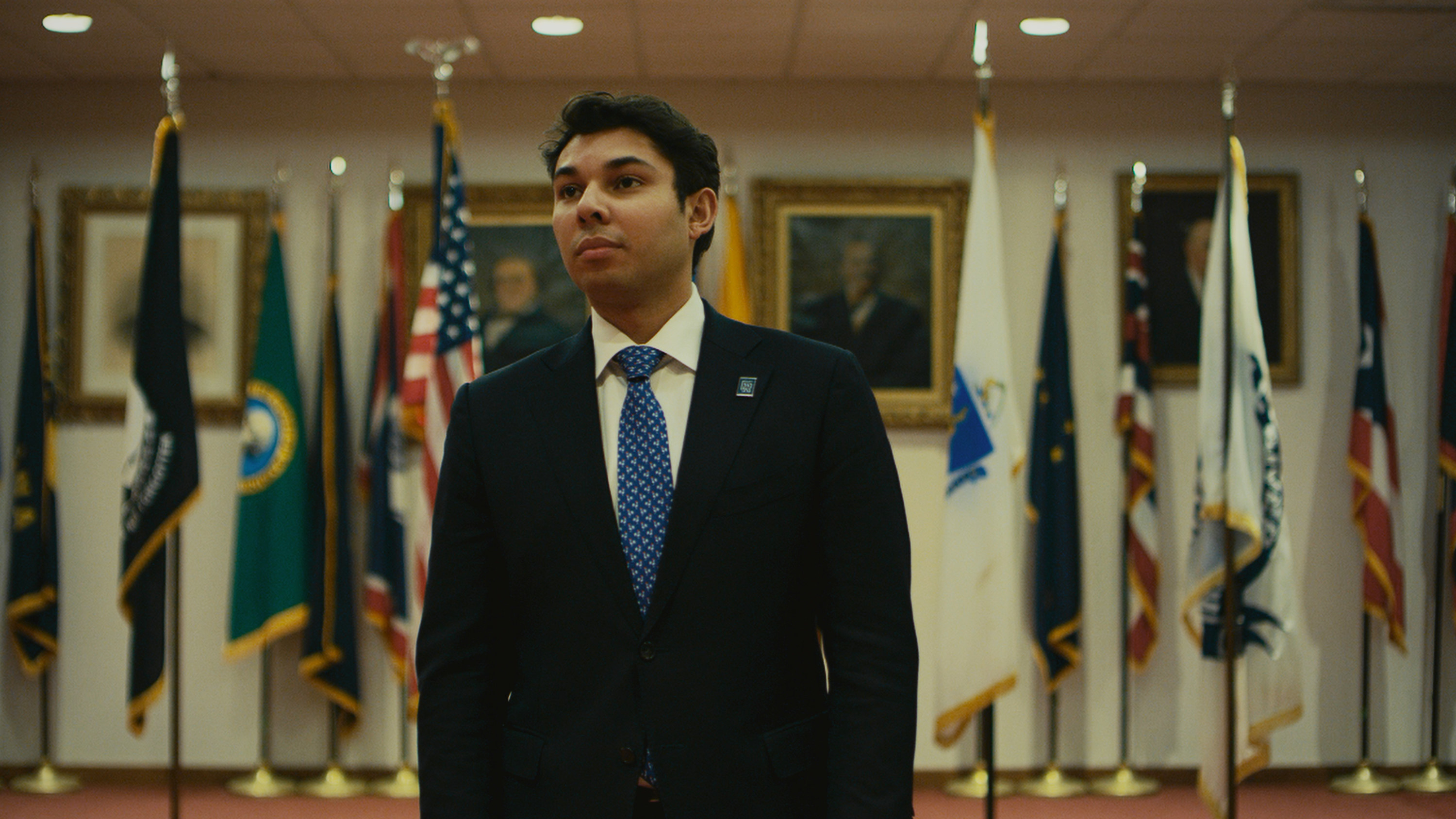 Last Night's Late Night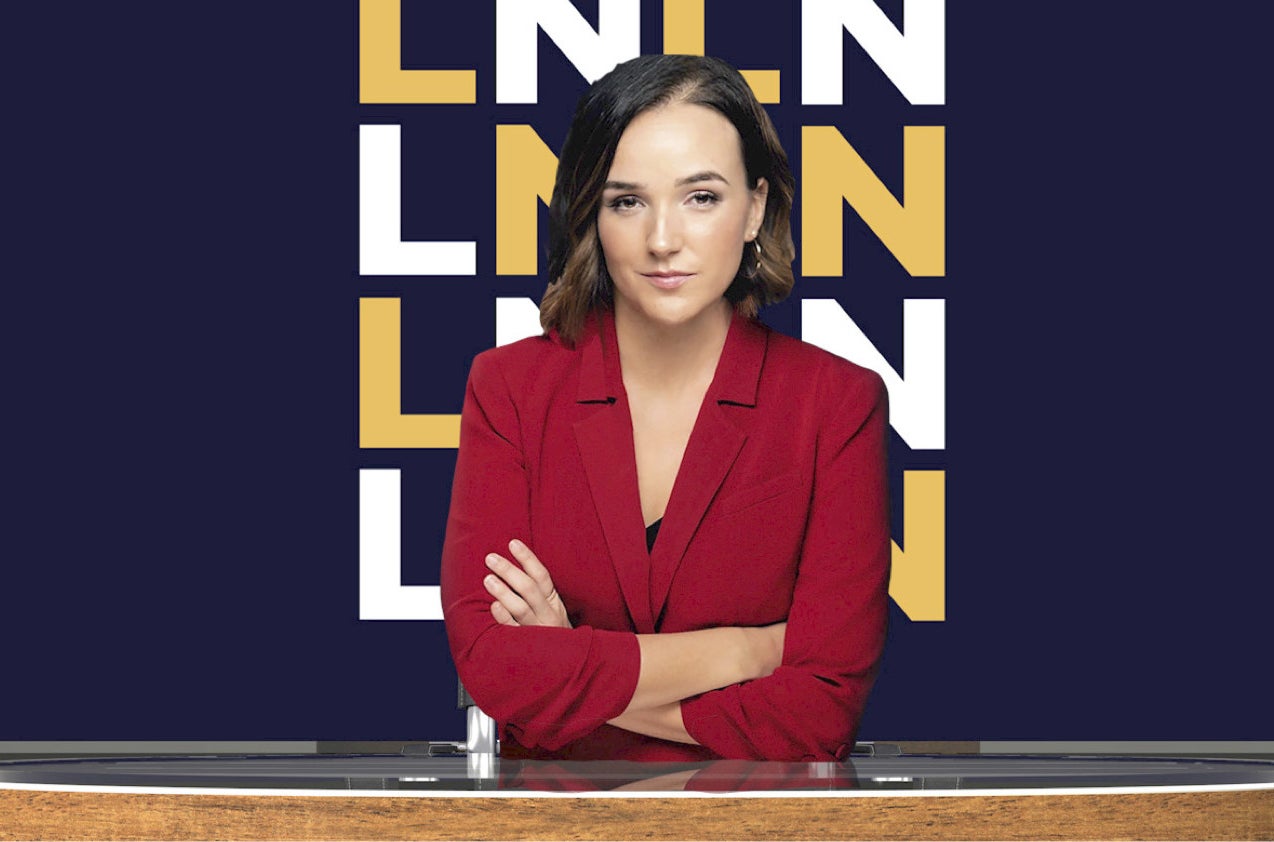 Fashion's A Drag
The Rachel Hollis Show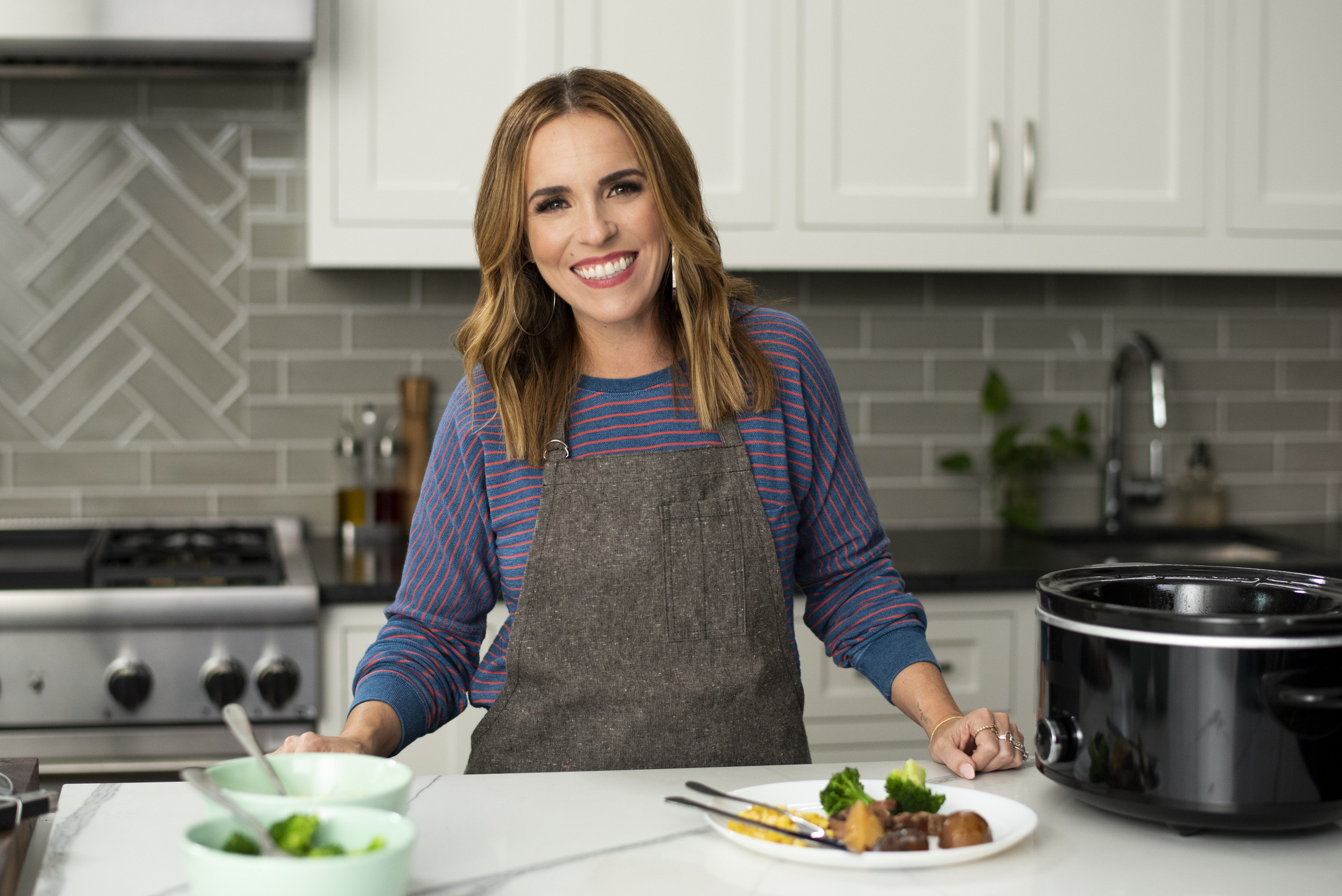 The Daily Chill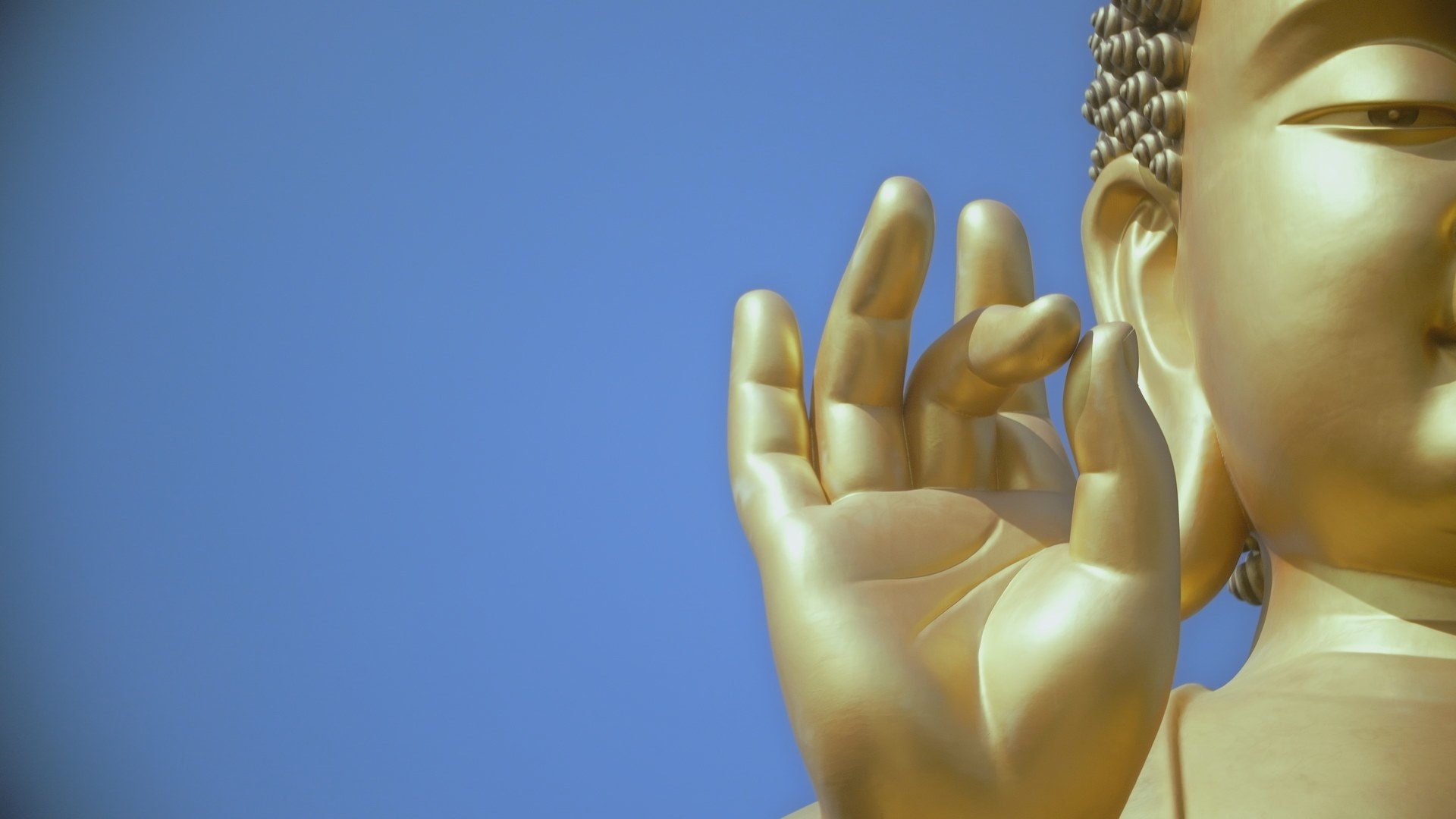 Plus, the following daily shows:
60 in 6 by CBS News. A rotating cast of dedicated correspondents will tackle one story a week on topics ranging from hard news coverage to politics, lifestyle, pop culture, business, health, and science.
Around the World by BBC News. Drawing on the BBC's vast global network, along with its 100-year history of impartial and authentic storytelling, Around the World will ensure that Quibi's users stay up-to-date with the most important and illuminating international stories.
Morning Report by NBC News. This fast-paced show gets you up to speed with the most important headlines from around the world, and gives you the context to go deeper on the stories that matter most.
Evening Report by NBC News is a new kind of evening broadcast built on the vast resources of NBC News, and featuring in-depth pieces and explainers to get you up to speed on what matters and why.
Saturday Report by NBC News. Each Saturday, NBC News takes you up-close to the meet characters driving a story that shapes our world.
Sunday Report by NBC News. The pace of news can be overwhelming — so on Sundays we slow it down: taking a detailed look at a single critical issue.
Pulso News by Telemundo is a daily newscast catering to the English speaking LatinX market, where a proudly bicultural, binational host and a series of diverse LatinX contributors will help portray the diversity of our community and bring the issues that matter to light.
For the Cultura by Telemundo. Welcome to 'For the Cultura,' where we celebrate our Latinidad, while reveling in all things pop culture.
Weather Today by The Weather Channel will be a three-to-five minute show airing seven days a week that features the most important weather news stories of the day as well as a national forecast.
NewsDay by CTV News and NewsNight by CTV News. Delivered in a new and innovative way allowing millennials to get smart news they can trust, NewsDay by CTV News and NewsNight by CTV News covers the biggest stories of the day — from politics and business, to health and climate change.
TSN Sports Show. TSN, Canada's sports leader and #1 sports network, will produce a daily sports information update streaming every morning, 7 days a week.
The Replay by ESPN will feature daily episodes and breaking news covering the biggest stories in sports.
All The Feels by the Dodo. Most days need a moment of pure joy — a happy cry, belly laugh, and a little zen time. Everyday The Dodo curates a new animal story to deliver All the Feels to the Quibi audience.
Close Up by E! News. Get 'Close Up' with Hollywood — bringing pop culture and celebrity into focus daily. Small screen, big news.
Fresh Daily by Rotten Tomatoes helps you navigate today's endless sea of content. A daily conversation around the latest news, reviews and recommendations from the best in television, streaming, and film.
No Filter by TMZ: AM and No Filter by TMZ: PM take you inside the newsroom for a twice-daily entertainment and pop culture show offering the latest in TMZ's brand of edgy, exclusive content.
Speedrun by Polygon will present a caffeinated, hyperfast injection of the news that the gaming (and gaming adjacent) audience craves, with insightful cultural deep dives into the biggest trending topics including expert analysis, exclusives,
Pop5 is a daily, fast-paced, and colorful collage of must-know information about pop music today. It will highlight everything that is worth talking about in popular music right now, go behind the scenes with artists and dive into why you like the songs you like.
Hot off the Mic is a new daily show showcasing today's hottest established and emerging comedians and their takes on the latest headlines. Released five days a week, the original short form series will be taped at leading comedy clubs across the country, beginning with the legendary Improv in Hollywood.