And this year the awards show is semi-remote, meaning the show's host Jimmy Kimmel and a few presenters are live from the Los Angeles' Staples Center...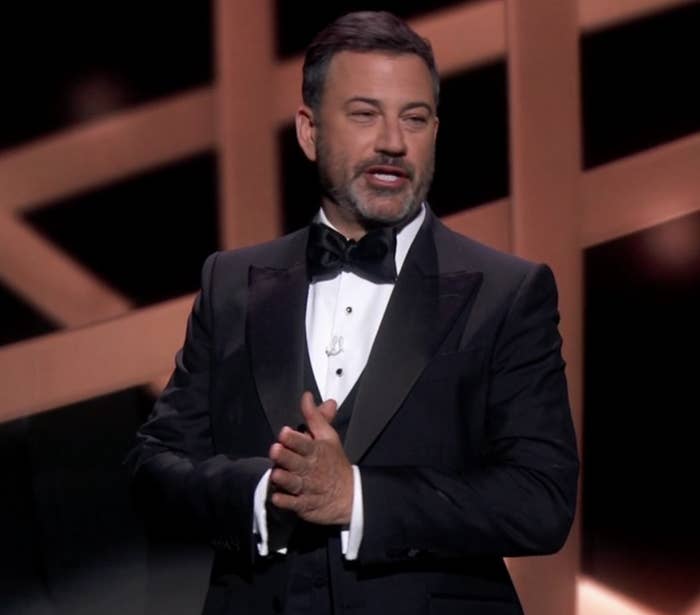 ...and everyone else is at home.
But Ramy star/creator and 2020 Emmy nominee, Ramy Youssef definitely just shared the most awk thing to happen tonight.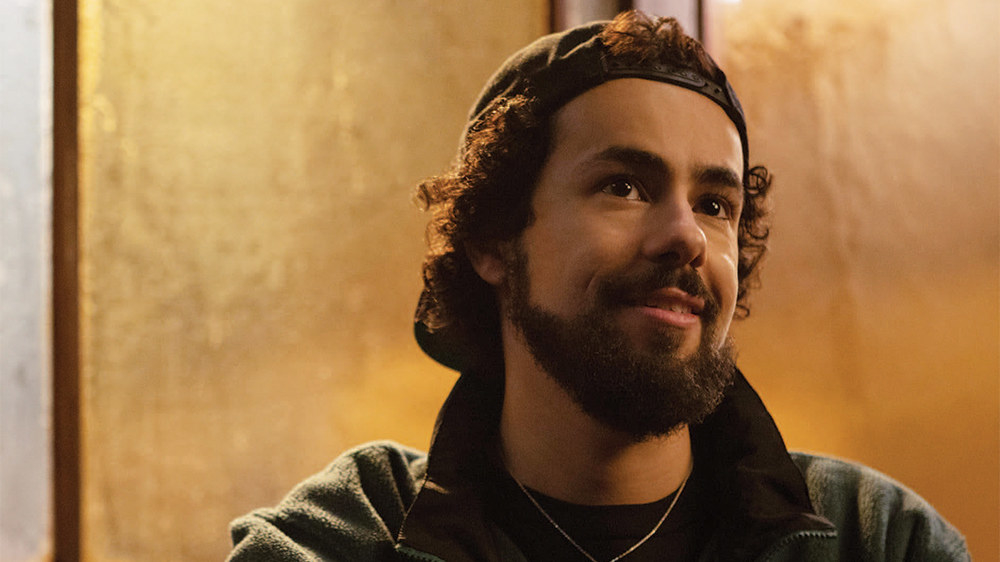 But first, some backstory: As the awards are announced, apparently, there are hazmat-clad presenters with Emmy awards at the nominees' various locations — including Ramy's — who give them the awards if they win.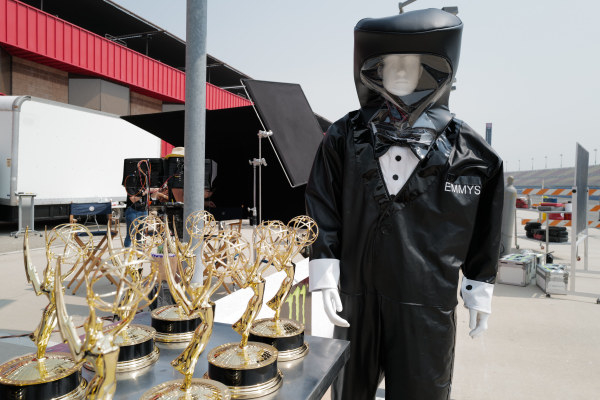 Ramy was nominated for Outstanding Lead Actor In A Comedy Series and Outstanding Directing For A Comedy Series, he unfortunately didn't win.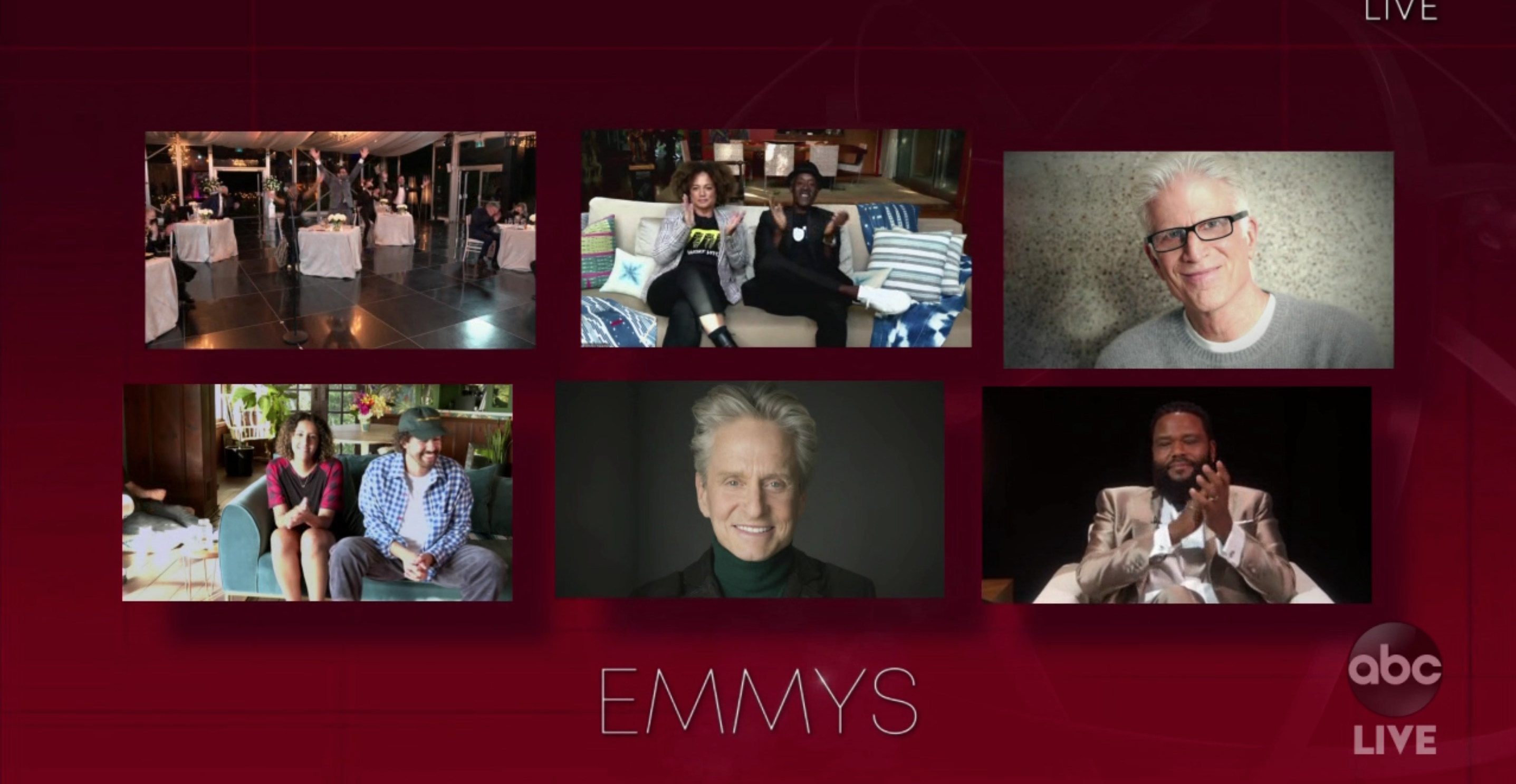 But he was still in great spirits and shared this truly iconic video of the hazmat presenter and that almost-his Emmy statue leaving his home:
That hazmat-wearing presenter really said 👋.
So congrats, Ramy. You may not have won the Emmy, but you have indeed won the internet.