So you're engaged and planning a wedding! 🍾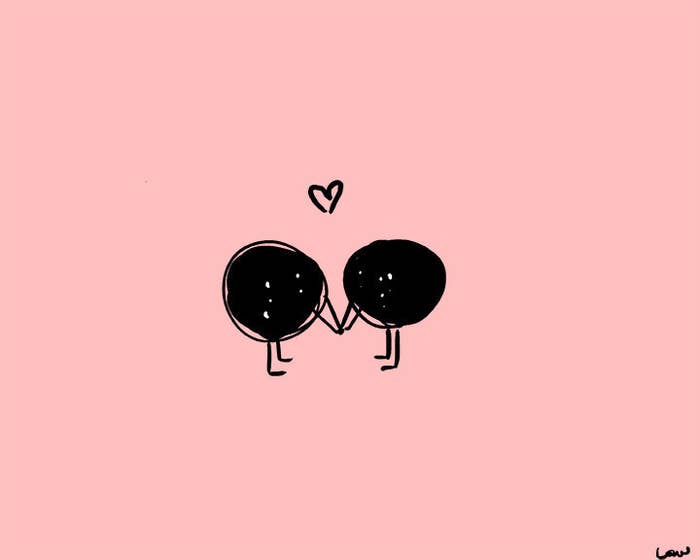 Whether you love wedding planning, hate wedding planning, or are just kind of like "...Welp, I guess we're doing this" about the whole thing, you've come to the right place. Read on for the best tips/advice we've come across over the years, and that we're always shouting at our newly engaged friends/coworkers/strangers on the Internet.
We hope this will inspire you and leave you feeling a little more confident as you enter The Year Of Your Wedding.
2.
Don't let other people tell you how to feel about wedding planning.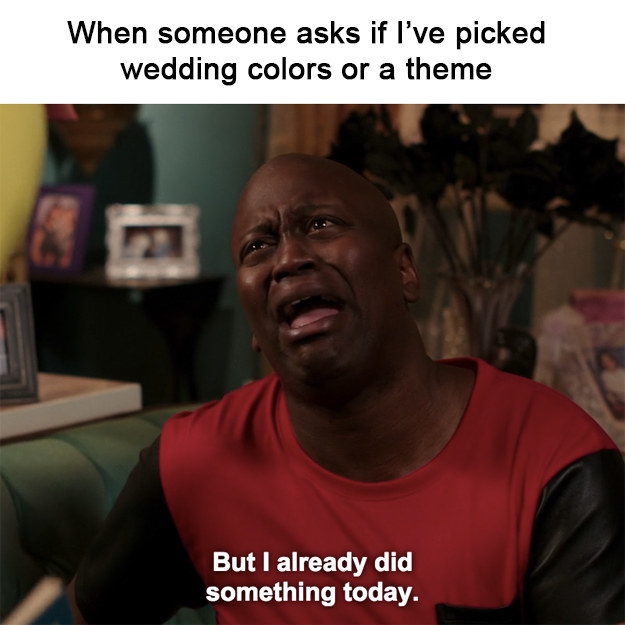 3.
Know this: A wedding isn't! Just! A Party!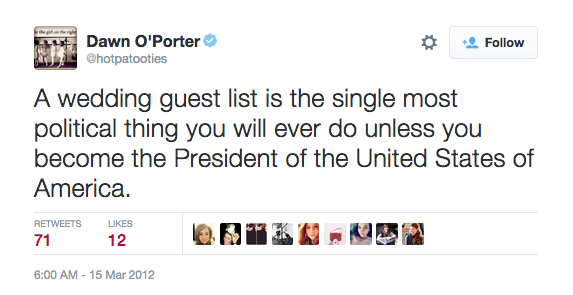 4.
On that note, the "wedding tax" is both real and not real.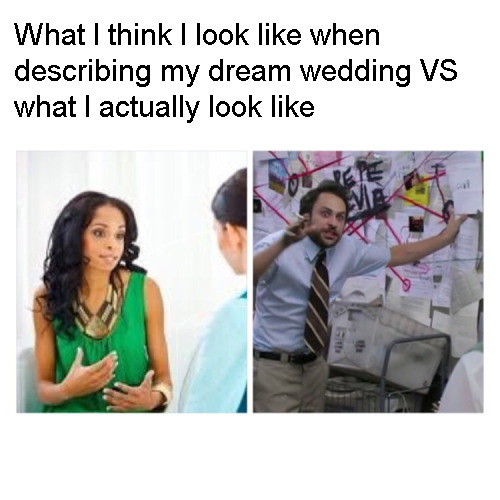 5.
Get in the habit of referring to "guests" as "our friends and family."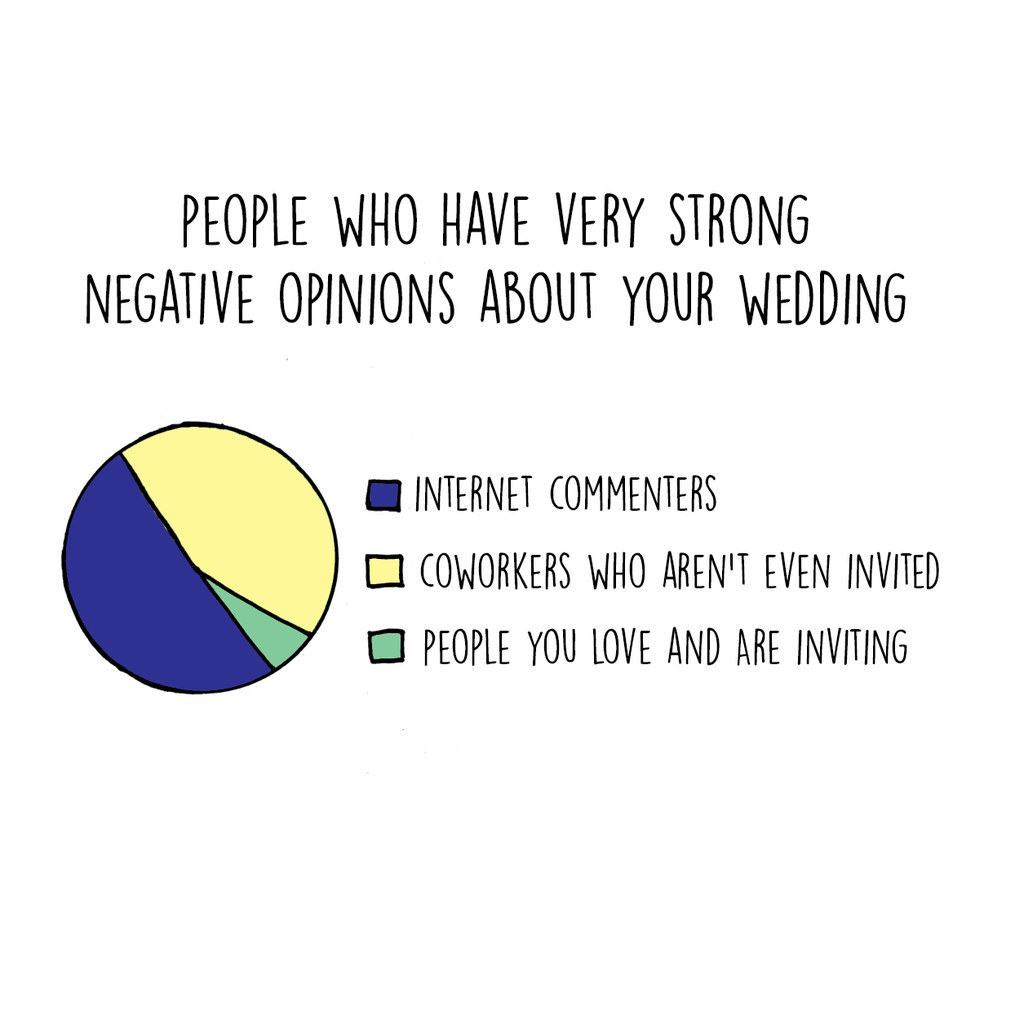 6.
Don't live and die by wedding trends.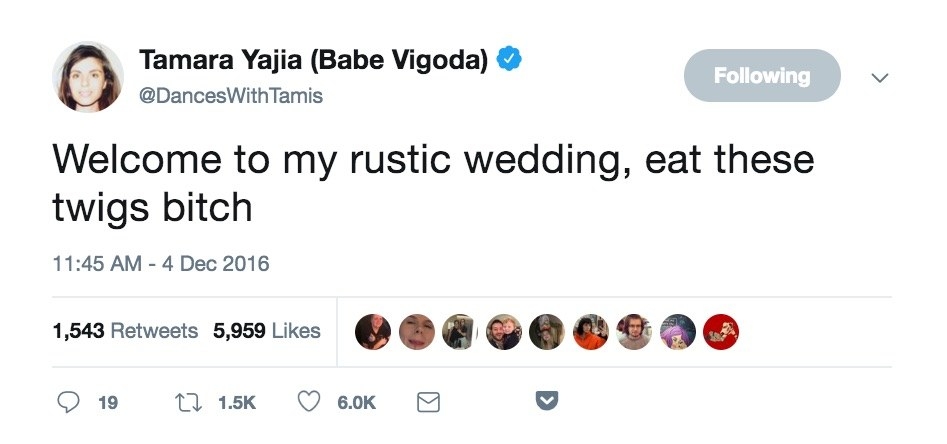 7.
Focus on the things that matter.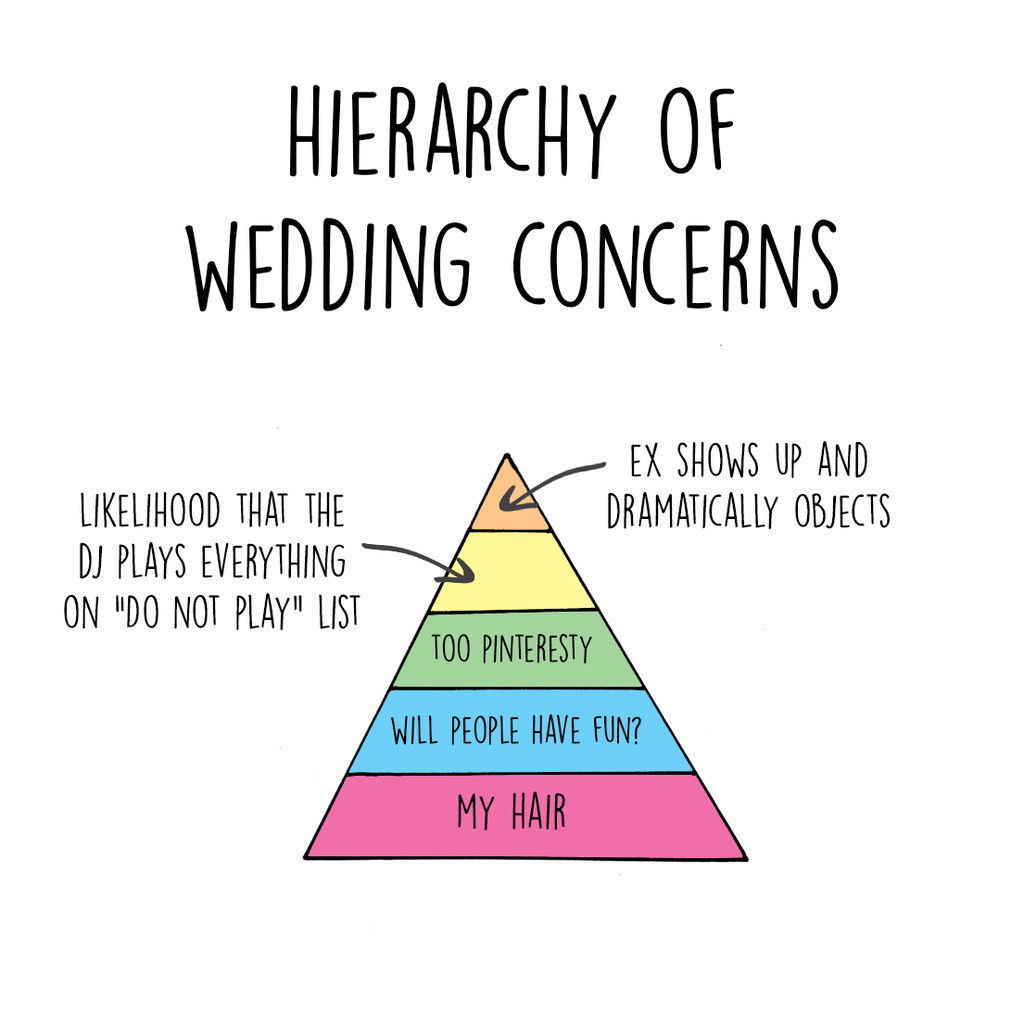 8.
Local wedding planning Facebook groups can be a great resource for finding vendors and venues, figuring out logistics, and discussing weather woes.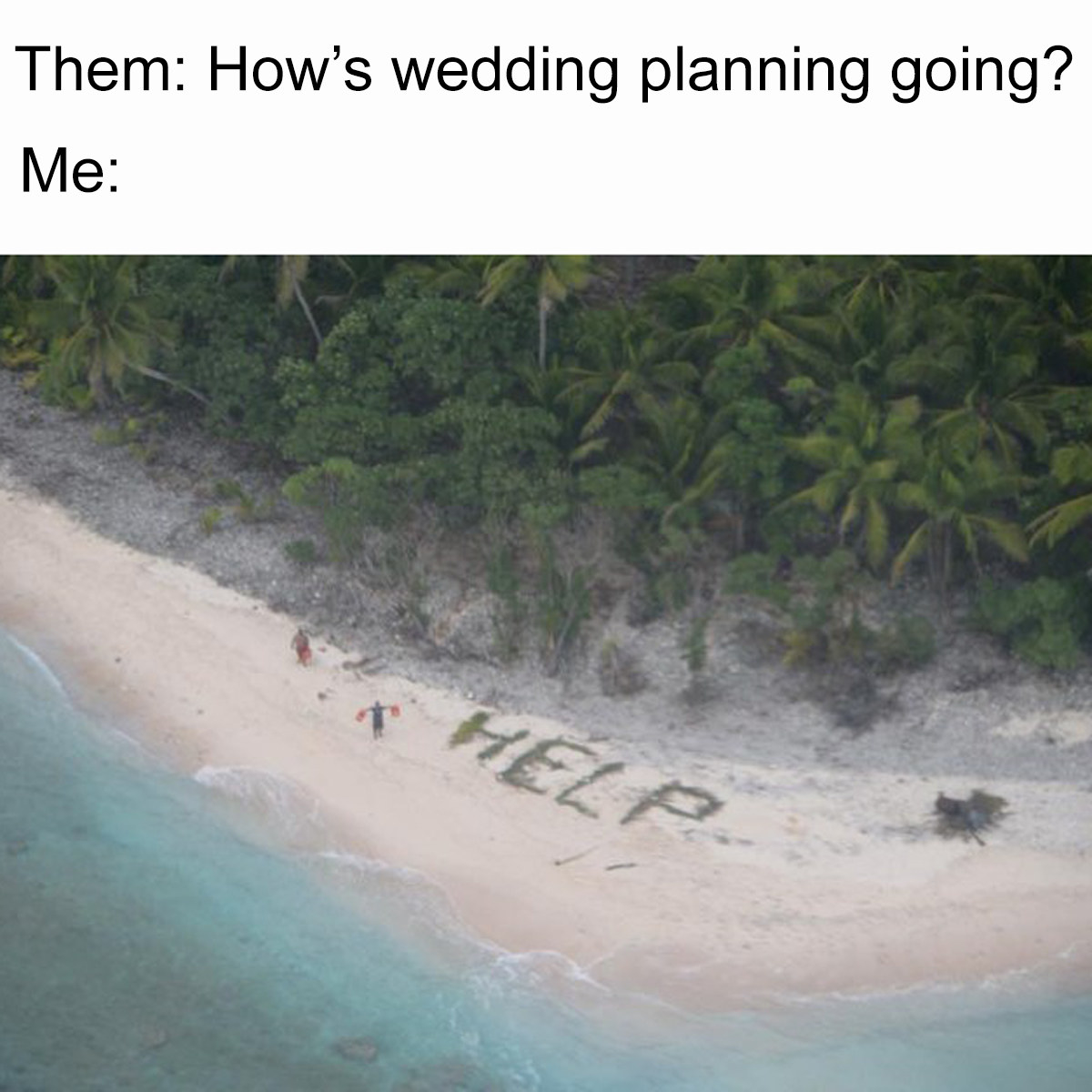 9.
Start reading A Practical Wedding — it's smart and thoughtful and practical, and has a truly lovely community — and pick up the APW books while you're at it.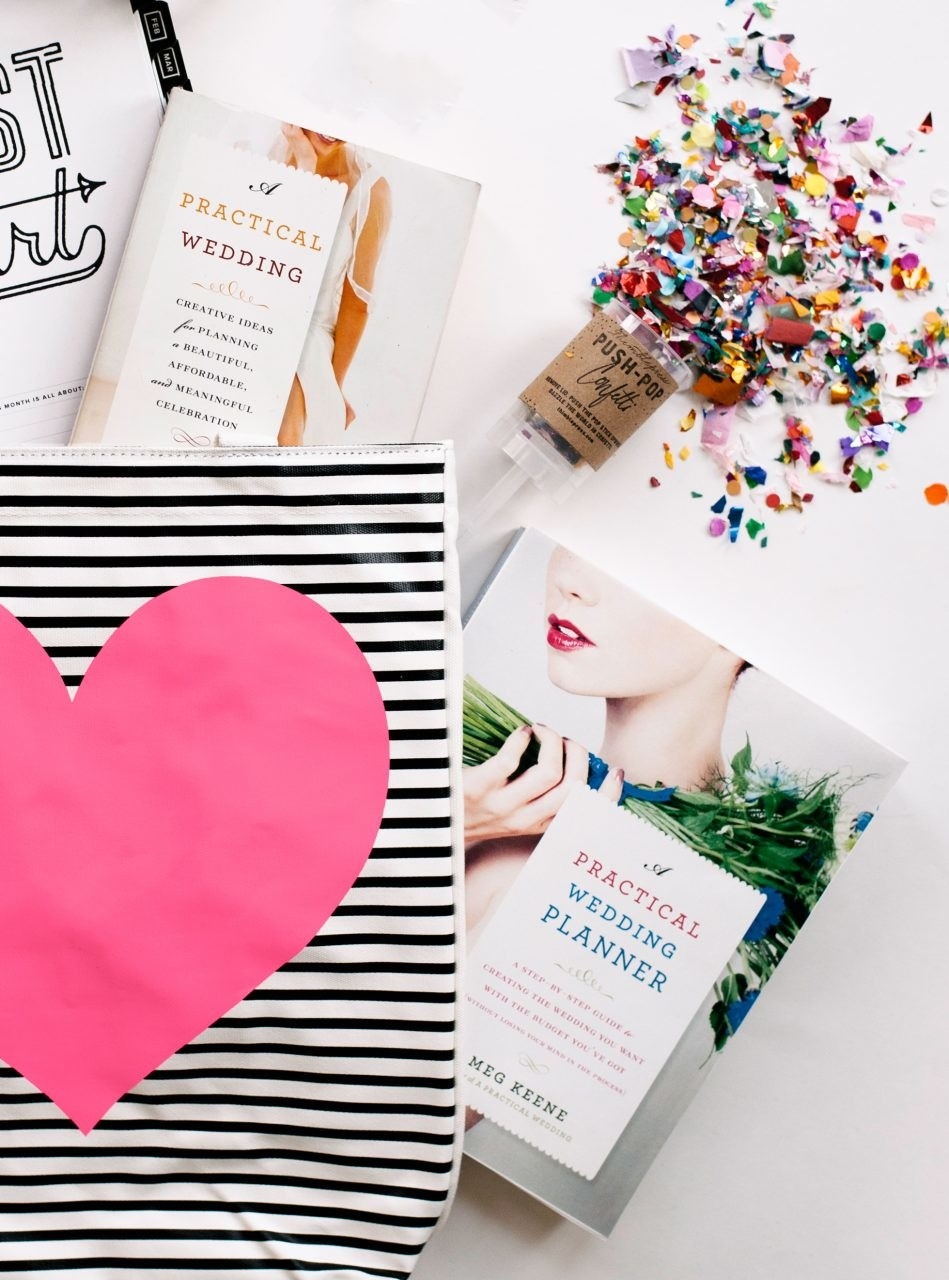 11.
Remember that you don't have to DIY all the things...or any of the things!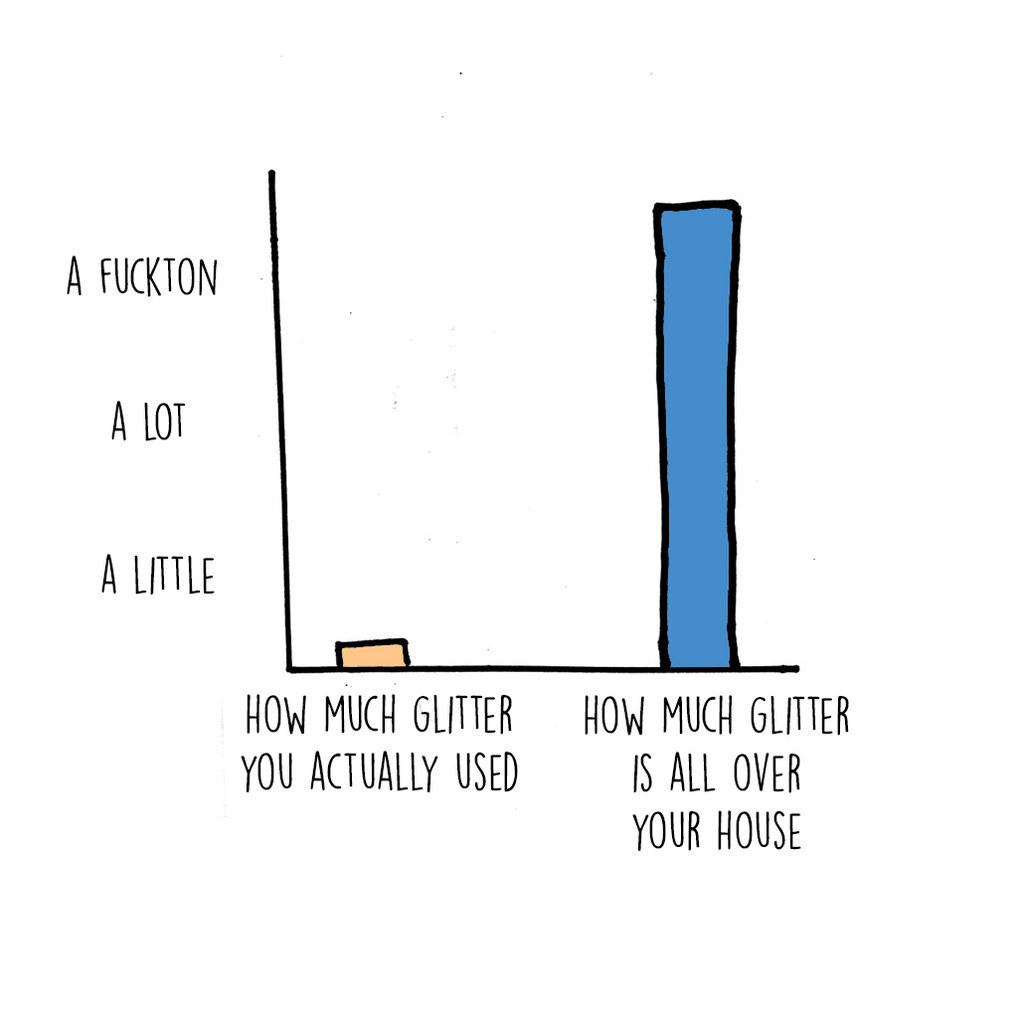 12.
Know that it's OK to skip any and all wedding events and traditions that don't feel right to you.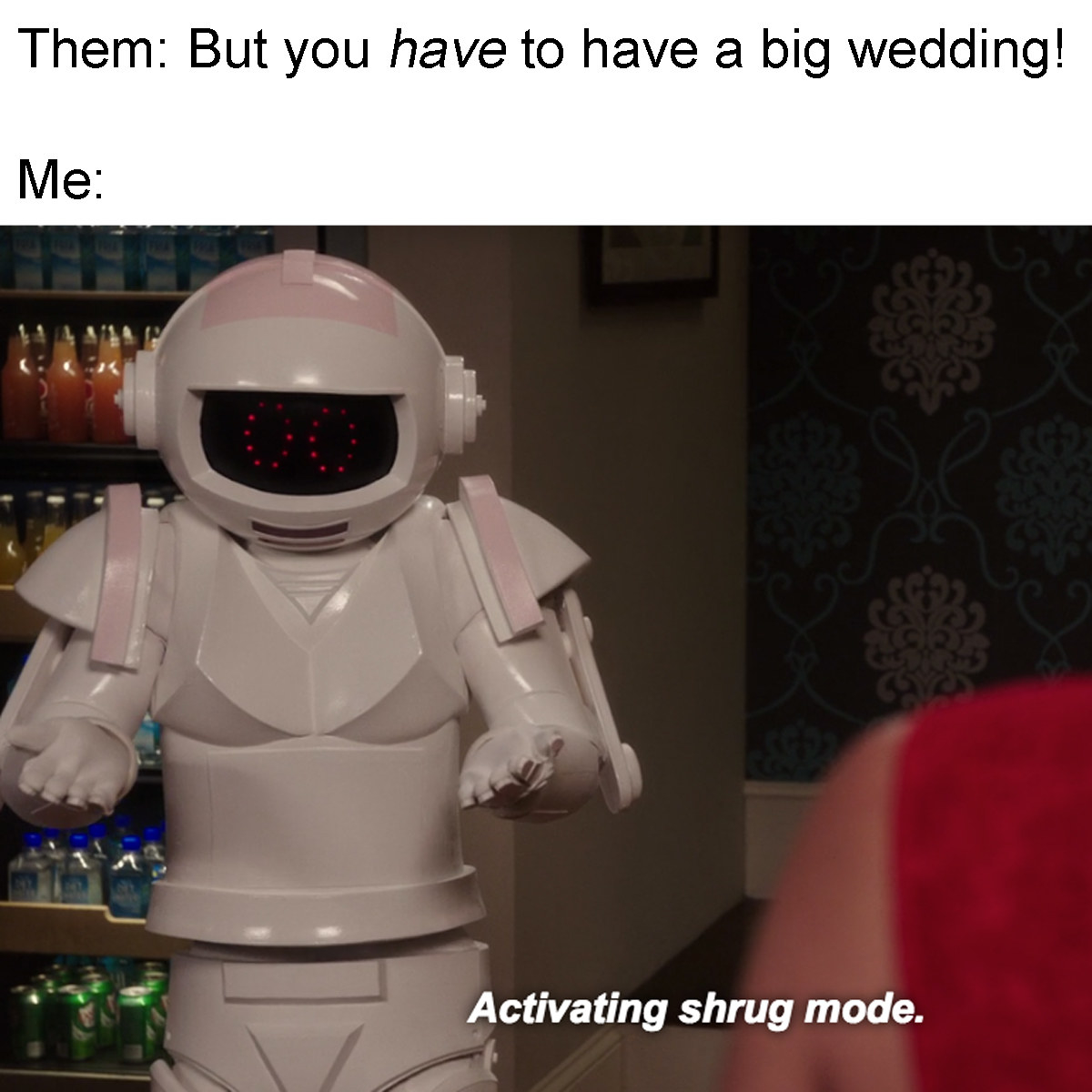 13.
Folks may try to push their feelings about families and weddings on you — e.g. "But your [abusive, hateful, absent] dad HAS to walk you down the aisle! It's your WEDDING!" They are wrong.
14.
A note on engagement photos: We get that they can feel kind of silly. (Like...*me*? Gazing into the distance in a sepia-toned field? Surrounded by *squints* vintage typewriters and empty picture frames and rescue puppies????) But! Here are a couple things to consider before you rule them out completely.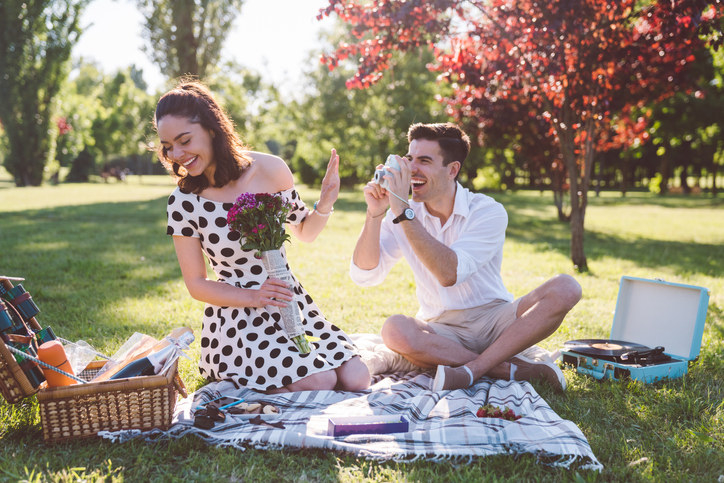 15.
Get comfortable with the idea that it's perfectly OK to have an uneven bridal party and/or to have bridesmen and groomsmaids.
16.
Use the "save" function on Instagram when you see wedding ideas/photos that you like.
17.
Set up a separate shared email address for you and your fiancé to use for all wedding-related things.
18.
Don't be afraid to buy things secondhand!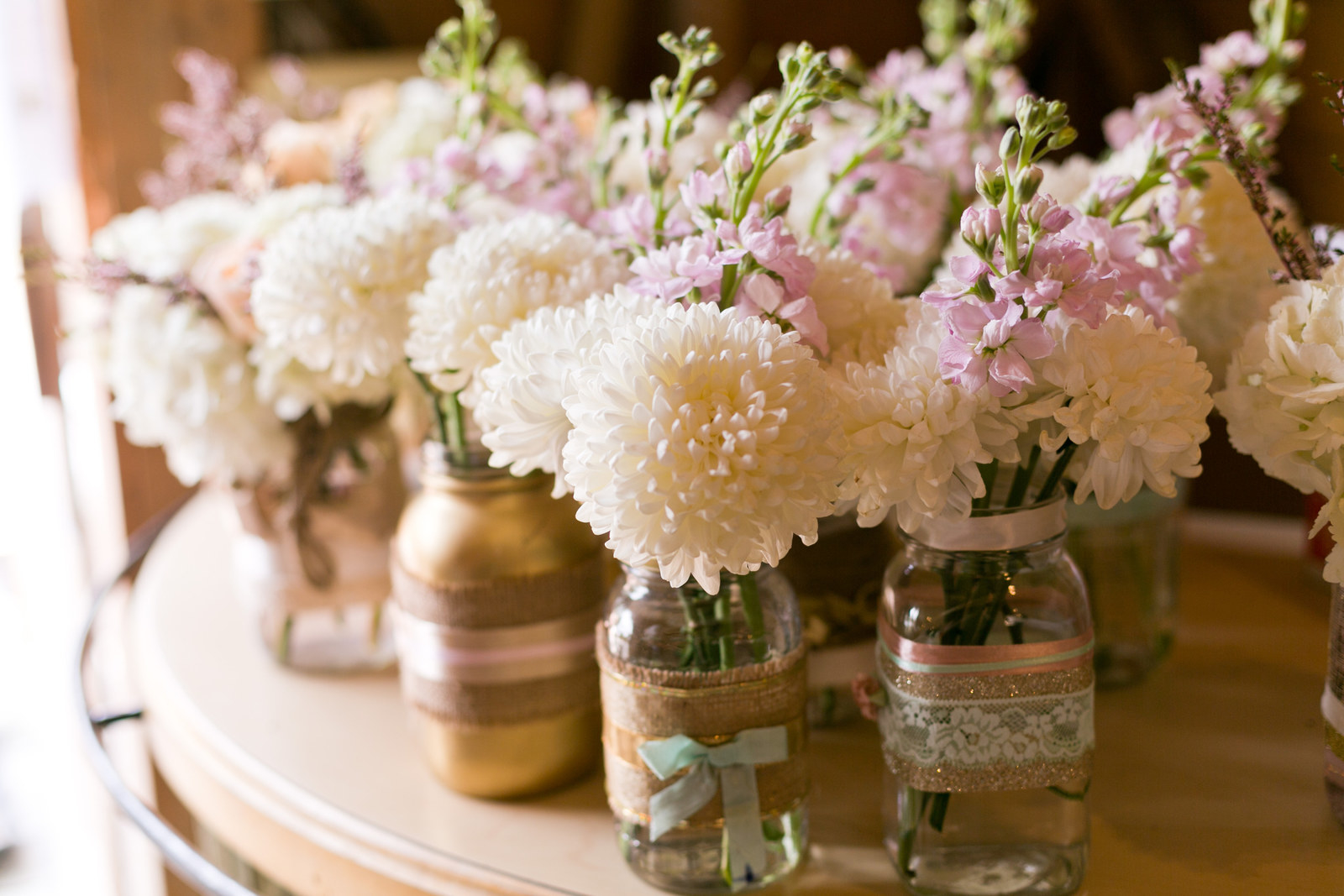 19.
Remember that you don't have to buy a new outfit (or get your hair and makeup done) for every wedding event.
20.
When budgeting for things like decor, favors, and DIY projects, be sure to account for the cost of shipping, which is often a lot higher than you'd expect.
21.
Related: don't forget to budget for tax and gratuity on the big-ticket stuff.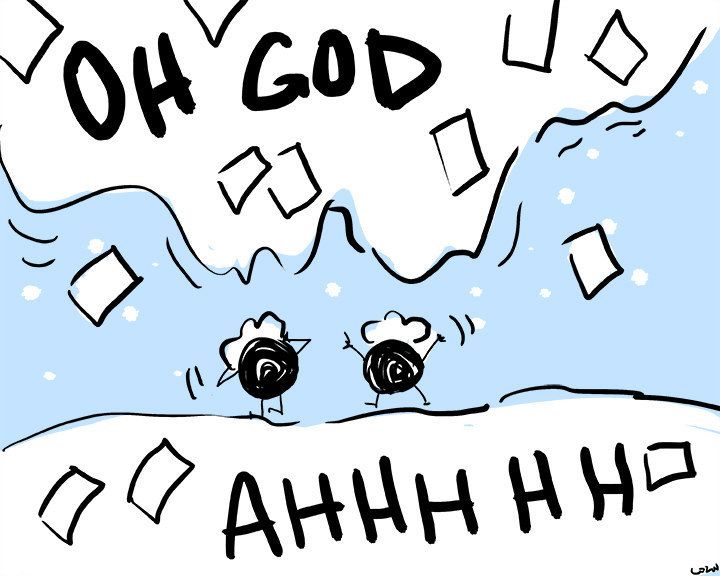 22.
Shop! Sales!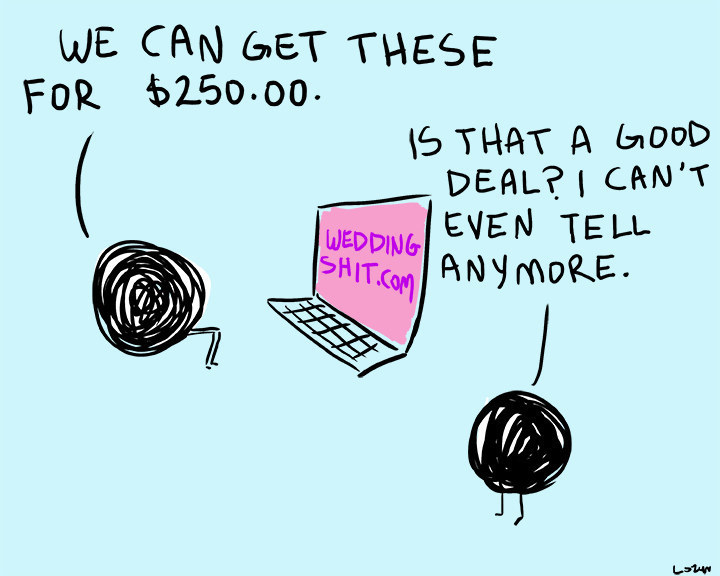 23.
If people offer to help you with anything, believe them.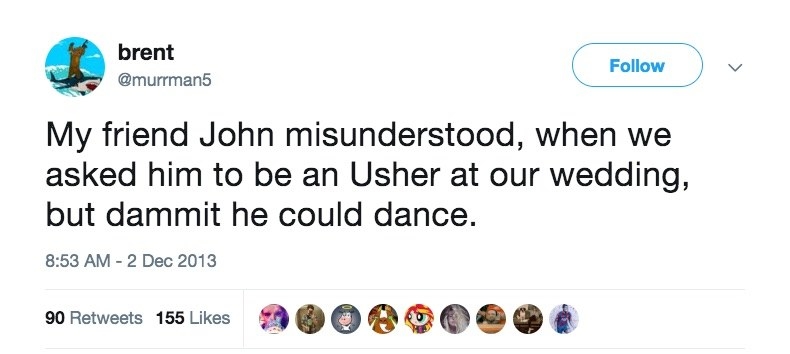 24.
Read/bookmark some of our all-time favorite wedding posts.
25.
And remember this: on your wedding day, you probably won't be thinking about all the things that aren't.
Happy wedding planning!