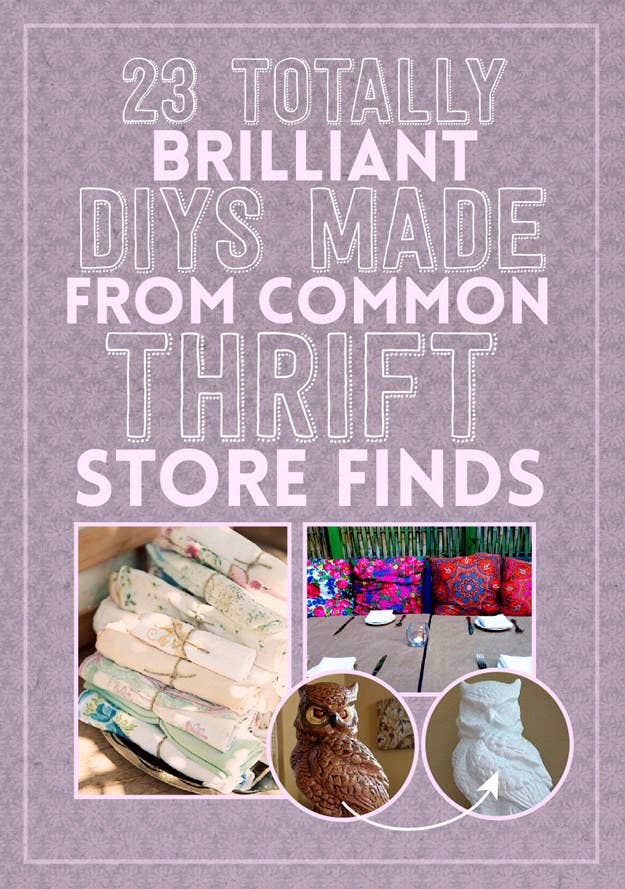 1.
Stitch throw pillows together to create a sofa or pet bed.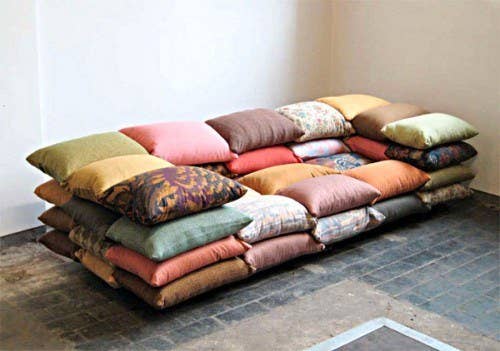 2.
Found an otherwise boring tea set? Spray paint the handles.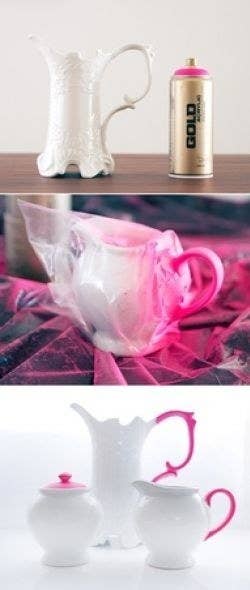 3.
Paint a commonly found ceramic cat figurine a matte black for a classy Halloween decor.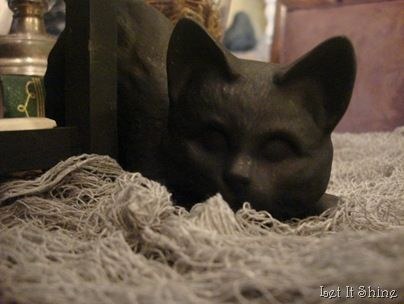 4.
But really, painting makes any old garage sale figurine look like something that belongs in a modern home.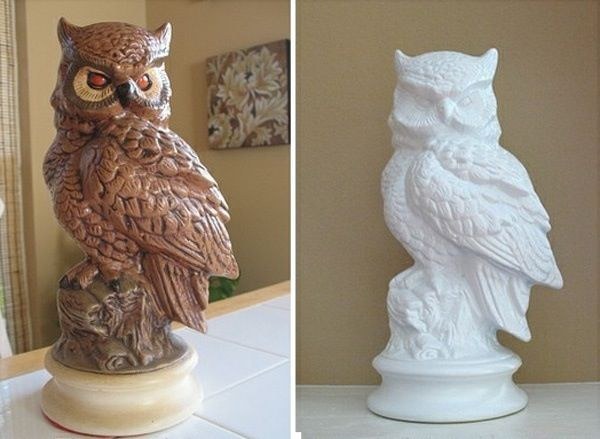 5.
Put together a mismatched collection of frames to hold old photos for a wedding table.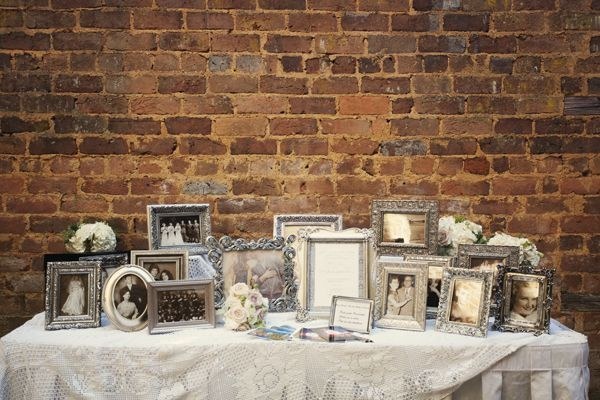 6.
Stack a collection of old suitcases to create a makeshift nightstand.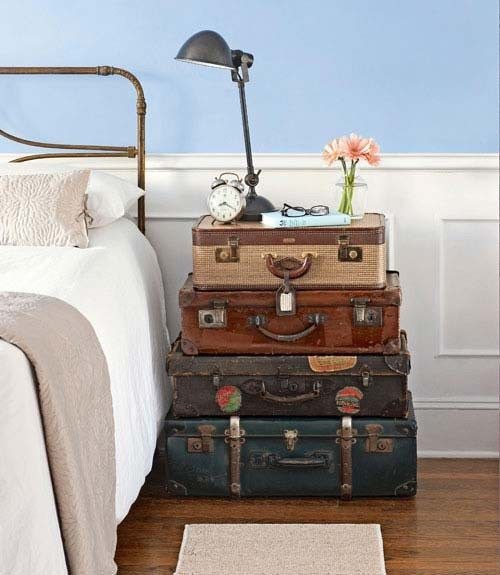 7.
Give an old tray a coat of metallic spray paint and use it to hold your jewelry.
Or what's for dinner.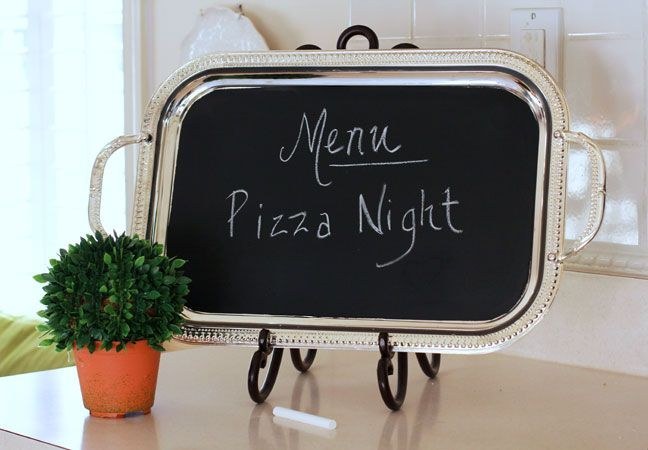 Or fill the tray with rocks to create a pebble mat where everyone can park their dirty shoes.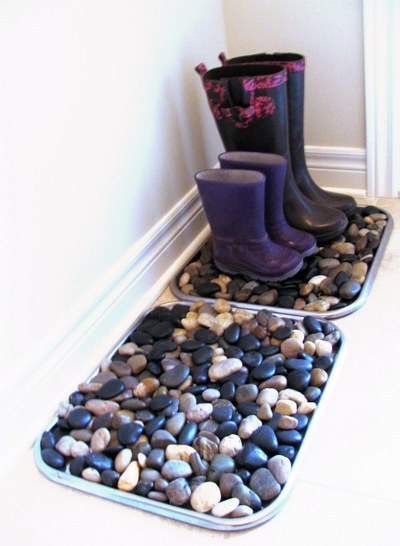 8.
Wrap your silverware in vintage napkins for a dinner party or reception.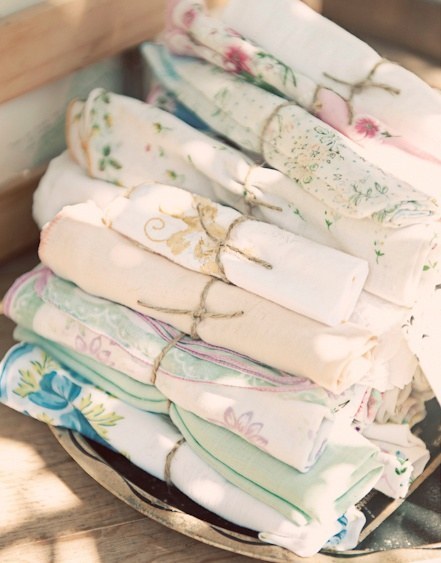 9.
If you find any old atlases or maps, frame them to create a rustic gallery wall.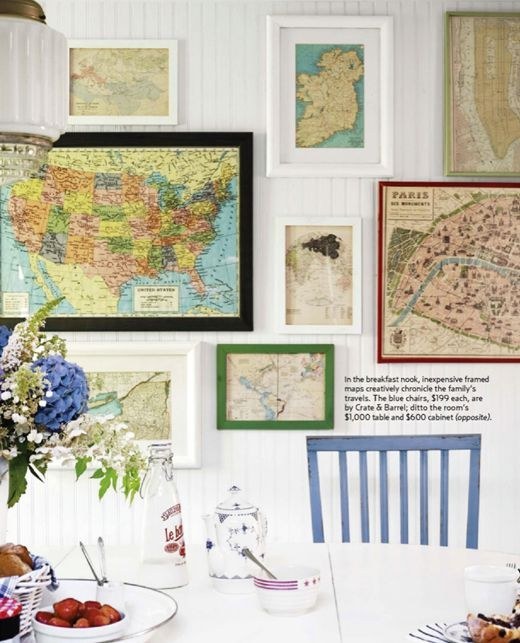 10.
Stencil vinyl onto canisters or jars for your pantry.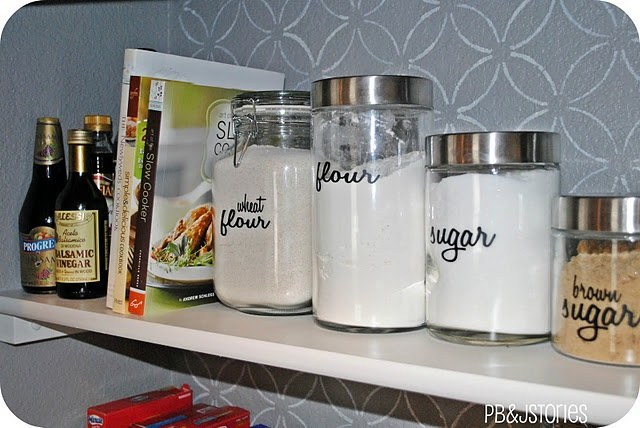 11.
Baskets in all shapes and sizes are always in great supply at thrift stores, and they look even better spray painted.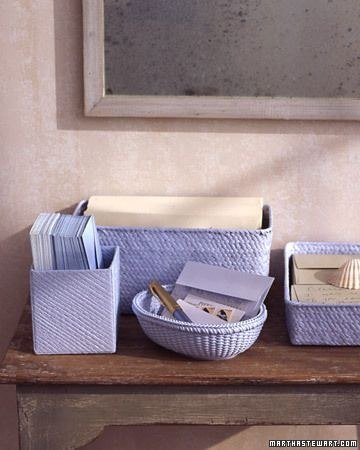 12.
Plant moss and succulents in old trophies.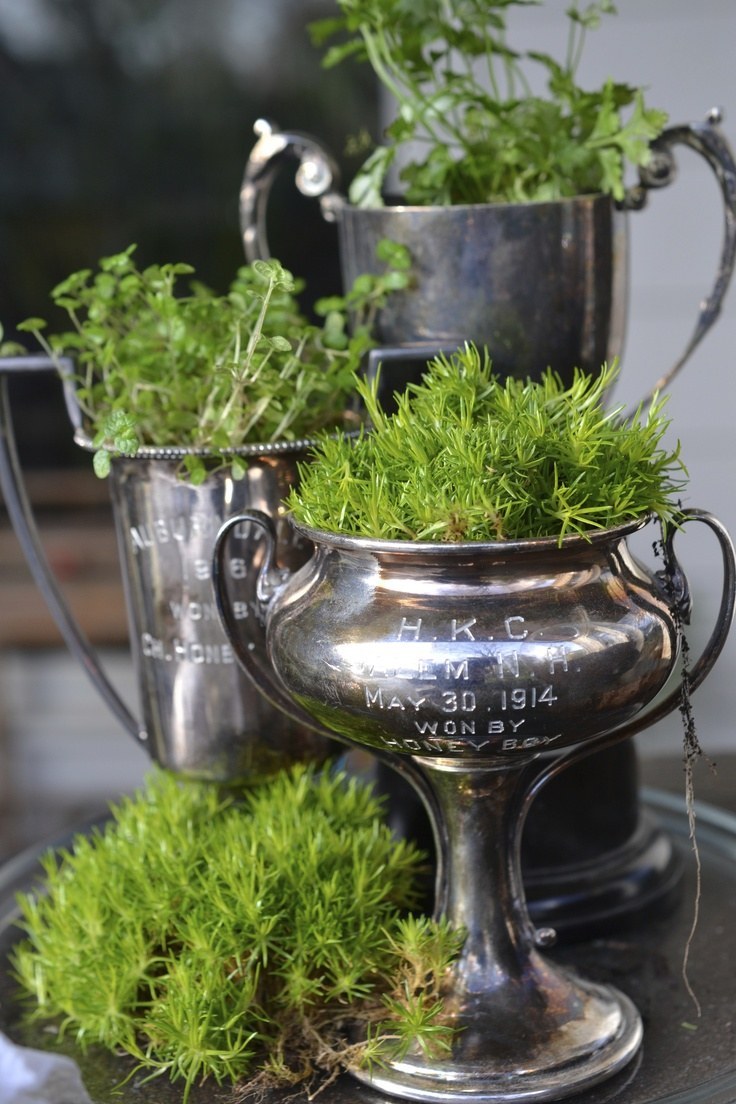 13.
Line your drawers with vintage brocade or fabric.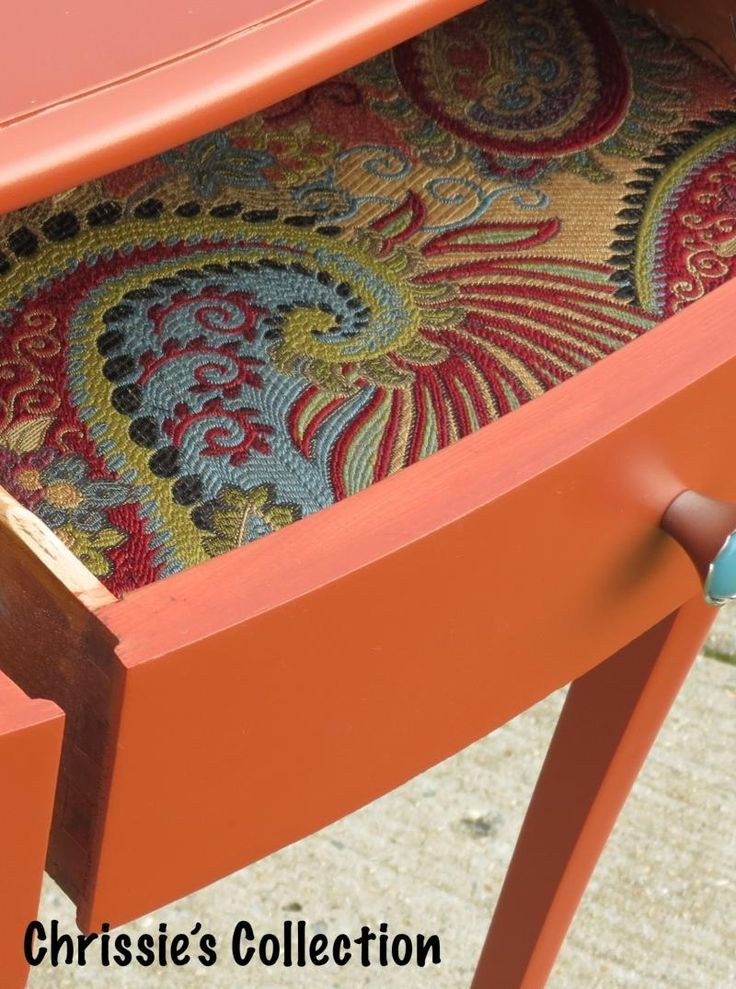 14.
Turn pretty silk scarves into pillowcases.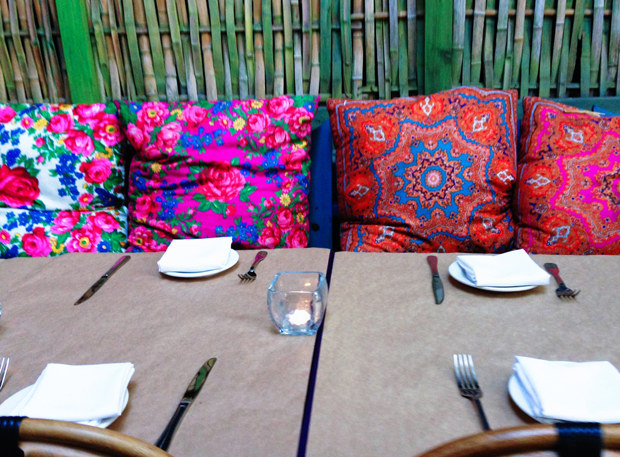 Or use them to revamp a boring pair of sandals.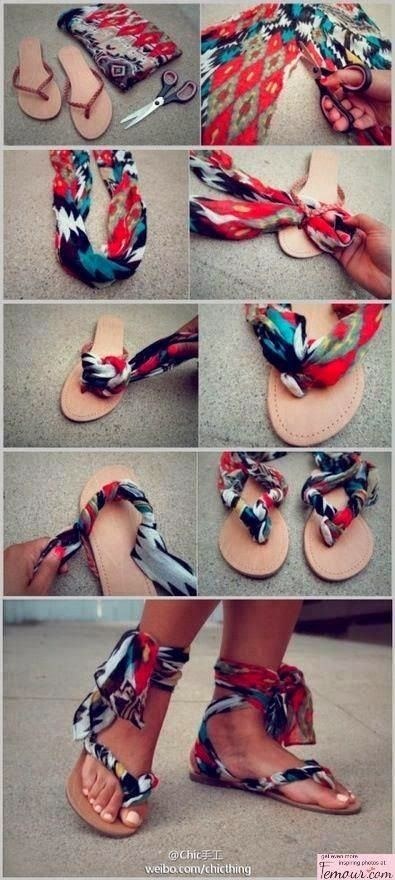 15.
Bleach the bottom of a men's flannel shirt.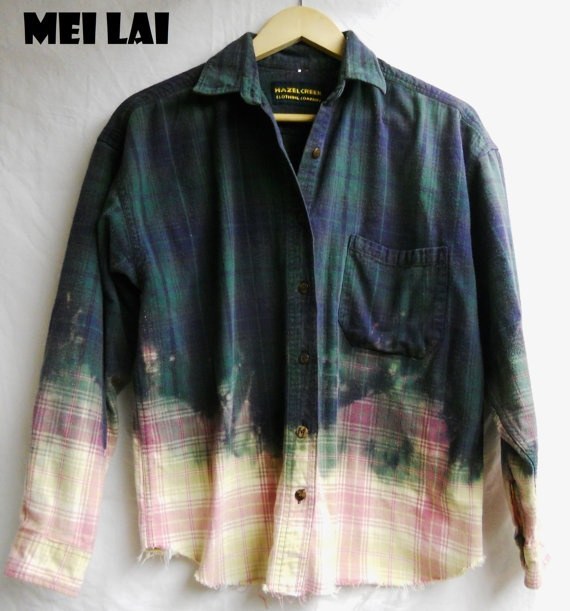 16.
Wrap your thrift store vases with rope.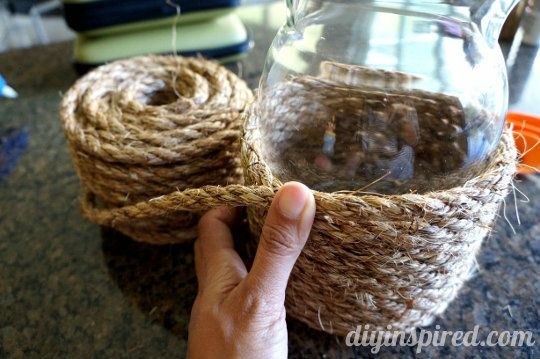 17.
This mom made this Madeleine costume for her daughter for only $4.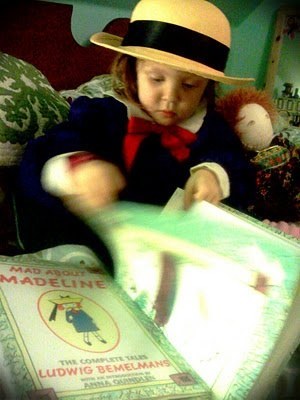 18.
Paint the insides of cheap Goodwill bowls to make nesting display bowls.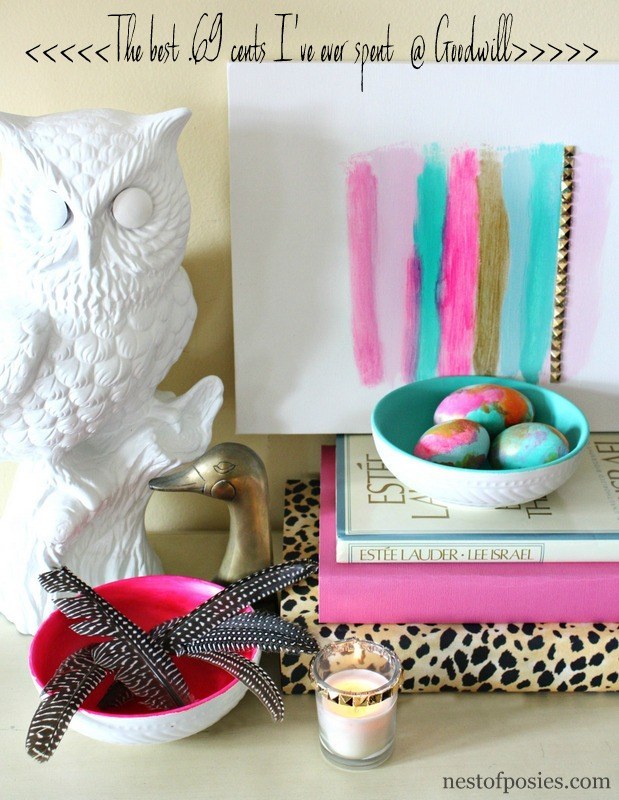 19.
Any baggy turtleneck (of which there are infinity racks of at any thrift store) can be snipped into a cute tank top.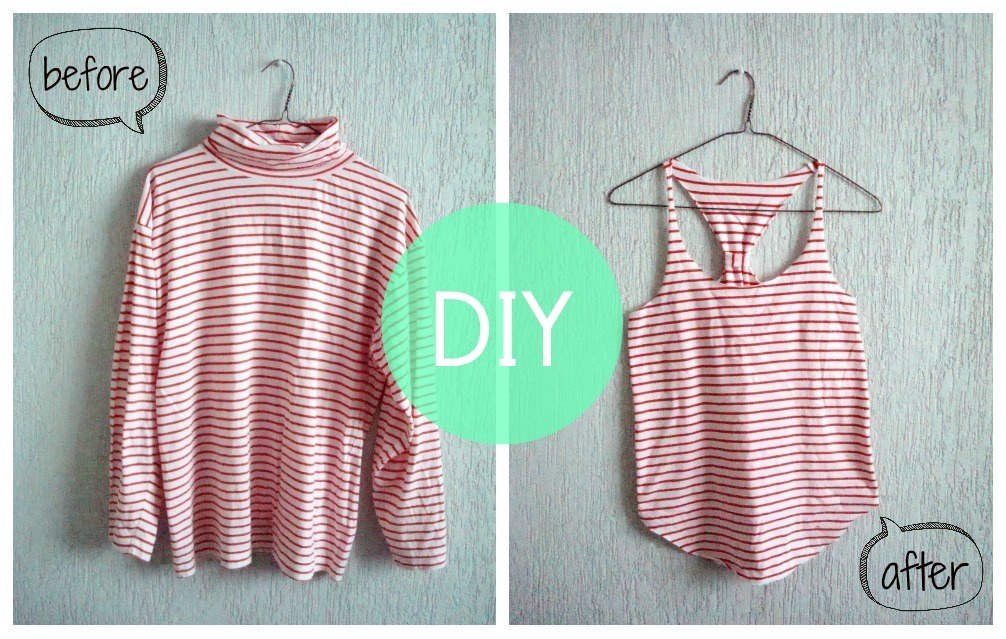 20.
There will always be an overabundance of grandpa sweaters at the thrift store, so why not cover one in metallic polka dots?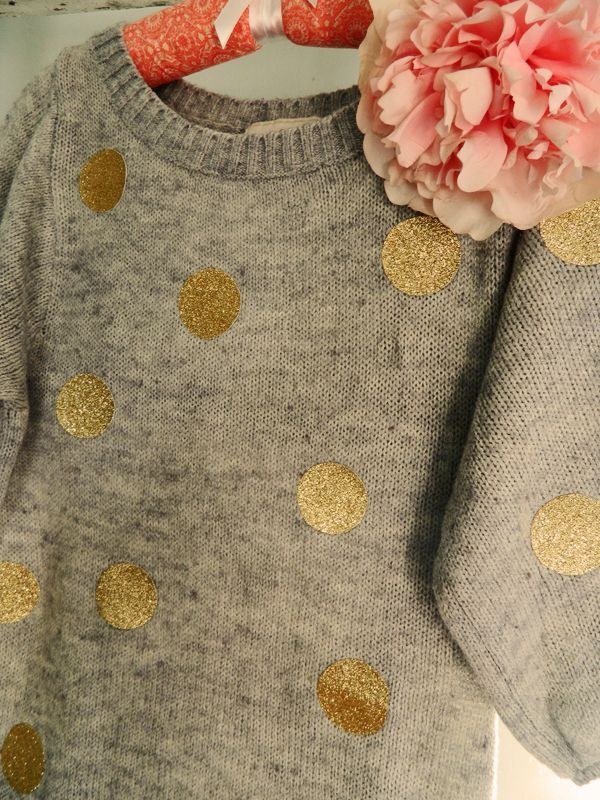 21.
Create personalized cups out of thrift store glassware.
22.
The stem of an umbrella will fit into the center of a thrifted bundt pan.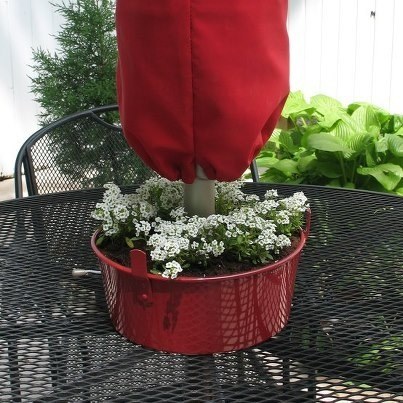 23.
Make a pretty party skirt by sewing tulle onto a thrifted skirt.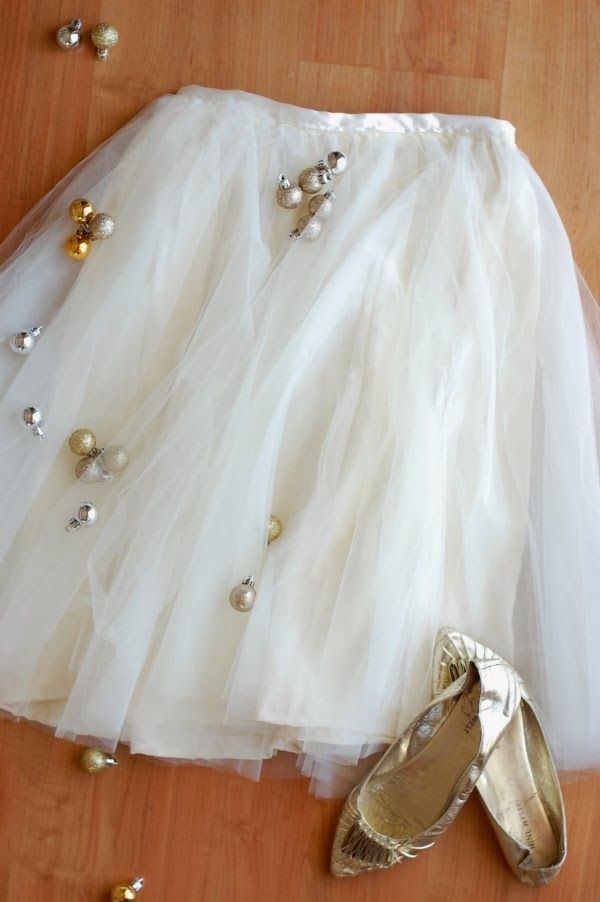 Want awesome DIY tips in your inbox four times a week? Sign up for the BuzzFeed DIY newsletter!