We've all had dates where we are screaming over drinks at a loud bar when we are trying to get to know someone new. Luckily for you, those days are over. If you're searching for new date ideas, search no more! We rounded up creative date ideas that are a million times more fun than your classic dinner-and-a-movie date.
Whether it's a first date or 100th date, we've got you covered, from making new drinks to surfing Zillow for your dream home. Scroll to find date ideas that are cute, conversational and a guaranteed good time.
1.
Sing your hearts out during a night of at-home karaoke.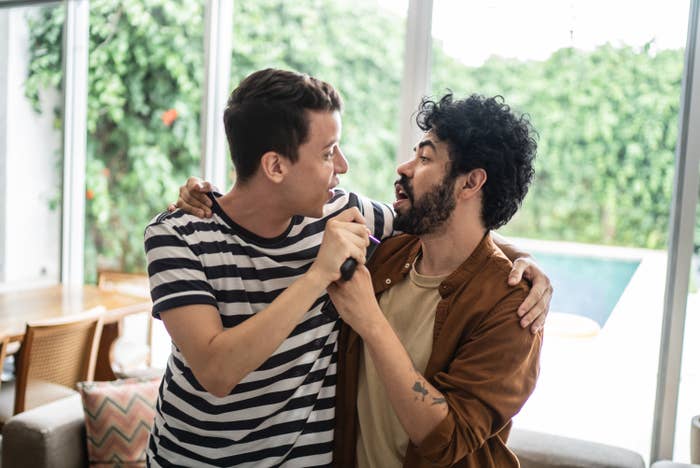 3.
Educate yourself on something new.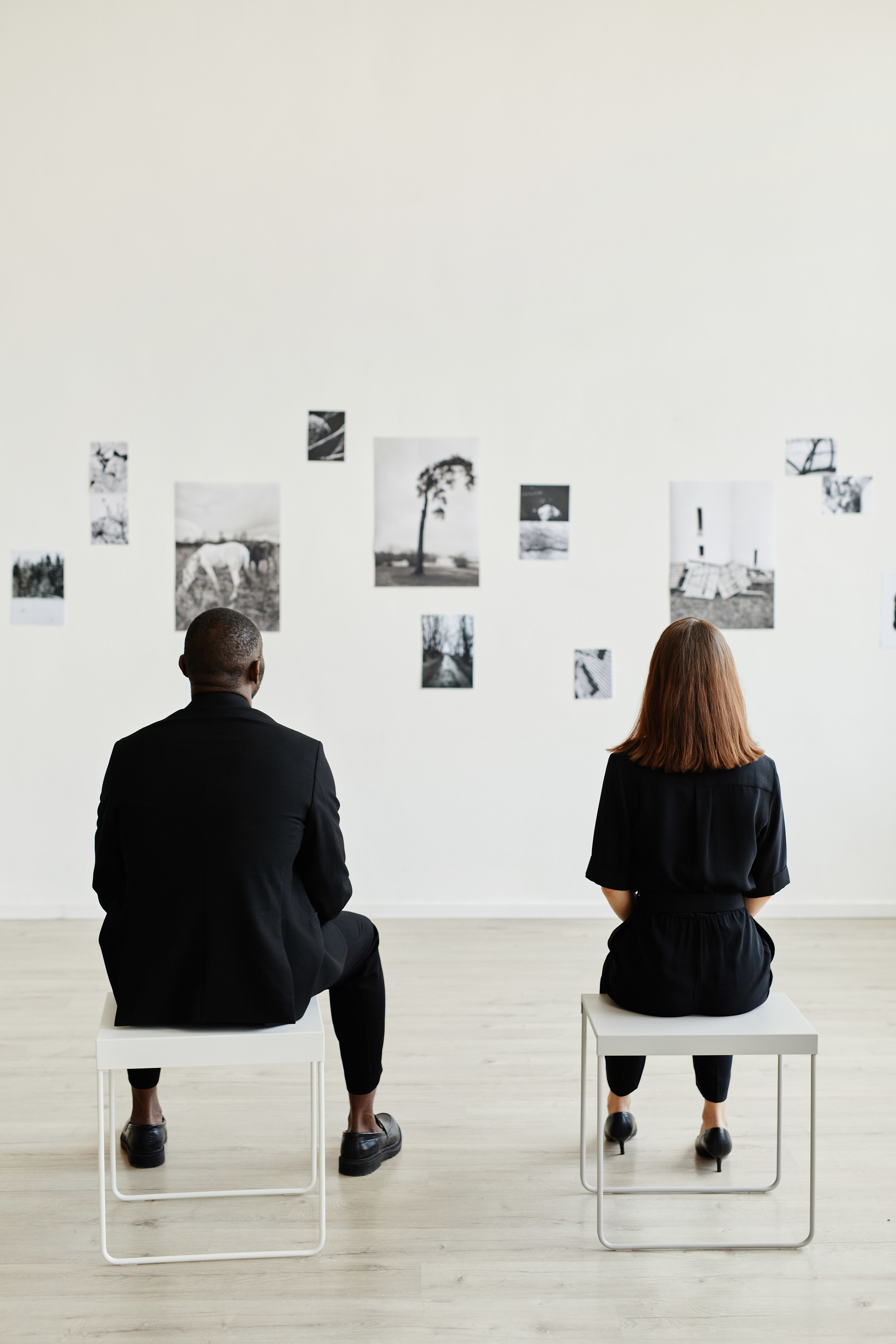 6.
Get tickets to a show at the planetarium.
Brush up on your space facts beforehand if you really want to impress your date.

7.
Make a scrapbook of your favorite memories.
Or, if you're not the crafty type, design a photo book together and send it off to get printed professionally.

8.
Play MASH with each other and find out where you're going to live one day.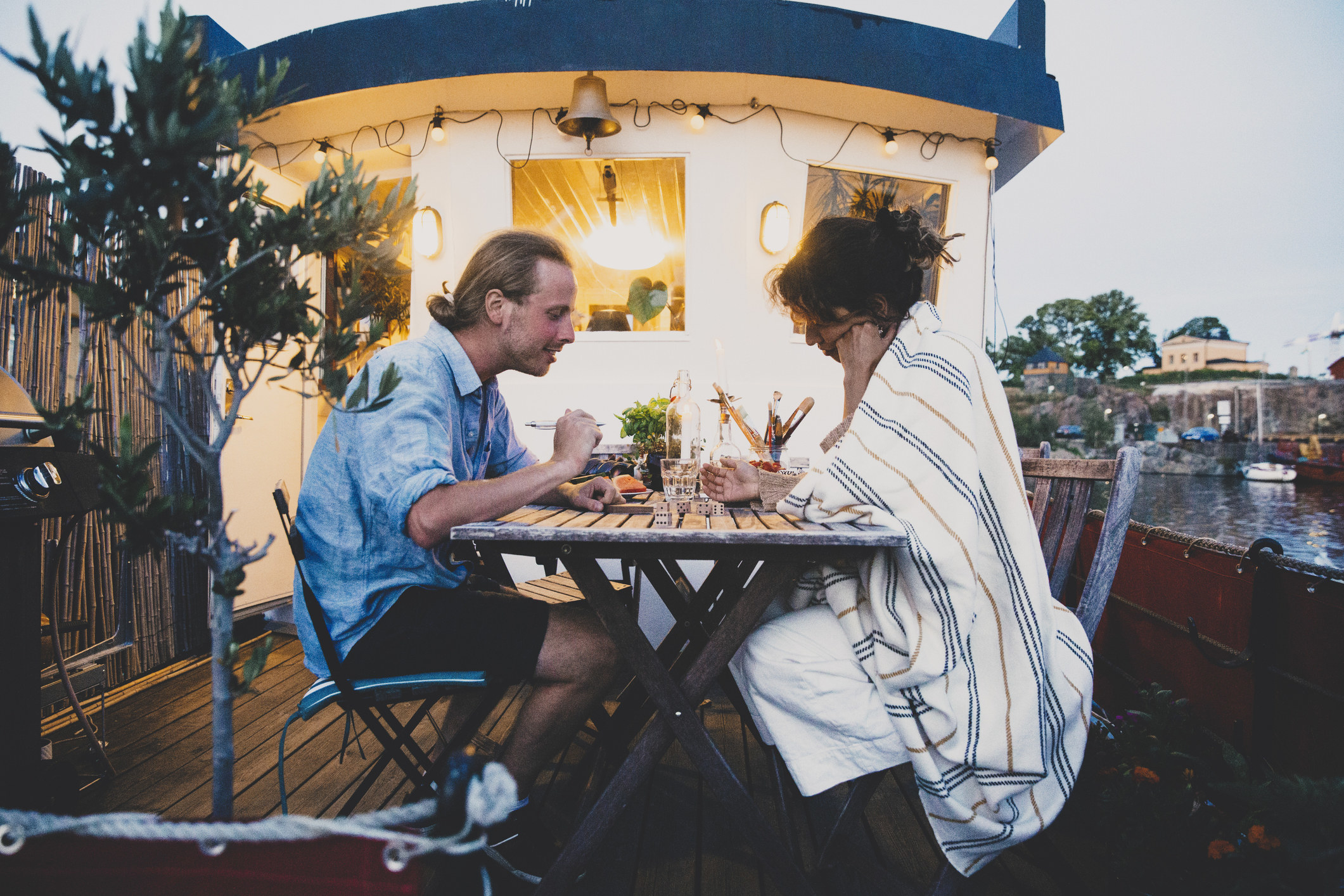 10.
Try your hand at crafting some cocktails.
11.
Look after a Tamagotchi for as long as possible without it dying.
12.
Learn how to make a new dish together.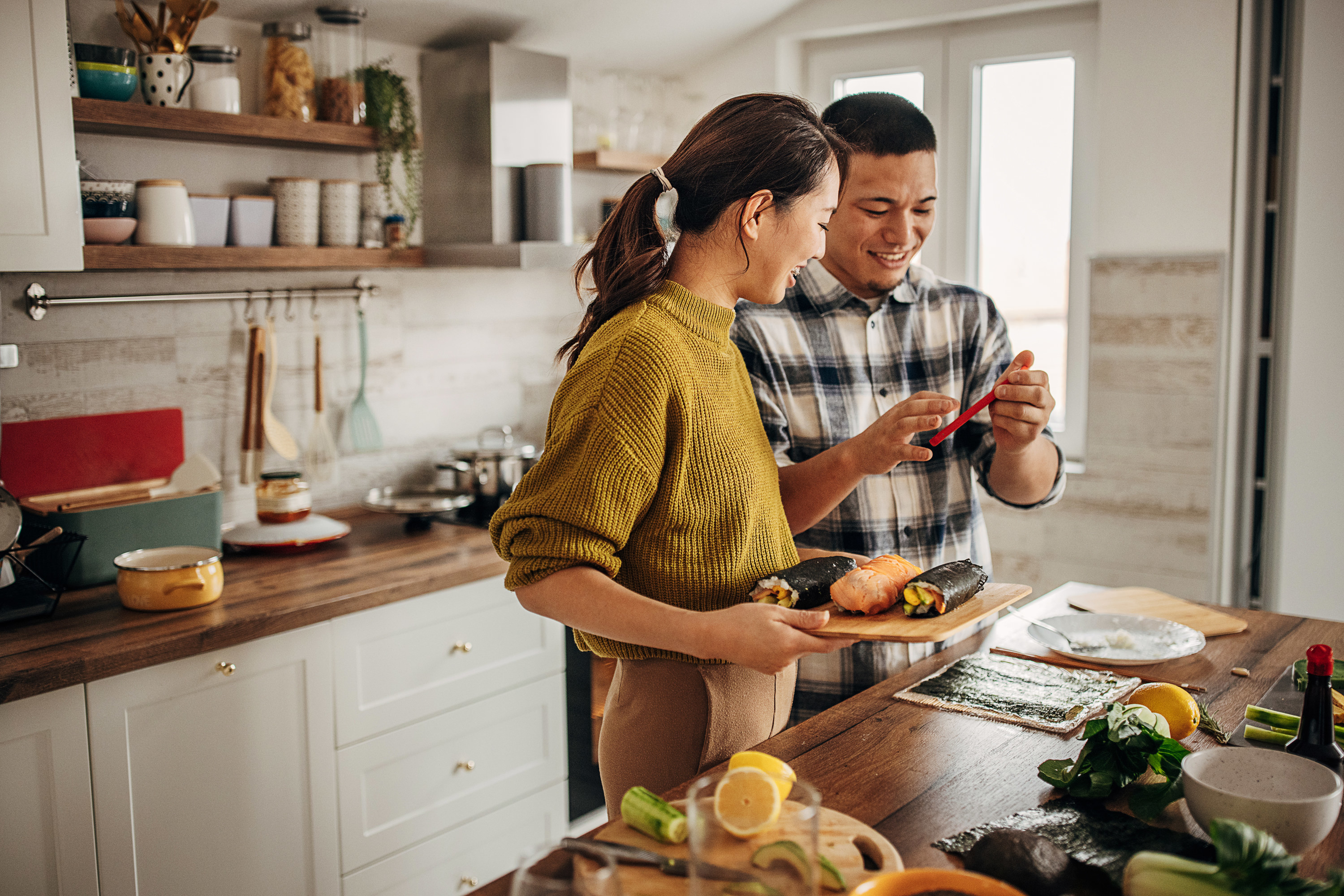 13.
Tour a local historic site.
14.
Work on your short game with some mini golf.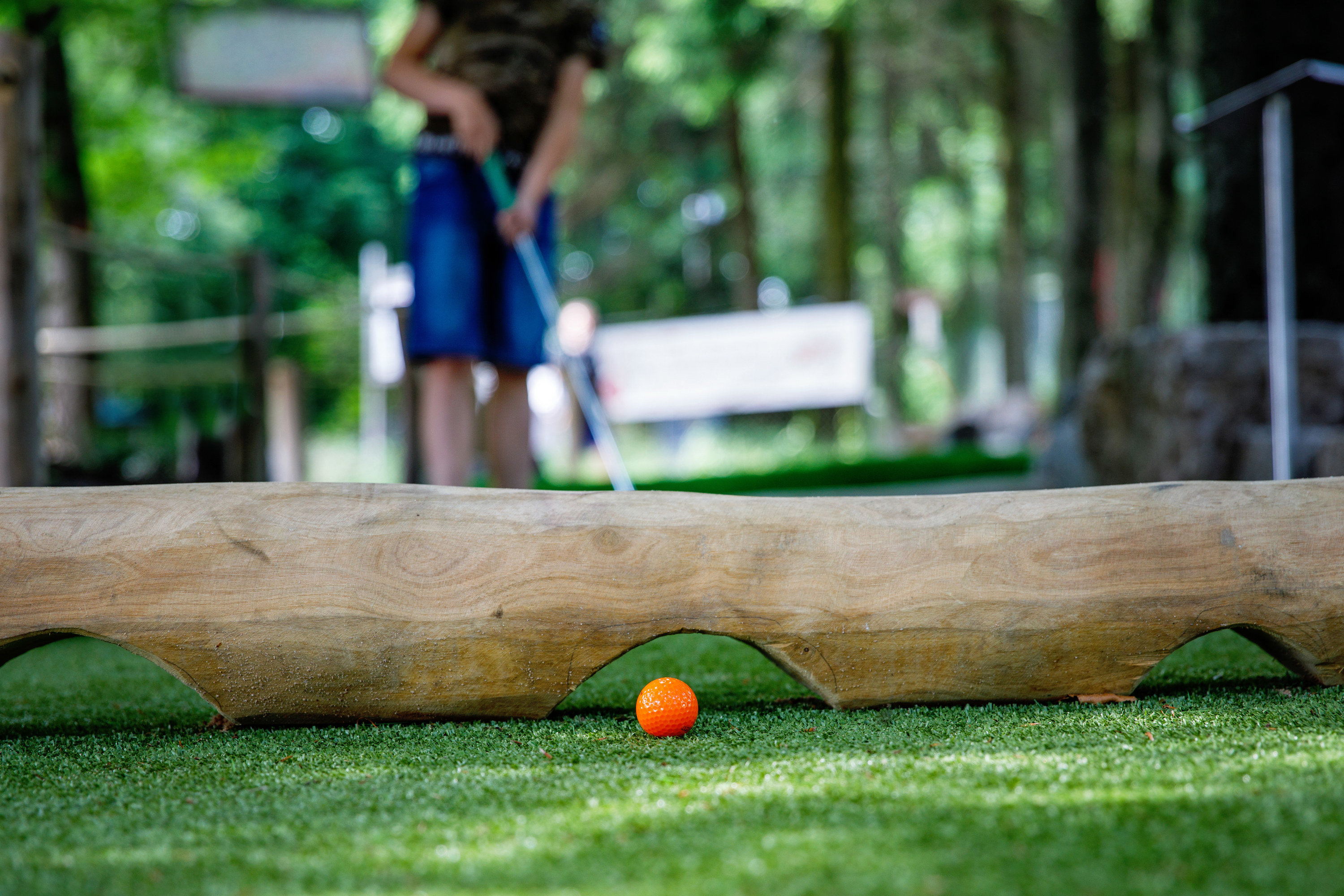 15.
Create a scavenger hunt around your house (or your neighborhood).
16.
Hit the arcades.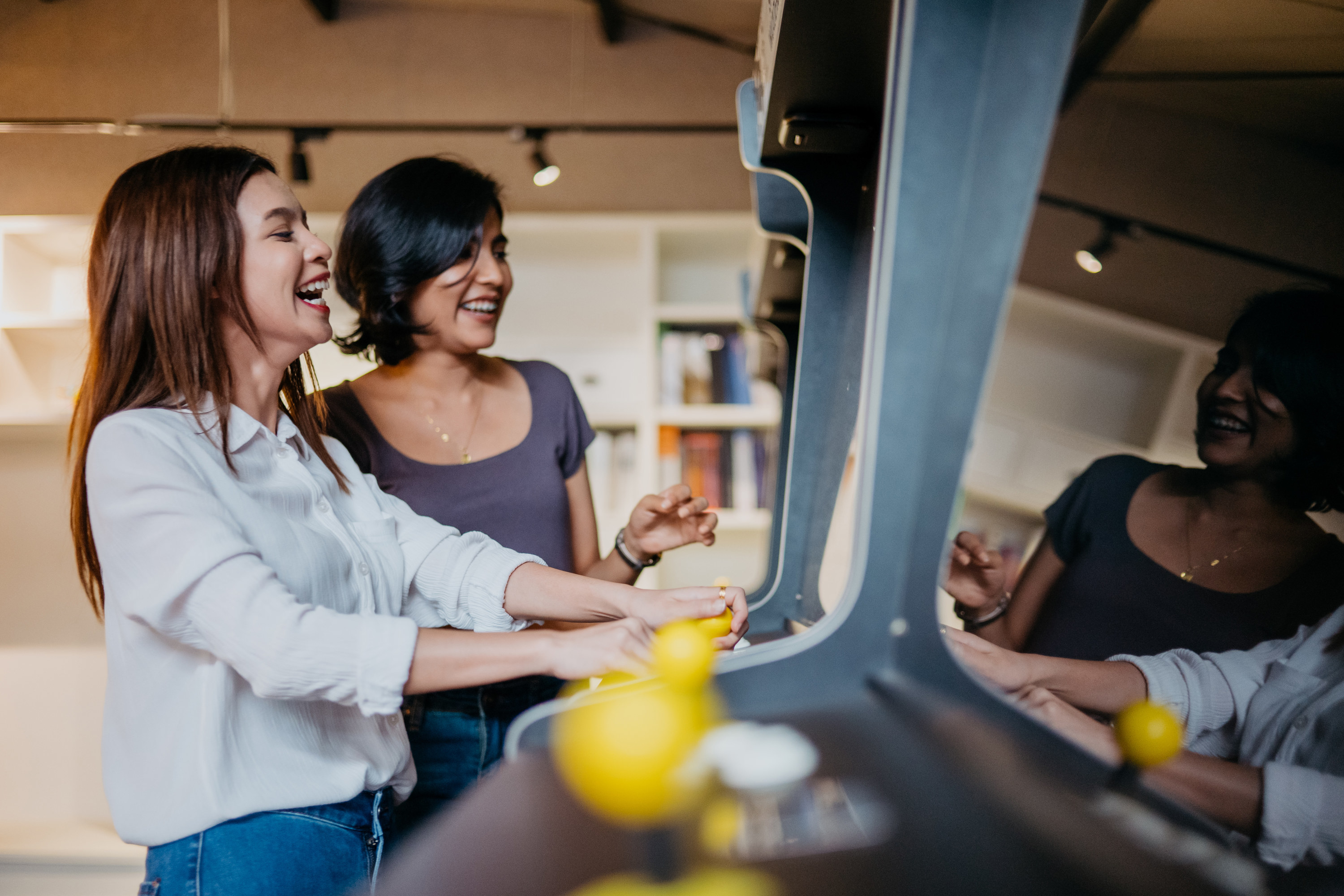 17.
Break out the beer mugs and do your own tasting of some local brews.
18.
Dine in with a living room picnic.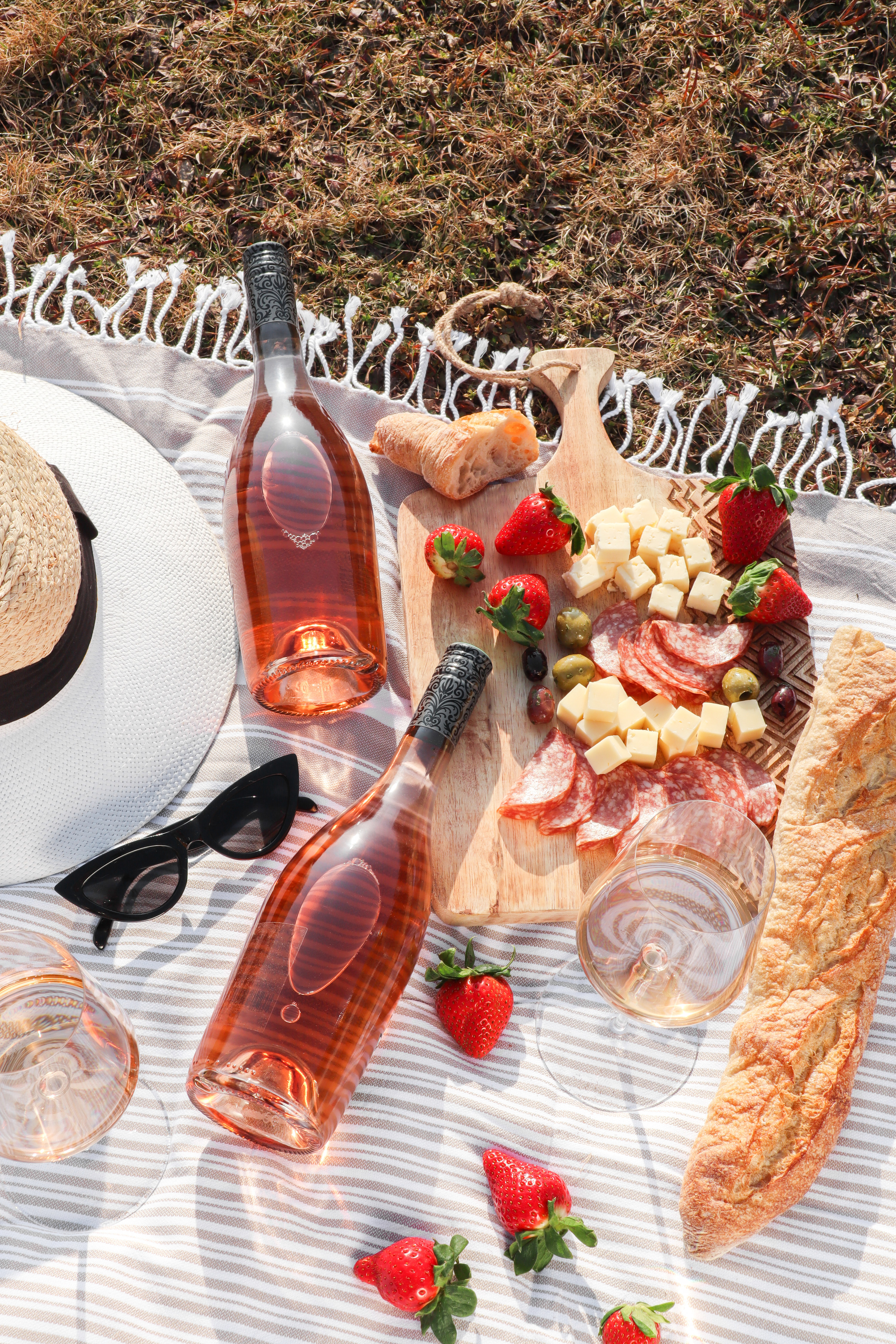 19.
Test your chess skills and get a game going against each other.
20.
Volunteer together.
While you're saving, why not give something back, too? Food banks, shelters, and older people's charities are all great places to start.
21.
Adopt a dog for a day.
See if any animal shelters in your area participate in Doggy Day Out, which gives community members the chance to take local shelter dogs on day outings — helping the dogs to expend extra energy and deal with kennel stress.

22.
Make the fanciest Lunchables you can!
23.
Go out for a nice meal.
Yes, you heard us correctly. Indulge in the classic date activity and head out to one of your favorite restaurants. Bon appétit!
24.
Grab your hiking boots and hit the trails.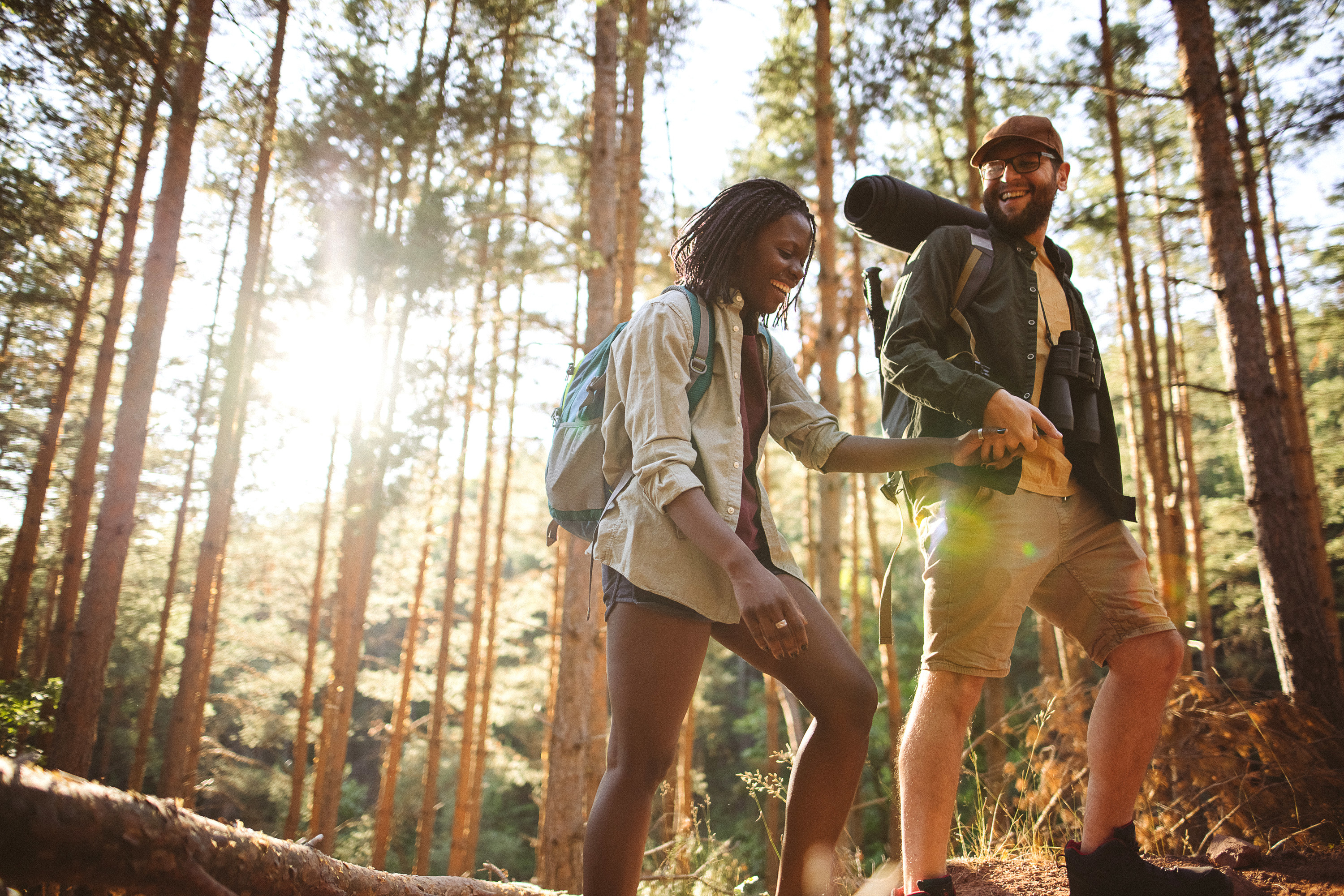 25.
Relax in your at-home spa.
Plan a chill night in with a spa theme. Find your favorite scented candles, bring out your comfiest robe, and decide on what makes you both relax. Whether it's a DIY face mask or a bubble bath, feel the stress melt away together at home!
26.
Learn about each other with questionnaires and personality tests.
Do you know each other's love languages? How about your Myers-Briggs personality? Quizzes are a delightful way to learn more about your partner and their quirks. And if you want to know what type of chicken wing they are, you know we got that on BuzzFeed.
27.
Read each other Goosebumps books in the dark.
28.
Have a romantic candlelit dinner.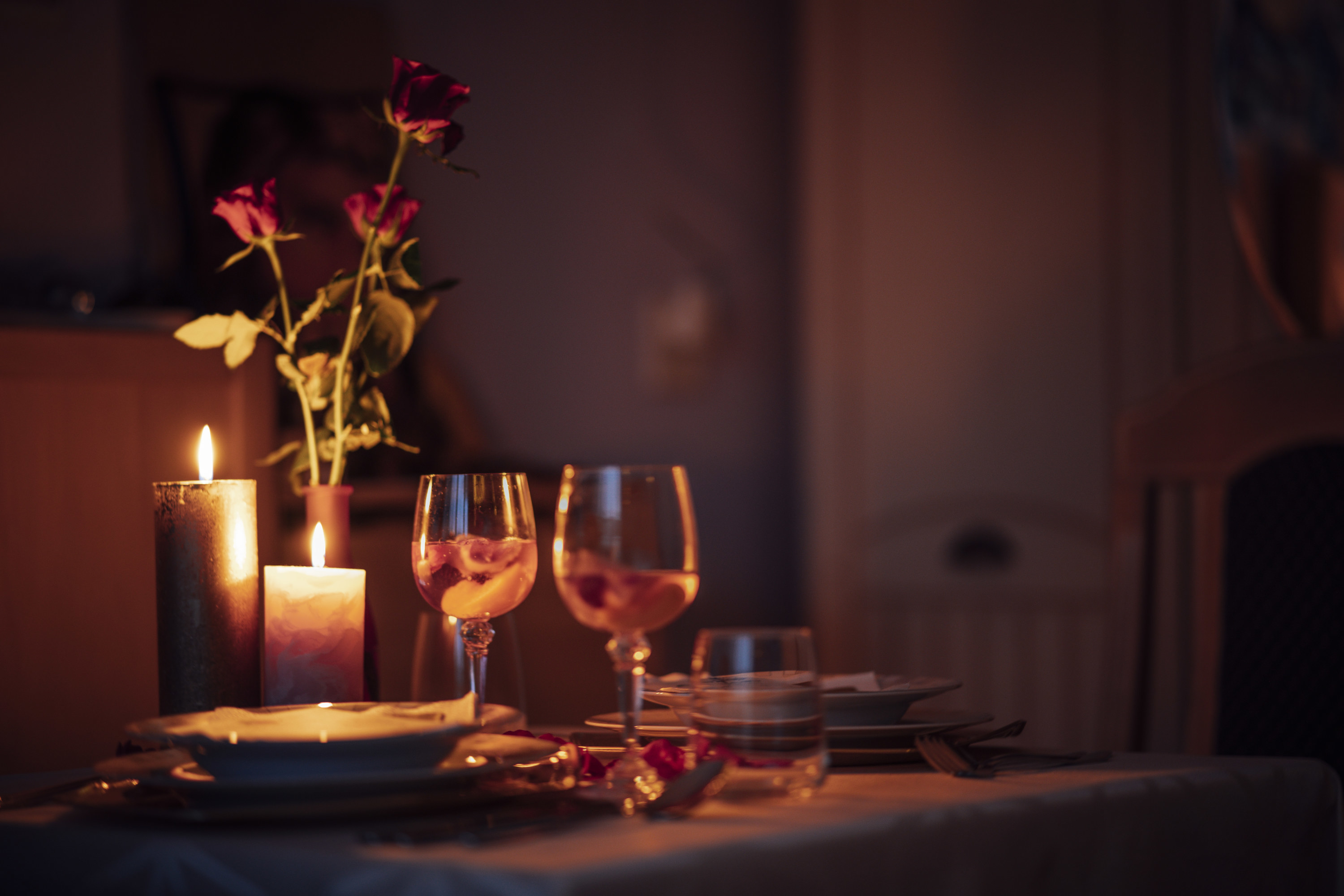 29.
Get competitive with a game night!
30.
Do an at-home wine tasting with bottles you've never tried before.
31.
Go stargazing in your backyard on a clear night!
What's more romantic than cuddling up on a blanket in the grass and taking in the beauty of the night sky? While stargazing, you could make a game of searching for major constellations and planets. Or if you want a more relaxing vibe, share some earbuds and listen to a "space-themed" playlist.
32.
Work on a DIY project you've been wanting to do.
33.
Play your favorite Sega Mega Drive games.
35.
Compete to find your dream home.
Go to Zillow.com and pick a random city. Then, each of you will pick several houses in that city. Then, pitch each other Shark Tank-style on why you think the houses you chose are better than your partner's.
36.
Catch a preview show from a top comedy act.
38.
Challenge yourselves and work on a puzzle.
39.
Marathon a series you've had on your list or rewatch one you love.
40.
Play a game of bingo.
41.
Break a sweat and exercise together.
42.
Make a bunch of appetizers for dinner.
44.
Tie-dye or bleach-dye some old clothes you have lying around.
45.
Start planning your next vacation.
46.
Check out your old MySpace profiles and have a good laugh at each other's embarrassing teenage years
47.
Go buy childhood snacks, for the nostalgic '90s and early-'00s kids.
Buy the childhood snacks you weren't allowed to have as kids. Then do a taste-test and rank them from best to worst.
48.
Recreate the magic of your first date.
49.
Indulge your adventurous side with some geocaching.
If you're after something a bit different, then why not try the urban adventure that is geocaching? It's effectively the world's largest treasure hunt.
People from all over hide little boxes containing a logbook and you have to use GPS coordinates to try and find them. When you do, you log your name, put it back, and go off to find your next one. It's incredibly addictive.
50.
Grab some canvases and do your own paint night.
51.
Test your knowledge with a good old-fashioned trivia night.
52.
Build a blanket and pillow fort, and have a cozy movie night.
Forts are not just for kids anymore. And who doesn't enjoy a comfy little hangout nook? Especially if you bring up the ambiance by hanging up some fairy lights. Don't forget your laptop and a bowl of popcorn.
53.
Play a video game together and show off your skills.
54.
Nab some free audience tickets for a primetime TV show.
It's a brilliant, unique night out and totally free!
55.
Park up at a drive-in movie.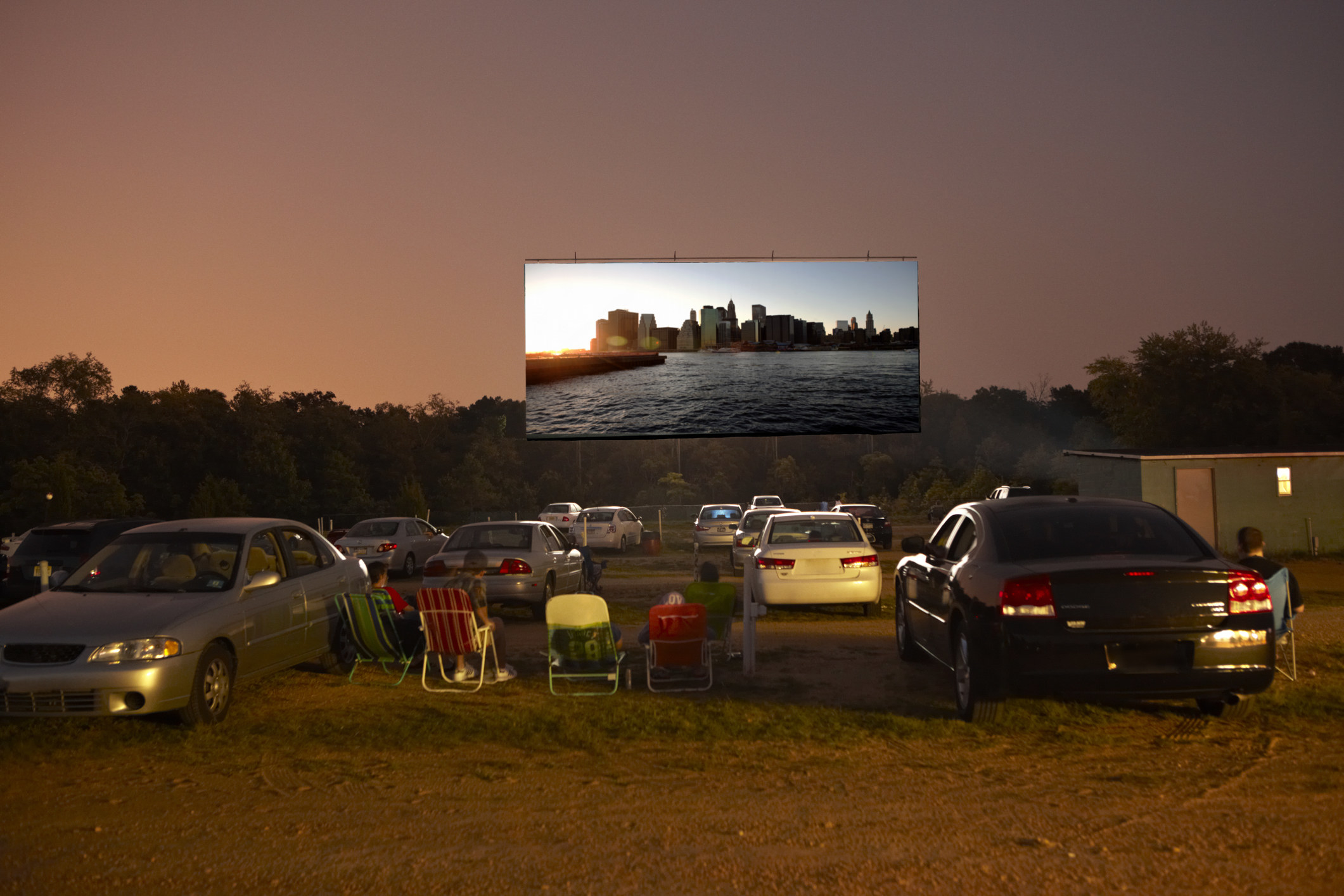 56.
Camp overnight in your backyard.
57.
Make a delicious brunch at home complete with bottomless drinks of your choice!
58.
Indulge in an ice cream sundae bar with all of the best toppings.
59.
Order takeout from your favorite restaurant.
This post contains content from Syd Robinson, Michele Bird, and hlmccarthy.