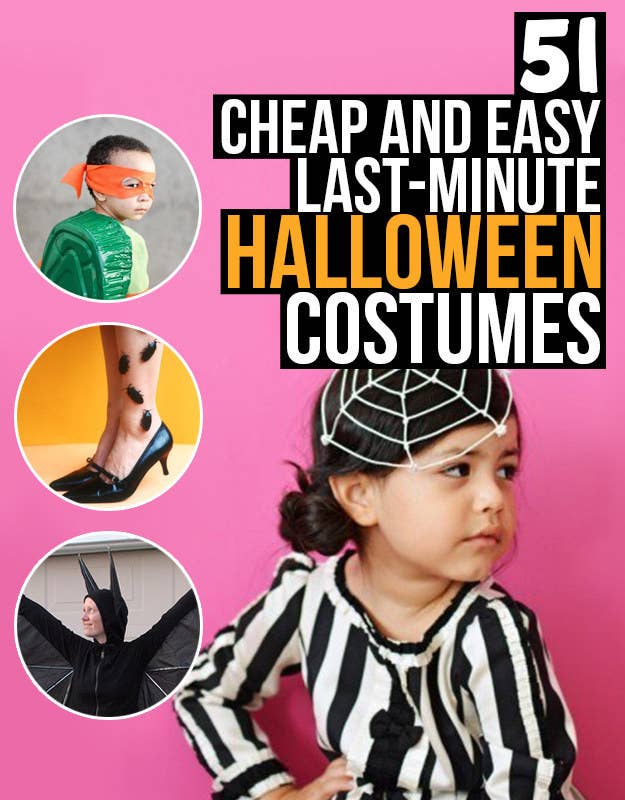 1.
This flower pot costume came entirely from the dollar store.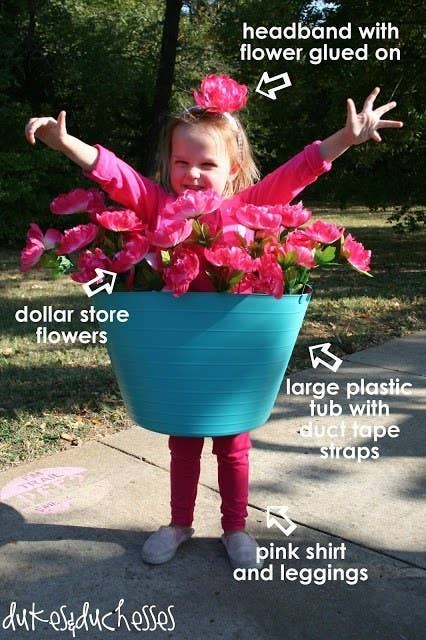 2.
Whip up a wizard's robe for your Harry Potter-obsessed little one with a T-shirt in just 15 minutes.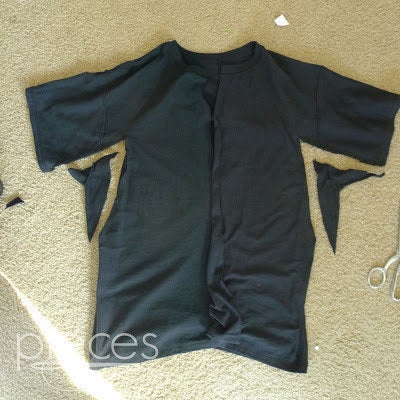 3.
A TMNT shell requires just spray-painting a roasting pan.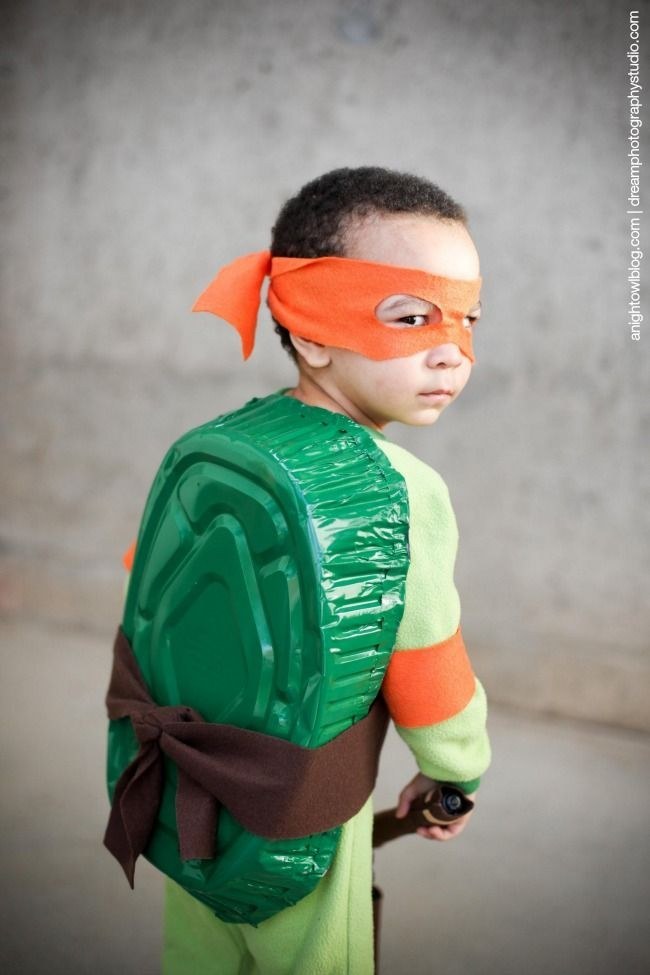 4.
This Medusa headband consists of gluing plastic snakes to a headband and spray-painting it gold.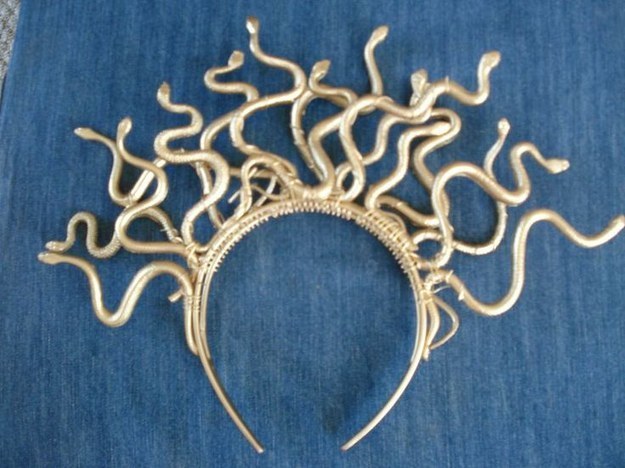 6.
This Hulk Hogan costume consists of simple clothing pieces you can find at any thrift store.
7.
For a little added Halloween festivity, thread spider rings onto a little girl's pigtails.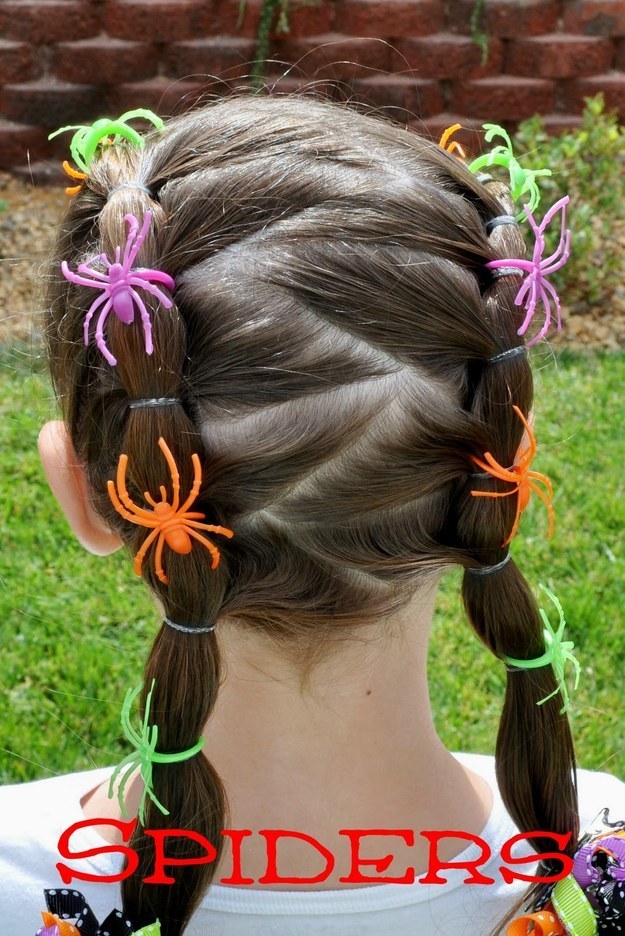 8.
Already got an all-white ensemble? Use black tape to be a stick figure.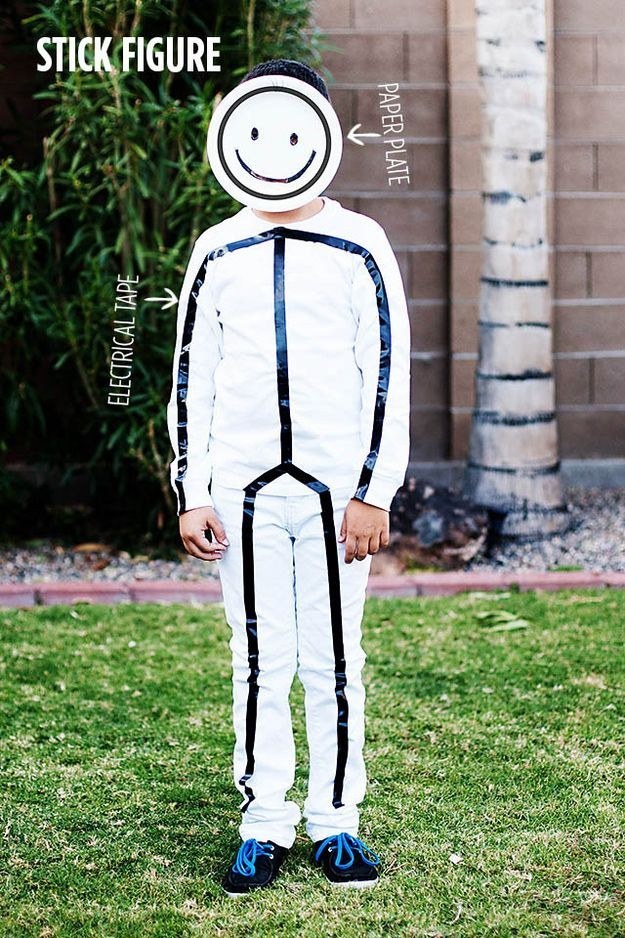 9.
Or paint lines onto your all-white outfit for a college-ruled costume.
11.
Crumple up some kraft paper to make a snail shell.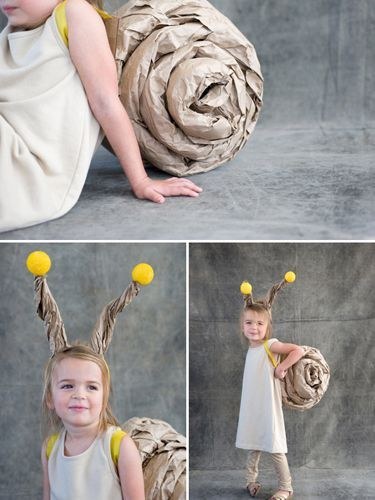 12.
This elaborate-seeming Kool-Aid Man costume consists of a hula hoop, bed foam, and felt.
13.
Cut up a cheap umbrella to create bat wings.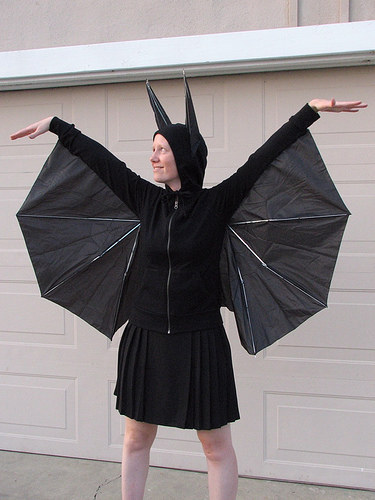 14.
Make Minion glasses with protective goggles from the dollar store and canning jar rings.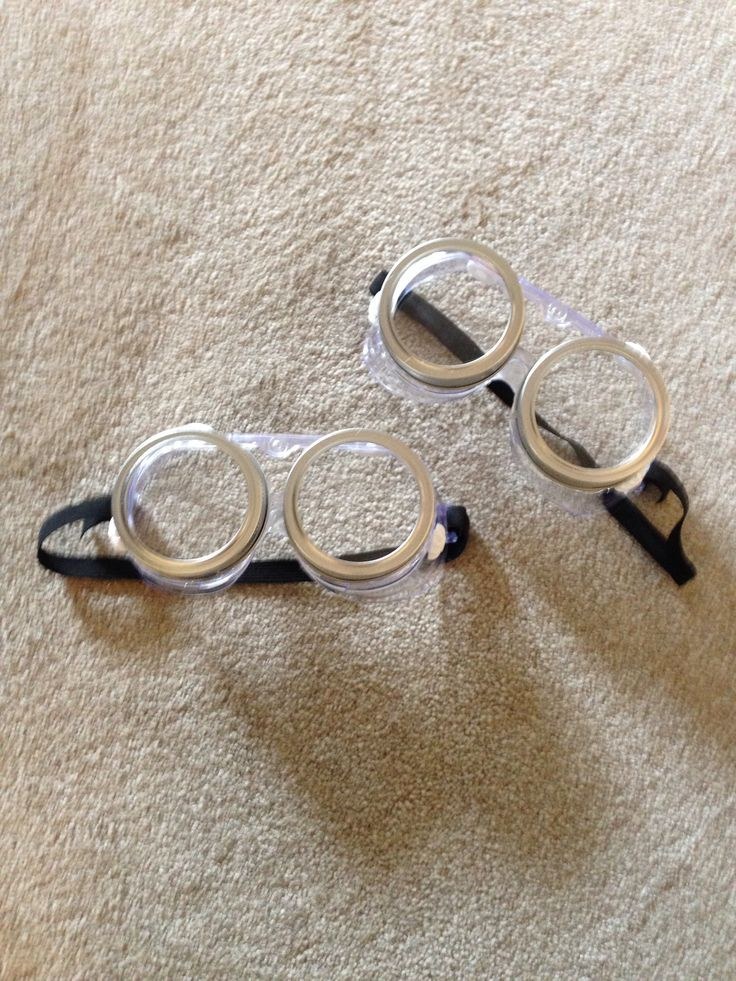 16.
Or wrap a pair of oversize glasses with aluminum foil and wear a yellow hoodie.
17.
Glue some realistic-looking bugs to a pair of nylons and you've got the easiest costume ever.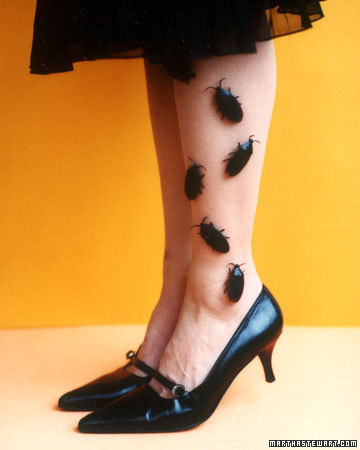 18.
A delicious-looking EasyMac costume can be made from spray-painted toilet paper rolls.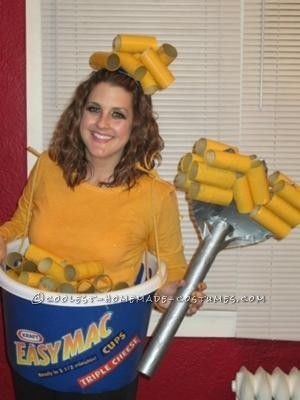 19.
If you've got a big gang to dress, make everyone wear black and glue white dots to their outfits.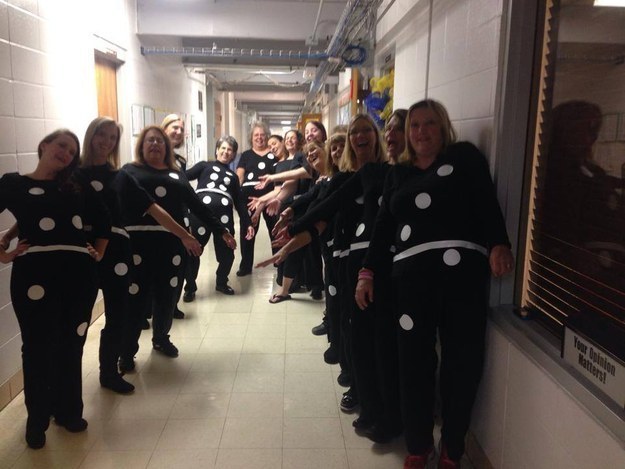 20.
Get punny and be an identity thief.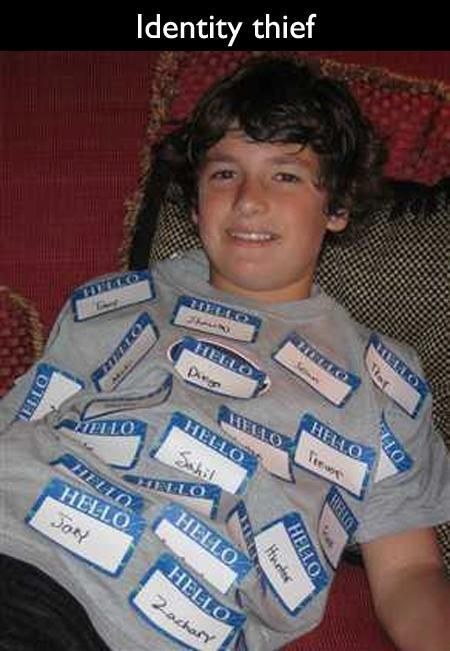 21.
You probably have a rubber chicken lying around, so why not be chicken cord-on-bleu?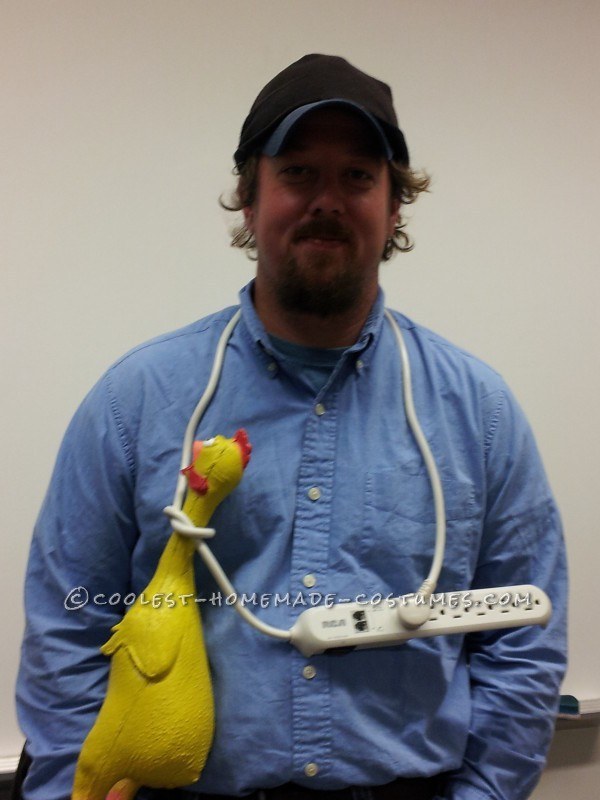 22.
Stay comfy and warm with a Three Blind Mice sweatsuit costume.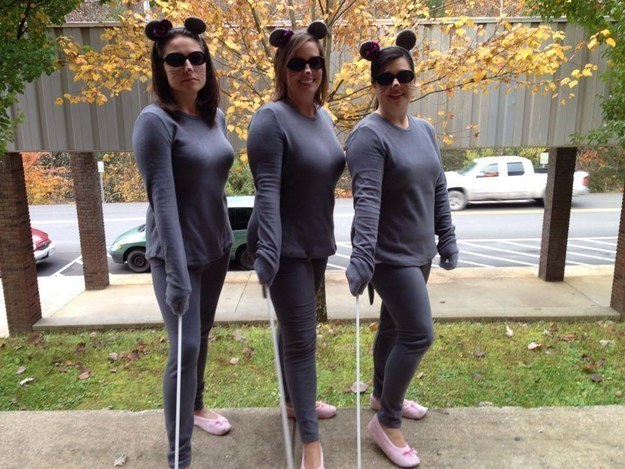 23.
And if you've got a green sweatsuit...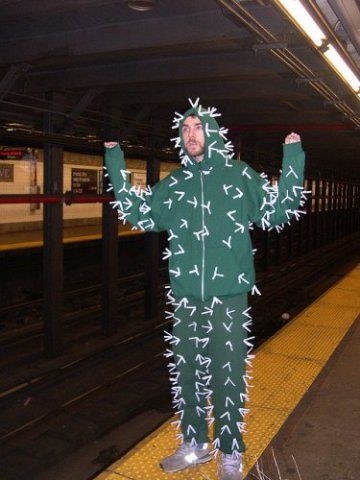 24.
If you've already got a glamorous all-black wardrobe, become a glam skeleton with just a little face paint.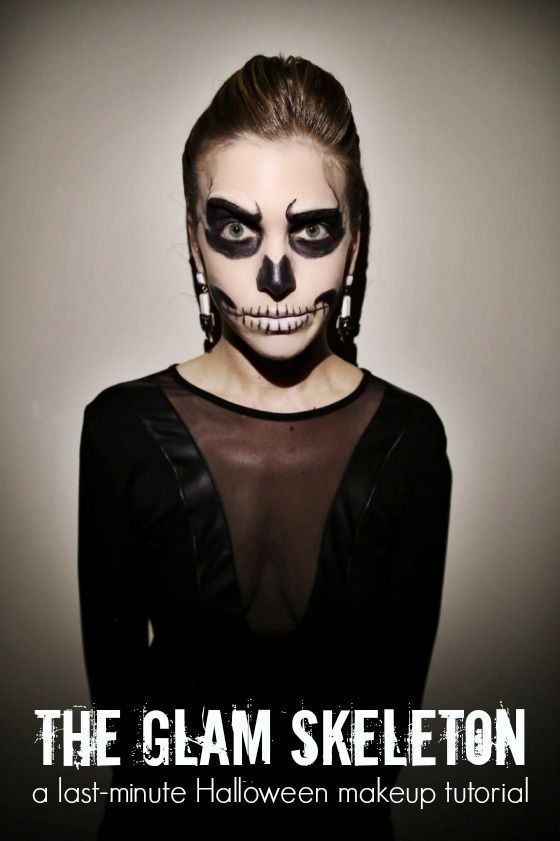 25.
Here's how you turn your beloved child into an adorable gumball machine for next to nothing: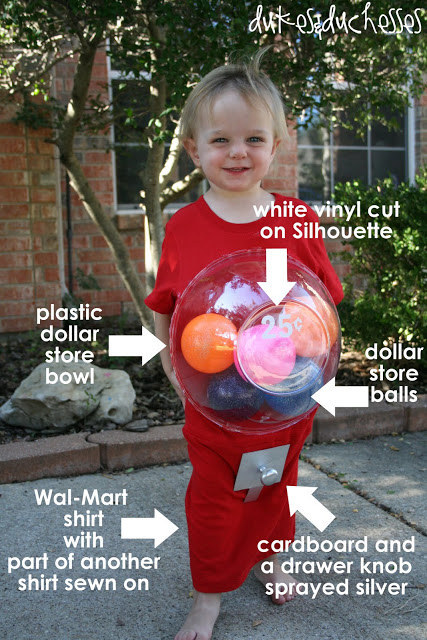 26.
For the laziest graphic designers in the house...
27.
Round touch lights from any hardware store and paper antlers and you are transformed into a "deer in headlights."
28.
Share an XXL T-shirt with someone you won't mind being tethered to for the whole night.
29.
Are you a parent who posts way too many photos of your baby on Facebook?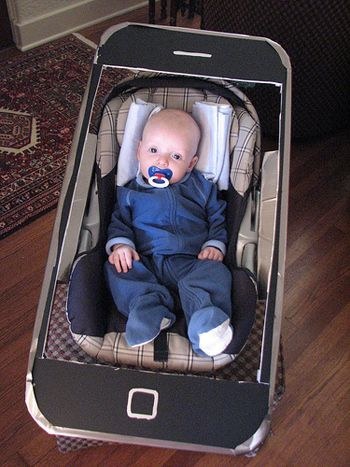 30.
Literally tie up your button-up shirt, add a bandana, and pair with the high-waisted jeans you (probably) already own.
31.
The bandana (paired with very pretty '50s makeup) can also turn you into Lucille Ball.
33.
Turn yourself into a mermaid by applying makeup over a fishnet stocking.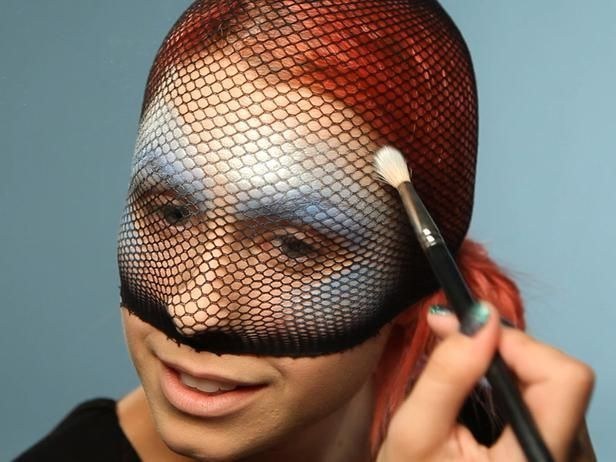 34.
Need a costume that requires custom colored boots or shoes?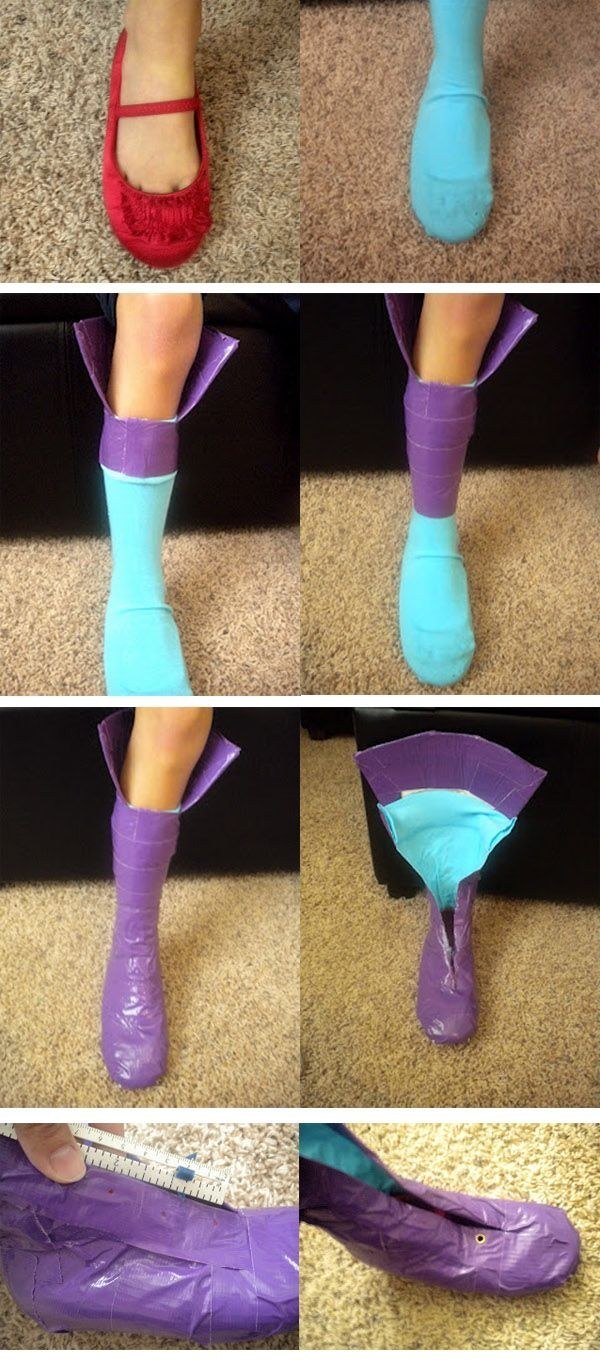 35.
Or colored legs for that matter?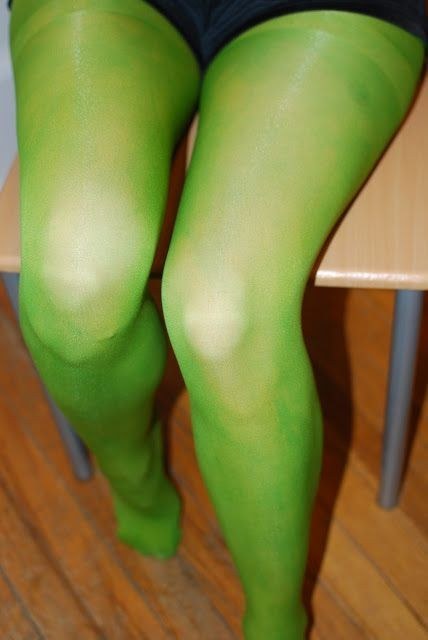 36.
"Crazy cat lady" is the coziest and warmest of all costumes.
37.
Be a cupcake cutie with simple supplies from the craft store.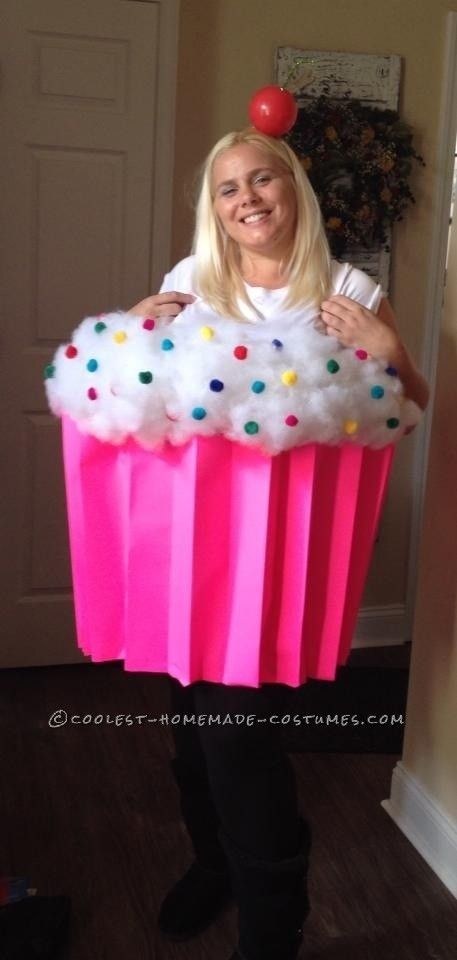 38.
A cardboard box and Tupperware make a great parent's costume.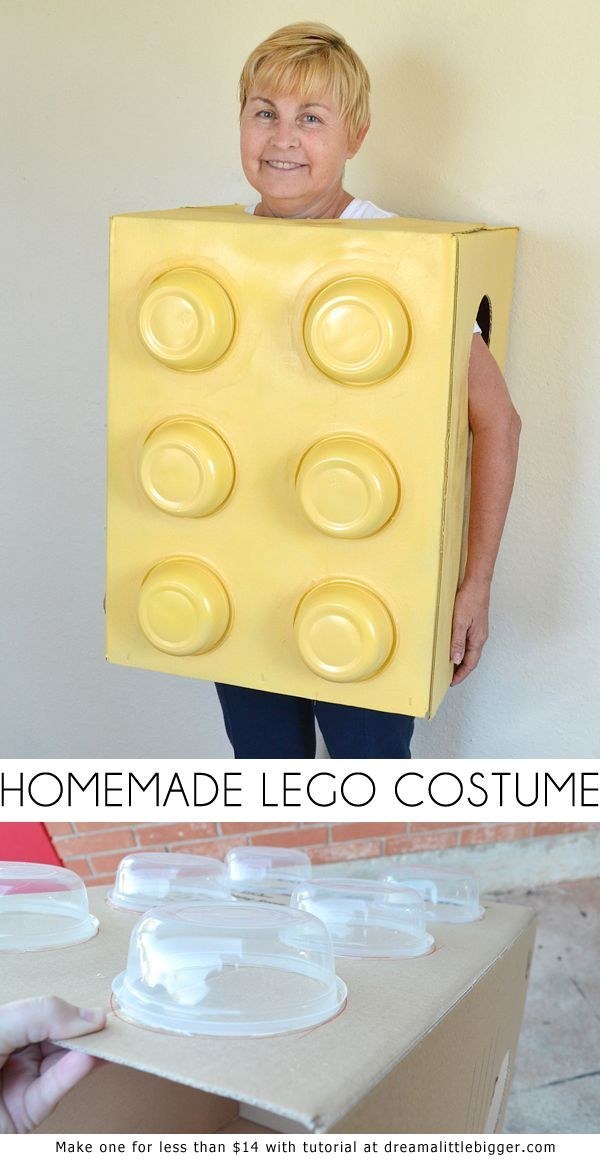 39.
Don't want to bother with a real costume? Make an easy cobweb tiara with wire and a headband.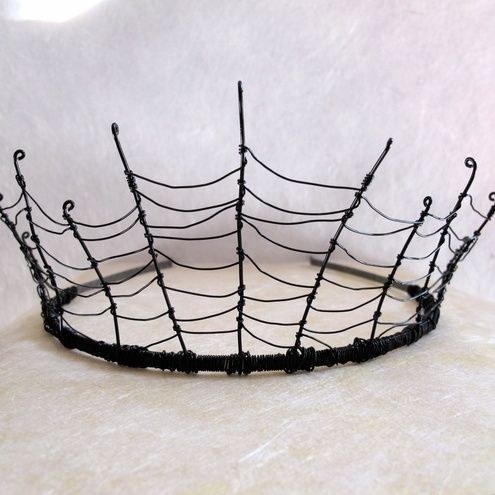 40.
Popsicle sticks and a fisherman's hat = instant Wilson.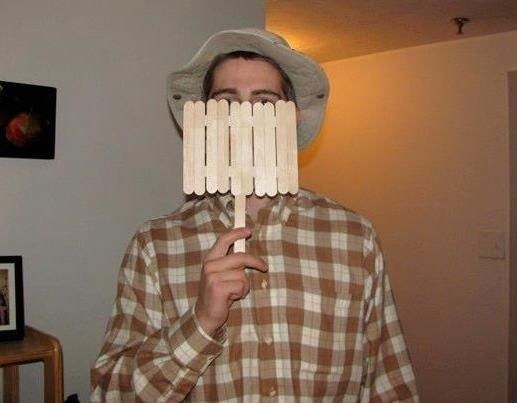 42.
Or if you'd prefer a fancy spiderweb fascinator....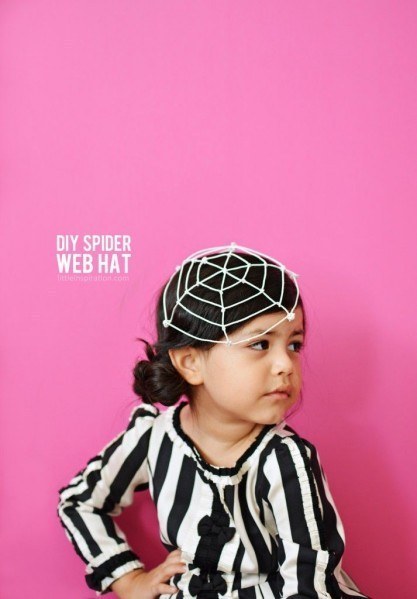 43.
Live in a cold climate? Transform an old pair of gloves into monster claws.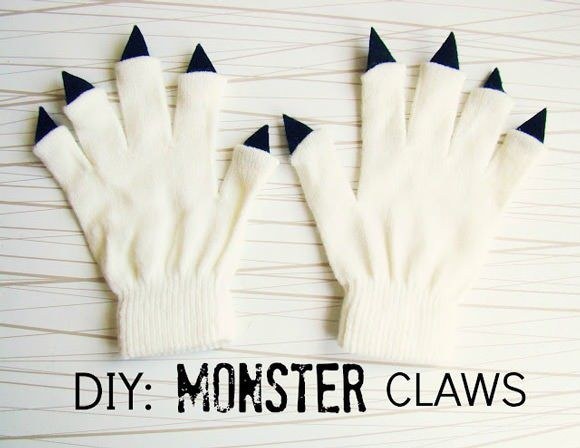 44.
Make your own Wyldstyle costume using colored tape on a black hoodie and hair chalk.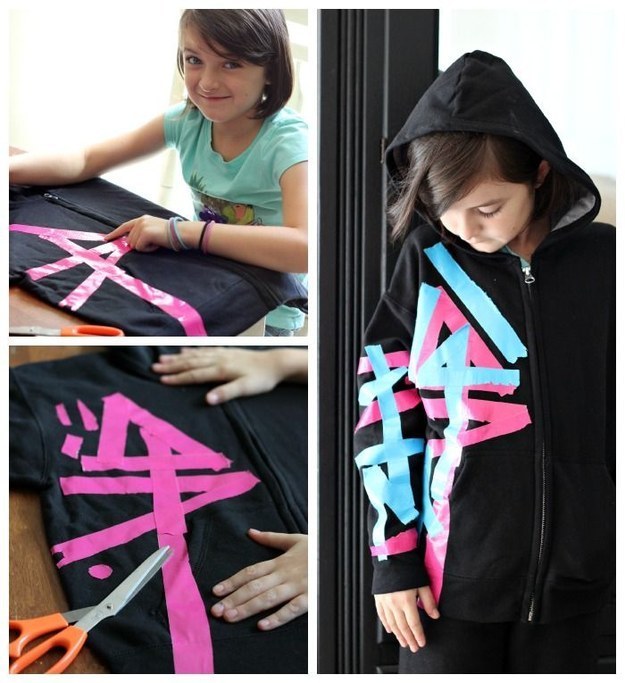 45.
You can (and should) wear this T-shirt all year round.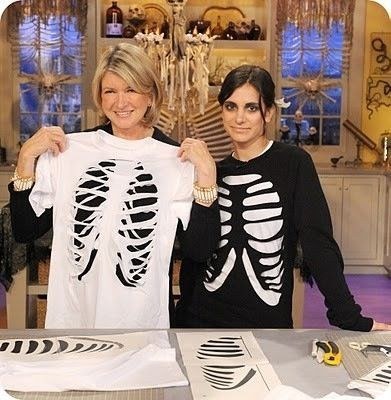 46.
This costume is so easy, a child could make it.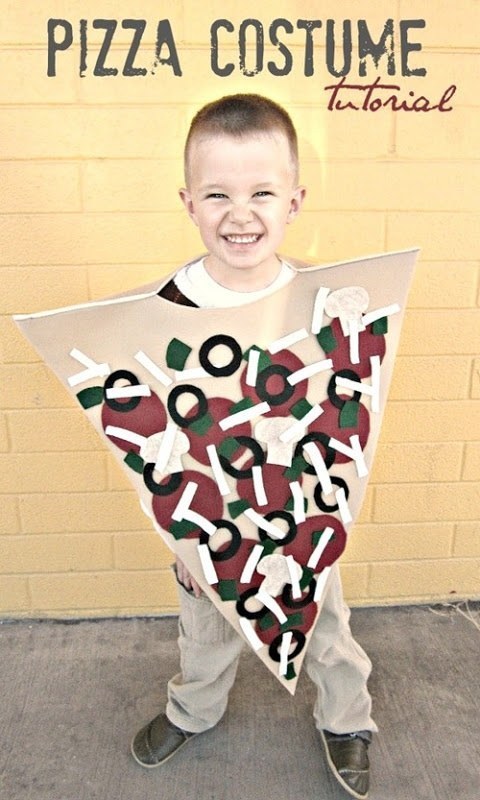 47.
Use fake foliage to sprout a chia head.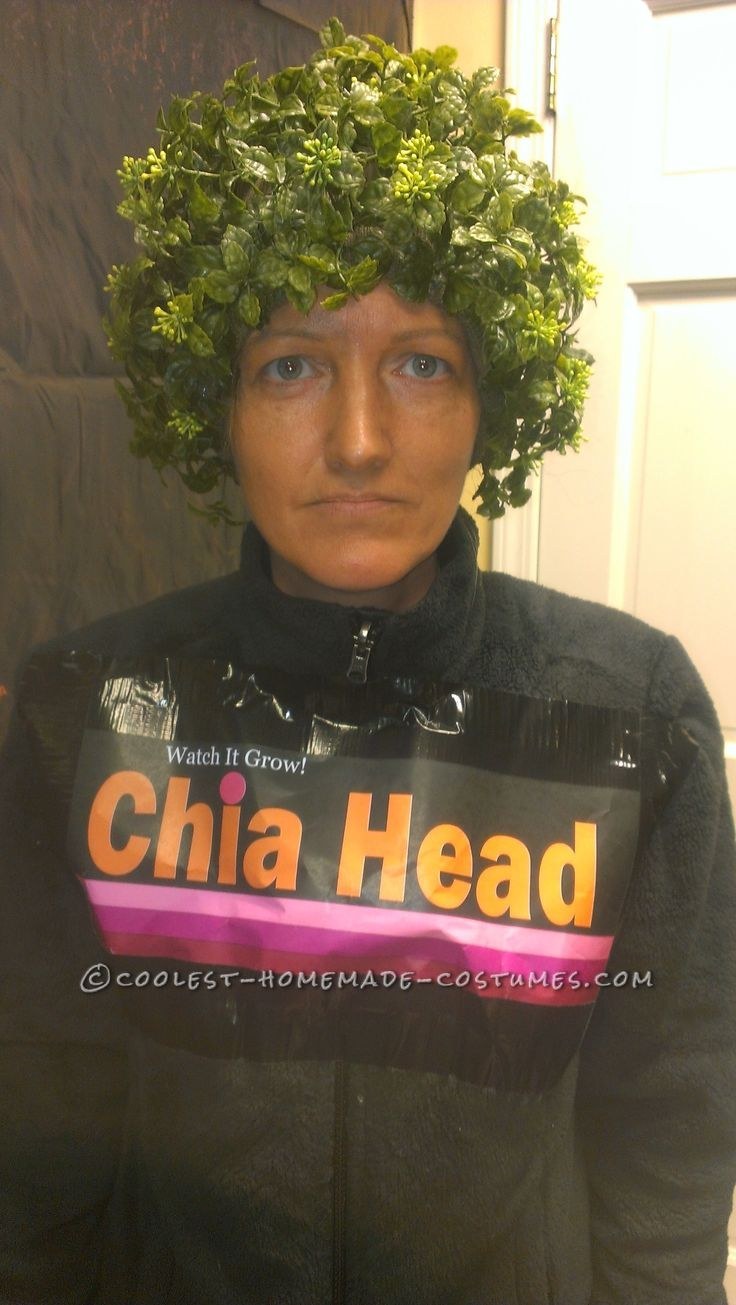 48.
Draw on white stockings to channel Sally from Nightmare Before Christmas.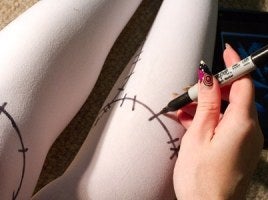 49.
This spectacular cape is completely no-sew.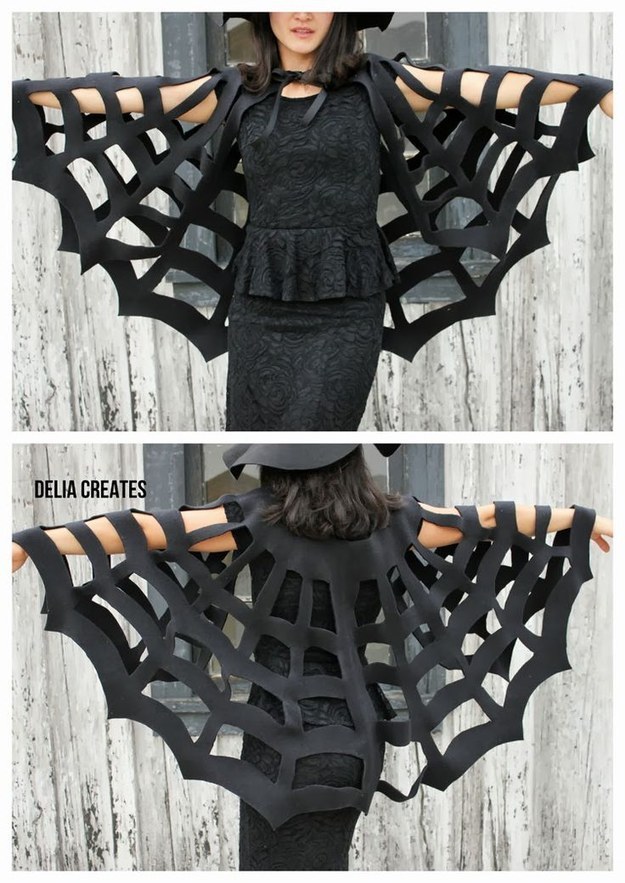 50.
As is this colorful strawberry costume.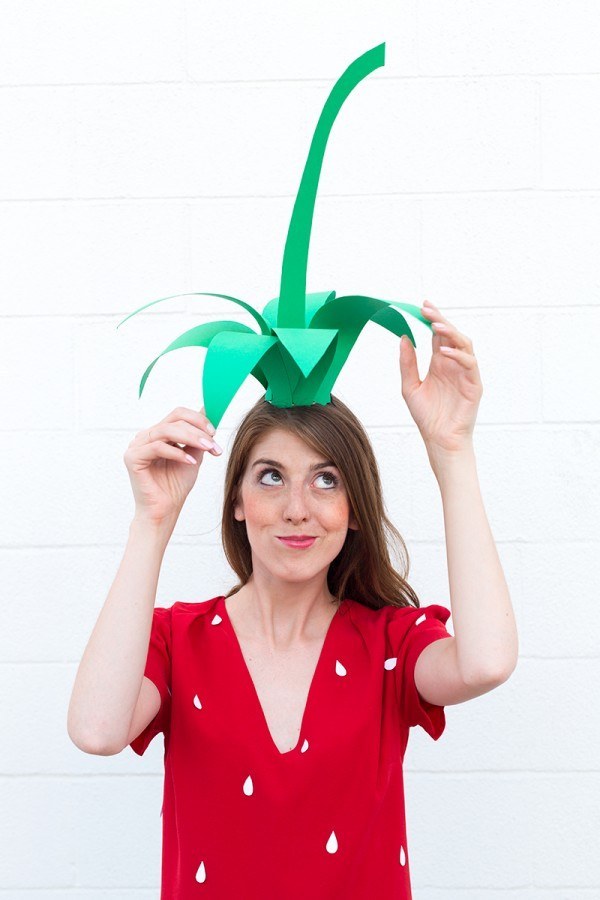 51.
And finally...for groups of friends who still won't stop quoting Mean Girls.