Halloween is going to look different this year, and even though everyone should be following CDC guidelines (sorry, but that probably means no trick-or-treating, bars, or parties where you live), that doesn't mean we can't highlight your great costumes from past years.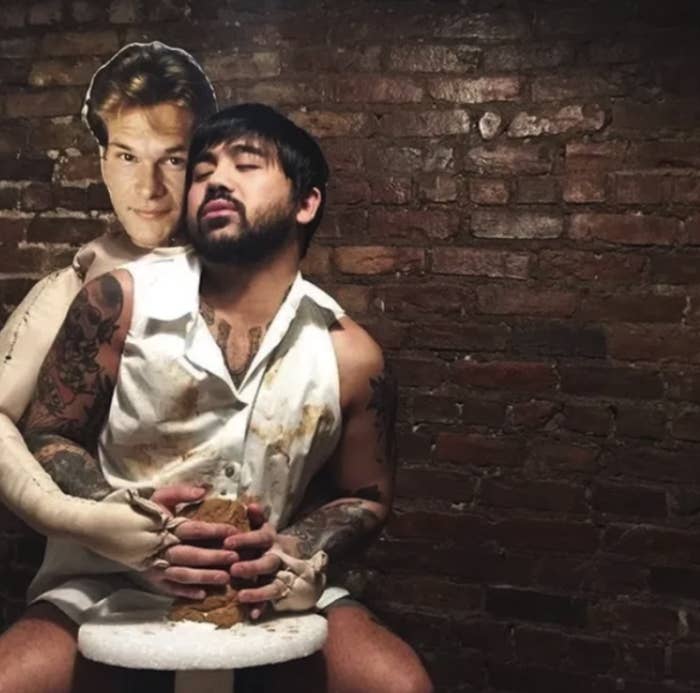 So we want to see your all-time best Halloween costume. Maybe it was a two-person costume that won you first place in a contest.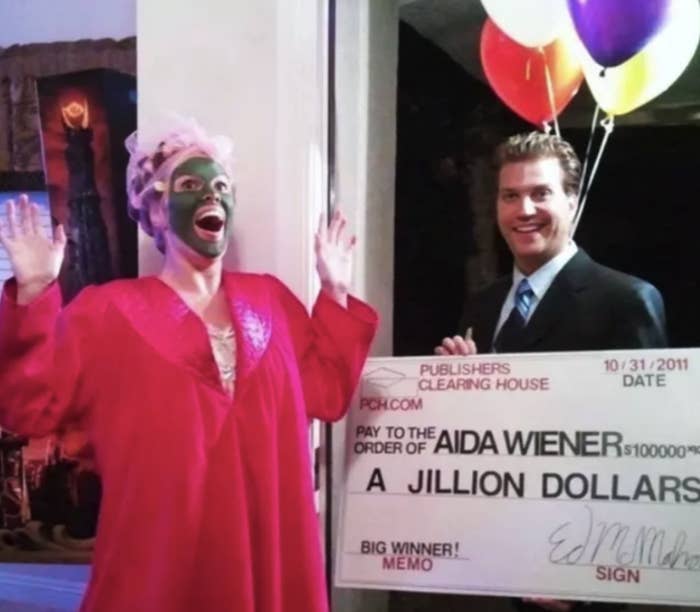 Perhaps you DIY'd something that was based on your favorite movie character, and evvvvvveryone complimented you.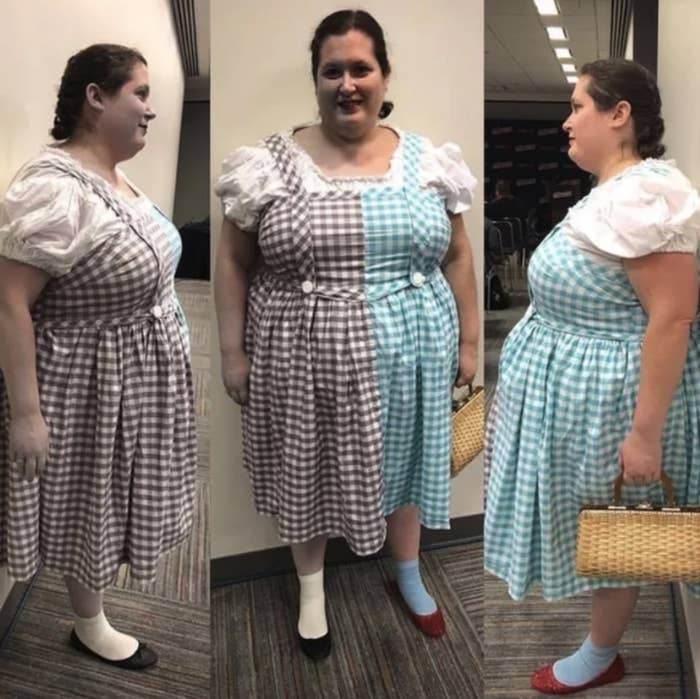 Or maybe you had a group costume with your siblings that you all want to re-create again this year for your family's at-home quarantine celebration.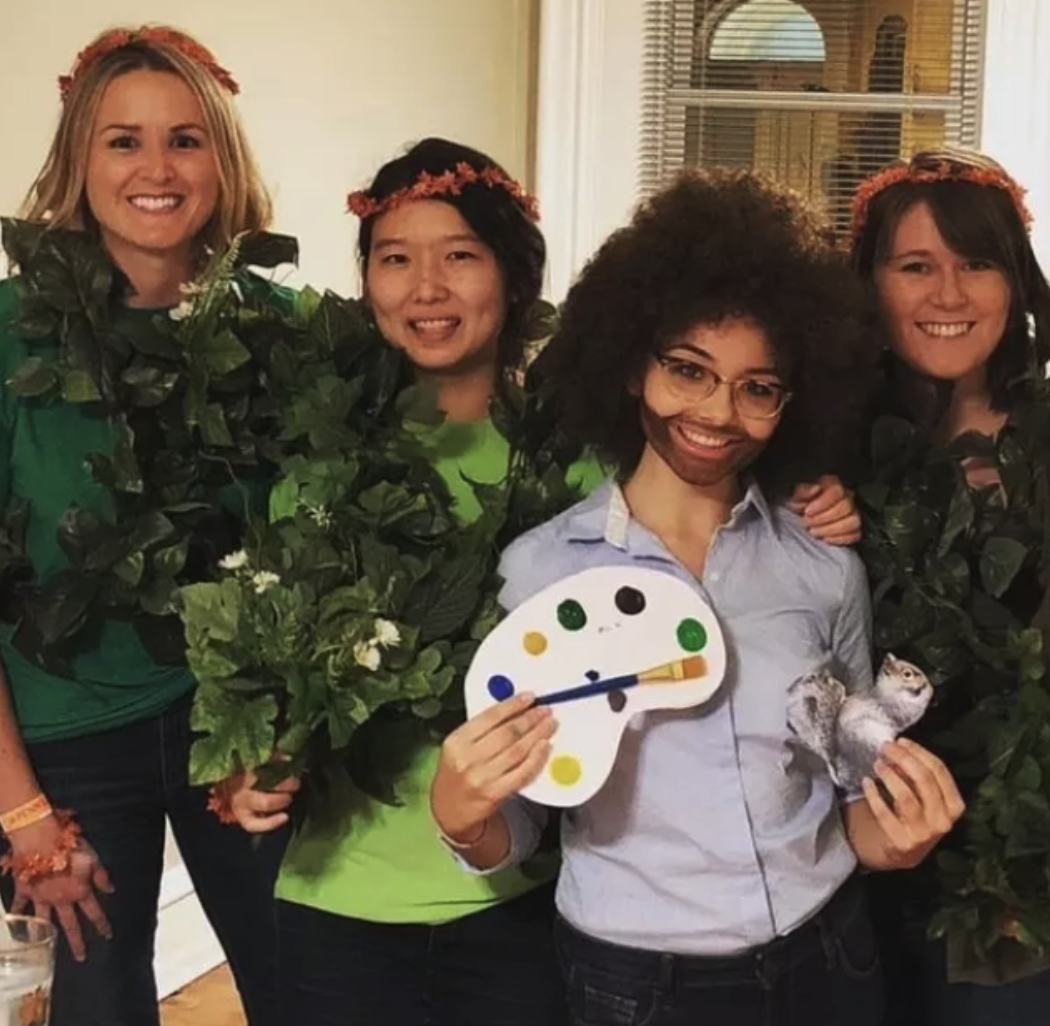 Whatever your absolute BEST Halloween costume was, we want to see it! Use the comments below to upload a pic and to tell us what you were!