SO, we're all familiar with Coachella, right? Ya know, one of the world's most popular arts and music festivals?? Well, weekend one kicked off this past Friday and wrapped on Sunday, and tons of buzzworthy stuff took place. Here's what everyone's talking about: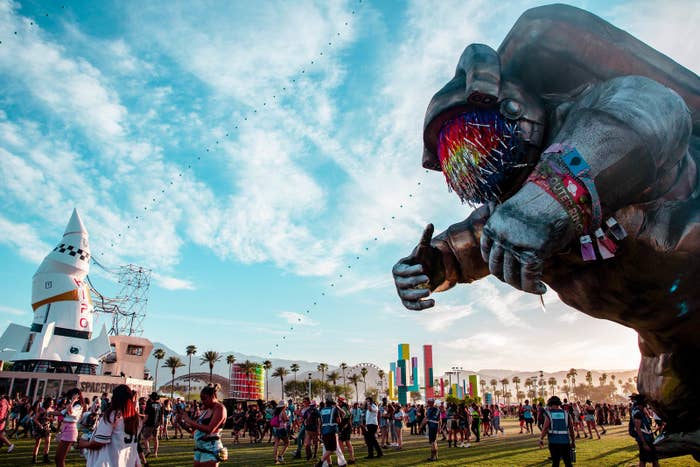 1.
Let's just get the technical difficulties outta the way now, cuz there were a few. Nicki Minaj's in-ear feed seemed to malfunction during her set with Ariana Grande, making for this really ~cacophonous~ moment.
2.
Actually, something seemed to be amiss tech-wise for ALL of Ariana's surprise guests, because people couldn't even hear Mase and Diddy rapping along to their iconic "Mo Money, Mo Problems," and apparently the NSYNC set wasn't that much better.
3.
And then there was Billie Eilish's set. The mic just cut off, so the audience couldn't hear her or her special guest rapper Vince Staples.
4.
(Oh yeah, Billie also forgot some of the words to her song "All the Good Girls Go to Hell," but she recovered with some humor.)
5.
The music just stopped playing while Lizzo and her dancers were performing, but one frustrating tech issue don't stop no show. The "Juice" performer handled it like an absolute pro, telling the audience, "It's my first time playing Coachella, so ain't nothing gonna fuck my time up, bitch!"
6.
Speaking of Lizzo, she and Janelle Monáe shut down the main stage with an epic twerk-off, aka what most black girls do when they're HYPE AF, getting their lives with their besties. TOO MUCH JUICEEEE!!!
8.
Headliner Donald Glover (Childish Gambino) delivered a poignant speech during his performance in light of the recent deaths of his father (who passed this year), Nipsey Hussle, and Mac Miller.
9.
Anderson .Paak performed Mac Miller's "Dang!" and dedicated the track, which he's featured on, to both Mac and Nipsey...
10.
...and Kid Cudi did the same for his song "Pursuit of Happiness."
11.
After hearing Weezer cover TLC's ICONIQUE bop of all bops "No Scrubs" earlier this year, Chilli told Rolling Stone she wanted to make a collab happen. And sooooo...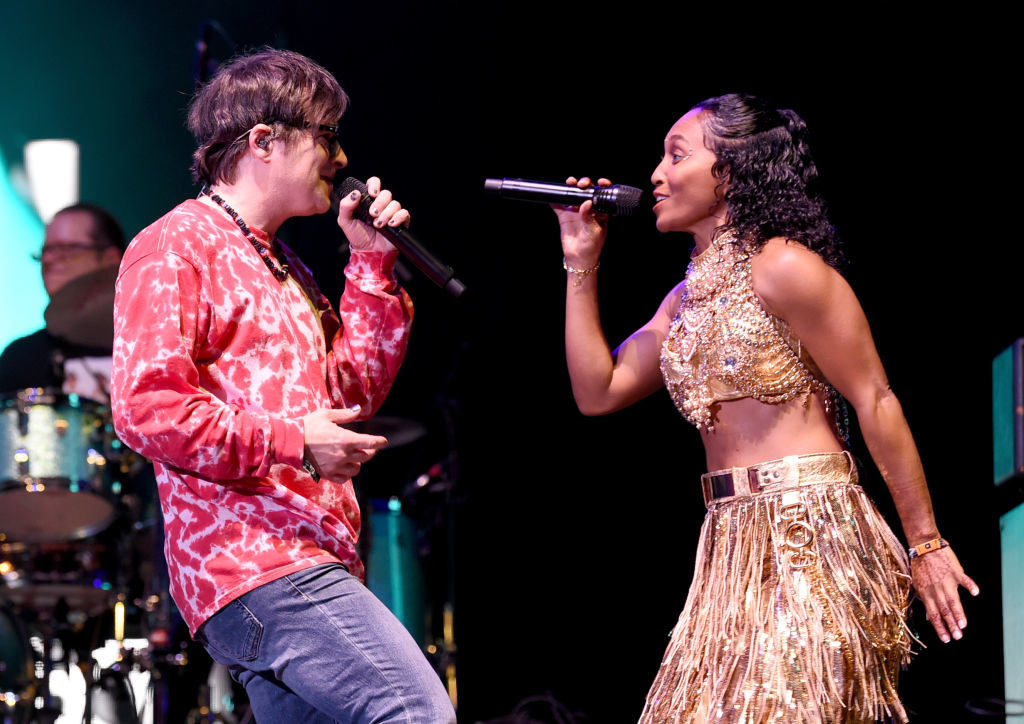 ...IT HAPPENED!!!
12.
In other history-making news, Perfume became the first J-pop group to perform at Coachella...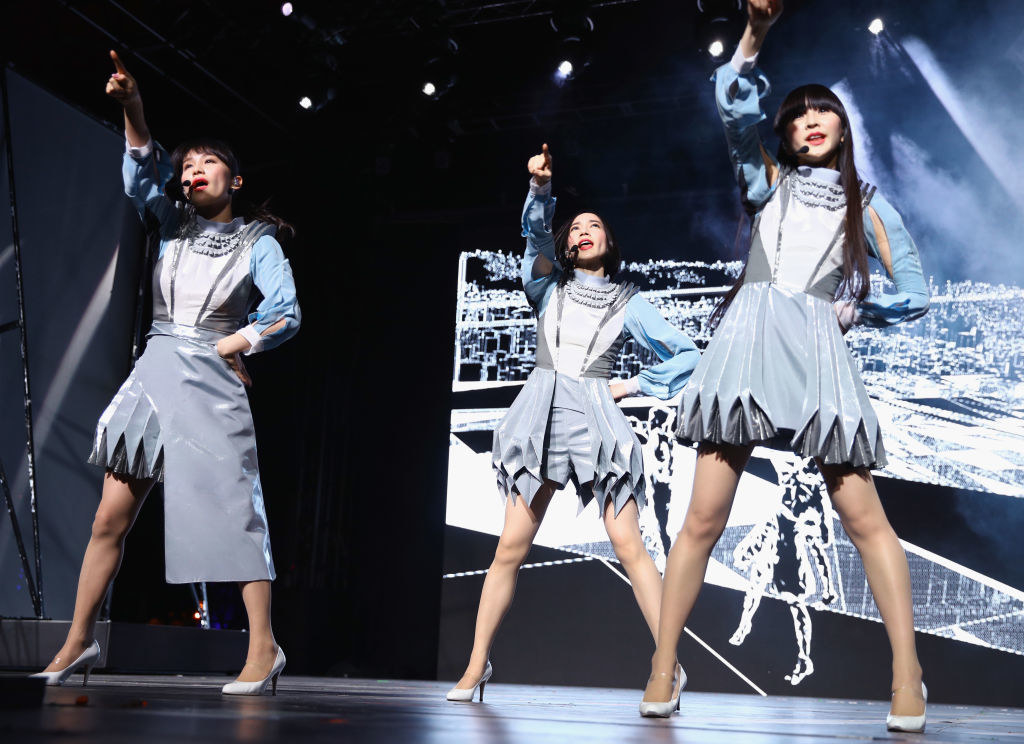 13.
...Blackpink made history as the first K-pop girl group to perform...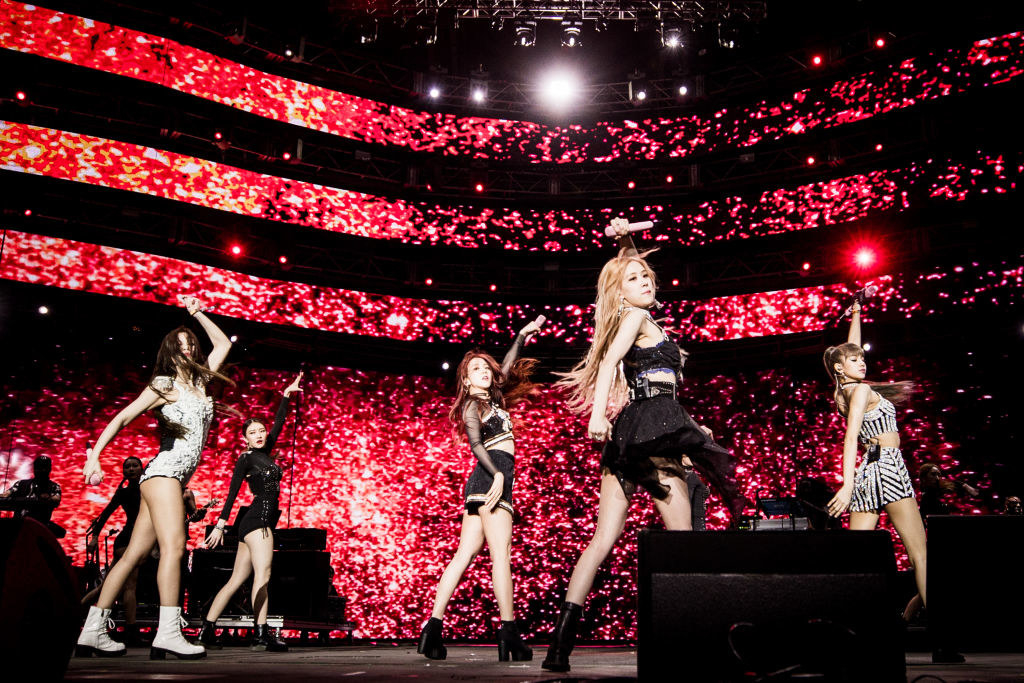 14.
...Ariana got crowned youngest person to ever headline the festival...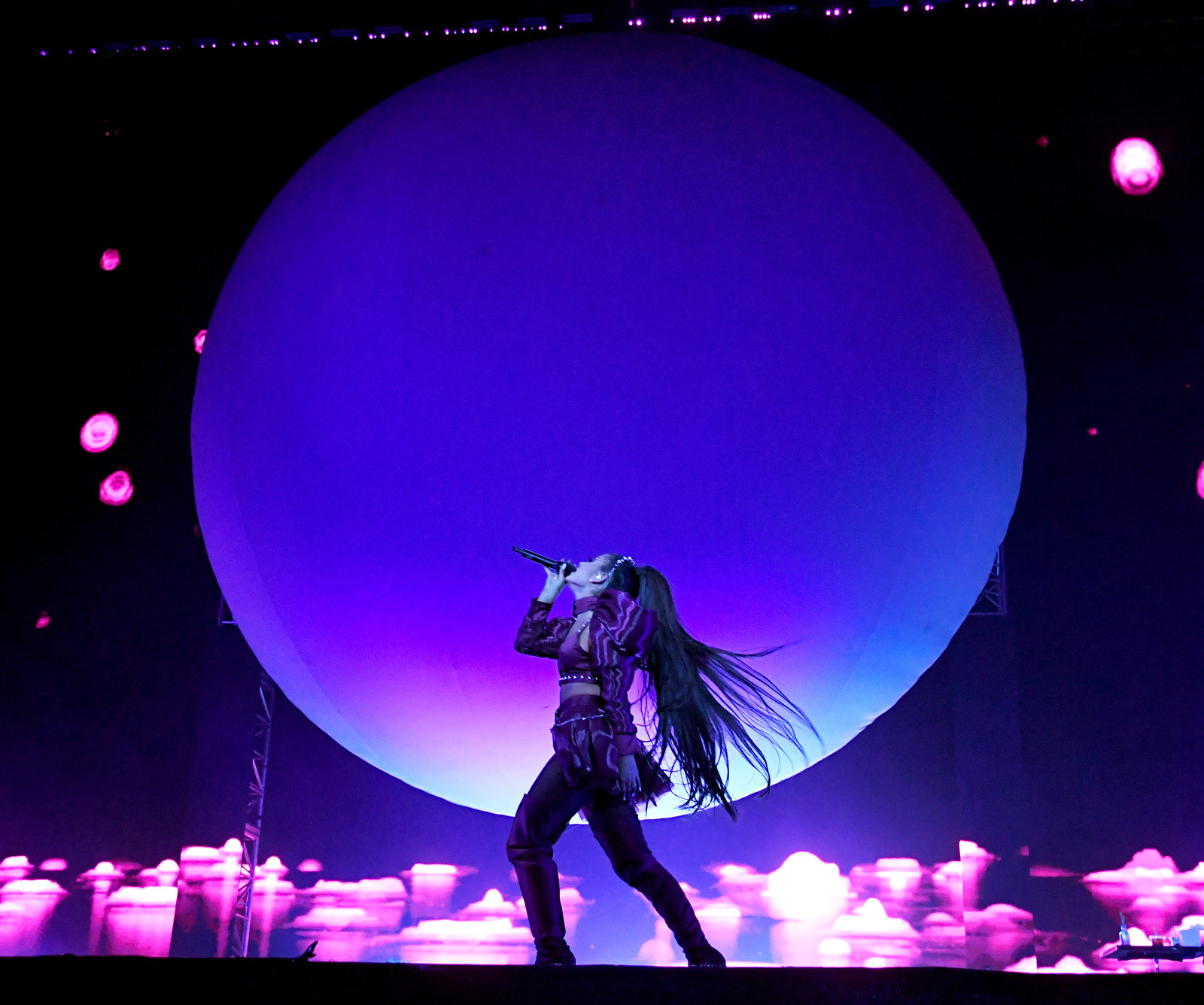 15.
...and Trini artist Calypso Rose showed us what a living legend looks like by becoming the oldest Coachella performer at age 78. BIG UP, MAMA!!!
Alright, so that's a wrap for weekend one! We'll be back with another roundup next Monday. In the meanwhile, share your fave moments in the comment section below.