Billie Eilish Forgot The Words To Her Own Song At Coachella And Her Reaction Was Hilarious
It happens to the best of us!
Coachella just wrapped up its first weekend in the Californian desert, with stars such as Ariana Grande and Childish Gambino headlining the festival.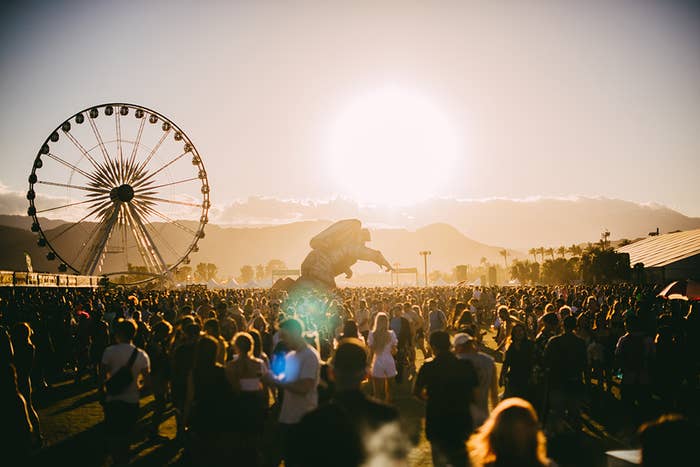 Billie Eilish was also amongst the lineup, marking her first time at Coachella. Her performance comes after an incredible couple of weeks in which she released her debut album, When We All Fall Asleep Where Do We Go?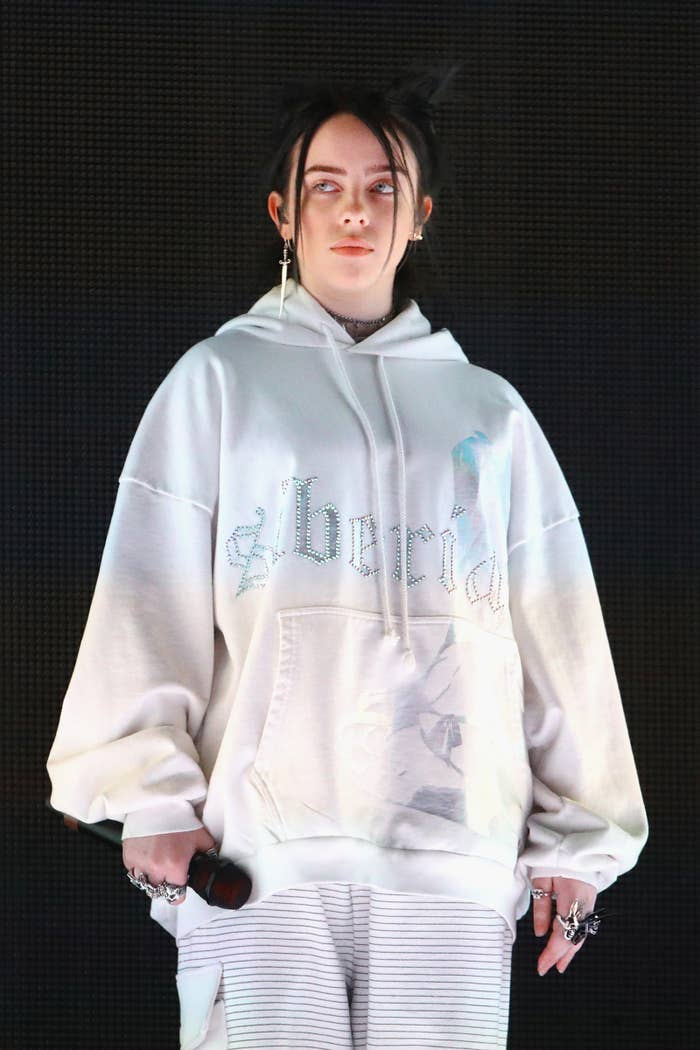 The album, which has been met with rave reviews, shot straight to the top of the Billboard charts, and currently sits at number two. I'm sure Billie won't mind though — the person who took the top spot from her was close friend Khalid, who debuted at number one with his second album, Free Spirit.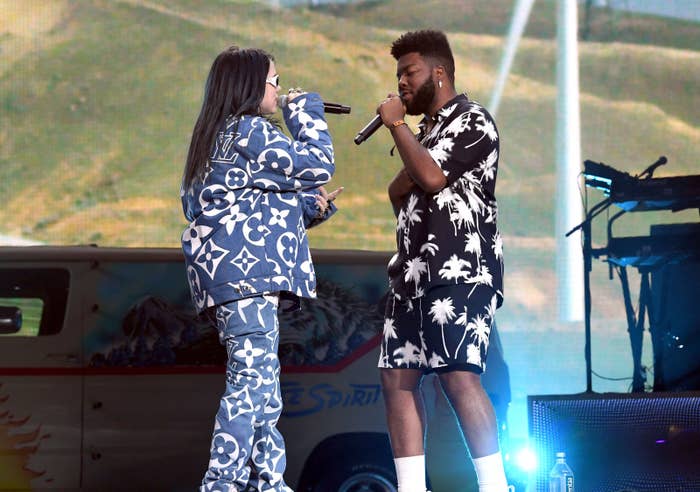 So, with a number one album fresh under her belt, everybody was excited to see what Billie would pull out of the bag for Coachella, and people weren't disappointed.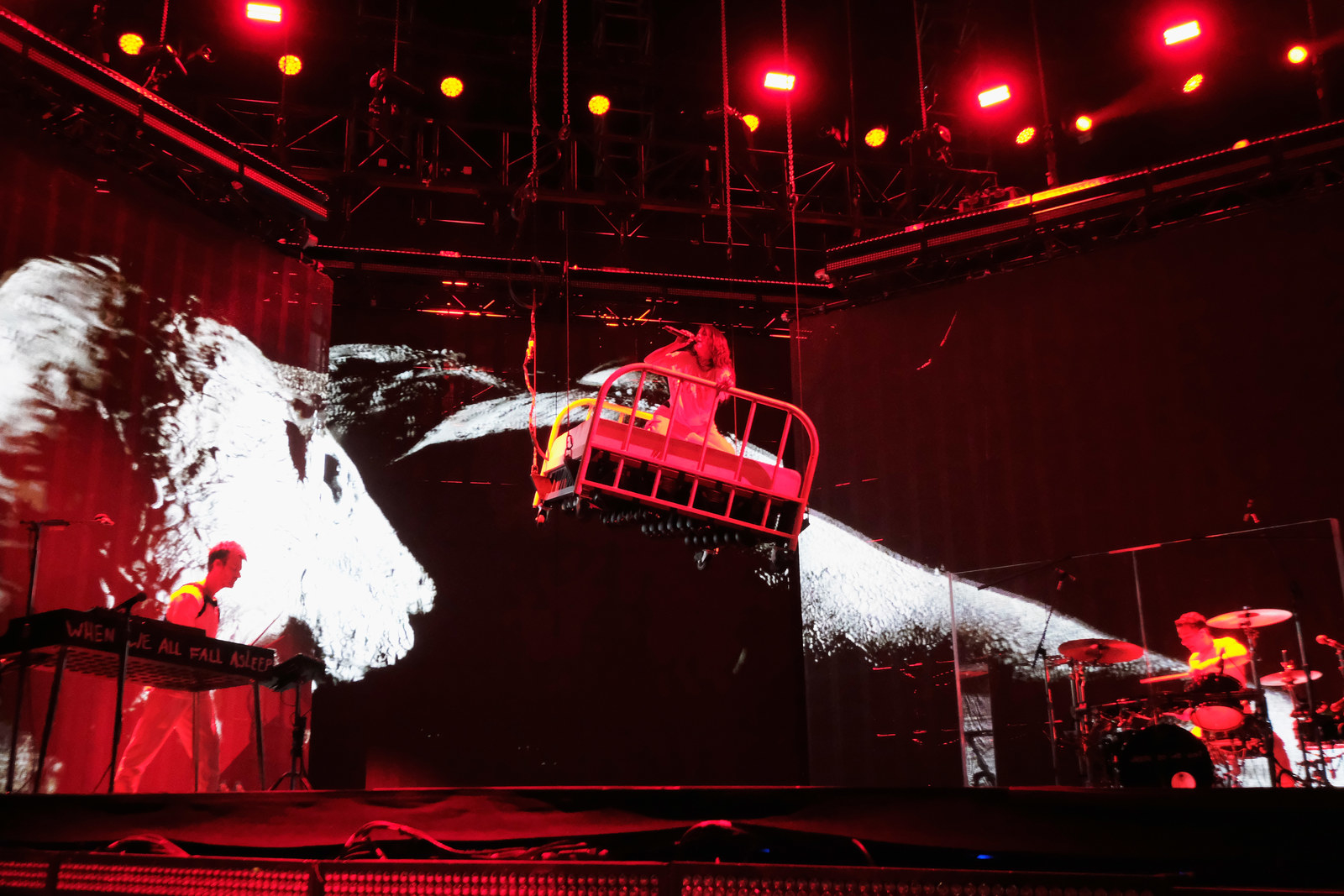 Even Bruno Mars was shook.
But, despite a great performance altogether, there was a teeny tiny bump when Billie hilariously forgot the words to her own song!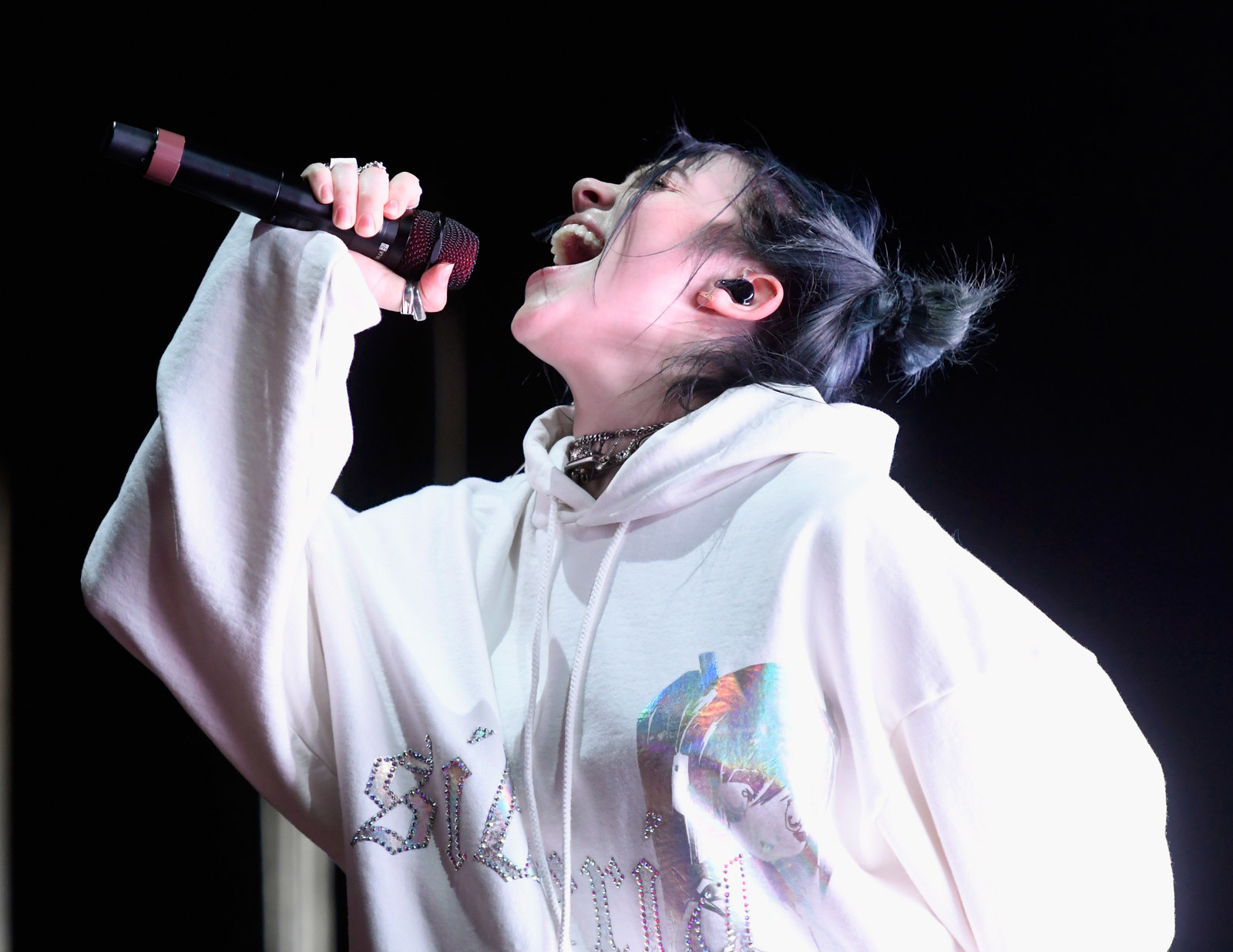 Things were going swimmingly when, during the second verse of "All The Good Girls Go To Hell", Billie drew a blank. I guess you could say she styled it out pretty smoothly...
"Fuck!" Billie said, trying to get herself back on track. "What the fuck are the words, though? Bruh."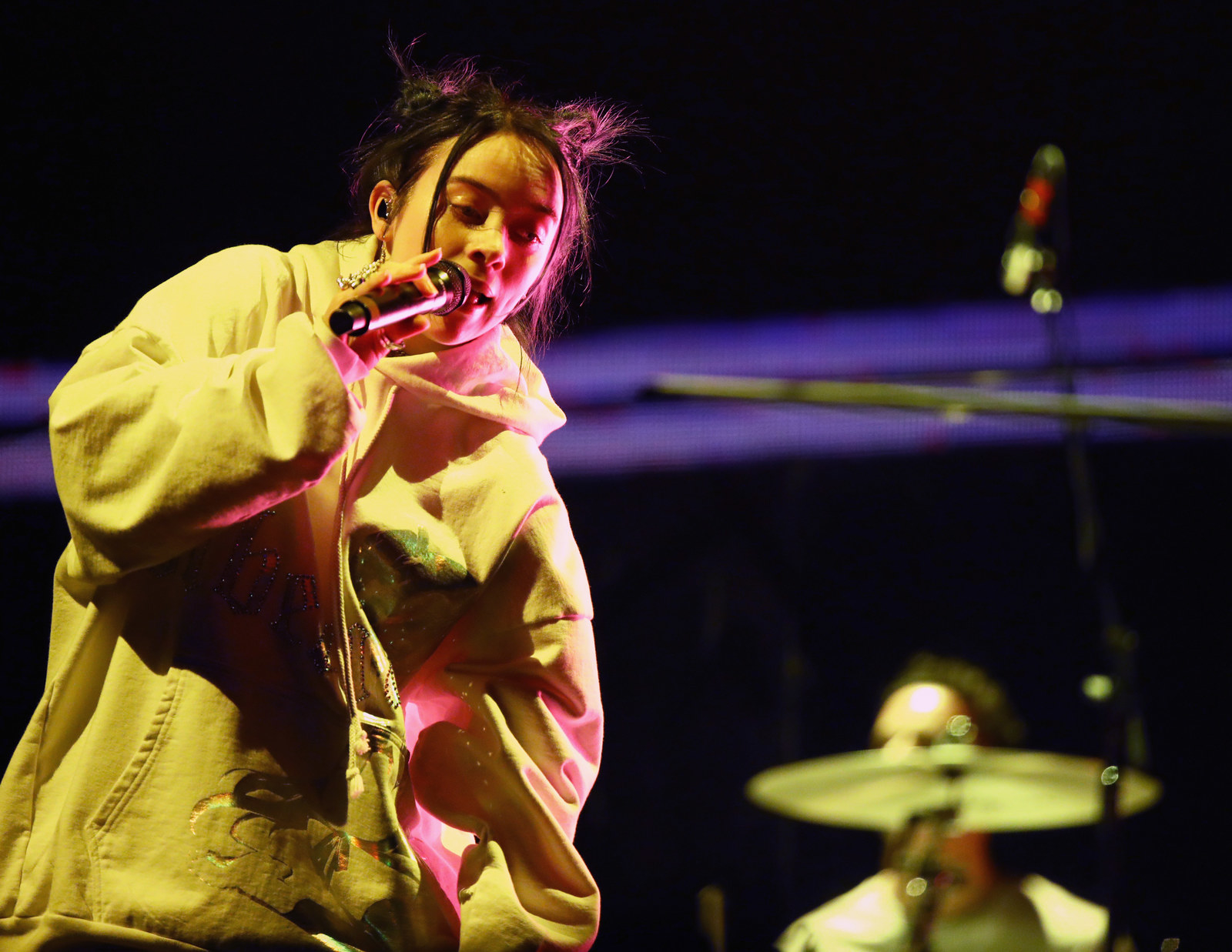 Like a true pro though, Billie pulled it back around and nailed the rest of the set. Let's just hope she remembers all the words next weekend when Coachella kicks off again...