 "I wanna be a doctor." = "My parents want me to be a doctor."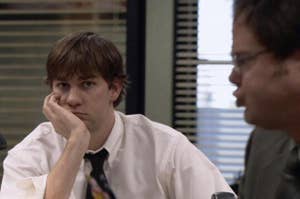 Sometimes, it's just not worth it.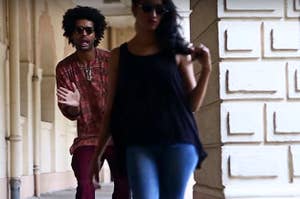 ♫ I just need someone to creep on. ♫
"I have gone temporarily deaf and haven't an idea what you said, Harry." - Mom when asked for pocket money.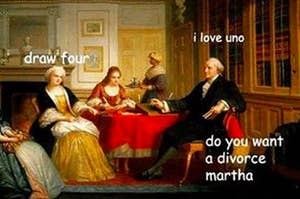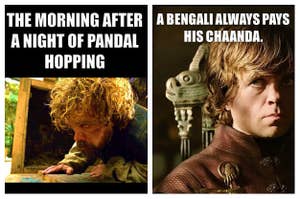 Brace yourself. Pujo is coming.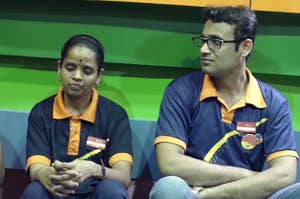 Sometimes, we need to walk a mile in their shoes.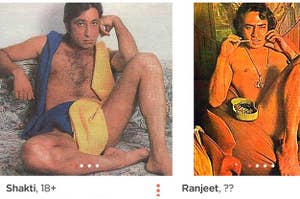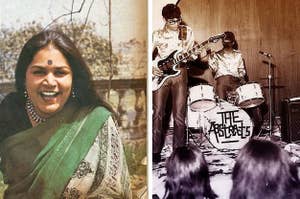 Good music doesn't have an expiration date.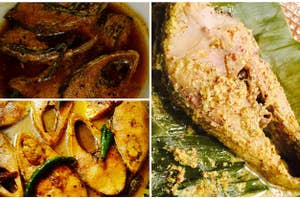 More like "Delish" Maach, amirite?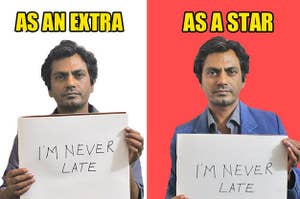 Turns out getting famous means you get less sleep.
The stray dogs were hanged on the first death anniversary of an RSS functionary, in the same spot where he was assassinated.