🚨Obviously, MASSIVE spoilers ahead! 🚨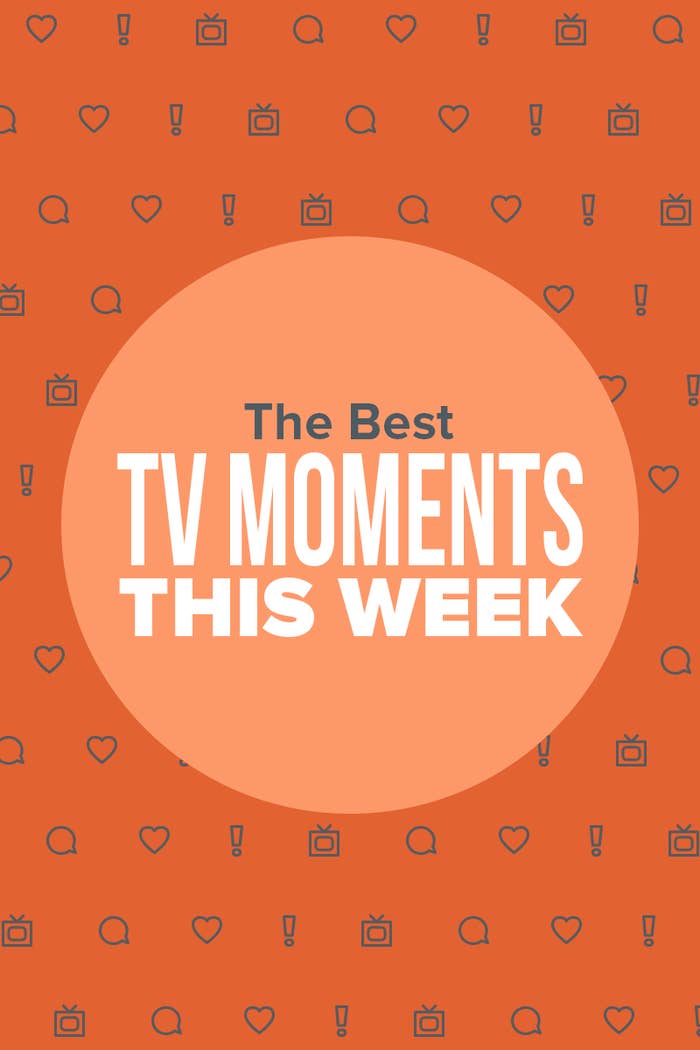 1.
First, Schmigadoon started streaming with the first two episodes on AppleTV+. This new musical comedy follows a couple who enter a magical town where everyone acts like they're in a 1940s musical.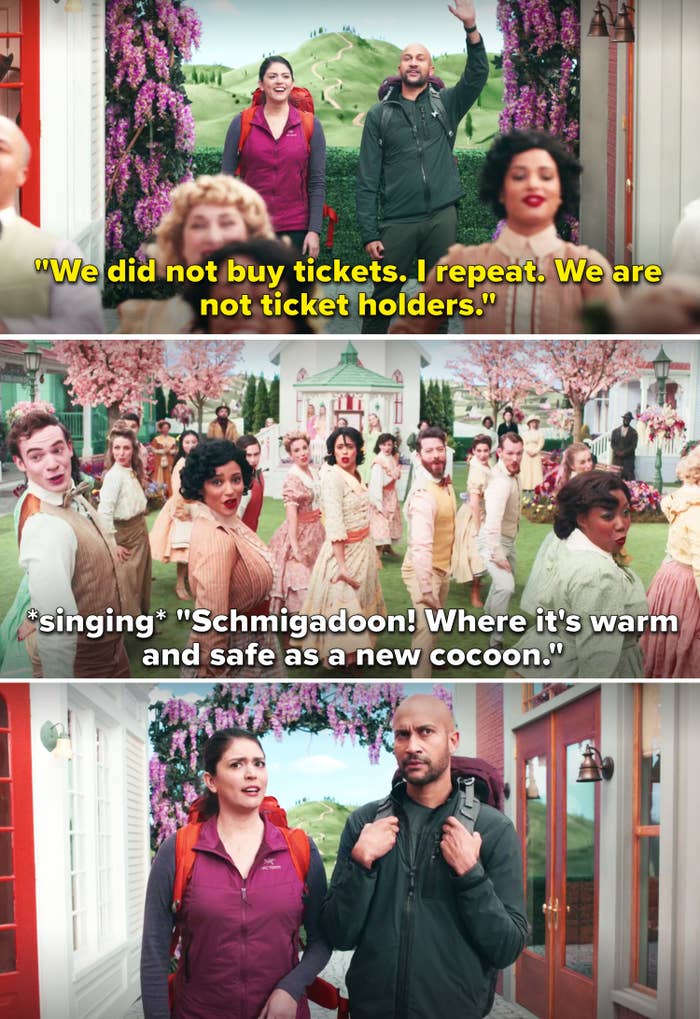 2.
And on Schmigadoon, Josh and Melissa hilariously discovered that they can't leave Schmigadoon until they find true love (and as of right now, it's not with each other).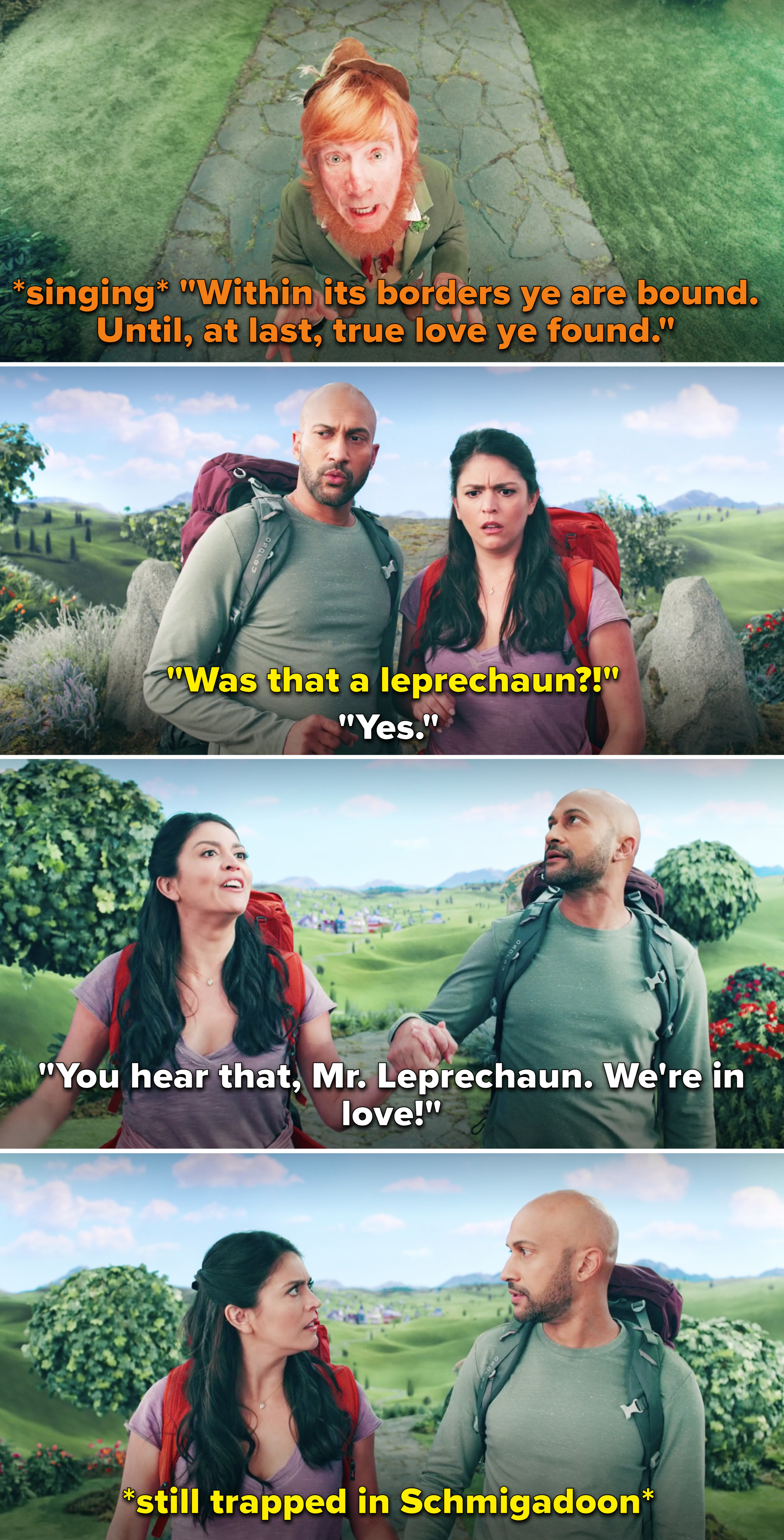 3.
On The Flash season finale, after dealing with Godpseed, Barry and Iris adorably renewed their wedding vows surrounded by the entire team, and Nora and Bart.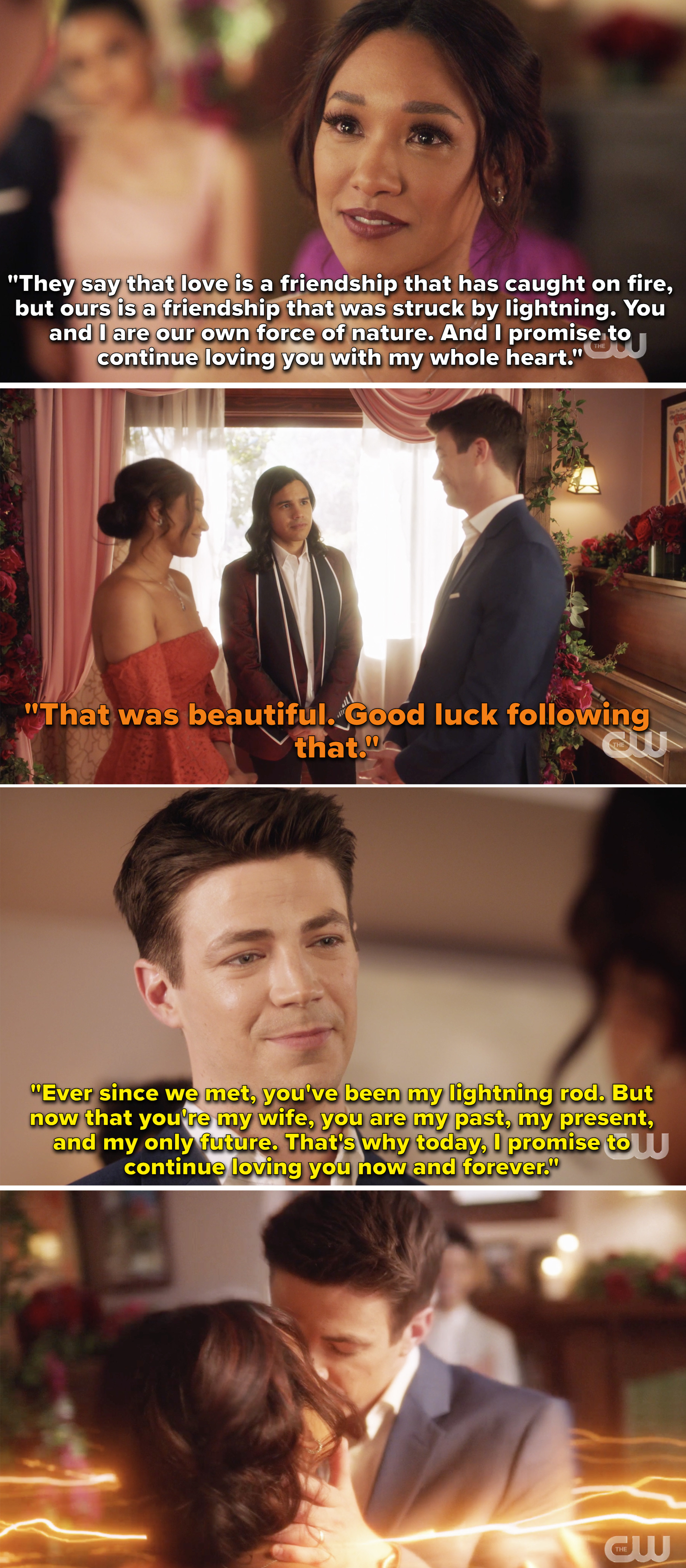 4.
On Good Trouble, Gael and Isabella revealed to everyone that she's pregnant and that's why she's moving back to the Coterie.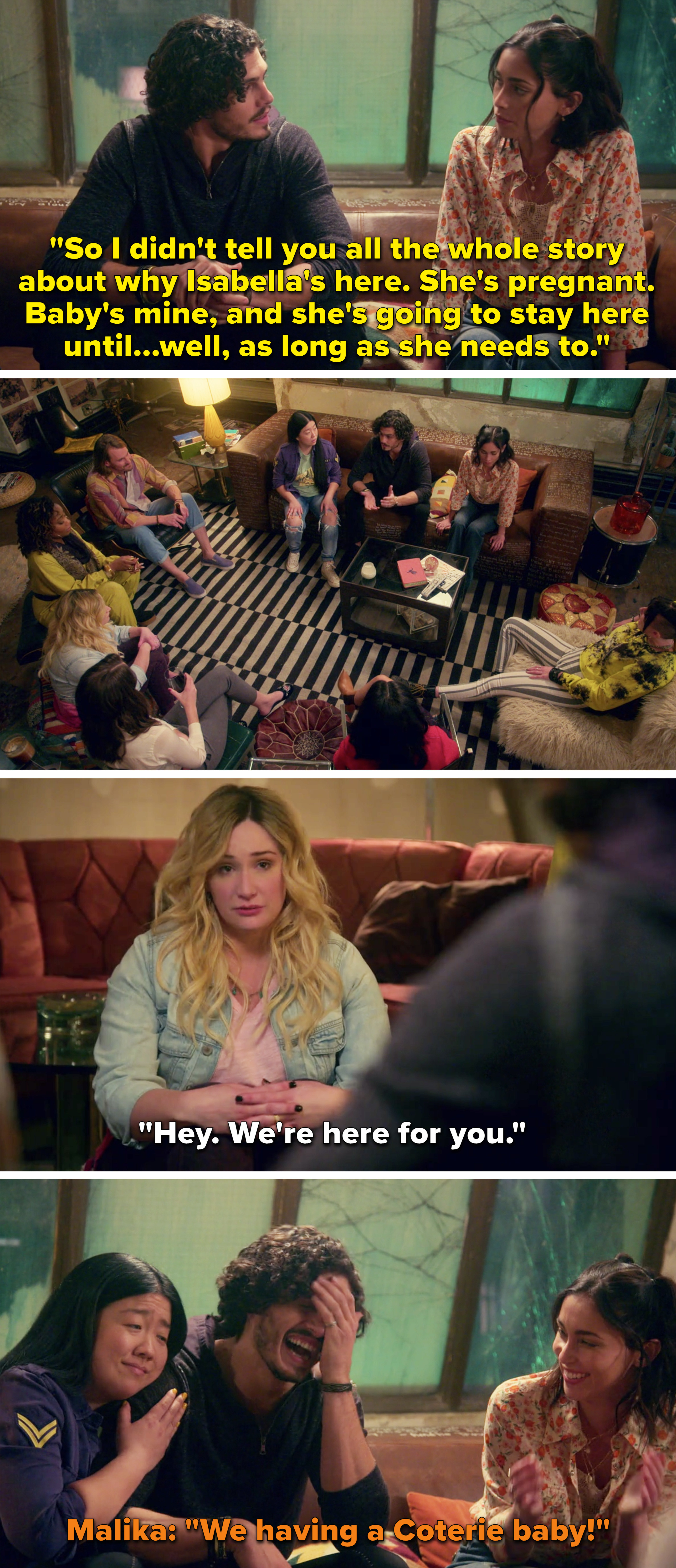 5.
And on Good Trouble, in order to prove to Davia that he's ready to move forward, Dennis told everyone about his son Jacob who died.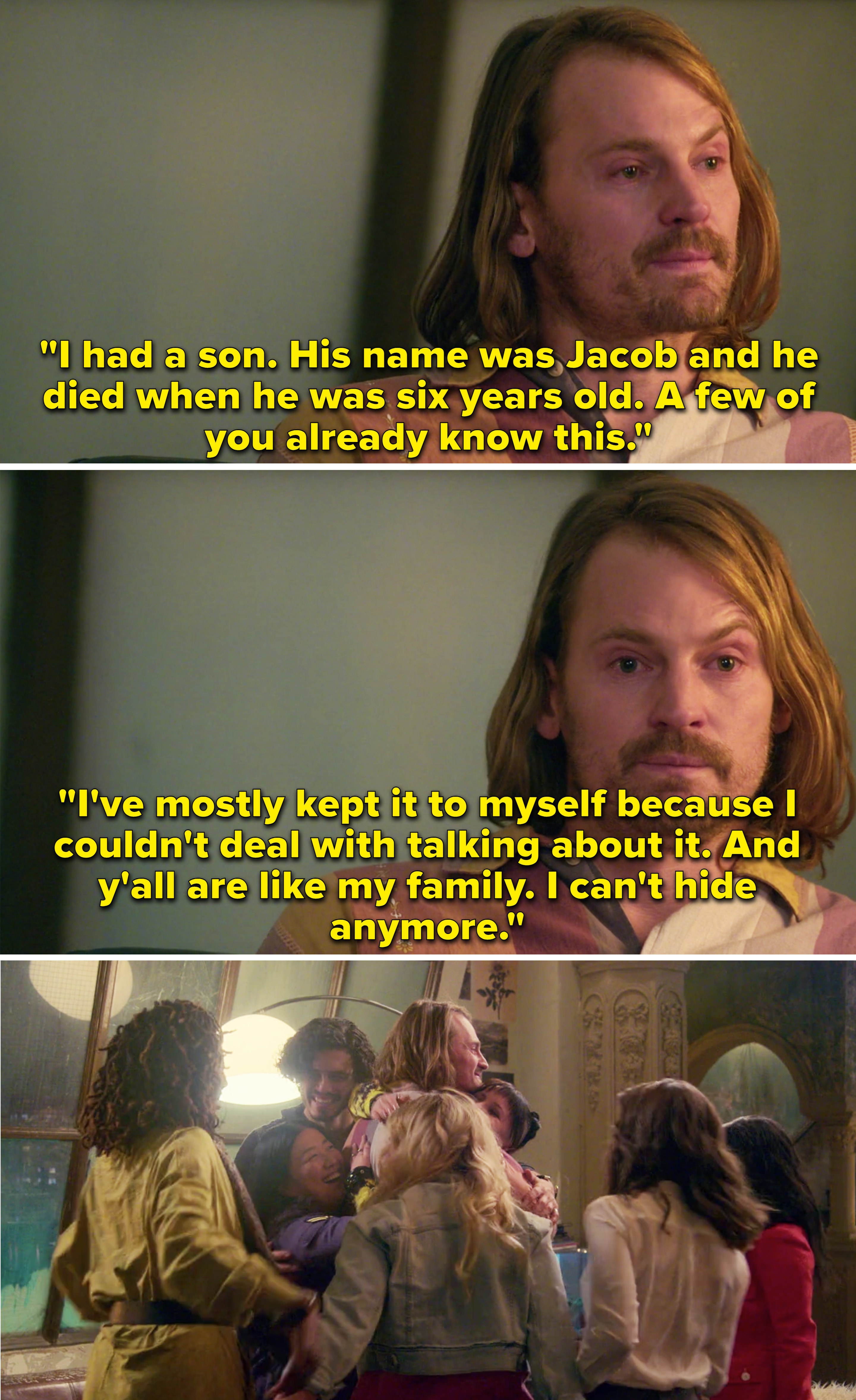 6.
On Gossip Girl, Max found out that one of his dads was talking to other men on a dating app, and it led to a heartbreaking family conversation at a theater event.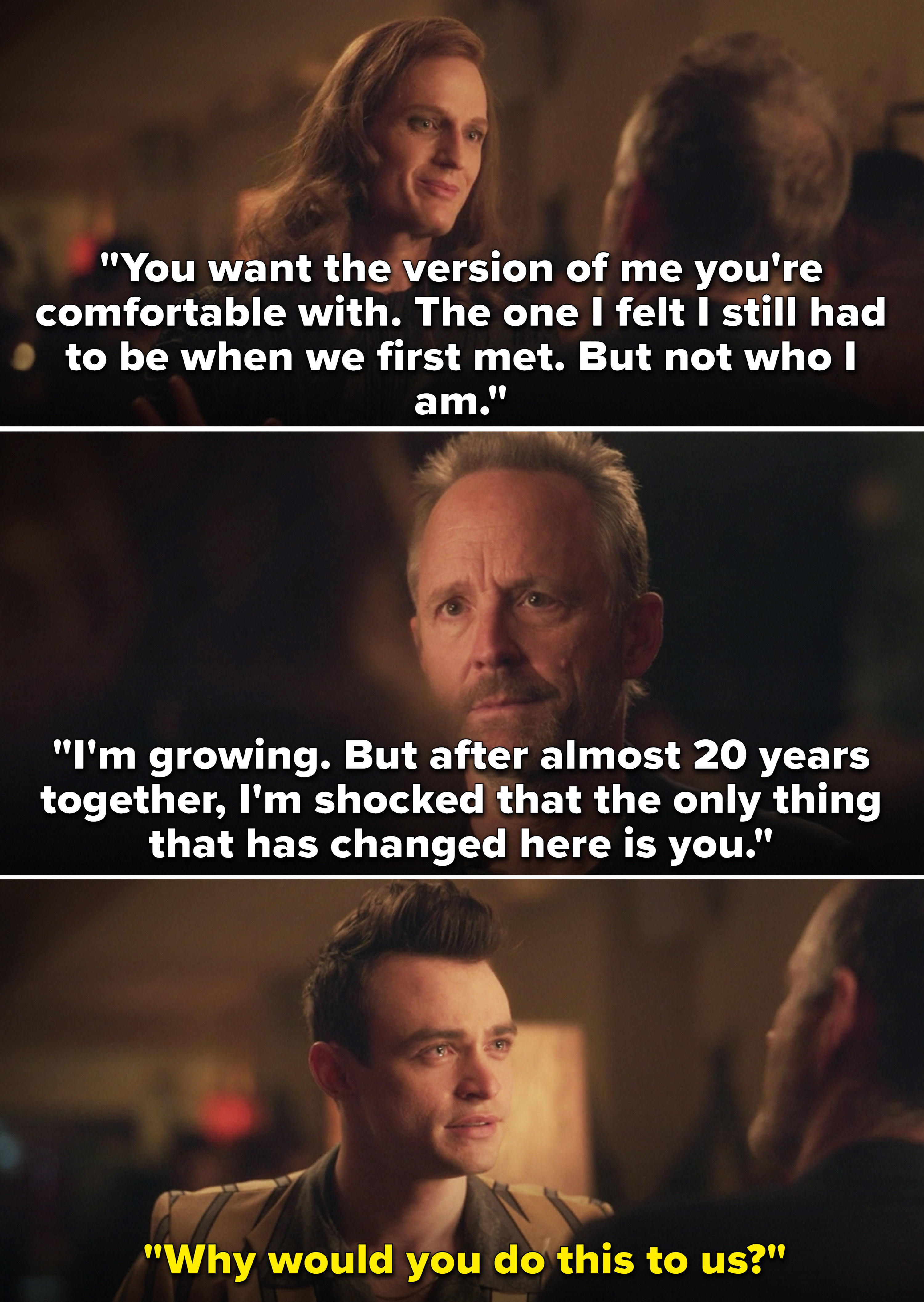 7.
On the Good Girls series finale, Mick arrived at Beth's house and shot her, and Beth envisioned what her life would be like if they all started over in Nevada. However, she quickly realized she didn't want to stop being a criminal and moving would be a mistake.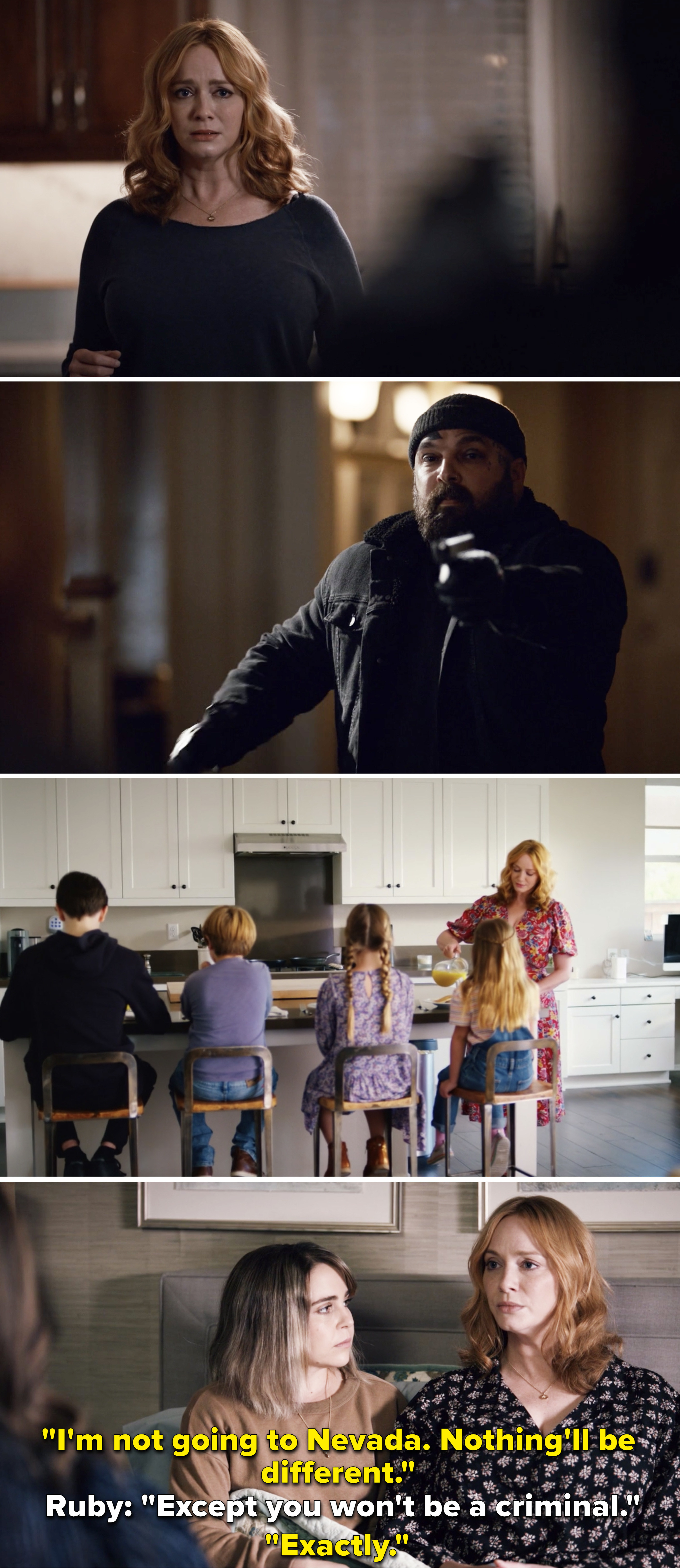 8.
And on Good Girls, the gun Mick used to shoot Beth was the same one that killed Lucy — you know, the one that had Beth's fingerprints all over it — but it turns out Annie's fingerprints were on the gun and she is now headed to jail.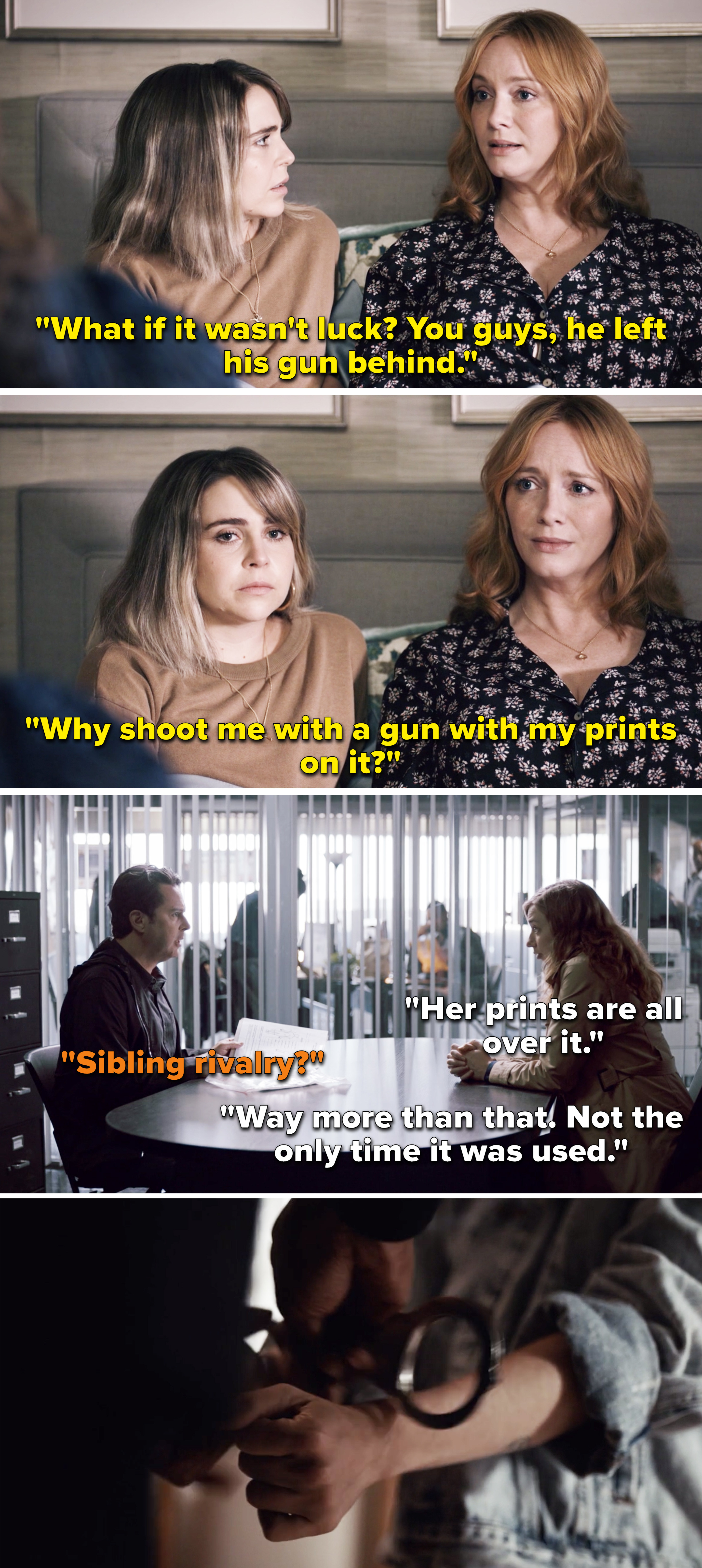 9.
On Kevin Can F**k Himself, Allison and Kevin attempted to celebrate Kevin's birthday, and it led to Allison telling Nick she needs to know when he's going to kill Kevin.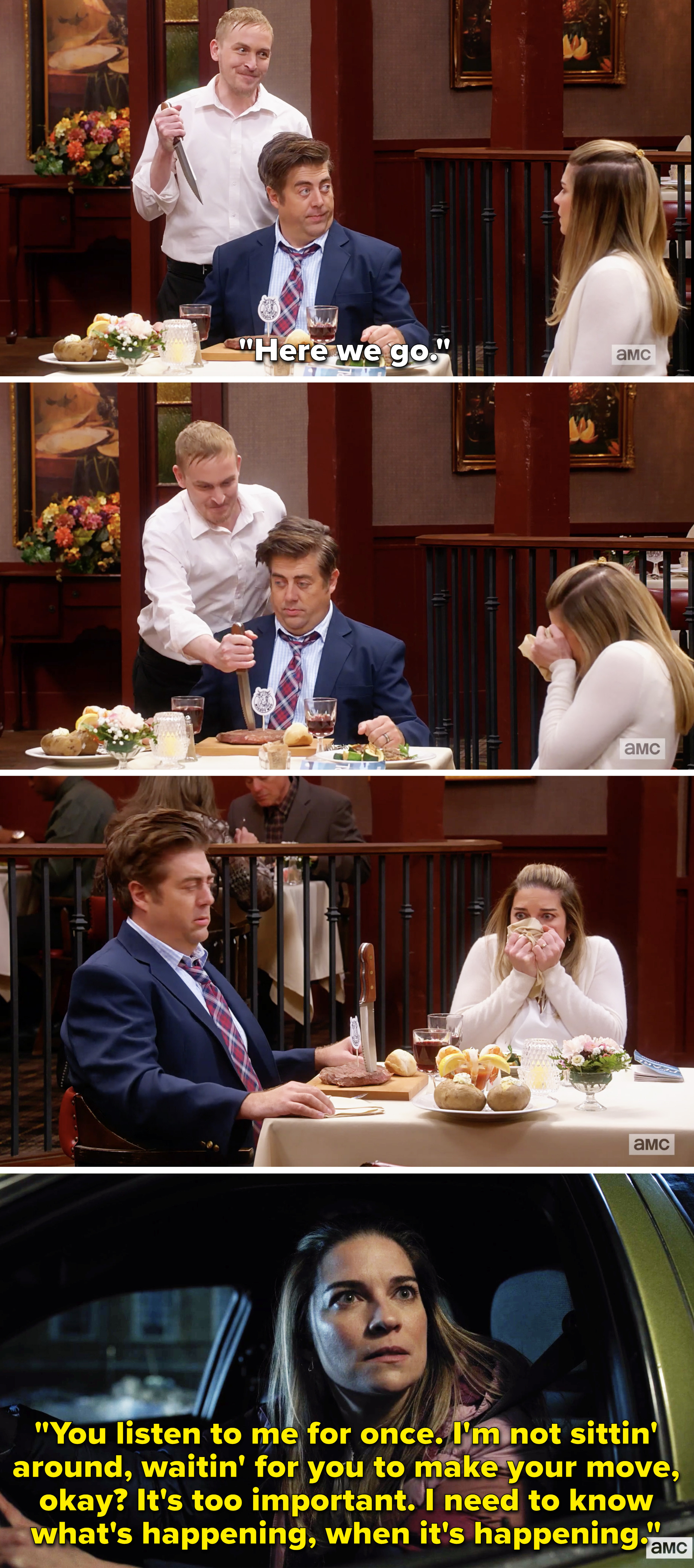 10.
On Motherland: Fort Salem, all of the witches were able to talk to a dead witch of their choice, and Raelle wanted to talk to her mom, who heartbreakingly never showed up.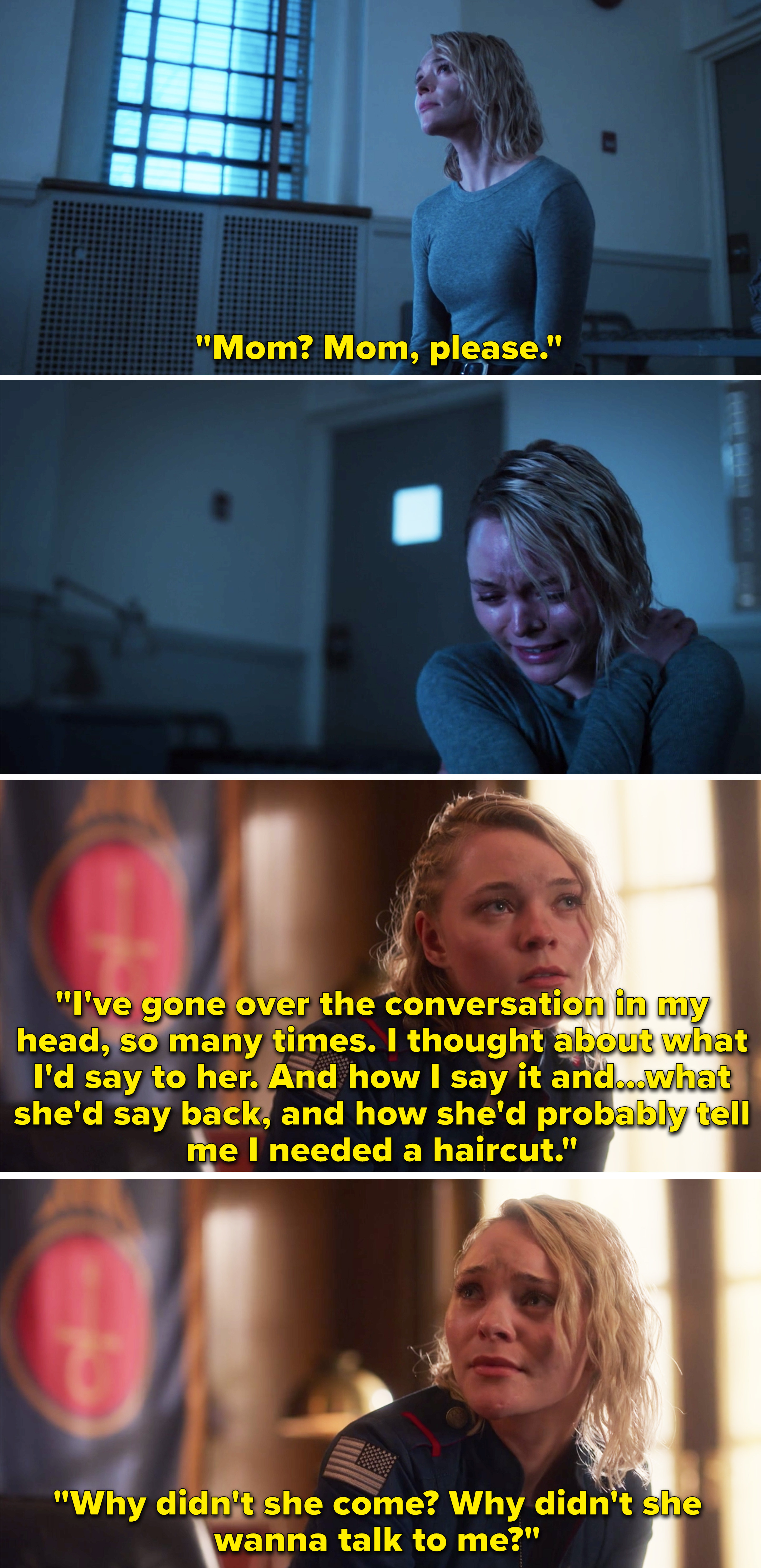 11.
On the All American season finale, Mo confronted Coop and it led to Preach shooting Mo but Coop also getting shot.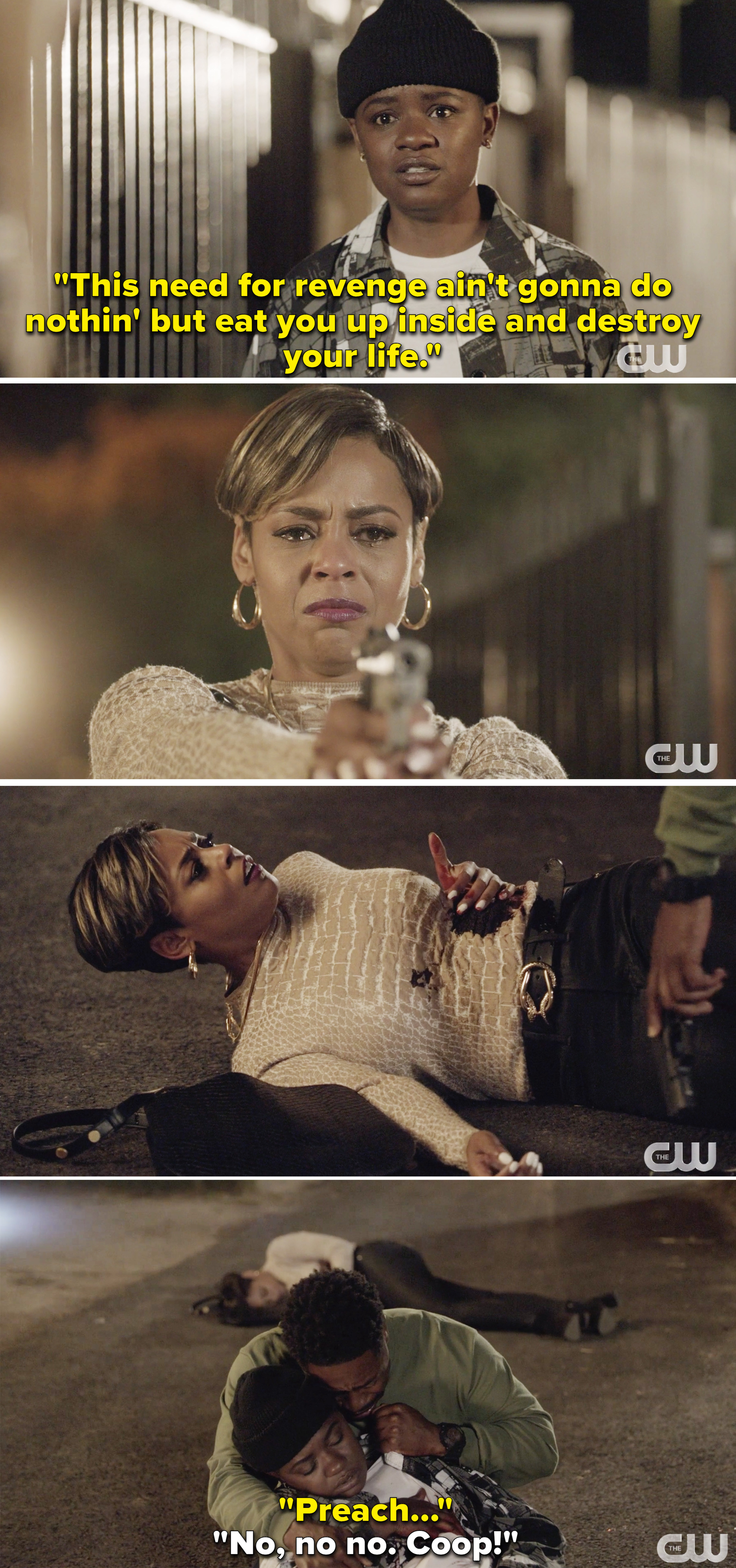 12.
On High School Musical: The Musical: The Series, Gina and EJ decided to go on a date after they both realized they have feelings for each other.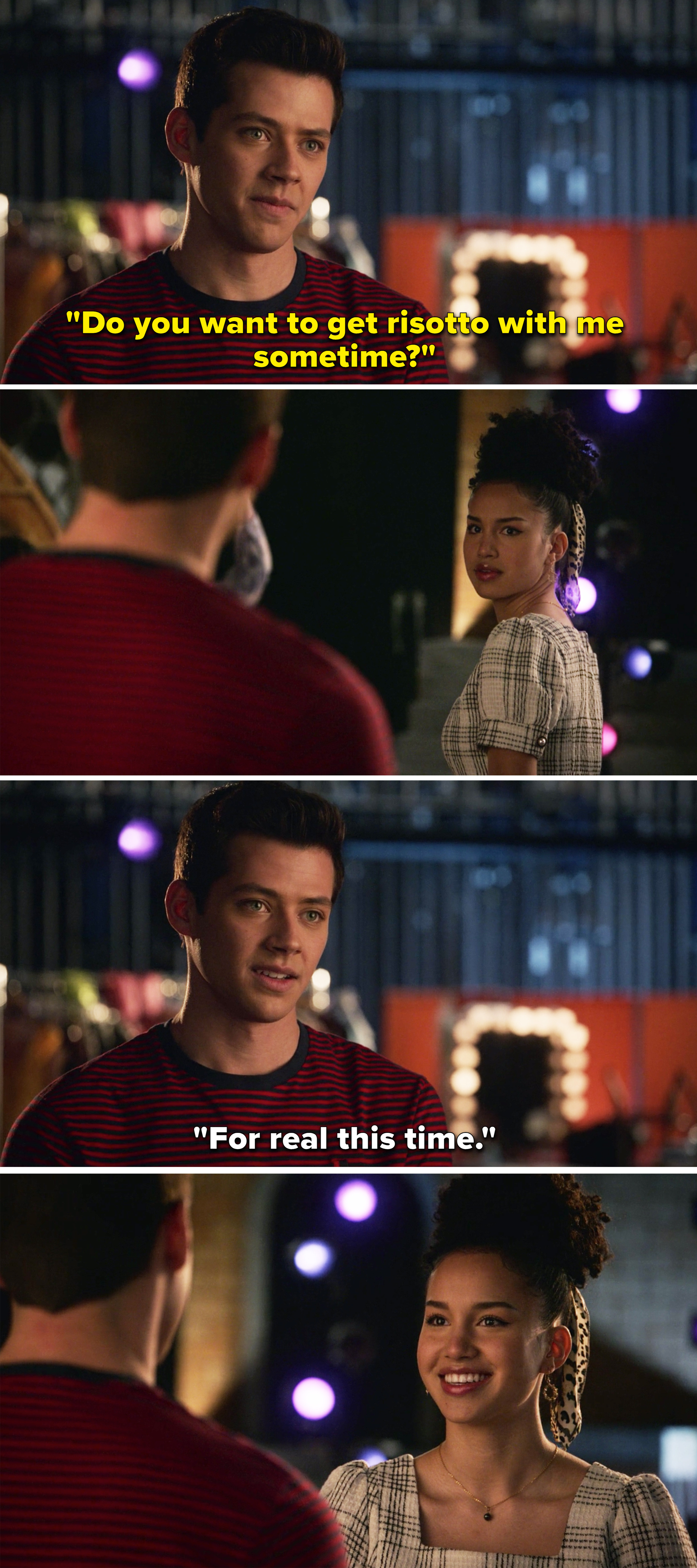 13.
SurrealEstate premiered this week. Starring Tim Rozon and Sarah Levy, the new series follows realtor Luke Roman and his team that specializes in haunted and possessed houses.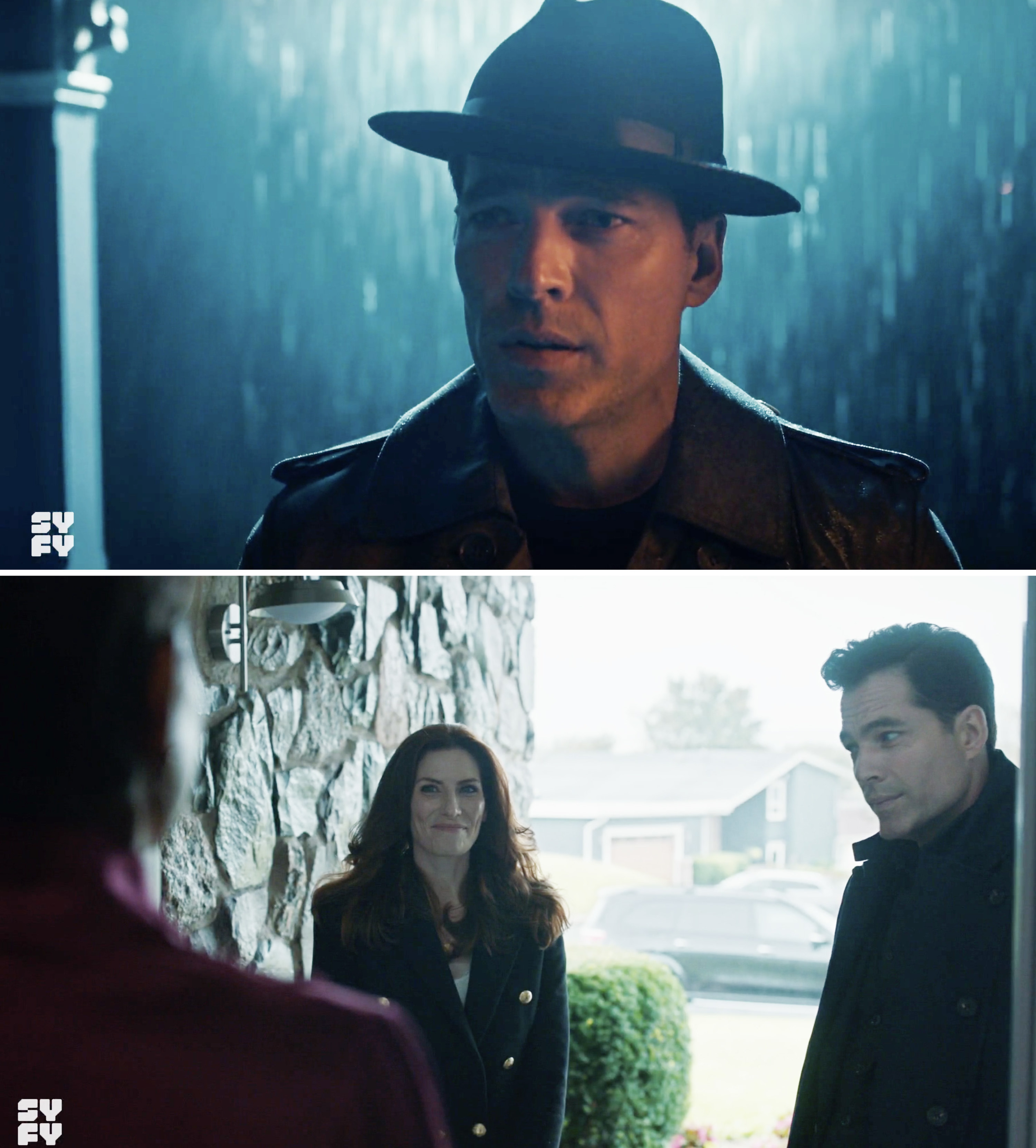 14.
On Superman and Lois, Tal-Rho/Morgan Edge escaped custody after he allowed himself to be taken over by the Eradicator.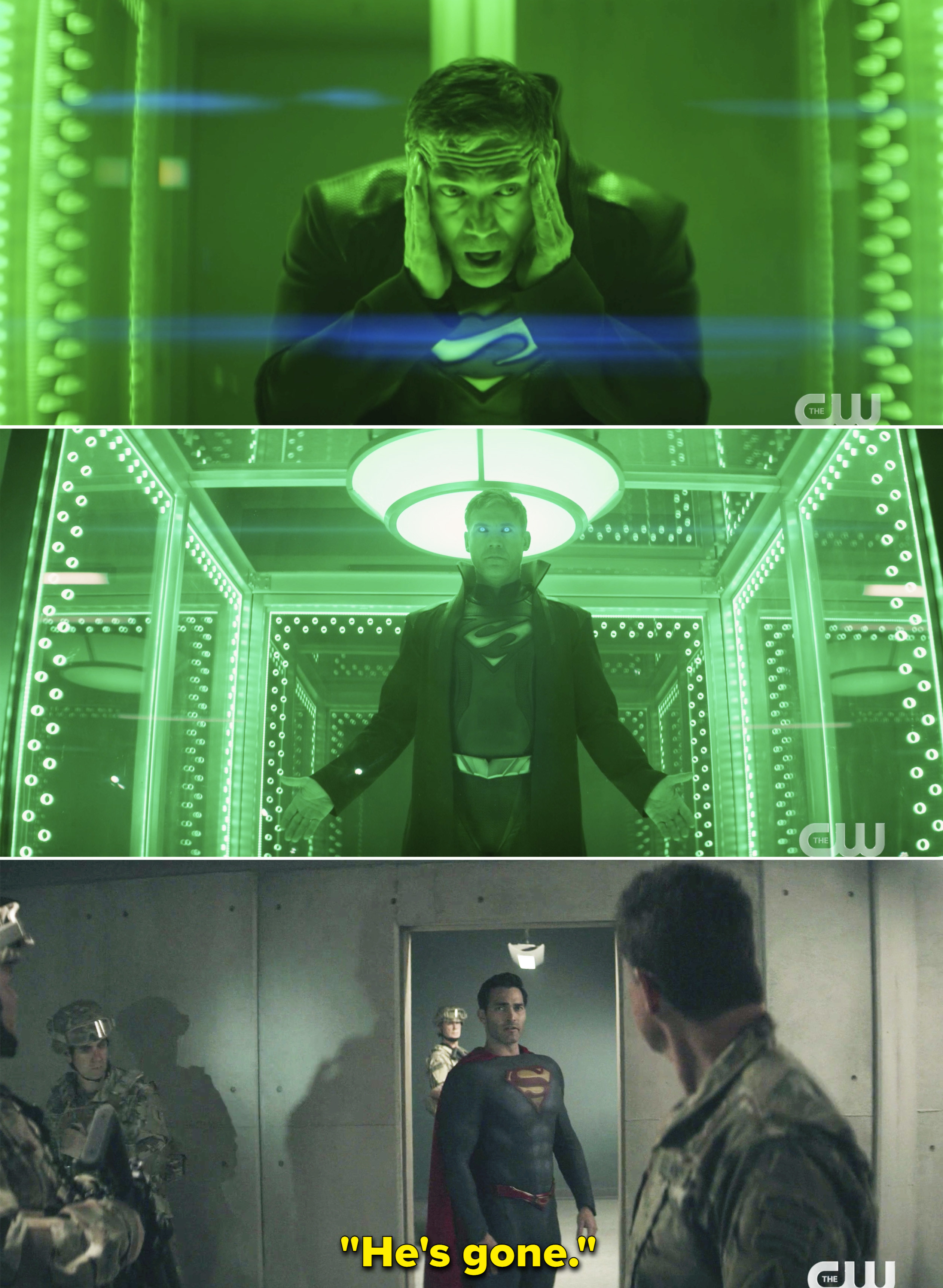 15.
And finally, Power Book III: Raising Kanan premiered this week. Set in the '90s, the show follows Kanan, who is trying to figure out where he fits in.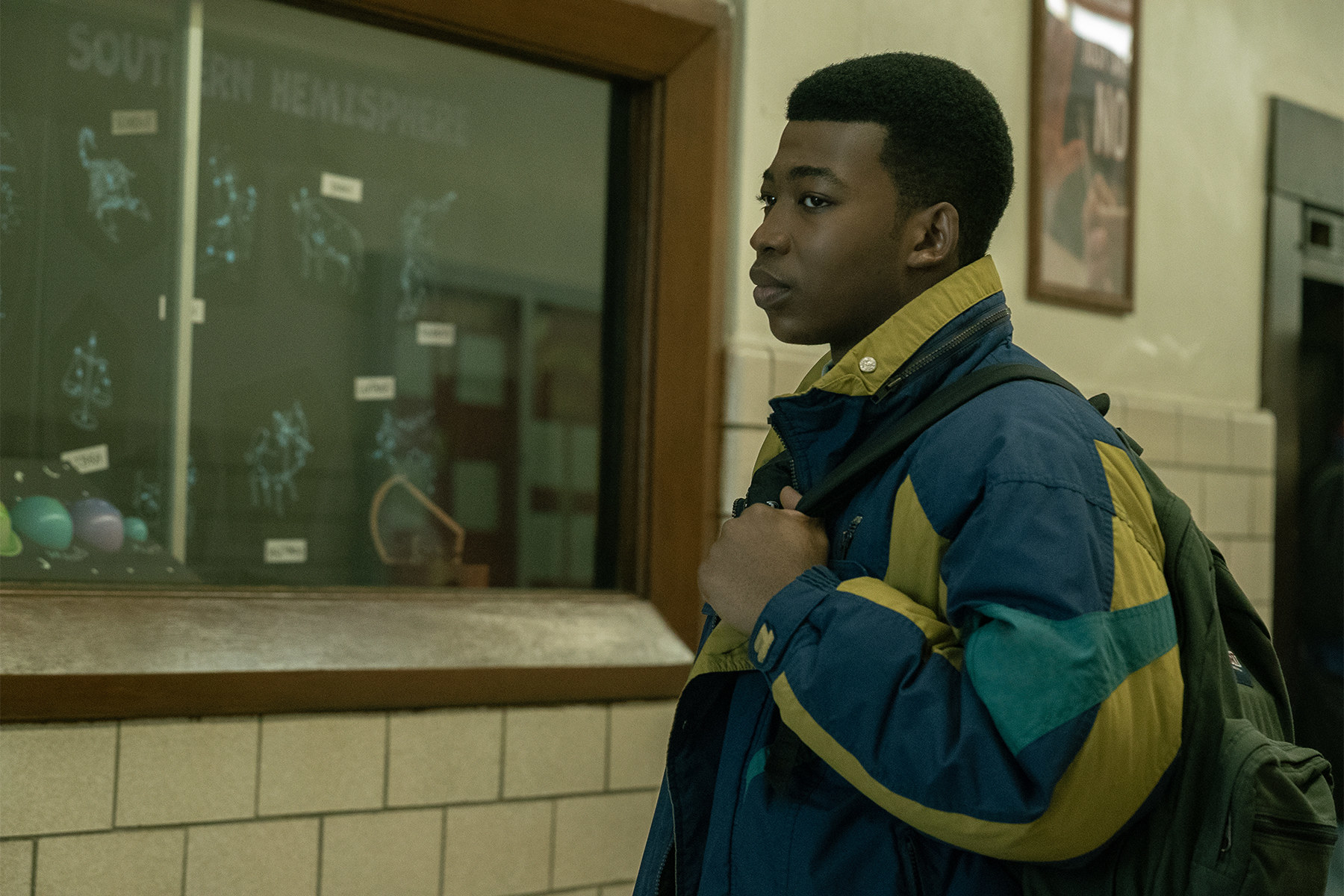 We can't fit everything into one post, so what were your favorite TV moments this week? Tell us in the comments below!