🚨Obviously, MASSIVE spoilers ahead! 🚨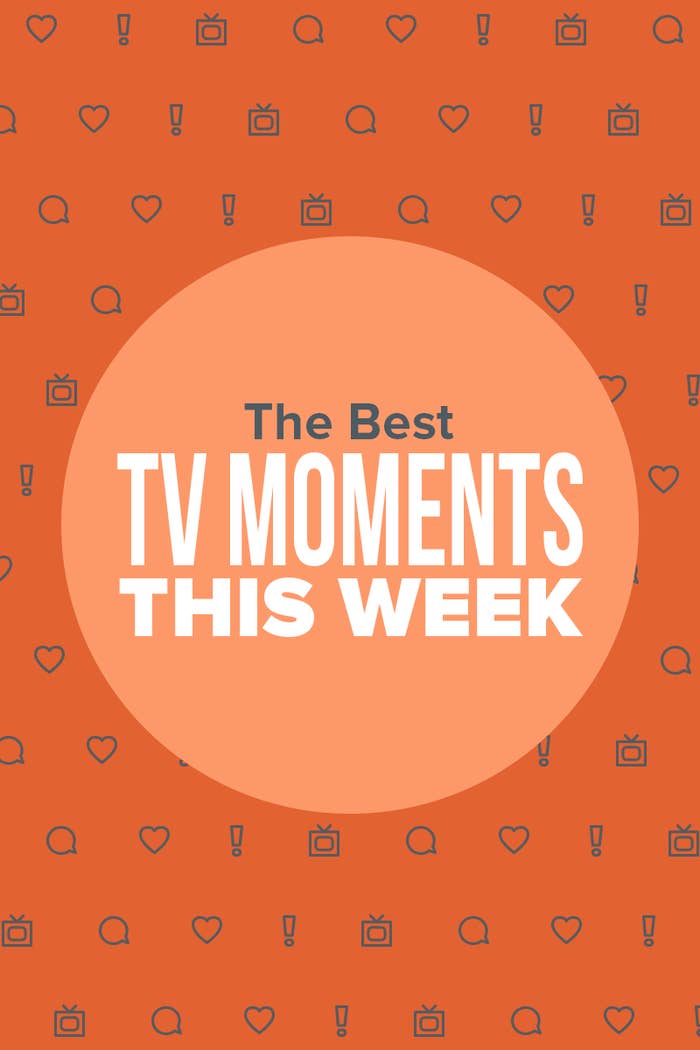 1.
First, on Loki, Loki, Sylvie, and Mobius reunited inside The Void after being pruned, and Loki and Sylvie got one step closer to figuring out who is behind the TVA after they defeated Alioth.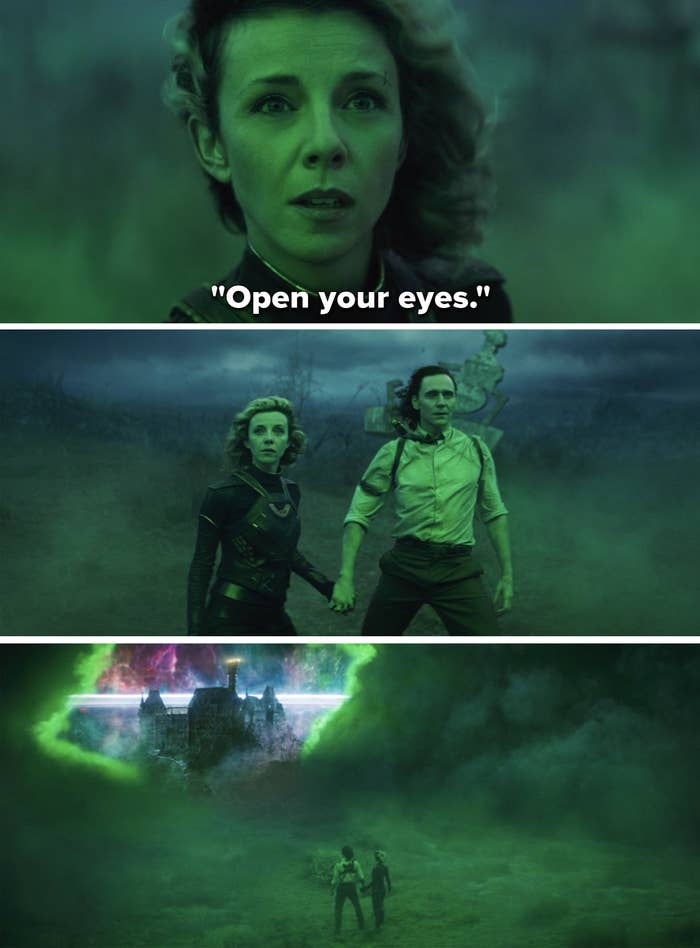 2.
And on Loki, we also got to know Classic Loki, Kid Loki, and Alligator Loki better as they helped Sylvie and Loki. Also, we finally met President Loki, and it was awesome.
3.
The Gossip Girl reboot premiered on HBO Max this week. Set eight years after the original, this show takes us back to Constance Billard as a new group of NYC's elite face off against Gossip Girl.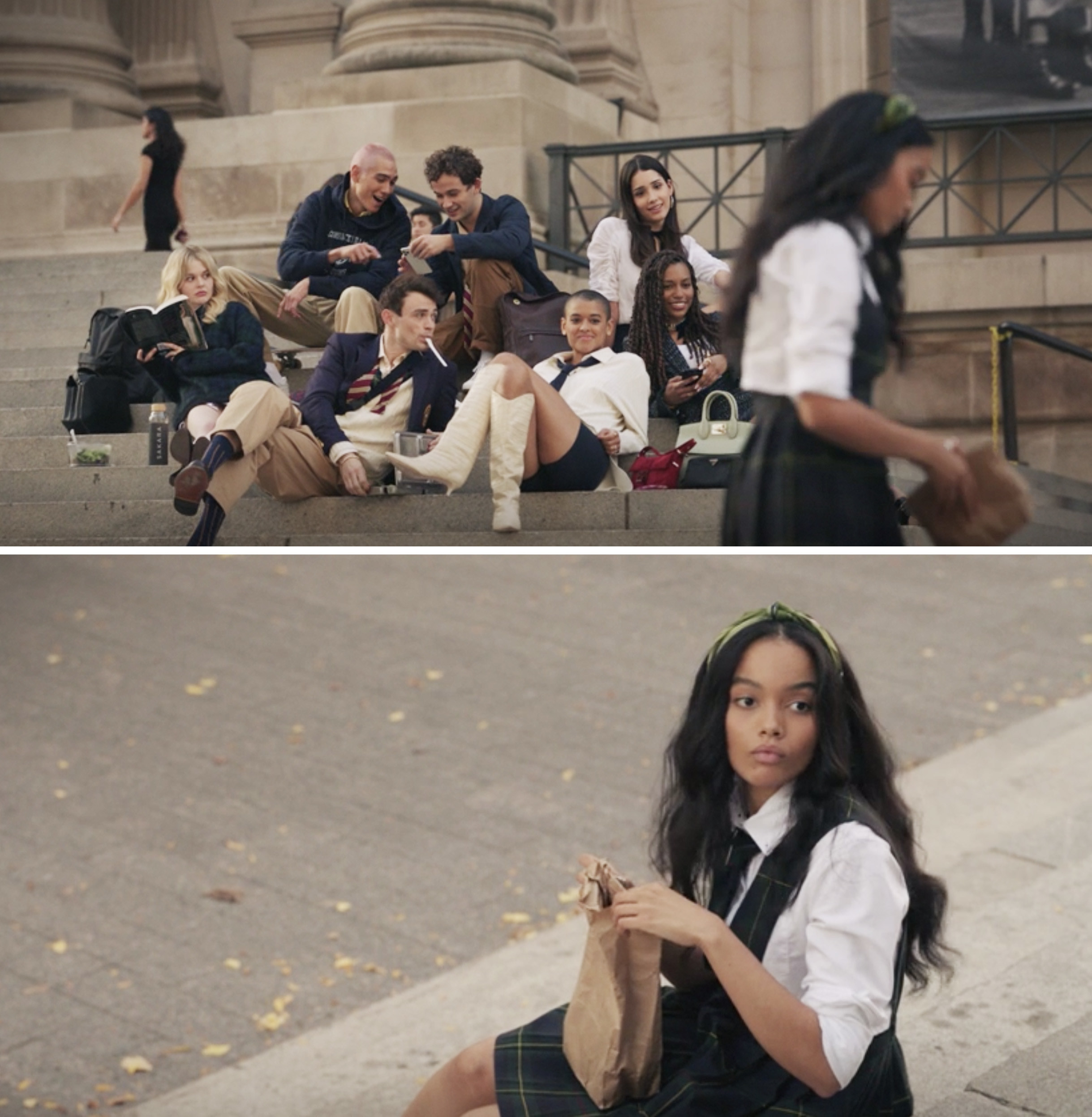 4.
And on Gossip Girl, while in the original the identity of Gossip Girl remained a secret, this time around, we found out that the teachers are actually the ones who restarted Gossip Girl.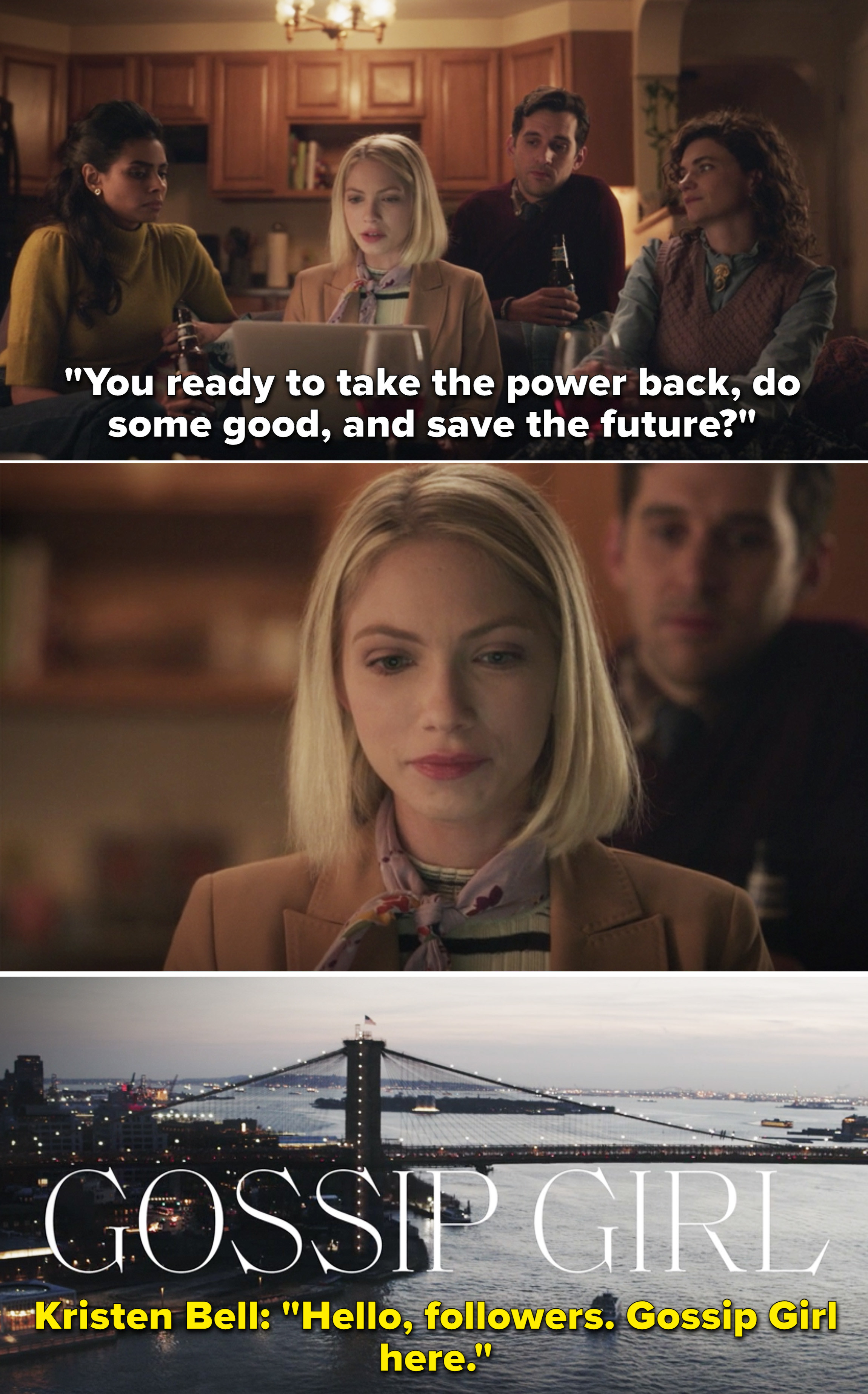 5.
On The Flash, Nora returned from the future to assure Barry that she's still alive, but this time she brought Iris and Barry's future son, Bart, with her.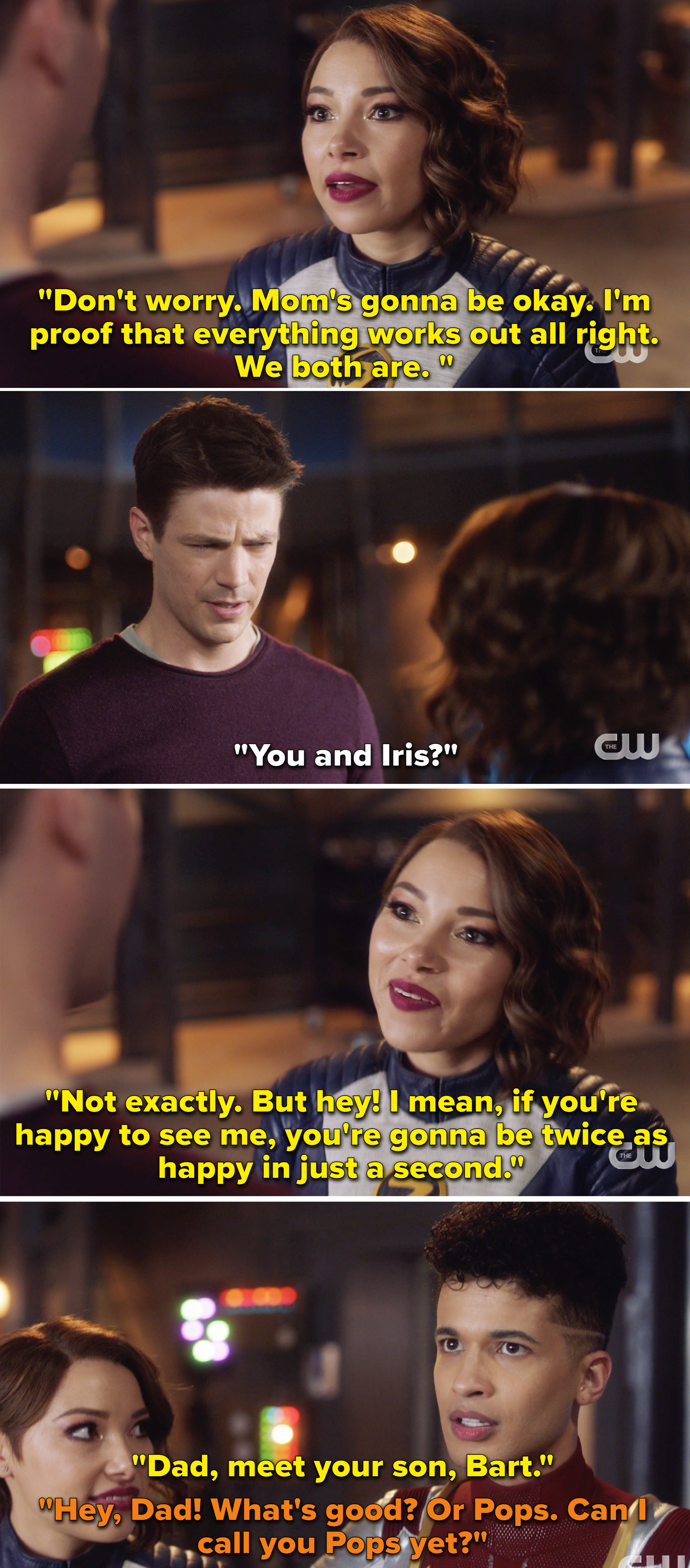 6.
On Kevin Can F**k Himself, Patty and Allison traveled to find more drugs, and Allison ended up revealing that she plans to use them to kill Kevin.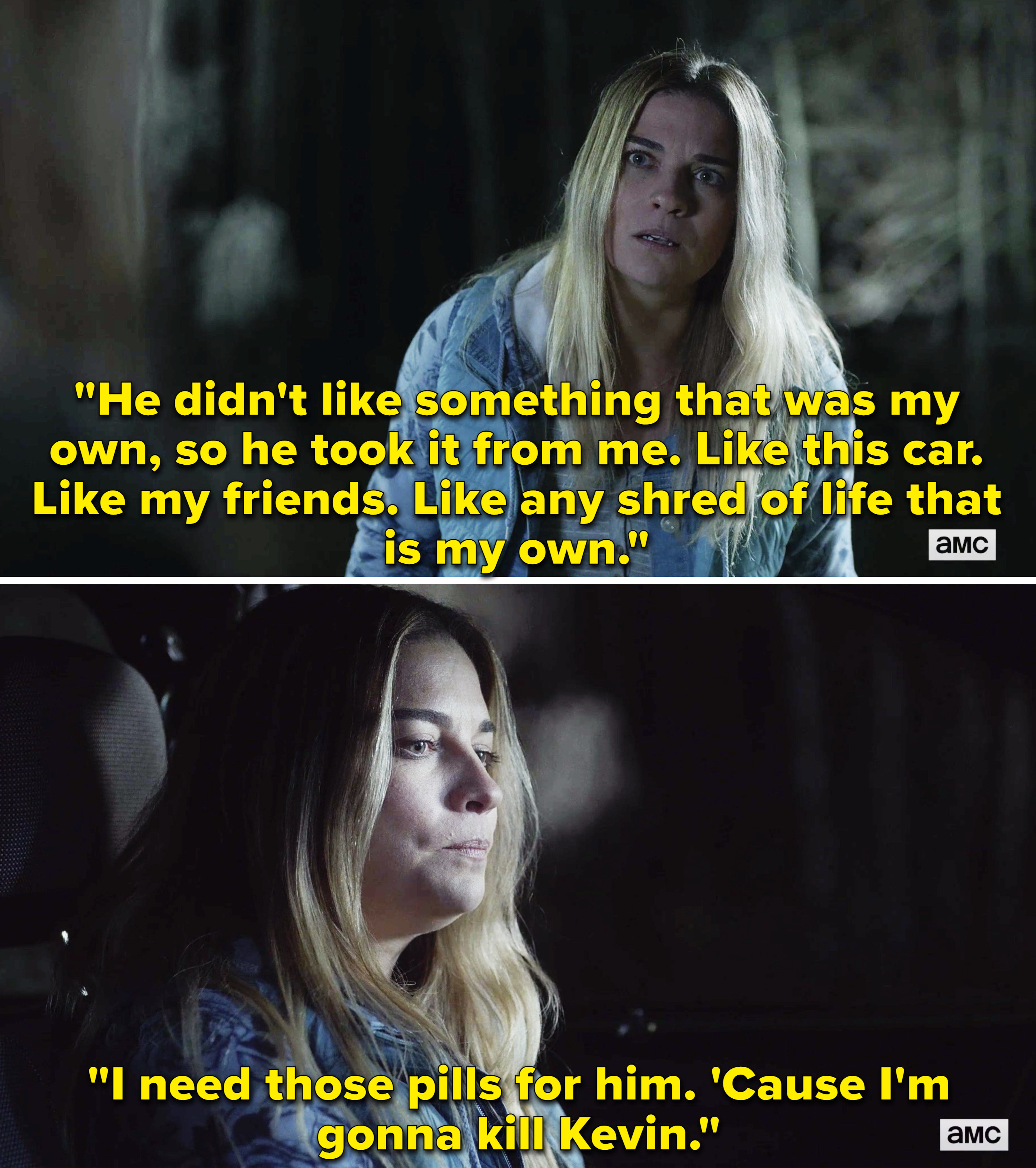 7.
Grown-ish returned with Season 4, and the episode featured Zoey and Aaron spontaneously getting married in Mexico.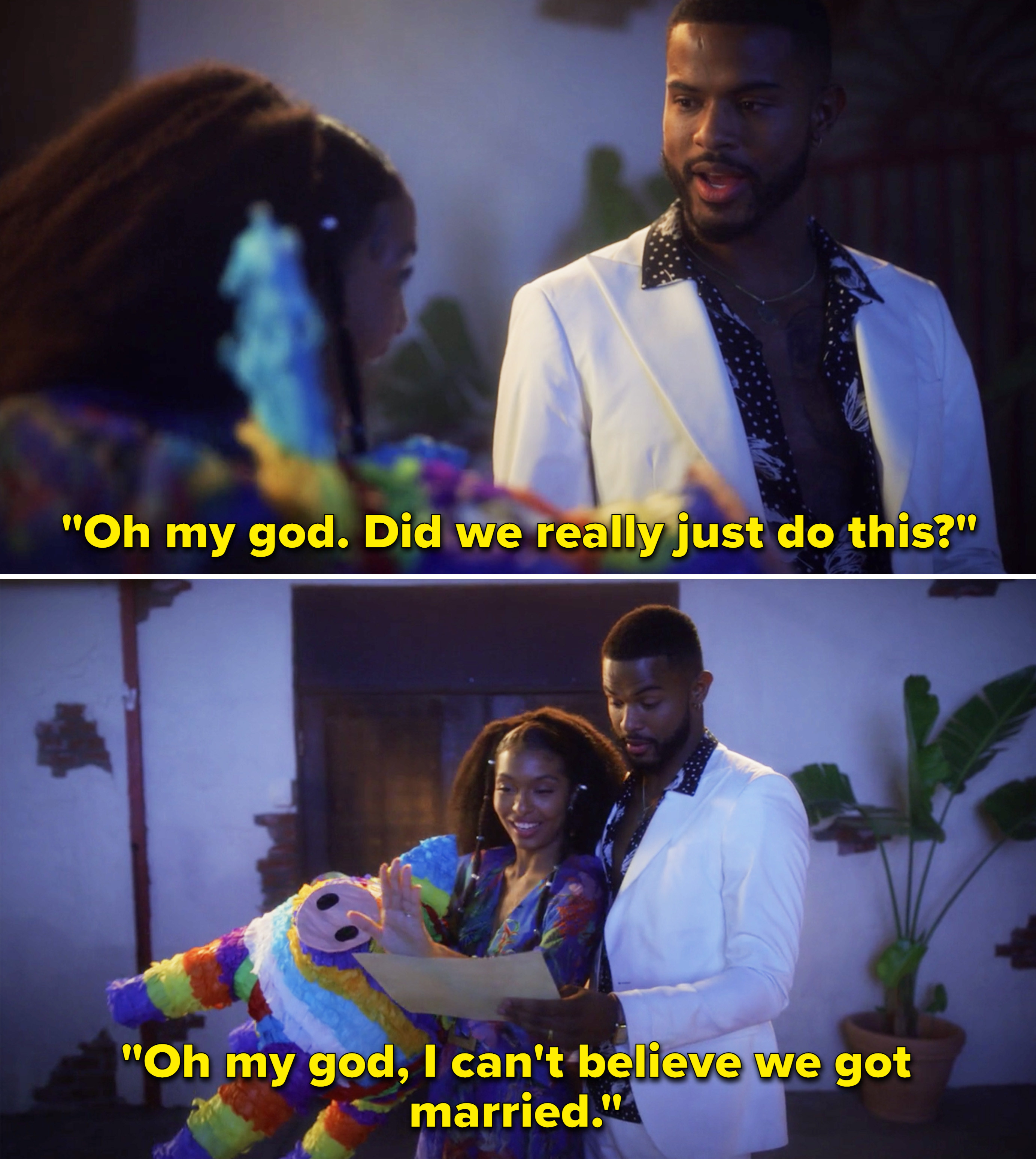 8.
On High School Musical: The Musical: The Series, Nini and Ricky heartbreakingly decided to break up after they both realized they were holding each other back.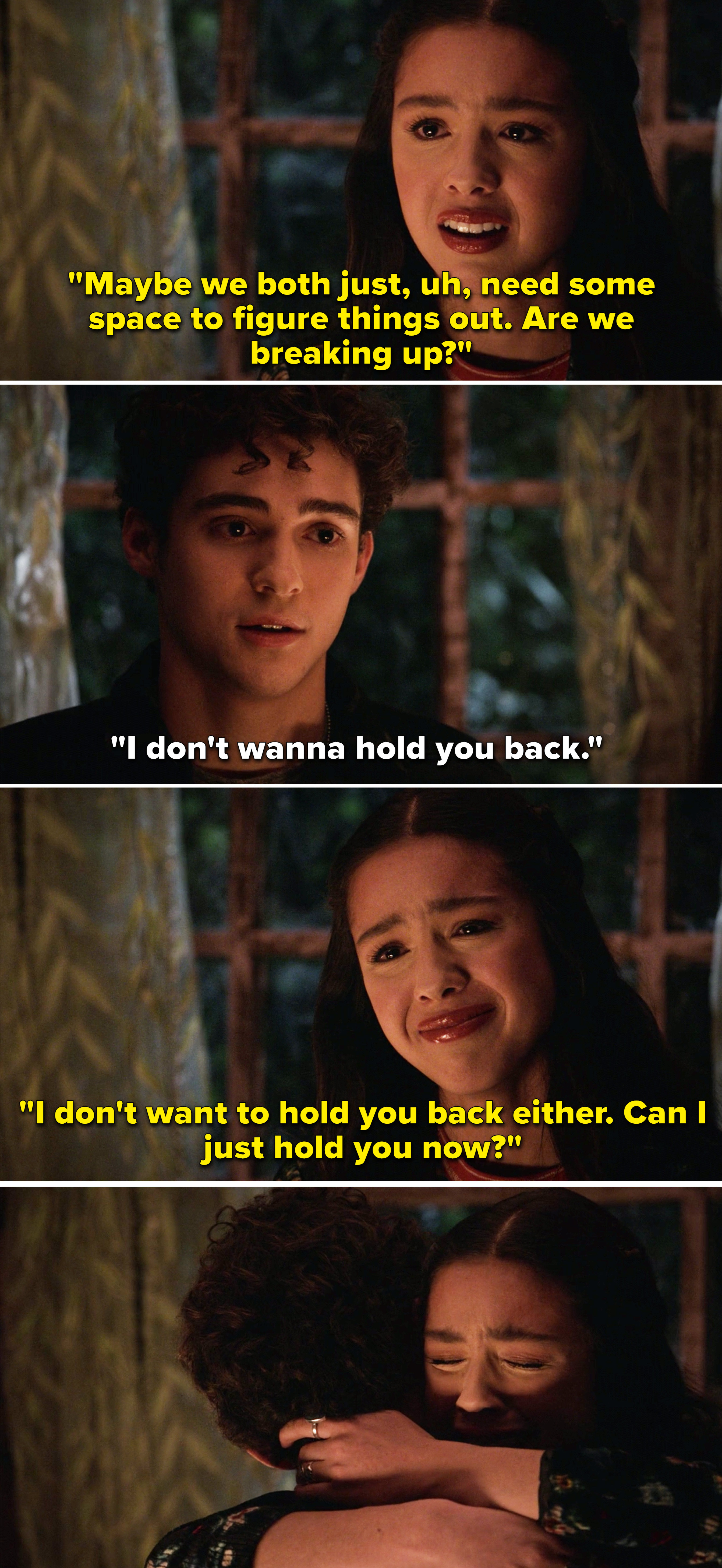 9.
On iCarly, Carly celebrated her birthday, and it included the return of Principal Franklin, who delivered her a message her younger self wrote.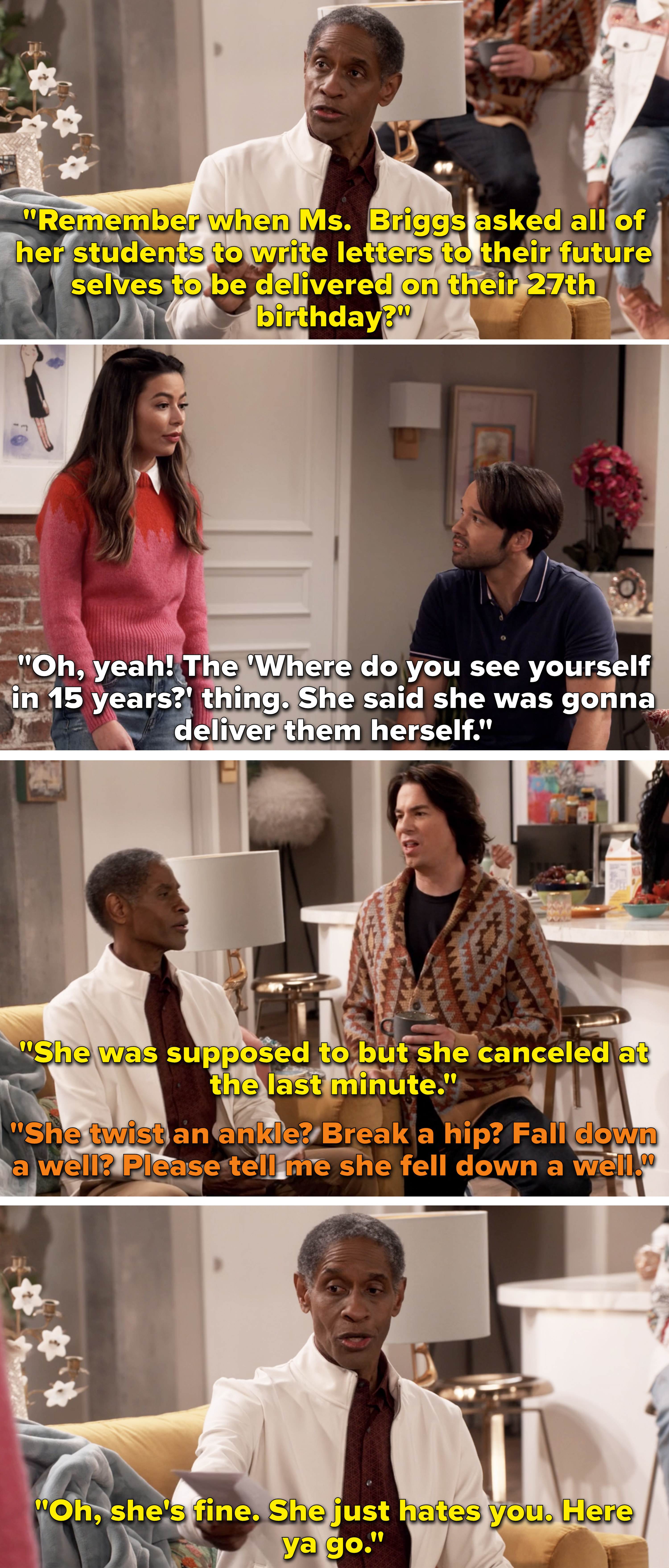 10.
On the Generation finale, Chester and Bo sadly broke up, and the episode ended with Chester being visited by a mysterious new love interest.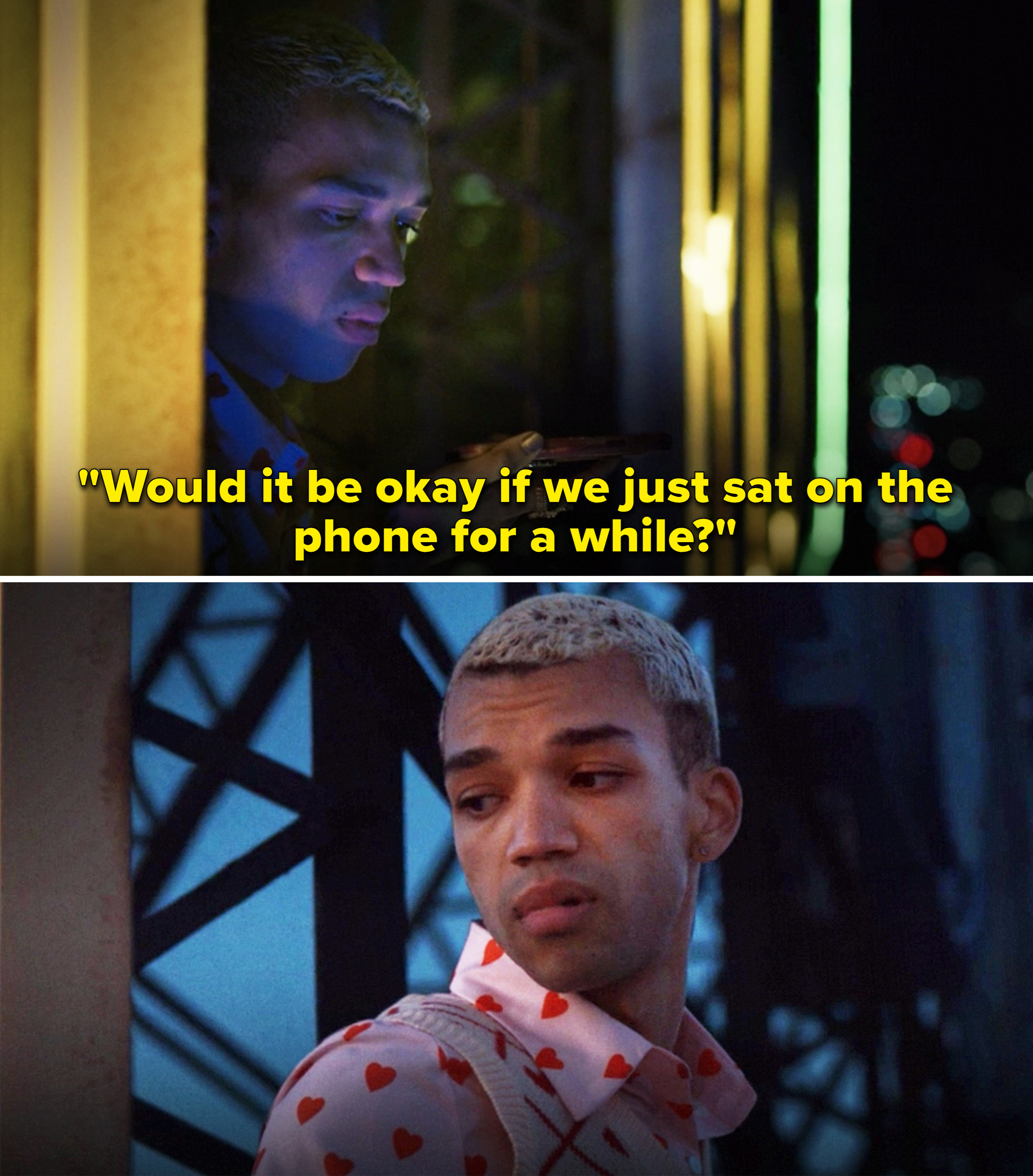 11.
Monsters at Work started streaming on Disney+ this week. The show follows Tylor, who has always dreamed of becoming a top Scarer, like Sulley. However, Tylor soon learns that scaring is out and laughter is in.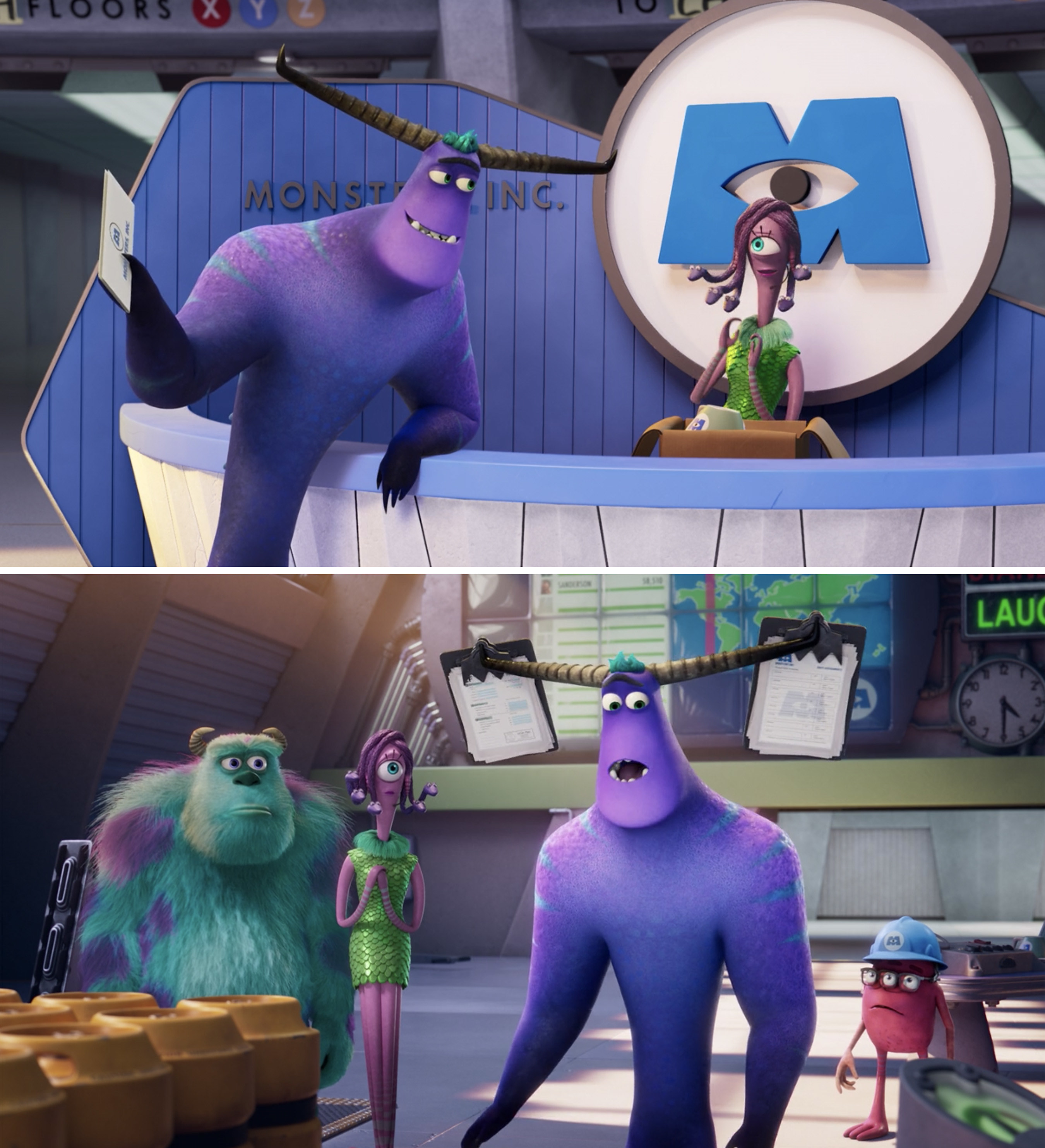 12.
On Good Girls, Phoebe and Dave arrived back in town after they FINALLY got the info from the cop that was killed a few episodes ago.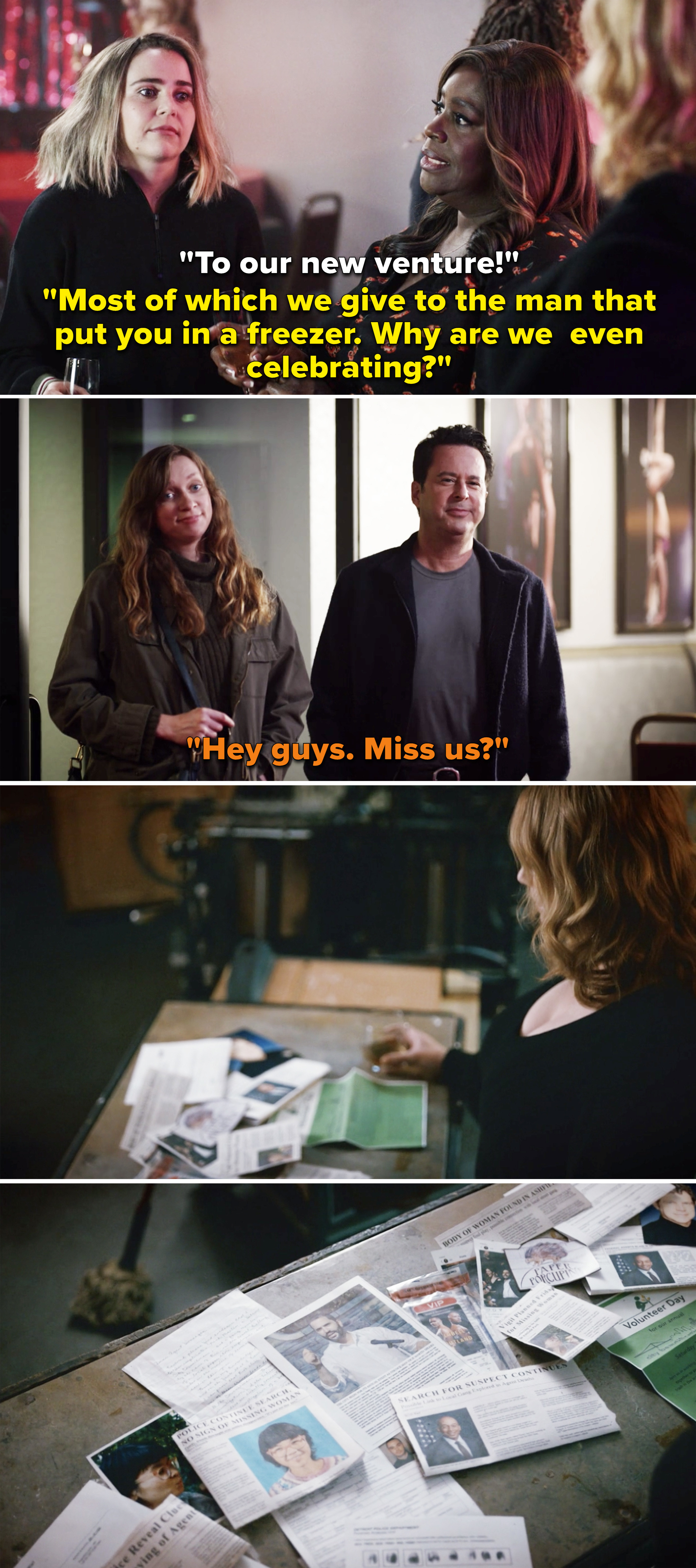 13.
And finally, on Motherland: Fort Salem, Raelle continued to hone her new power, this time in front of General Sharma and the Vice President, and I'm simultaneously proud and stressed.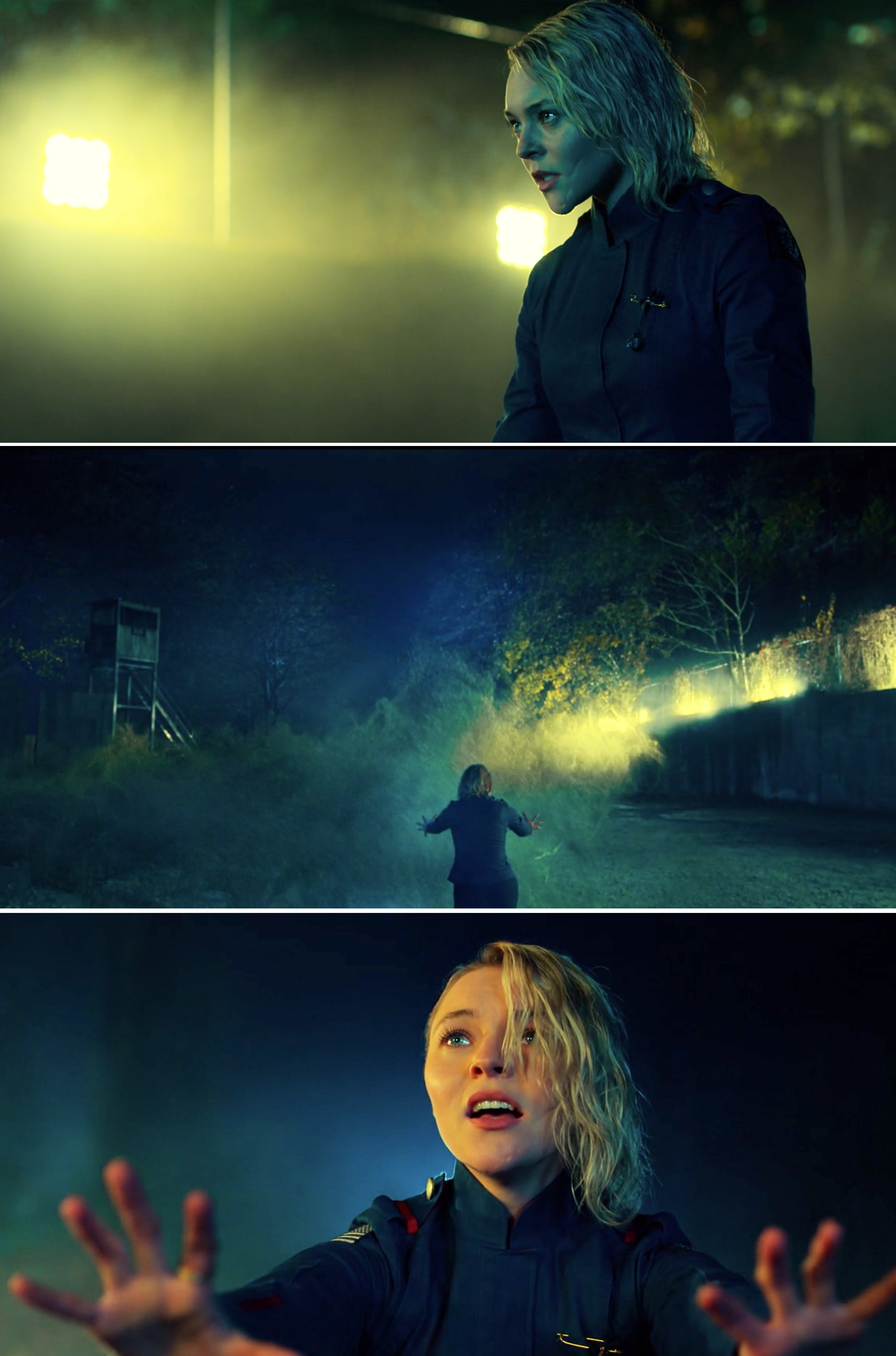 We can't fit everything into one post, so what were your favorite TV moments this week? Tell us in the comments below!