🚨Obviously, MASSIVE spoilers ahead! 🚨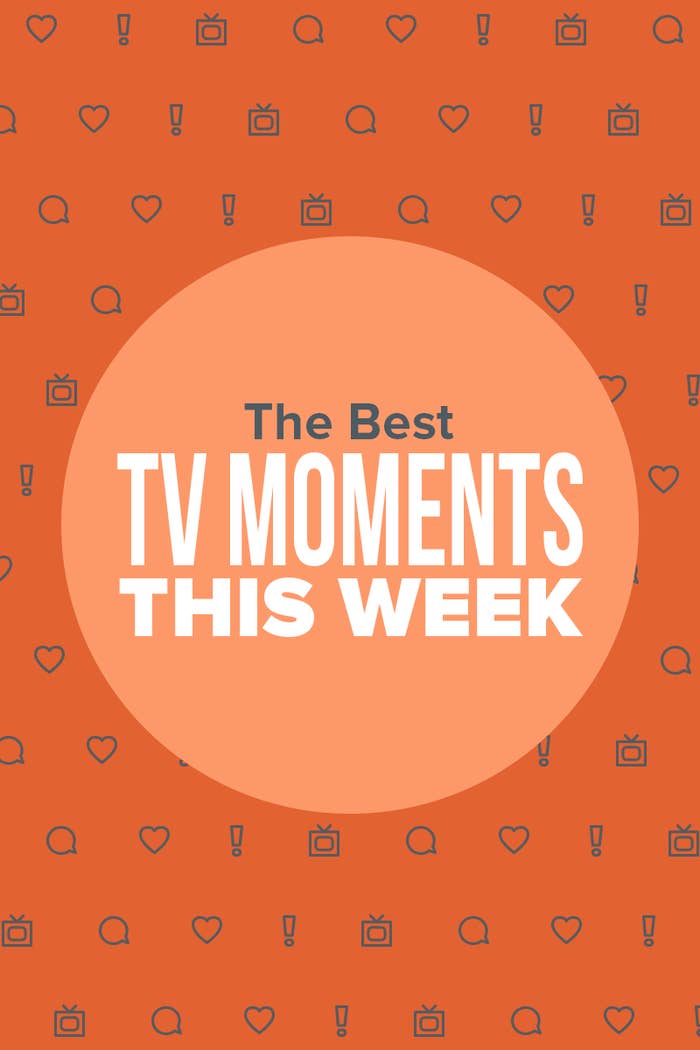 1.
First, on the Loki Season 1 finale, Loki and Sylvie came face-to-face with He Who Remains, who told them all about himself and his various Variants.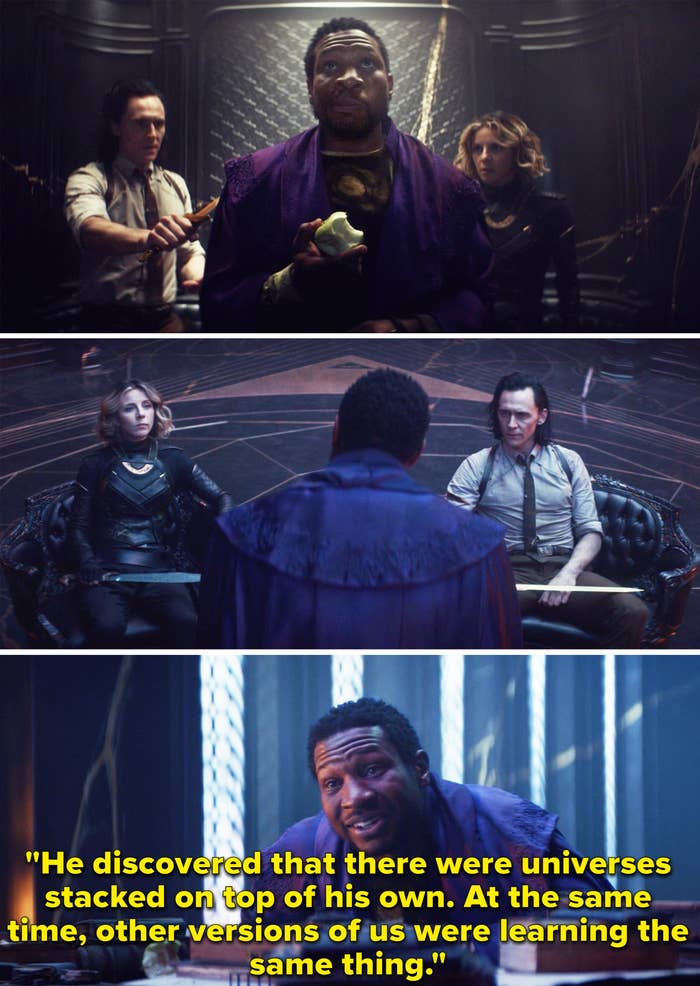 2.
And on Loki, despite the warnings from He Who Remains, Sylvie killed him, thus creating the multiverse and unleashing hundreds of He Who Remains Variants.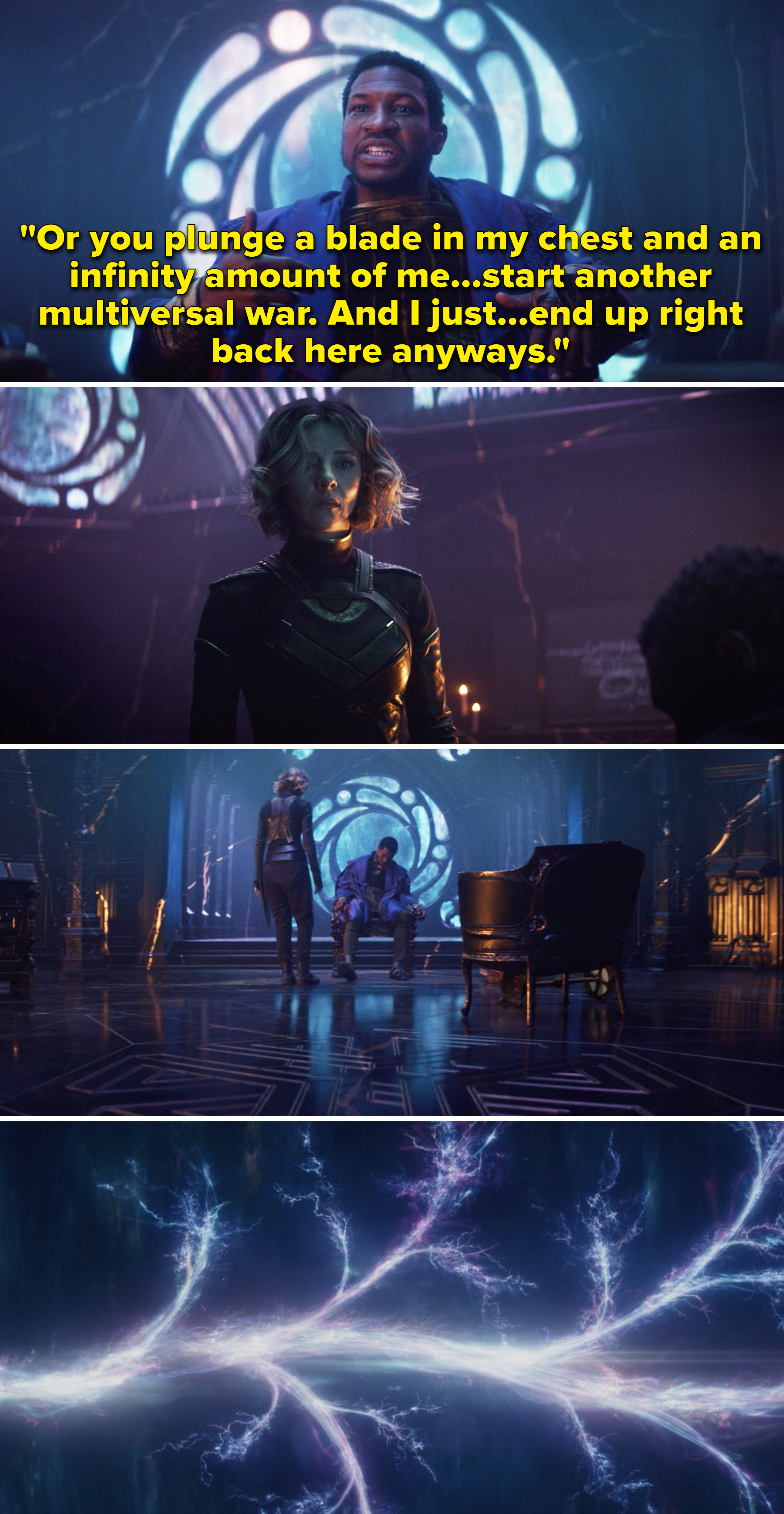 3.
Never Have I Ever returned with Season 2, and we saw Devi trying to choose between being with Paxton or being with Ben, and it's not going super great.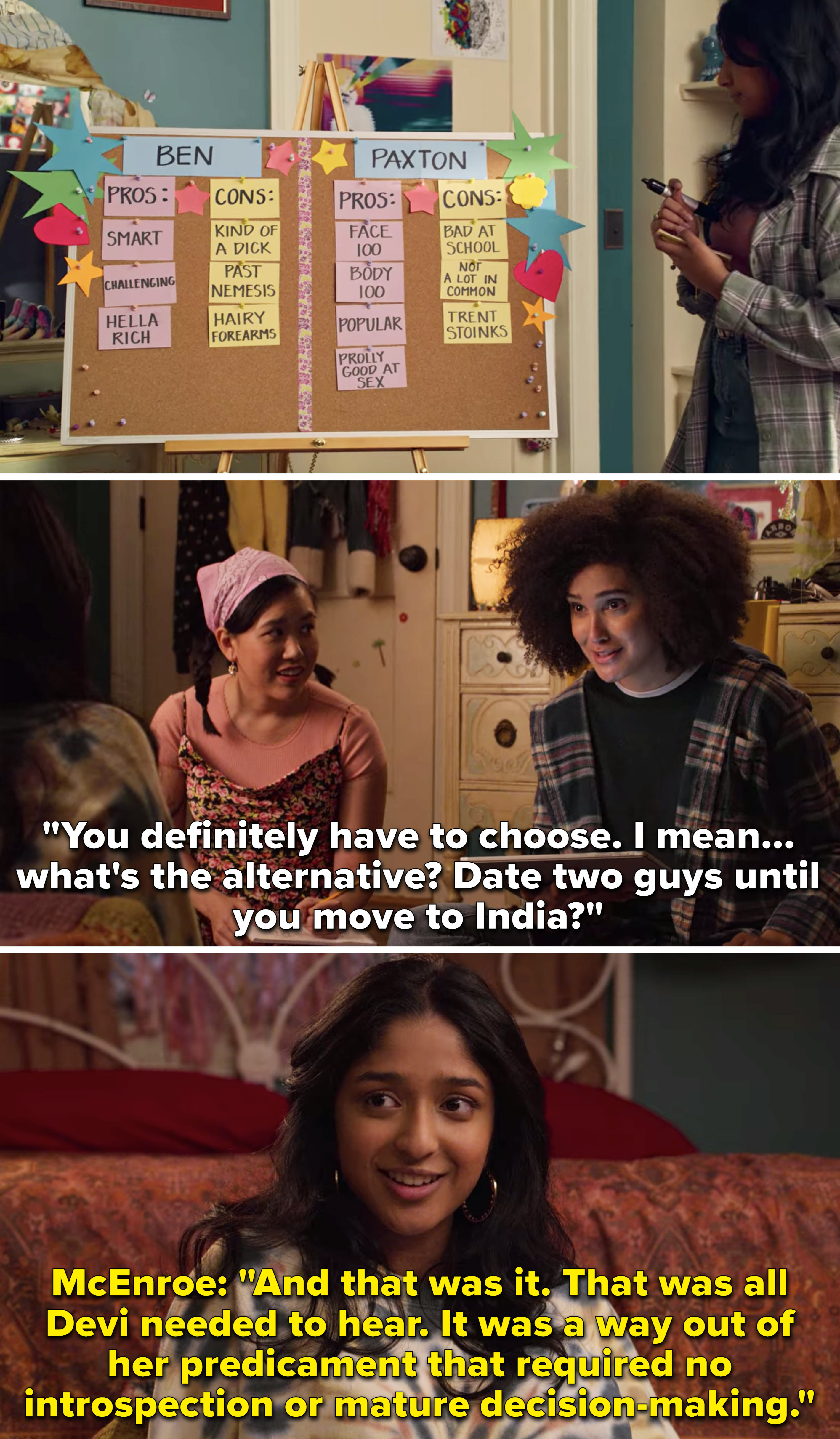 4.
On Gossip Girl, Julien convinced Zoya to stay at Constance, even after she tried to get her to leave school.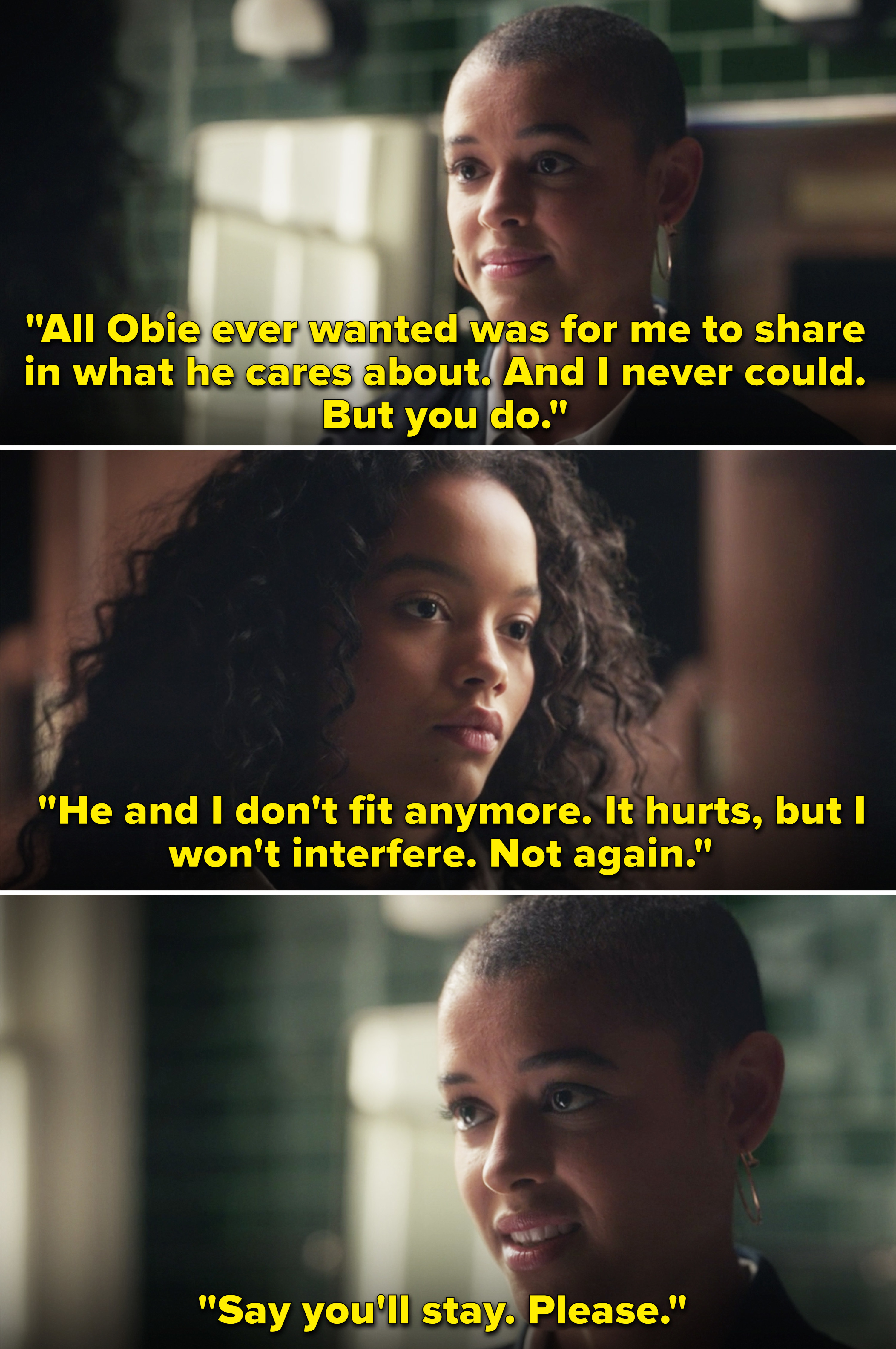 5.
American Horror Stories premiered on Hulu this week. The first two episodes of this new anthology series followed a new family moving into the Murder House — you know, the one from American Horror Story.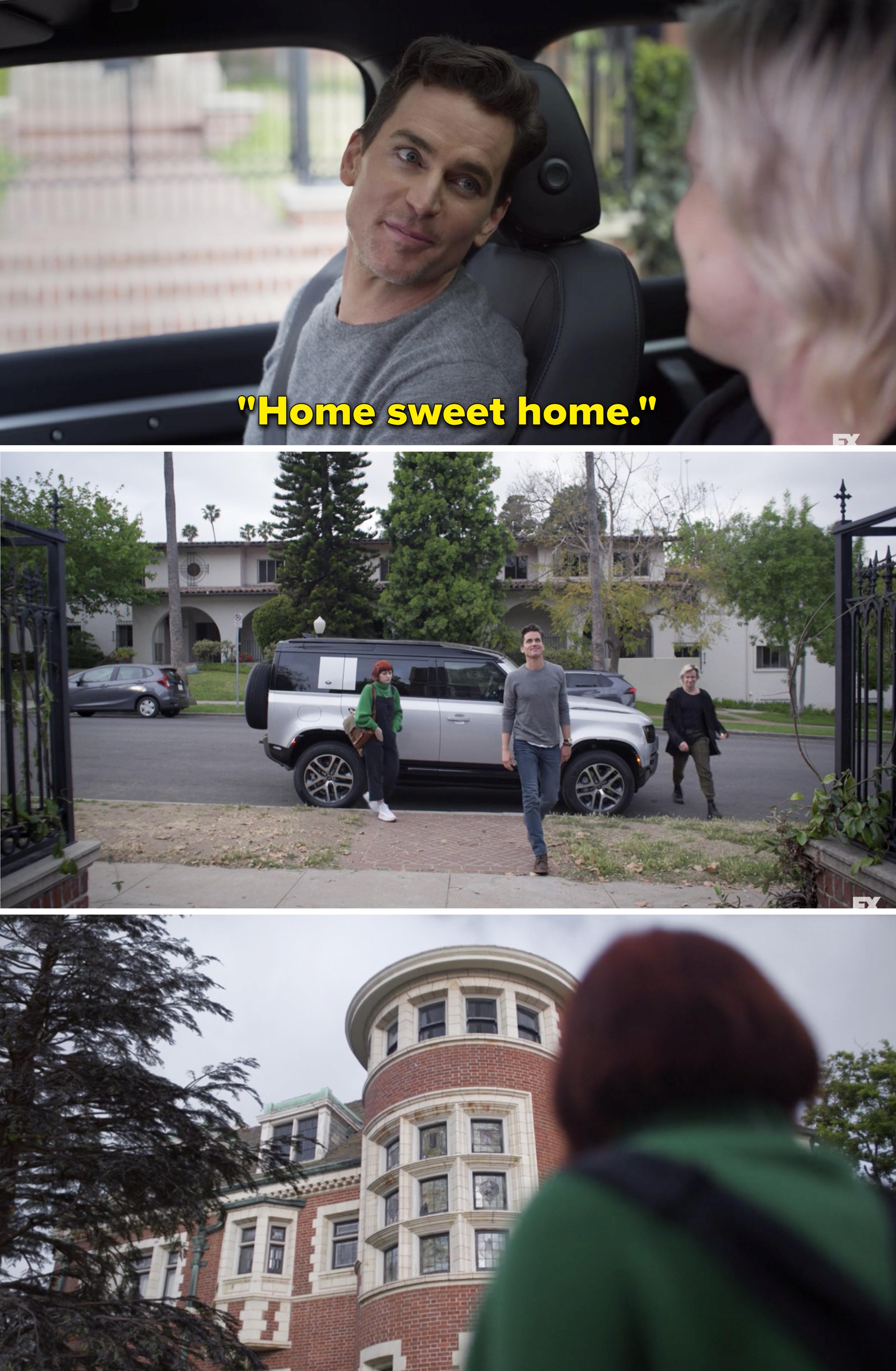 6.
On Superman and Lois, John Henry Irons returned to Smallville in order to help Lois rescue Superman and stop Morgan Edge from controlling him.
7.
And on Superman and Lois, after not giving in to Morgan's mind control, Clark returned home and reunited with Lois, Jordan, and Jonathan.
8.
The final season of Atypical started streaming on Netflix. This season dealt with Sam deciding that he wants to journey to Antarctica and see some penguins.
9.
And on Atypical, Casey and Izzie were once again one of the best parts of this season, and I'm just so sad we have to say goodbye to them.
10.
On Kevin Can F**k Himself, after Allison told Patty she wants to kill Kevin, Patty told her she has to make sure it'll work or else it'll be even worse.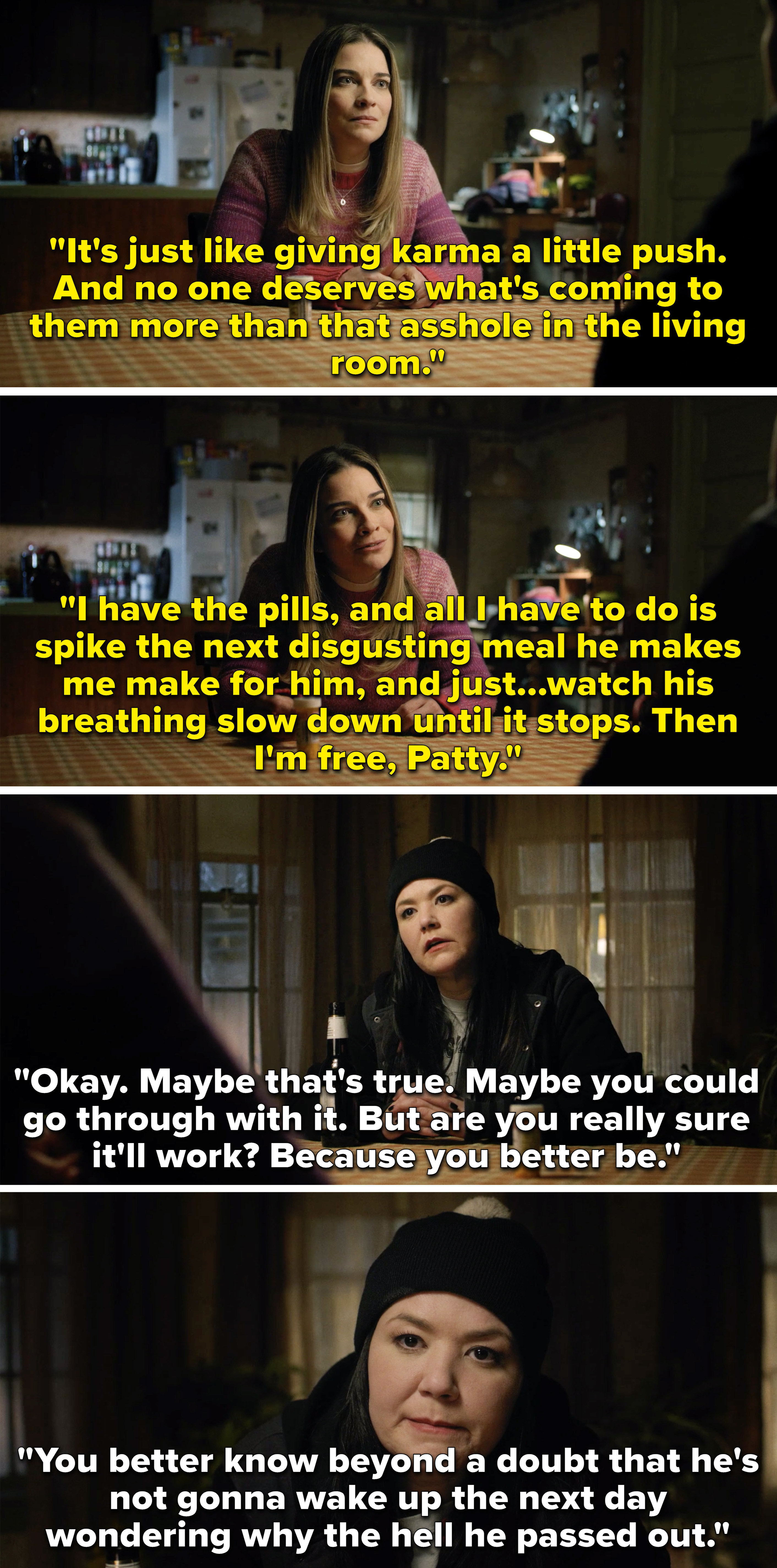 11.
On High School Musical: The Musical: The Series, EJ adorably surprised Gina at the airport after her flight was delayed, and I just love them so much.
12.
Virgin River returned with Season 3 on Netflix. The new season ended on several cliffhangers, namely Brady was arrested (and right in front of Brie too), while Mel told Jack she's pregnant.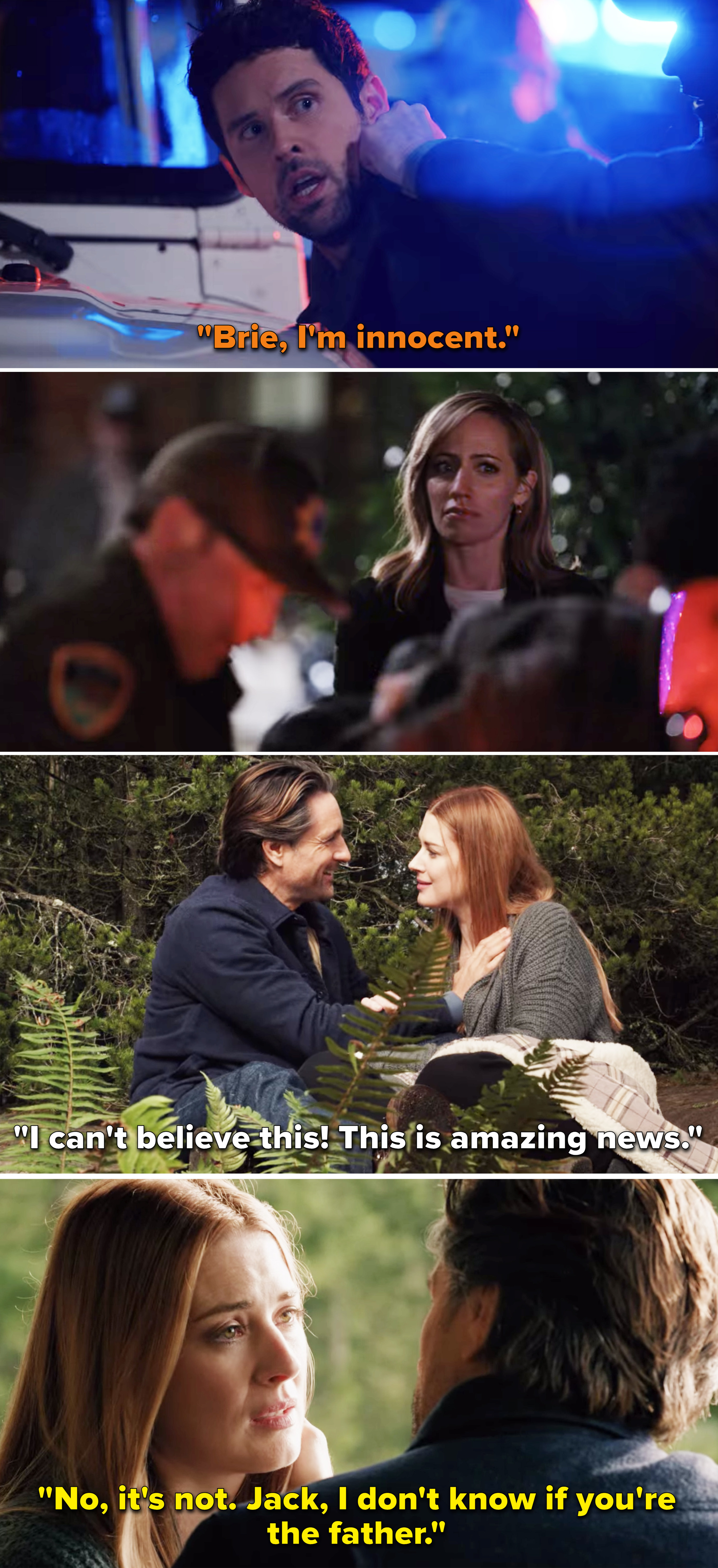 13.
The White Lotus premiered this week. With an incredible cast, this series follows various hotel guests on vacation as they relax. However, darker secrets emerge that break the façade of this seemingly idyllic vacation.
14.
On Good Trouble, Gael and Callie decided to give their relationship another shot, and I just need these two to stay happy for longer than five minutes.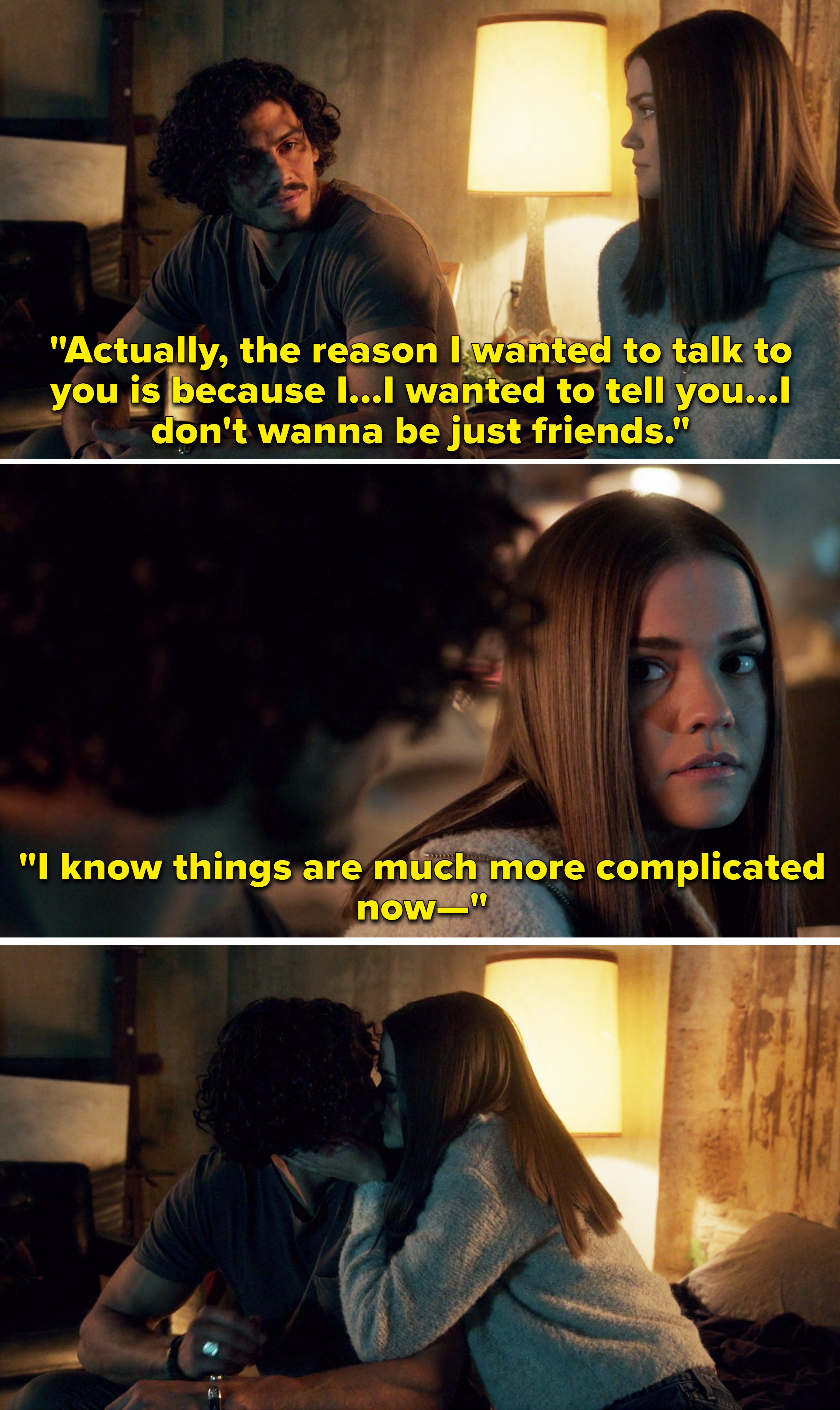 15.
And on Good Trouble, after Dennis shockingly returned, Davia decided she wanted to be with him, but only if he came back for the right reasons.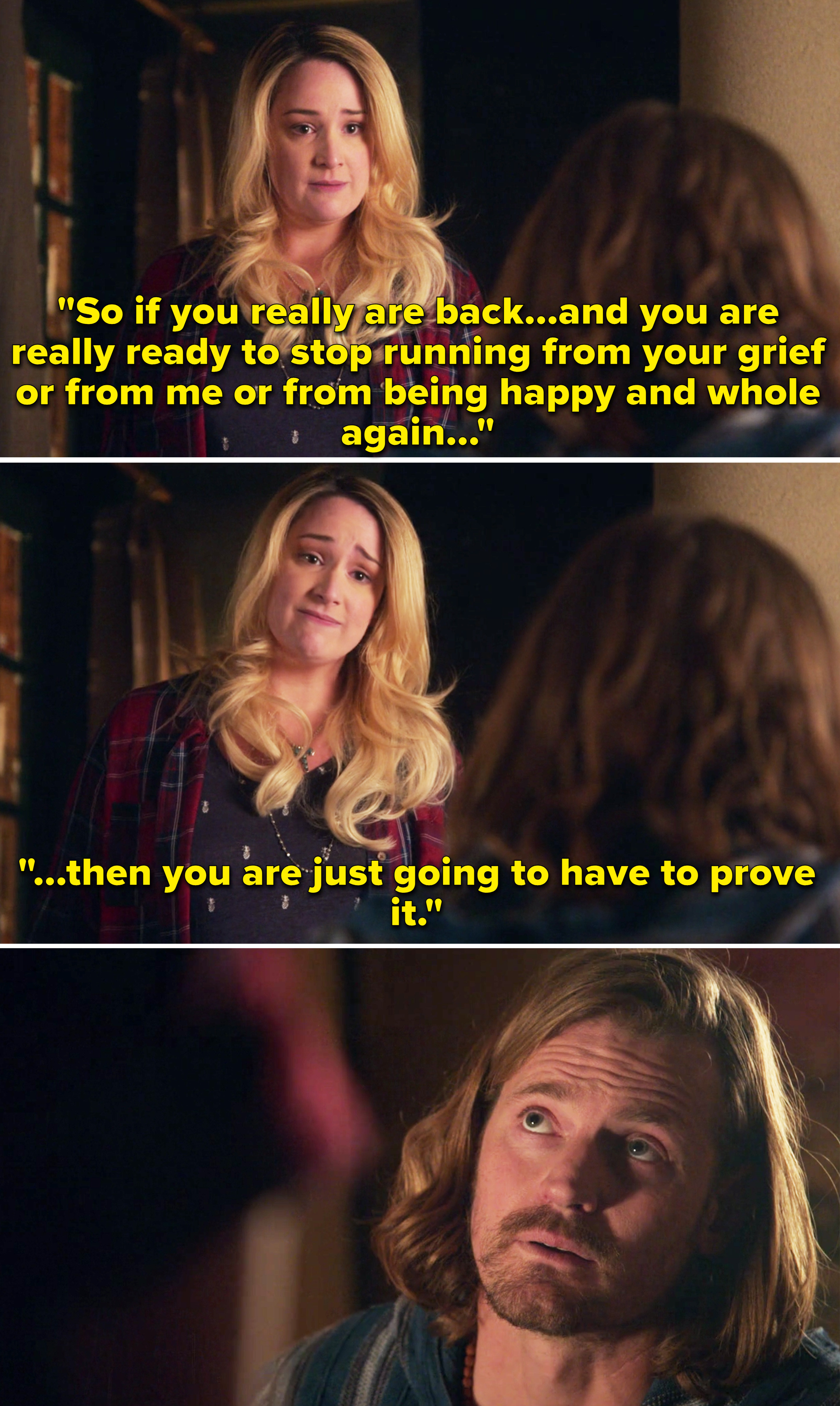 16.
On The Flash, in order to save Jay, Bart got seriously injured while he was fighting Godspeed alongside Barry and Nora.
17.
And finally, on Motherland: Fort Salem, Abigail was heartbreakingly attacked by the Camarilla and she was luckily saved by Tally.
We can't fit everything into one post, so what were your favorite TV moments this week? Tell us in the comments below!