🚨Obviously, MASSIVE spoilers ahead!🚨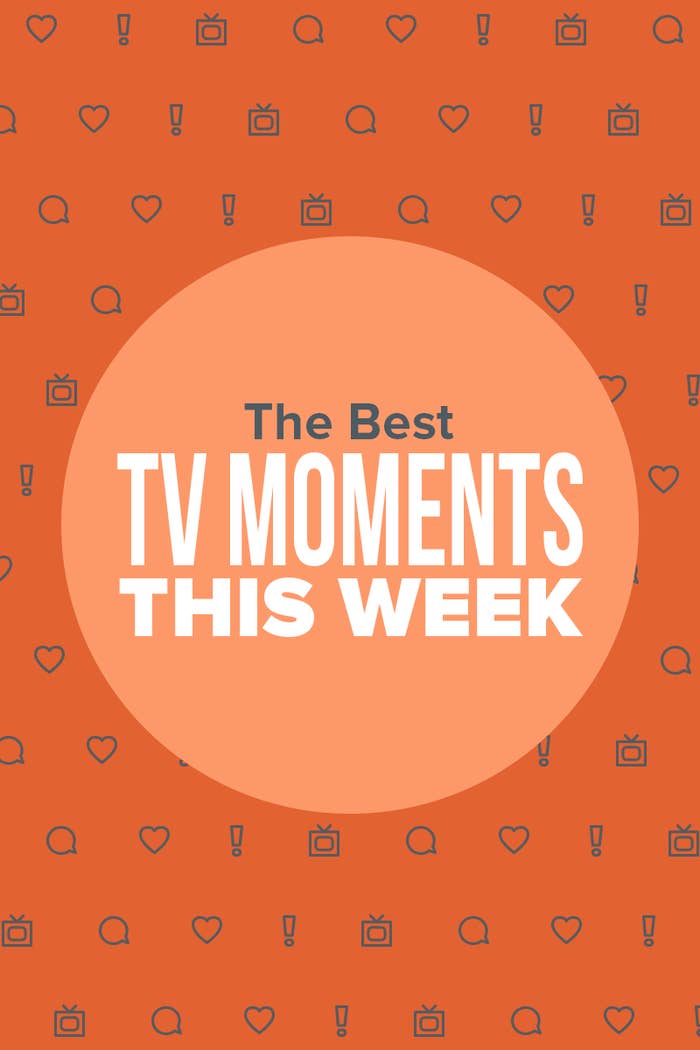 1.
First, on Mare of Easttown, John told Lori that Billy is the one who killed Erin, and, of course, Lori told Mare, who is now trying to find John and Billy.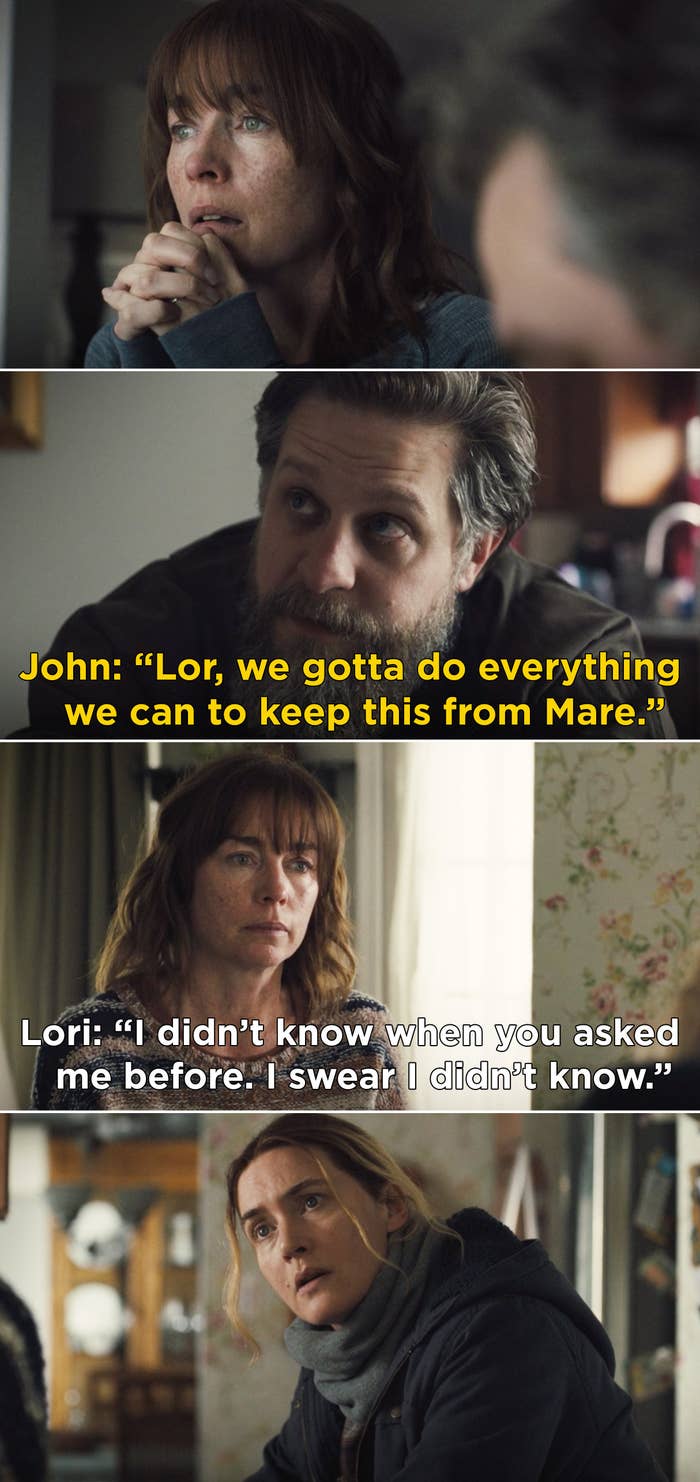 2.
And on Mare of Easttown, at the very end of the episode, Jess gave Chief Carter a photo from Erin's journal, and I just need answers.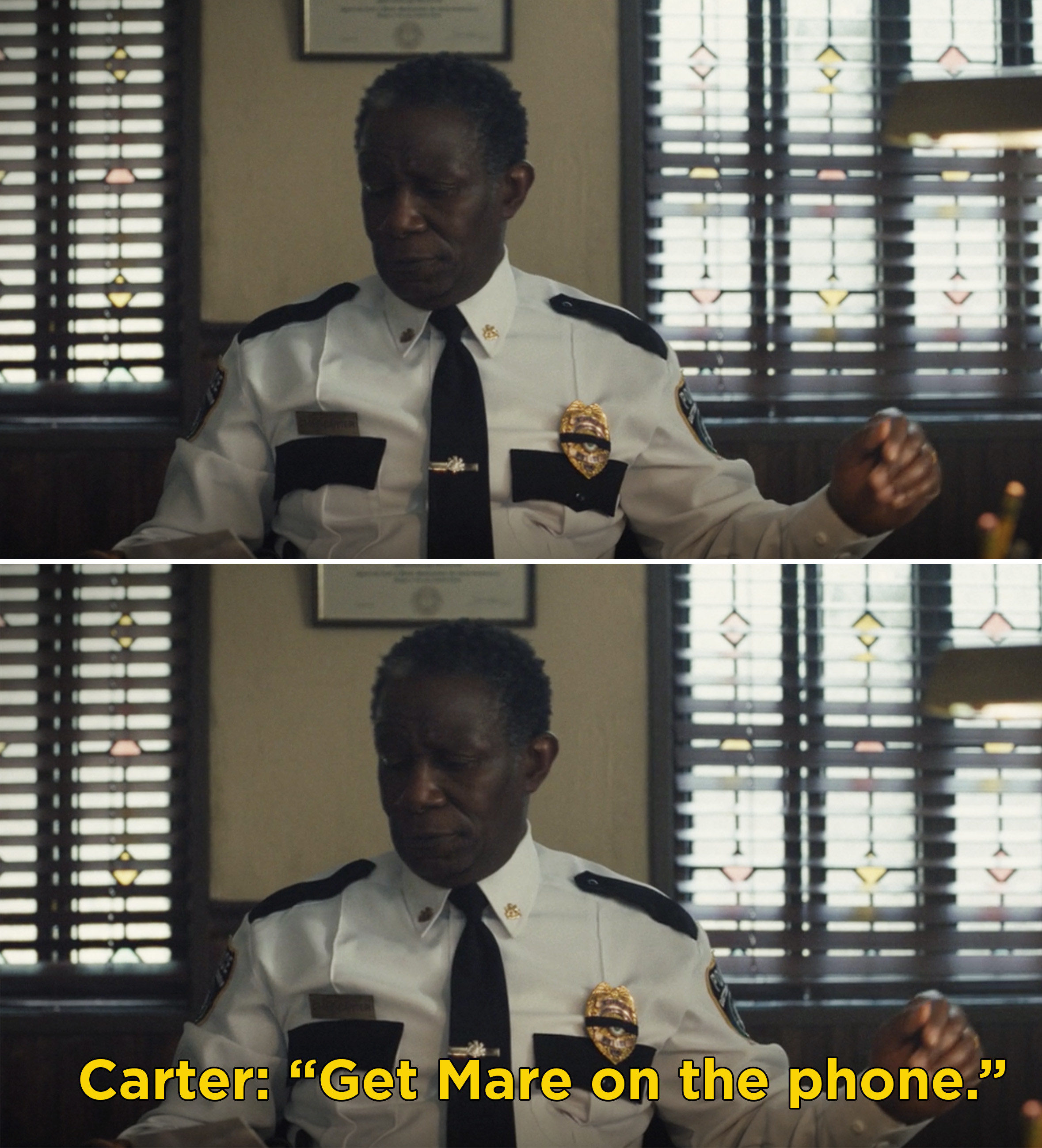 3.
Friends: The Reunion started streaming on HBO Max. The reunion featured the original six cast members as they looked back and celebrated the iconic series.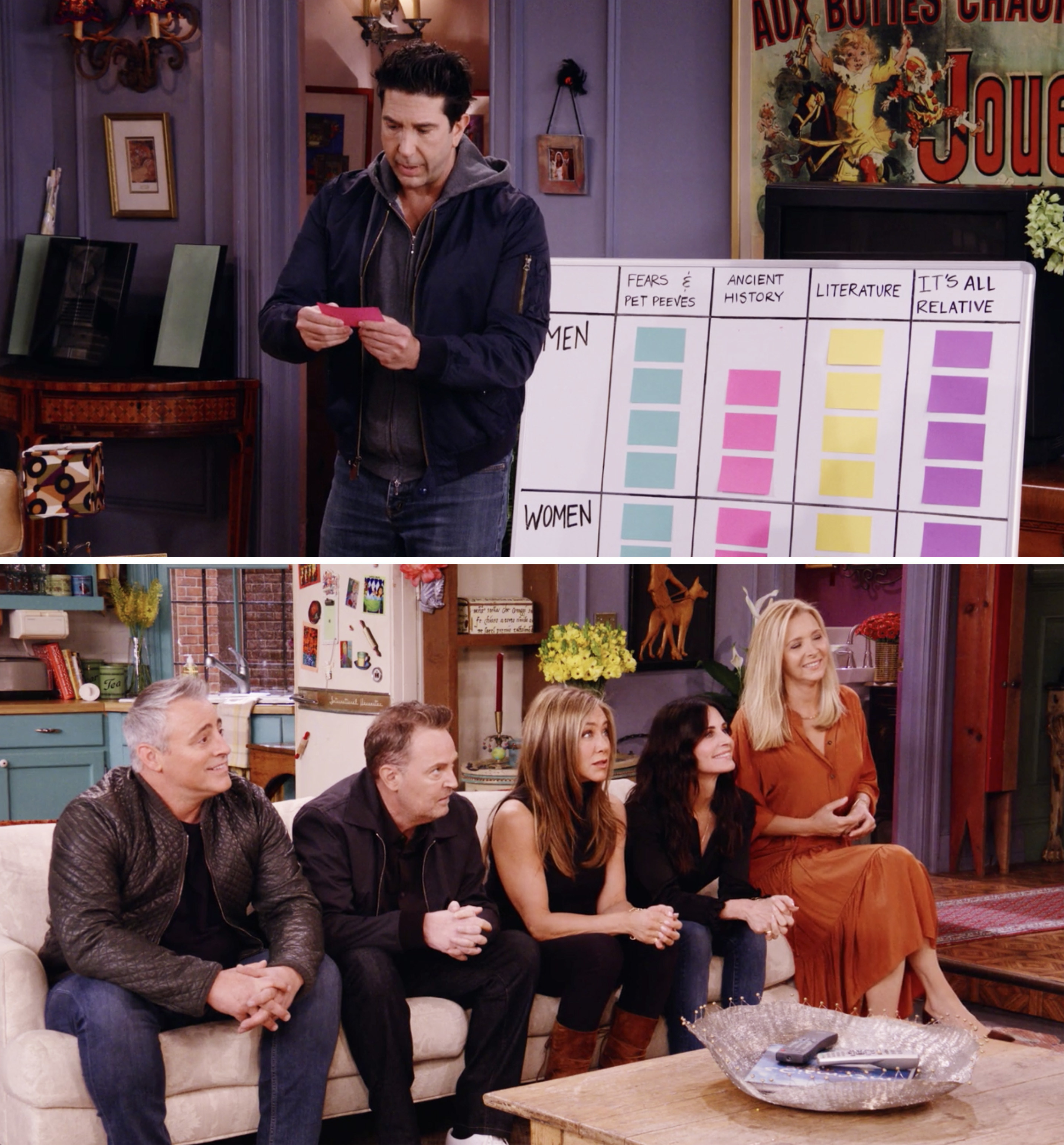 4.
On the This Is Us Season 5 finale, Madison decided not to marry Kevin after realizing he didn't love her and she deserved more than that.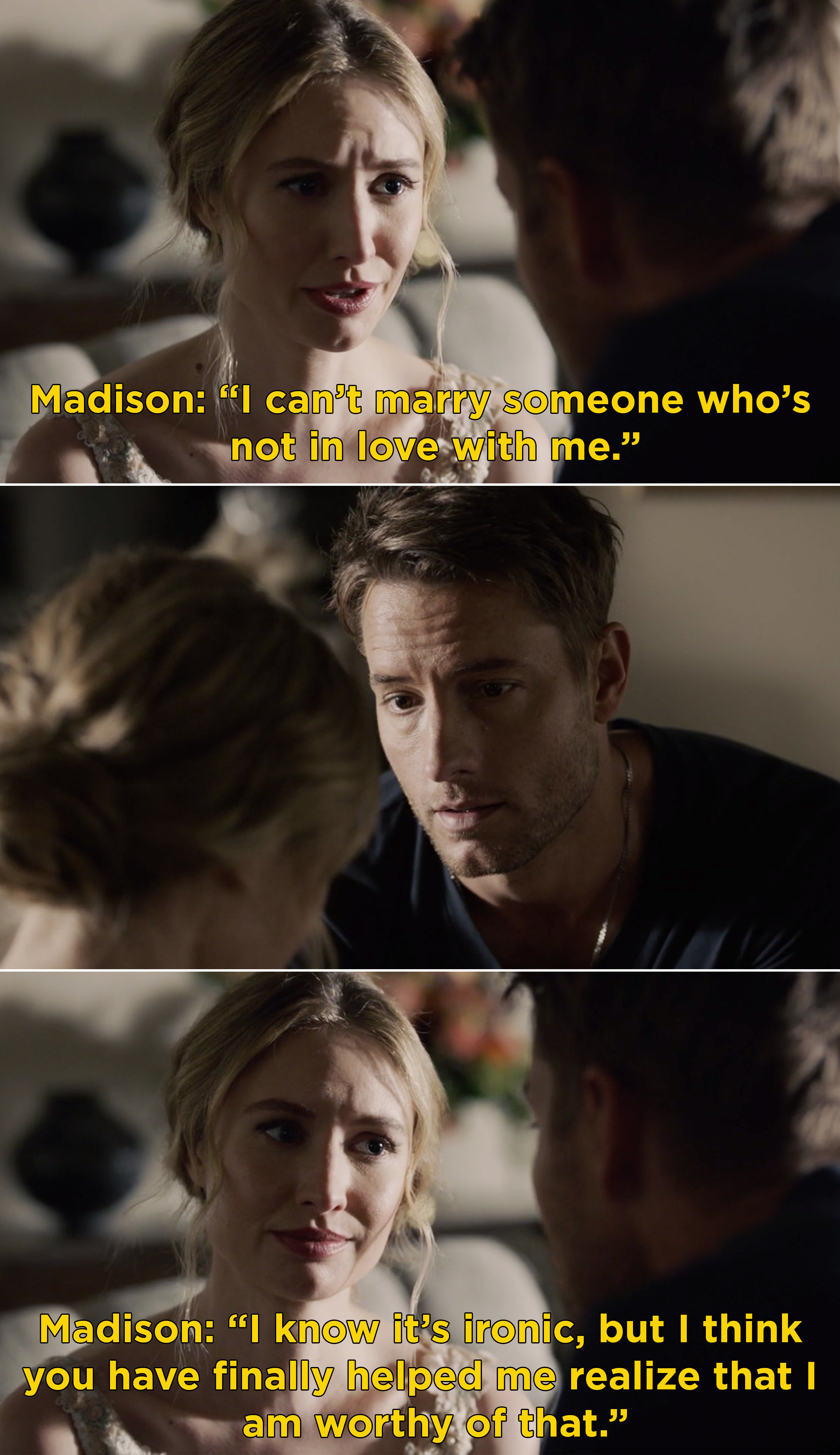 5.
And on This Is Us, in a five-year flash-forward, we saw Kate on her wedding day, and it looks like she's marrying Phillip, her boss. Basically, what the heck happened with Toby?!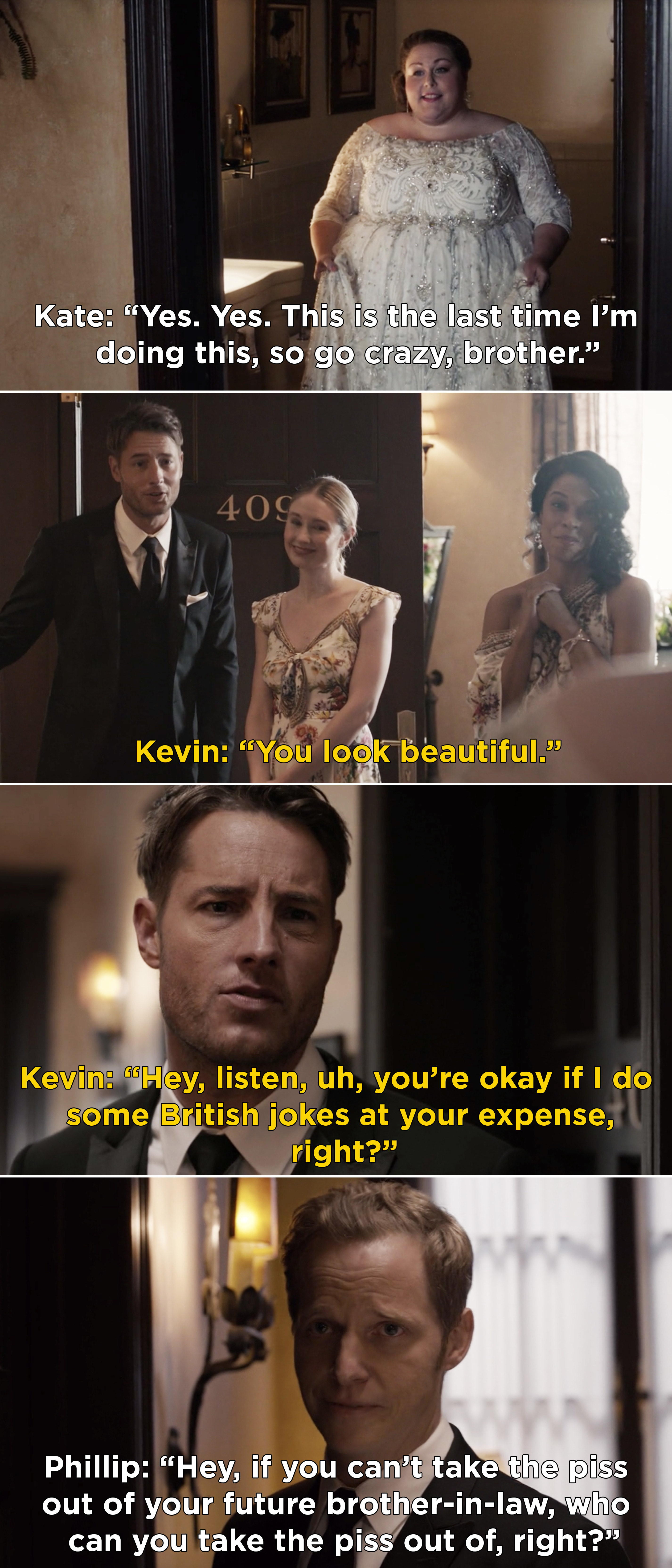 6.
On Pose, Papi told Angel that he's a father and he wants to raise his son, but Angel said she wasn't ready to be a mother.
7.
On Grey's Anatomy, Jo tried to adopt Luna, but her request was heartbreakingly denied.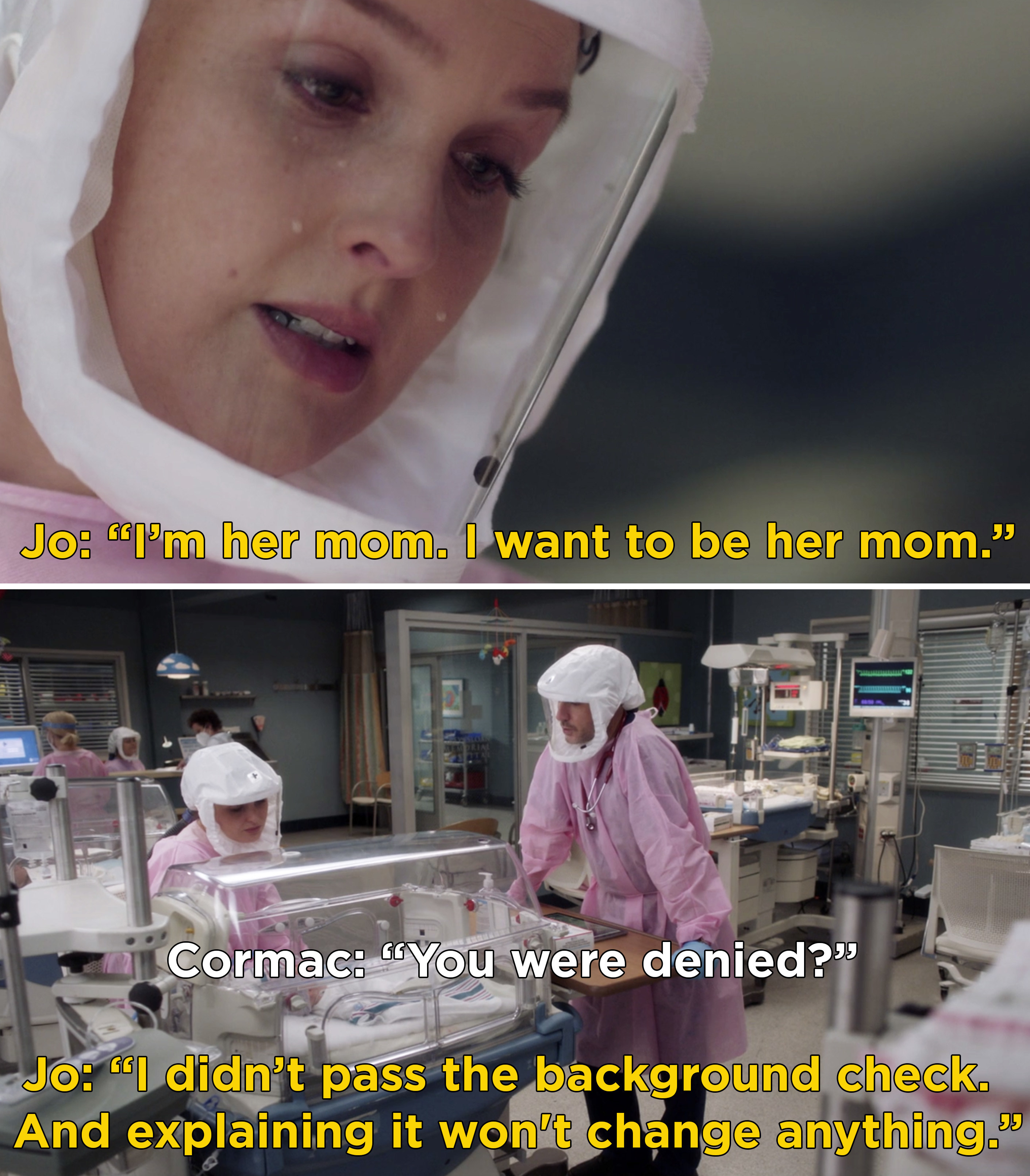 8.
On Station 19, Vic opened up to her parents about everything she's dealing with, specifically how much Breonna Taylor's death has affected her.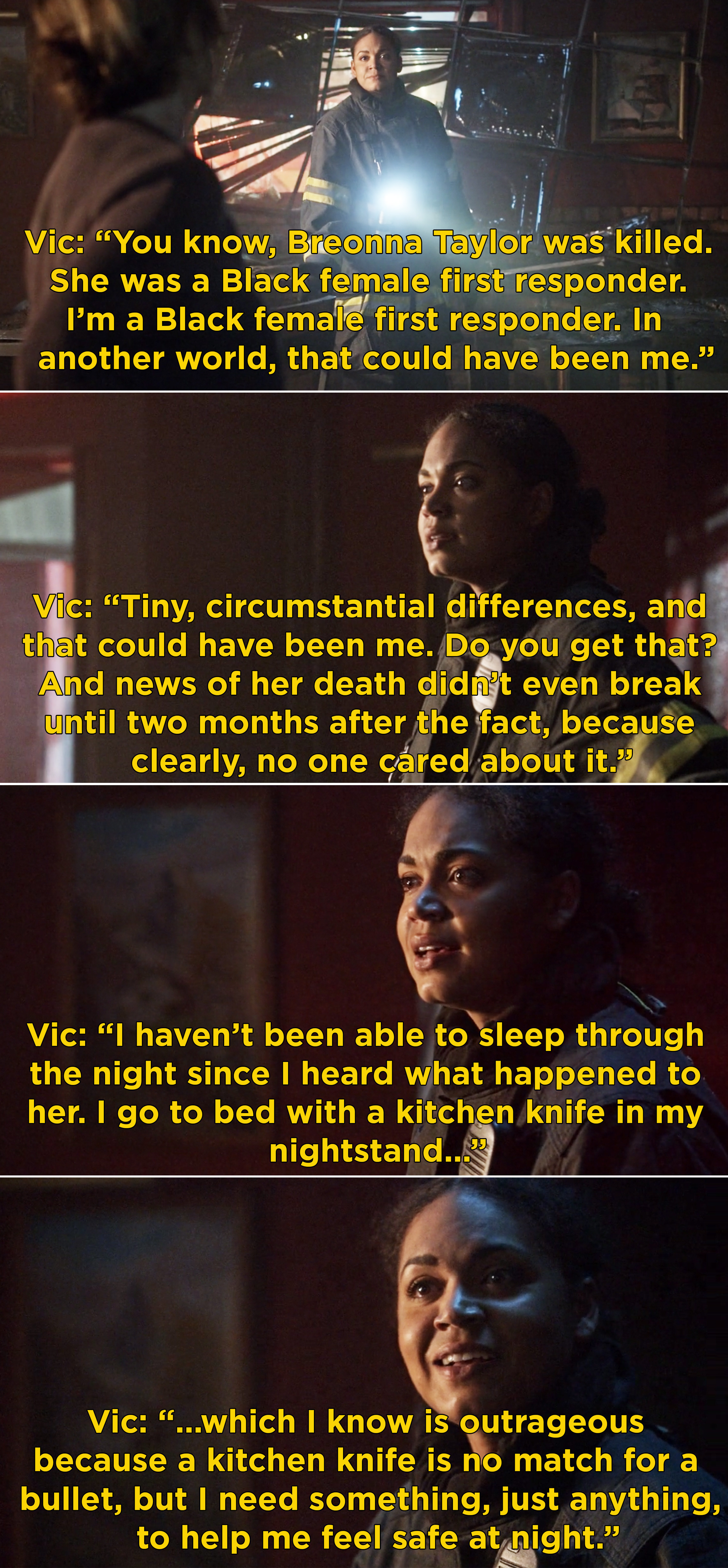 9.
On The Handmaid's Tale, June finally reunited with Emily and Rita in Canada, and I'm not gonna lie, I burst into tears immediately.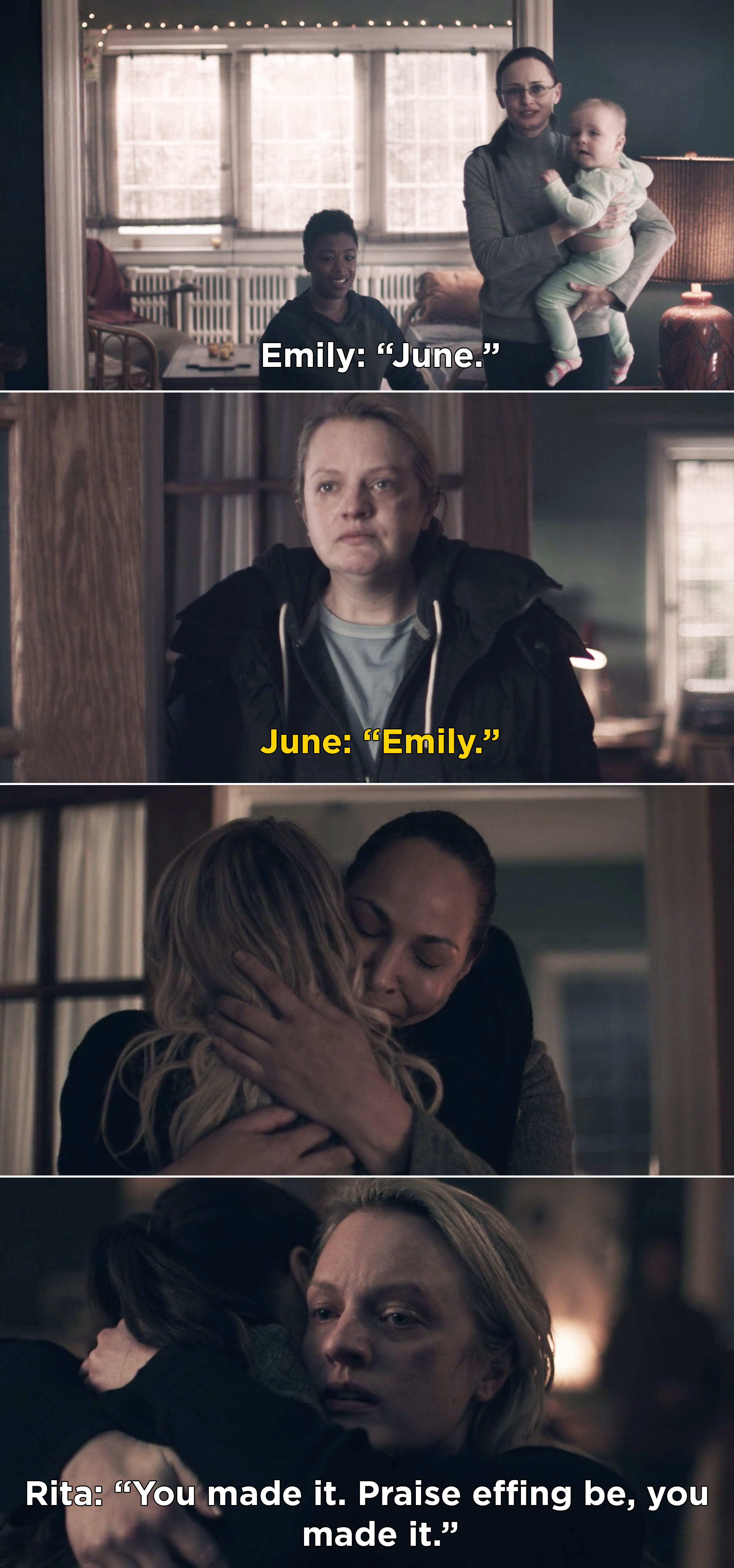 10.
And on The Handmaid's Tale, June confronted Serena, and it might be one of the most chilling moments from this season so far.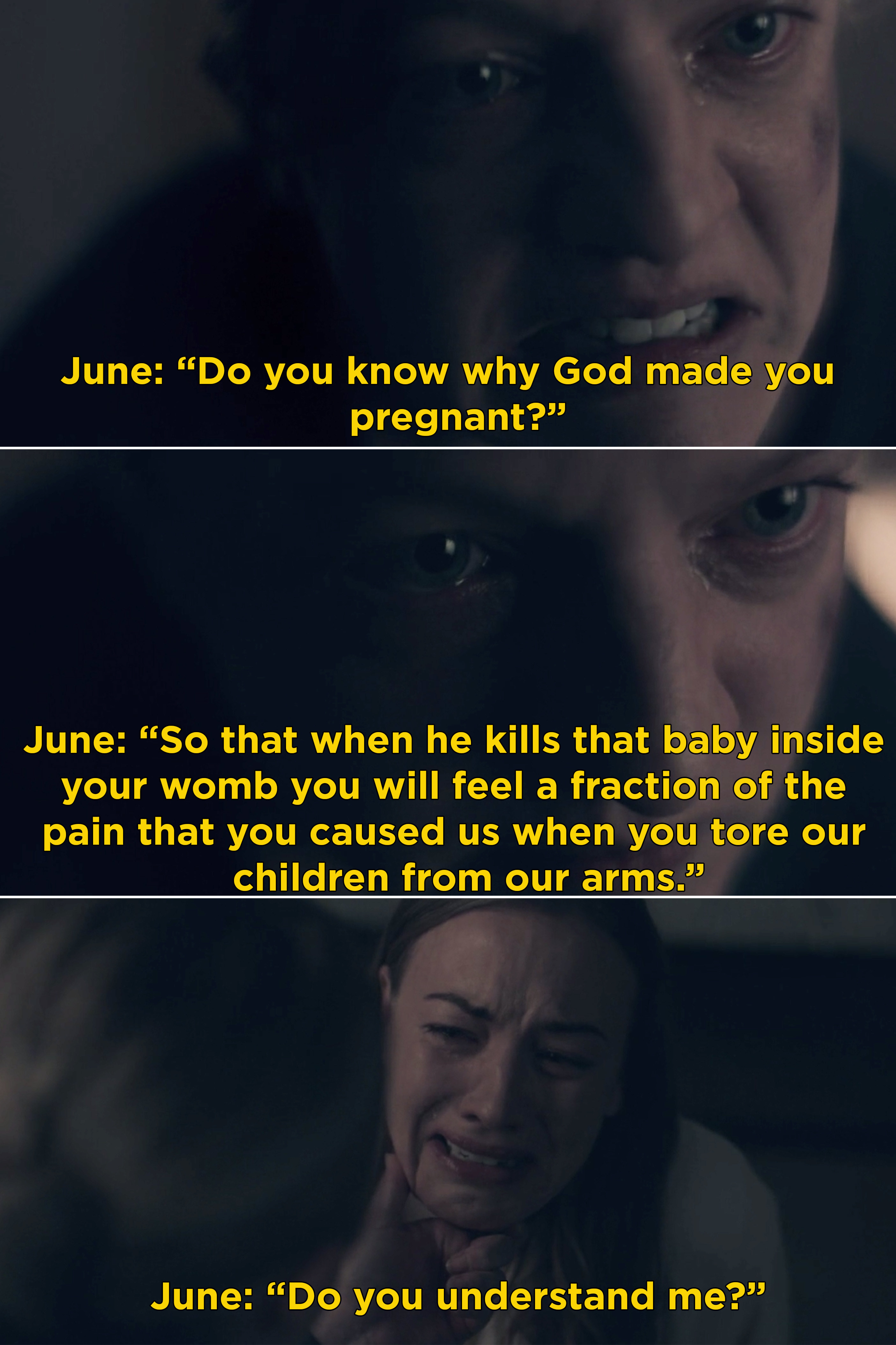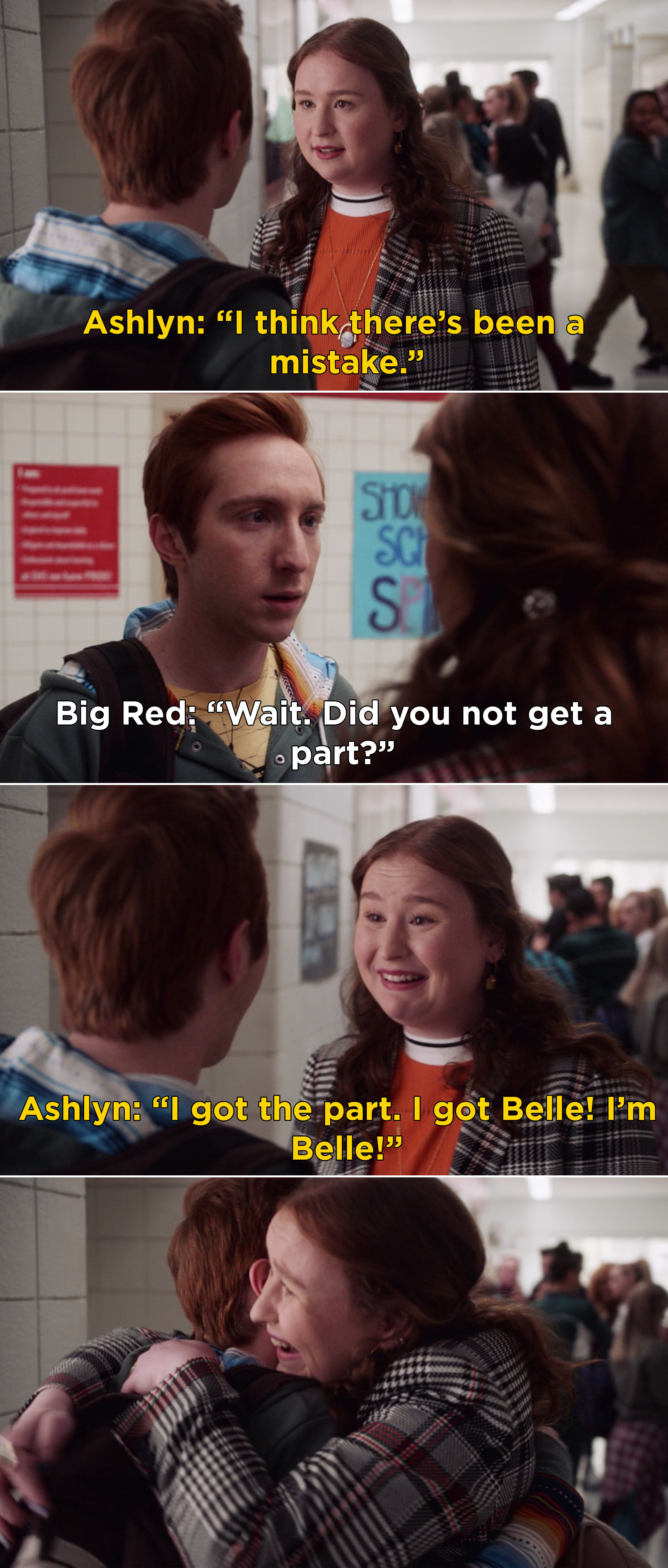 12.
On Cruel Summer, we saw the moment that Kate went to Mr. Harris's house after having a fight with her mom in 1993.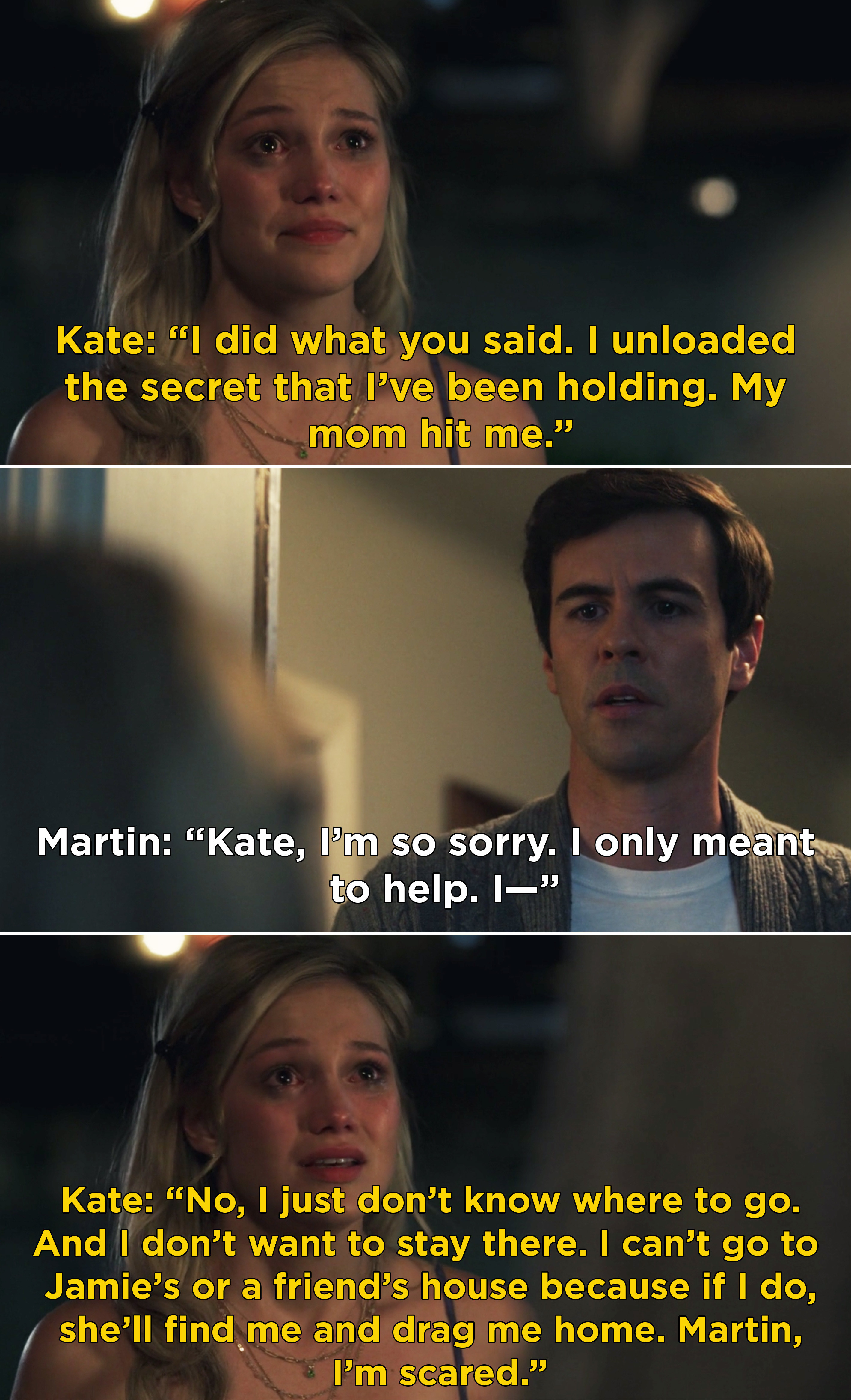 13.
And on Cruel Summer, Derek printed out Kate and Ashley's conversation from the online chatroom in 1995 and handed it all to Jeanette.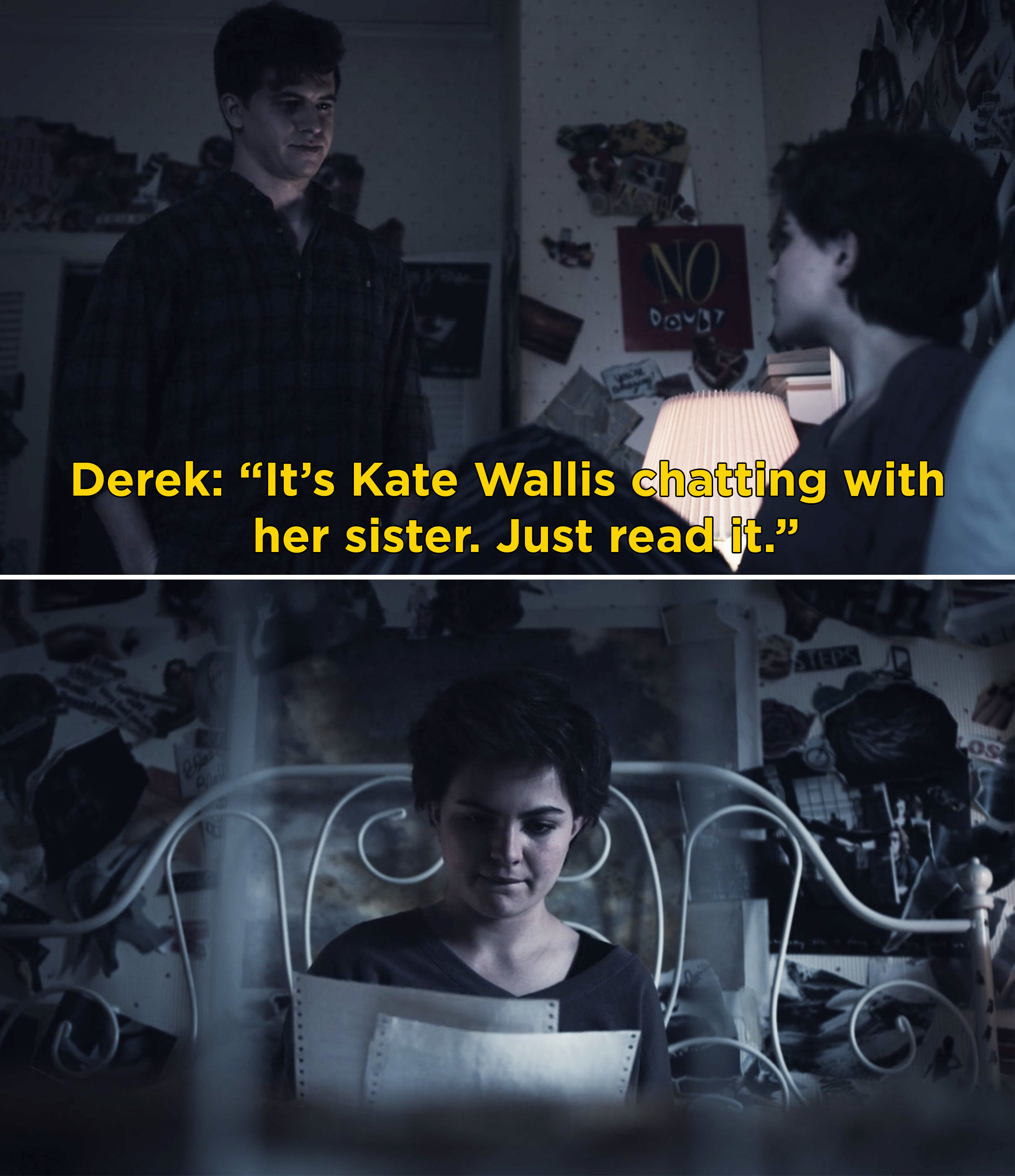 14.
On the Chicago Fire season finale, Brett and Casey finally got together after Brett admitted that she also has feelings for him.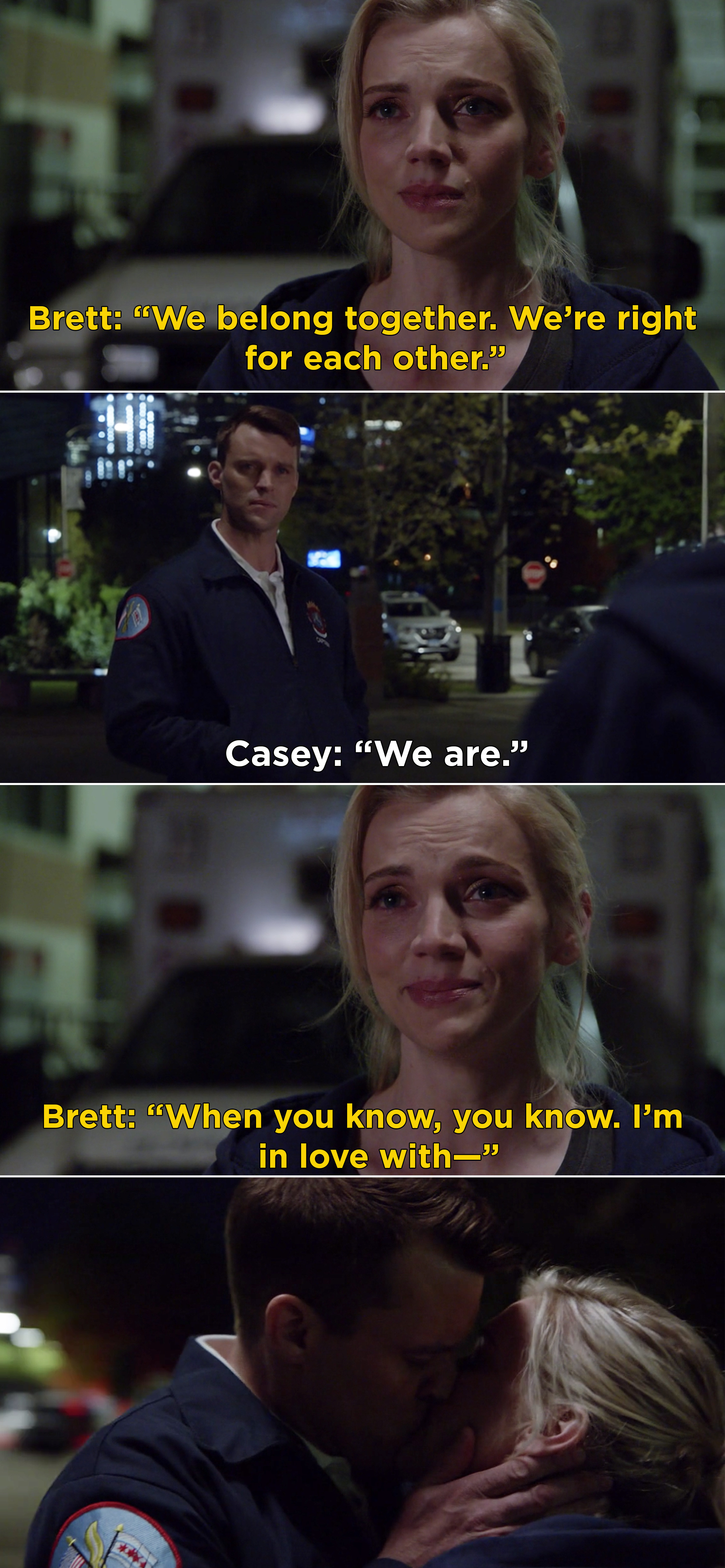 15.
The Bold Type returned for its final season this week. The new episode picked up with Sutton admitting to Kat and Jane that she slept with Billy, who's married, when she went back home.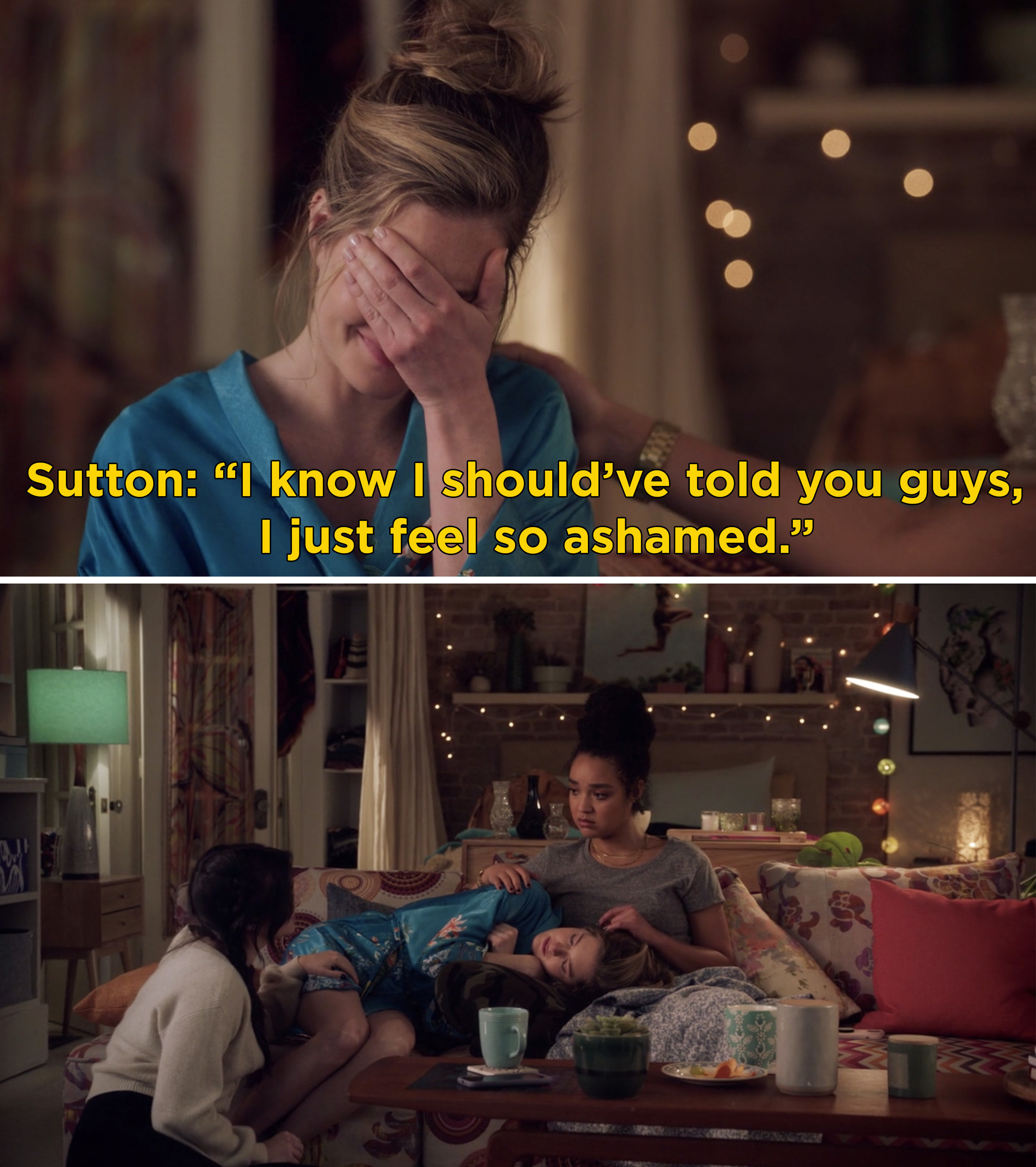 16.
On Nancy Drew, we shockingly learned that the wraith from the bus several episodes ago has been inhabiting Nancy and slowly draining her life.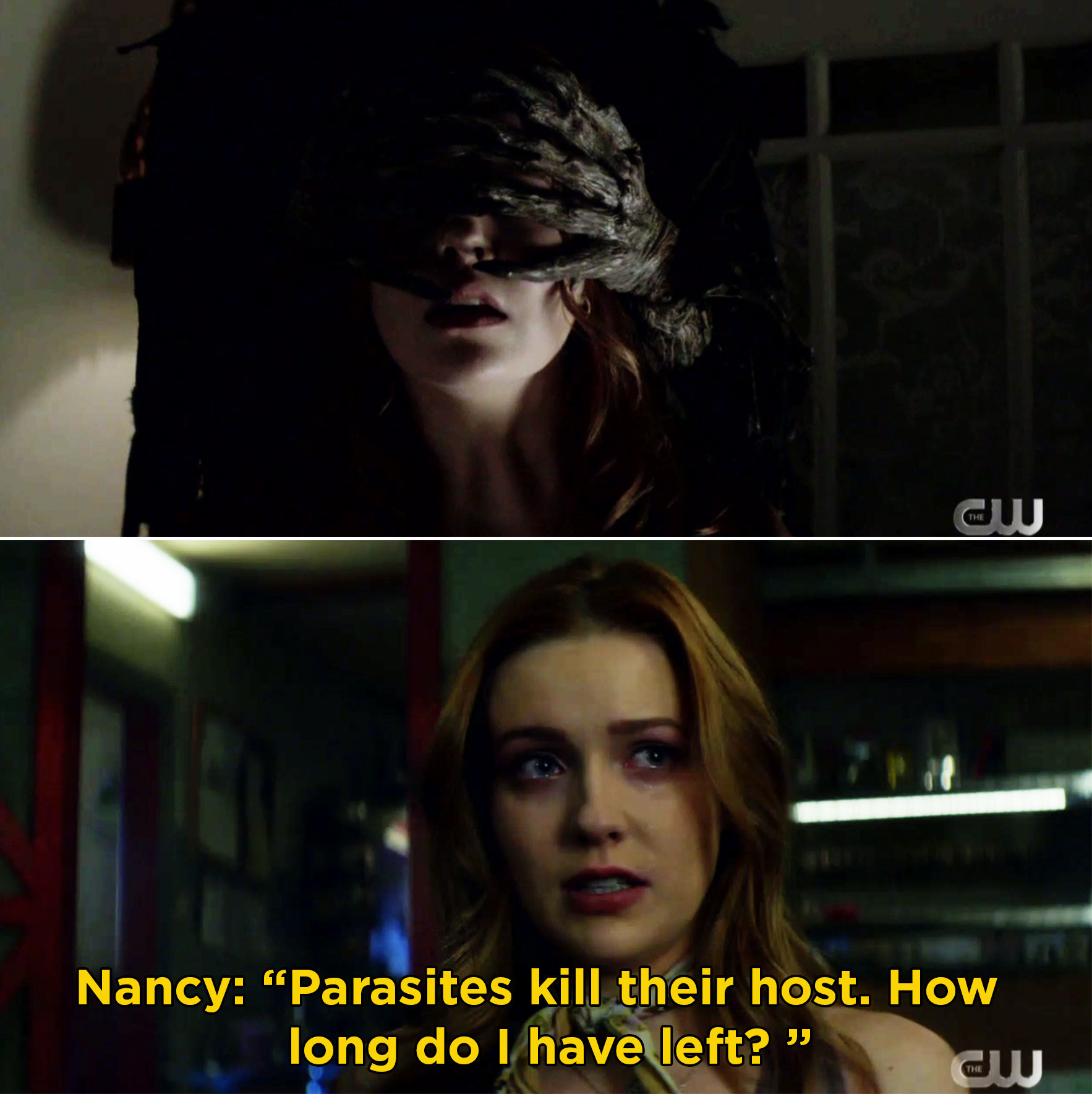 17.
On the Chicago P.D. season finale, the team managed to rescue Burgess after she was kidnapped, and this was just such an emotional episode.
18.
And on Chicago P.D., after Upton watched Voight go too far once again, she returned home and asked Jay to marry her.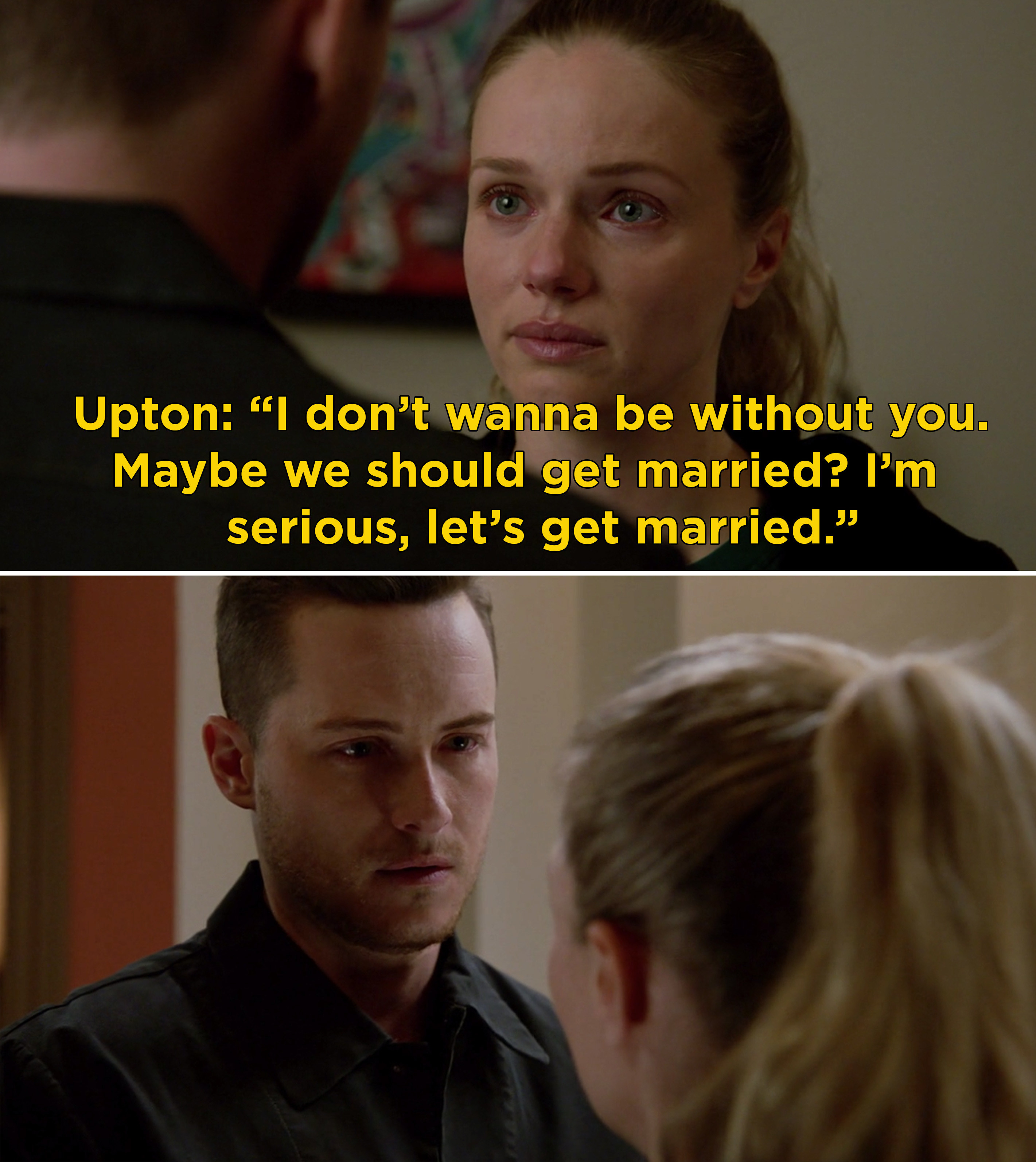 19.
And finally, Master of None returned with Season 3 and it focused on Denise and her partner Alicia. It also gave us a great performance by Naomi Ackie as Alicia struggles with IVF.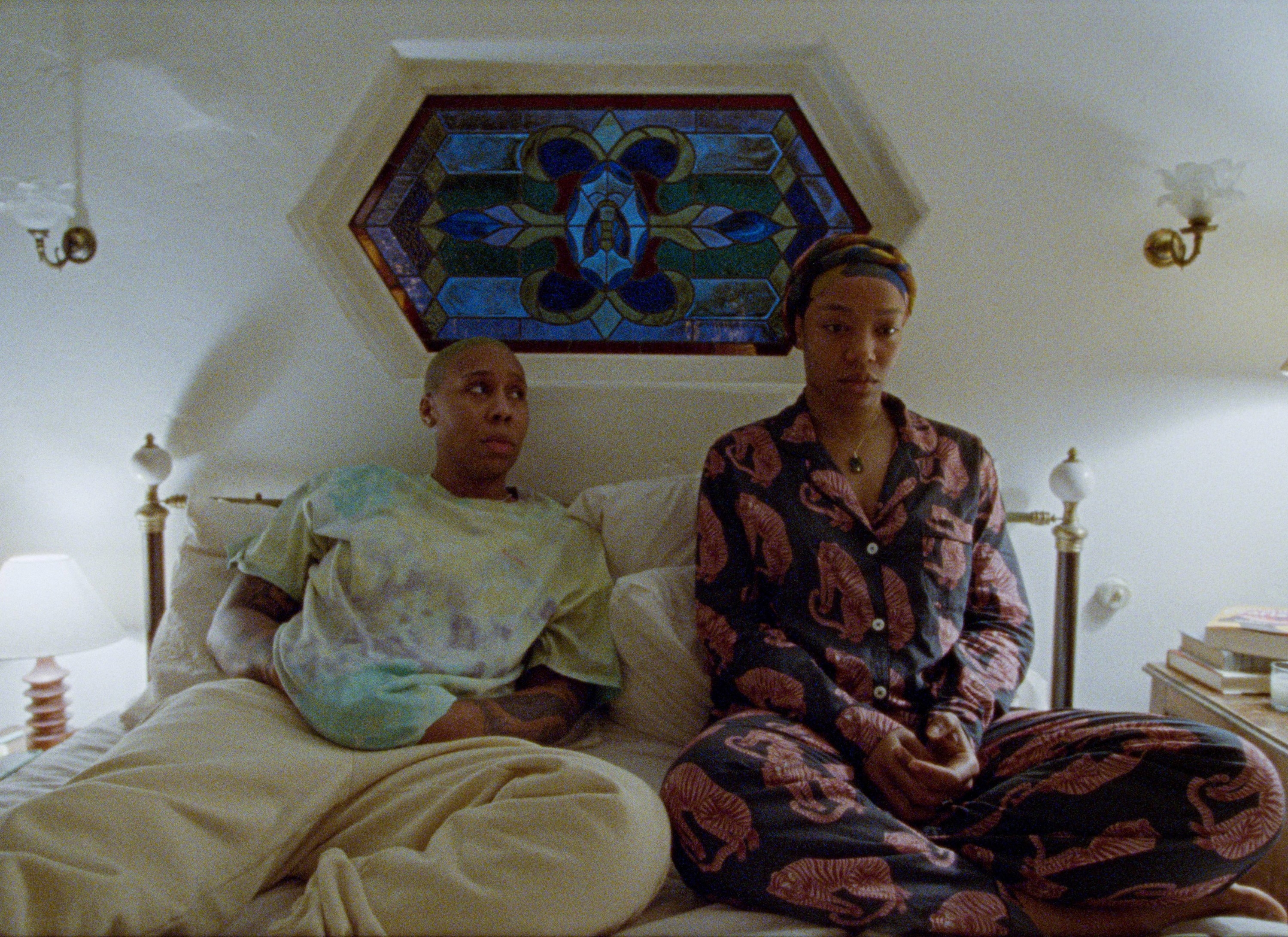 We can't fit everything into one post, so what were your favorite TV moments this week? Tell us in the comments below!