The Friends reunion finally dropped today on HBO Max, and — just as expected — the whole thing was full of fan-service moments on the actual sets, table reads, and lots of BRAND-NEW INFORMATION.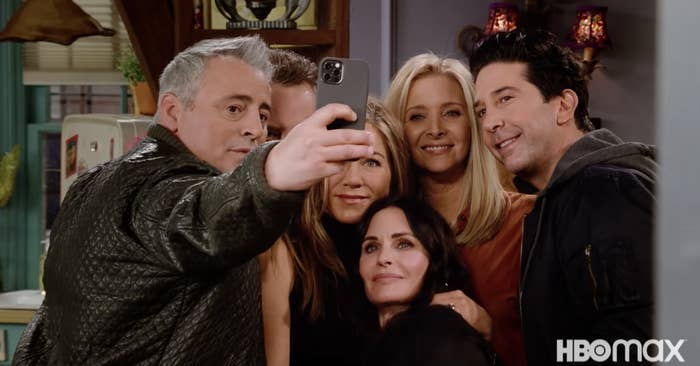 One of the coolest parts was seeing all of the nostalgic moments that were re-created in the special. Here are 23 then vs. now pics of some of the best ones:
1.
Matt LeBlanc and Matthew Perry re-created Joey and Chandler chillin' out in their lounge chairs:
2.
David Schwimmer channeled his inner Ross showing off his trivia game board: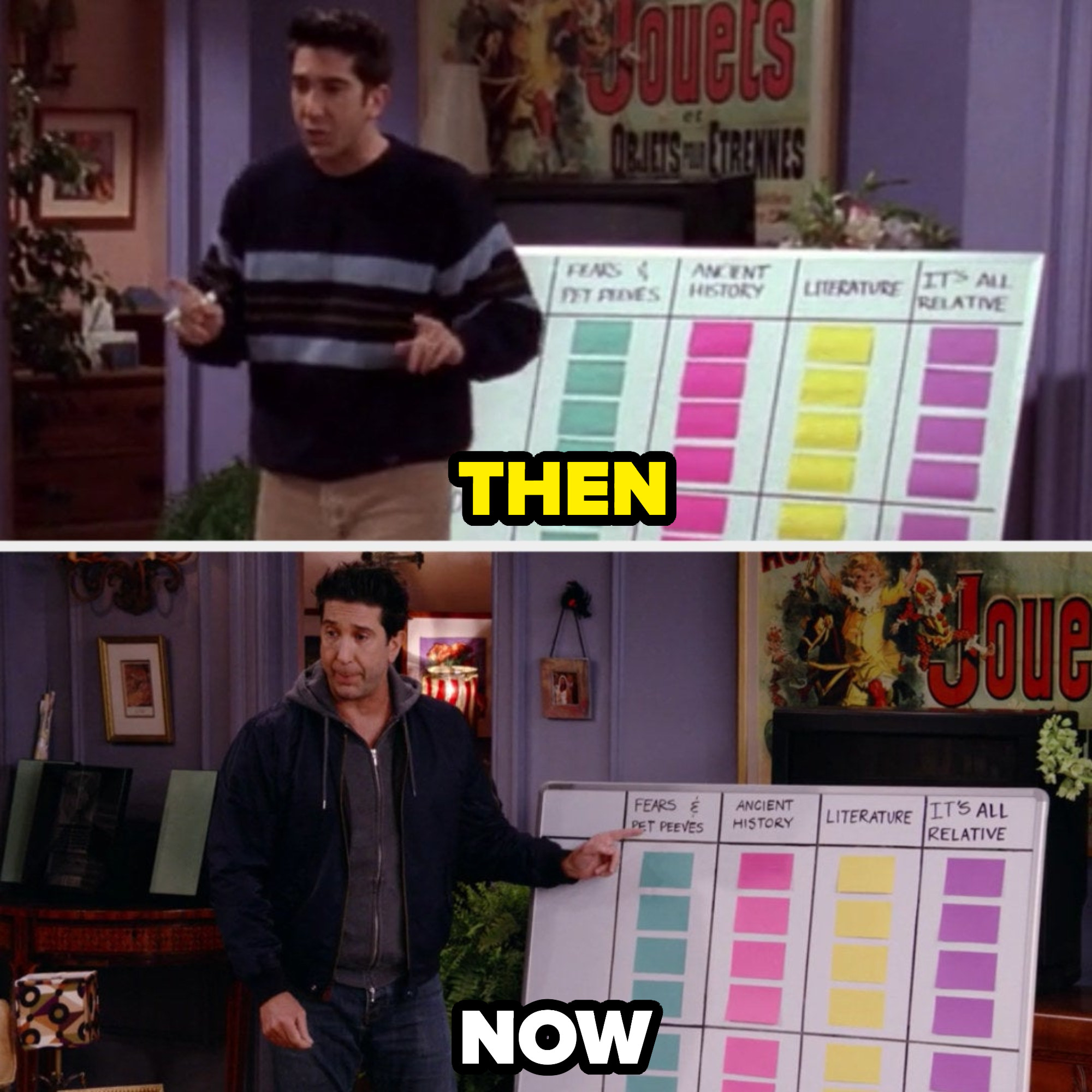 3.
And then, of course, we saw the eager contestants on the couch...this time including Lisa Kudrow as Phoebe: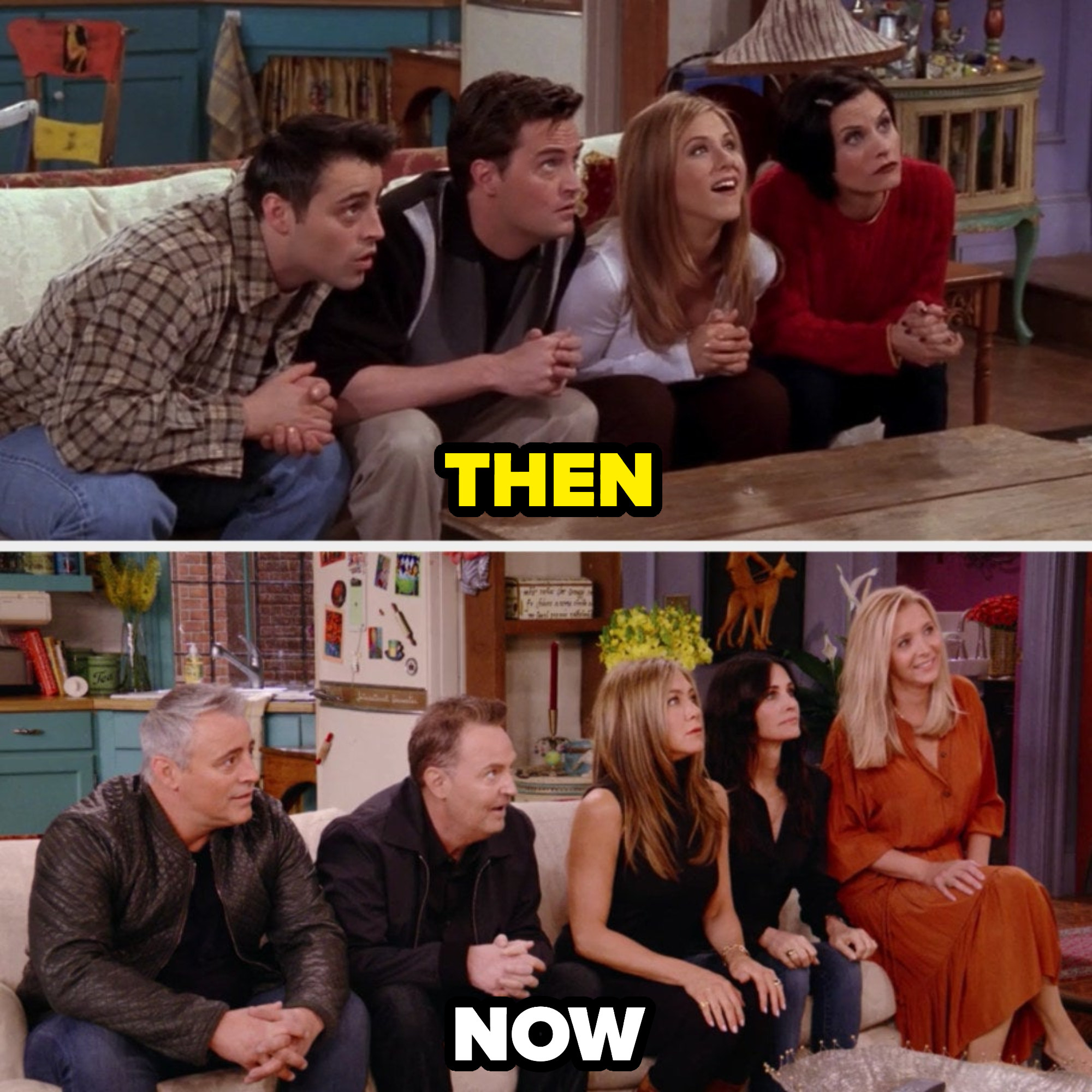 4.
Jennifer Aniston still (incorrectly) thought Chandler Bing was a "transponster" for a living: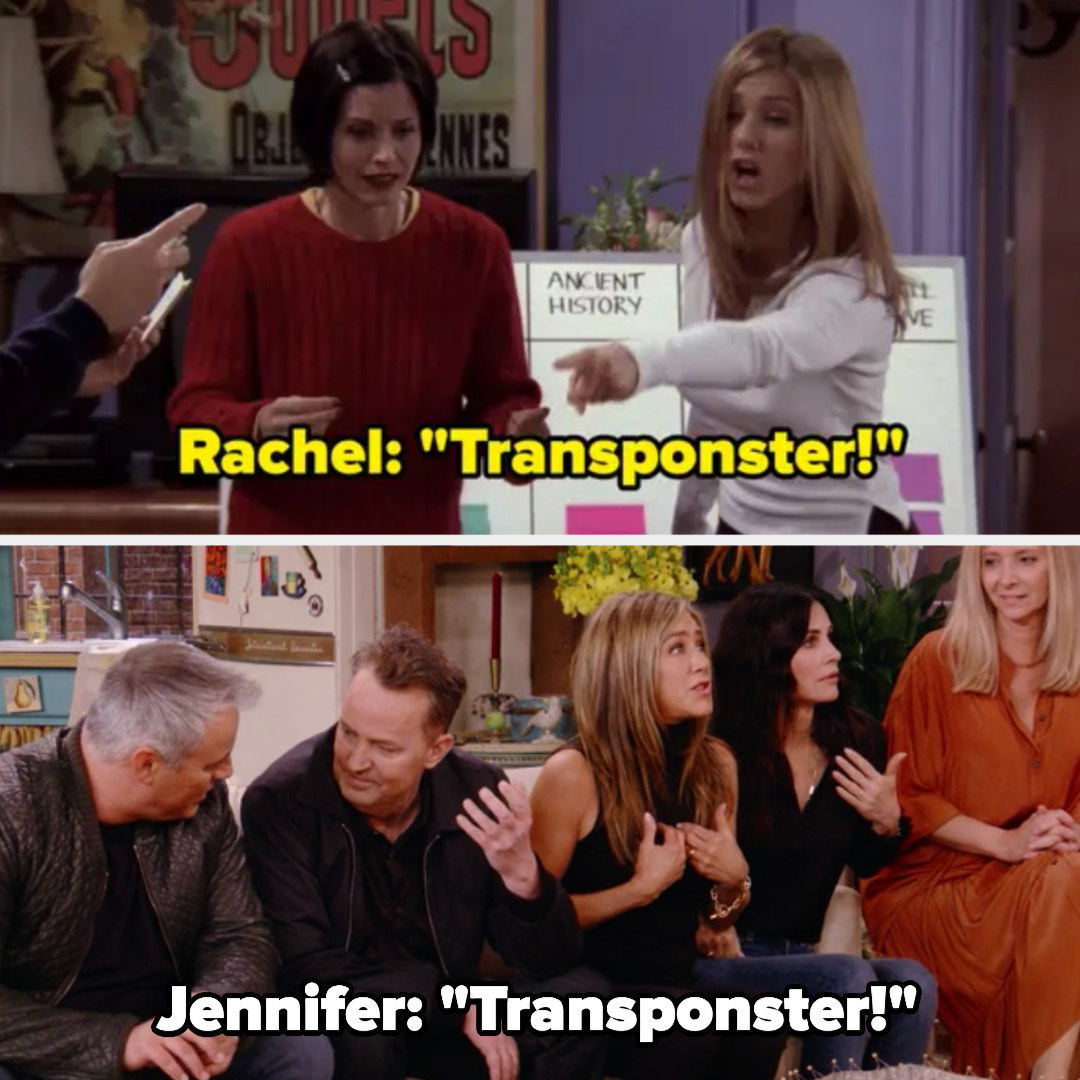 5.
Mr. Heckles, played by Larry Hankin, stopped by the apartment for a visit to tell the friends they were being too loud: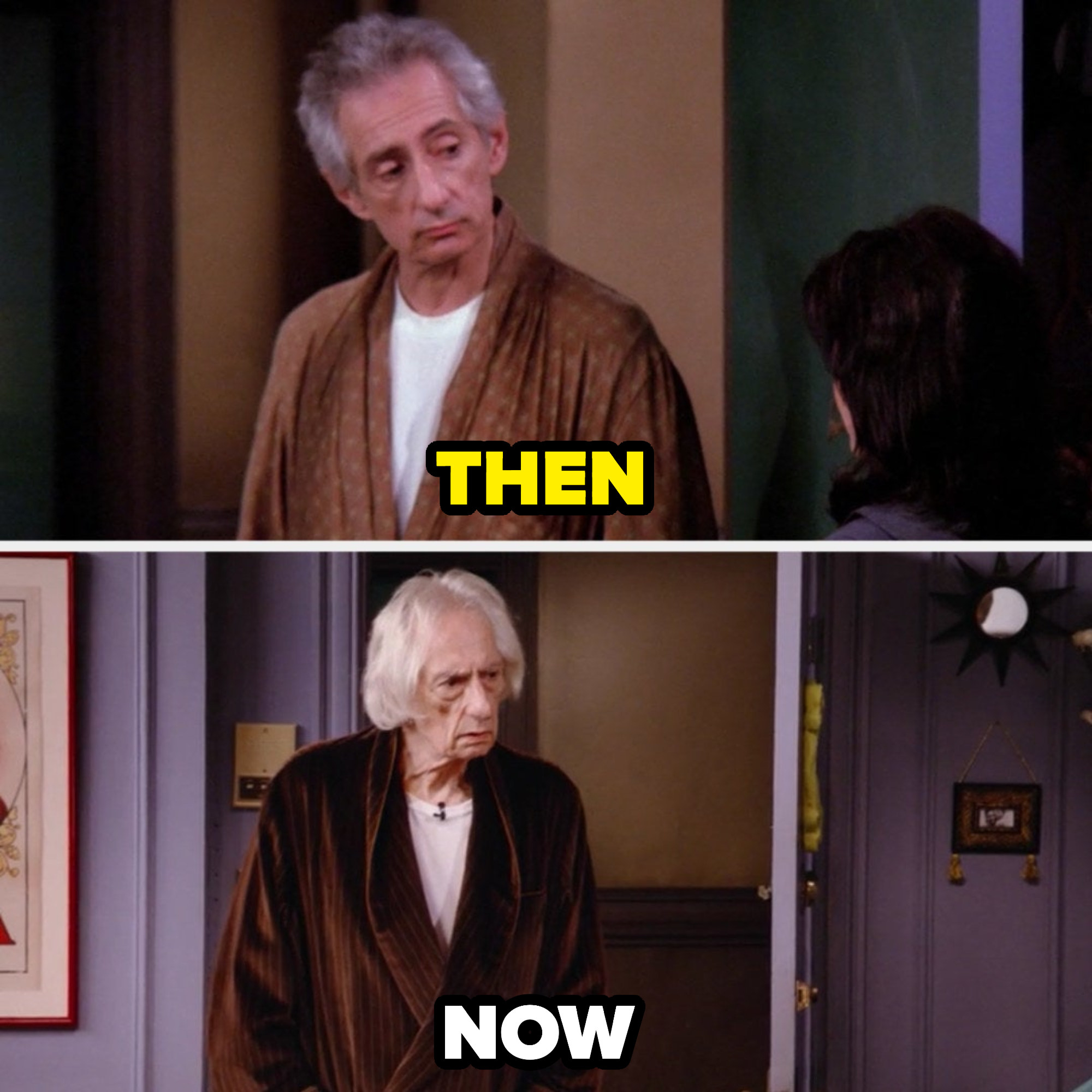 6.
Ross's barbershop quartet swung by, reminding Rachel that it's nice to have a boyfriend: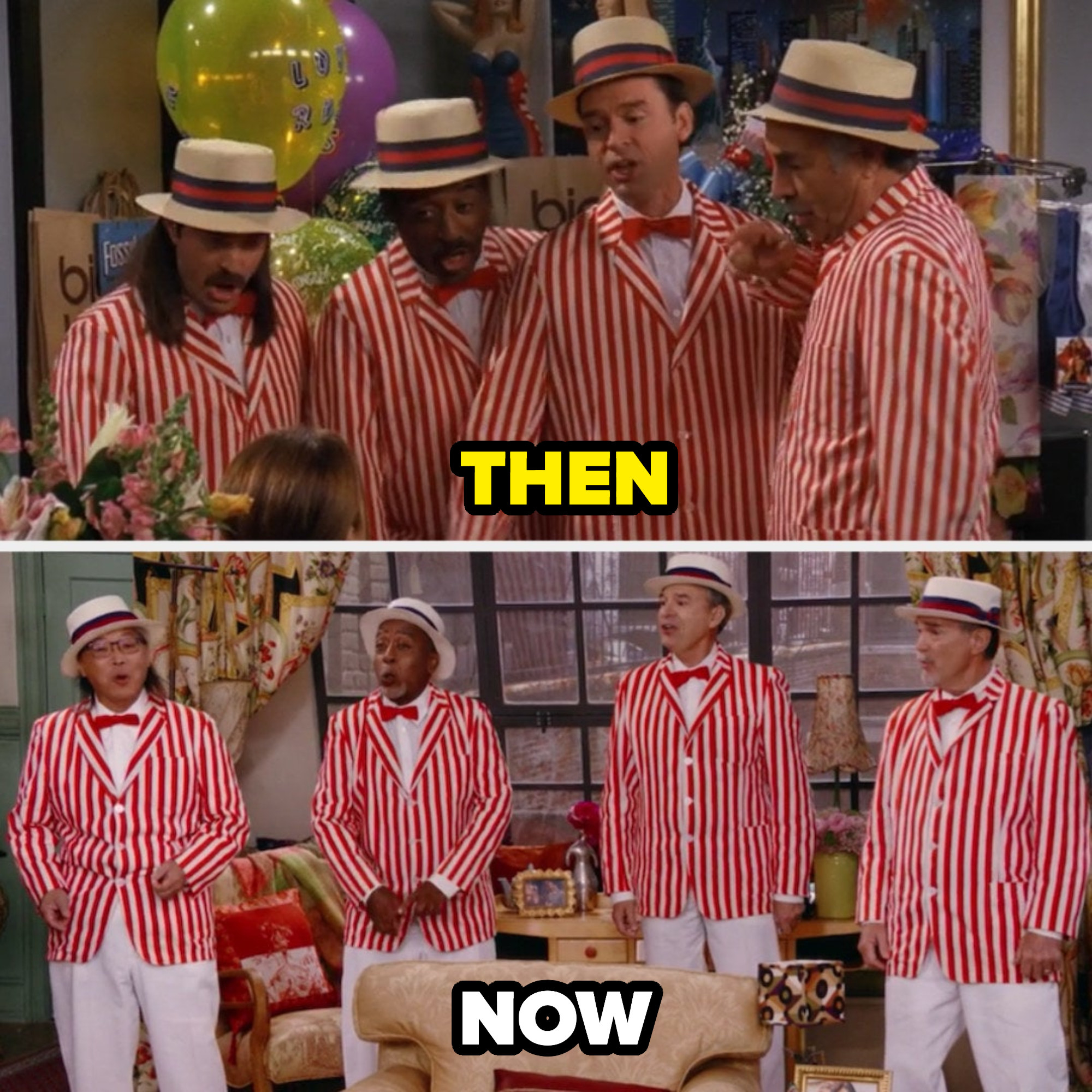 7.
Joey's hand twin — played by Thomas Lennon — lent a hand: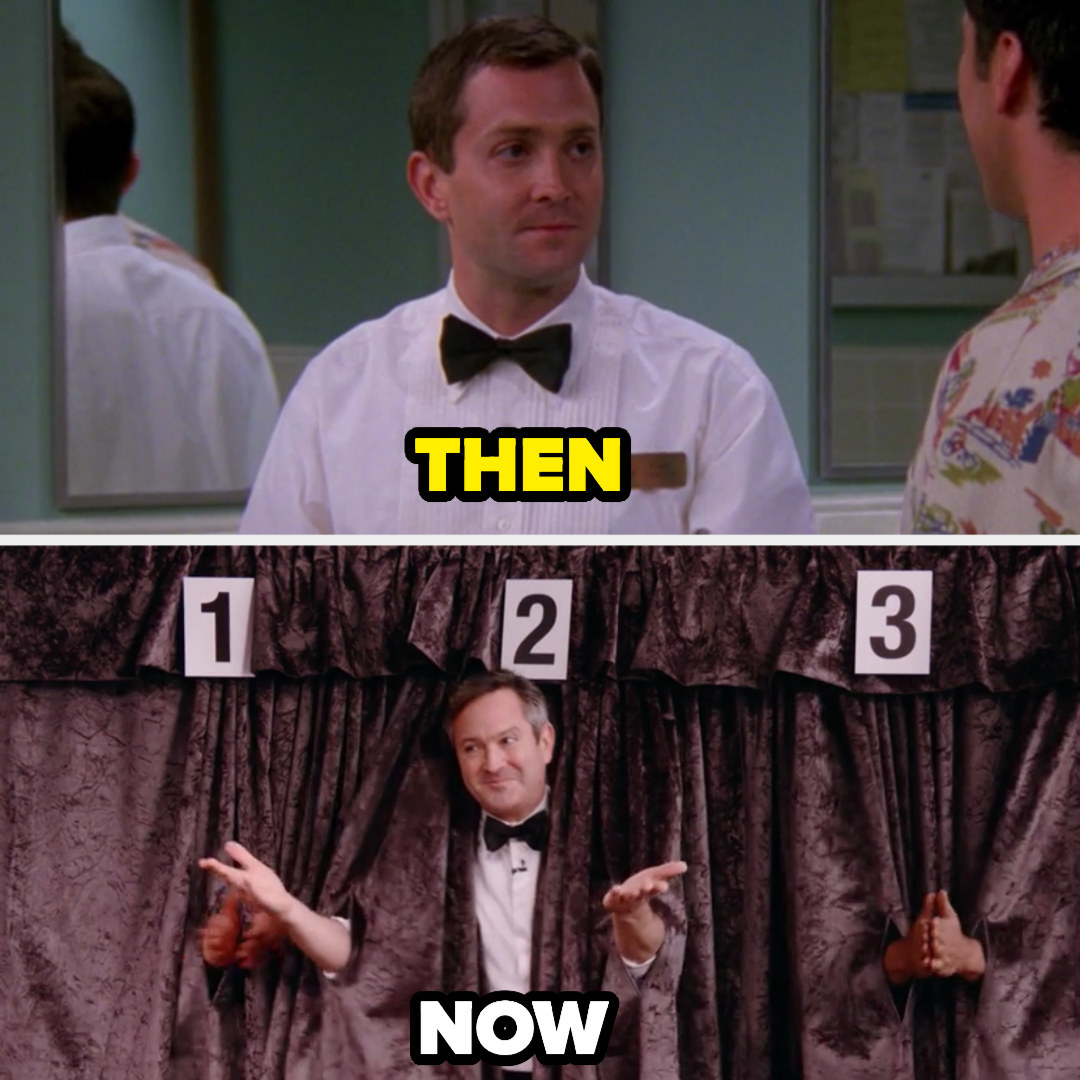 8.
Richard Burke — aka Tom Selleck — paid a visit, and I swear he still looks the same: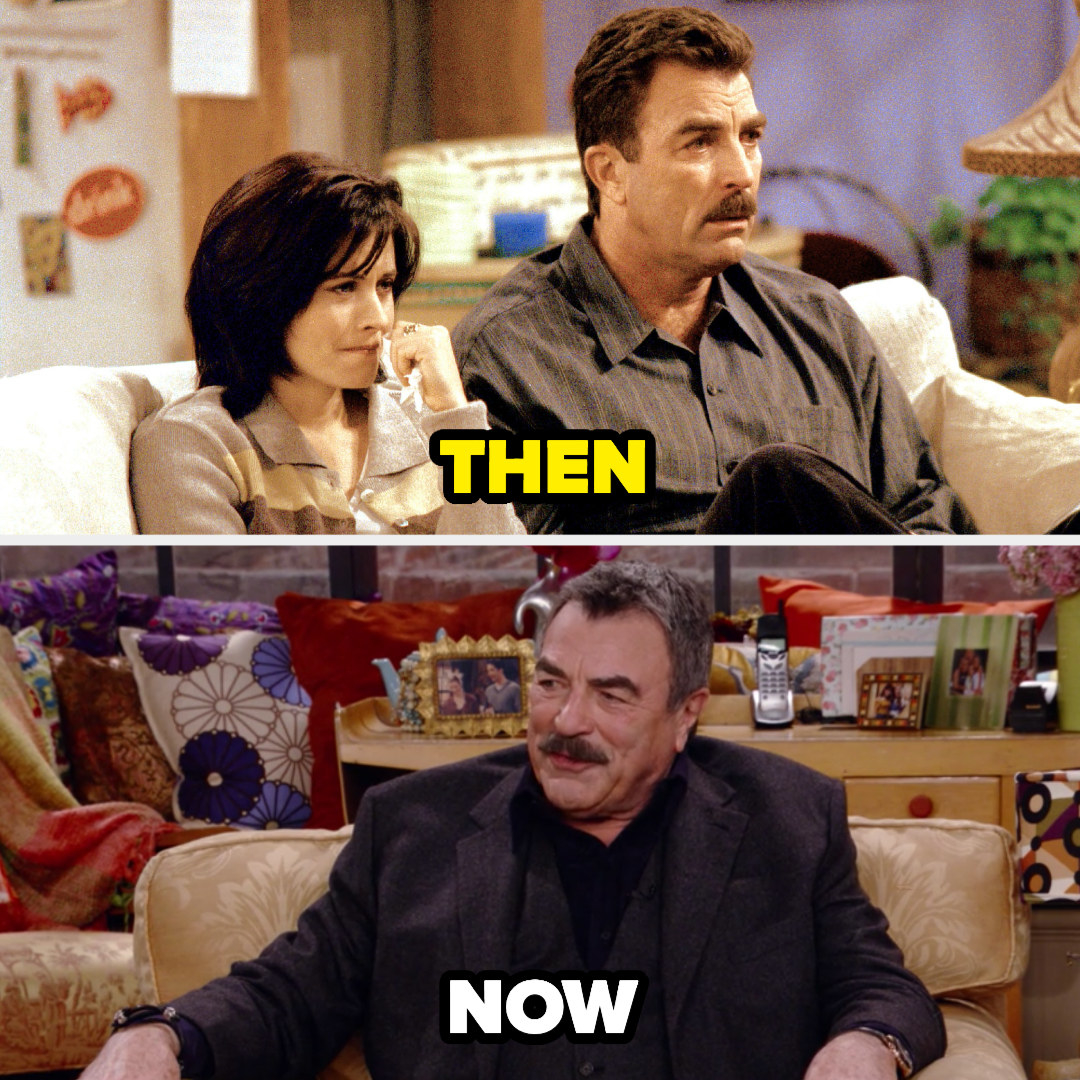 9.
Jack and Judy Geller (Elliott Gould and Christina Pickles) shared their love for the "kids":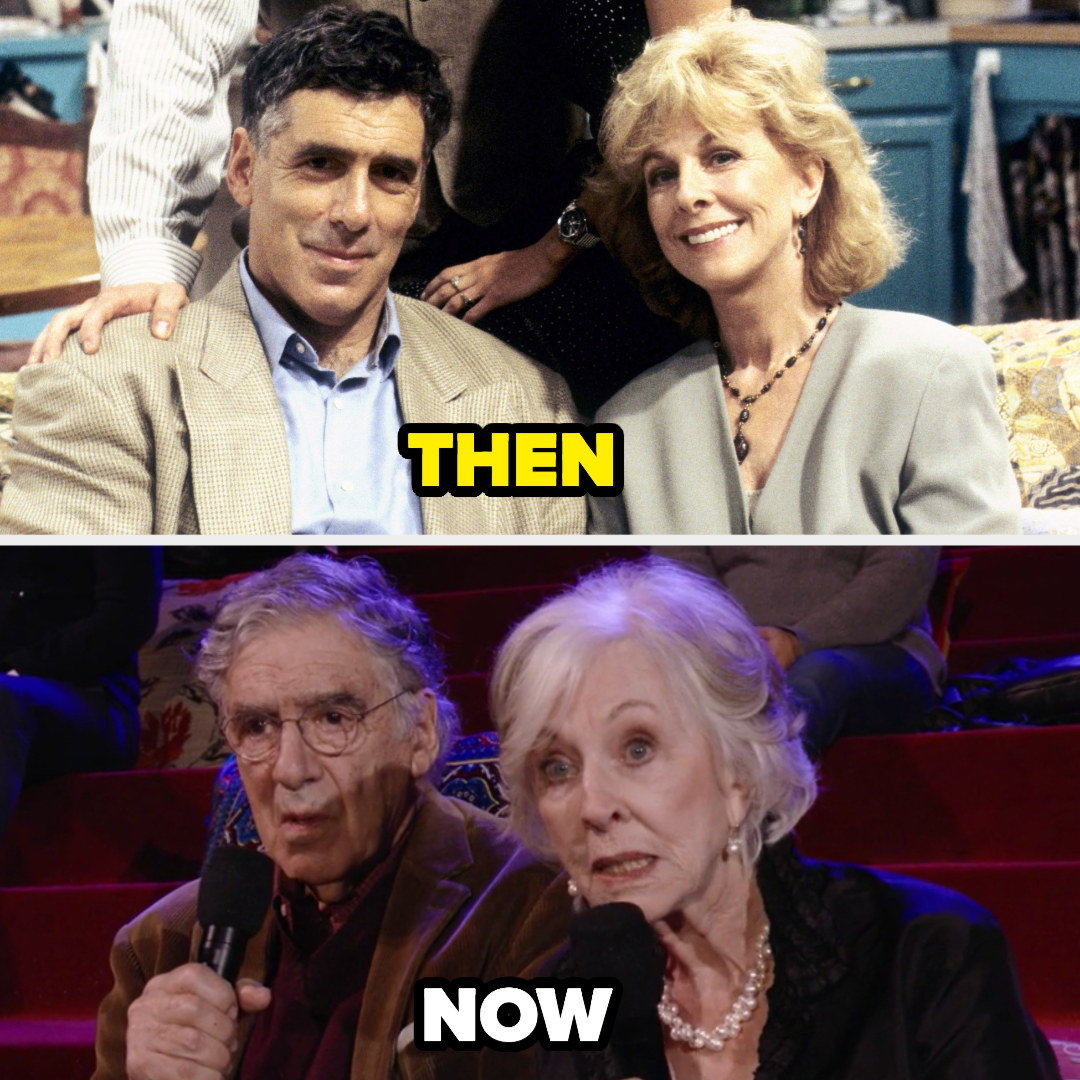 10.
Lisa Kudrow gave us a delightful reading of the iconic moment where Phoebe sees Monica and Chandler hooking up in "The One Where Everybody Finds Out"...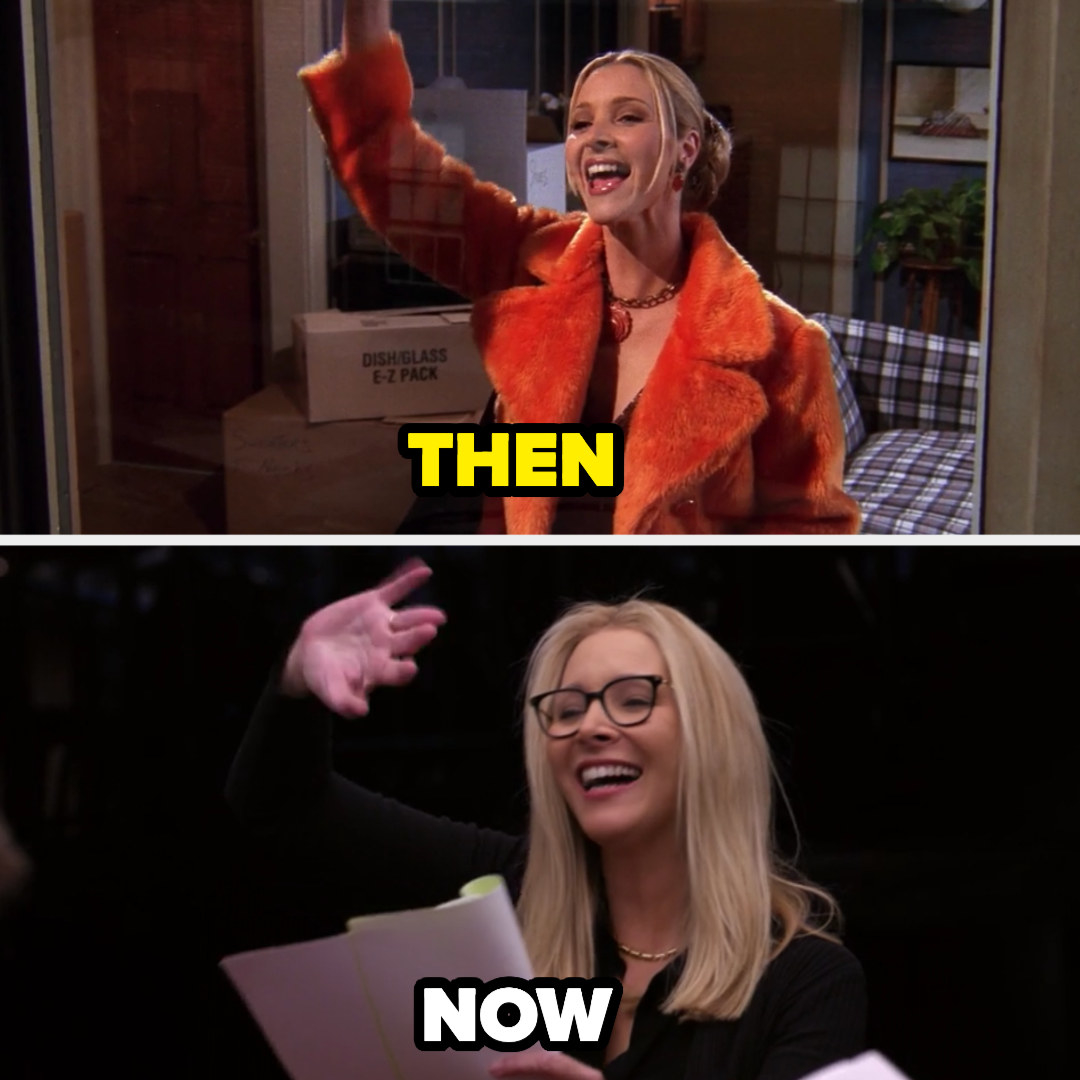 11.
...and, yes, that includes a flawless delivery of the classic line, "My eyes, my eyes!":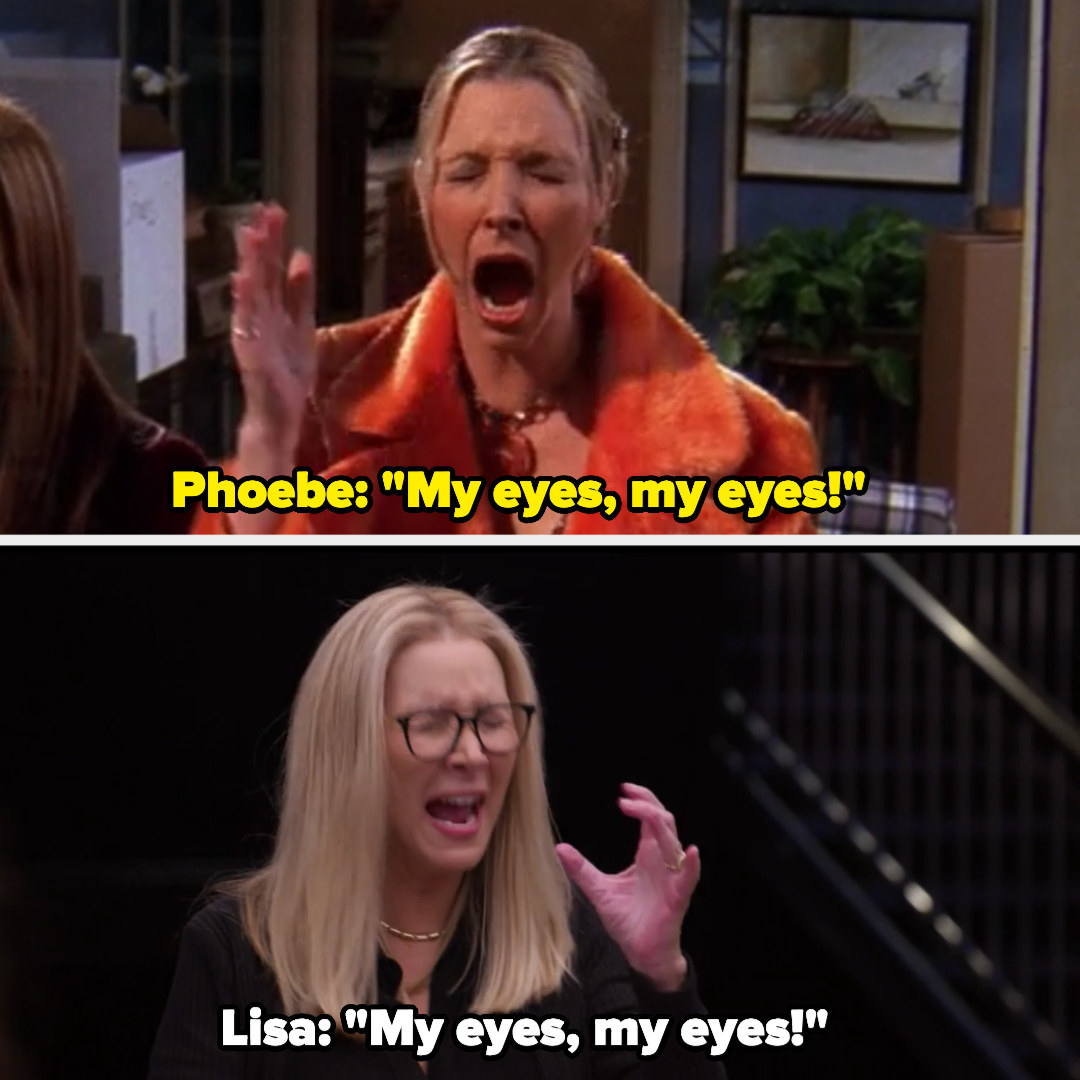 12.
Lisa Kudrow was truly wonderful throughout the whole reunion — she even did a cover of "Smelly Cat":
13.
Maggie Wheeler, who played Janice, treated us to her classic laugh and even threw in a couple "OH MY GOD"s for good measure:
14.
James Michael Tyler (aka Gunther!) Zoomed into the event rocking a Central Perk cap: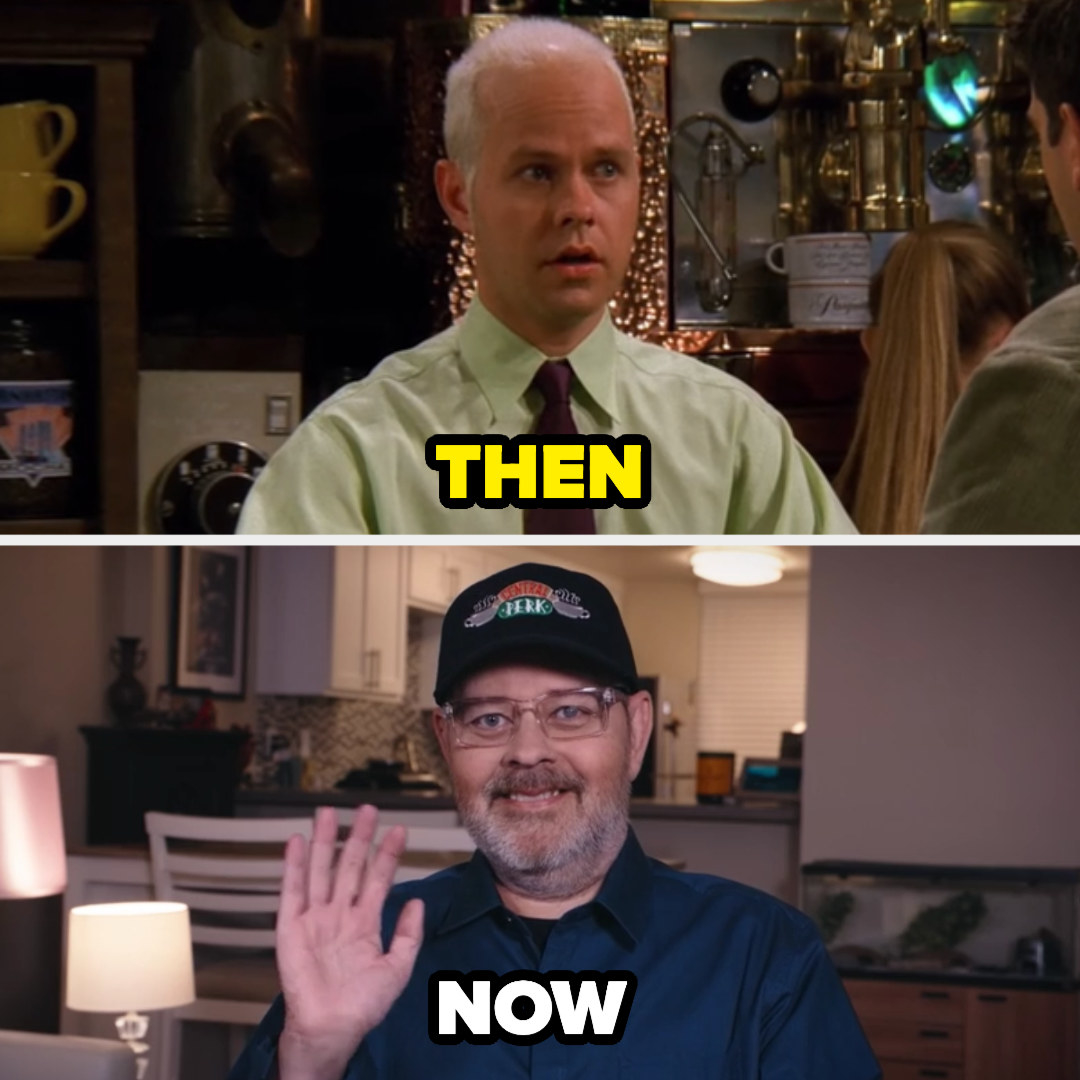 15.
David Schwimmer and Jennifer Aniston (who revealed they had real crushes on each other during the early days of the show) gave us a reading of that first Ross and Rachel kiss — they didn't quite reenact it, but they reached for each other's hands afterwards: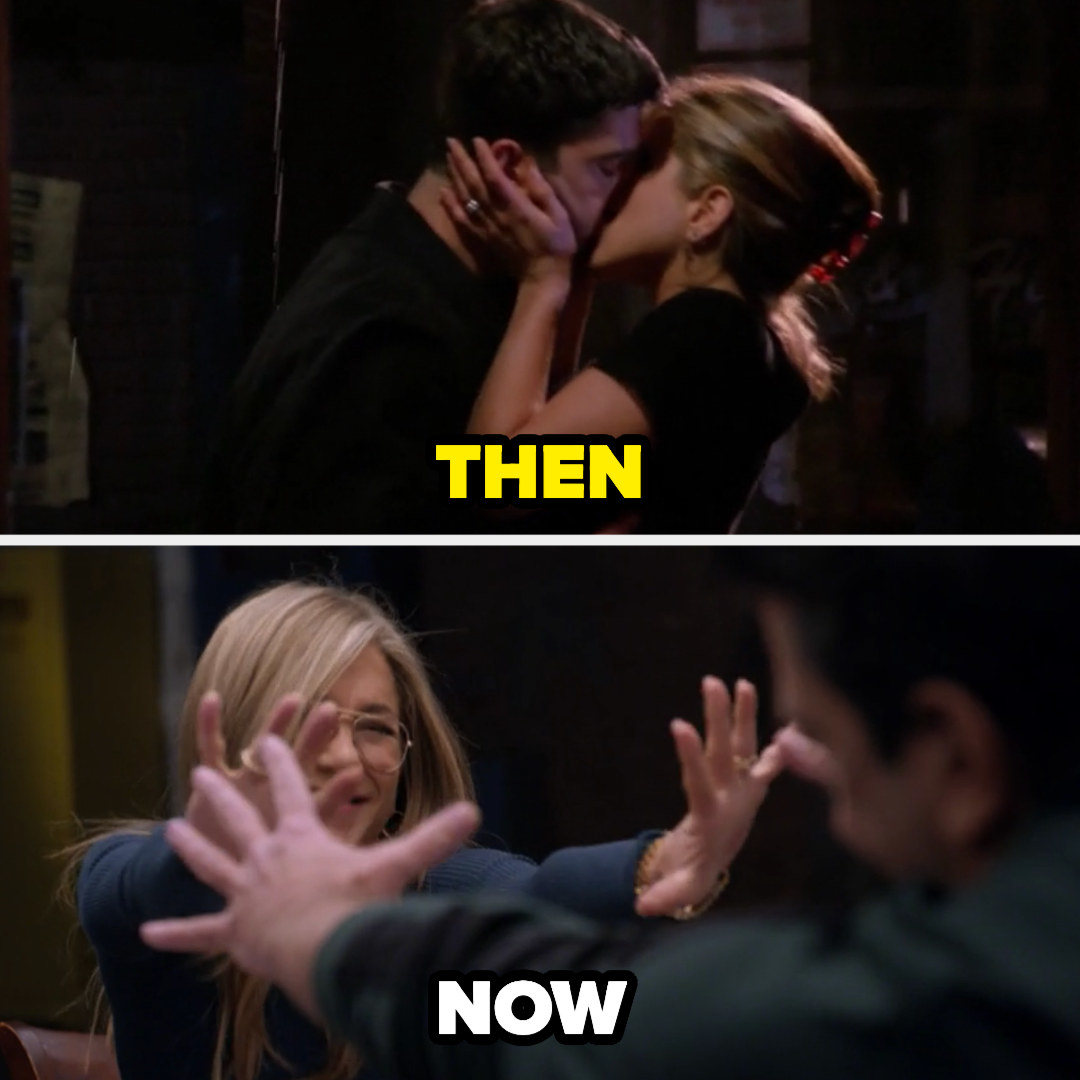 16.
The whole thing wrapped up with a fashion show of major looks from the series. Cara Delevingne modeled the hideous bridesmaid dress Rachel had to wear to Barry and Mindy's wedding...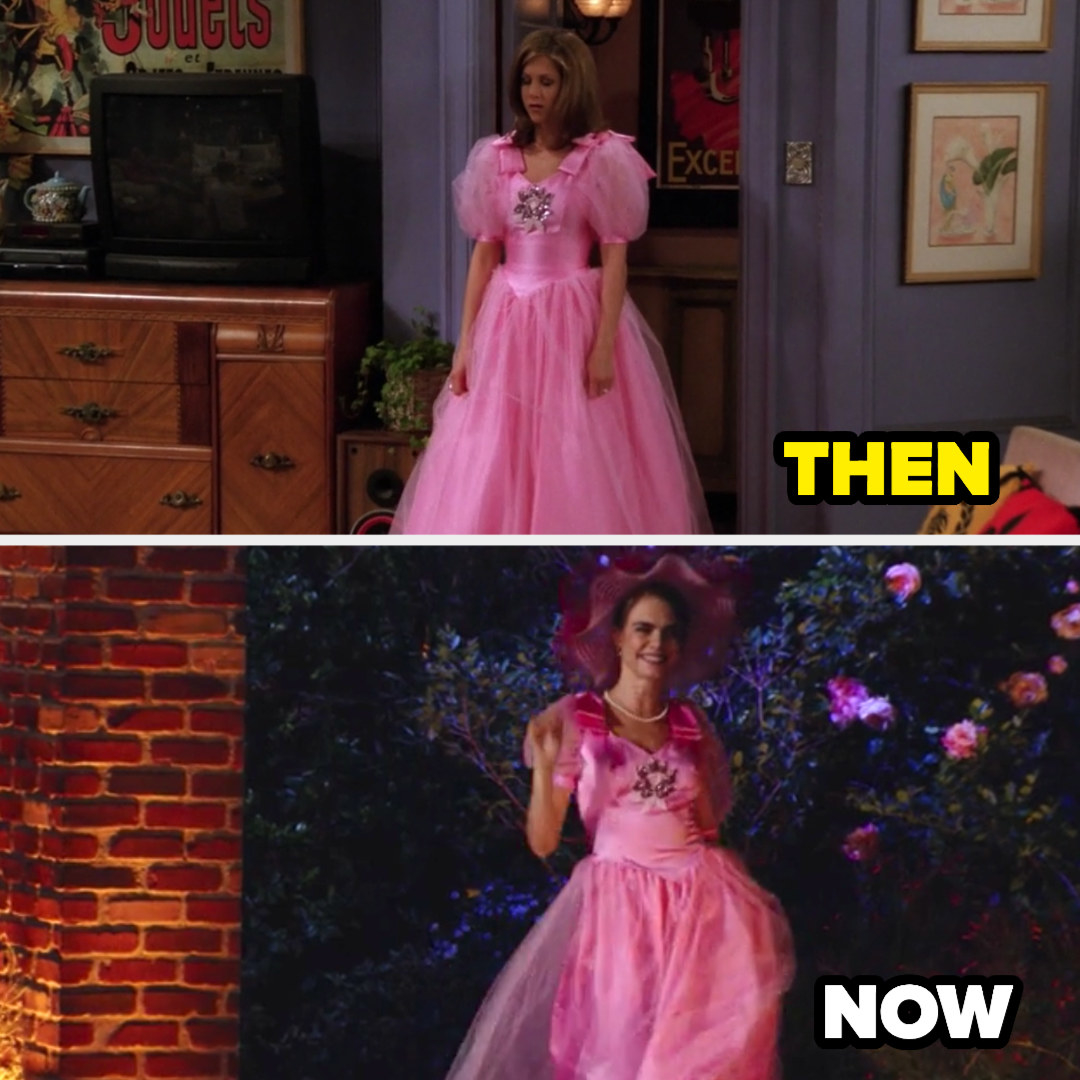 17.
...with great attention to detail:
18.
Cindy Crawford modeled Ross's leather pants ensemble: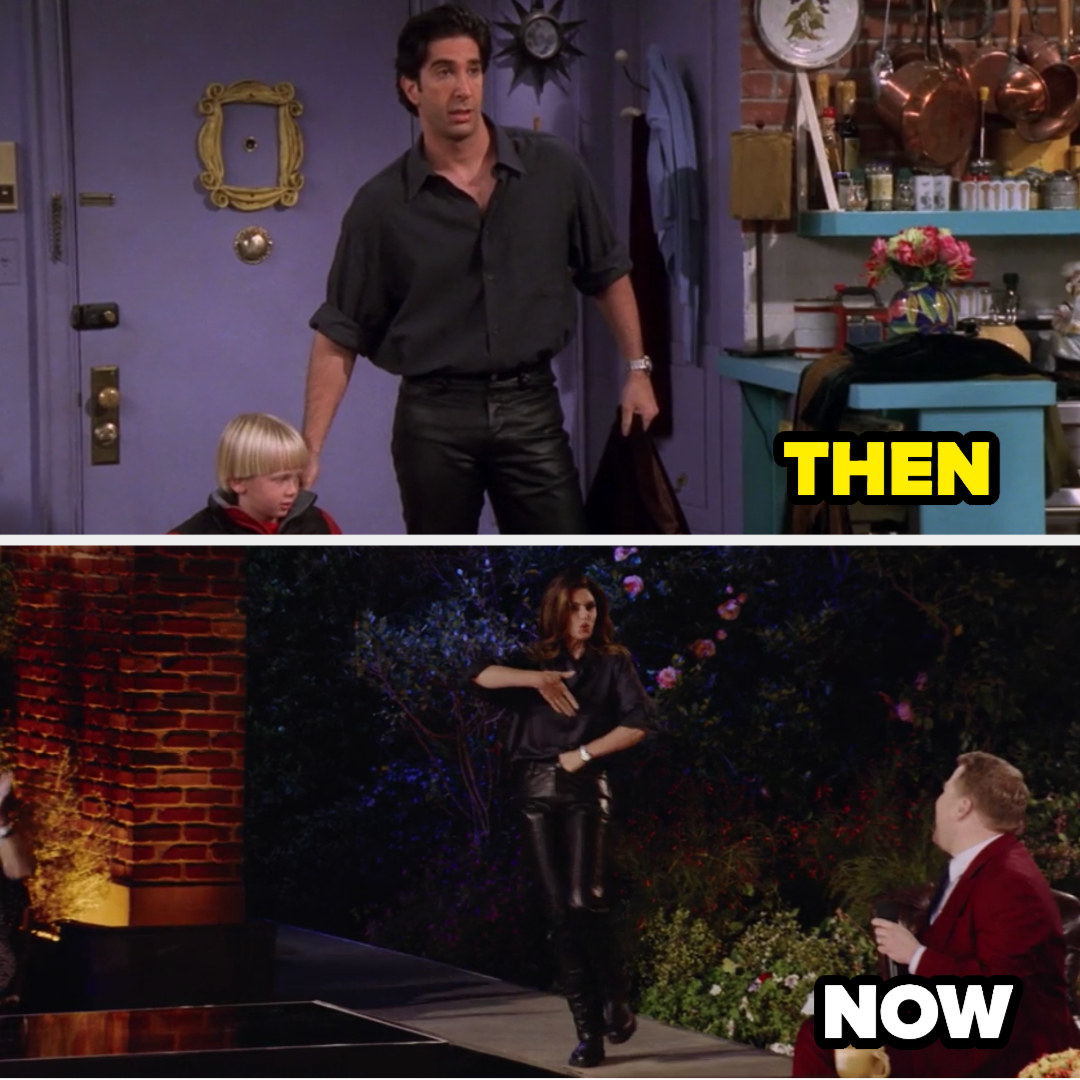 19.
Justin Bieber perfectly modeled Ross's "Spudnik" Halloween costume: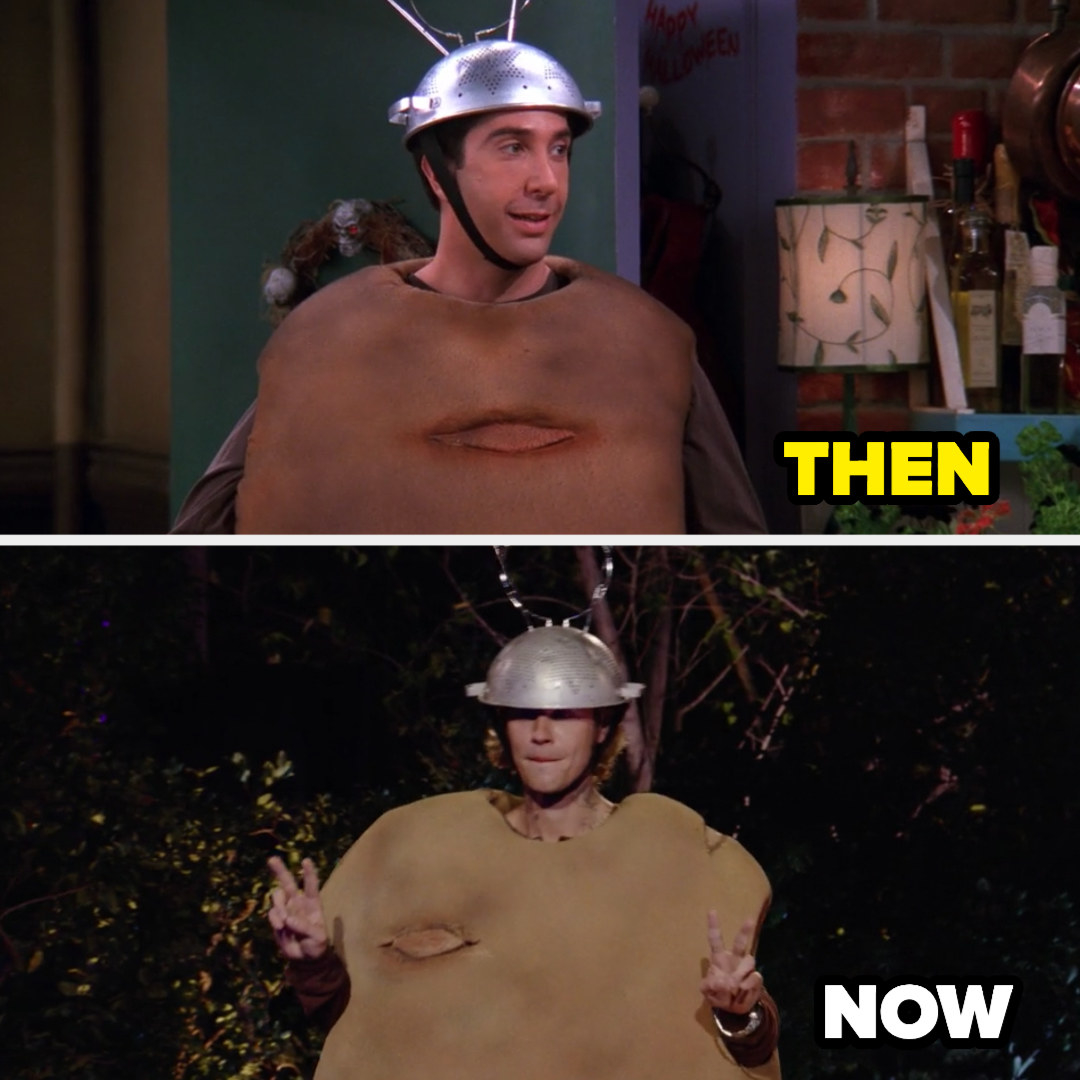 20.
And then Cara came back for round two with a flawless ode to the Holiday Armadillo: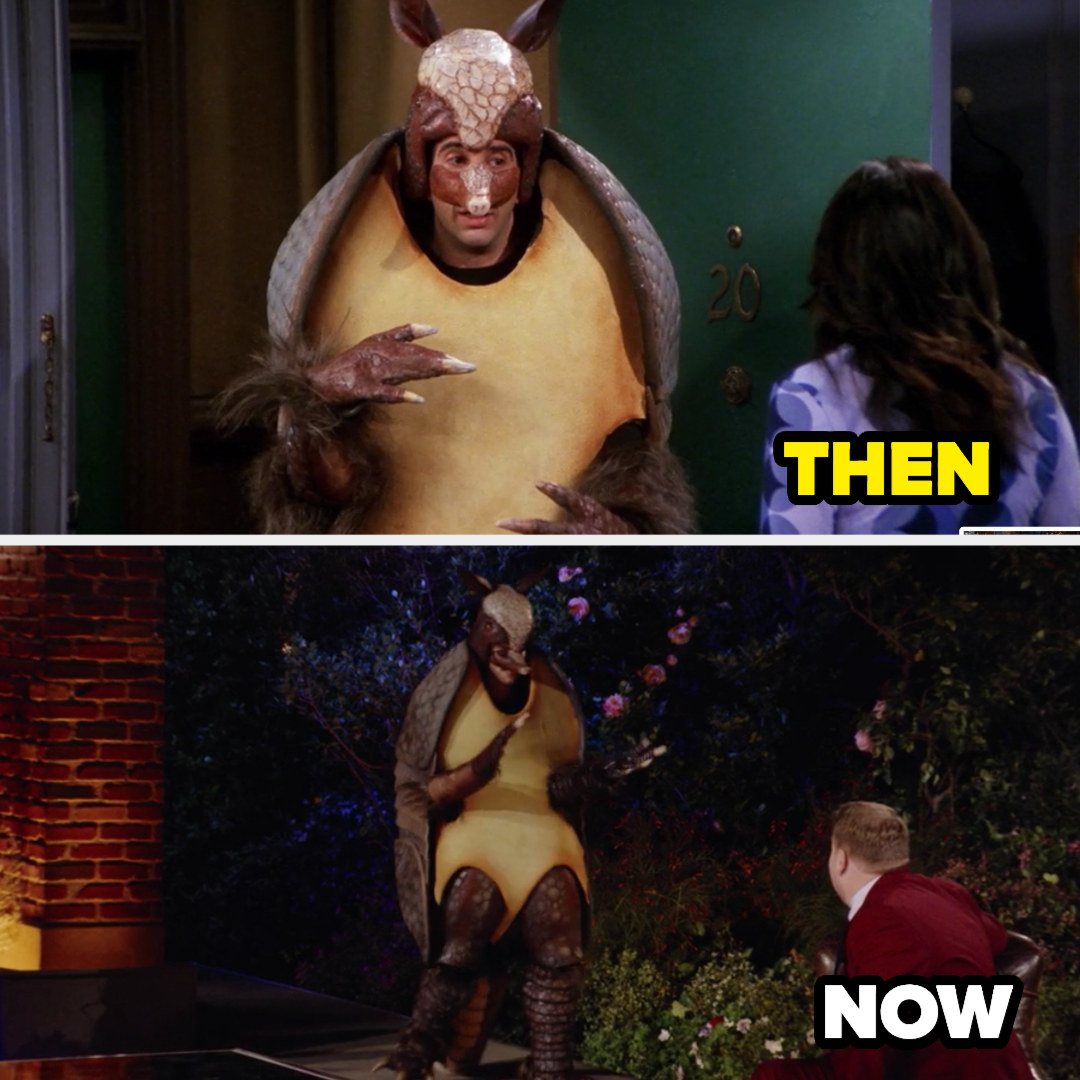 21.
Of course, no fashion show would be complete without Joey wearing ALL of Chandler's clothes...could Matt LeBlanc BE wearing any more clothes?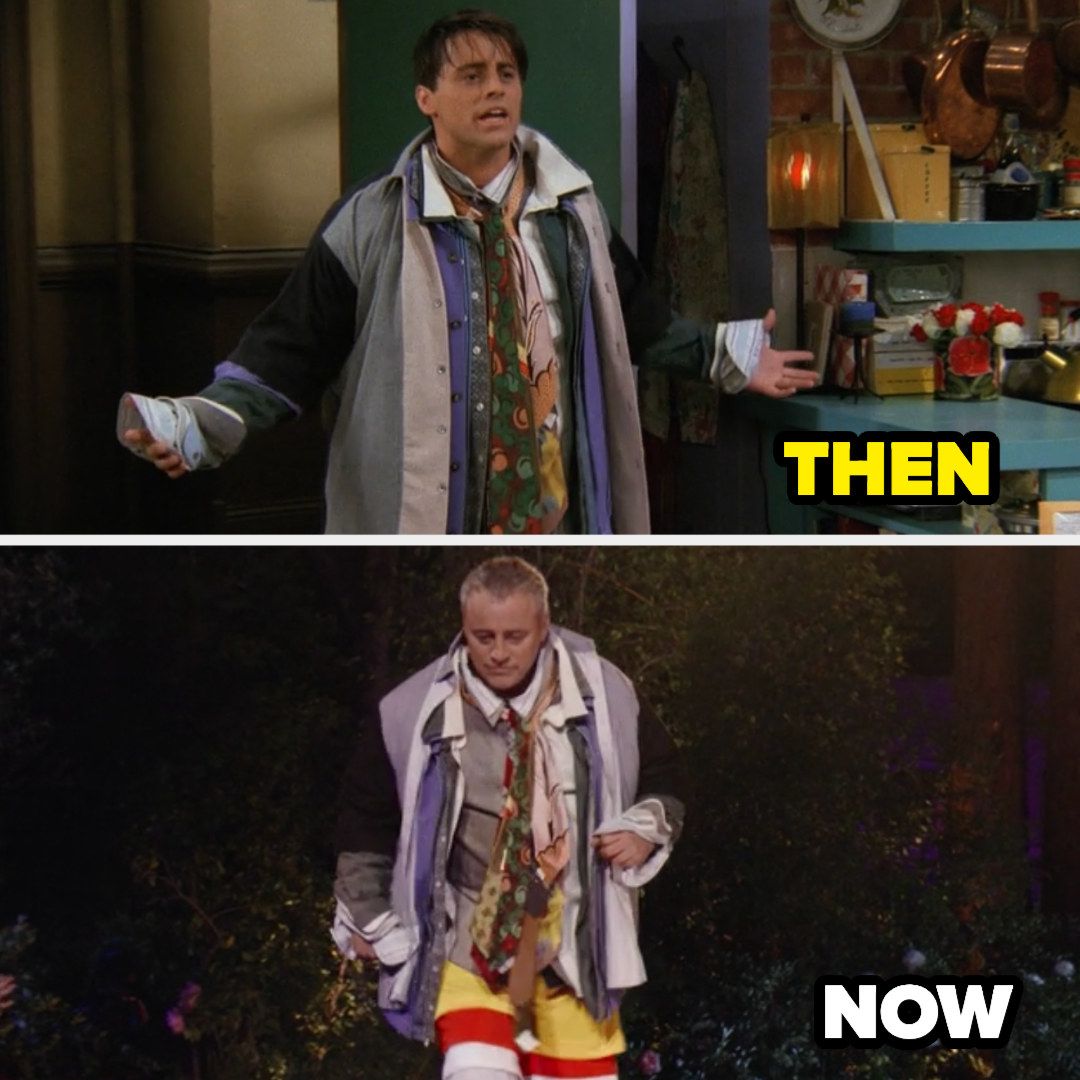 22.
Unfortunately, he also DID do some lunges (no word if he was going commando):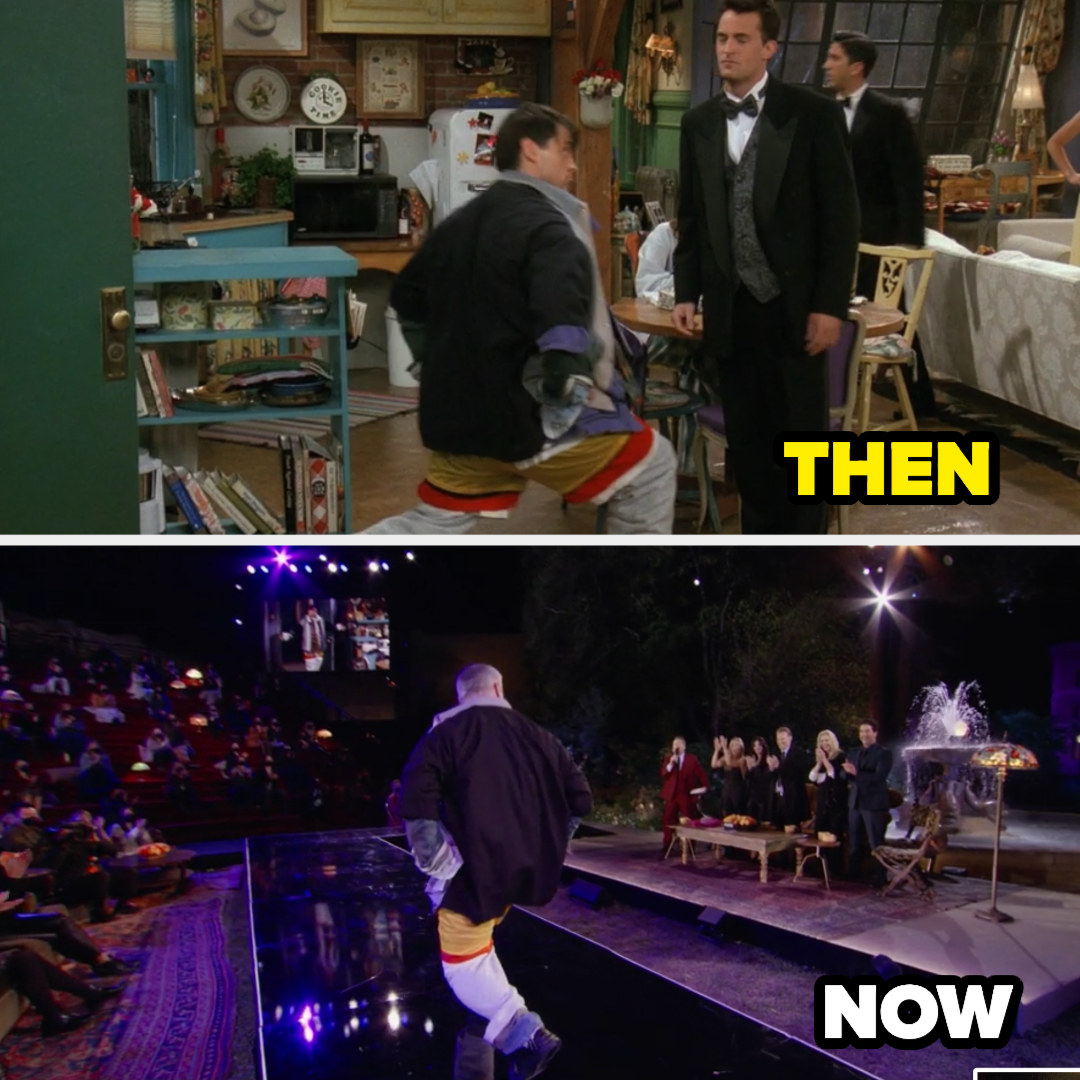 23.
In conclusion, there was a whole lot of nostalgia, so let's wrap things up with these adorable cast pics: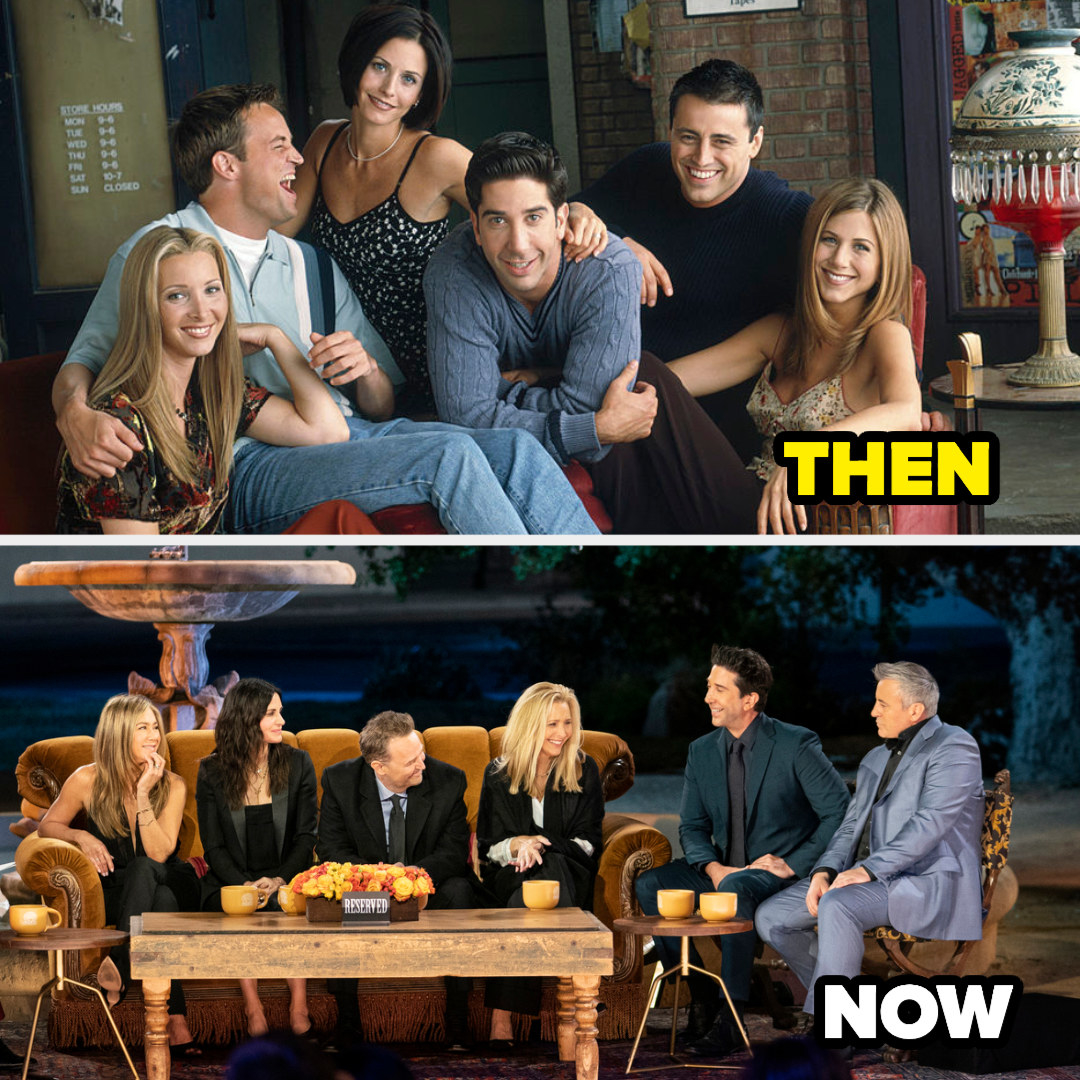 Be sure to check out the full Friends reunion, streaming now on HBO Max!