23 TV Moments From This Week That We Can't Stop Talking About
Brienne of Tarth was the true MVP of the week!
🚨Obviously spoilers ahead🚨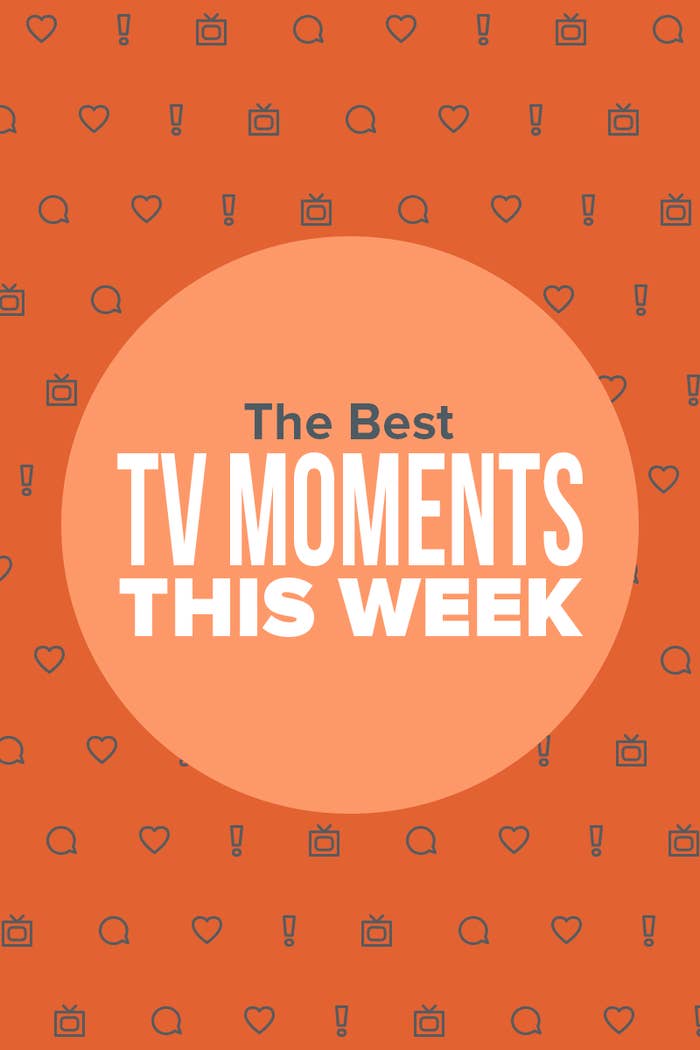 1.
First, Game of Thrones gave us a memorable moment when Jaime knighted Brienne of Tarth — I'm literally smiling just thinking about it.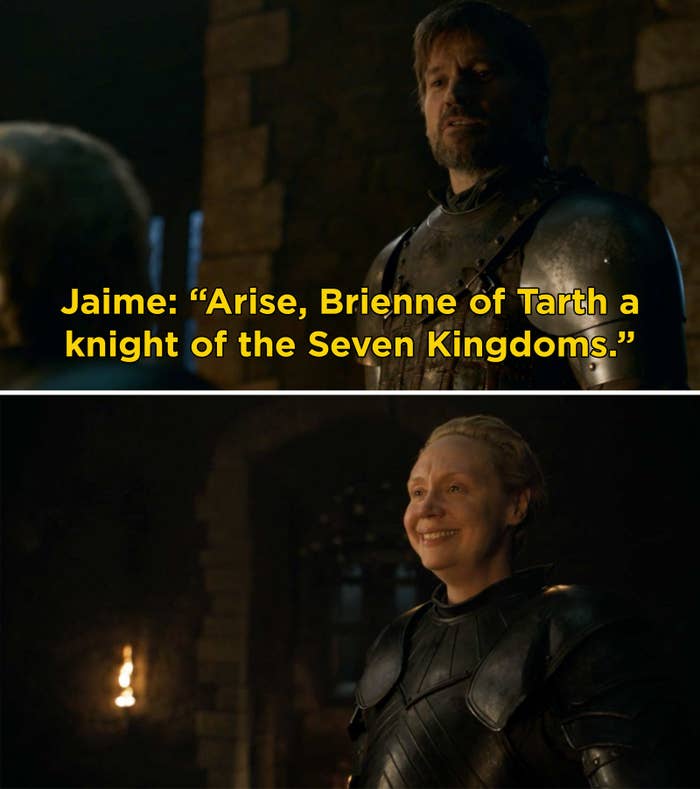 2.
Also on Game of Thrones, Arya and Gendry shippers rejoiced when the duo FINALLY got together.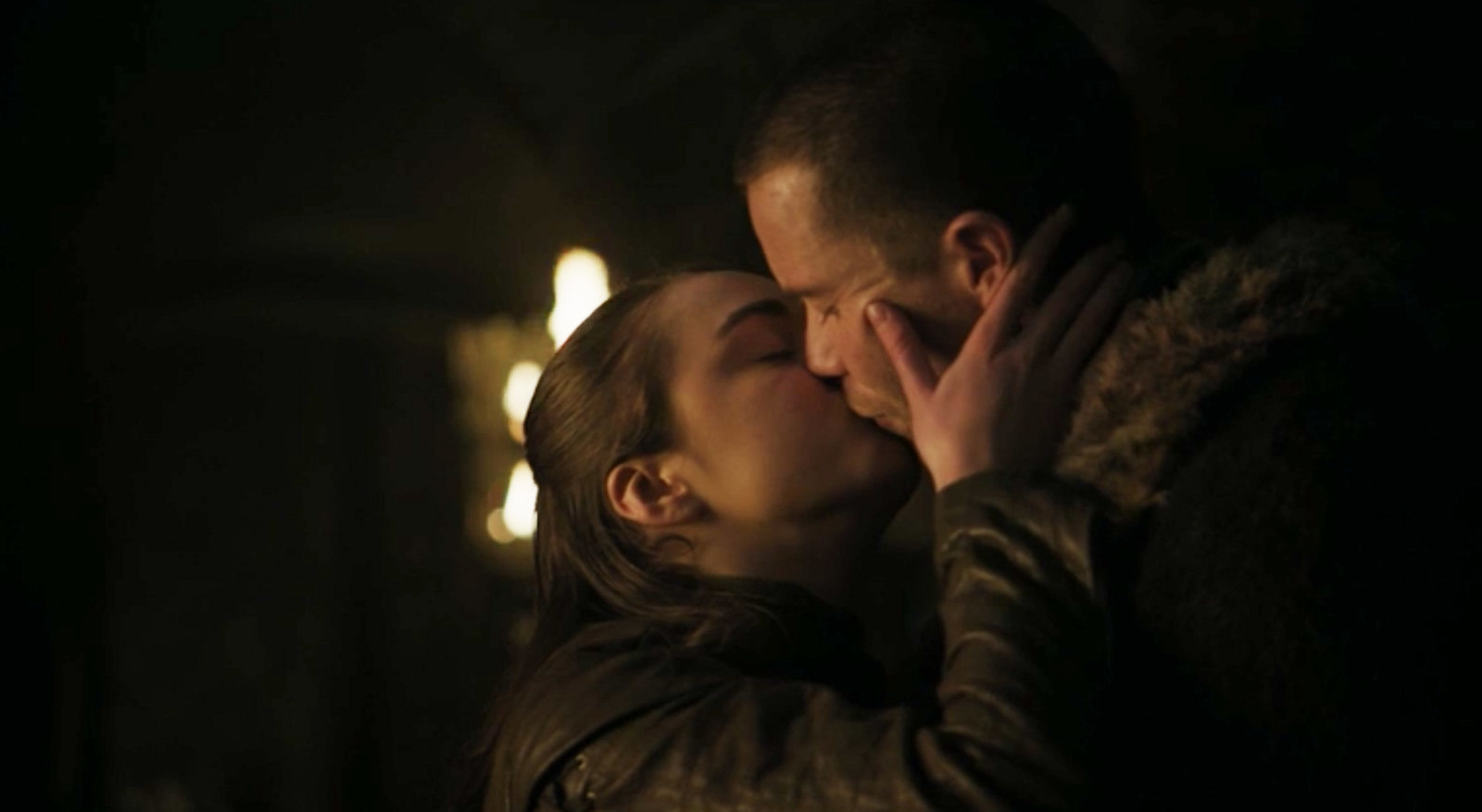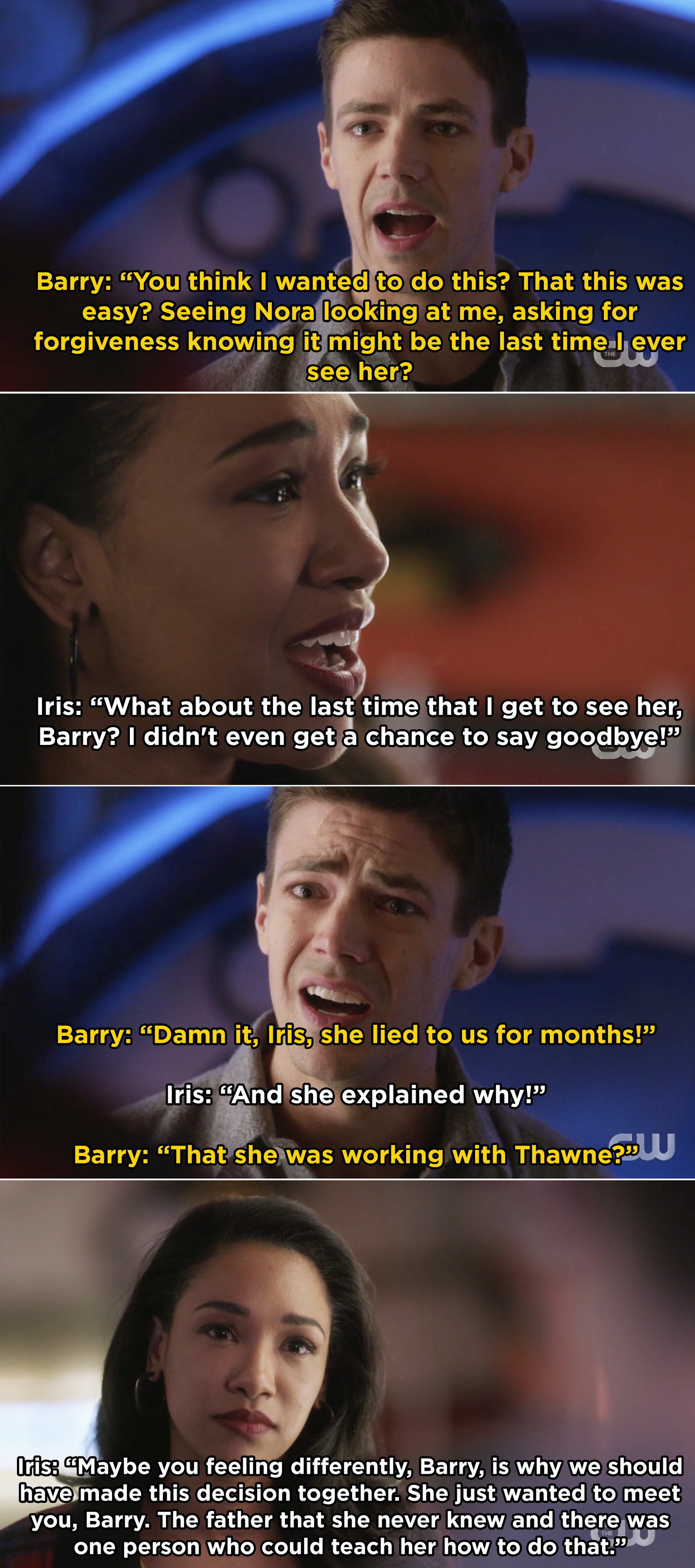 4.
On Legends of Tomorrow, Sara rescued Ava from purgatory, which hysterically included the duo having to build an IKEA cabinet in order to escape.
5.
Also on Legends of Tomorrow, Ava and Sara ~officially~ got back together after they realized they never wanted to lose each other.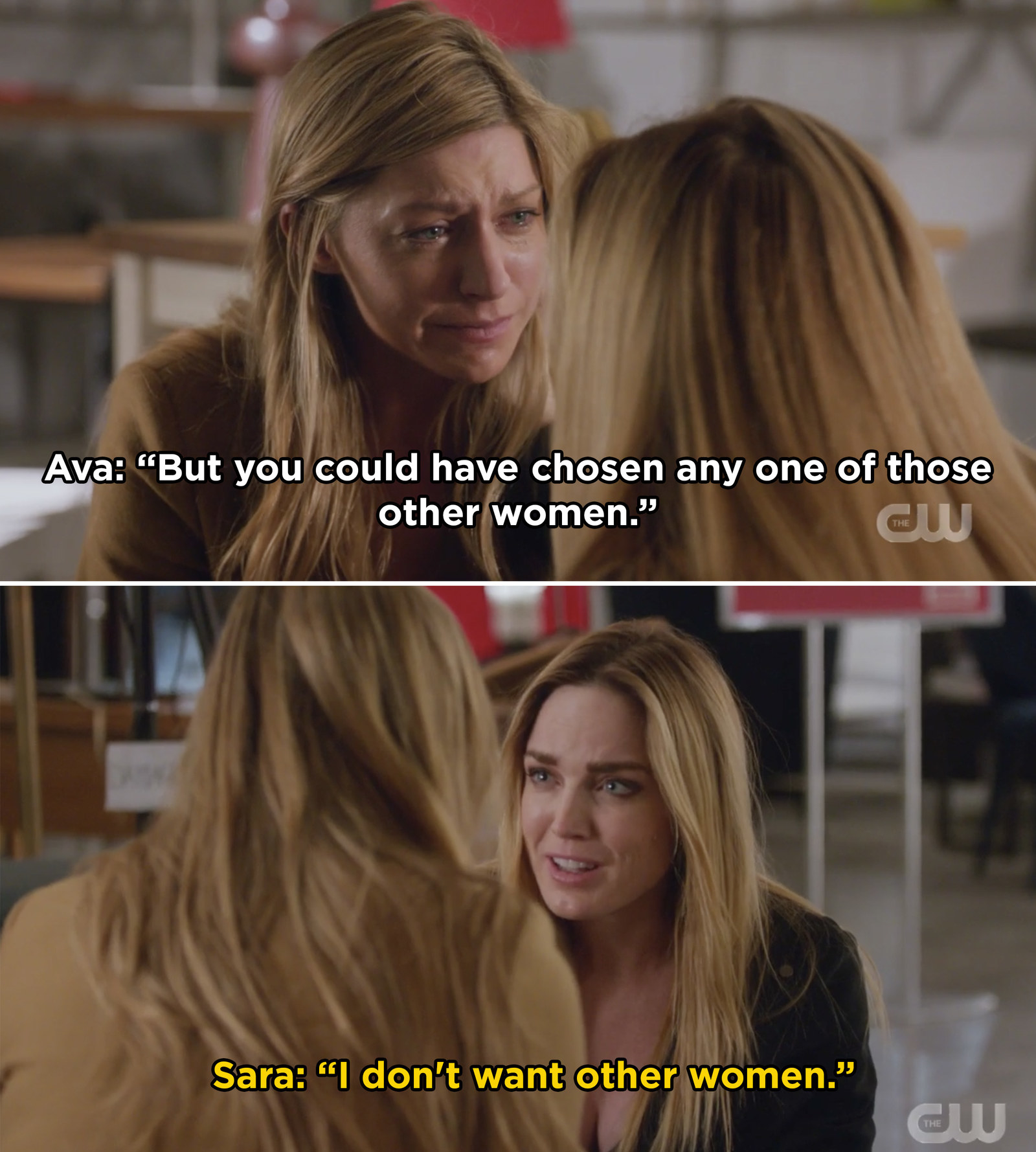 6.
Roswell, NM aired its Season 1 finale, which featured Max finally vanquishing Noah.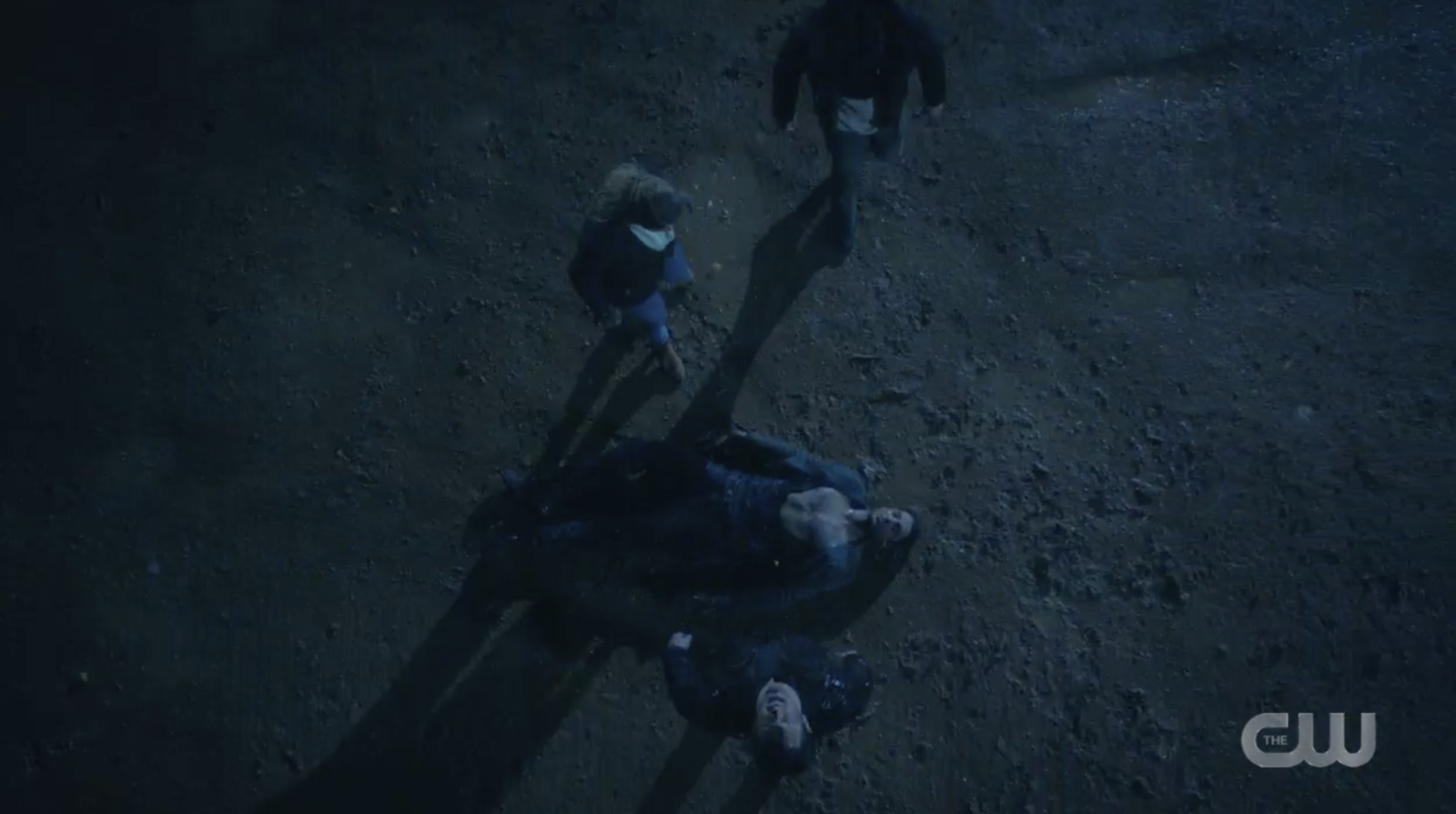 7.
Also on Roswell, NM, the episode ended on a major cliffhanger when Rosa was brought back to life by Max, however Max now appears to be dead.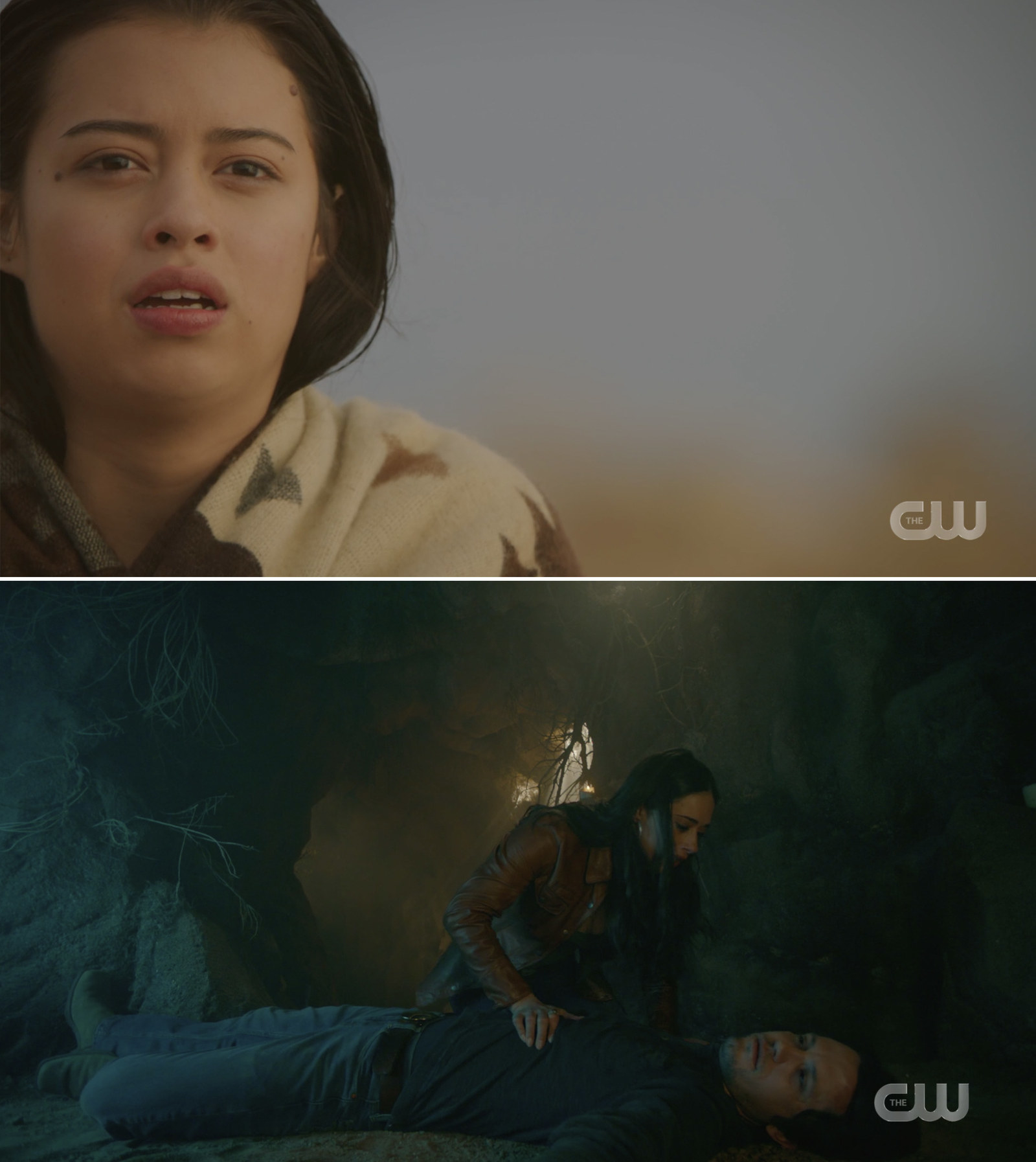 8.
On Killing Eve, Villanelle and Eve were closer than they've been all season, when Eve tracked Villanelle to a hotel room.
9.
On Brooklyn Nine-Nine, Jake fangirled over Killing Eve and Sandra Oh while working a case — literally the greatest thing ever.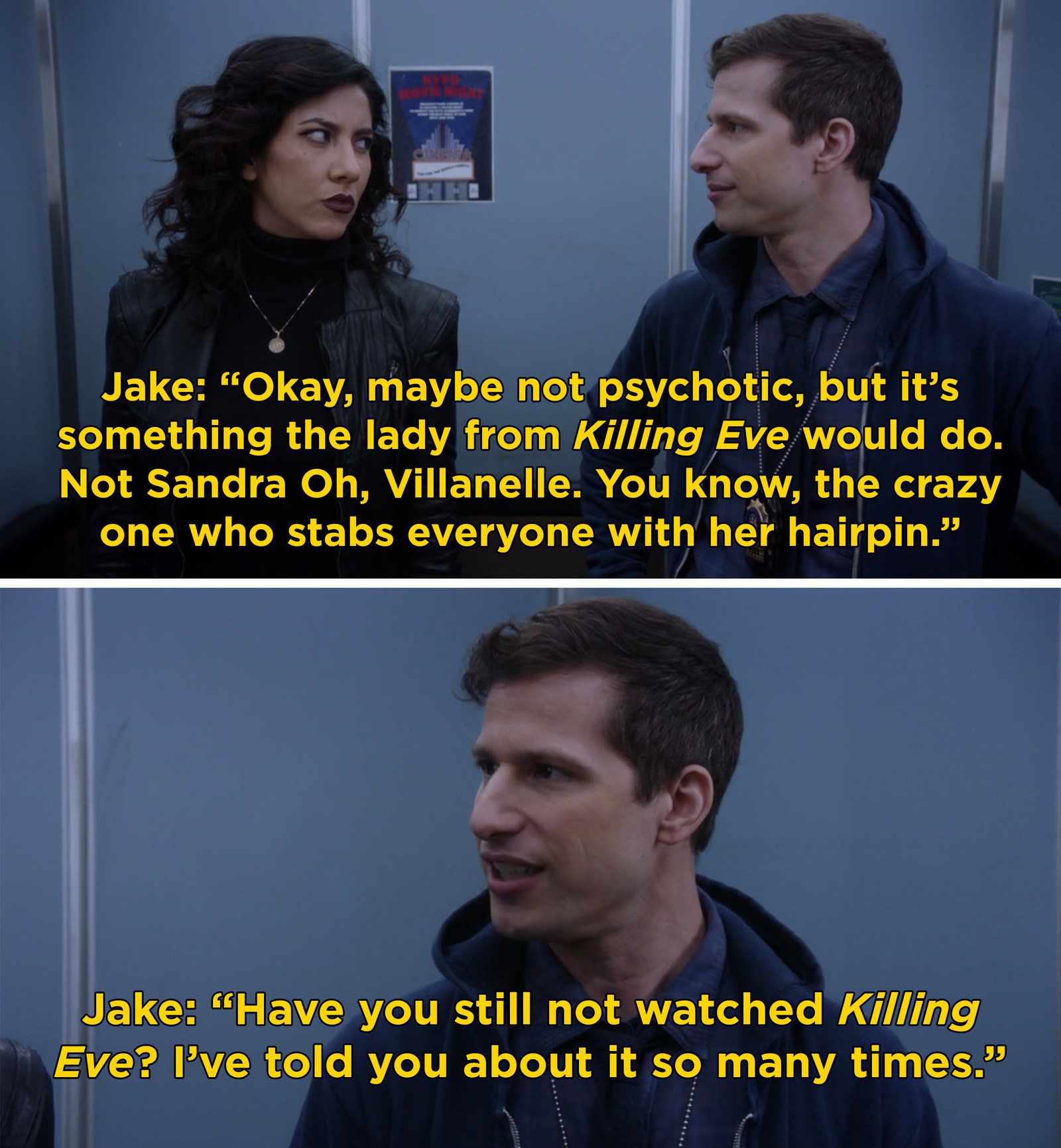 10.
Also on Brooklyn Nine-Nine, after helping the show get renewed last year, Sean Astin guest-starred this week and it was amazing!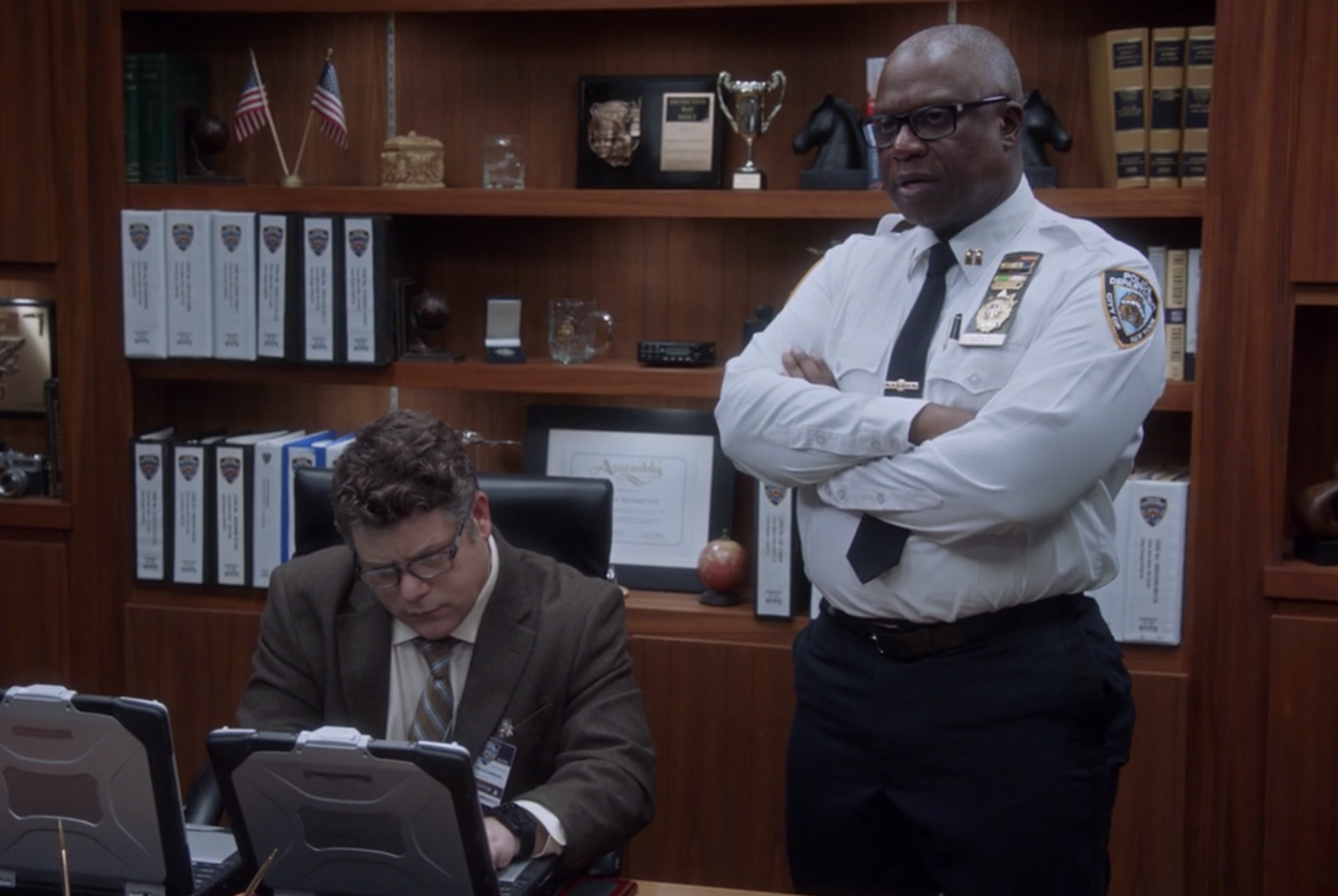 11.
Gotham aired its series finale and Batman finally made his first appearance in Gotham after a 10-year time jump.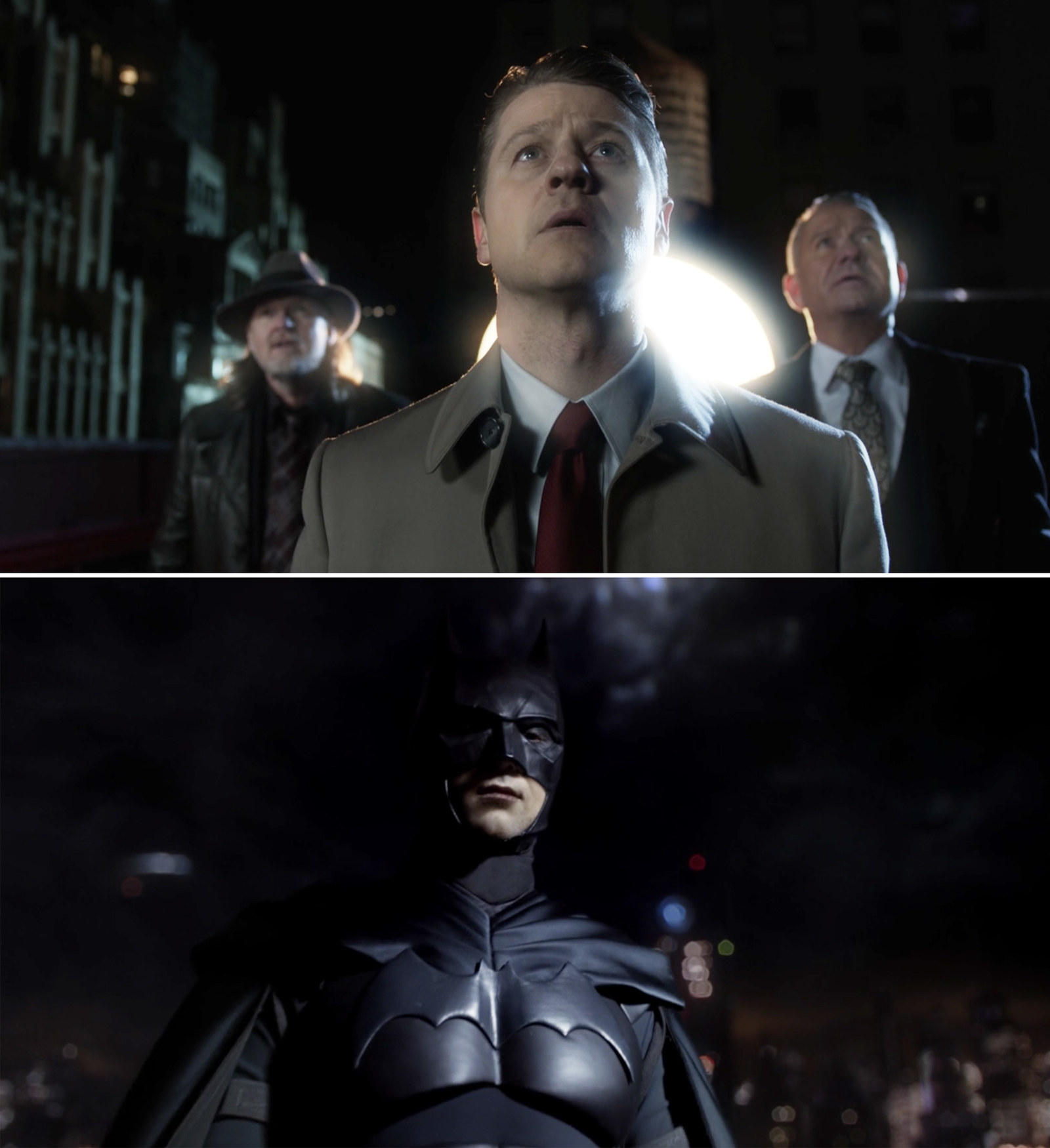 12.
On Riverdale, Betty learned that Evelyn isn't actually Edgar's daughter, but rather his 26-year-old wife — I've literally run out of words...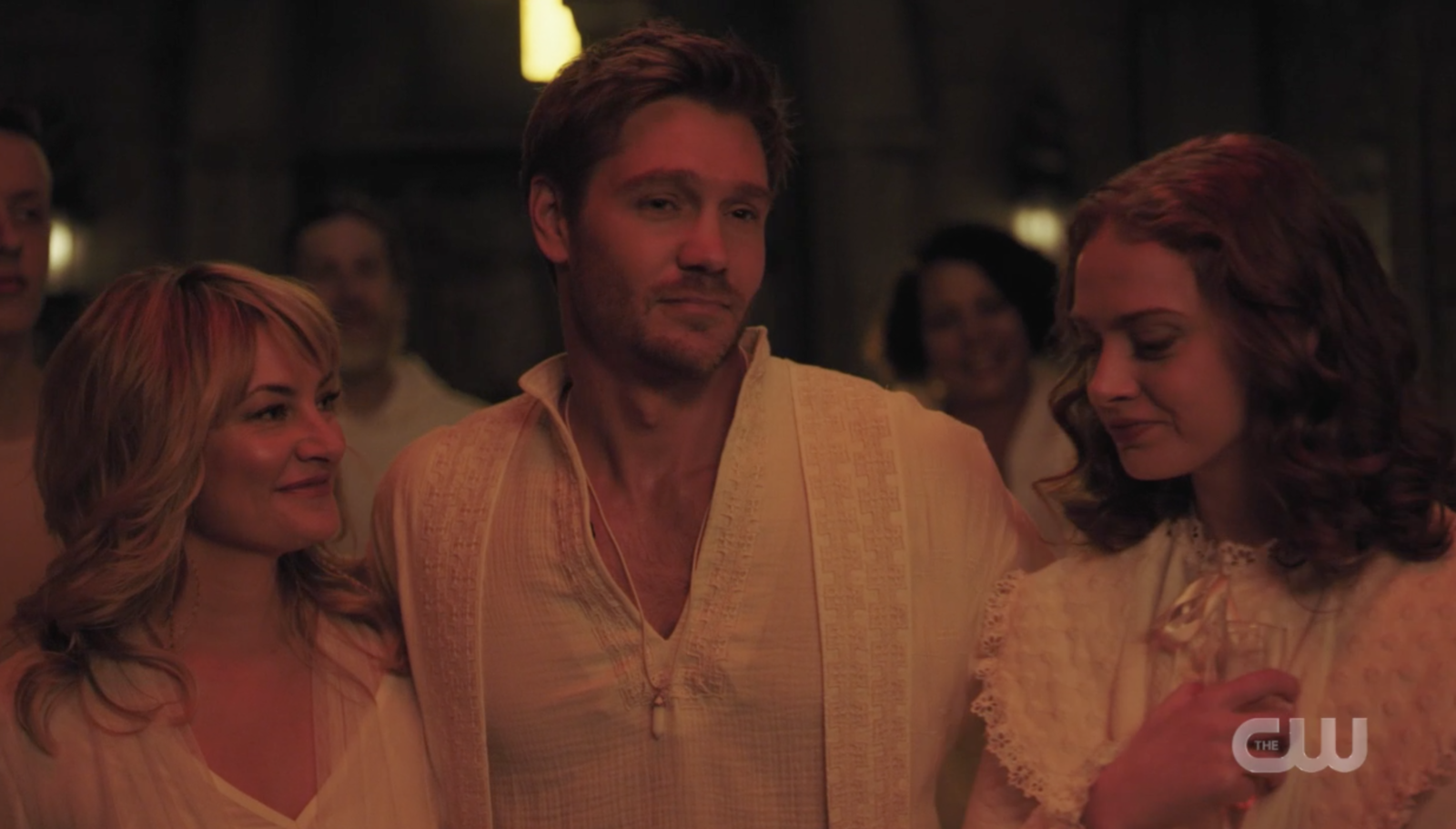 13.
Also, Riverdale featured Luke Perry's final scene as Fred Andrews after his death earlier this year.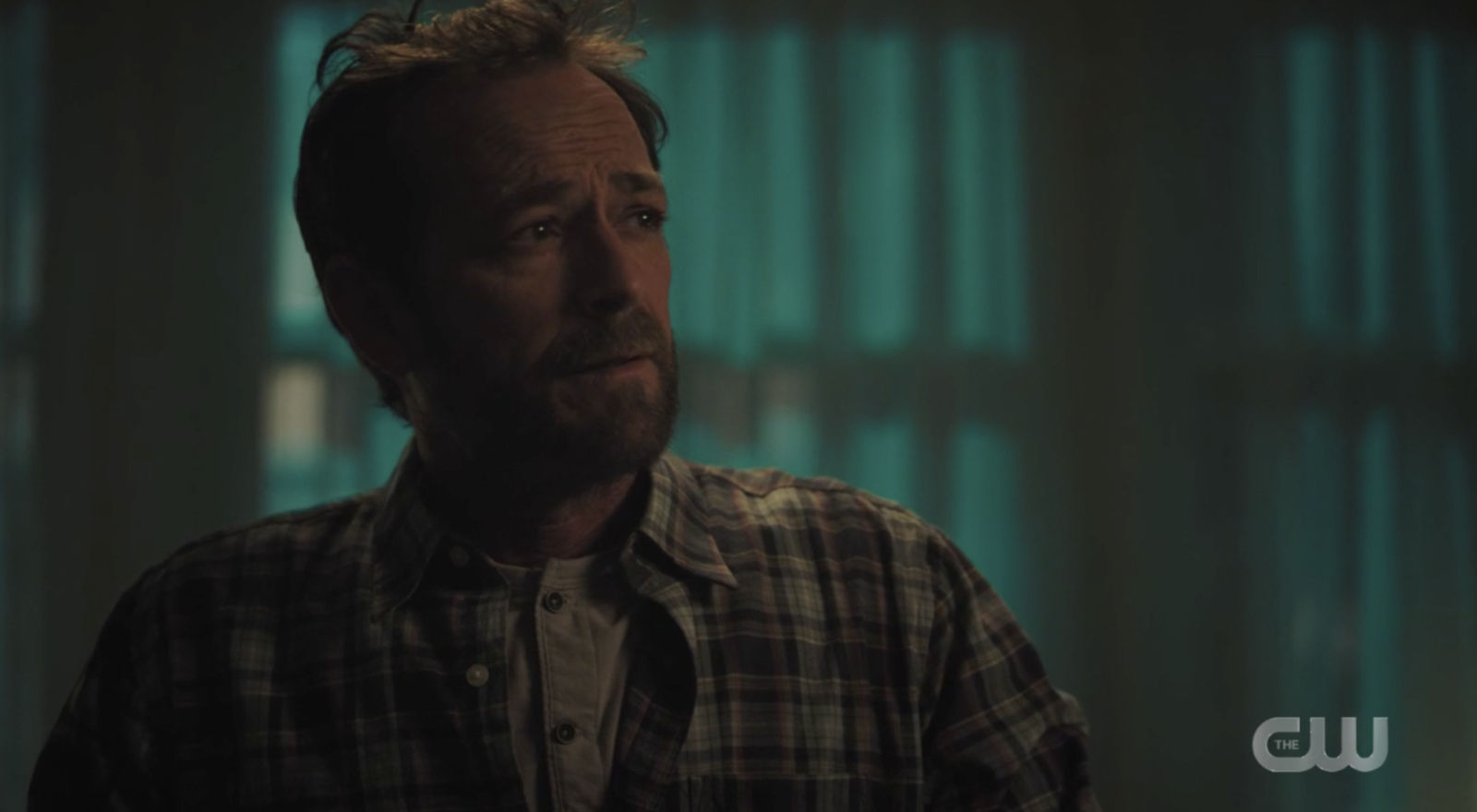 14.
Empire made TV history this week by featuring the first gay, black wedding when Jamal and Kai officially tied the knot.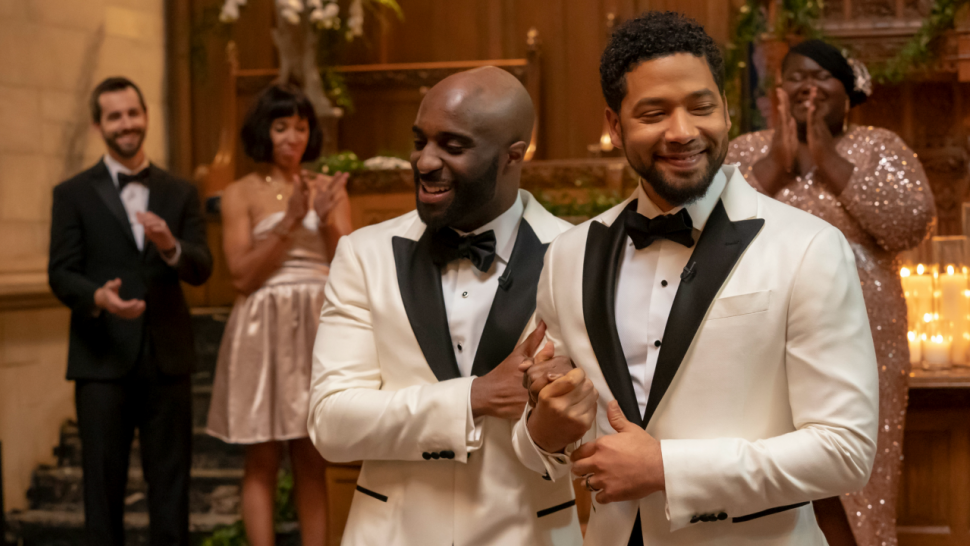 15.
On The Bold Type, Sutton had a conversation with Alex about consensual sex in a #MeToo-inspired episode.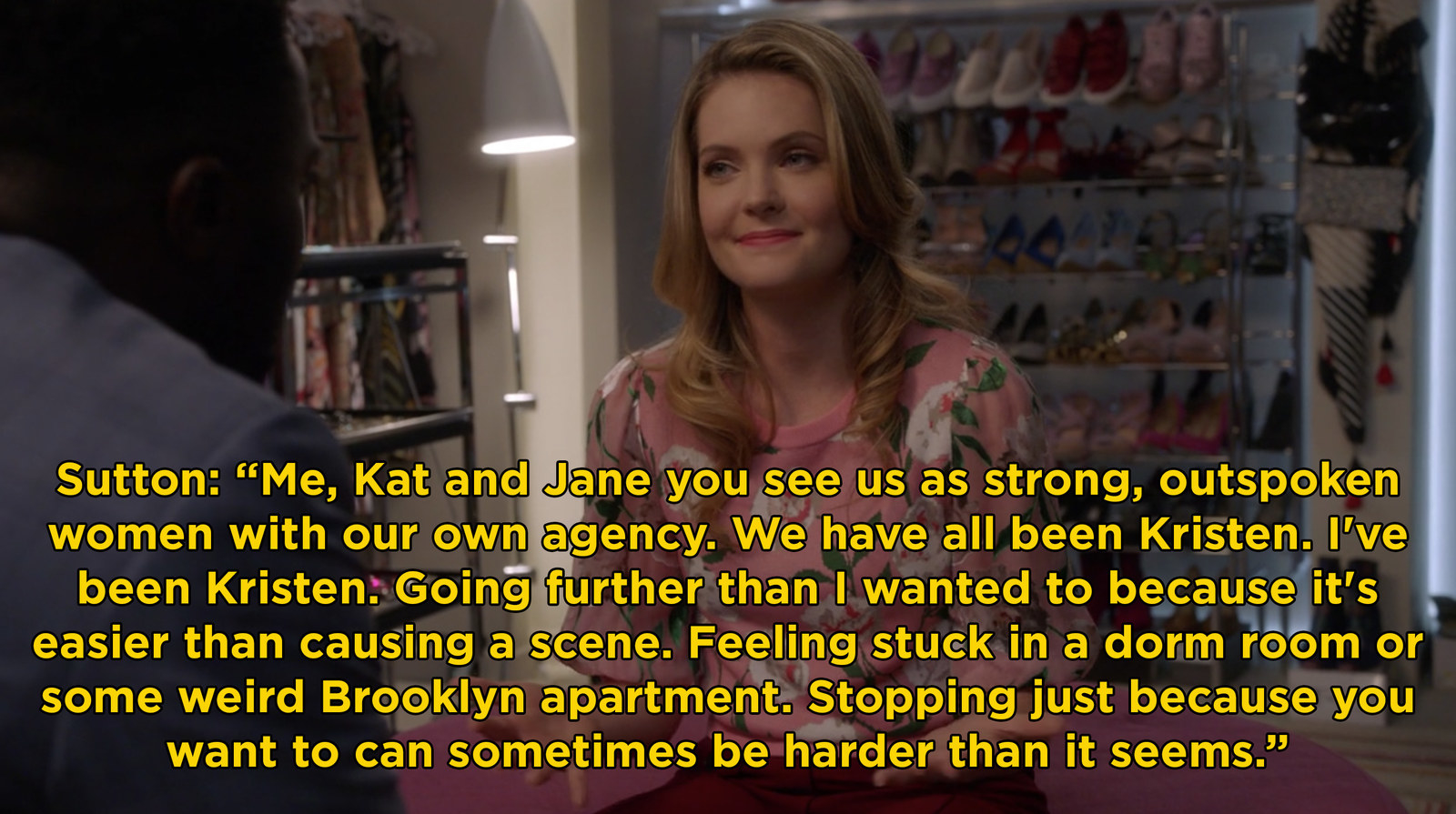 16.
On Shadowhunters, Magnus got his magic back, however he spent most of the episode reliving every moment with Alec after their breakup.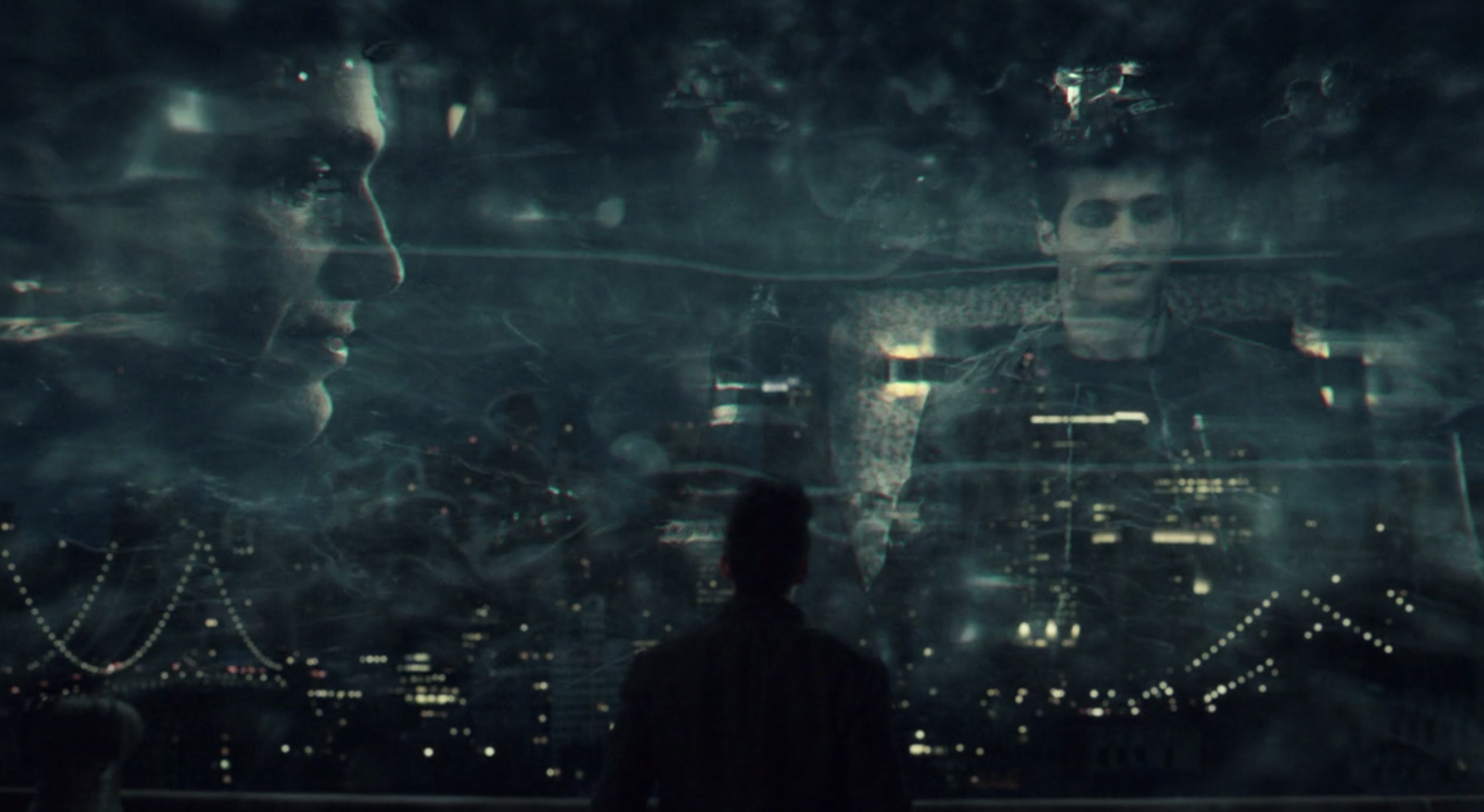 17.
On Jane the Virgin, Jane celebrated her birthday and came to the realization that she needs to explore her feelings for Michael, and let Rafael go — this was after we learned that Raf was going to propose on her birthday.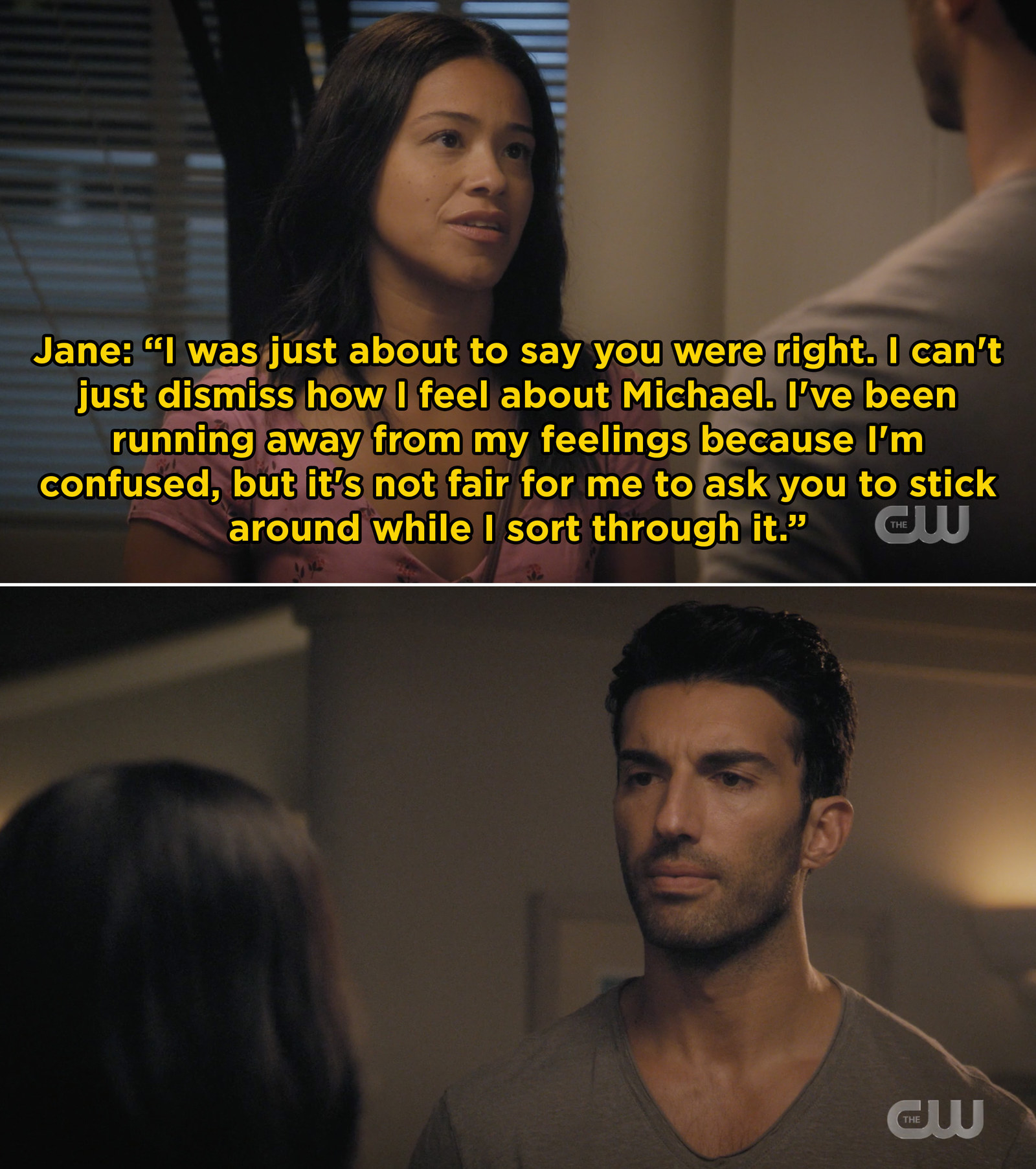 18.
On Arrow, Ernie Hudson guest-starred as Diggle's estranged stepfather, who ended up reconnecting with Diggle on a mission.
19.
The Supernatural Season 14 finale ended on a cliffhanger, when Chuck killed Jack and unleashed a ton of souls from hell onto Earth — you didn't think the final season was going to be easy for The Winchesters, did you?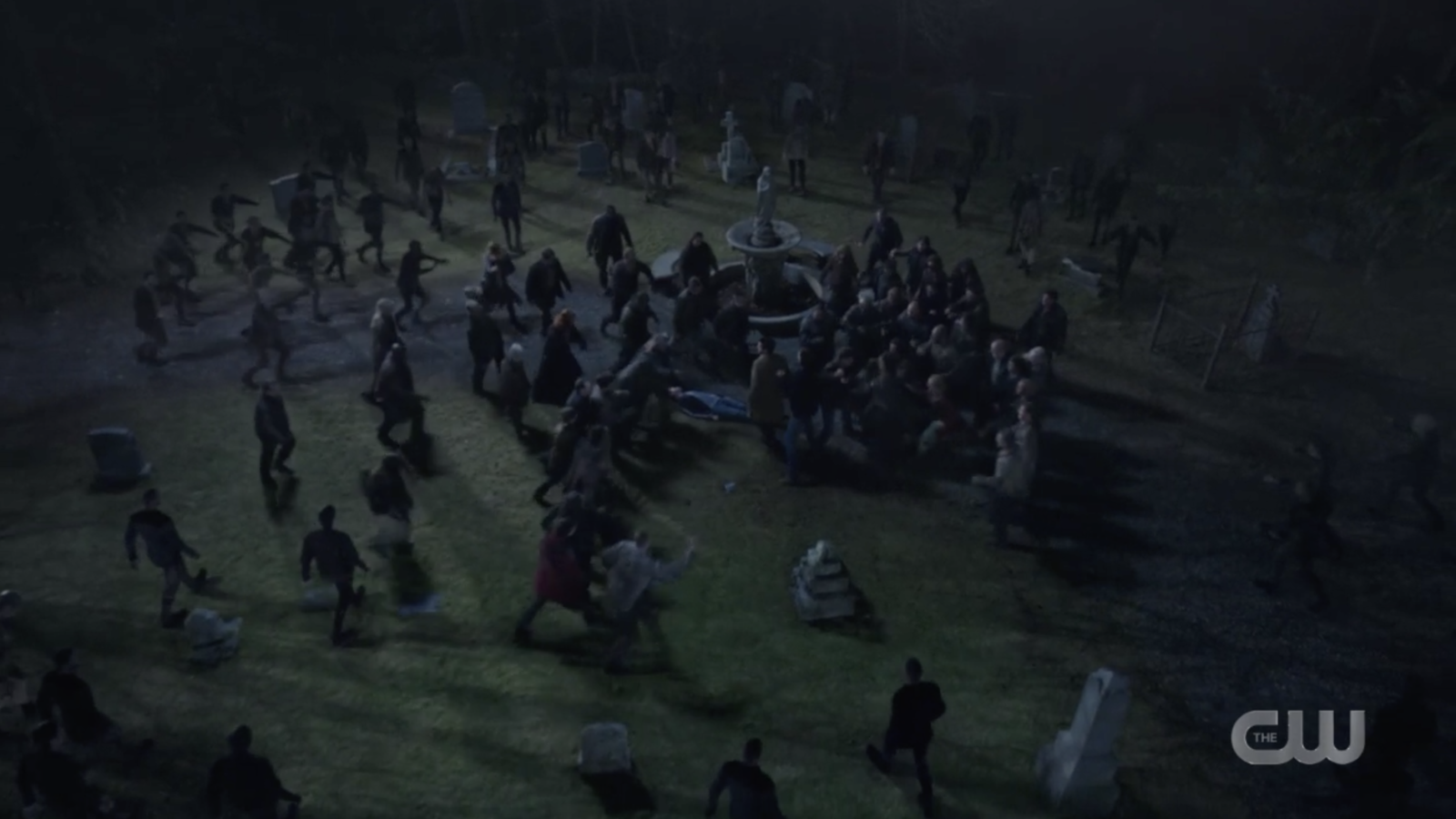 20.
On Superstore, Emma celebrated her Quinceañera and had this amazing conversation when Jonah tried to bond with her.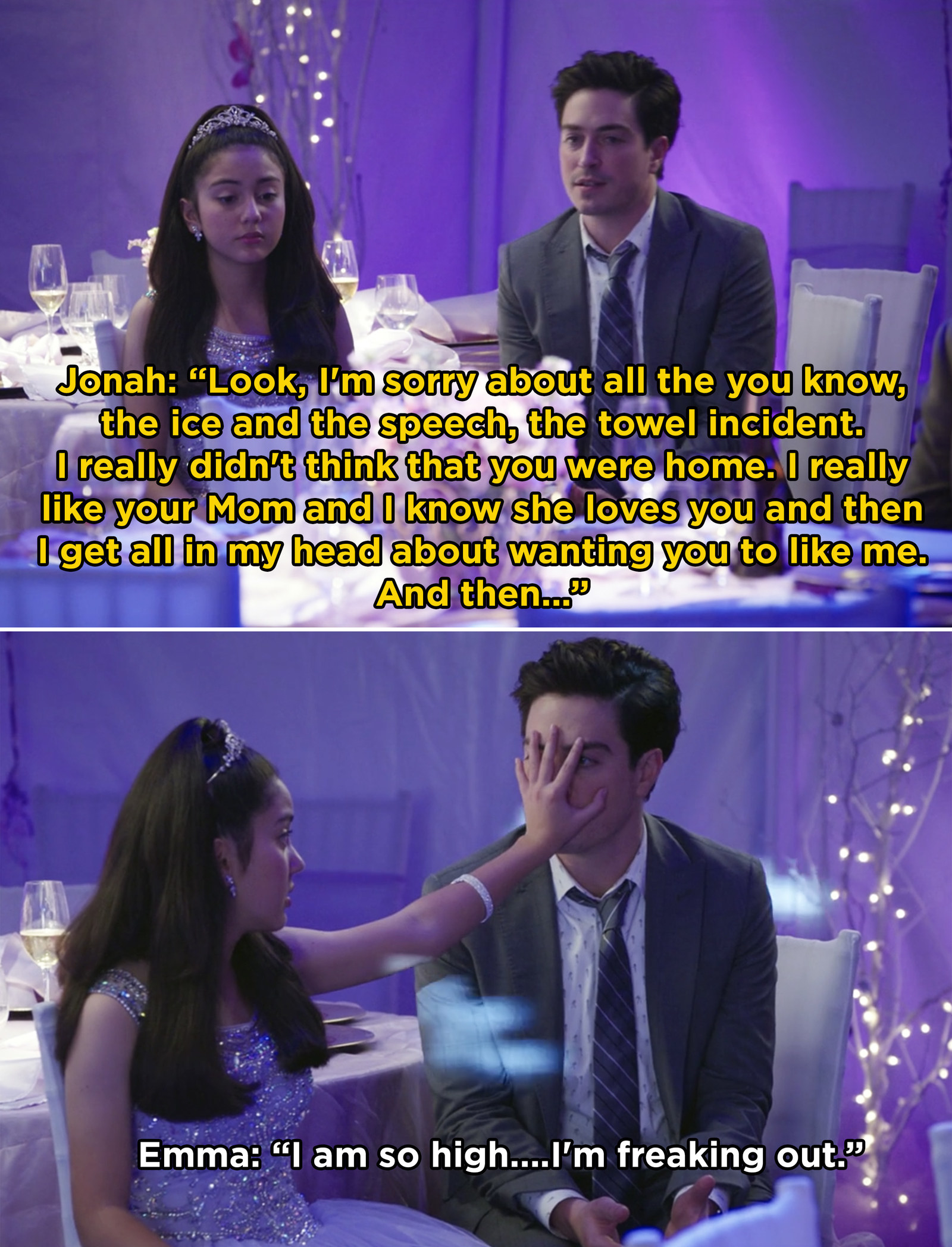 21.
On The Twilight Zone, Jacob Tremblay and John Cho appeared as Oliver, a kid running for president, and Raff, his campaign manager.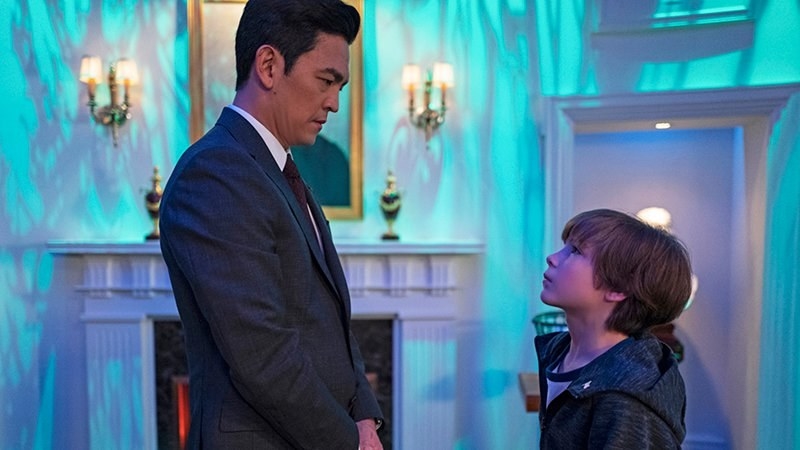 22.
On Chicago Fire, after Gabby left at the beginning of the season, Casey appears to be moving on with Brett — a new couple I was 100% not expecting.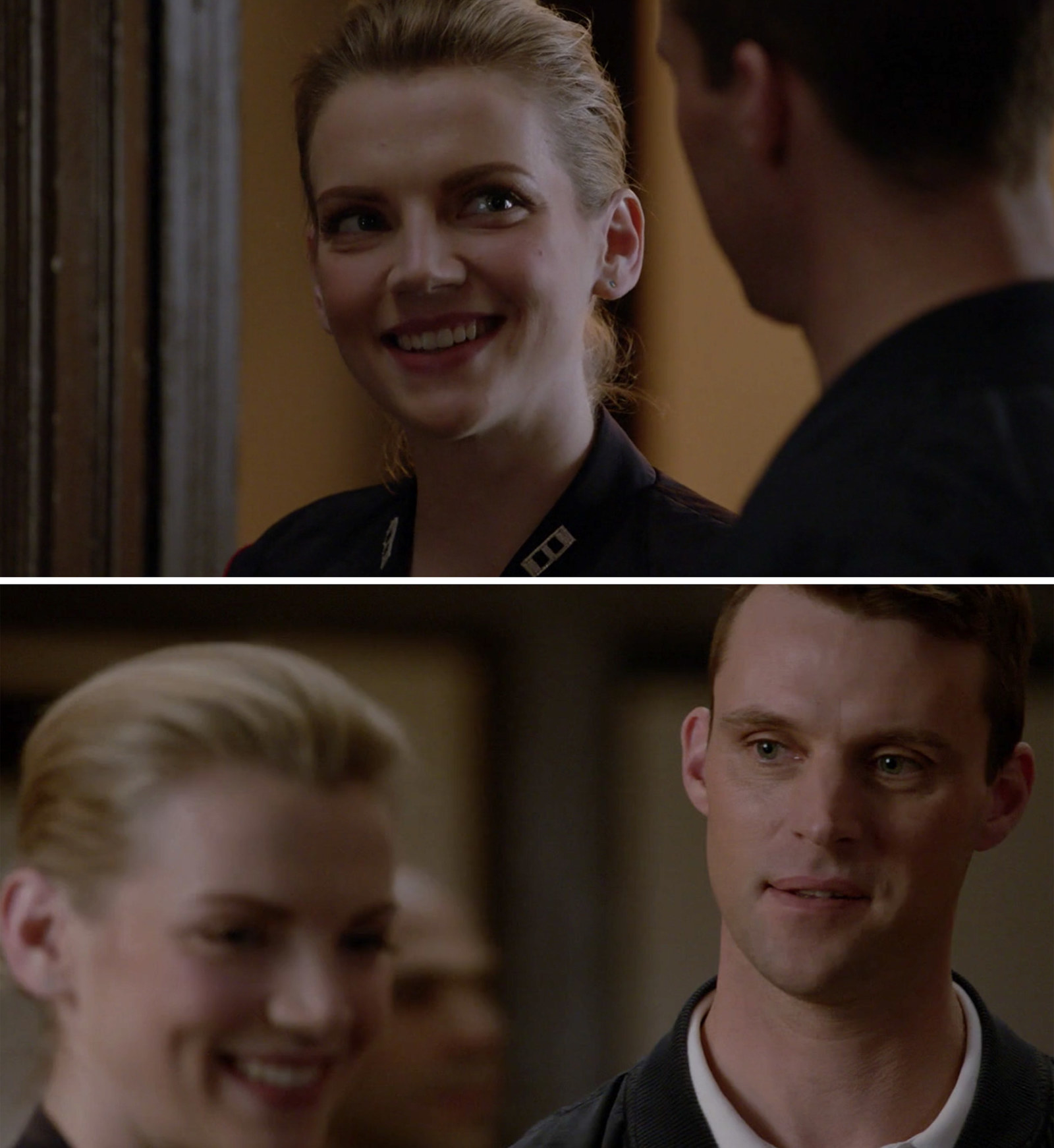 23.
And finally, on Supergirl, after Supergirl's Russian doppelgänger wreaked havoc at the White House, Lena and the real Supergirl teamed-up to figure out Lex's evil plan.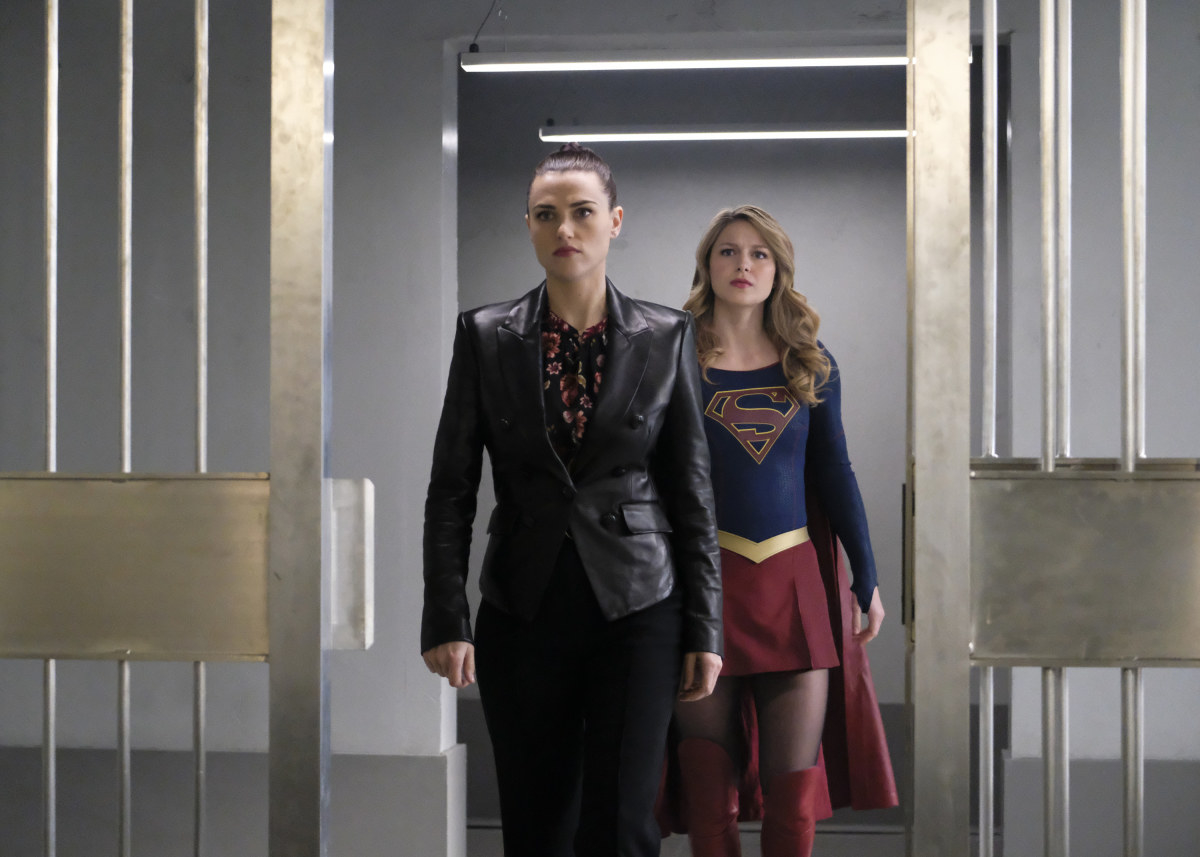 What were your favorite TV moments this week? Tell us in the comments below!