Earlier today, Jensen Ackles posted this video on his Instagram, announcing that Season 15 of Supernatural will be the final season.
Live footage of me reacting to this news:
Jared, Jensen, and Misha shared some touching words that left me sniffling at my desk.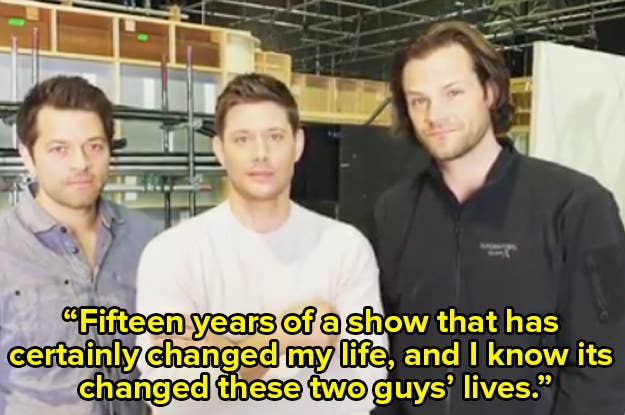 Like, do you hear my heart breaking?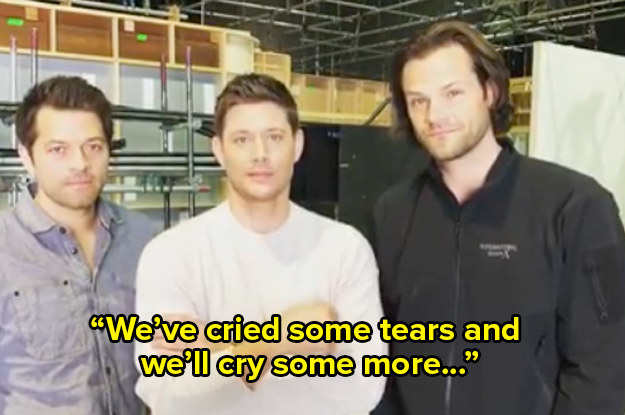 I am not the only one devastated by this news:
Our fave trio left us with these parting words that, quite frankly, fucked me up.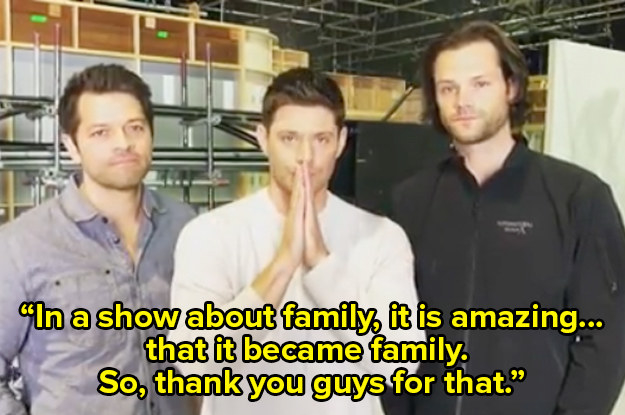 So, carry on my wayward sons. We will not cry because it is over, but smile because it happened.