15 TV Moments From This Week That We Can't Stop Talking About
This Is Us returned and made me weep, so there's that.
🚨Obviously, MASSIVE spoilers ahead!🚨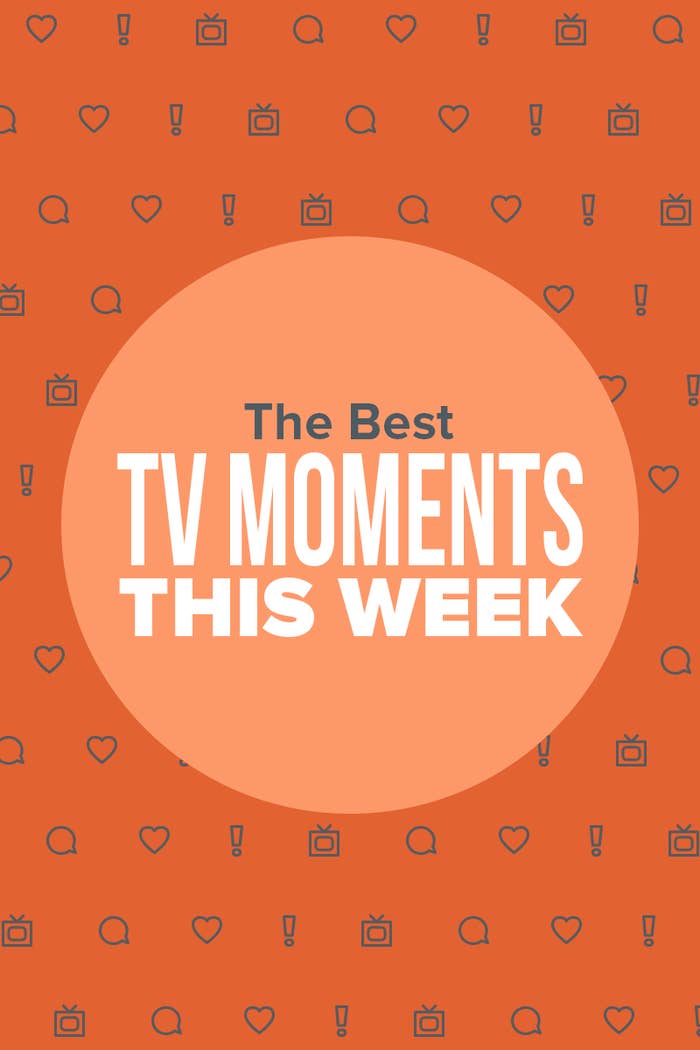 1.
First, This Is Us returned with Season 5 this week and it featured everyone dealing with the pandemic, the Big Three's 40th birthdays, and, in the past, we learned that Jack and William actually crossed paths.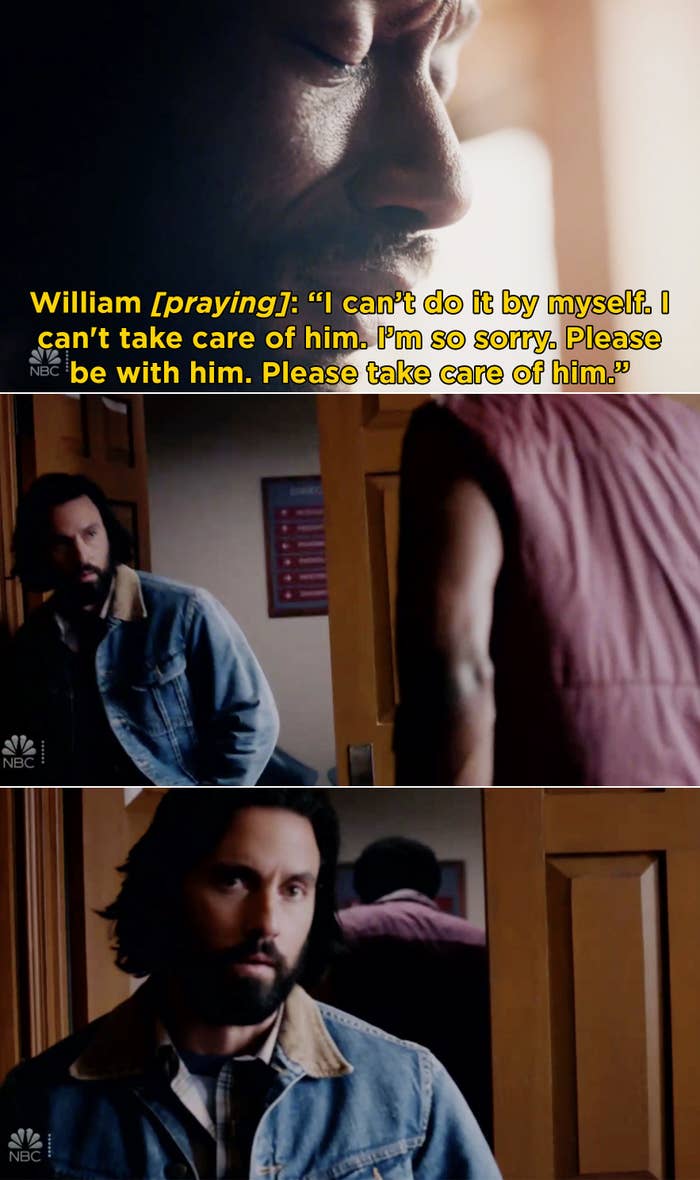 2.
Also on This Is Us, Sterling K. Brown once again delivered a powerful and moving performance when Randall explained to Kate that he's been masking his pain about racism and police brutality for years because they never really talked.

3.
And on This Is Us, the episode ended on truly one of the biggest cliffhangers the show has ever delivered, when we flashed back to Randall's mother, Laurel, actually gasping for air after William thought she had died.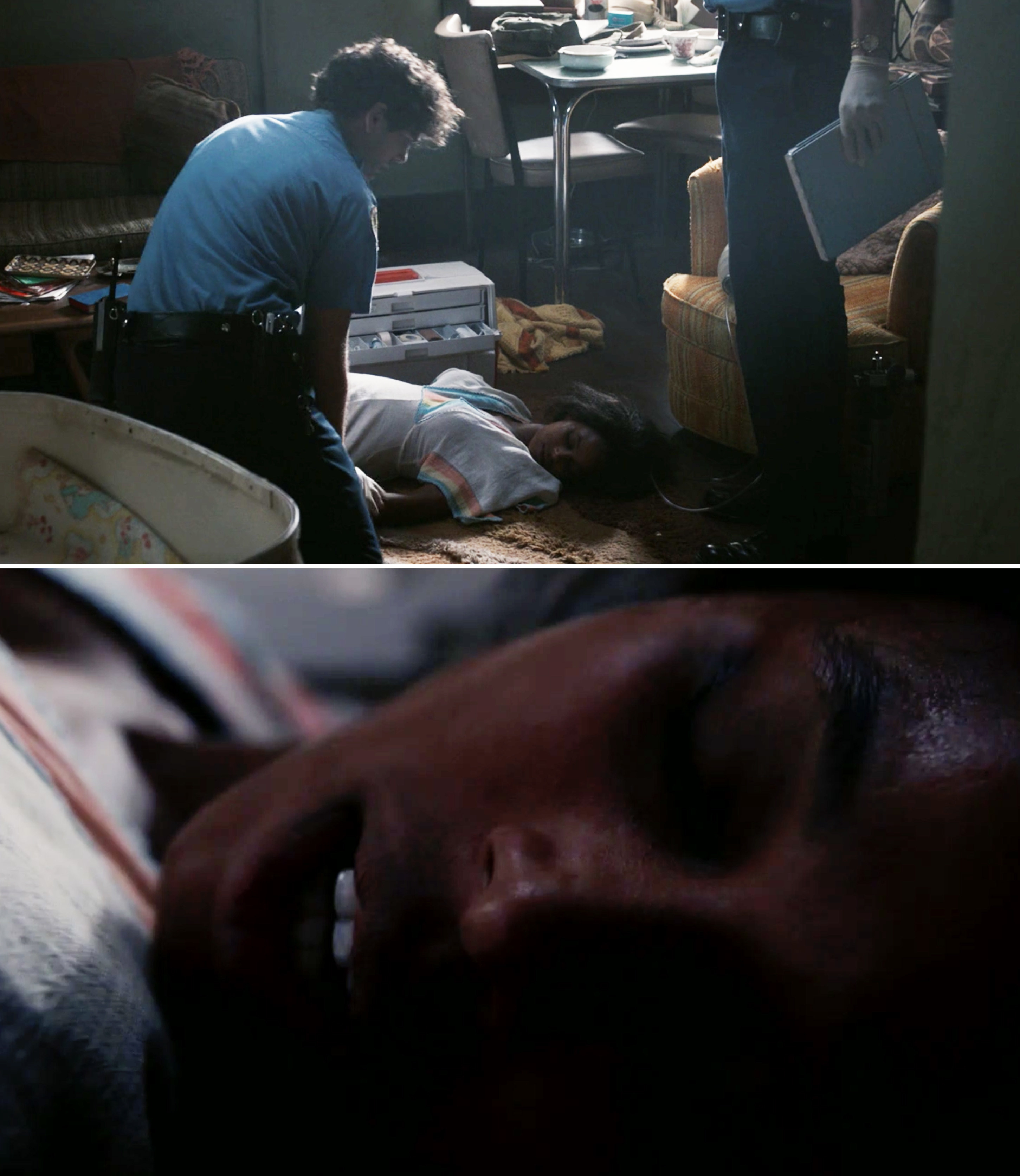 4.
The Queen's Gambit started streaming on Netflix. This limited series follows Beth Harmon, a young girl in the late 1950s who soon discovers she has an incredible talent for chess, all while dealing with complications from living in an orphanage.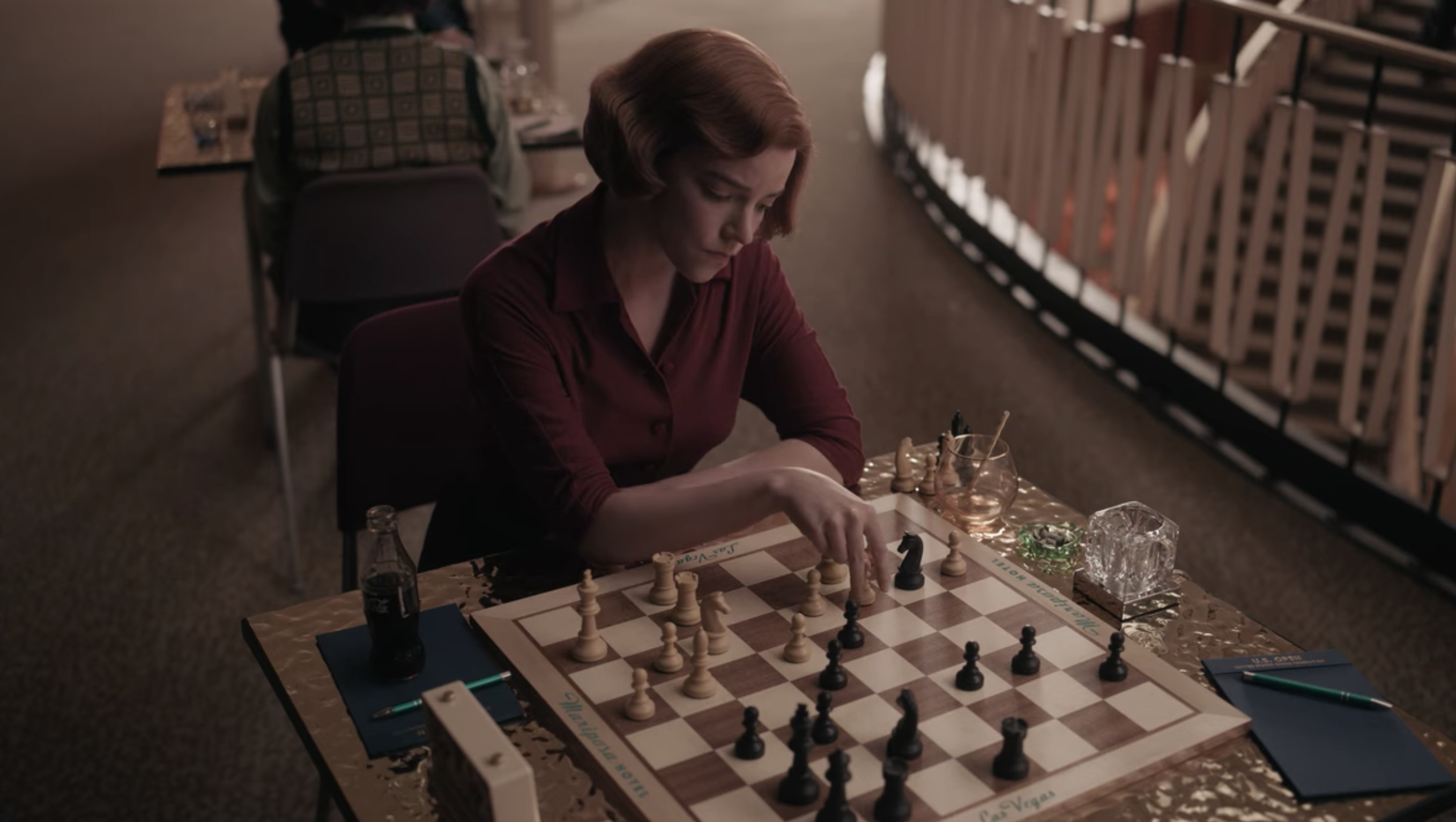 5.
Also on The Queen's Gambit, Anya Taylor-Joy's performance as Beth, especially during the finale, was absolutely mesmerizing and might be one of my favorites of the year.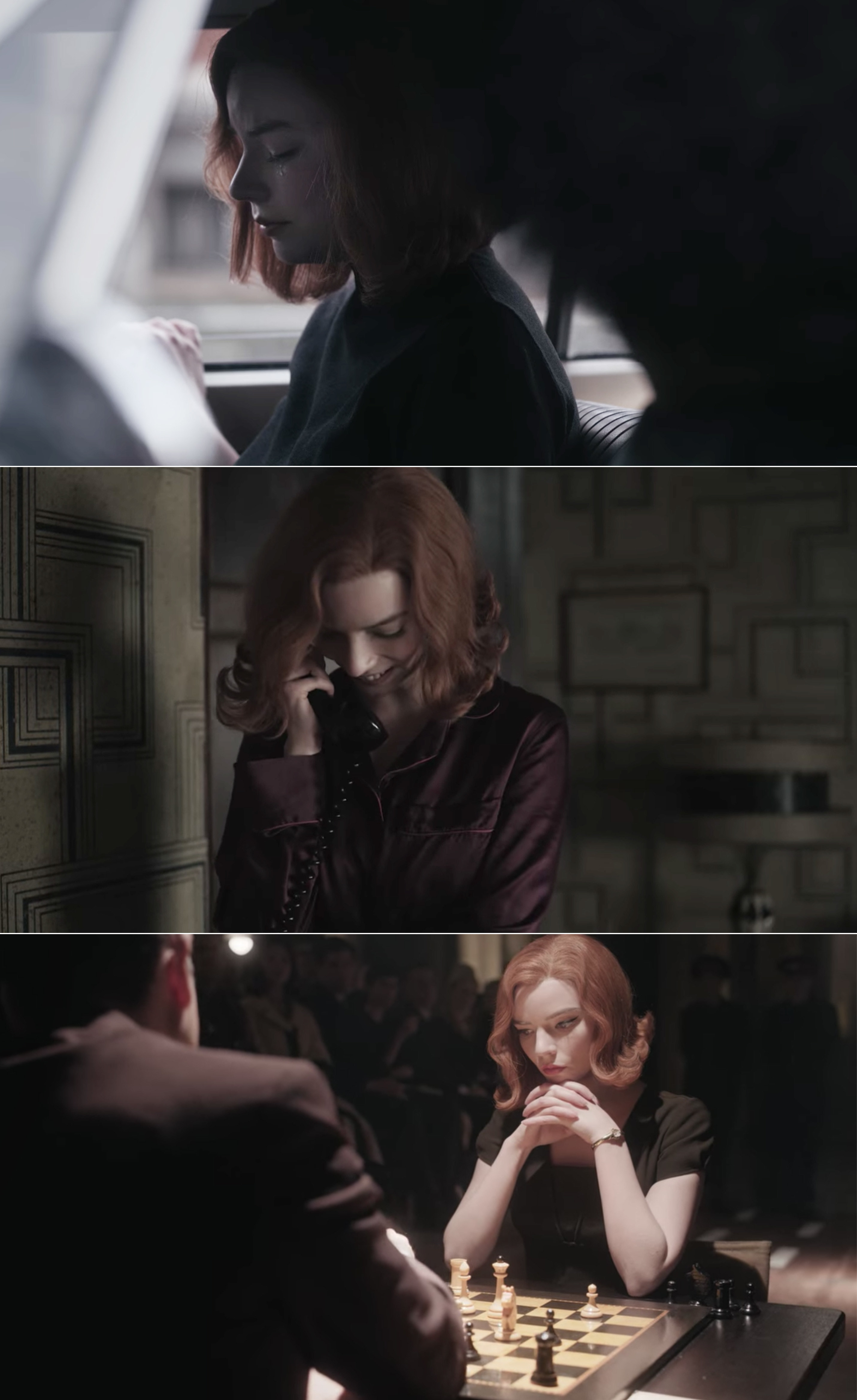 6.
Superstore returned with Season 6 this week. The new season kicked off with everyone at Cloud 9 dealing with the chaos of working during the pandemic.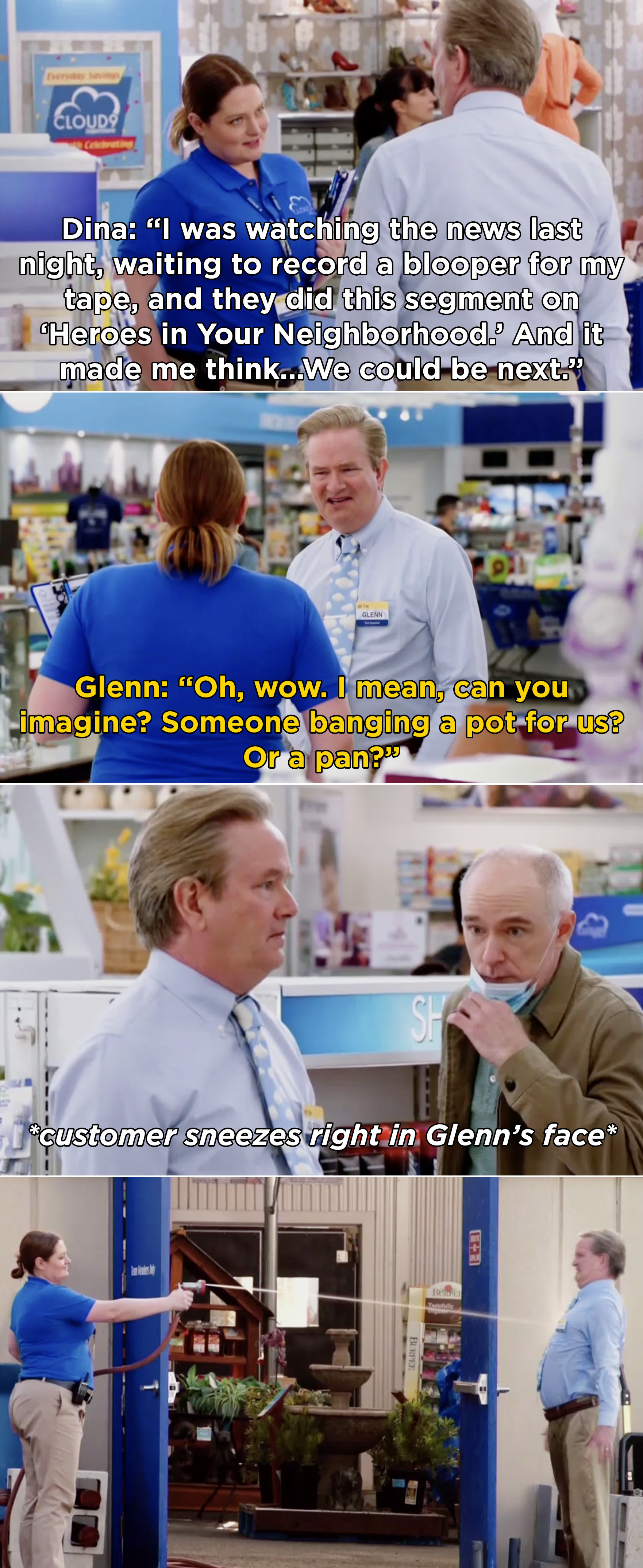 7.
Also on Superstore, the show set the stage for America Ferrera's final episode next week when Amy was finally given the go-ahead to move to California, and Jonah was excited to go with her.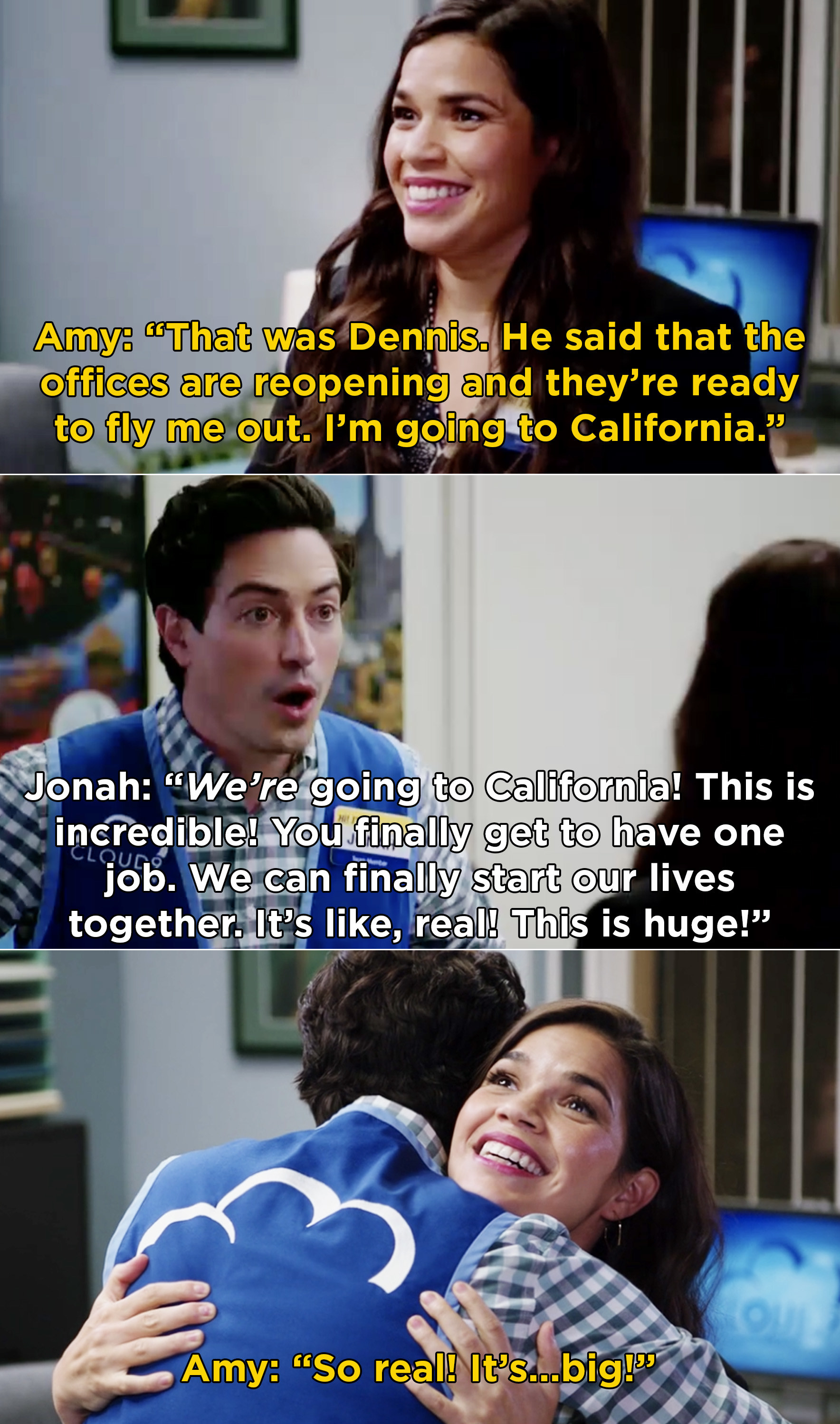 8.
On Supernatural, Sam and Dean spent a majority of the episode fighting over whether or not to save Jack, and tbh, nothing could've prepared me for this tearful moment when Sam begged Dean to find another way.

9.
Also on Supernatural, the episode ended with Chuck declaring that every other version of Castiel and the Winchesters eventually obeyed, but since they haven't, it's time to watch Jack die.

10.
We Are Who We Are dealt with the heartbreaking and tragic death of Craig, who was killed during an explosion in Afghanistan — his death took a toll on Valentina and all of his friends, especially Danny.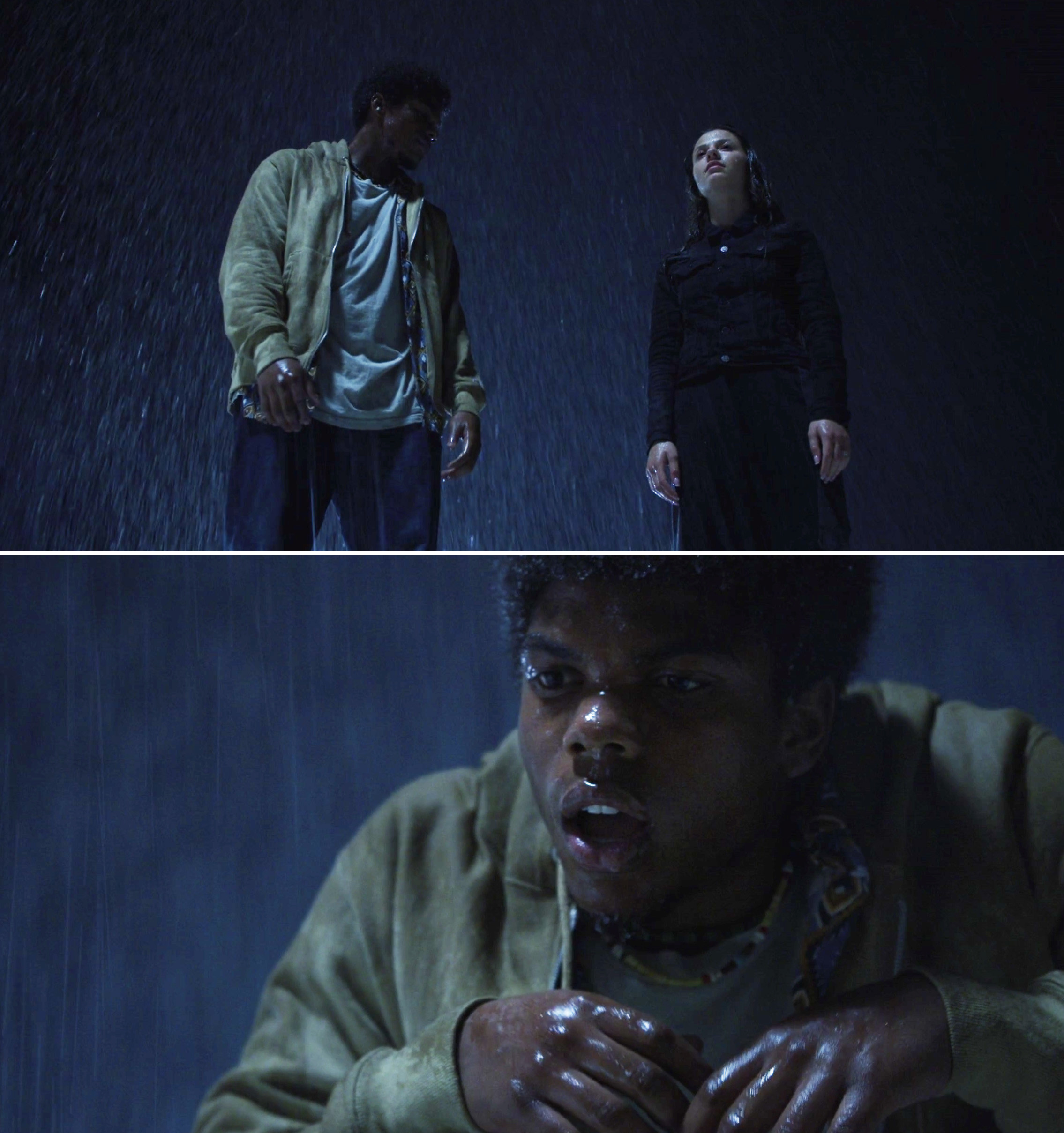 11.
On Fear the Walking Dead, after what has felt like forever, Dwight and Sherry managed to miraculously reunite after Dwight heard her voice over a radio.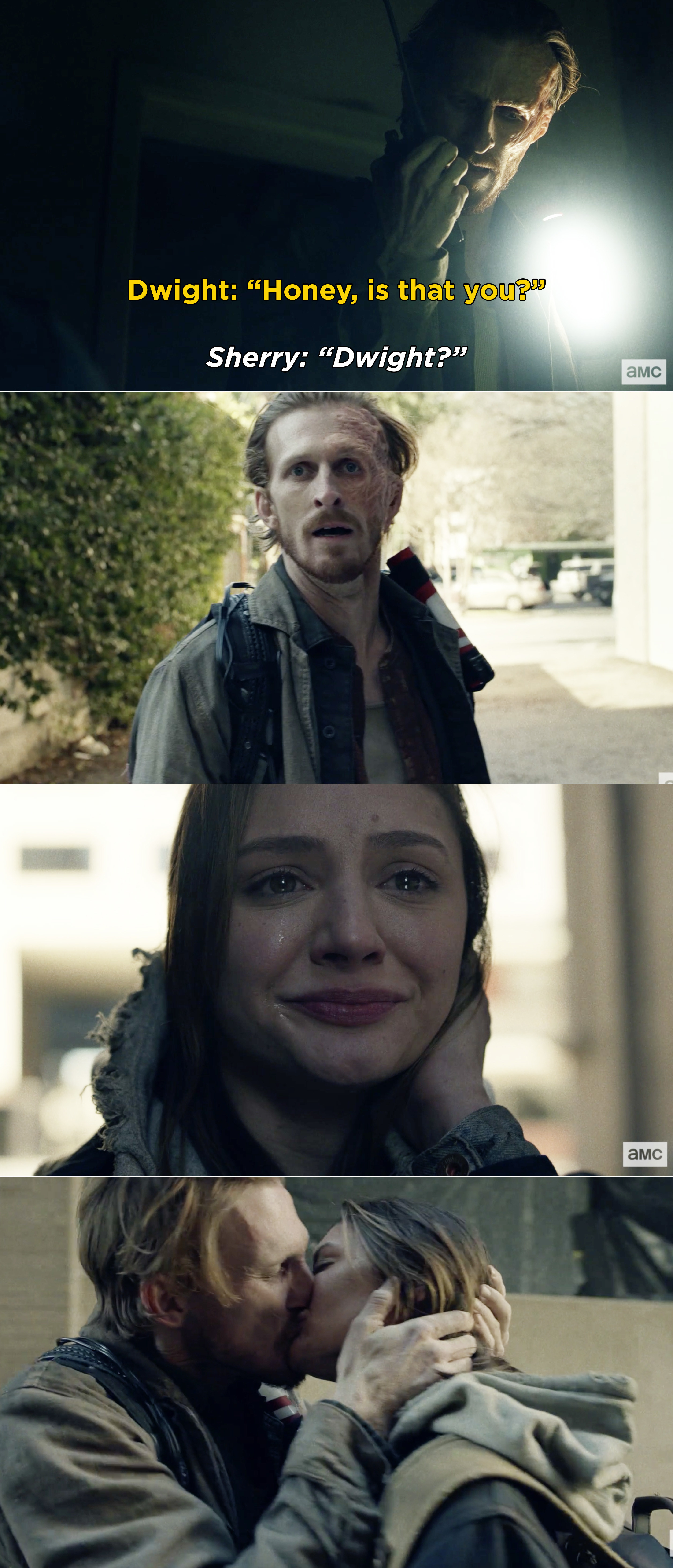 12.
The Undoing premiered on HBO this week. Starring Nicole Kidman and Hugh Grant, the series follows Grace and Jonathan, who are living their best lives. However, a sudden death sets off a chain reaction where secrets are exposed.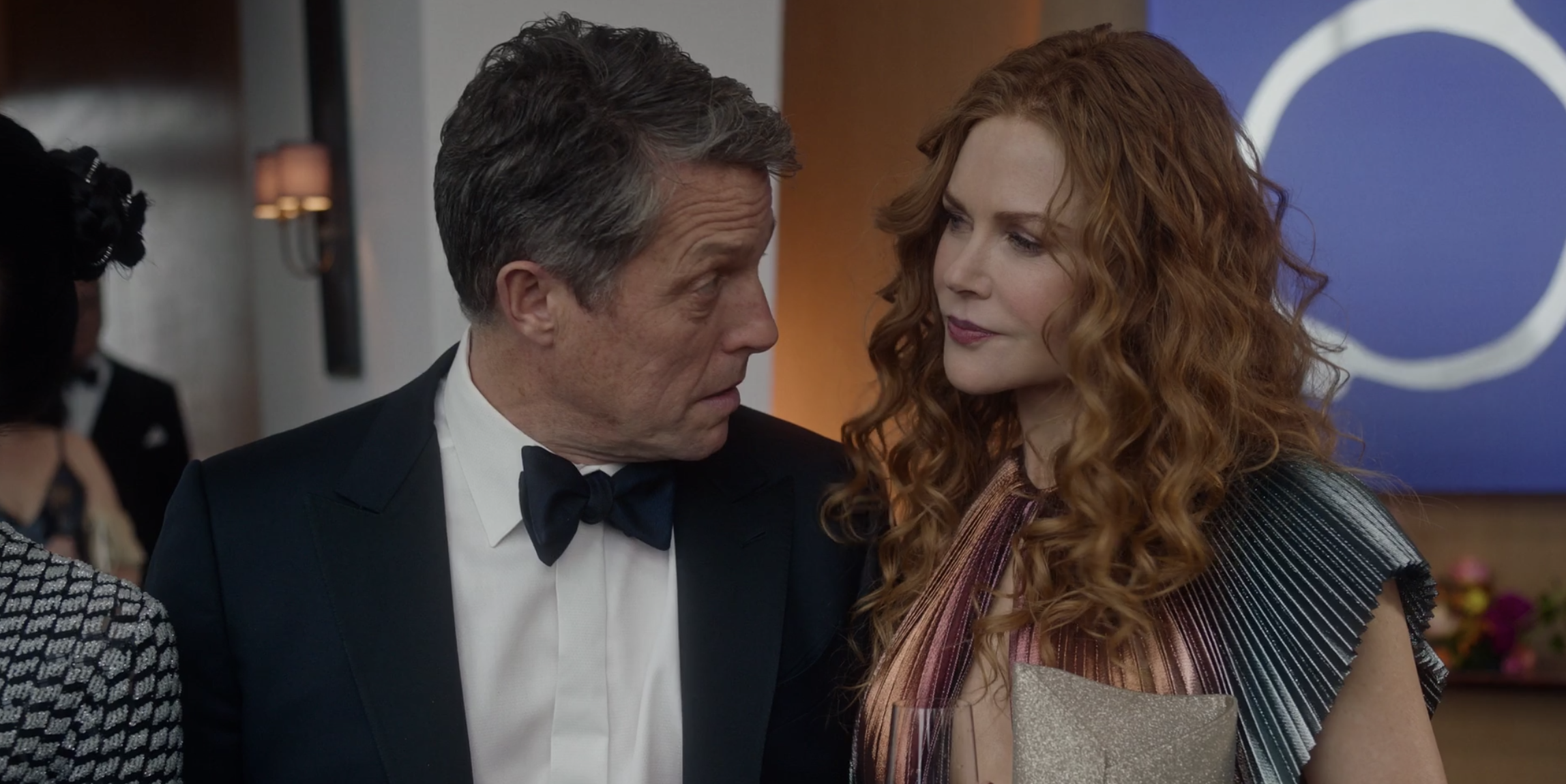 13.
On The Good Lord Bird, after leaving John Brown to venture on his own, Onion ultimately found John again and watched him and Harriet Tubman speak inside a church — the scene is over 15 minutes long and one of the series' best.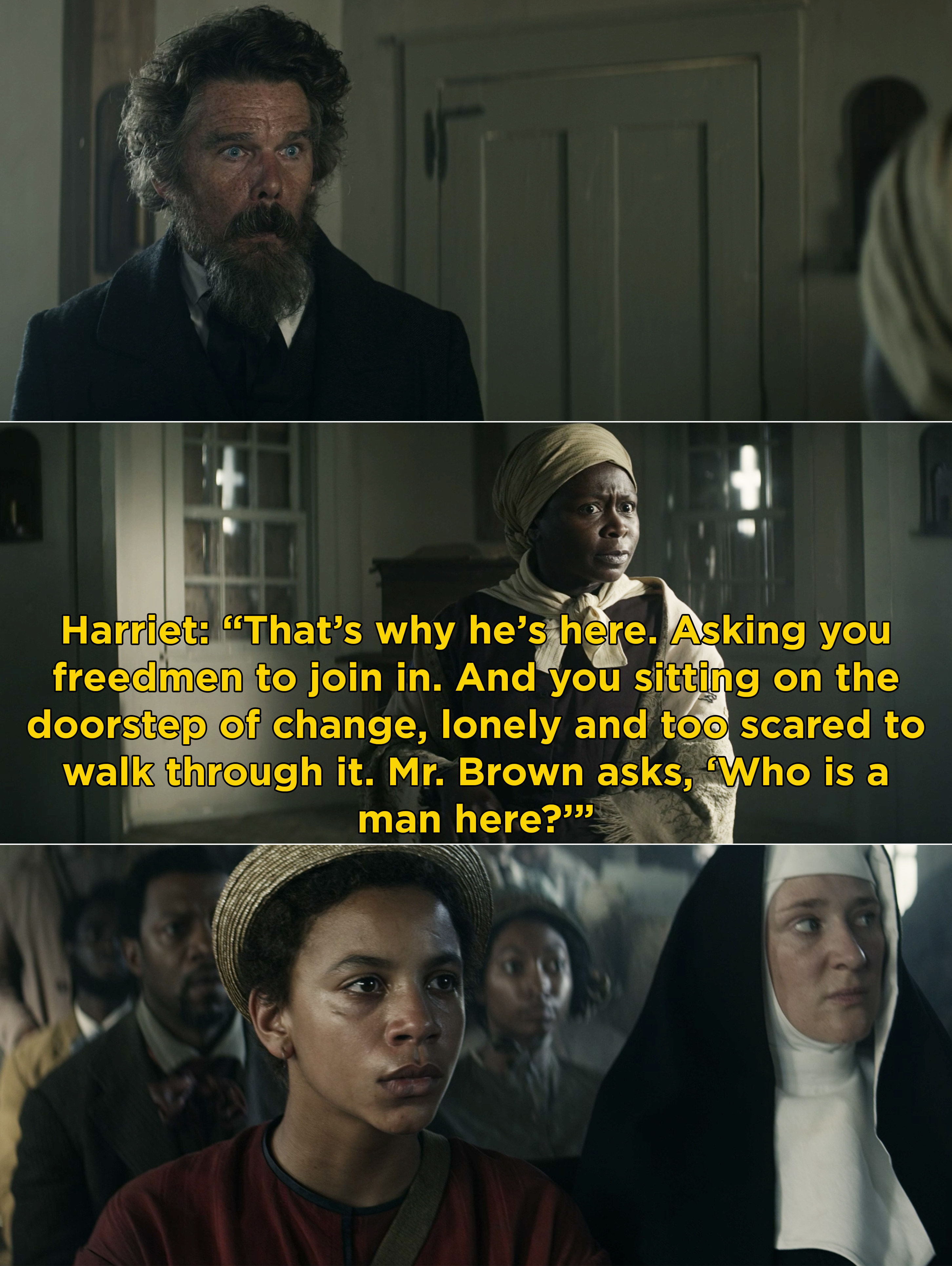 14.
On Black-ish, Dre dealt with the stress that came with trying to balance homeschooling, working, and just trying to live a somewhat normal life during the pandemic.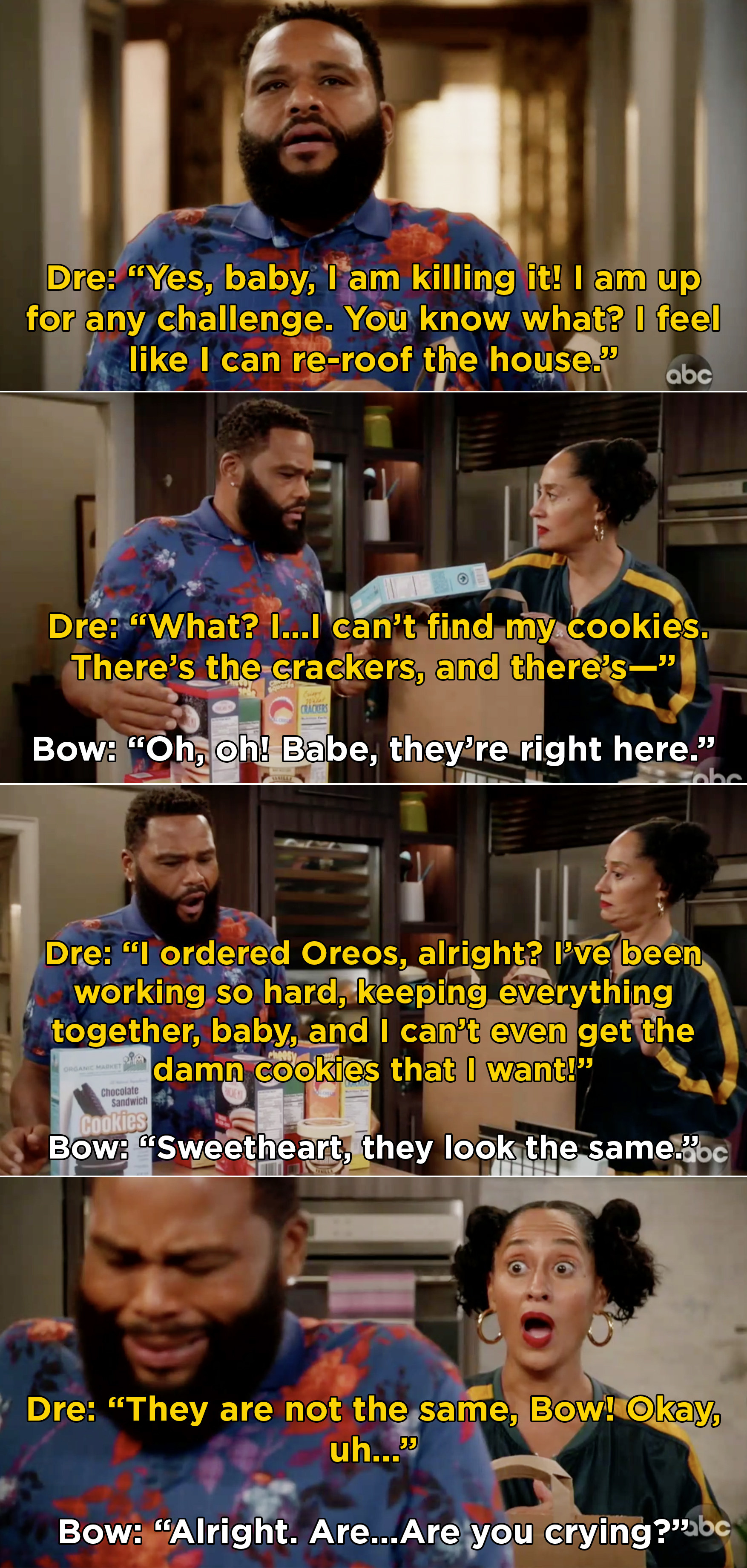 15.
And finally, on Fargo, despite getting orders to kill Satchel, Antoon couldn't go through with it, but that doesn't stop Rabbi from killing Antoon just to ensure Satchel's safety.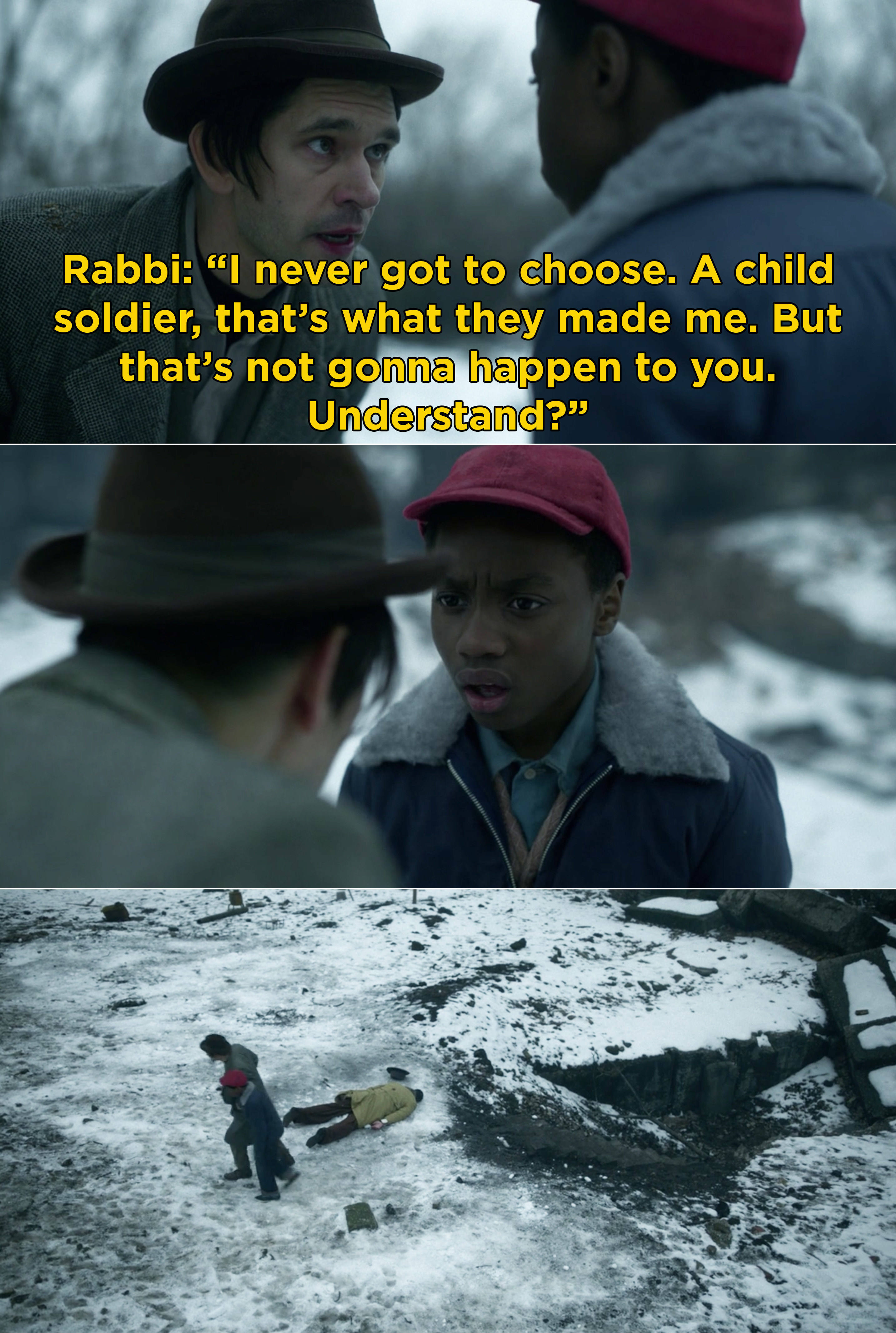 What were your favorite TV moments this week? And what shows are you excited for this fall? Tell us in the comments below!