The emotional roller coaster that is This Is Us returned last night for a special two-hour Season 5 premiere.
I was beyond excited because the writing on this show is spectacular and I was dying to find out how they resolved last season's cliffhangers.
From Kevin and Randall exchanging words that they can never take back to Rebecca forgetting where she is in the middle of town, I NEEDED ANSWERS!
Well, not only did they explore those storylines, but they also found ways to incorporate current events, without it feeling forced...like the pandemic:
...and police brutality. It even led to one of the most heartbreaking conversations ever had on the show: Randall explaining to Kate about the pain Black people are forced to mask to make others feel comfortable.
And after all of those emotional scenes, still, nothing prepared me for the last 30 seconds of the premiere episode. HOW IS SHE ALIVE, Y'ALL?!?!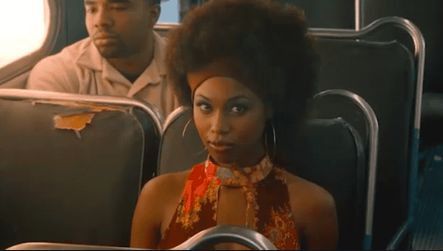 Anyway, the premiere was excellent and I'm already excited for what's to come next week. But I'm not the only one! Here's what other fans thought about the return of This Is Us:
1.
2.
3.
4.
5.
6.
7.
8.
9.
10.
11.
12.
13.
14.
15.
16.
17.
18.
19.