Ever since I watched Harry Potter and the Sorcerer's Stone as a wee babe, I've had an obsession with chess. Can I play? Not at all. But am I still fascinated by this high-stakes game of boxes and mini figurines? Abso-friggin'-lutely.
So, when I found out that Netflix was releasing a show about this woman from the '50s who was the bomb.com at chess, I was immediately intrigued.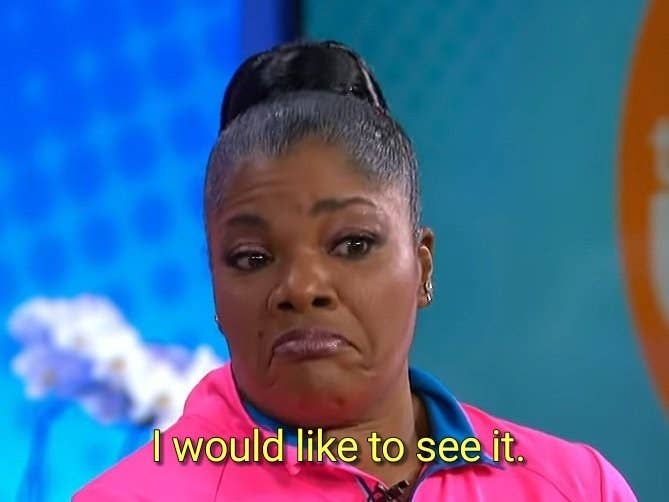 HOWEVER, when I found out that the series starred Emma's Anya Taylor-Joy and Nanny McPhee's Thomas Brodie-Sangster, I knew I had to watch this show posthaste.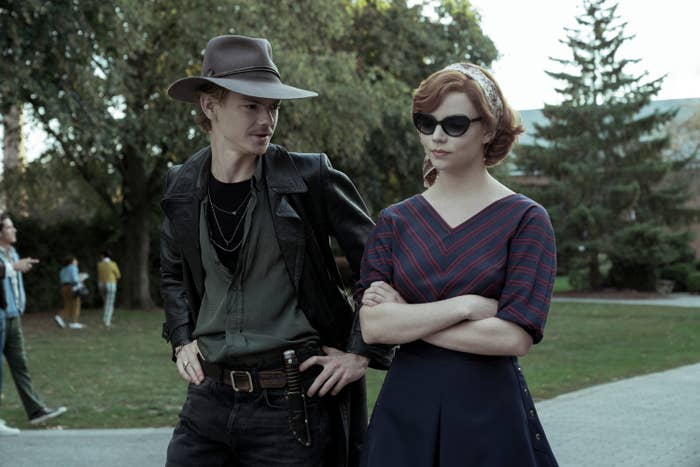 Without further ado, here are my thoughts on the pilot of TQG:
Before we jump in, here's the synopsis that Netflix gives for The Queen's Gambit:

1.
OK, I'm gonna go out on a limb and say that chasing pills with a nip of alcohol is NOT a good idea: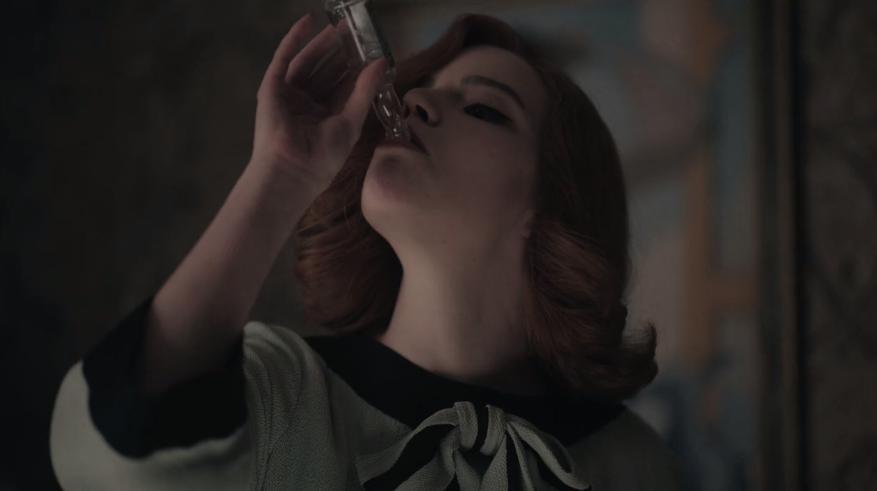 2.
Oh, no. Unnamed red-headed female is an orphan. Sad!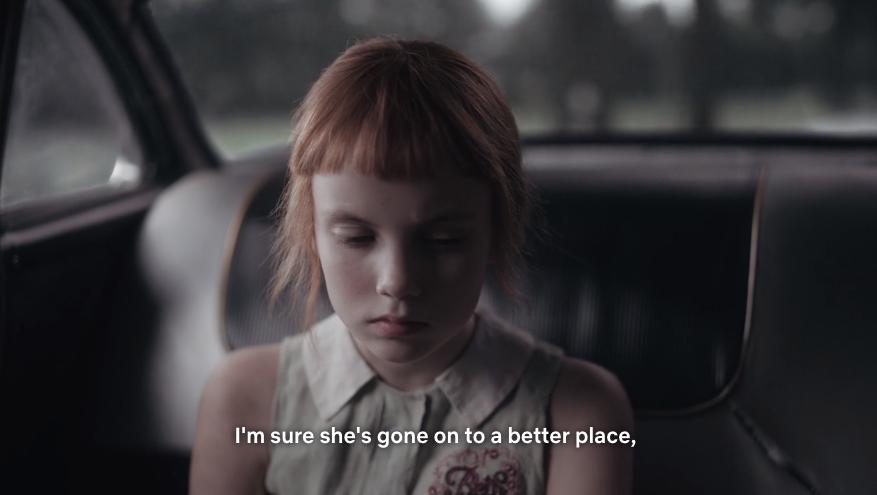 3.
I'm REEEAAALLLYYYYY hoping this orphanage lady doesn't turn out to be a trash human: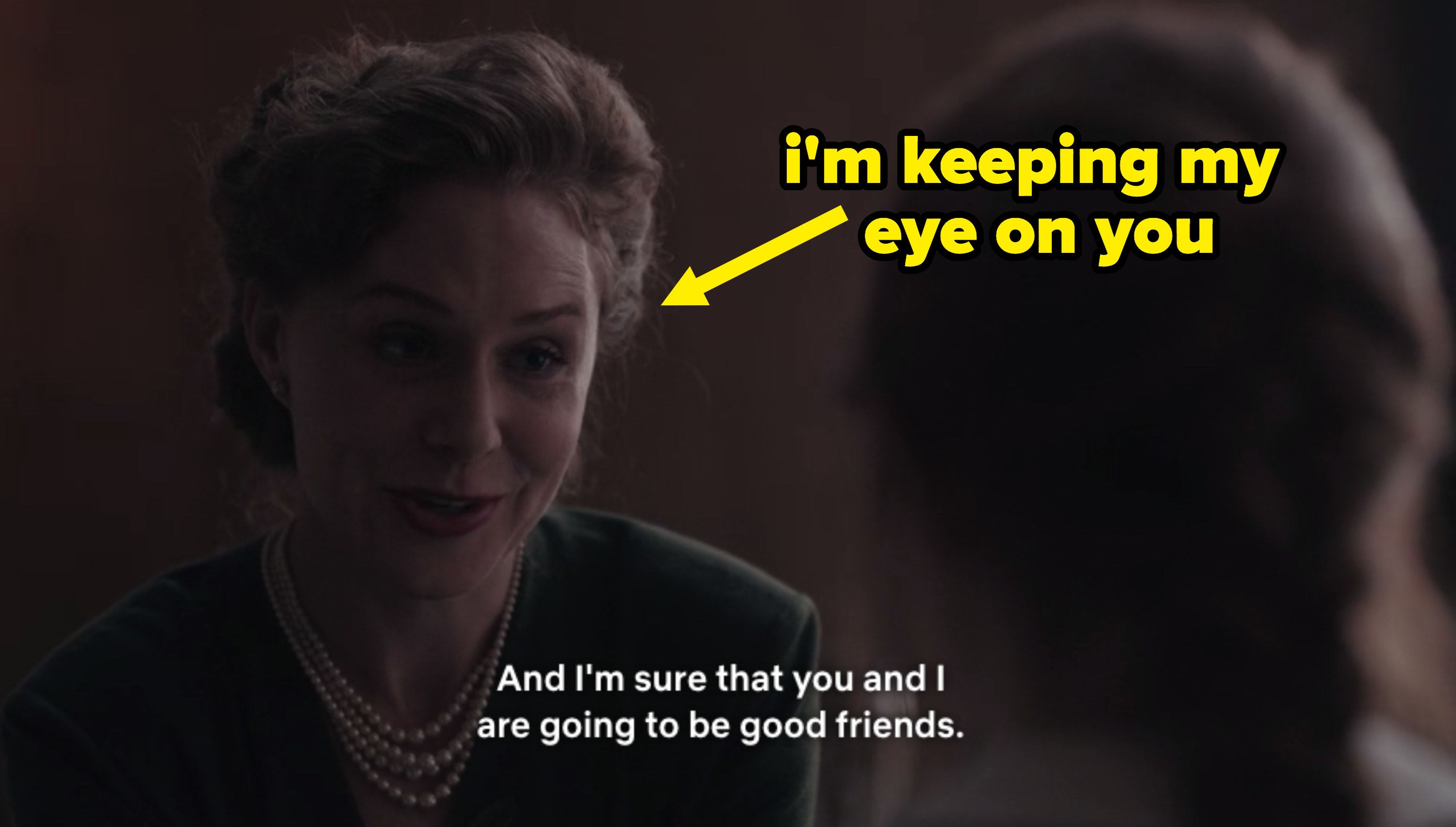 4.
OH NO! Those are the pills she took in the beginning. I knew not to trust this lady:
5.
OMG, Beth's mom def killed herself:
6.
LET THE GAMES BEGIN!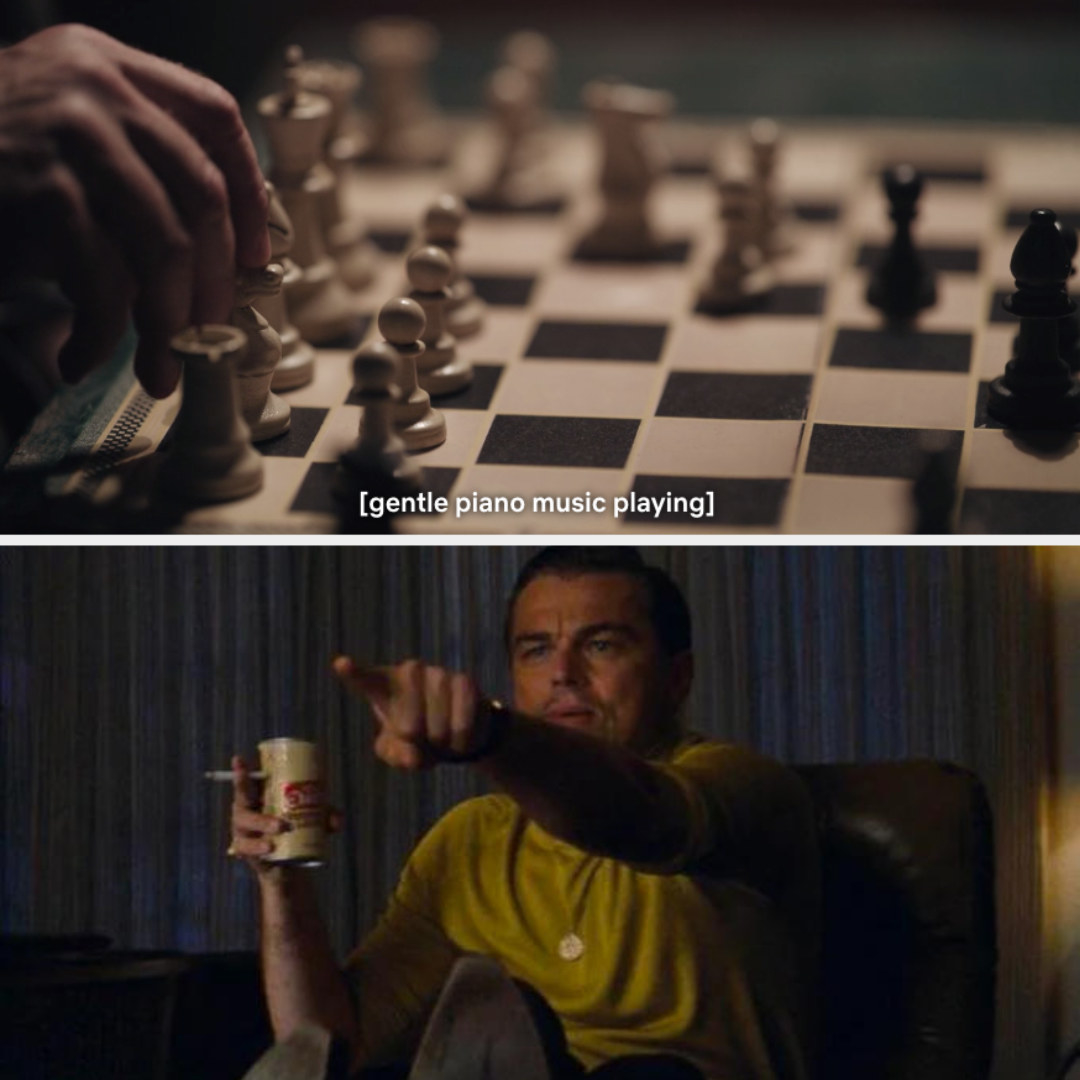 7.
AHH, so the drugs help her see the chess board. I see where this is going...:
8.
Name a more iconic duo: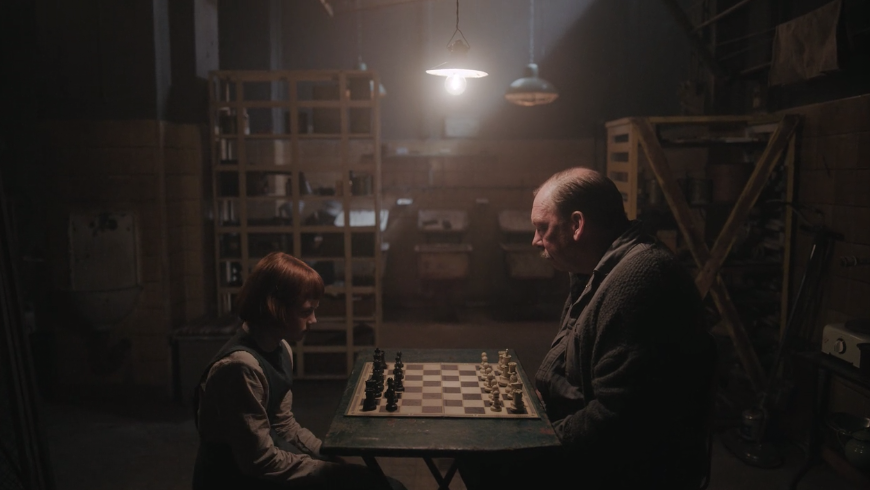 9.
"Don't do it, girl. It's not worth it." "I'm not gon' do it, girl. I'm just thinking about it."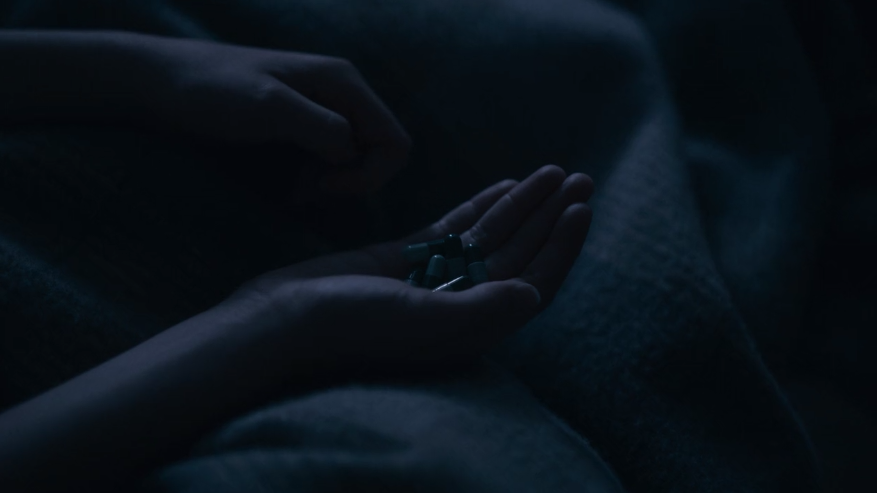 10.
If I had a nickel...: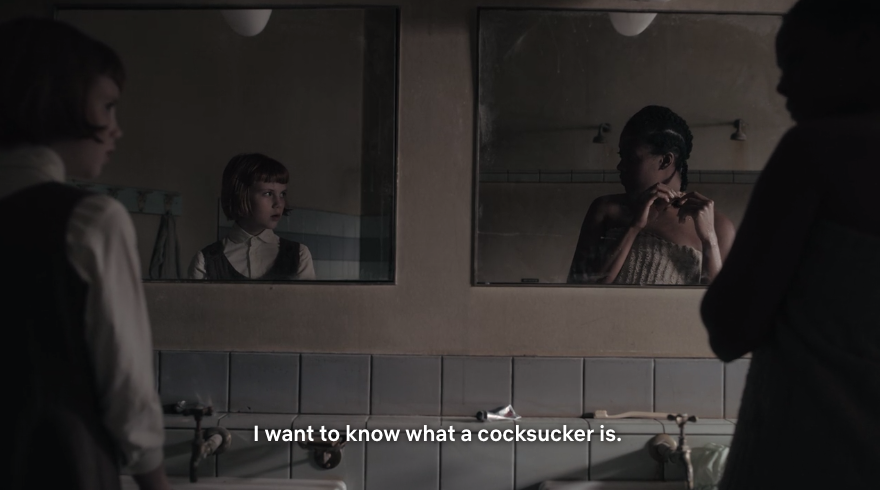 11.
WINNER WINNER, CHICKEN DINNER!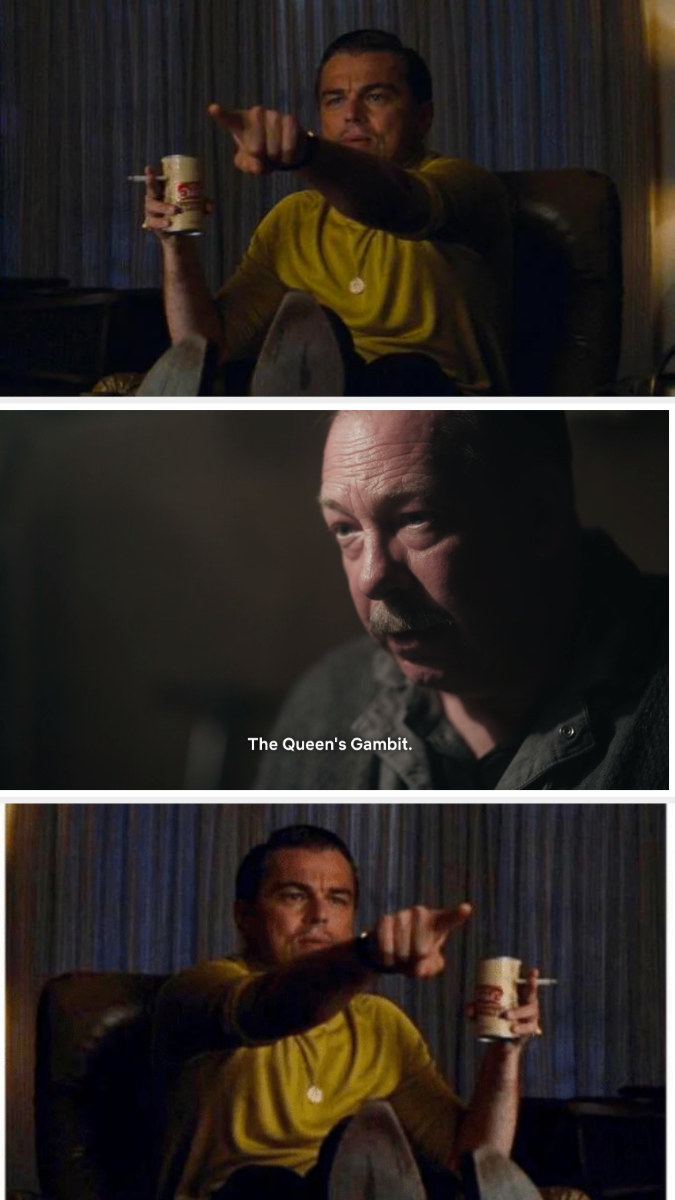 12.
Nine-year-old chess prodigy. #TeamBeth!!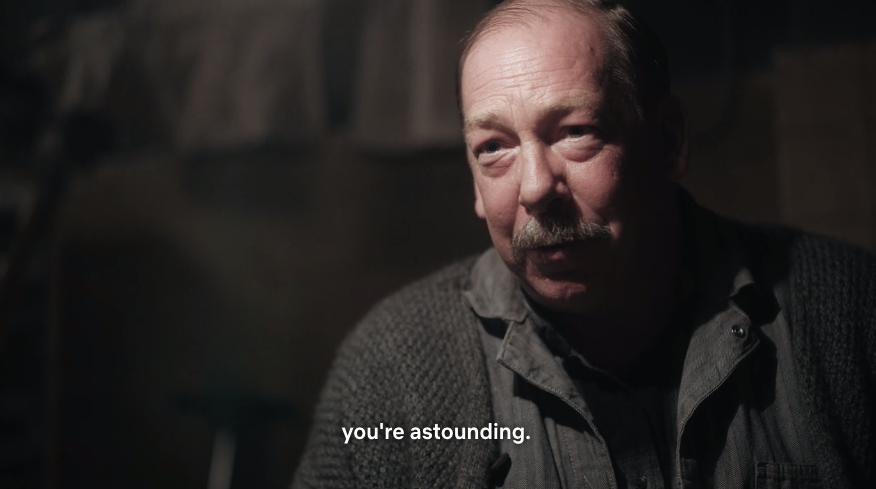 13.
Fuckin'. Baller.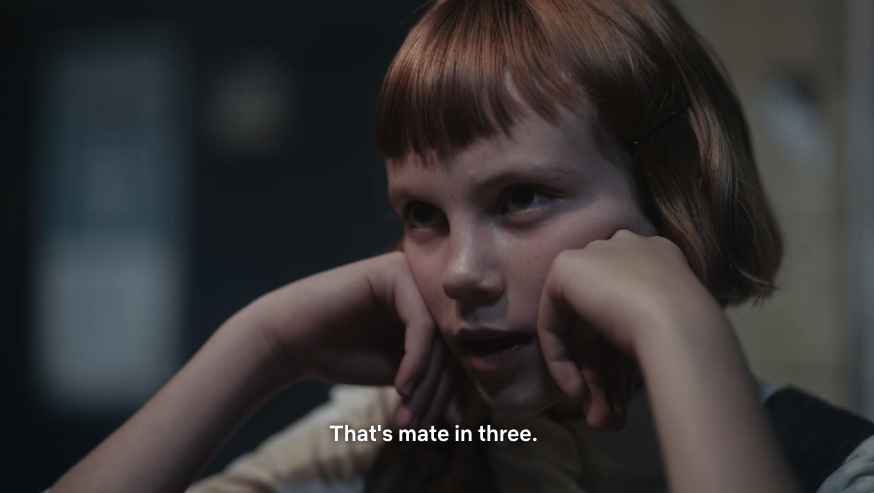 14.
The look of utter disdain on this child's face: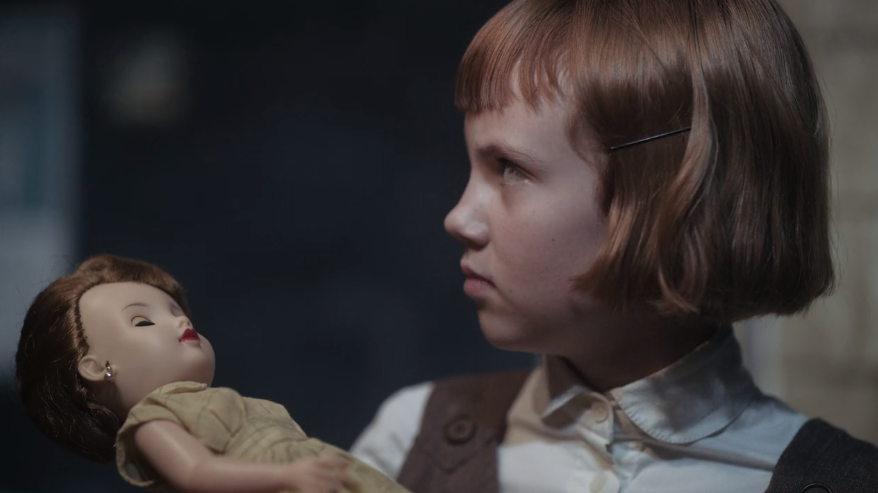 15.
TWO GAMES AT ONCE!! BALLER X 2!!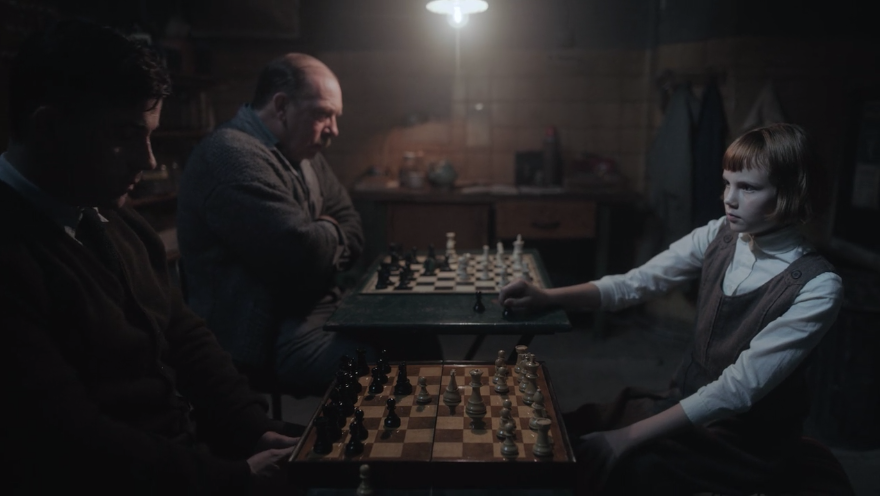 16.
IF THIS WOMAN COMES FOR BETH AND MR. SHAIBEL'S MENTORSHIP, IMMA FLIP A TABLE!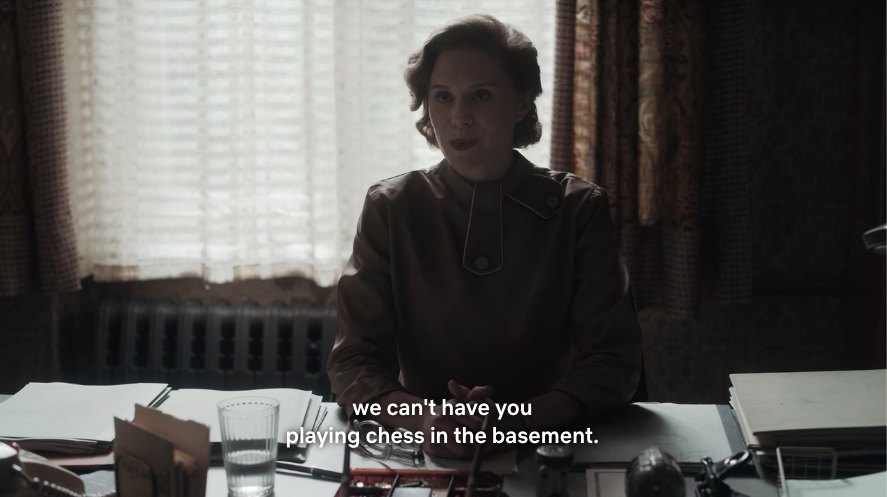 17.
Ah, yes. The state finally made it illegal to pump kids with tranquilizers, and now they's tweakin' for the goods!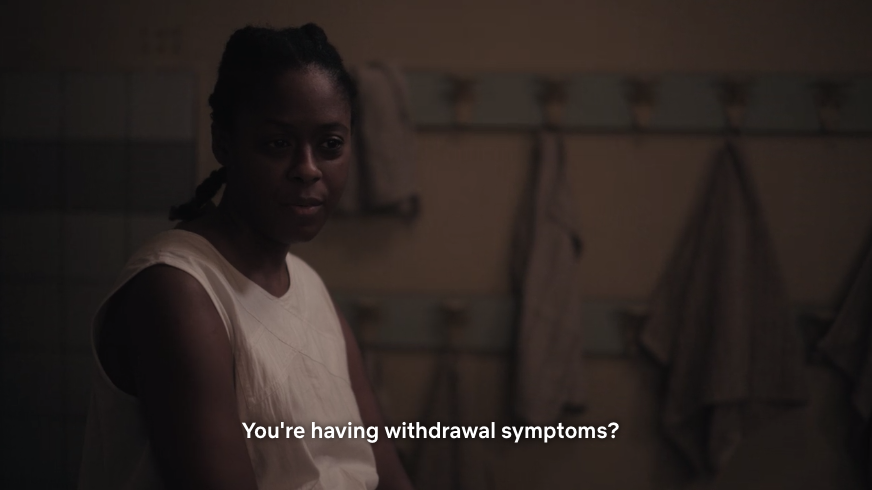 18.
OK, I don't like that Jolene gave her drugs, but I'd be lying if I said that the sentiment didn't pull at my heartstrings: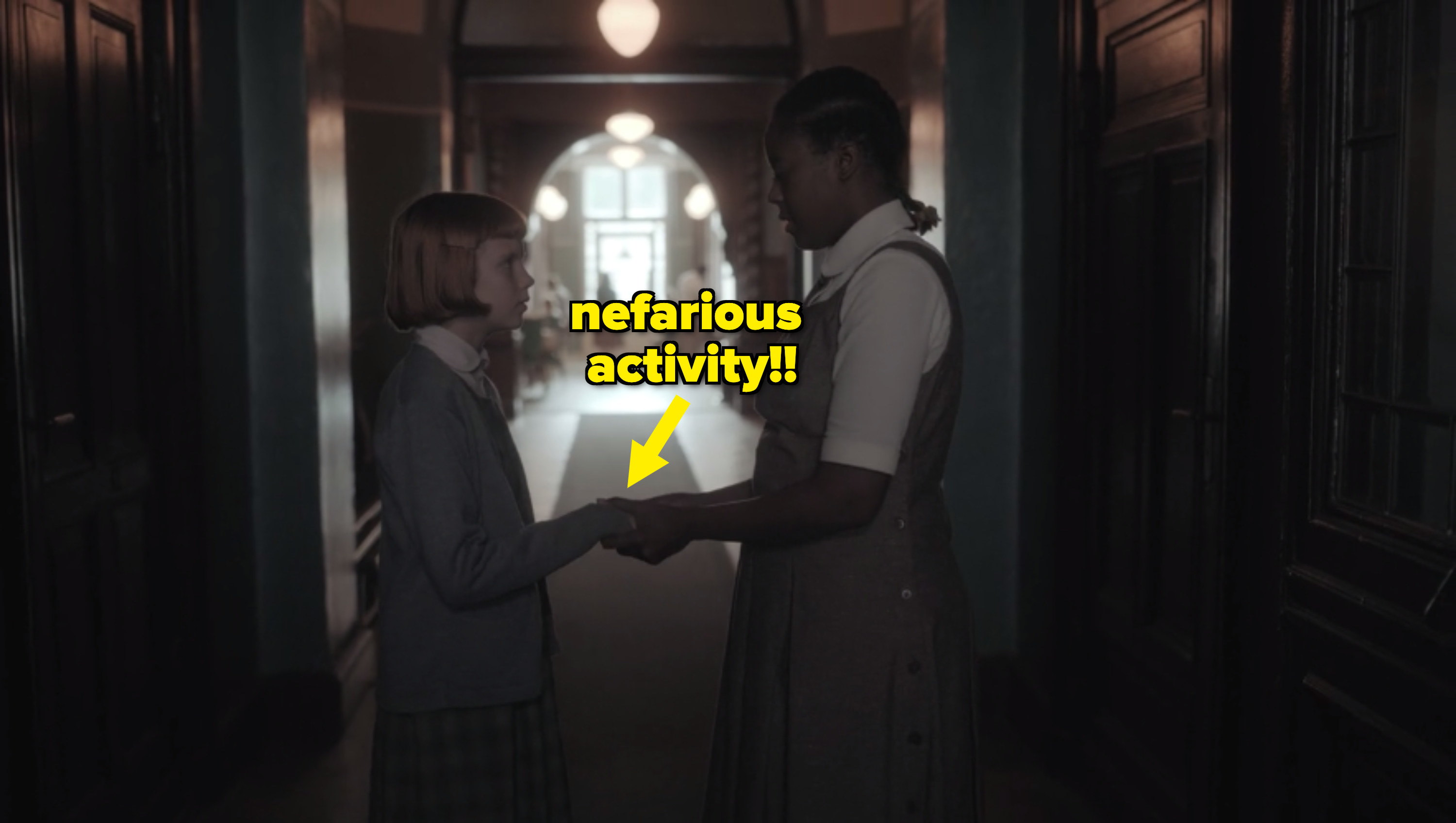 19.
My girl Beth is about to SCHOOL these boys! Today's lesson? Chess, BITCH!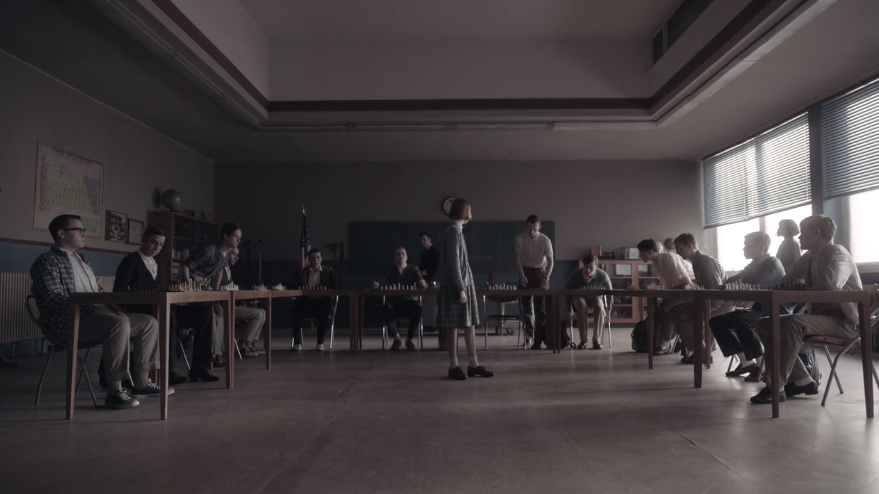 20.
Beth is a savage: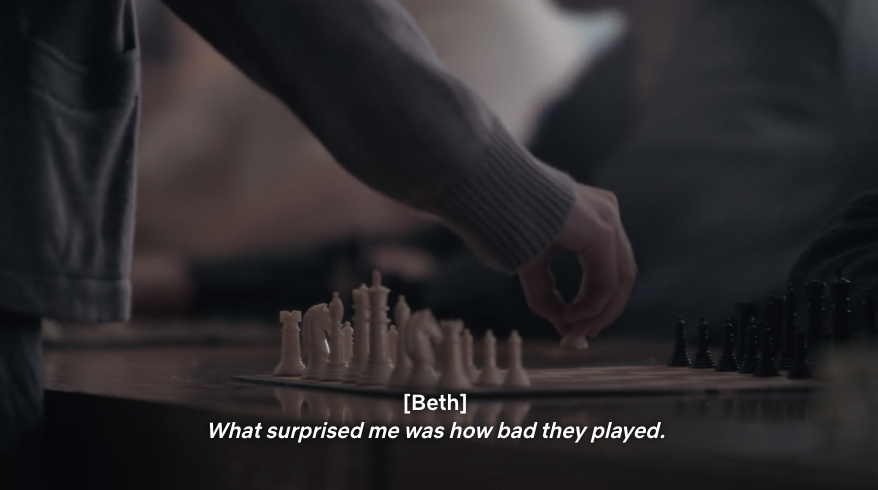 21.
Beth, honey, those aren't Tic Tacs:
Good golly, miss Molly! To say I'm hooked is an understatement. Needless to say, I will be watching Episode 2, and NOT just for Thomas Brodie-Sangster.