There are MASSIVE spoilers ahead!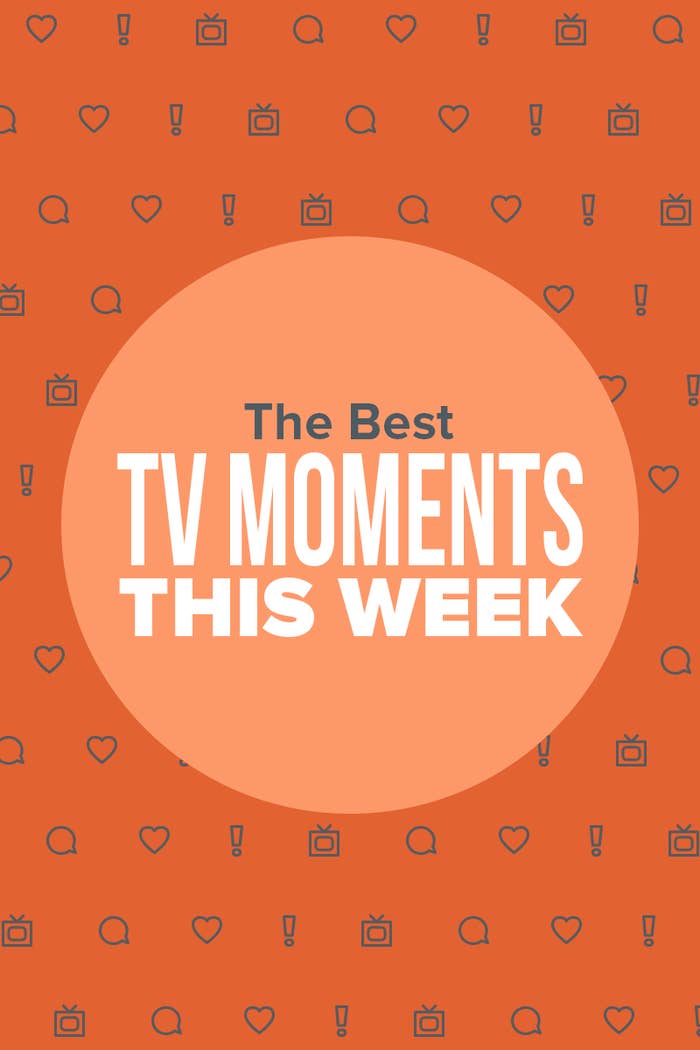 1.
First, on The Morning Show, after Bradley's relationship with Laura was leaked to the press, Bradley had this emotional conversation with Cory about how she should stop worrying about what her family thinks and just live her life.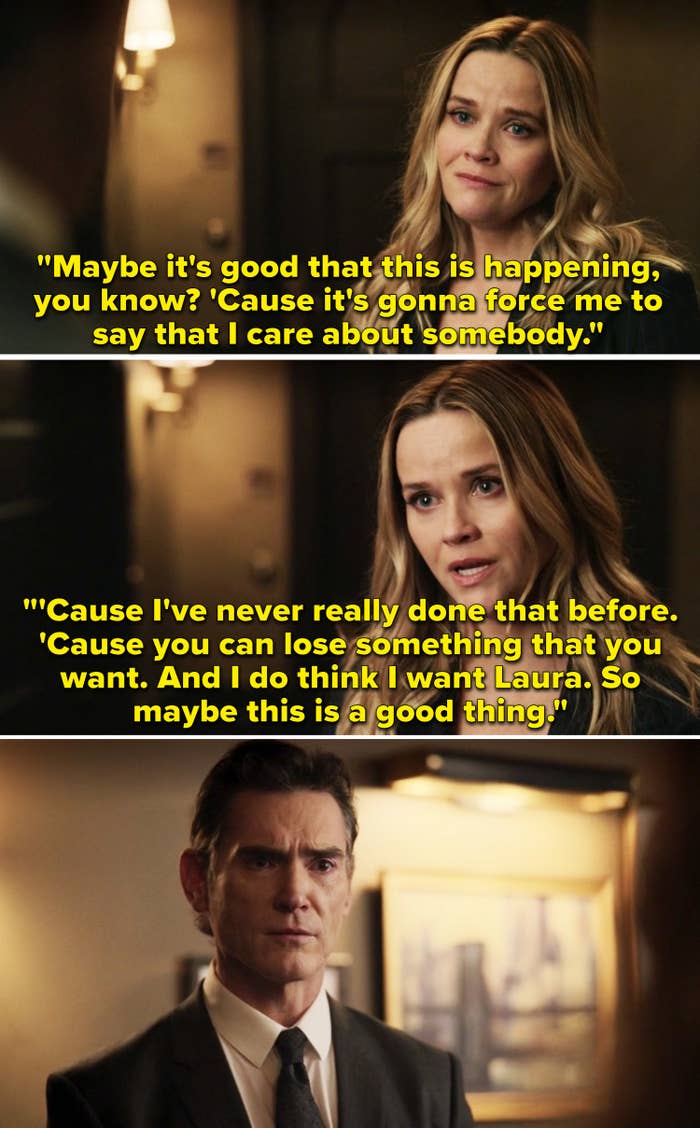 2.
Insecure kicked off its final season, which featured Issa, Molly, Kelli, Tiffany, and Derek attending their 10-year college reunion at Stanford University, and Kelli found out the university thought she died.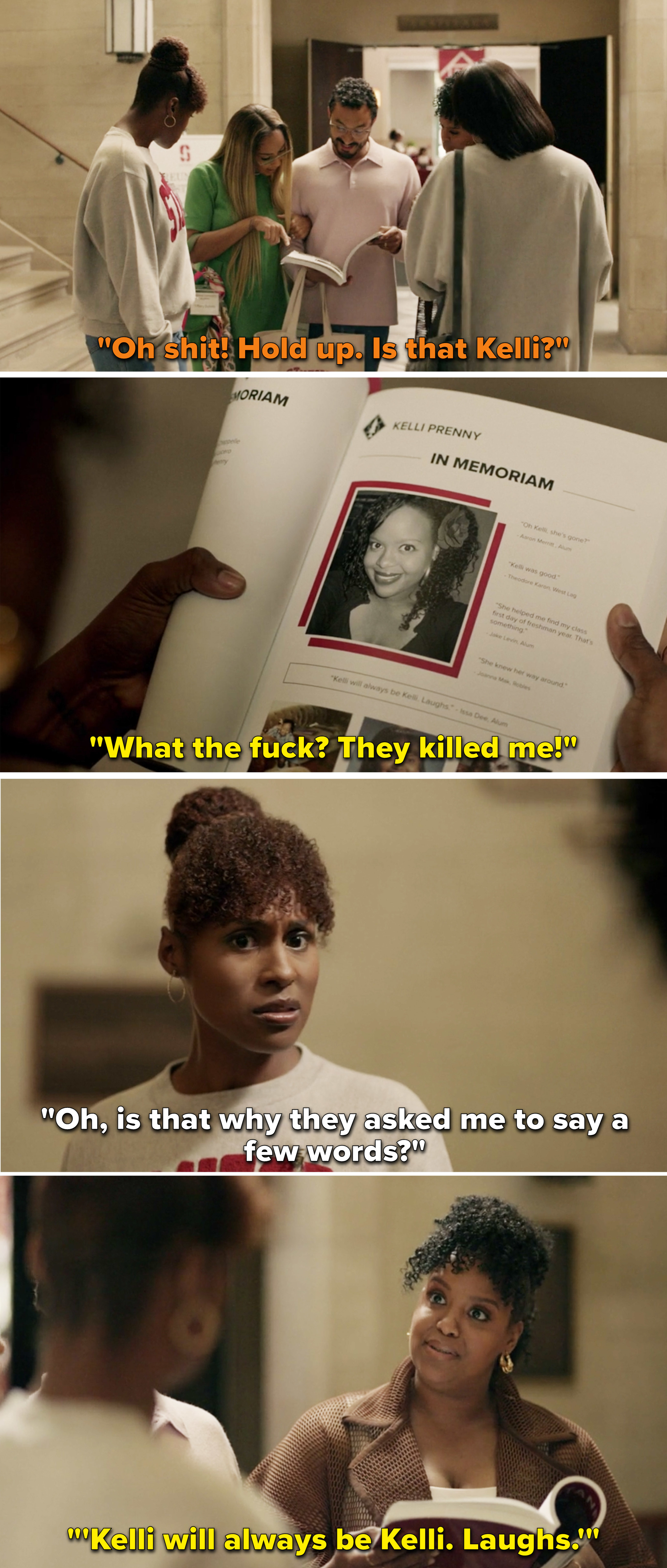 3.
And on Insecure, Lawrence picked Issa up from the airport, but Issa eventually revealed that she needed some time to think about their relationship.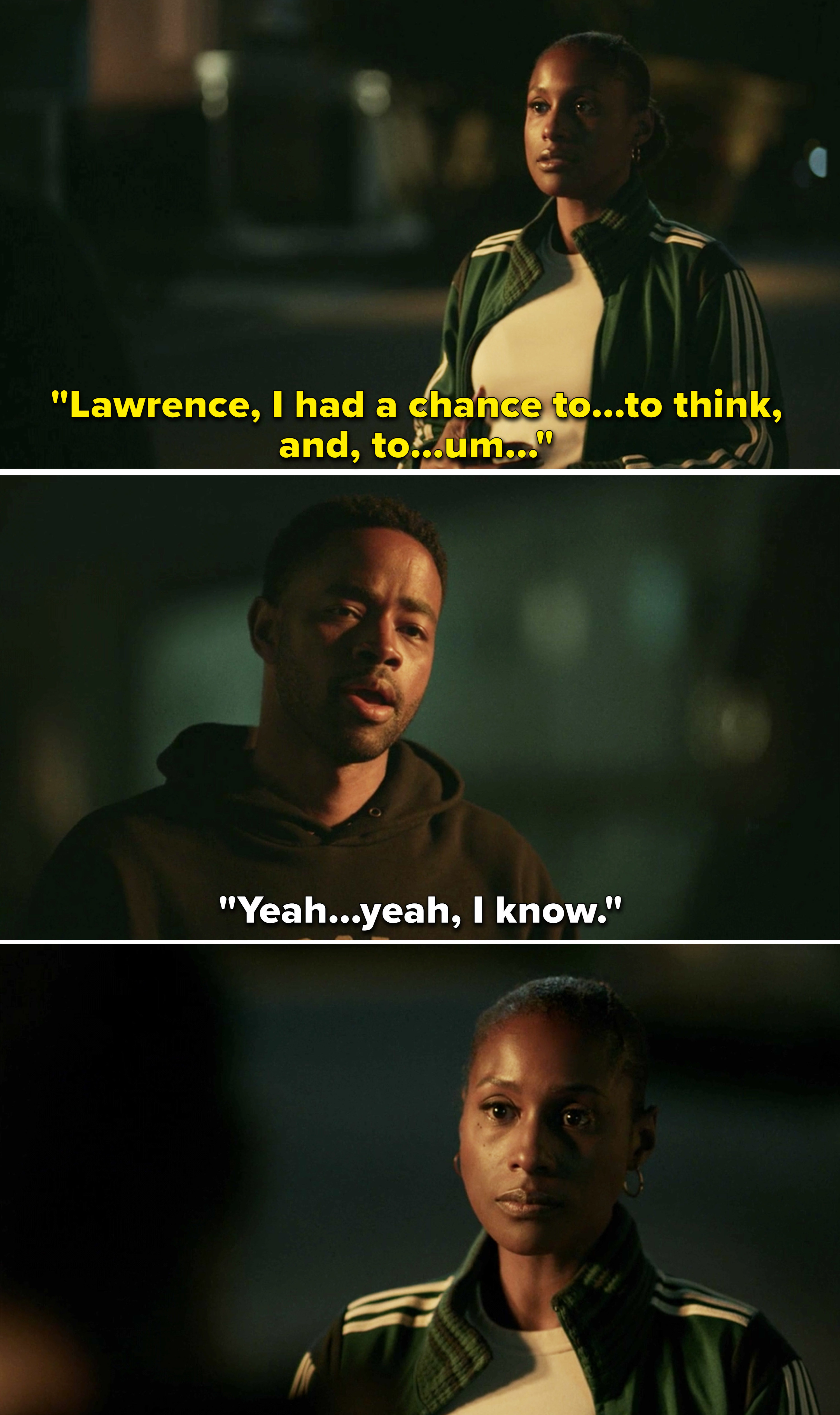 4.
On Supergirl, Alex and Kelly adorably (and finally) got engaged in front of Kara, J'onn, Brainy, and Esme, and it was the sweetest thing ever.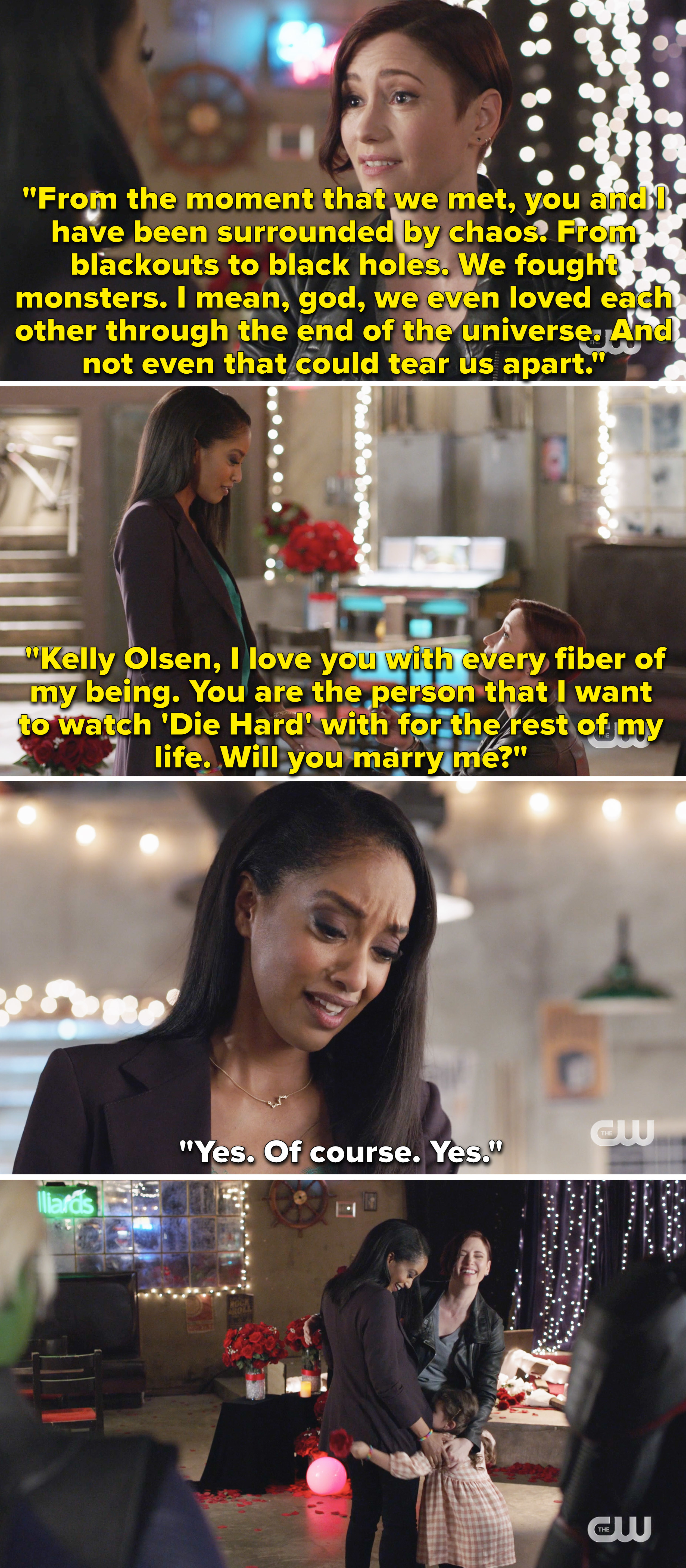 5.
On Succession, Shiv, Connor, and Roman all met with Kendall as he tried to persuade them to join him. Of course, after Logan sent a box of donuts — which basically said, "I know what you're up to" — everyone left Kendall's side once again.

6.
On Legacies, Hope made the monumental decision to trigger her vampire side and become a full tribrid in order to stop Malivore, but before her death, Freya arrived to be with her niece.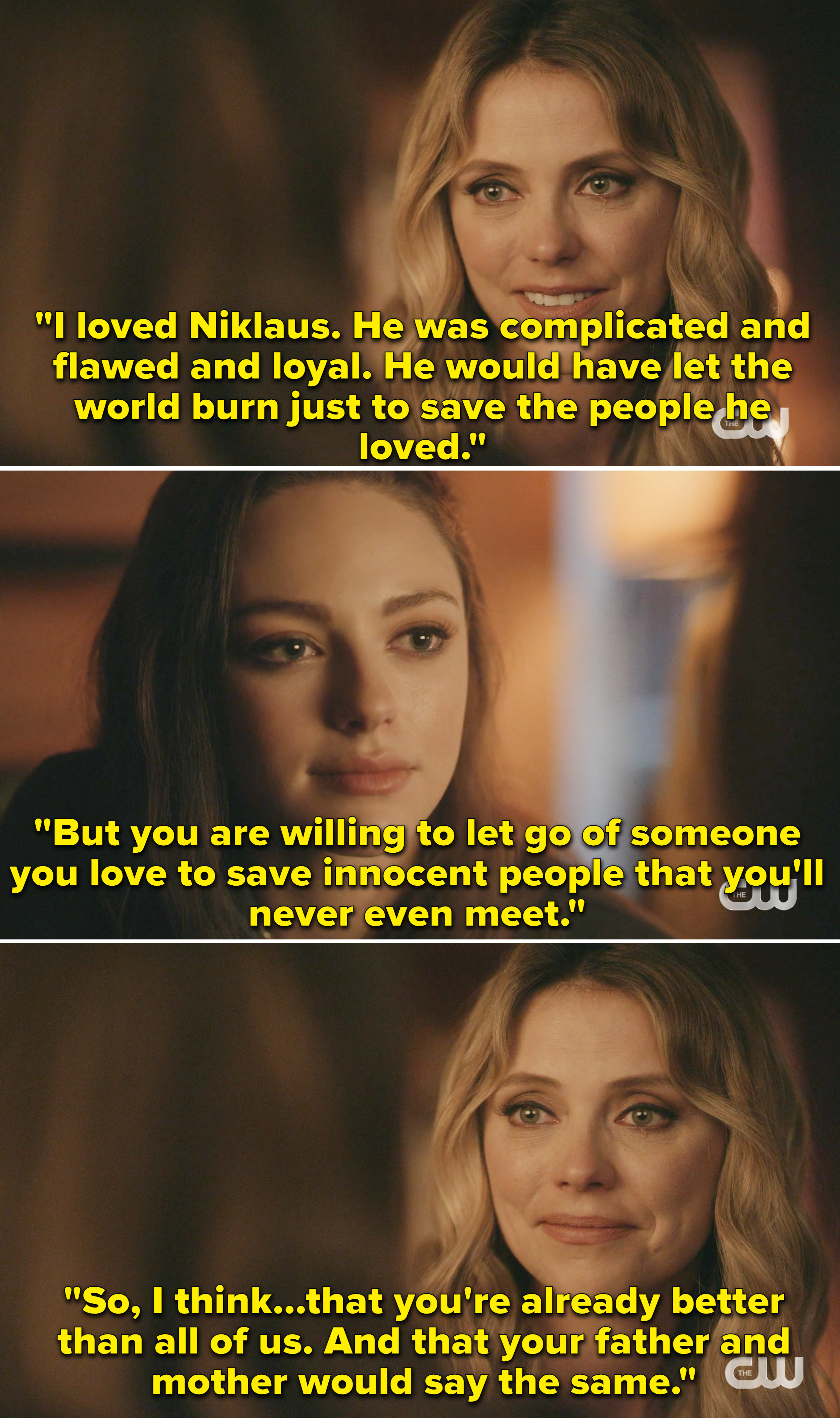 7.
On the What We Do in the Shadows Season 3 finale, the episode ended with Laszlo shoving Guillermo into a coffin and sending him away with Nadja, and it was revealed that Colin was reborn after dying.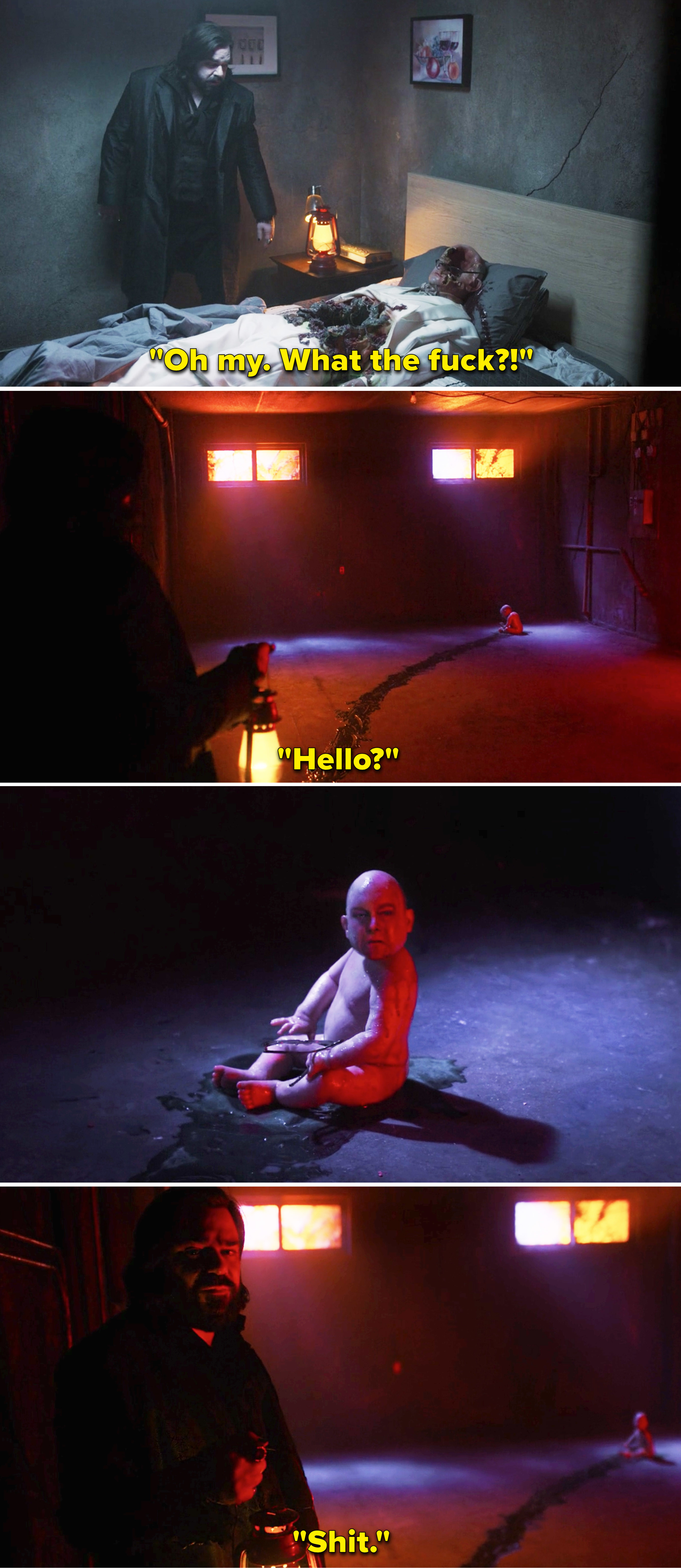 8.
Love Life Season 2 dropped its first three episodes, and we met Marcus, a married guy who meets Mia at Darby and Magnus's wedding reception in 2016.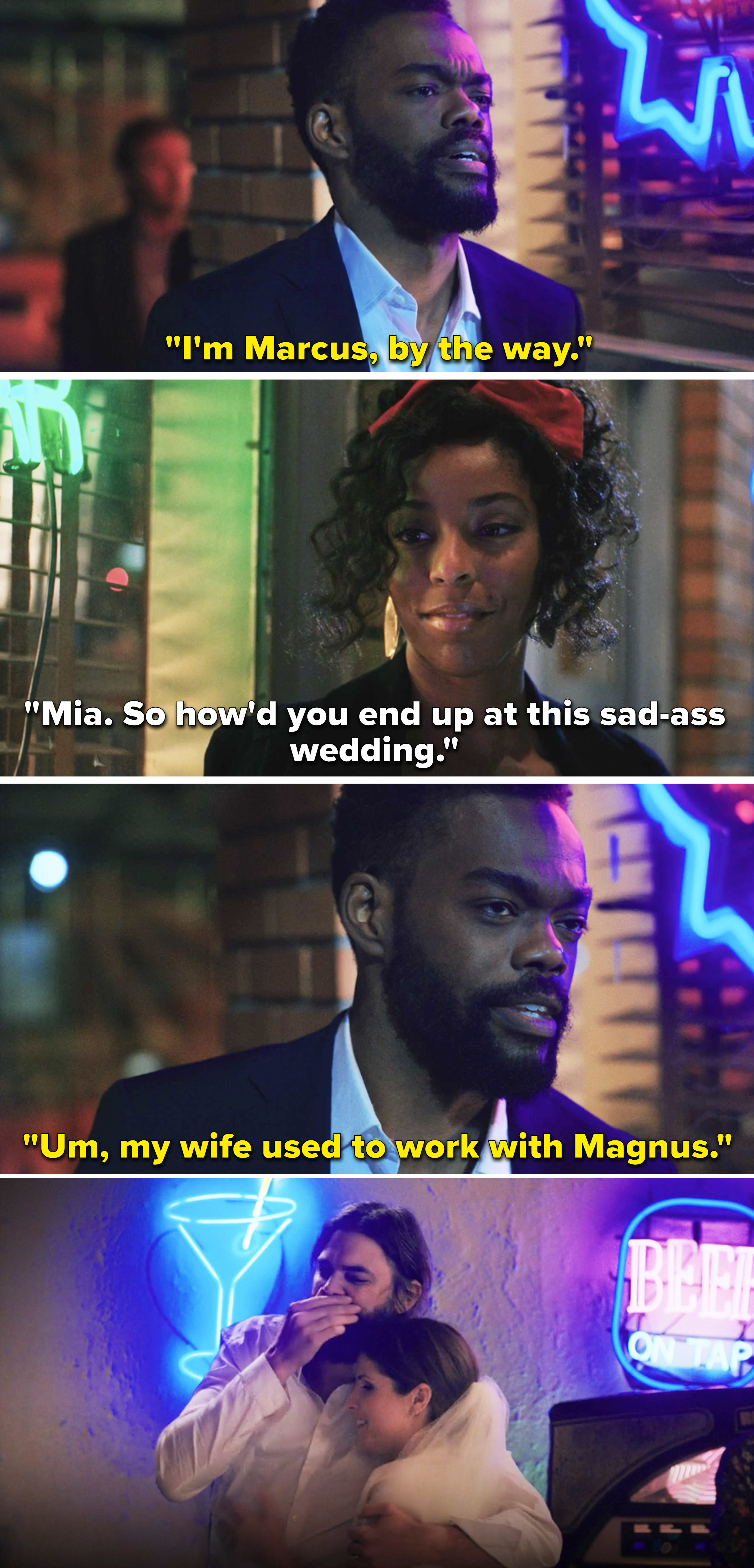 9.
All American returned with Season 4 this week, and Coop did survive the shooting. Coop was in a coma for a while, but now that she's awake, she's dealing with the aftermath; namely, she told the police that she shot Mo instead of Preach.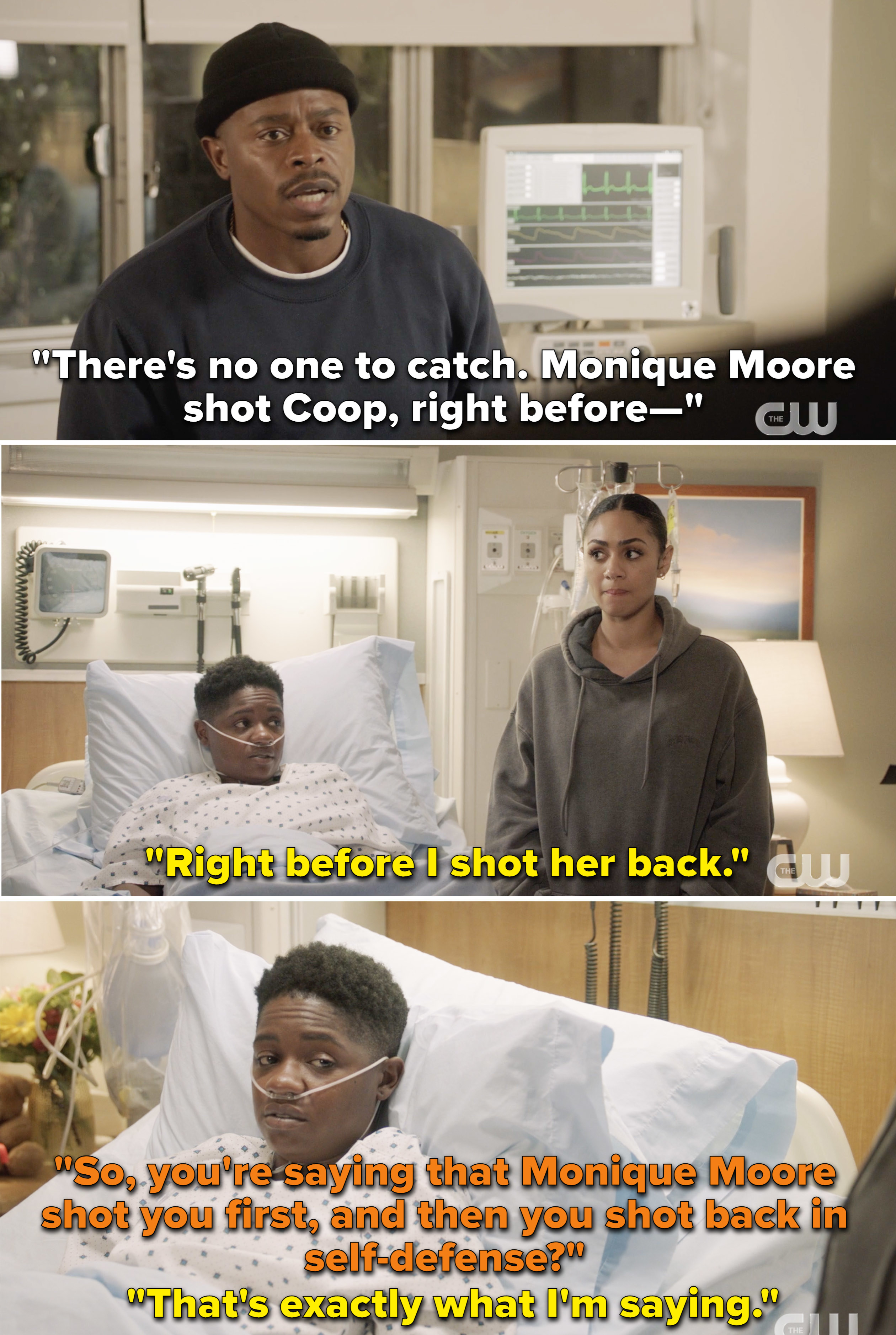 10.
Locke and Key returned with Season 2 this week. The new season picked up with Gabe, aka Dodge, trying to create a new key and destroy the Lockes.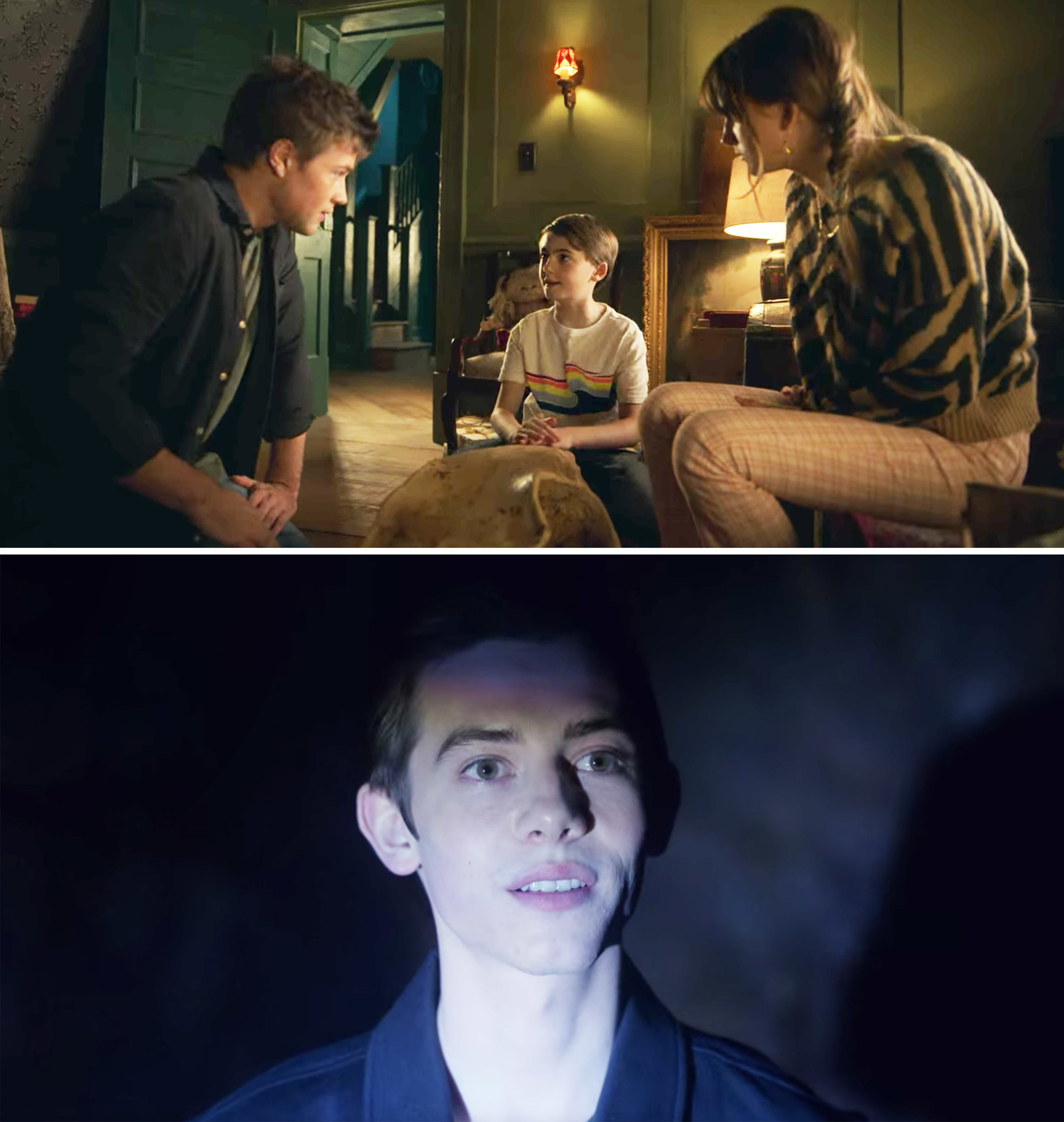 11.
And on Locke and Key, the season ended with Ellie and Lucas returning after Tyler, Kinsey, and Bode found out Gabe's true identity and stopping him.
12.
Legends of Tomorrow celebrated its 100th episode, which featured a bunch of old characters — Ray Palmer, Martin Stein, Jefferson Jackson, Rip Hunter, Nora Darhk, Leonard Snart, and more — returning as we traveled through Gideon's memories.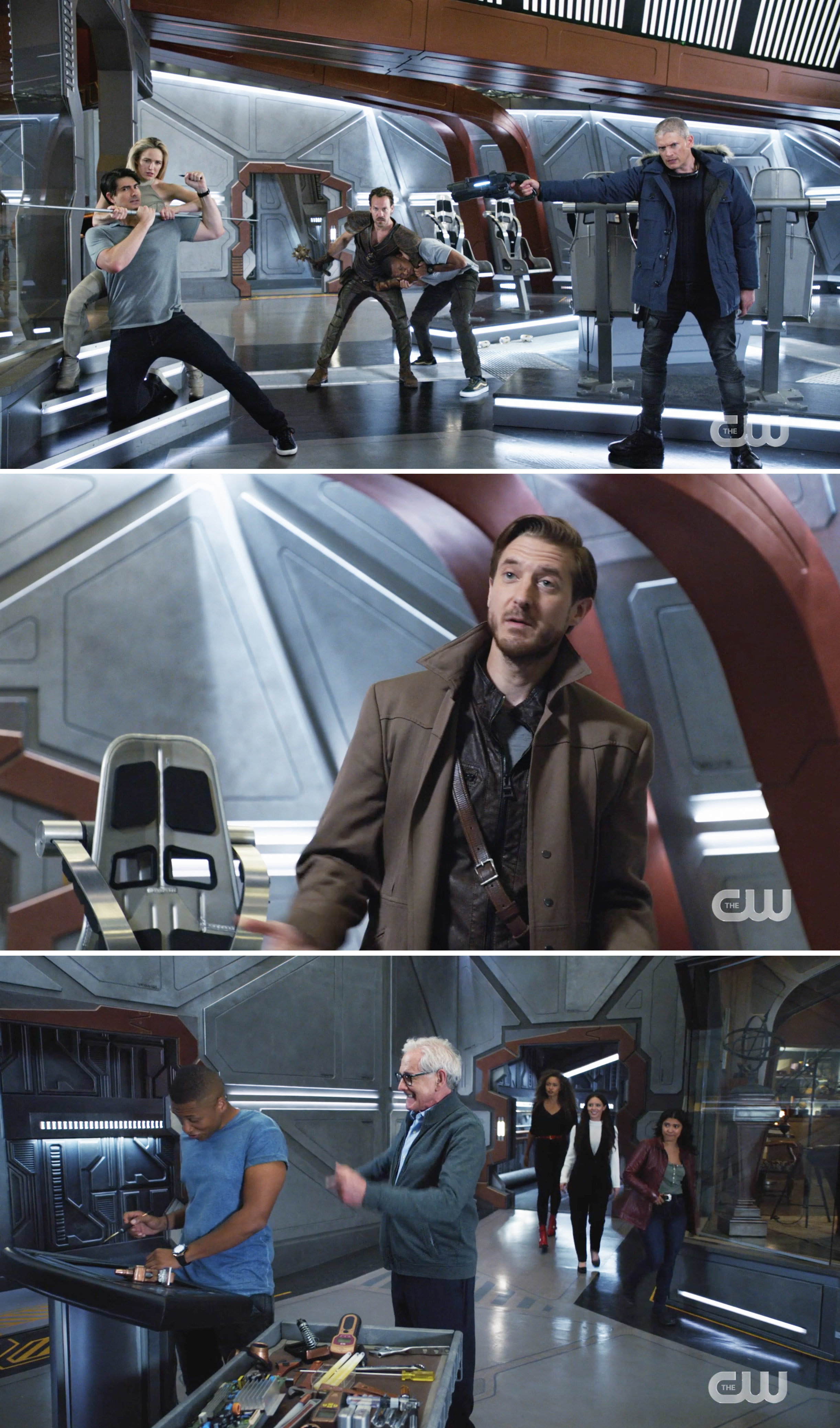 13.
And finally, 4400 premiered on The CW this week. This reboot of the 2000s series follows a group of marginalized people who vanished without a trace over the last century, when suddenly they all return and have not aged a day.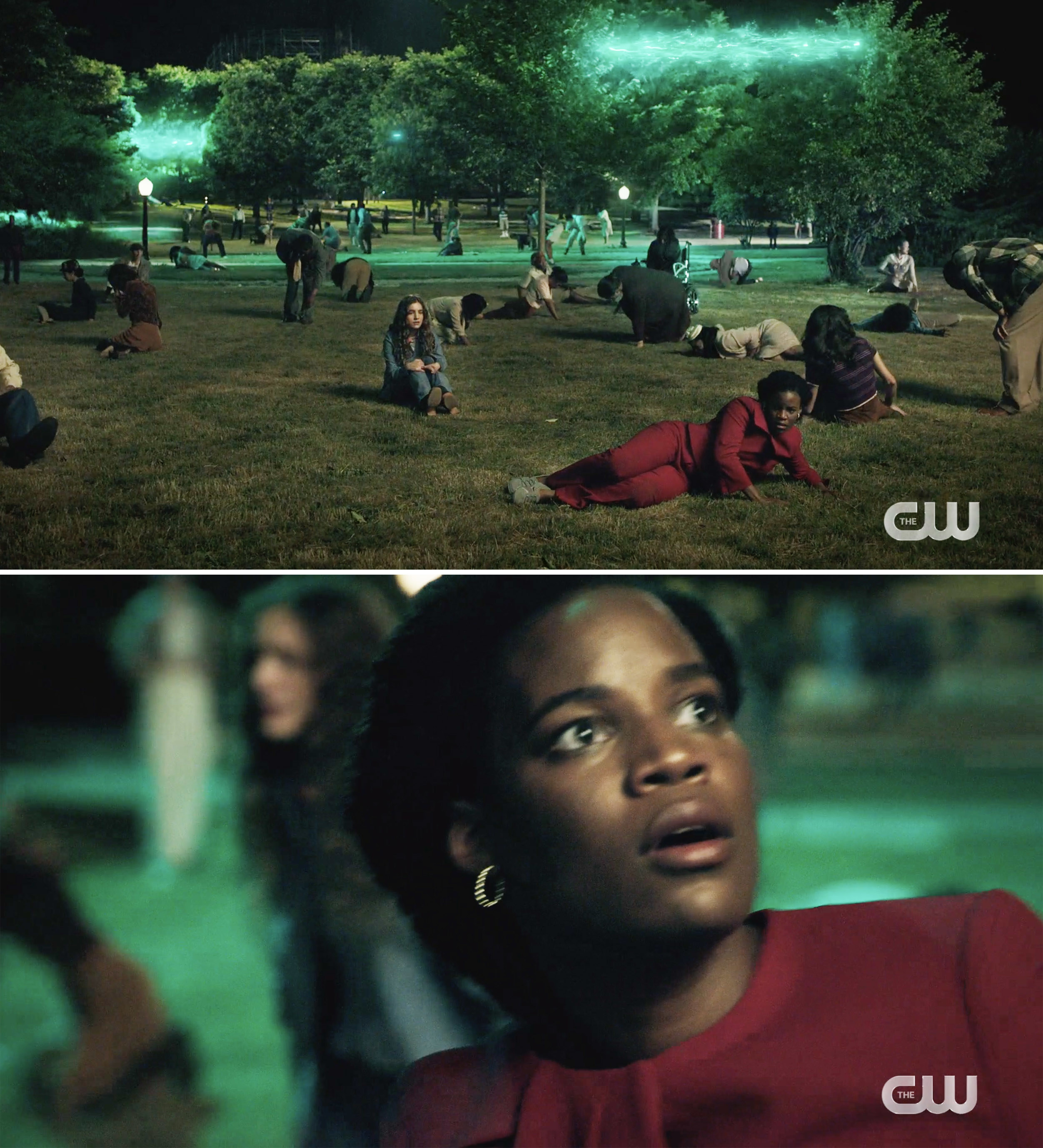 We can't fit everything into one post, so what were your favorite TV moments this week? Tell us in the comments below!