There are MASSIVE spoilers ahead! #8 mentions suicidal thoughts and #11 mentions sexual assault.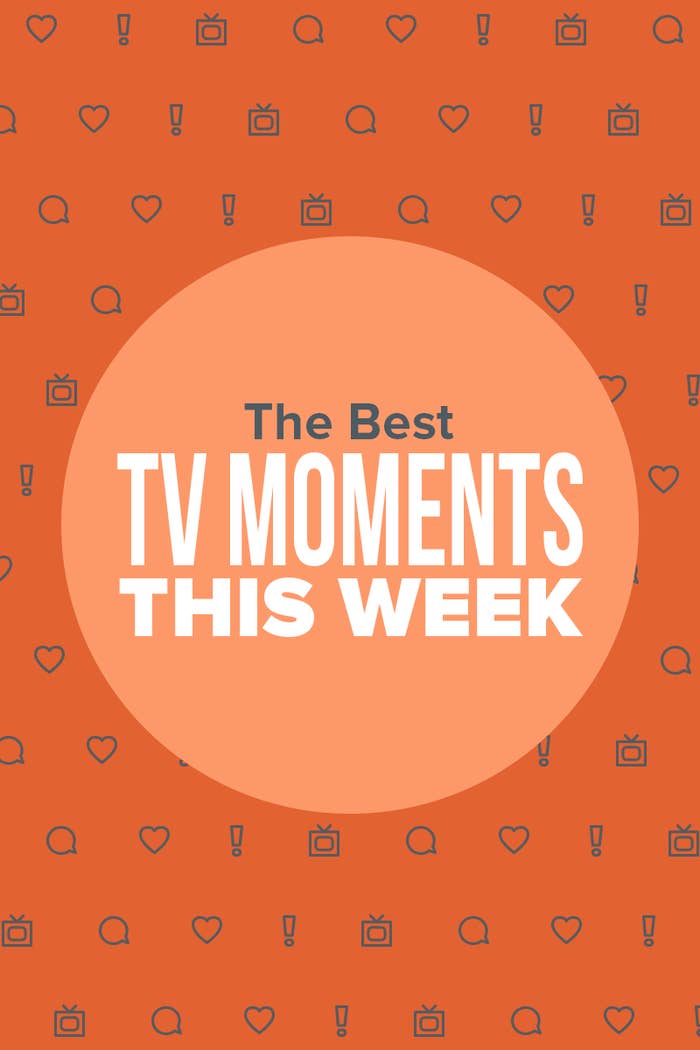 1.
First, You Season 3 dropped on Netflix this week. The new season followed Joe and Love as they moved to the suburbs and, of course, there was A LOT of murder.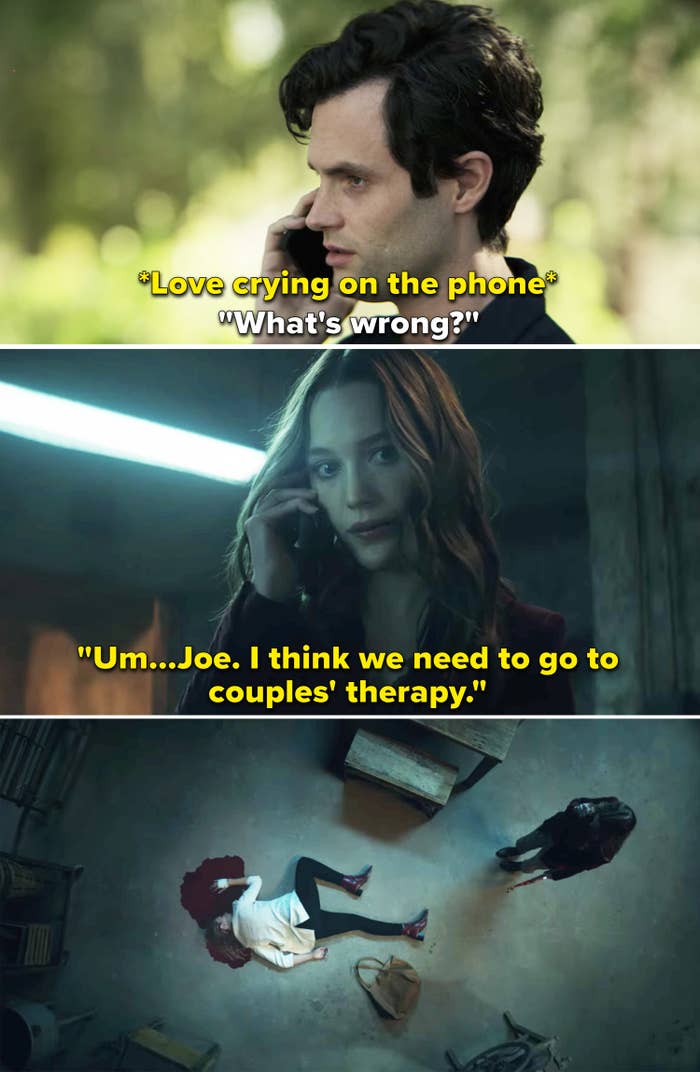 2.
And on You, the season ended with Joe killing Love, burning down their house, leaving Henry, and moving to Paris in hopes of reuniting with Marianne one day. Y'all, it was so chaotic and absolutely perfect.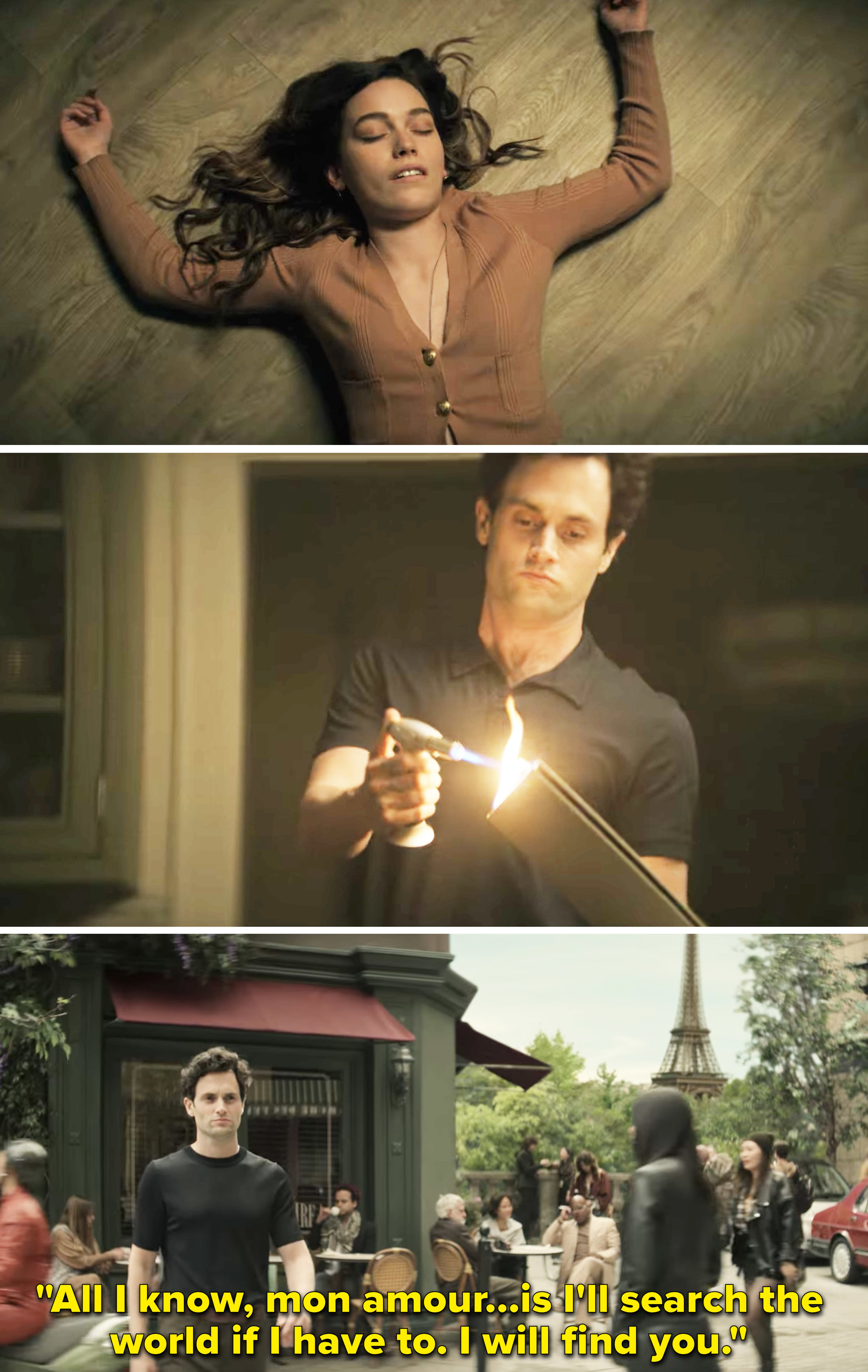 3.
Succession finally returned with Season 3. The new season picked up with the Roys dealing with Kendall's press conference and Logan named Gerri the new CEO.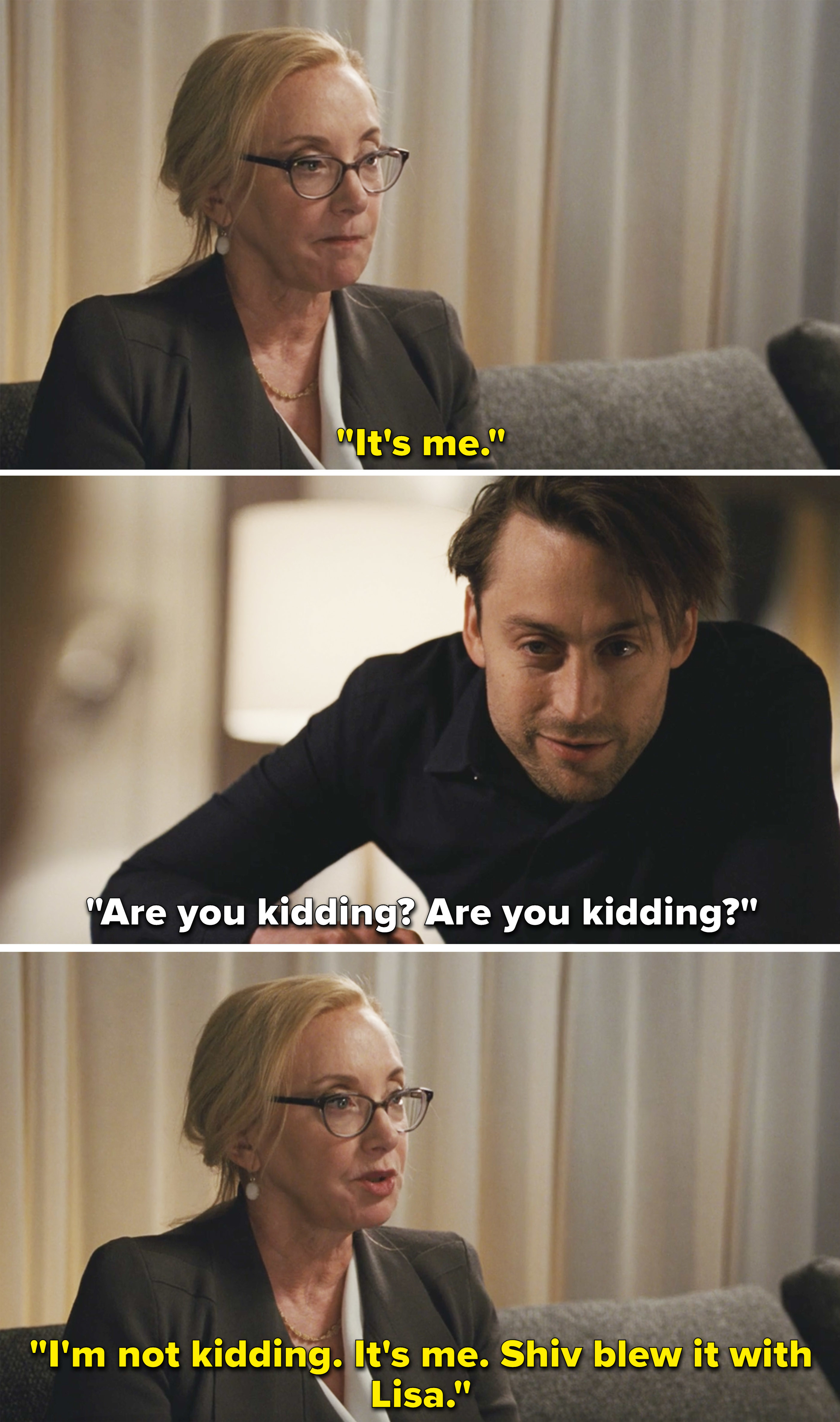 4.
On the Only Murders in the Building season finale, Mabel, Oliver, and Charles pieced together that Jan was the one who killed Tim Kono.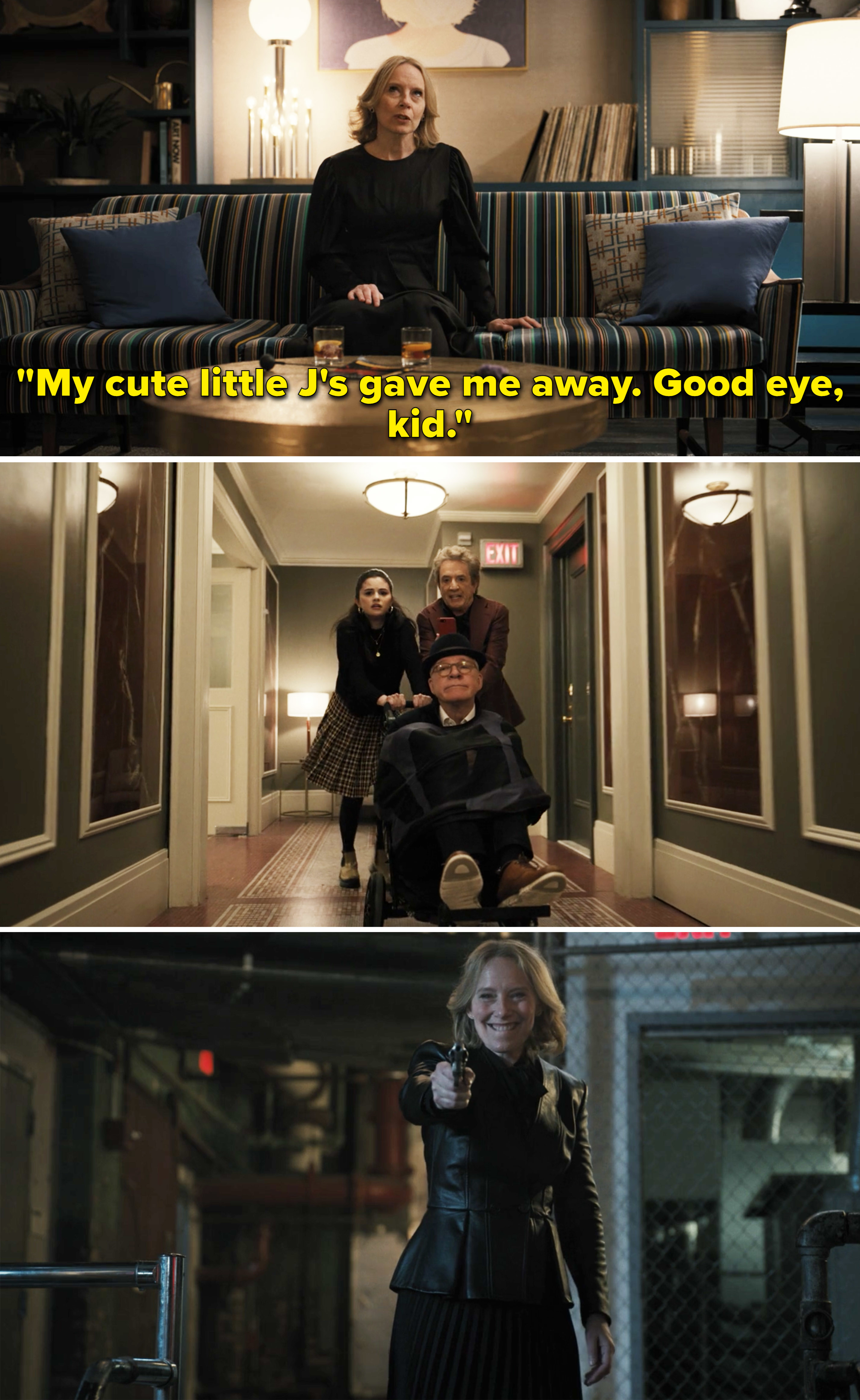 5.
And on Only Murders in the Building, the episode ended with Mabel, Charles, and Oliver getting arrested after Mabel was found standing over Bunny's dead body.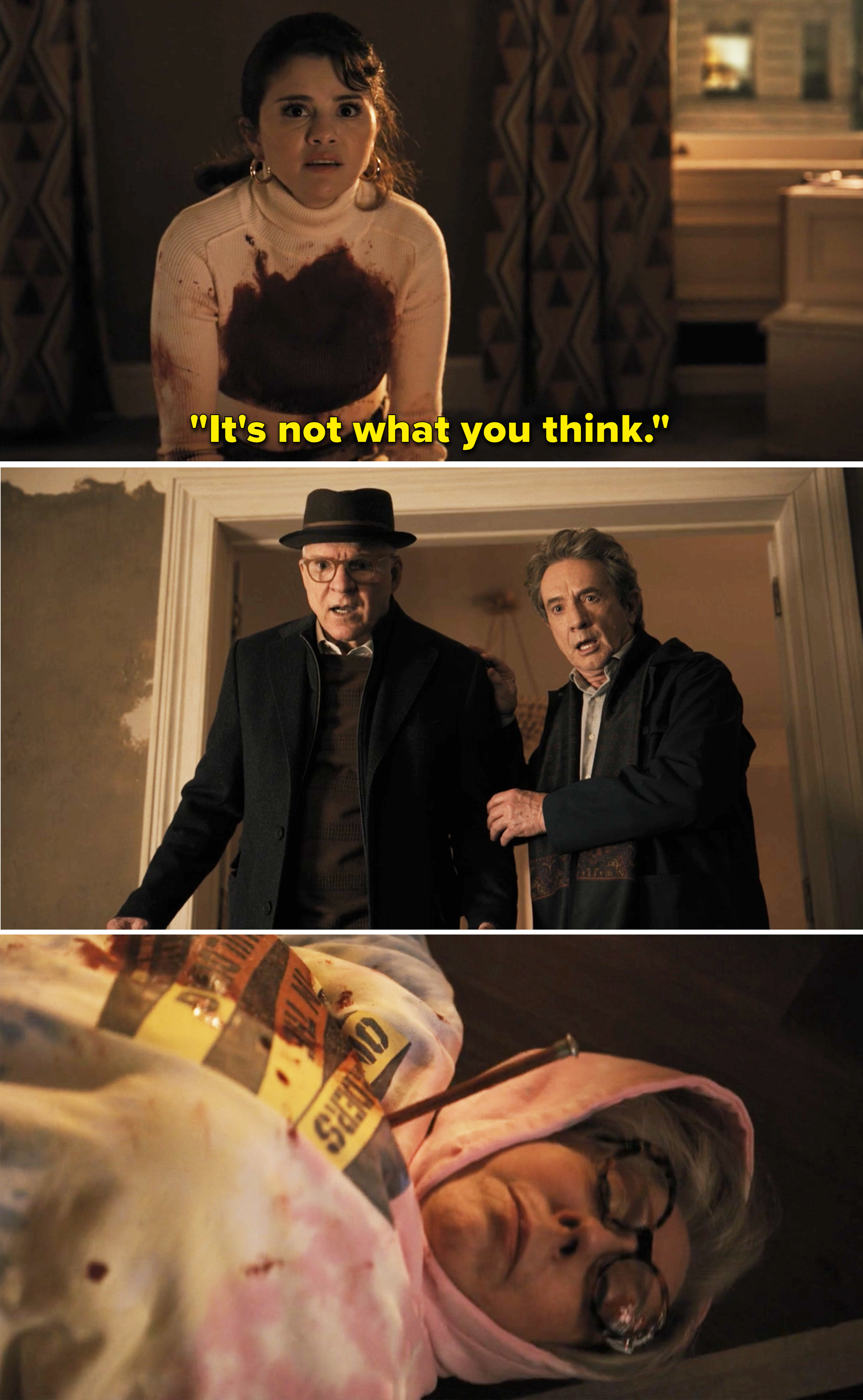 6.
Queens started on ABC this week. This incredible new series follows Brianna, Jill, Valeria, and Naomi, four women in their 40s who reunite in an attempt to recapture the fame they once had in the '90s.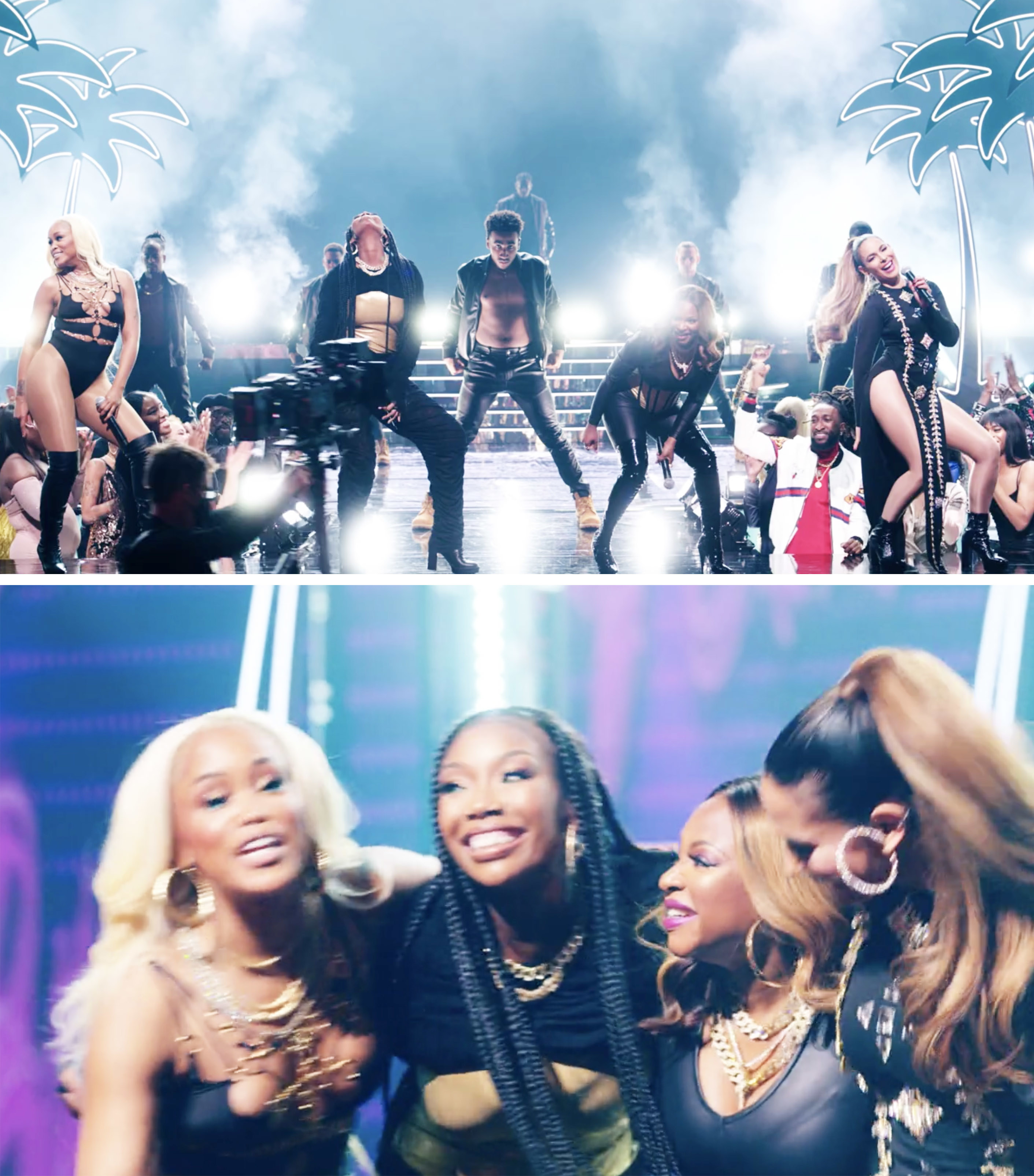 7.
Chicago Fire celebrated its 200th episode, which featured Casey deciding to leave Firehouse 51 and move to Oregon to take care of Griffin and Ben Darden.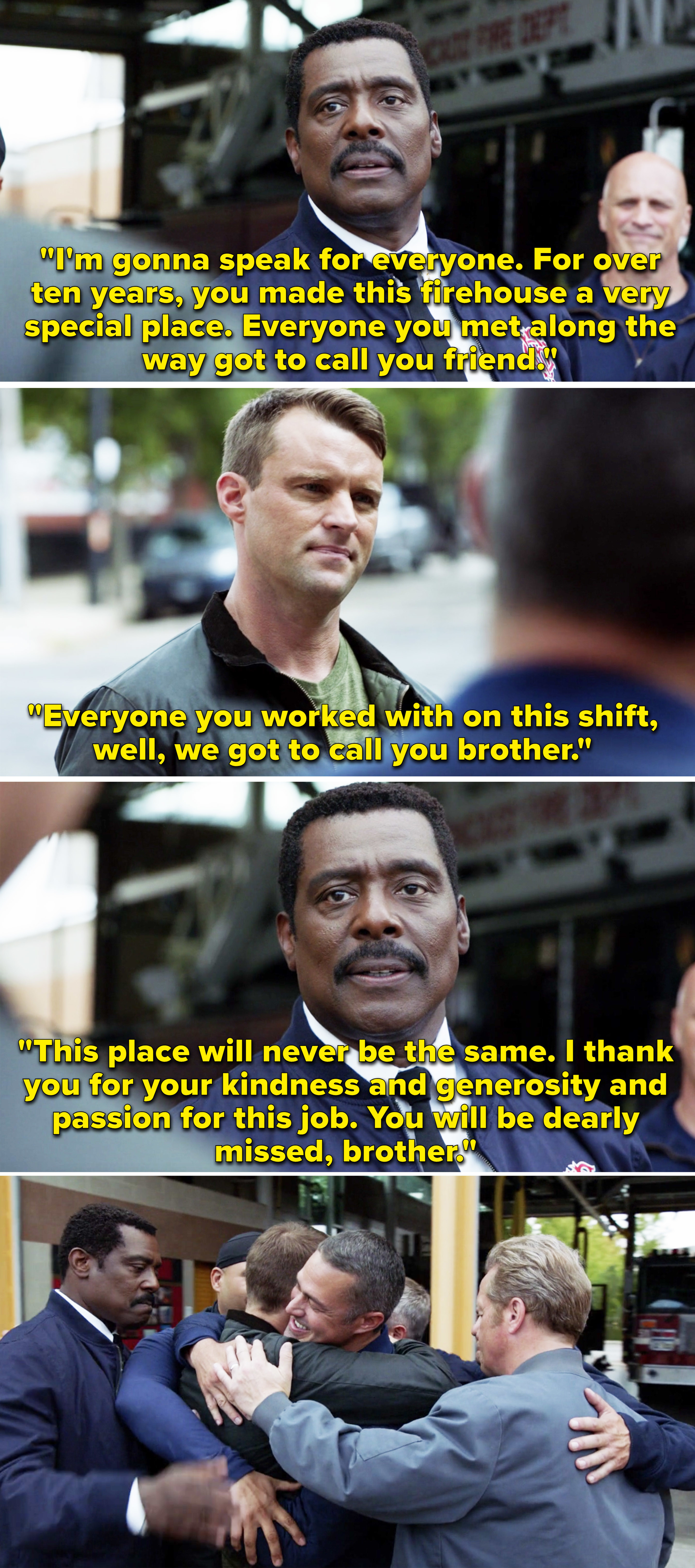 8.
On Grey's Anatomy, Addison and Amelia opened up to each other, and it featured Amelia admitting she was close to relapsing and Addison dealing with depression.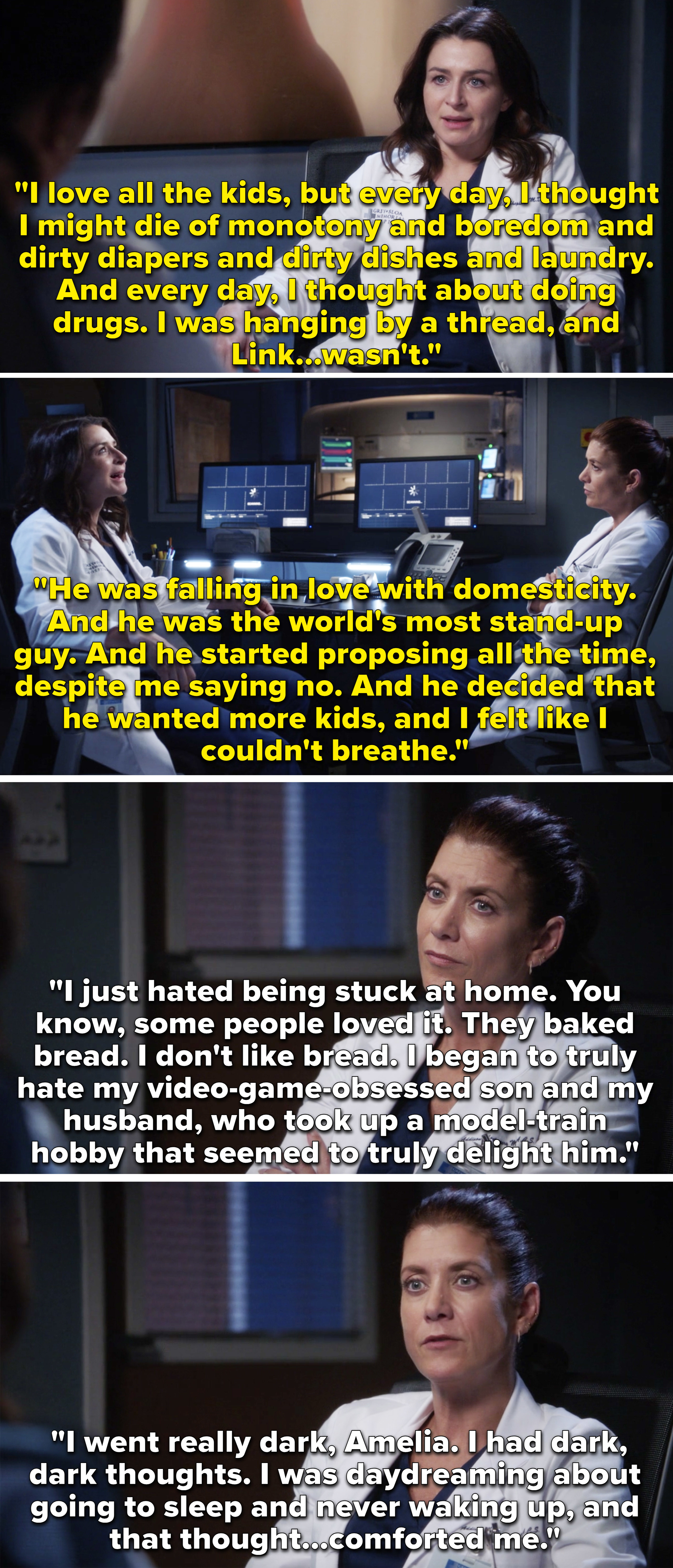 9.
And on Grey's Anatomy, Addison left Grey-Sloan after her patient was in a stable condition, and I'm so sad we already have to say goodbye to Kate Walsh.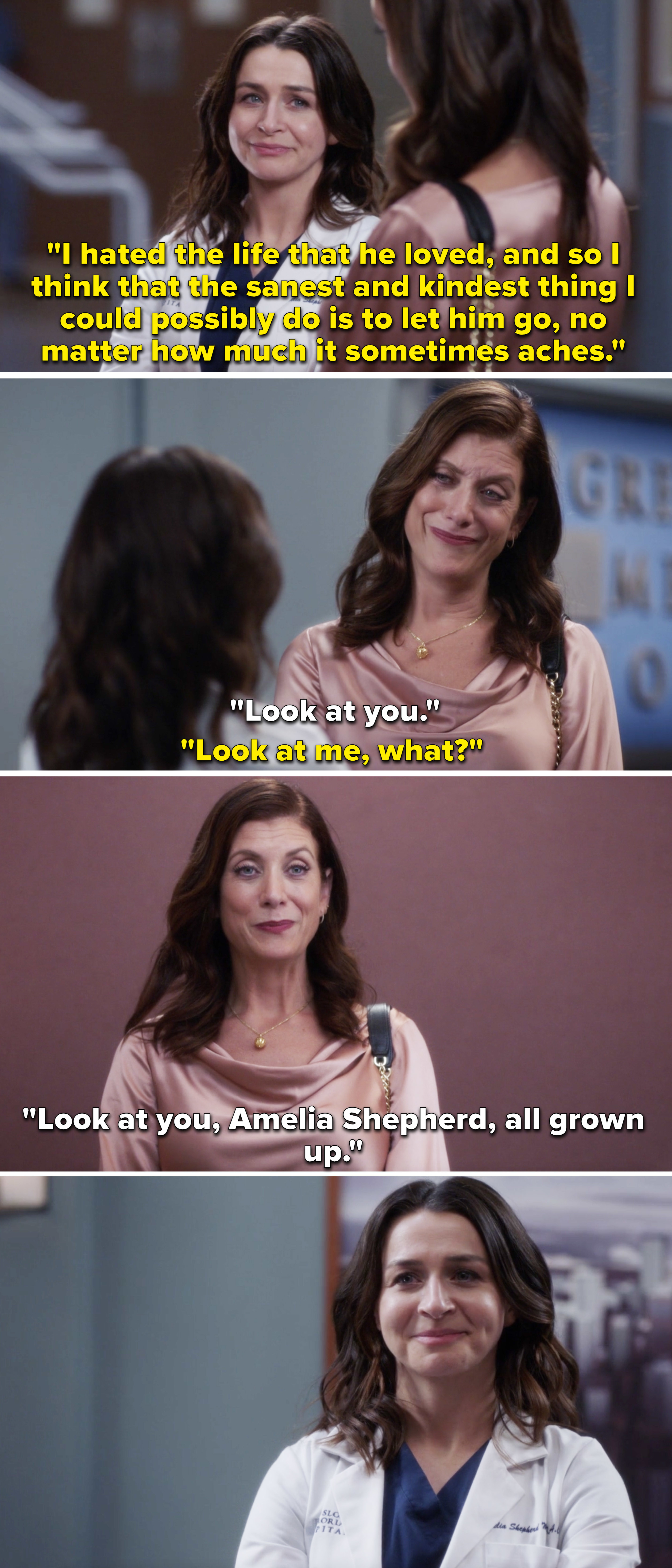 10.
On The Morning Show, Alex confronted Maggie about her upcoming book, and it led to this powerhouse performance from Jennifer Aniston.
11.
Law & Order: SVU celebrated 500 episodes with Nick Amaro returning and Liv reuniting with Burton Lowe, one of her mom's college students who she dated when she was only 16 years old.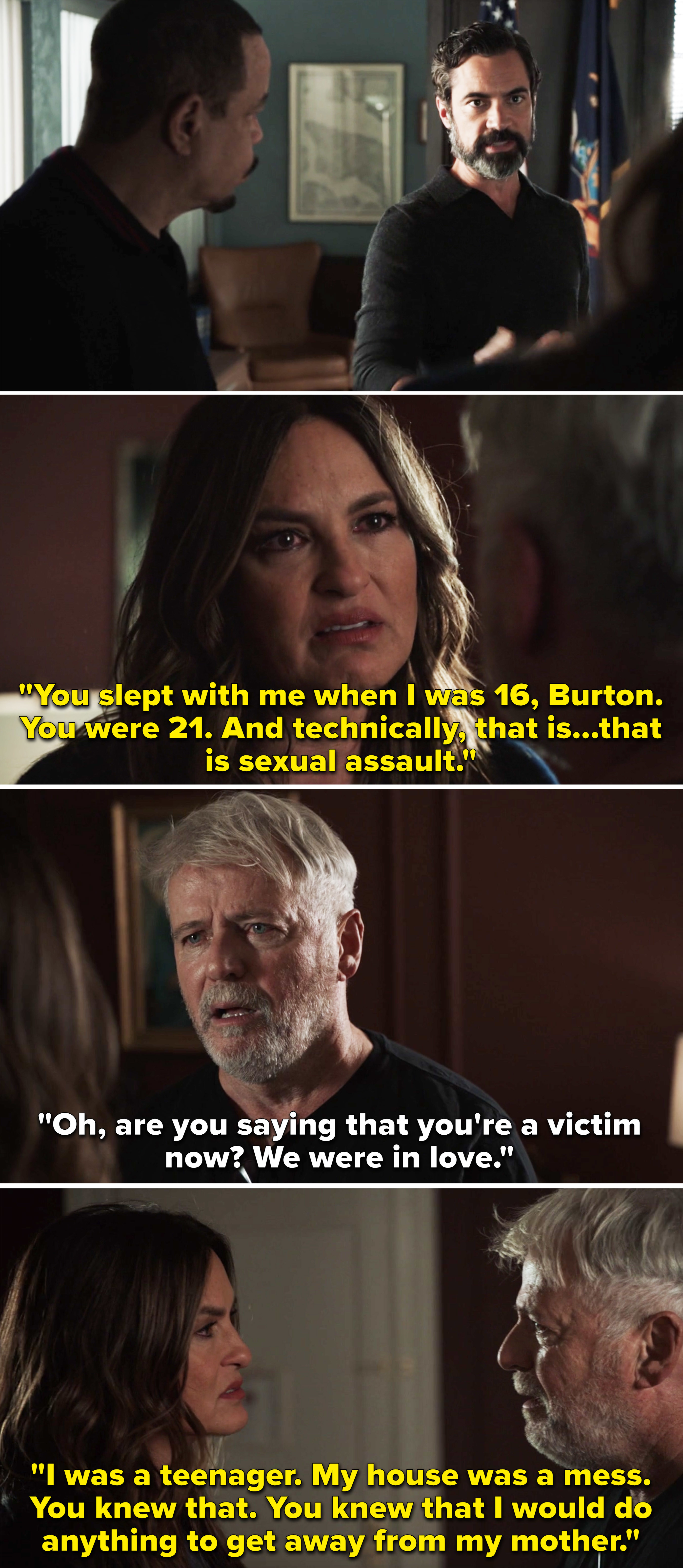 12.
On 9-1-1, Buck got a phone call from Maddie and now he seems to know exactly where she's run off to after leaving Chim.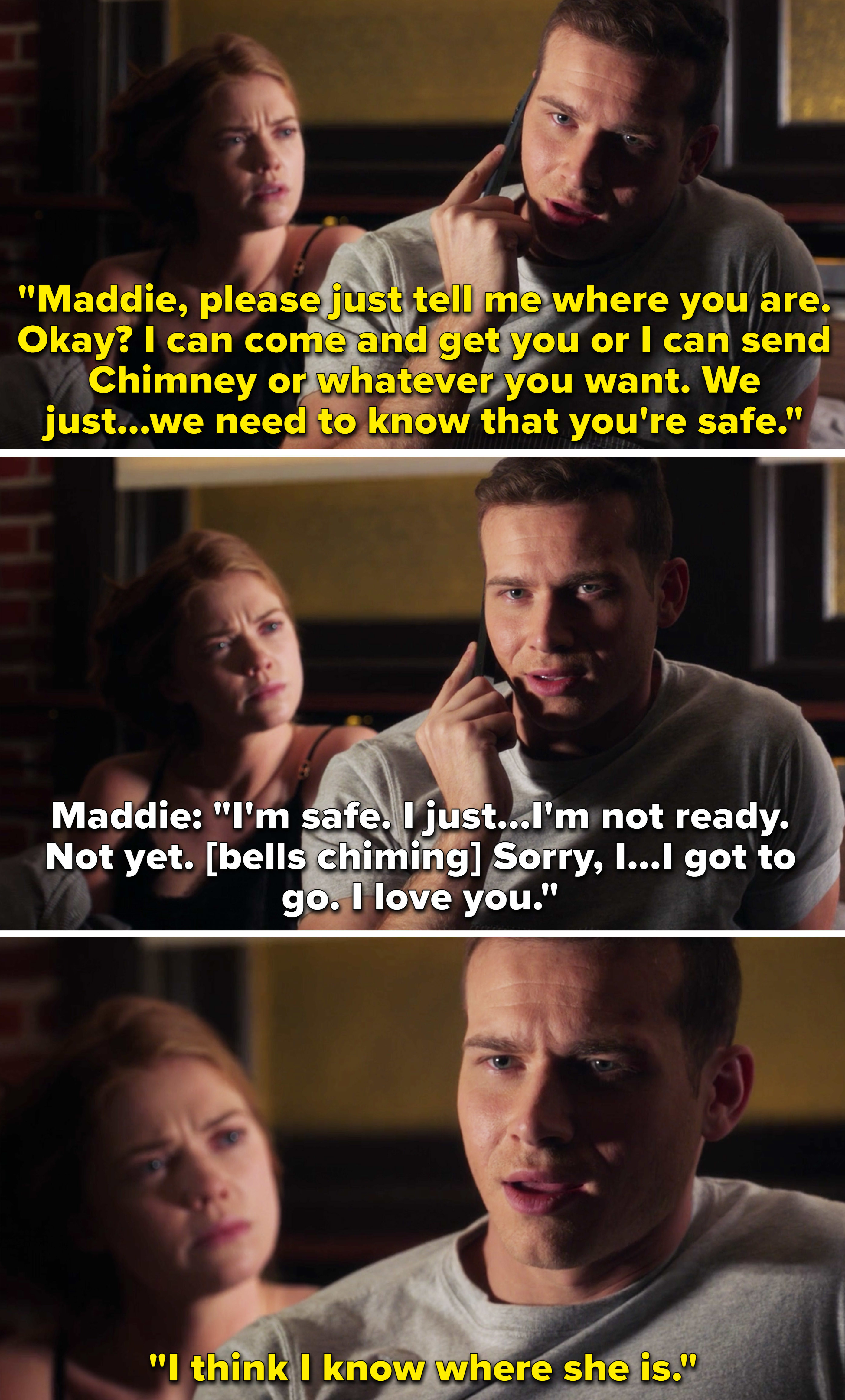 13.
On Supergirl, Nia finally stood up to her sister while they tried to beat Nyxly to the dream totem.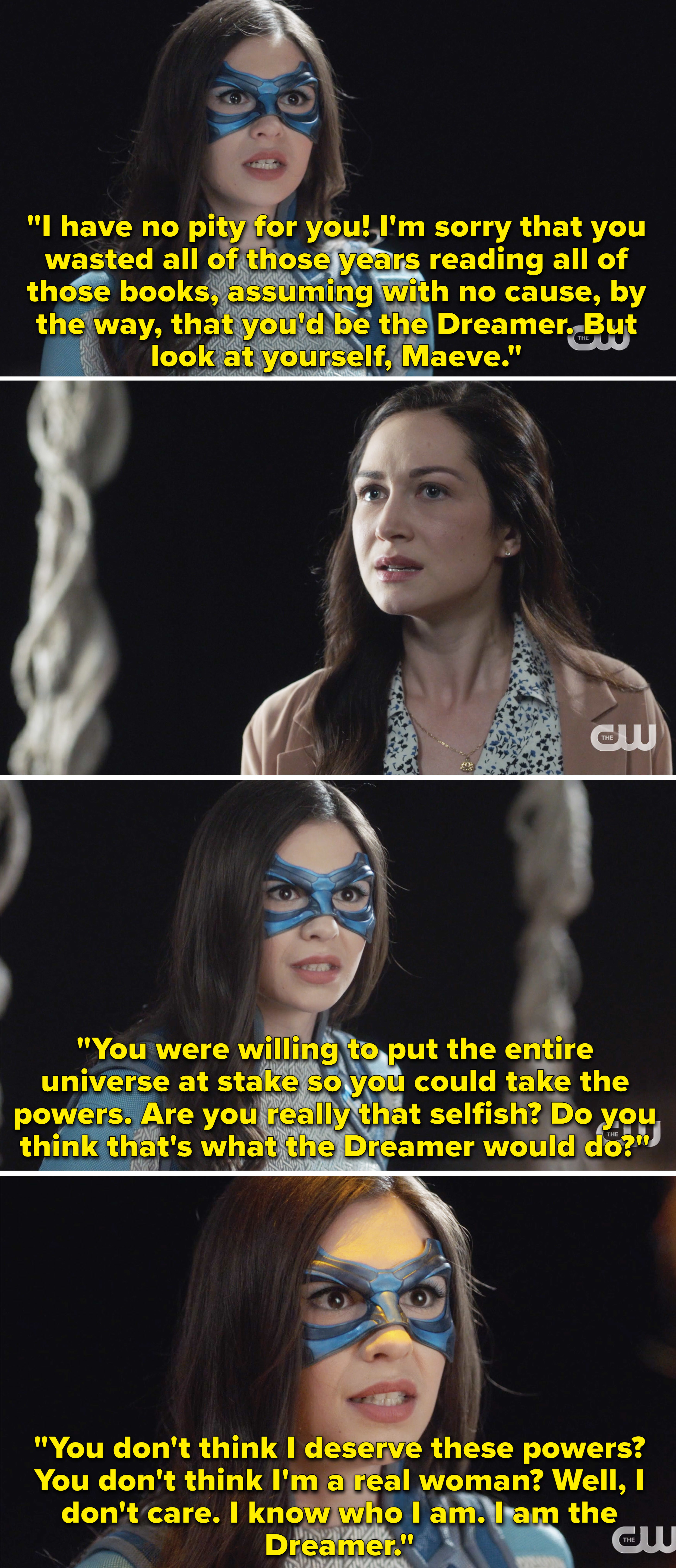 14.
On Station 19, Sullivan officially signed the divorce papers, just as Andy was about to talk with him and try to reconcile.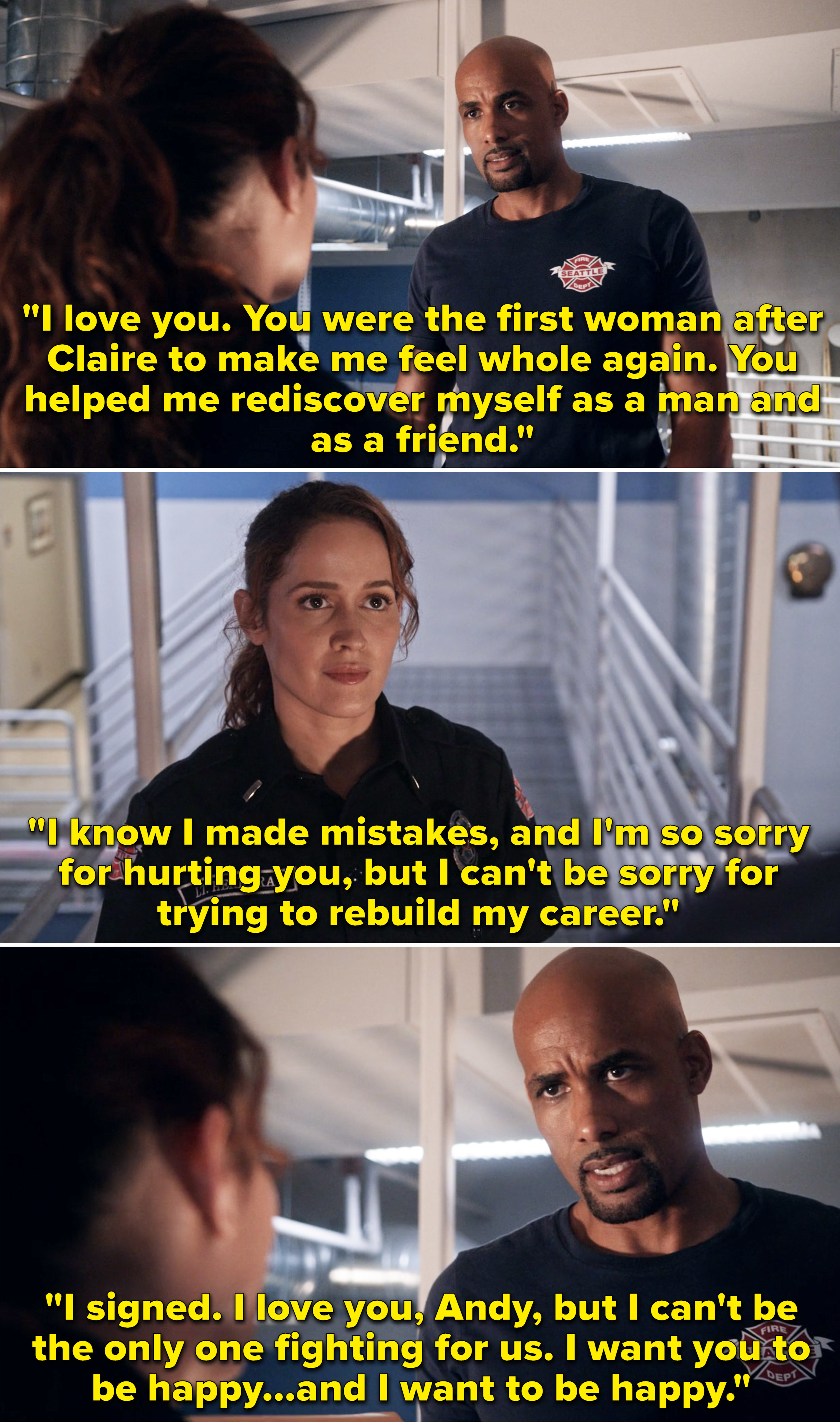 15.
On The Resident, after Nic's sudden death, the series jumped three years into the future at the end of this week's episode.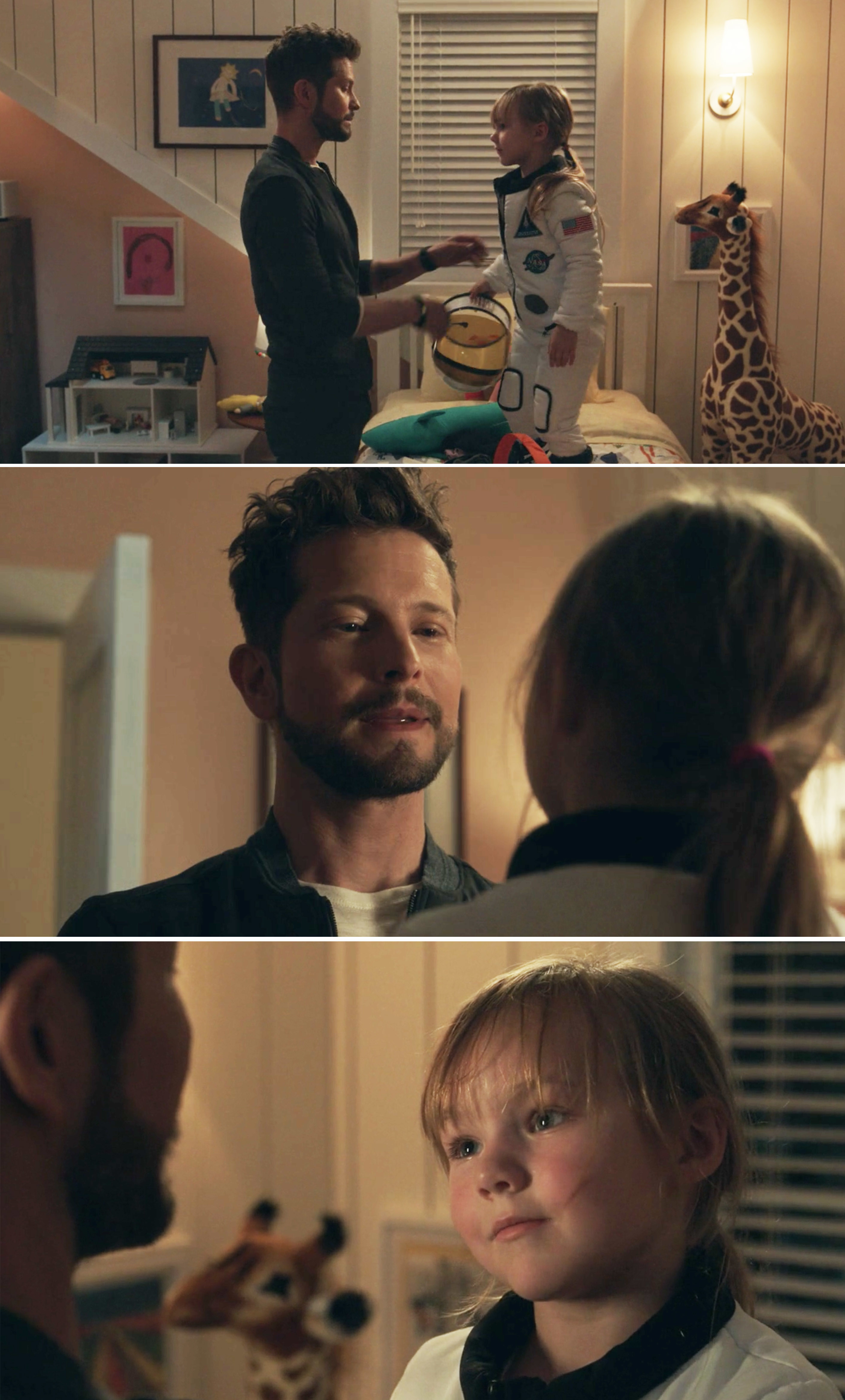 16.
Fear the Walking Dead returned with Season 7, and it featured a wild and great performance by Colman Domingo when Victor ruthlessly killed Will.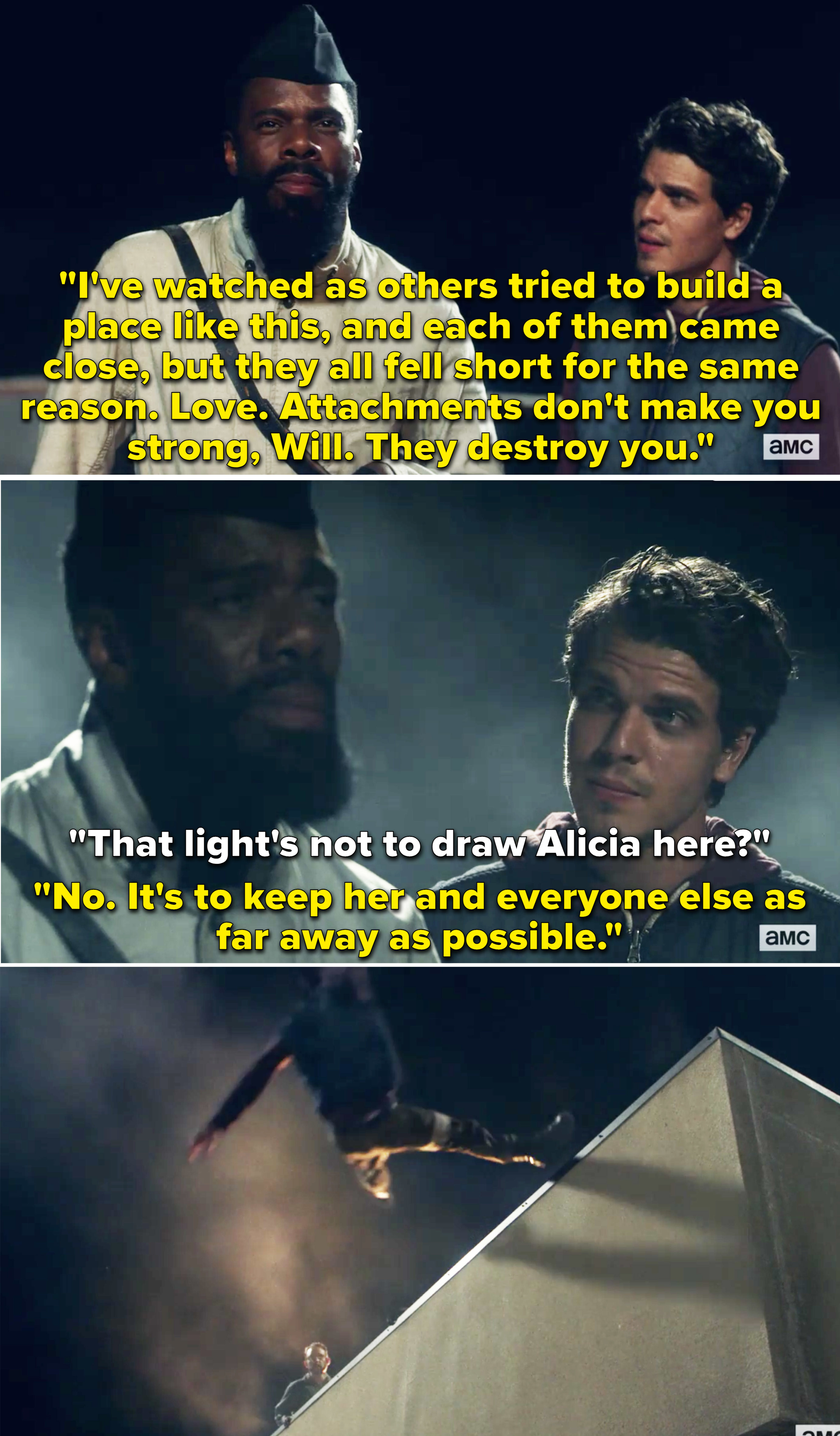 17.
And finally, on the One of Us Is Lying finale, the Murder Club figured out Jake's involvement in Simon's death, confronted him, and it ended with Jake getting shot and then disappearing.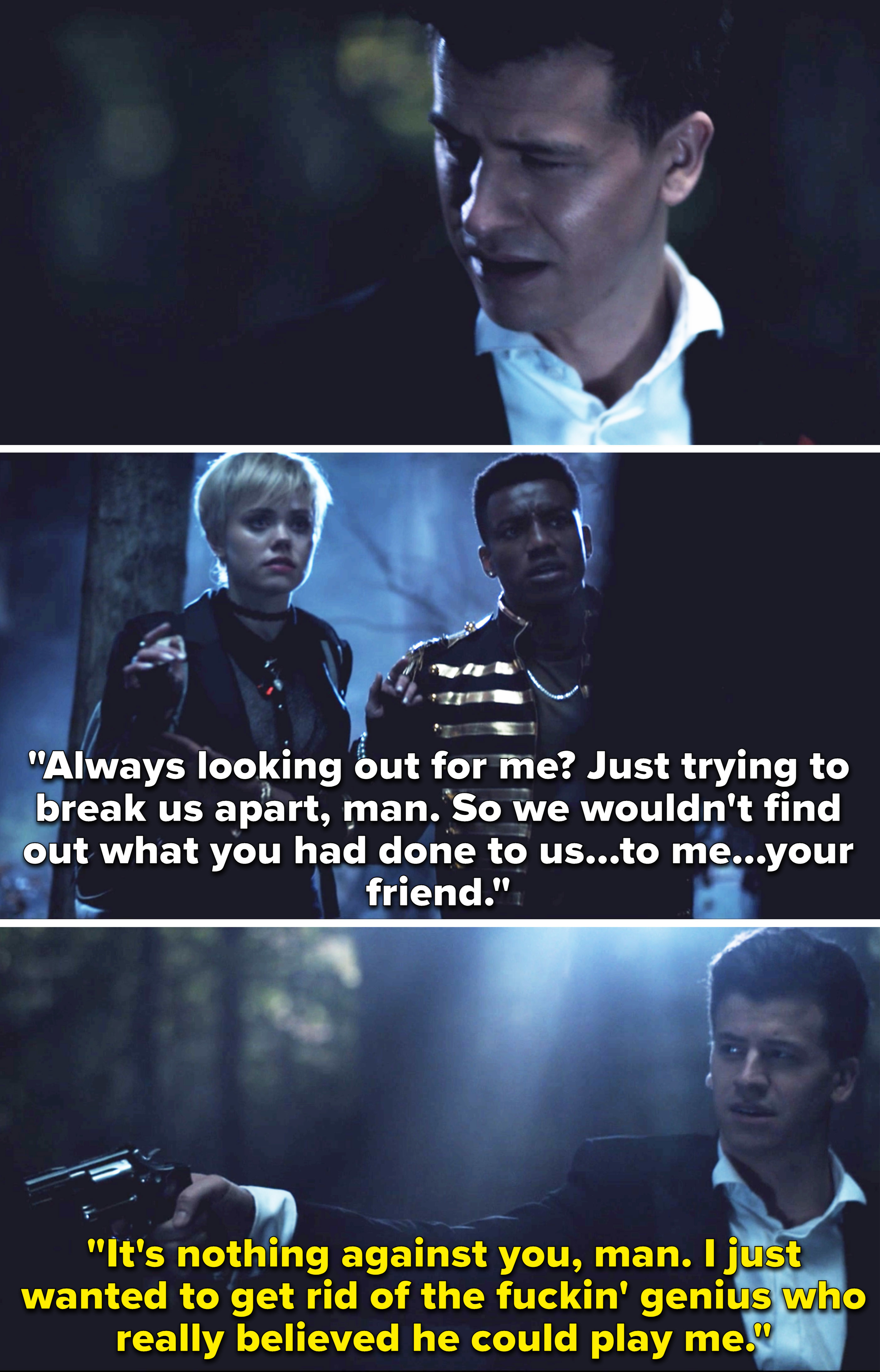 We can't fit everything into one post, so what were your favorite TV moments this week? Tell us in the comments below!