Which "Locke And Key" Character Are You?
"If I had the Identity Key, I could live, like, a secret life of Hannah Montana fantasy."
BuzzFeed Quiz Party!
Take this quiz with friends in real time and compare results
Check it out!
To celebrate the highly anticipated release of Locke & Key Season 2, we had some of the cast — Darby Stanchfield, Connor Jessup, Griffin Gluck, and Hallea Jones — take a quiz to find out which characters they actually are.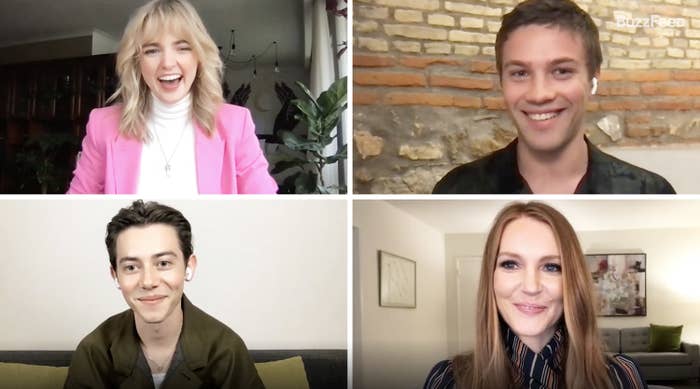 Now it's your turn! Take our "Which Locke & Key Character Are You?" quiz below and compare your results with the cast's!