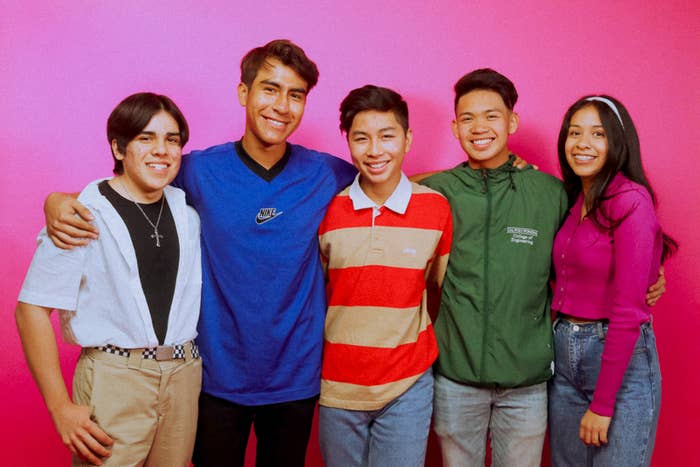 Welcome to an all-new episode of News O'Clock!
Which you can listen to by clicking any of the links below!
Or find News O'Clock wherever else you might listen to your favorite podcasts.
On today's episode of News O'Clock, we're discussing:
1. Universal mail-in voting is impossible because the US Postal Service is underfunded, said the president, who then added that's why he's not going to approve more funding for it.
2. It is scary hot in Baghdad, and it's a glimpse into everyone's future.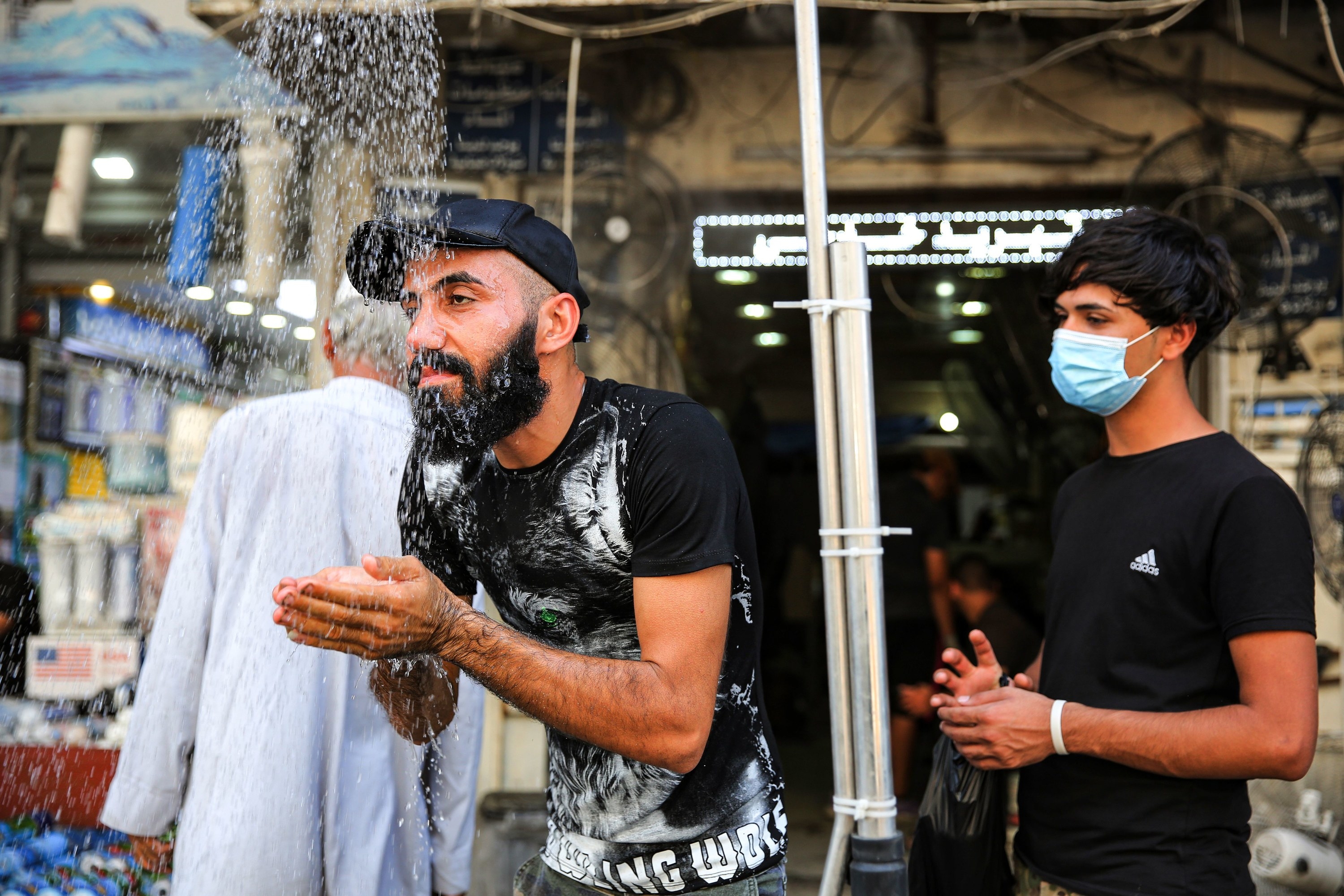 3. AMC is bribing people back to its movie theaters with really cheap tickets.

4. The creators of Avatar: The Last Airbender are leaving the live-action Netflix adaptation.
5. We lean into some good news, including Tony Hawk being inclusive and elementary school teachers being dope.
And Gael Aitor, one of the cofounders of the podcast Teenager Therapy, joins us to discuss how he hopes talking out his issues with his friends helps other teens going through similar problems.
We're on the hunt for good news, so have you seen any stories lately that made you smile? You should share them with us in an email! You can reach us at newsoclock@buzzfeed.com.

You can either write us with your brilliant opinion OR record it and send it as a voice memo. You can also DM us on Twitter — we're @NewsOClock.