If you were looking to fill your post–Avatar: The Last Airbender void with the upcoming Netflix live-action series, then listen up: There's been a major update with the show's production.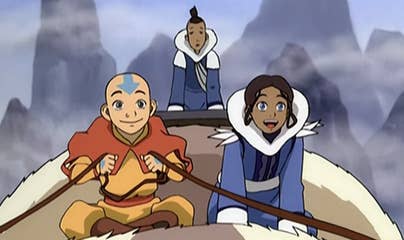 For context, some fans were already pretty nervous about the live-action version — especially after the widely panned M. Night Shyamalan live-action movie. However, one thing that the Netflix adaptation had going for it that the 2010 movie didn't was the input of the original show's co-creators: Michael Dante DiMartino and Bryan Konietzko. Or, at least, it did before today.
On his website, Michael Dante DiMartino posted the following statement: "In June of this year, after two years of development work, Bryan Konietzko and I made the difficult decision to leave the production."
He then said, "I try to be like an Air Nomad and adapt. I do my best to go with the flow, no matter what obstacle is put in my way. But even an Air Nomad knows when it's time to cut their losses and move on."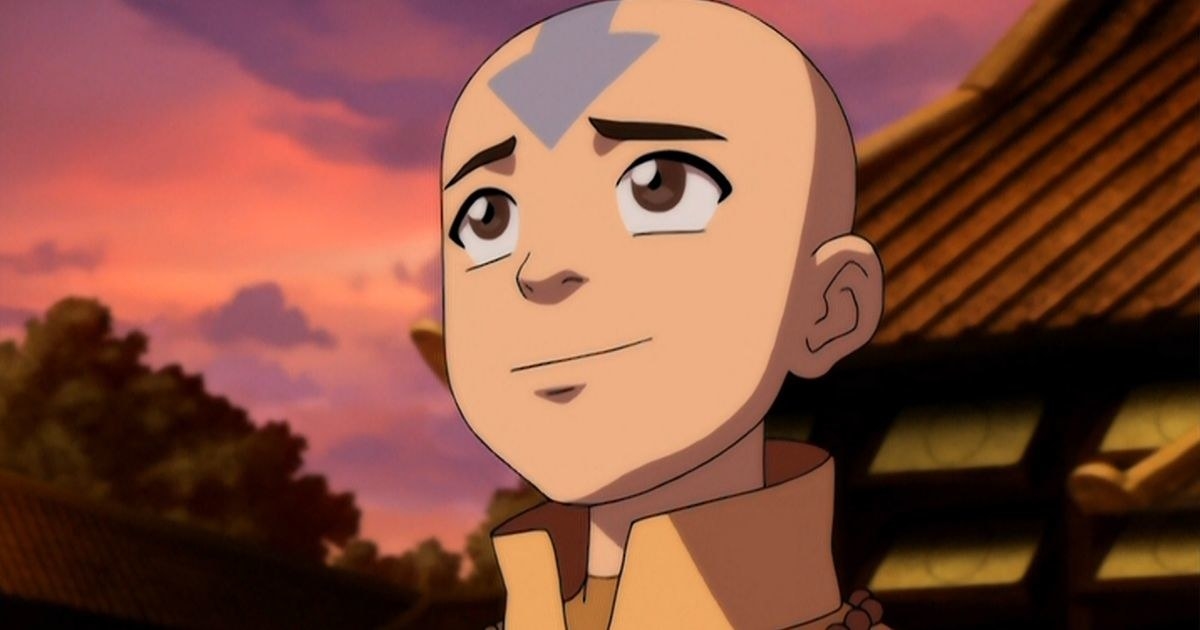 "And who knows? Netflix's live-action adaptation of Avatar has the potential to be good. It might turn out to be a show many of you end up enjoying. But what I can be certain about is that whatever version ends up on-screen, it will not be what Bryan and I had envisioned or intended to make."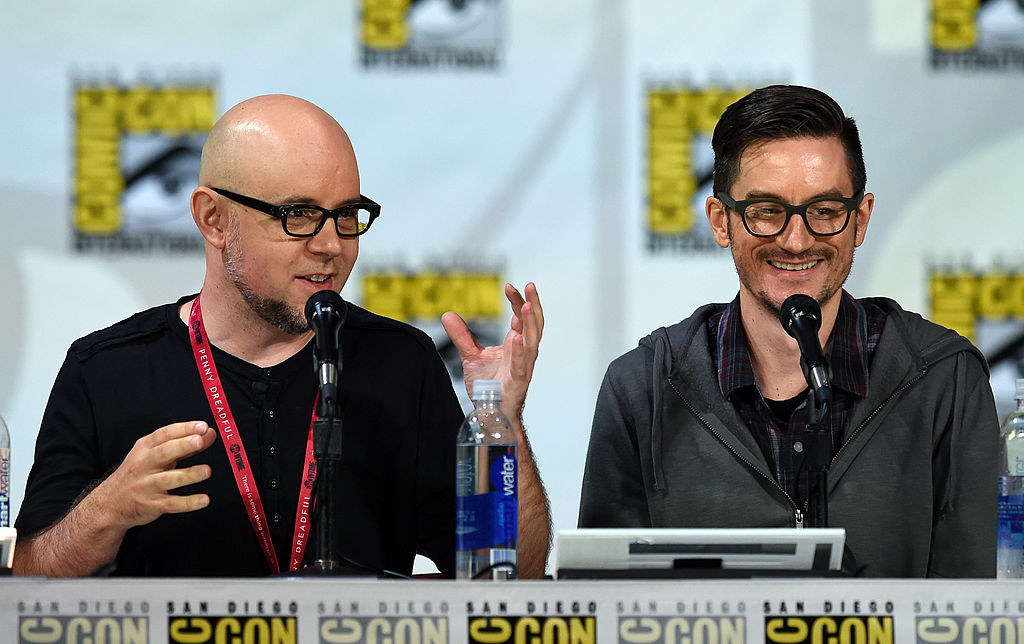 Bryan also posted a statement on his Instagram, saying, "Though I got to work with some great individuals, both on Netflix's side and on our own small development team, the general handling of the project created what I felt was a negative and unsupportive environment."
In the wake of the news, some fans took to Twitter to voice their disappointment:
Thankfully, both Bryan and Michael said in their statements that they would continue to be part of the Avatar universe. You can read Michael's full statement here.