A Skateboarding Trick With An Ableist Name Is Being Renamed, Thanks In Part To Tony Hawk
The change will be featured in the upcoming remake of Tony Hawk's Pro Skater 1 & 2.
If you skateboard, or if — like me — you just know a bunch of skateboarding terminology from playing Tony Hawk's Pro Skater back in the '90s, then you might know about the "mute grab."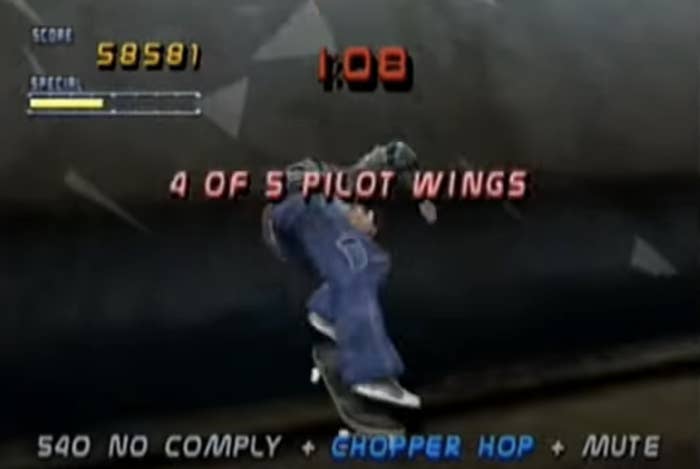 As it turns out, the trick is named after skater Chris Weddle, who is deaf but not lacking speech. And according to this video Weddle recorded last year, for a long time he wasn't even aware that the trick was named after him.
Tony Hawk explained how the name came to be in an Instagram post honoring Weddle and his contribution to the sport.
"Here is the backstory," Hawk wrote. "Around 1981, a deaf skater and Colton skatepark local named Chris Weddle was a prominent amateur on the competition circuit. The 'Indy' air had just been created & named so somebody proposed that grabbing with the front hand should be known as the 'Tracker' air. Others countered that Chris was the first to do, so it should be named after him. They referred to him as the 'quiet, mute guy.' So it became known as the mute air, and we all went along with it in our naive youth."
"In recent years a few people have reached out to Chris (who still skates) about this trick and the name it was given," Hawk continued. "He has been very gracious in his response but it is obvious that a different name would have honored his legacy, as he is hearing impaired but not lacking speech."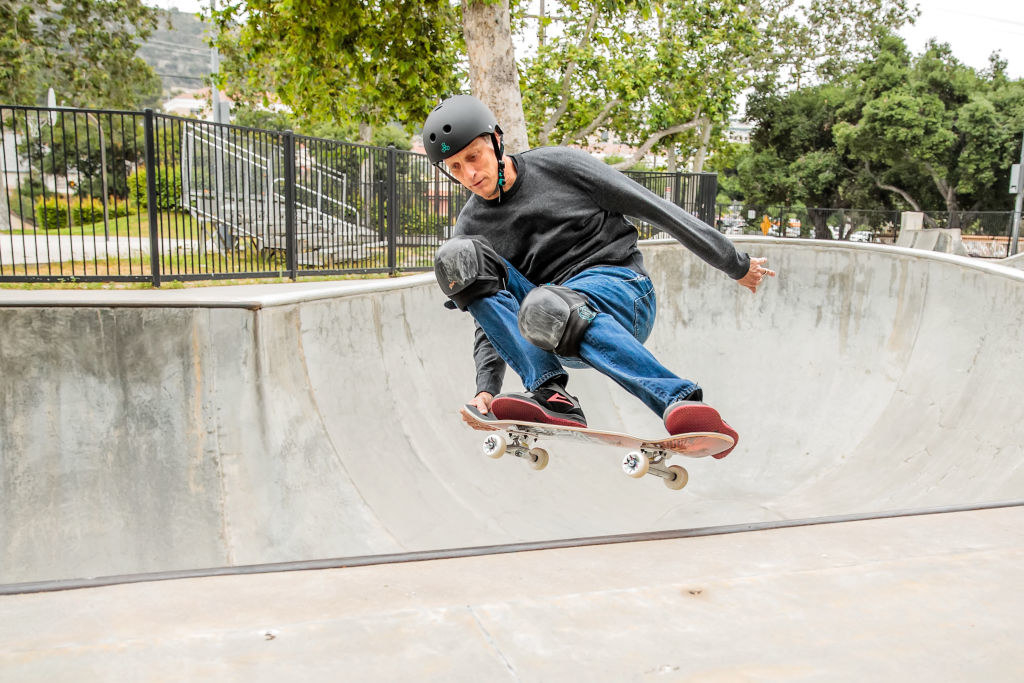 Hawk reached out to Weddle to ask the man directly about his thoughts. "I asked him last year as I was diving into trick origins and he said he would have rather named it the 'deaf' or 'Weddle' grab if given the choice. His exact quote to me was 'I am deaf, not mute.'"
Since Tony Hawk's Pro Skater 1 & 2 — a remake of the original games — is coming out soon, Hawk and the game's developers made sure to rename the trick. In the new game, the trick will officially be called the "Weddle Grab"!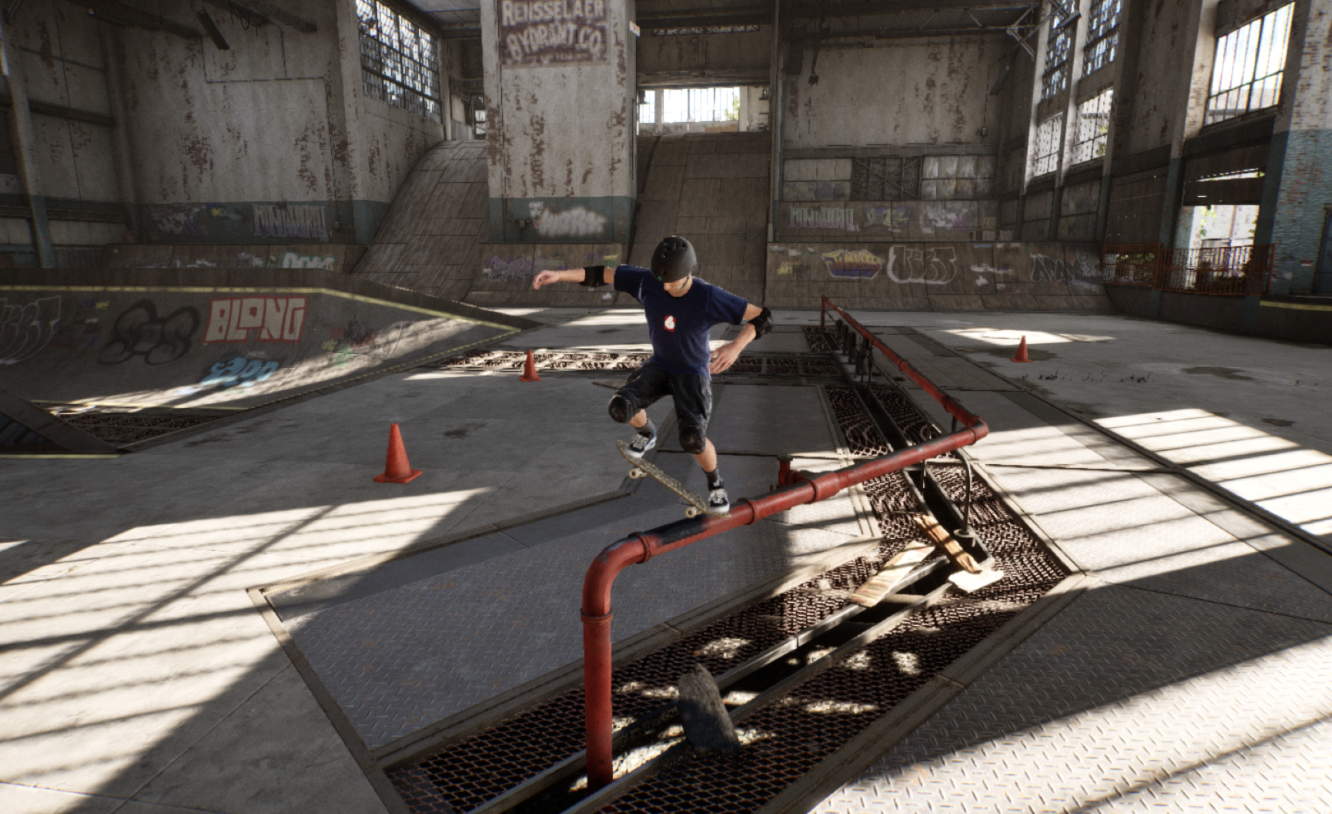 Hawk also credited Darrick De La O, another skater who is deaf and communicates through ASL like Weddle, with being the "catalyst" for the name change.
Hawk also confirmed in his post that Weddle is "stoked" about the name change. Thanks, Chris, for providing such an important contribution to our childhoods!