When it comes to celebrities and the media, matters of their personal lives tend to fill headlines more than the projects they're working on. But this time, Letitia Wright is fighting back to change the narrative.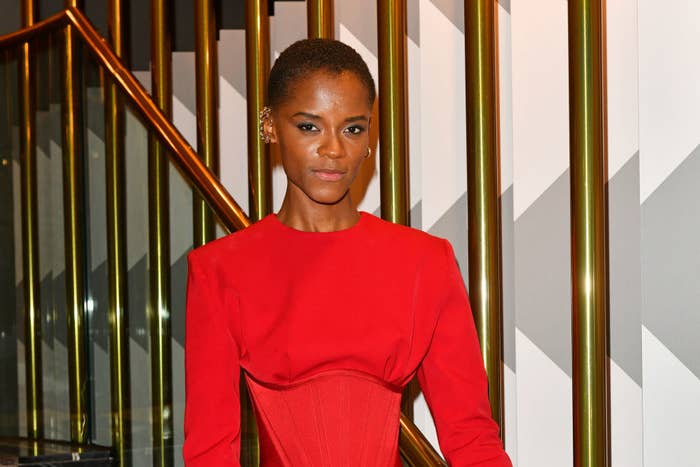 Back in December 2020, the Black Panther: Wakanda Forever star faced immense backlash after posting an hourlong video that contained misinformation about the COVID-19 vaccination.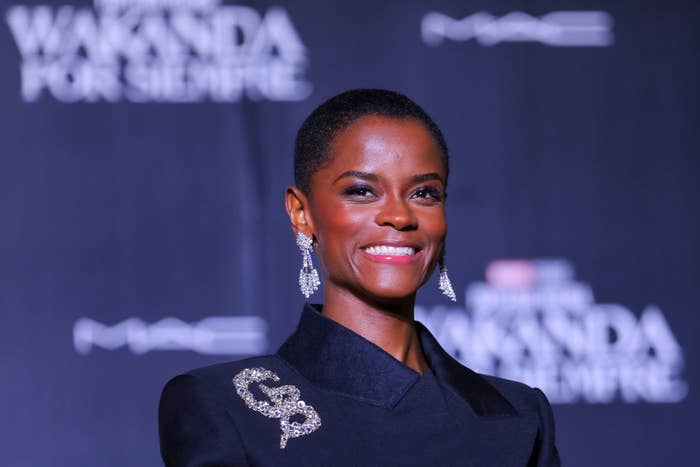 She eventually issued an apology and deleted her Twitter account. Two years later, Letitia has moved on from the ordeal and wants everyone else to do the same, but for some, that seems easier said than done.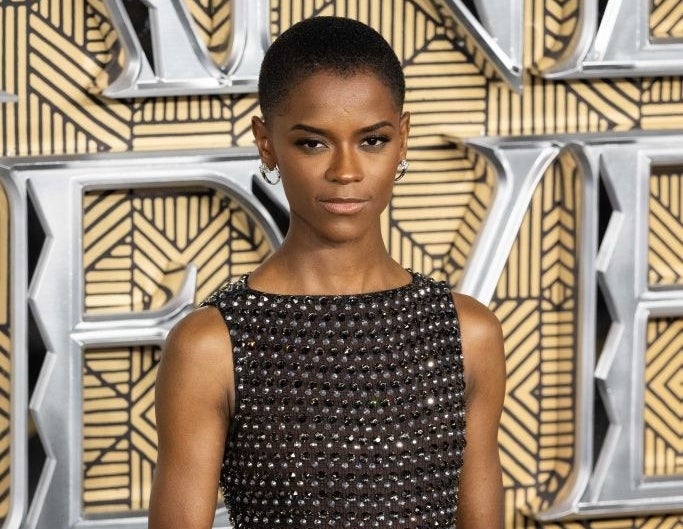 She took to her Instagram stories to vent her frustrations, stating, "You're all incredibly disrespectful. How dare you. You mentioned my name alongside men who have been accused of abuse and sexual misconduct. This is vile behavior."

Letitia admitted it felt like a "personal vendetta" against her because she's "respectfully refused" to do interviews with the Hollywood Reporter. She went on to slam the author of the article for allegedly spreading lies about her.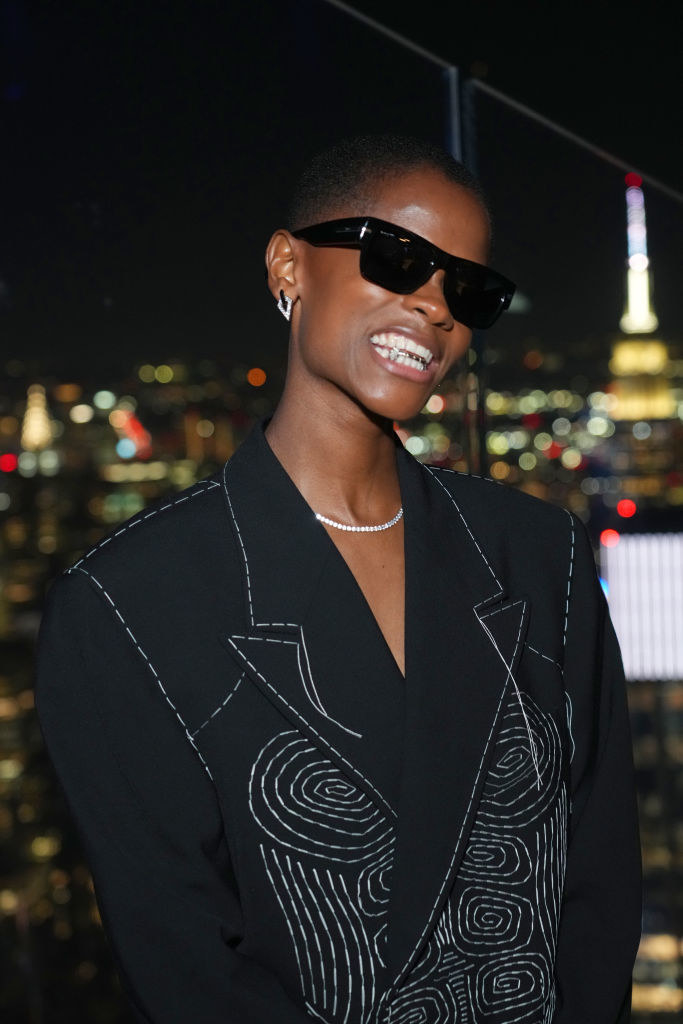 "I apologized two years ago. Remained silent on the topic. You lied and said I continued talking about it with my cast & crew on my set. THIS WAS NOT TRUE. ASK MY PRODUCER AND DIRECTOR."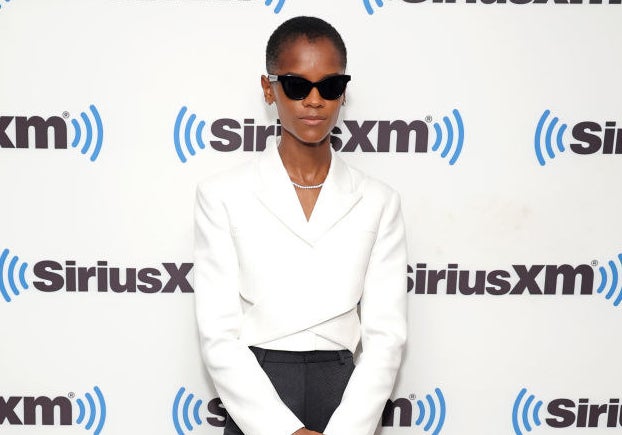 She added that she won't stay silent against the "disgusting behavior" and "personal agenda" the author and publication allegedly has with her.
Letitia went on to reflect on the death threats she received after sharing that video and how some people told her to kill herself, despite her apology. But despite the backlash, Letitia said she kept her head down, worked on her craft, and ultimately created another box-office hit, dedicated to her "brother" Chadwick Boseman.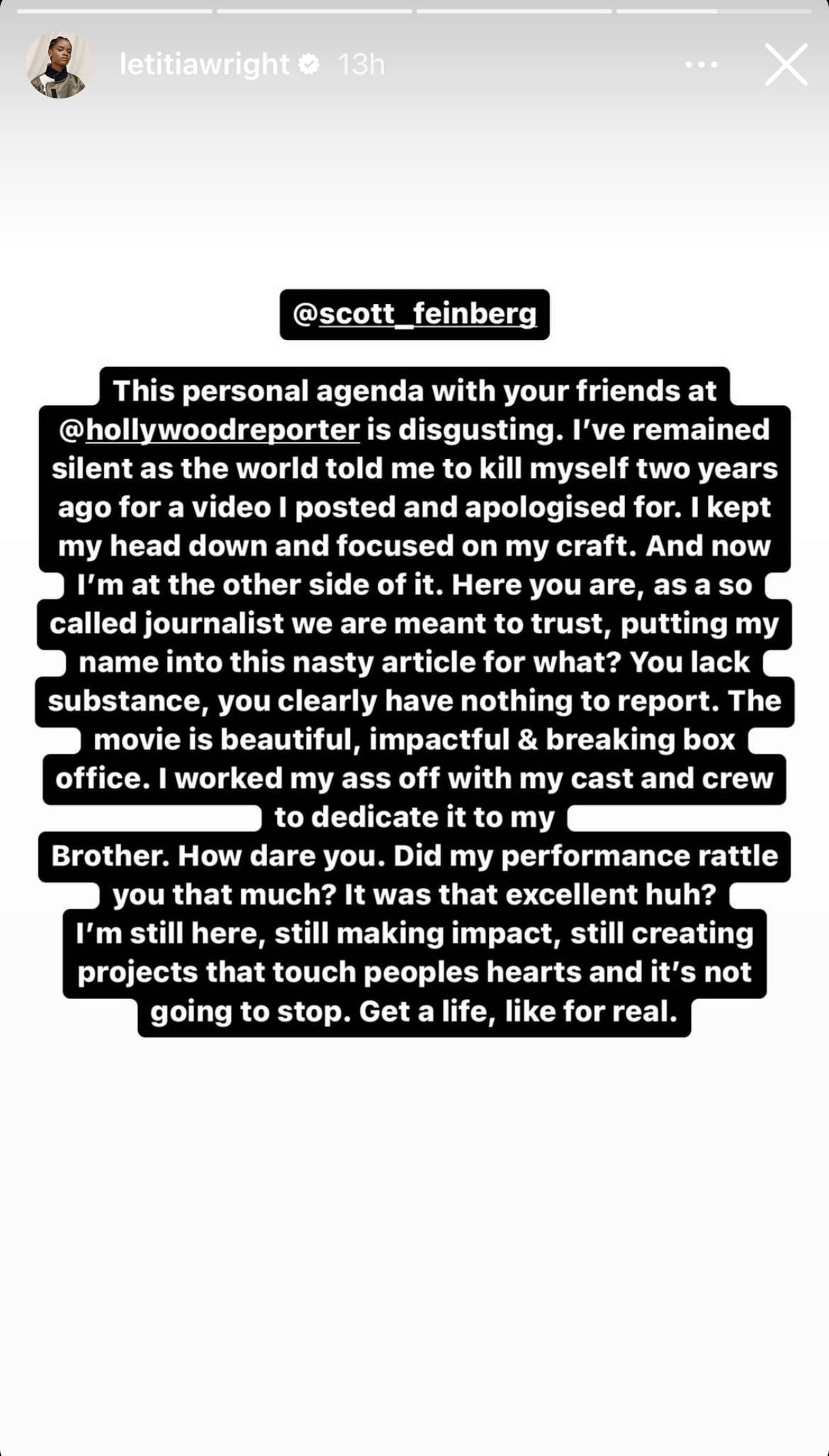 "Did my performance rattle you that much? It was that excellent, huh? I'm still here, still making impact, still creating projects that touch people's hearts, and it's not going to stop. Get a life, like for real."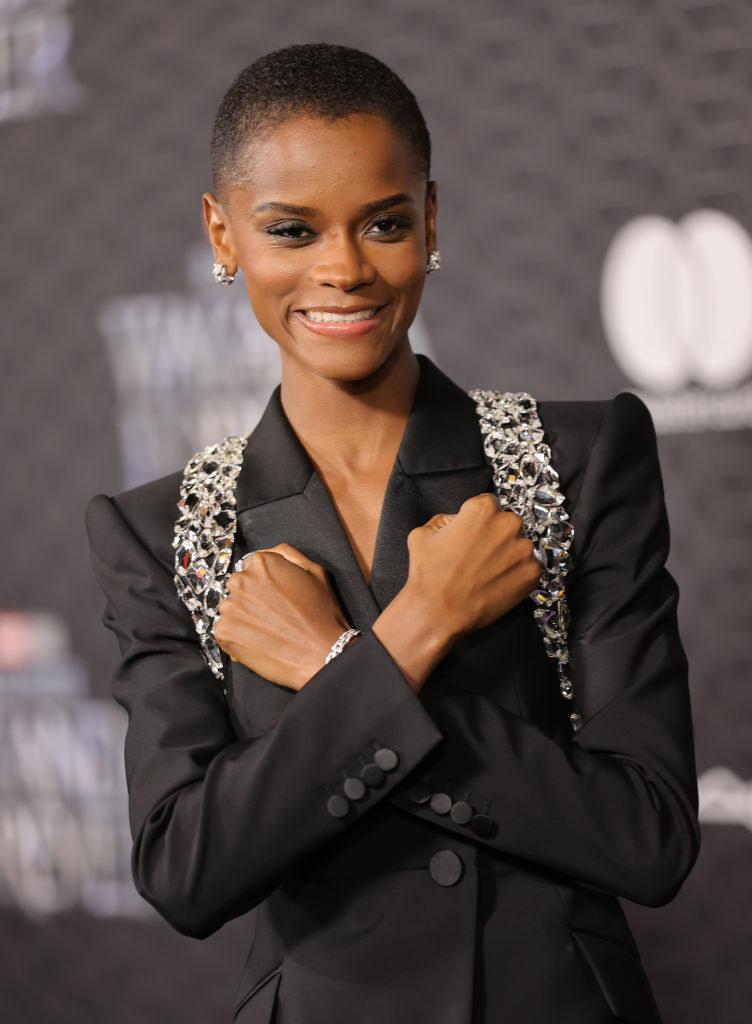 The writer has yet to respond, but we'll continue to update you as this story progresses.
How do you feel about this? Is there an allotted timeline for how long society should punish a celeb for their personal actions? Share your comments below!
And for more information on the COVID-19 vaccine, visit the CDC's website.