Black Panther star Letitia Wright has been called out before for tweeting misinformation about the COVID-19 vaccine.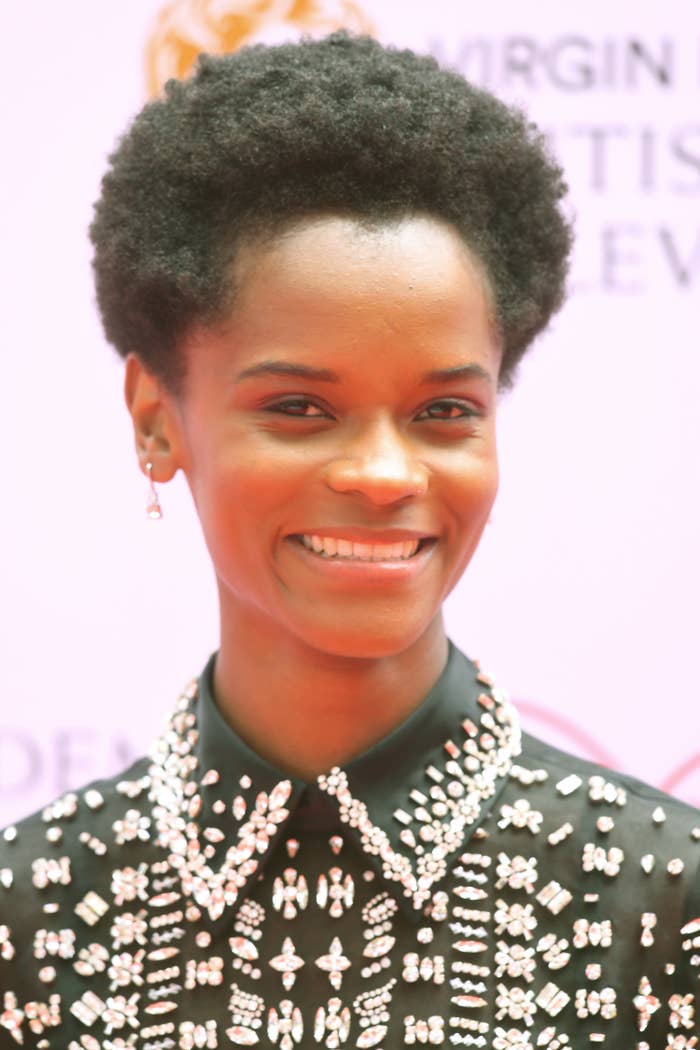 After receiving backlash, she wrote in another now-deleted tweet, "If you don't conform to popular opinions but ask questions and think for yourself...you get canceled."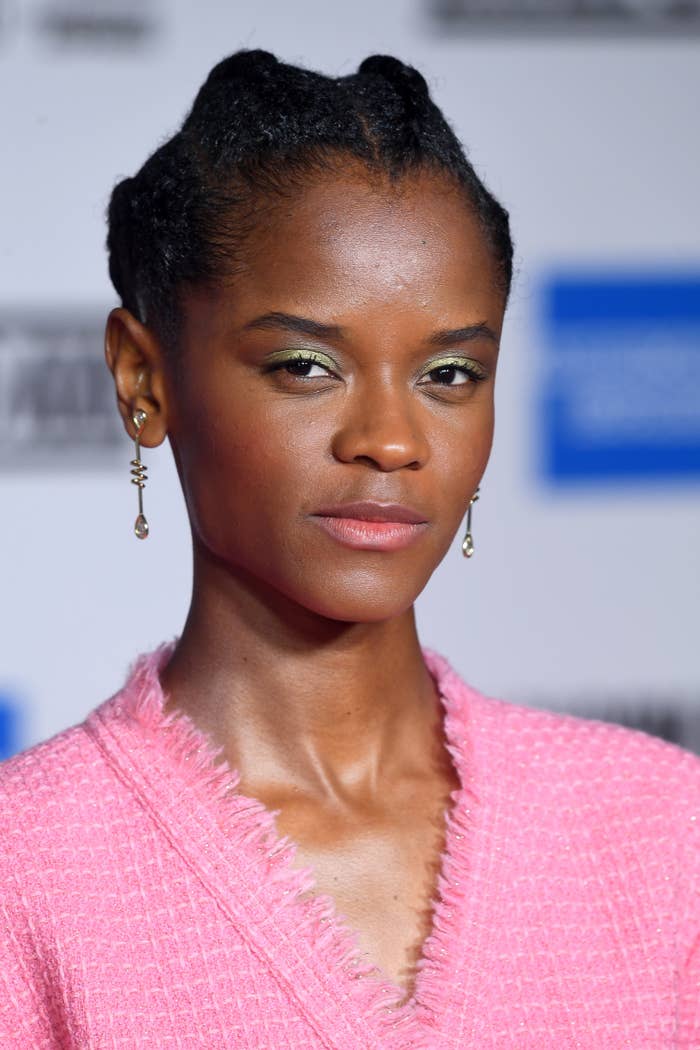 Anyway, Letitia is now responding to a Hollywood Reporter story that claims the actor had pushed anti-vaccine sentiments on the set of Black Panther: Wakanda Forever.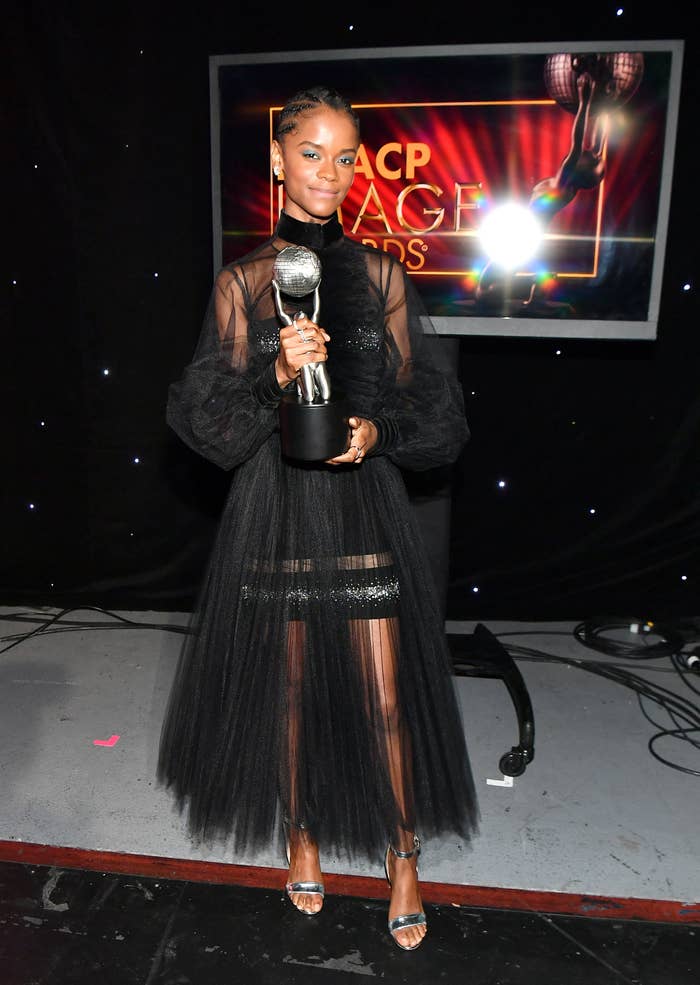 In a post to Instagram, Letitia wrote, "It saddens me to have to address the reports published by the Hollywood Reporter on October 6th 2021. The report spoke about my conduct on the set of Black Panther 2. I honestly assert that this was completely untrue."
"Anyone who knows me or has worked with me, knows that I work incredibly hard at my craft & my main focus is always to do work that's impactful and inspiring," Letitia added. "That has been & will continue to be my only focus."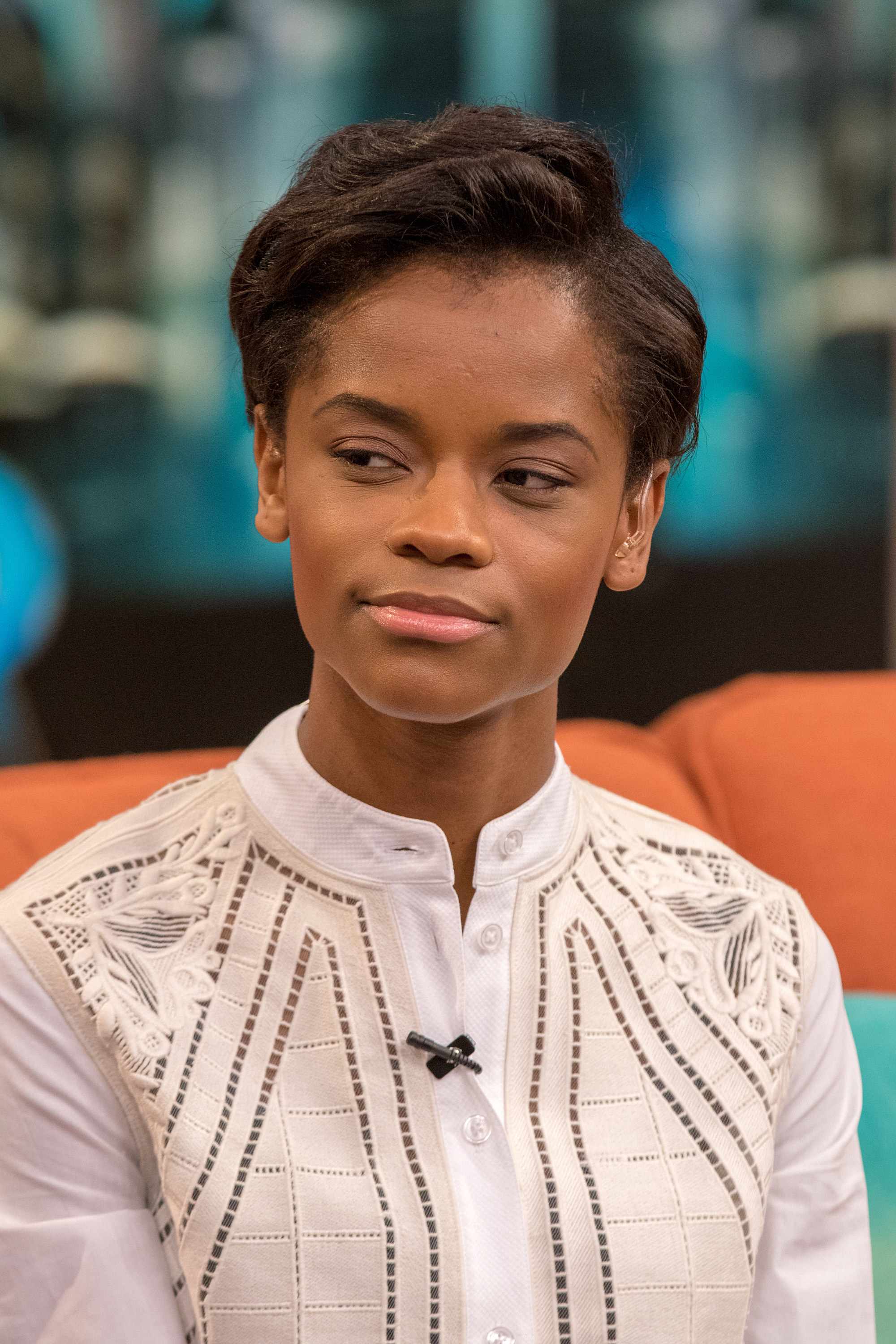 The Hollywood Reporter story also outlines a divided film and TV industry when it comes to COVID safety protocol. "Though Hollywood might appear unified when it comes to embracing such COVID-19 preventive measures as vaccines, the reality is more divided, mirroring the broader American population, where 44 percent are not fully vaccinated, according to the CDC."
"In the film and TV industry, there are no universal vaccine mandates in place, allowing for individual producers to determine whether those in Zone A — typically the project's main actors, who cannot wear a mask because of storylines, as well as key crewmembers — require proof of vaccination."

Here's what George Clooney had to say about the whole thing. "It's stupid."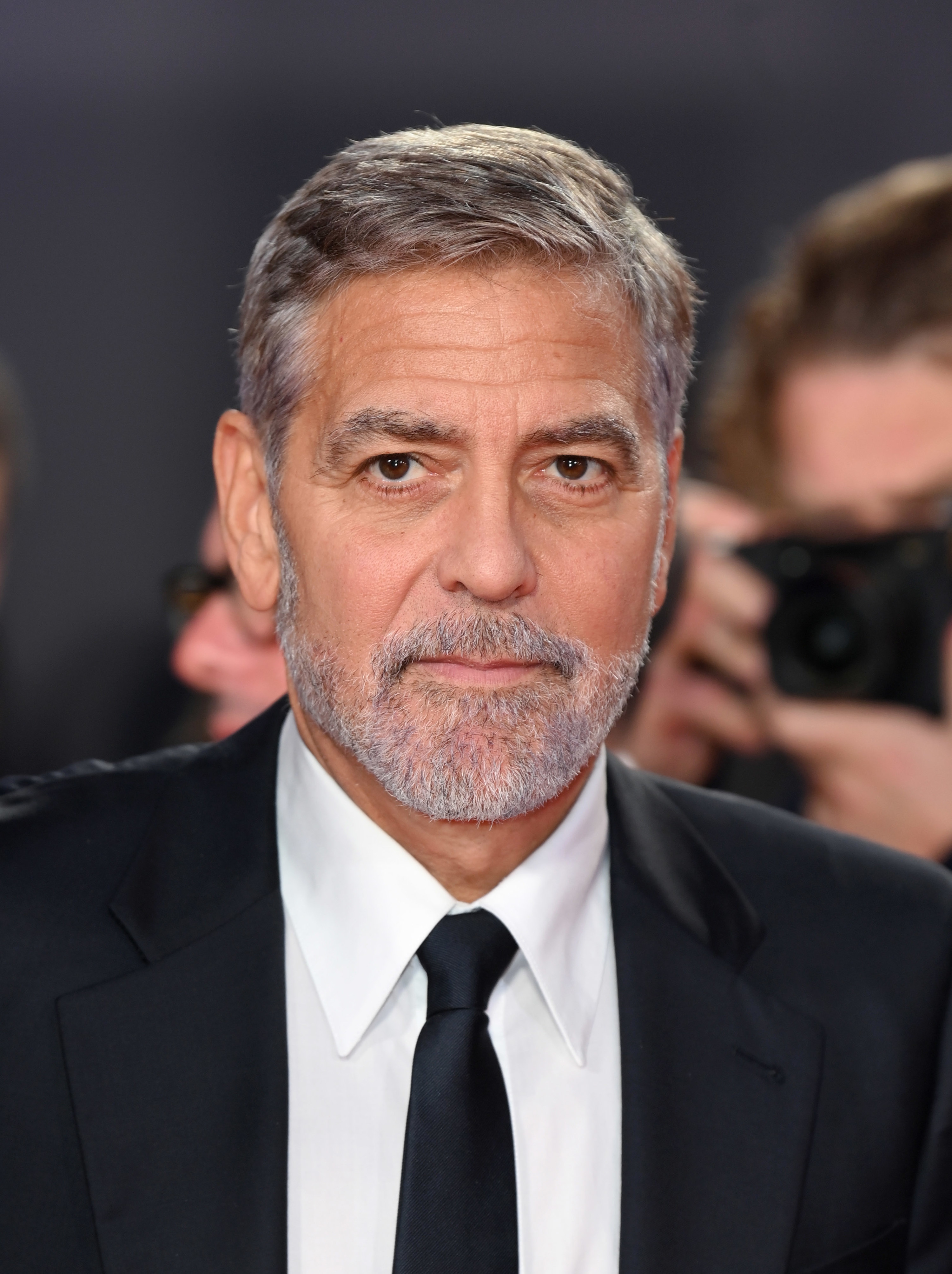 He added: "And it's stupid because every generation in our country for more than a lifetime has been asked to sacrifice something for the safety of their fellow man — get shot, fight Nazis. All that anyone's being asked here is to get a shot in the arm and put on a mask. Grow up. Get something done."