This post contains descriptions of physical and emotional abuse.
Brad Pitt and Angelina Jolie were in a relationship from 2005 to 2016. They got married in 2014 and were declared legally single in 2019, and they share six children together.
In 2016, it was reported that the FBI was looking into a "child welfare incident" involving Brad, Angelina, and their children on a private plane.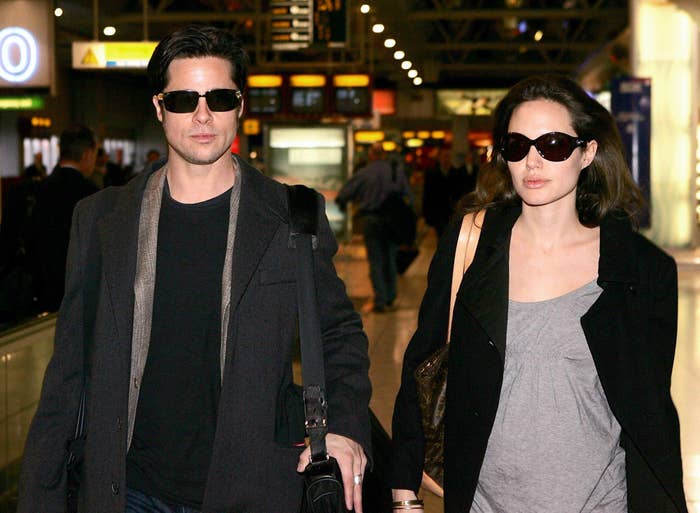 According to the New York Times, Angelina has detailed allegations of physical and emotional abuse regarding the 2016 plane incident, in a countersuit involving a French winery that the former couple previously owned together.
The suit alleges that, after Brad accused Angelina of being "too deferential" to their children, he followed her to the bathroom, "grabbed" her "by the head and shook her, and then grabbed her shoulders and shook her again before pushing her into the bathroom wall."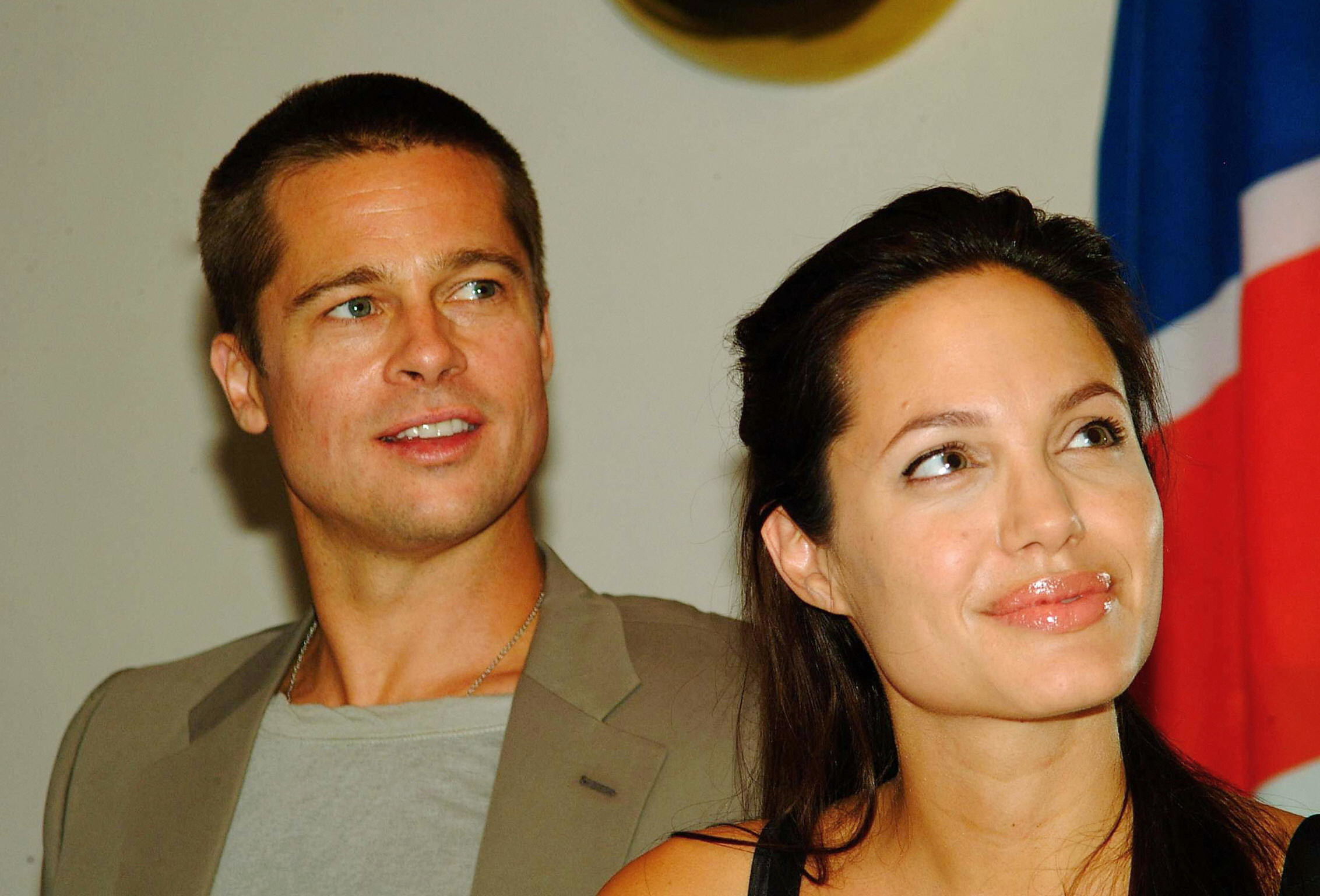 "Pitt then punched the ceiling of the plane numerous times, prompting Jolie to leave the bathroom," the documents claim. "He poured beer on Jolie; at another, he poured beer and red wine on the children."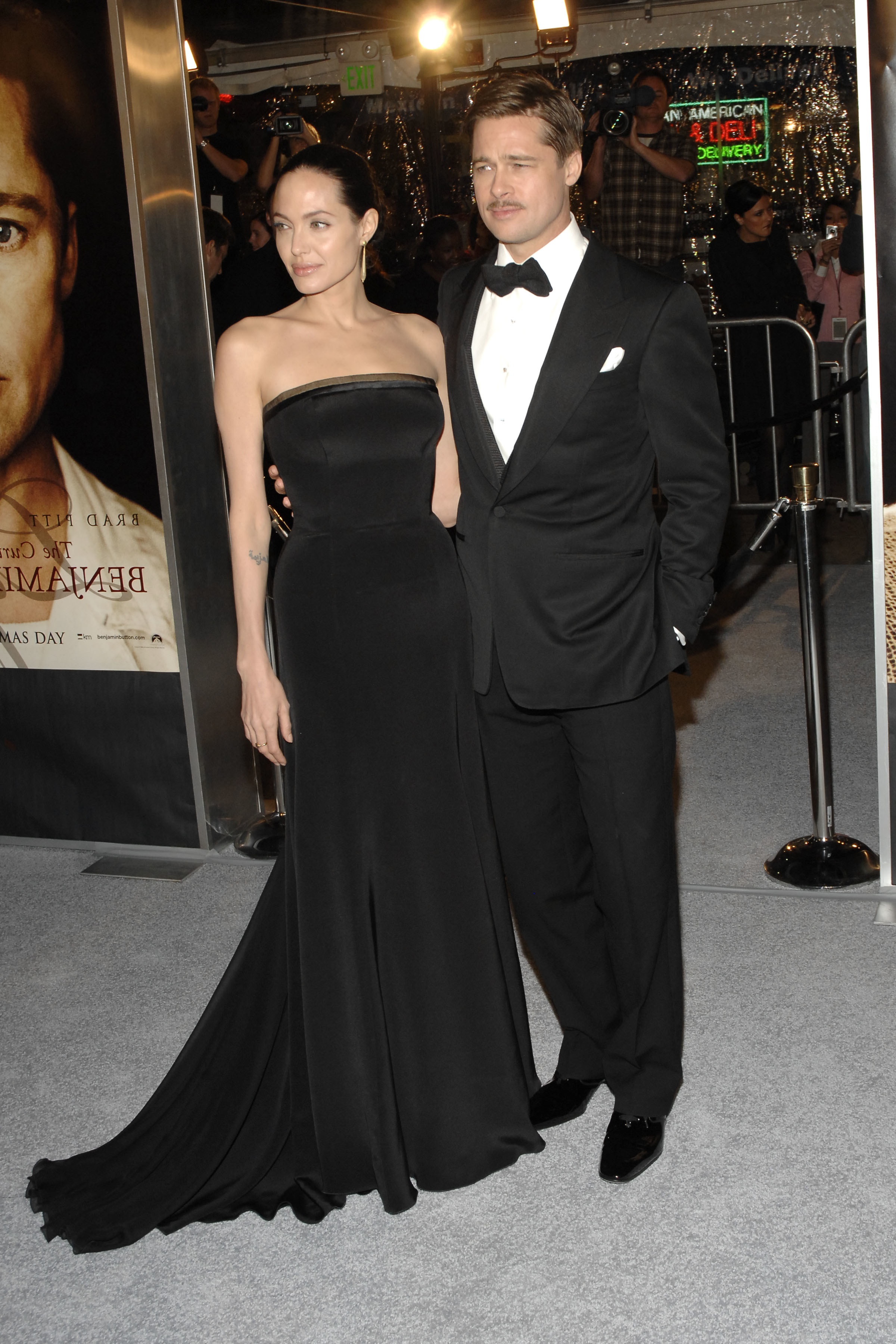 "When one of the children verbally defended Jolie, Pitt lunged at his own child and Jolie grabbed him from behind to stop him," Angelina's legal team detailed. "To get Jolie off his back, Pitt threw himself backwards into the airplane's seats, injuring Jolie's back and elbow."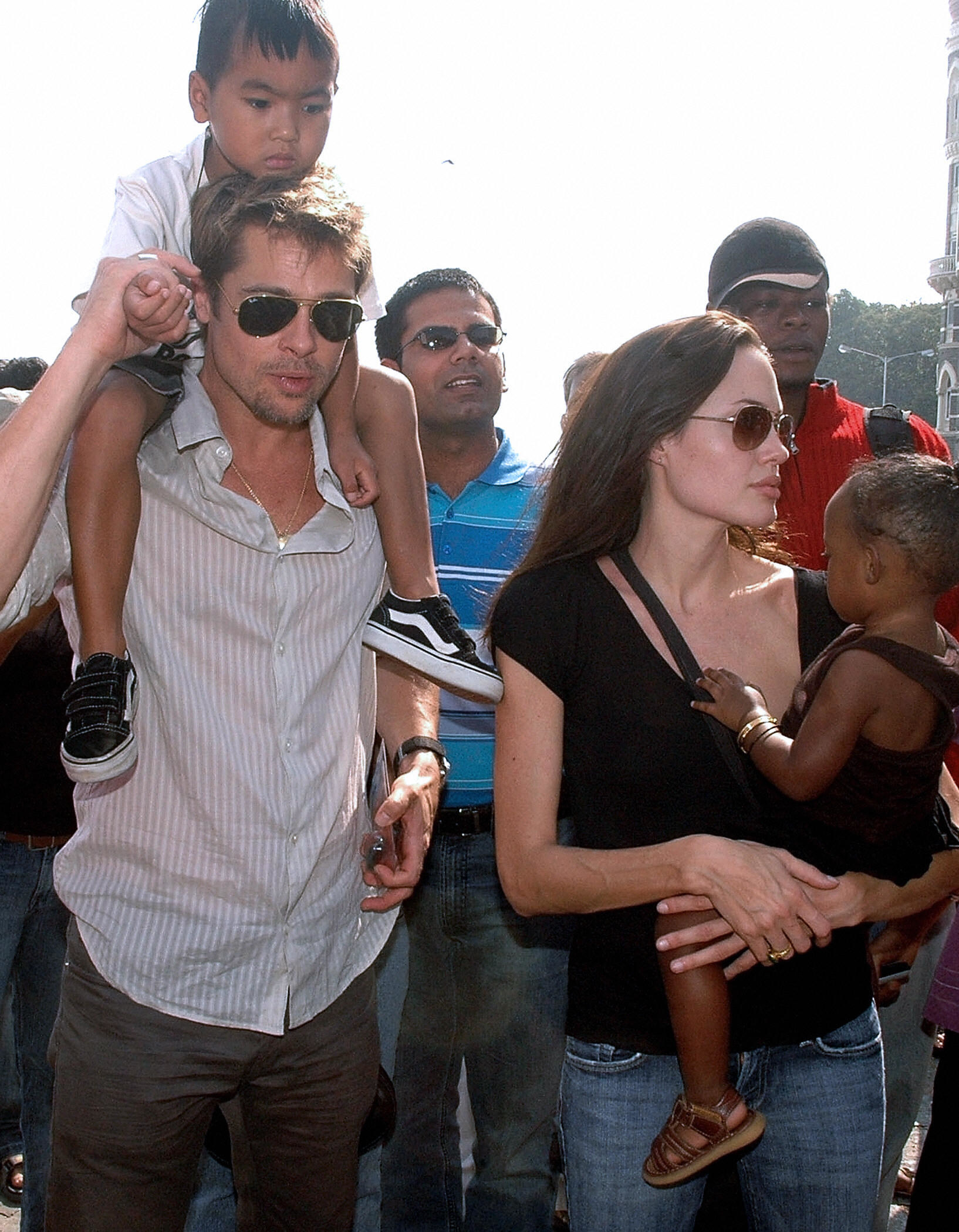 "The children rushed in and all bravely tried to protect each other. Before it was over, Pitt choked one of the children and struck another in the face. Some of the children pleaded with Pitt to stop. They were all frightened. Many were crying."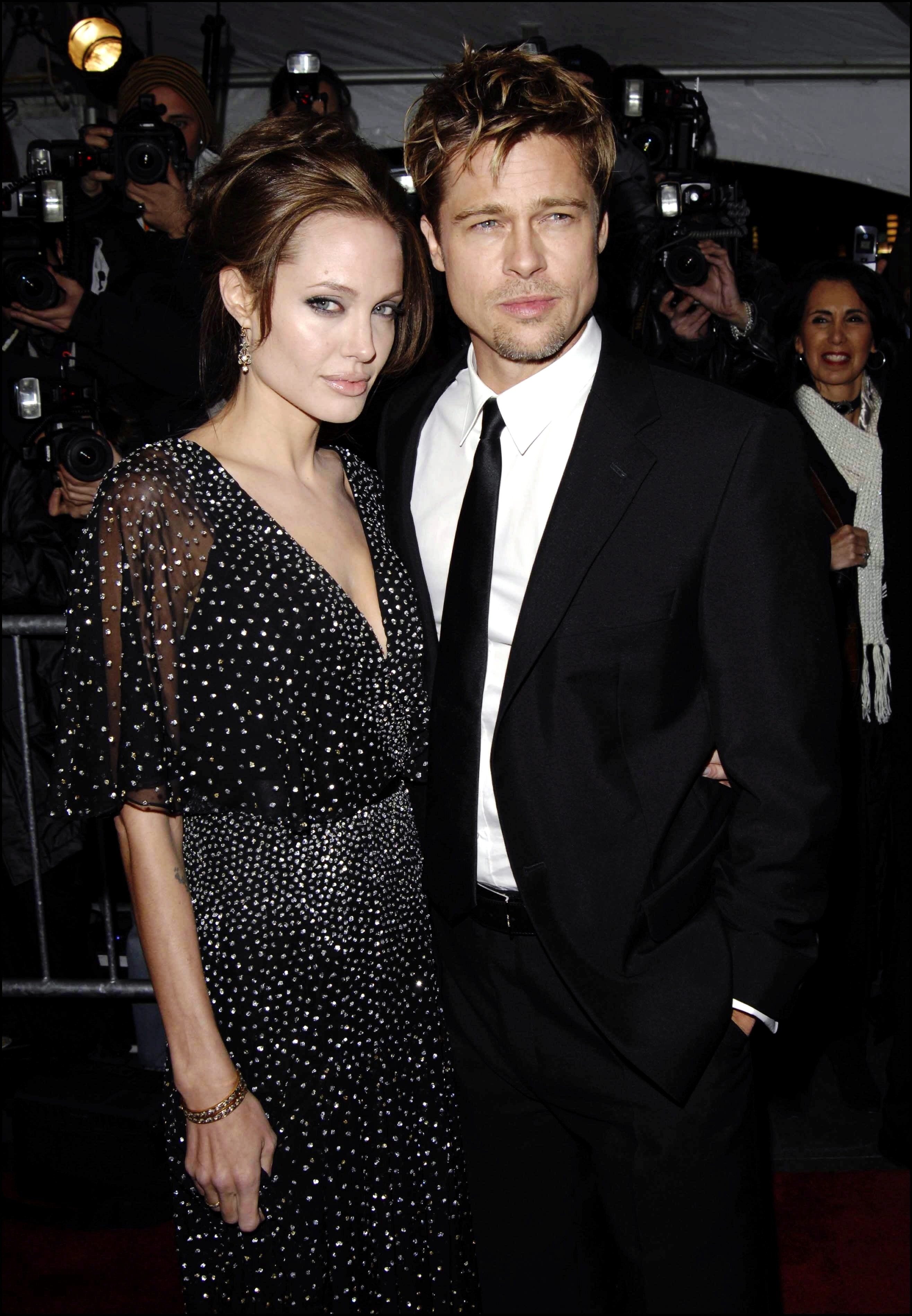 The legal documents also allege that Brad was "physically and emotionally abusive" during the incident, and that Angelina "has gone to great lengths to try to shield their children from reliving the pain [Brad] inflicted on the family that day."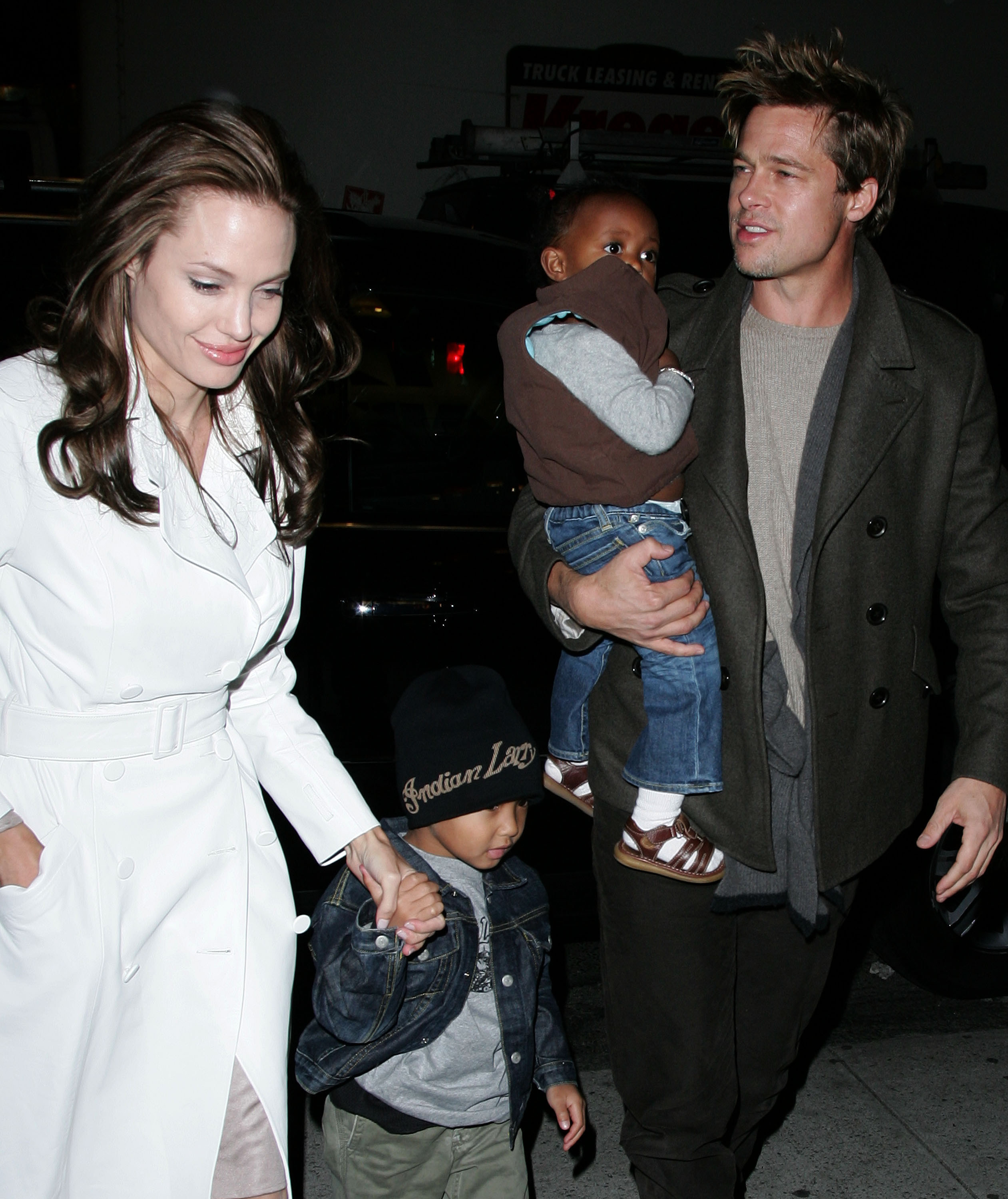 Angelina's lawyers also stated that "when Pitt filed this lawsuit seeking to reassert control over Jolie's financial life and compel her to rejoin her ex-husband as a frozen-out business partner, Pitt forced Jolie to publicly defend herself on these issues for the first time."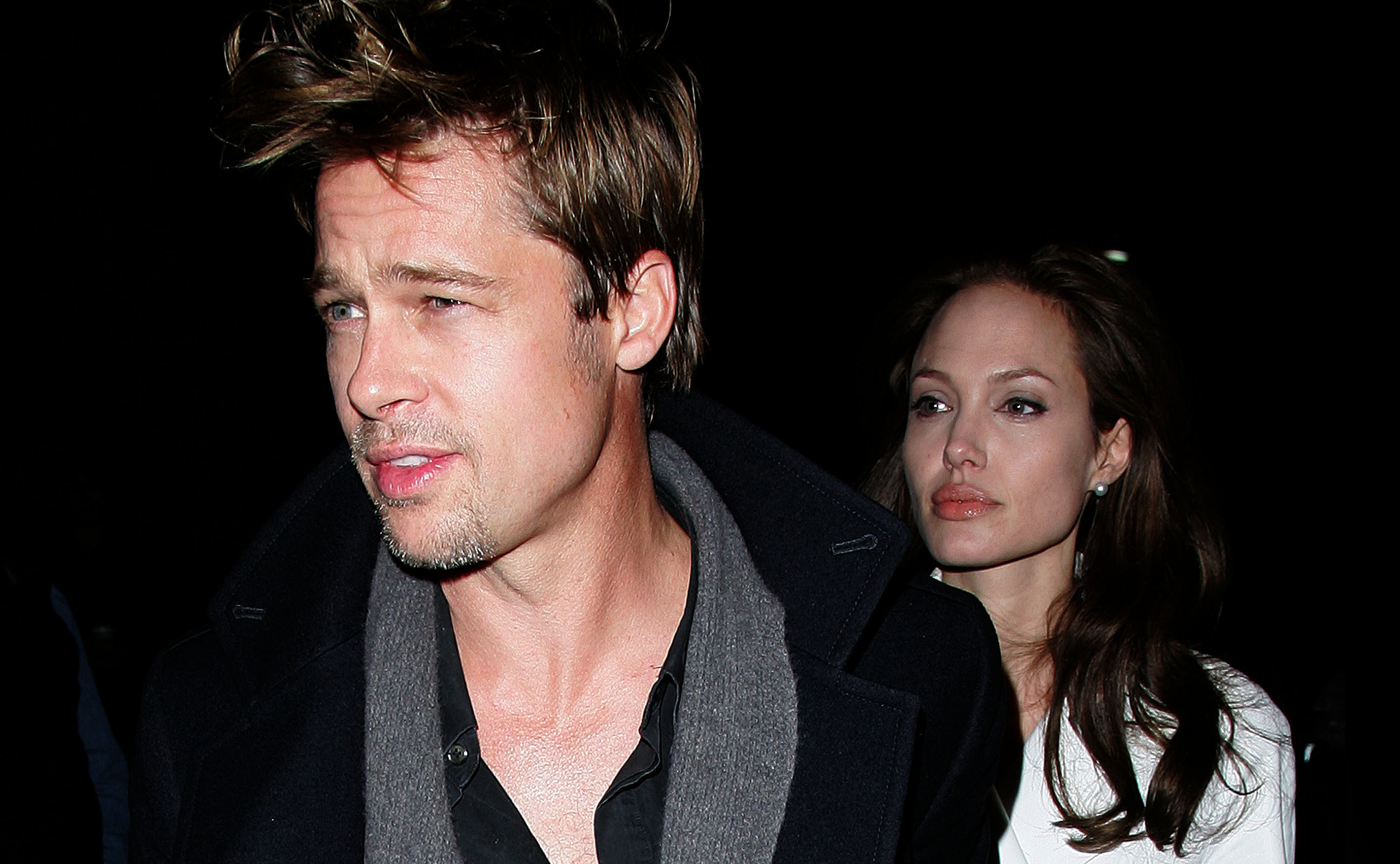 If you or someone you know is in immediate danger as a result of domestic violence, call 911. For anonymous, confidential help, you can call the 24/7 National Domestic Violence Hotline at 1-800-799-7233 (SAFE) or chat with an advocate via the website.
If you are concerned that a child is experiencing or may be in danger of abuse, you can call or text the National Child Abuse Hotline at 1-800-422-2253 (4.A.CHILD); service can be provided in over 140 languages.
UPDATE: Brad's rep has issued a statement to CNN calling the allegations "completely untrue." "[Angelina's] story continues to evolve each time she tells it with new, unsubstantiated claims," the statement reads. "Brad has accepted responsibility for what he did but will not for things he didn't do."