Hoda Kotb has interviewed tons of celebrities as a Today host, and she's here to tell you, they're not always as entertaining as you might think.
In fact, during a recent episode of Watch What Happens Live, Hoda revealed her absolute worst celebrity interview and it didn't take long for her to figure it out.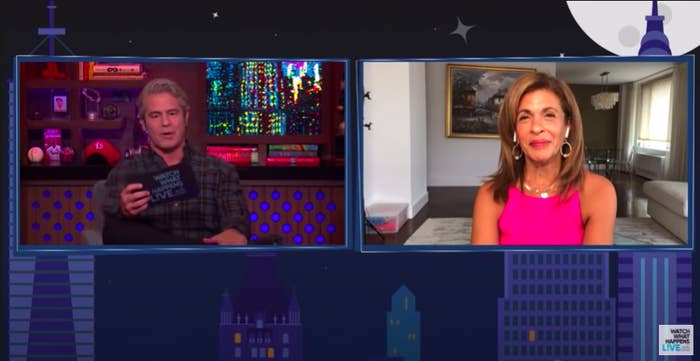 Hoda was surprised with a game of "Plead the Fifth" by her former Today cohost, Kathie Lee Gifford. Kathie asked Hoda who she thought her least favorite guest of all time was.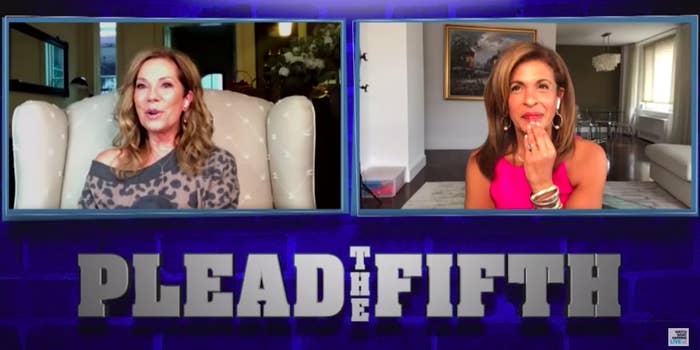 "I know exactly who that is. It's Frank Sinatra Jr. It was the worst guest we've ever had, bar none."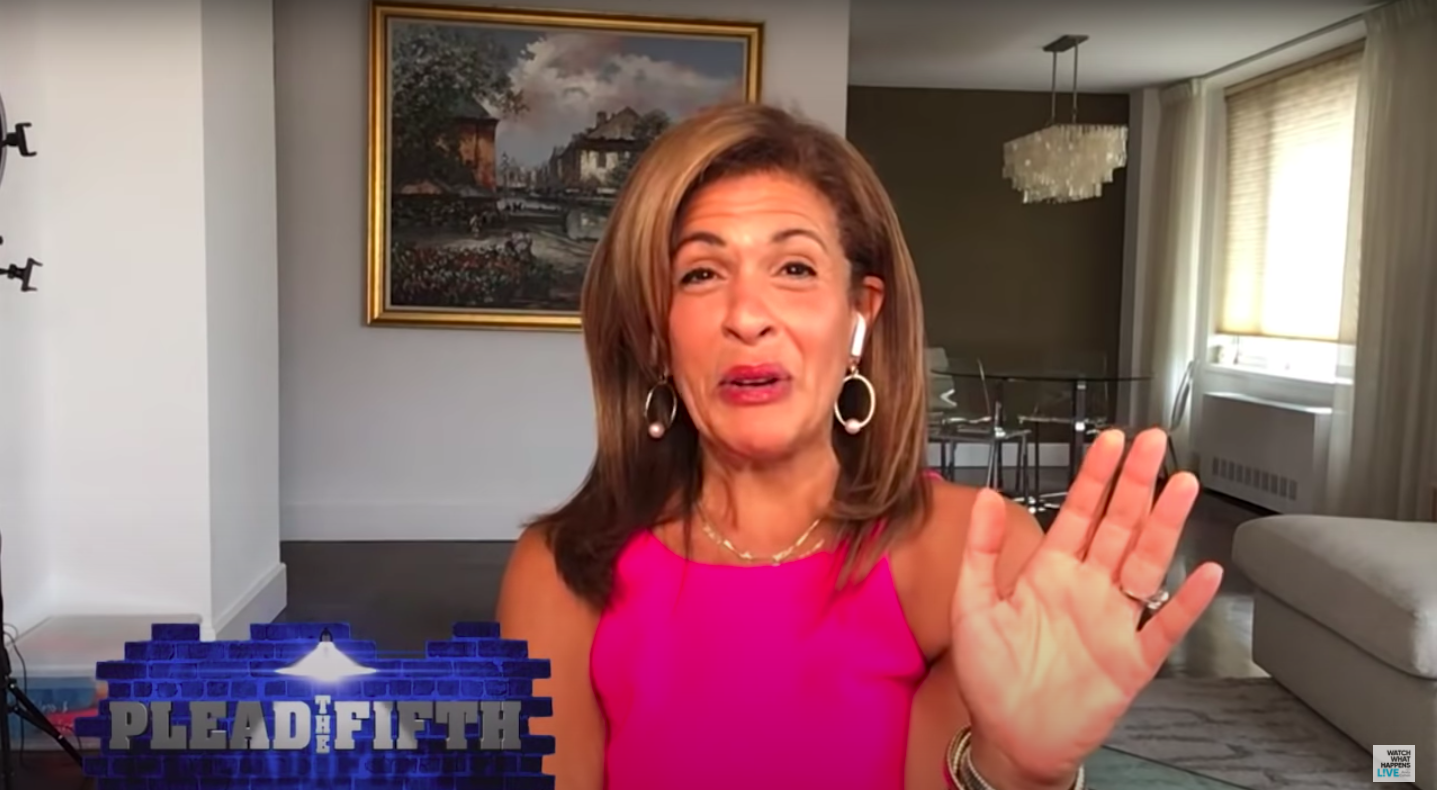 "He came for a book, he had a book he was promoting, and he didn't want to talk about it, so he didn't say anything."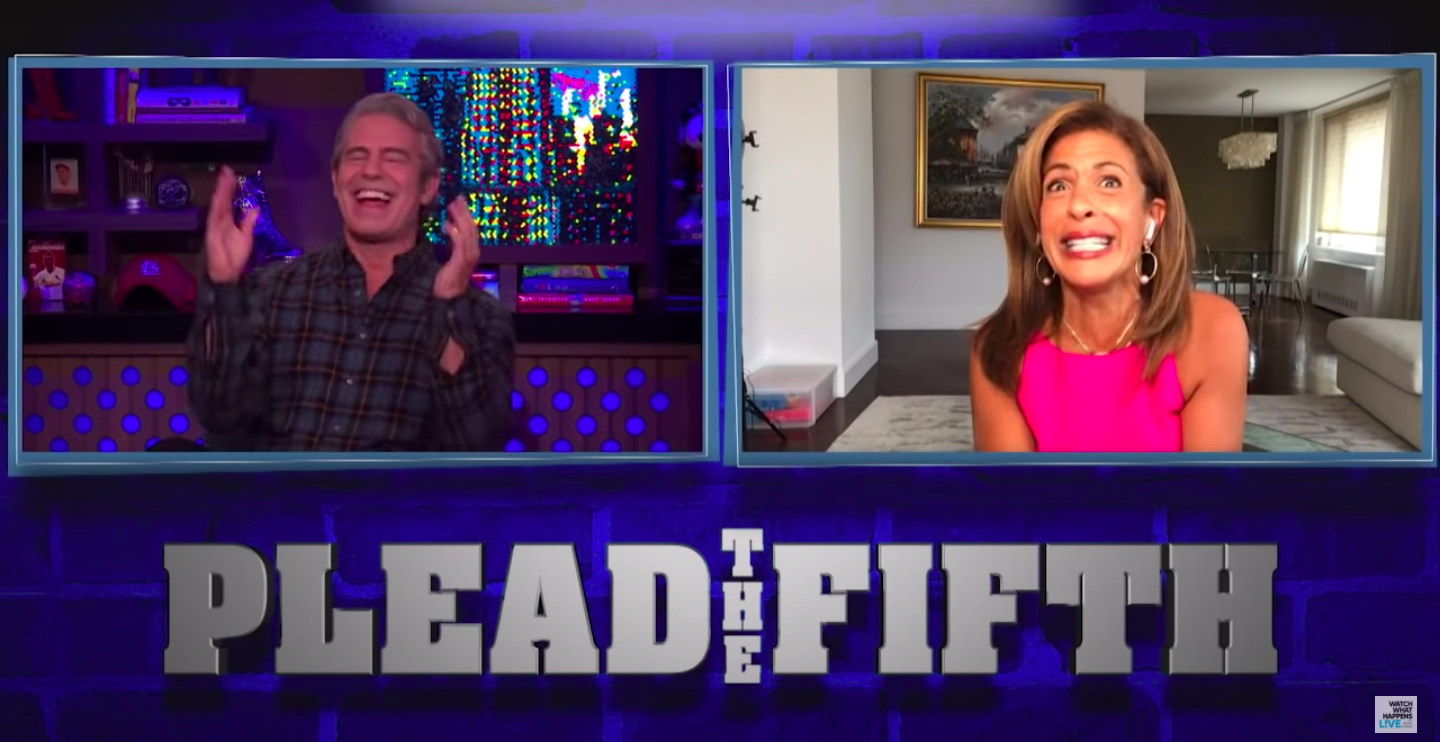 Well, after hearing that, the only sensible thing for me to do was to find that interview and see for myself! AND NOW I GET IT!
Frank Jr. came on the show to promote Sinatra 100, a personal archive book of rare photos and interviews to celebrate the life of legendary singer and actor Frank Sinatra, aka his dad.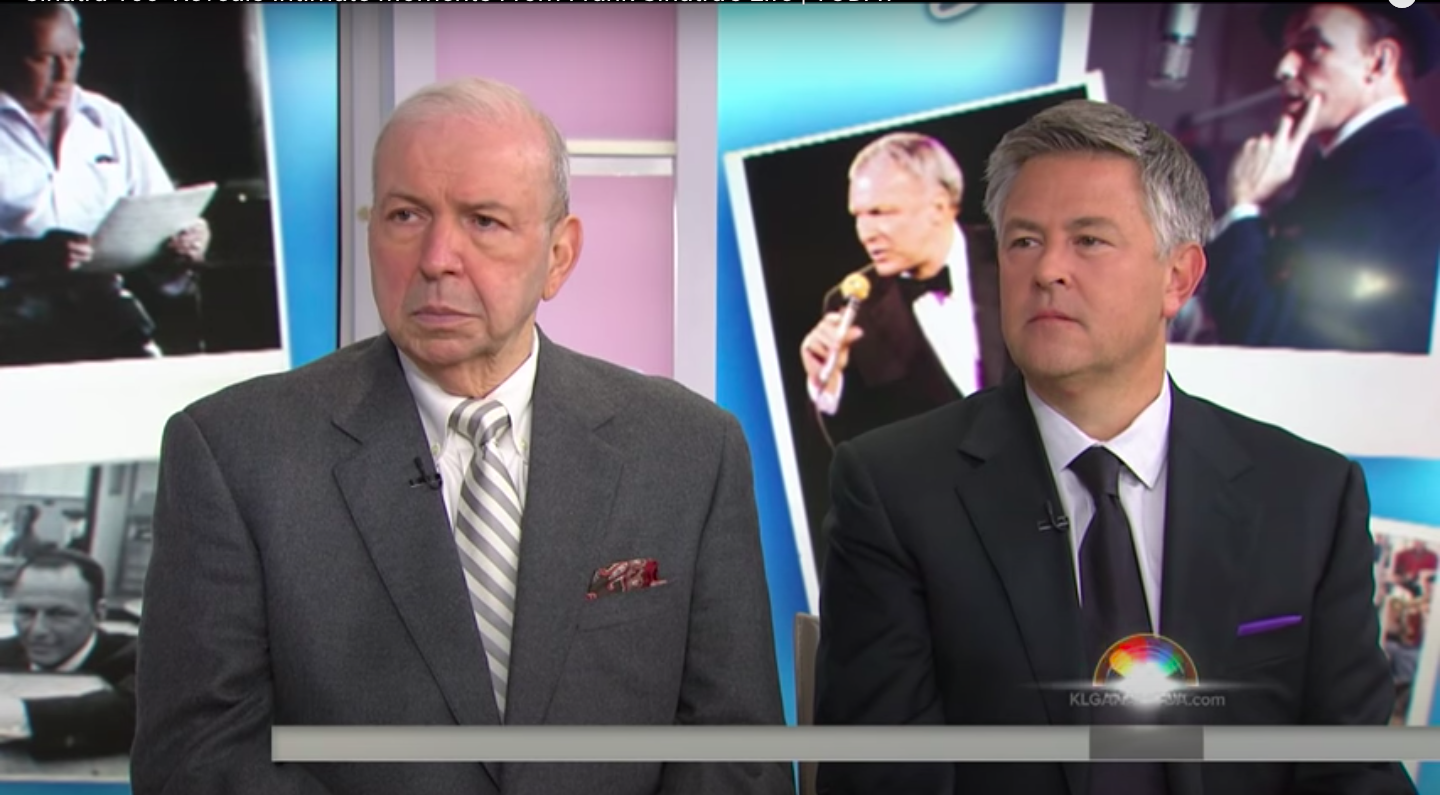 Unfortunately, this was Frank Jr.'s demeanor for practically the entire interview.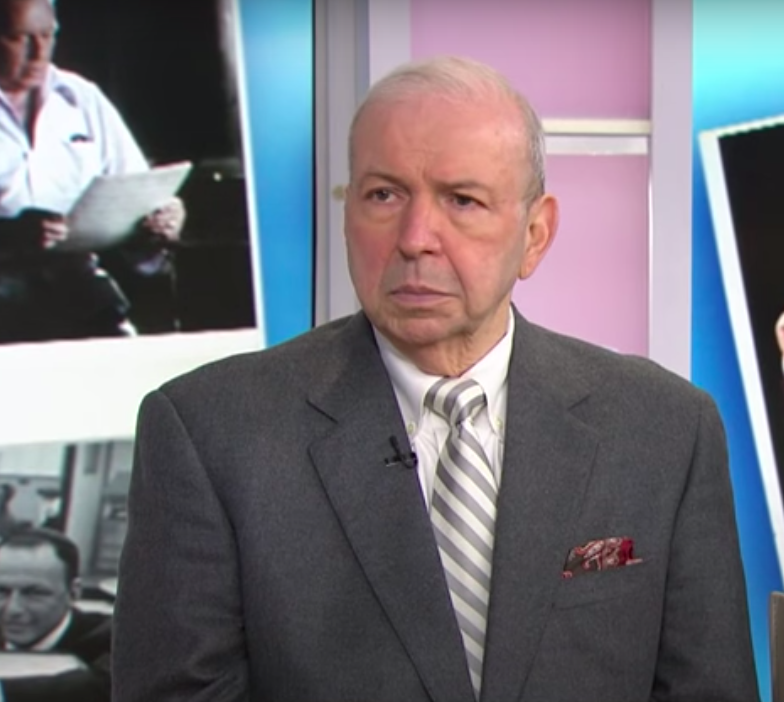 When Hoda asked, "What made you decide to do this?" Frank Jr. responded, "I didn't decide. That was done by a committee."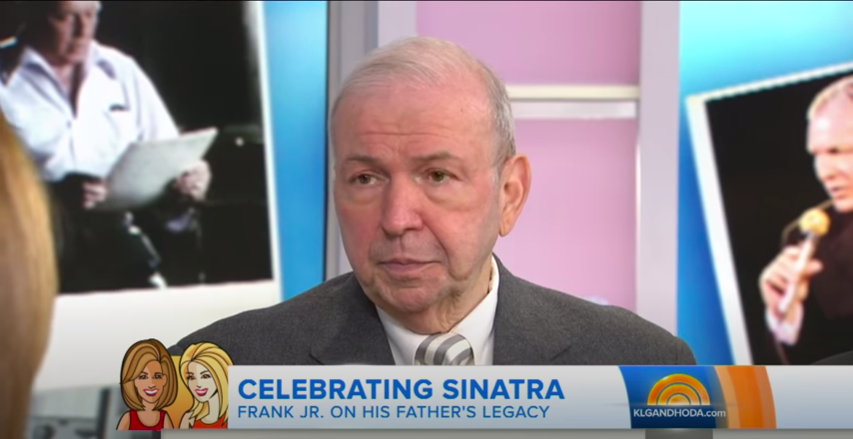 She then followed up by asking, "Why was it important, do you think, to do something like this?" To which he responded, "Ugh, I think you better ask Charles that question."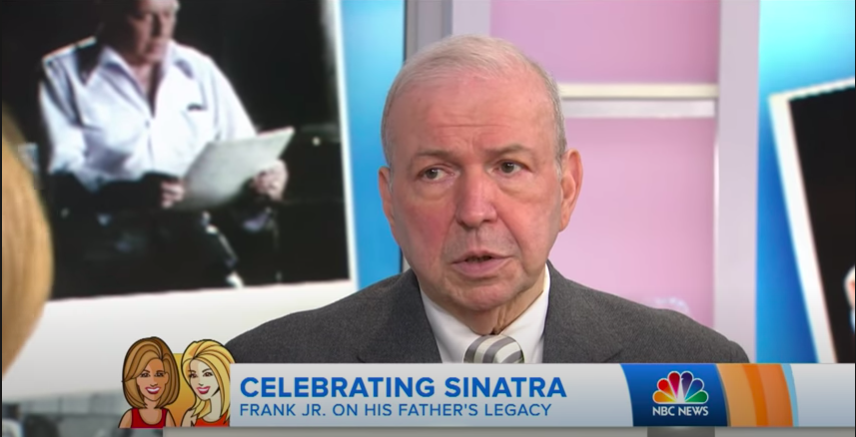 And so they did. Charles went on to give a lengthy answer about Frank Sinatra's personal tapes that they found, which made bringing the book to life even more special.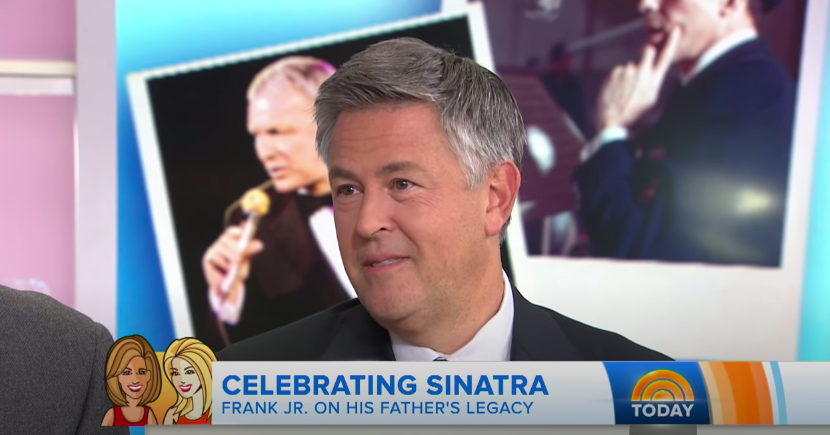 Then, when Hoda and Kathie shared photos from the book, thinking Frank Jr. would provide an interesting story to put the photo into context, that didn't go as planned either.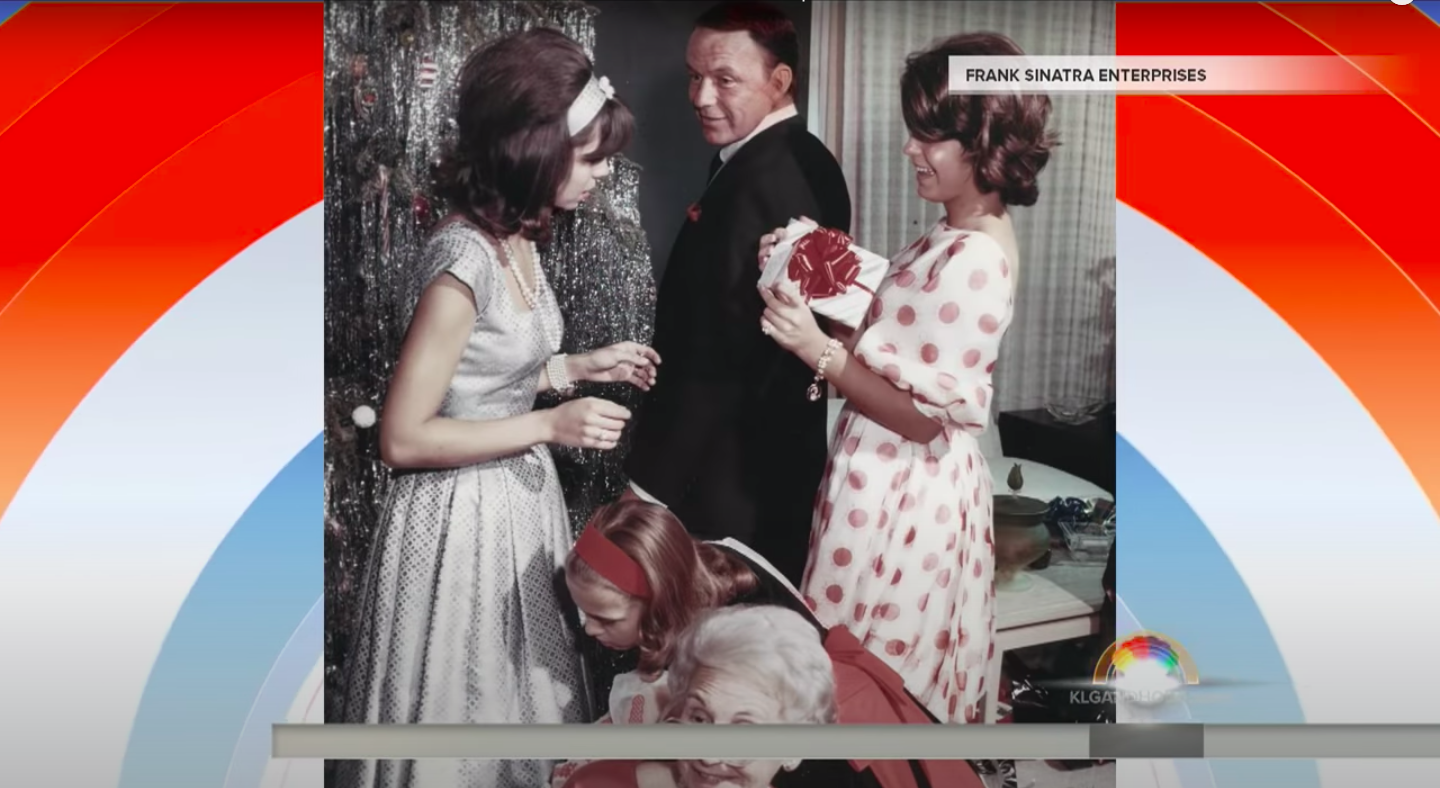 Kathie Lee added, "But you said your best memories were during the holidays. That's what someone told us." Frank Jr. replied, "When I was a young person, they used to refer to it as Christmas time. Of course, now, it has to be politically correct and called the holidays."
Thankfully, I think for everyone involved, they were able to end the interview there, but boy was that hard to watch!