The "Black Panther" Women Of Wakanda Are The Superheroes You Never Knew You Needed
Wakanda women, FOREVER!
Although Black Panther was directed by a man, written by men, and stars a male lead character...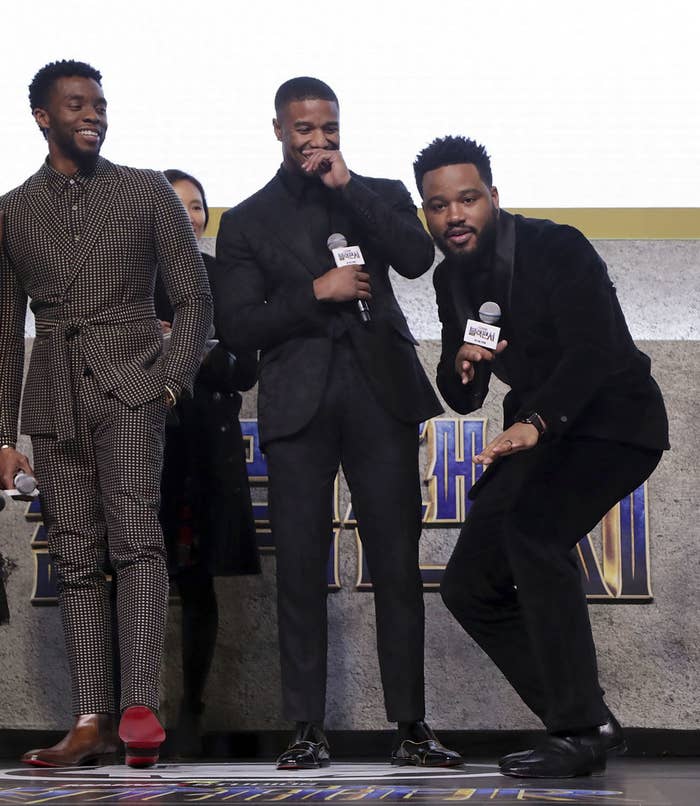 ...the power of women runs deep throughout the film, from beginning to end.
Let's start with Shuri, portrayed by Letitia Wright. Shuri is T'Challa's (Black Panther) younger sister. She's also Princess of Wakanda.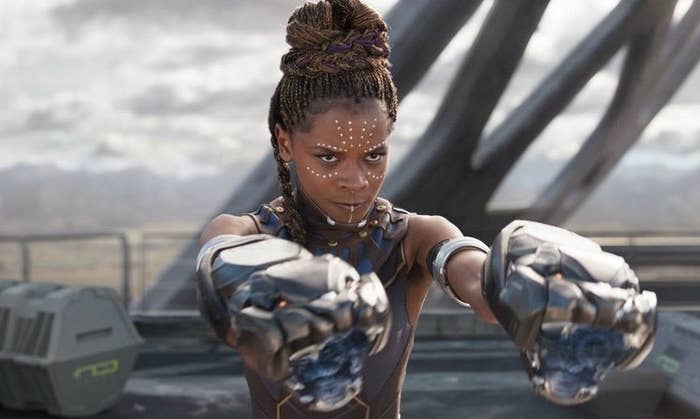 Then there's Nakia, played by Lupita Nyong'o. Nakia is an undercover spy for Wakanda, who just so happens to have a heart of gold.
But let's not forget about Danai Gurira's character Okoye, the trusted General of Armed Forces for the royal family of Wakanda.
And last, but certainly not least, Angela Bassett's character Ramonda, the Queen of Wakanda.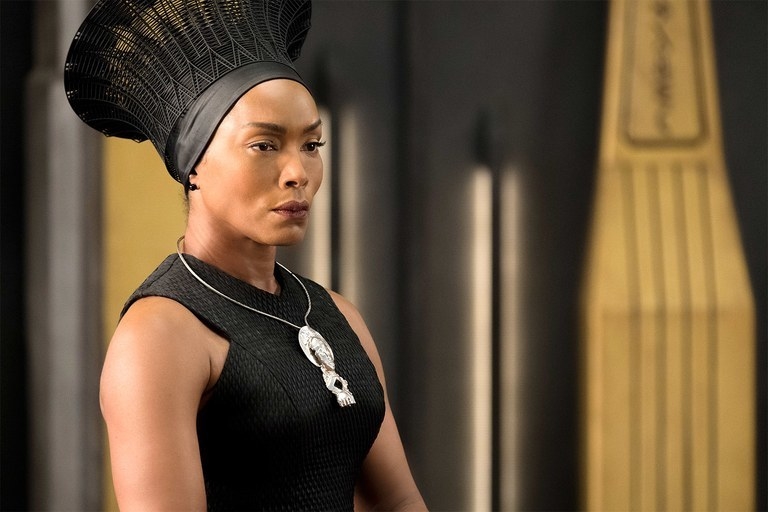 Not to mention, this is one of the first times I've seen women associated with a royal family being viewed as equals to the men in film/TV. Now that's epic.
And I'm not the only person who thinks so. Here's what other people are saying about the women of Wakanda:
So remember, you might be going to the movies for Black Panther, but you'll leave the theater raving about the fierce women.