We Need To Talk About The Women Warriors In "Black Panther"
Listen.
Alright, enough. It's time to talk about the badass women warriors we keep seeing in the Black Panther trailers.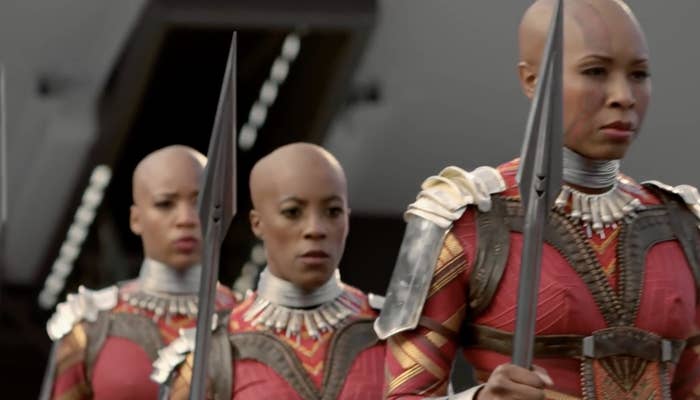 They're called the Dora Milaje — warriors who dedicate their lives to protecting the ruler of Wakanda.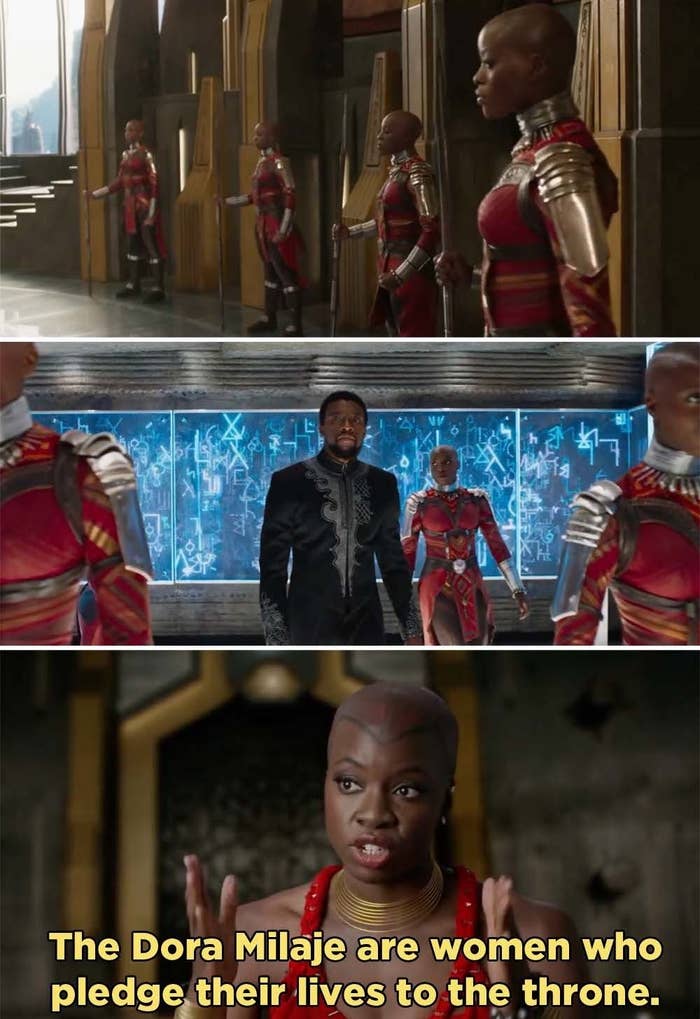 So badass that you may remember T'Challa's security chief, Ayo (Florence Kasumba), basically stole Captain America: Civil War with one line.
Now, thanks to a new featurette on the Warriors of Wakanda, we have a little more insight about what to expect from the Dora Milaje when Black Panther premieres on Feb. 16.
Danai Gurira plays Okoye, the guards' general, who represents tradition and a commitment to the old ways.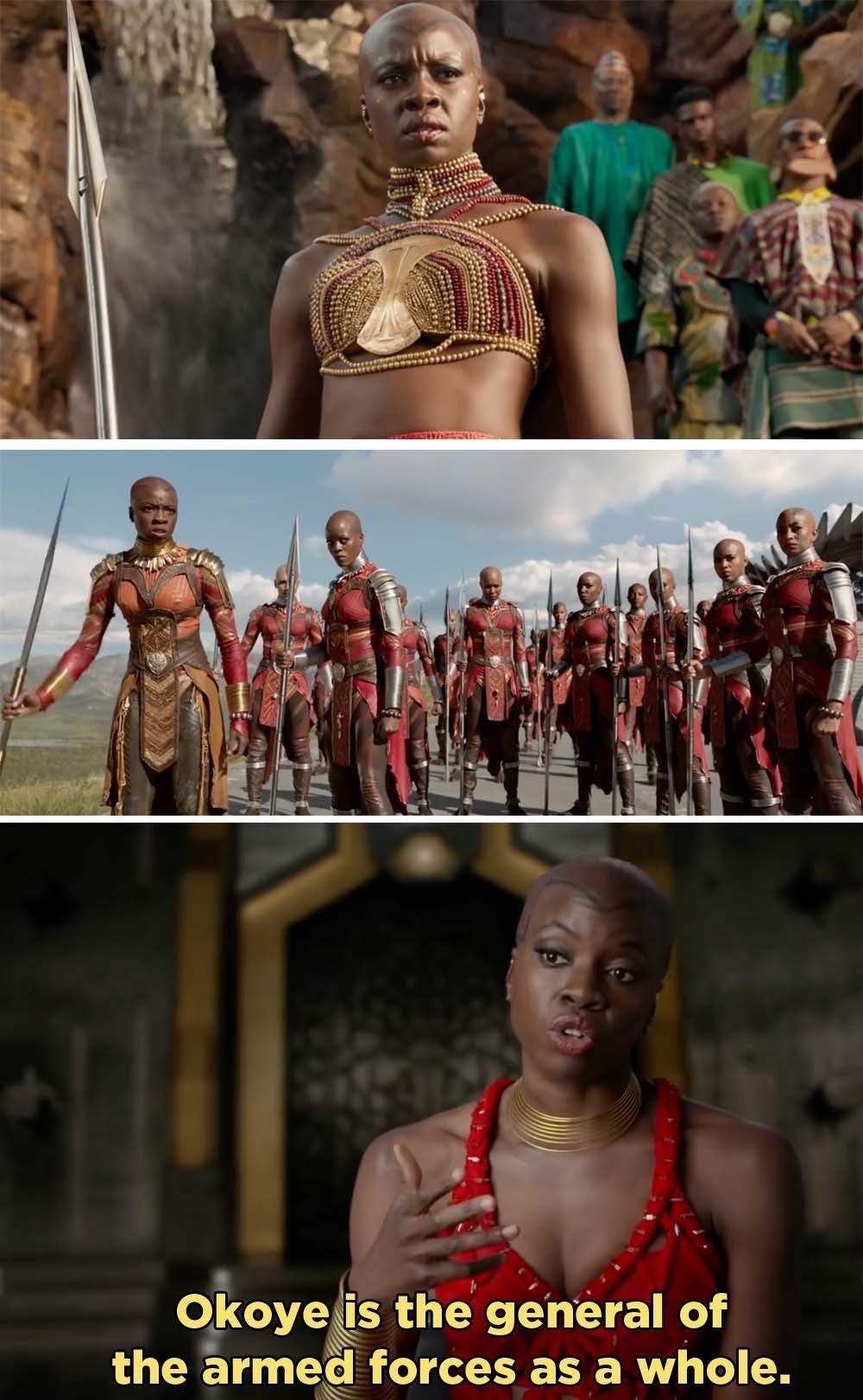 But Nakia, played by Lupita Nyong'o, favors a more modern line of thought.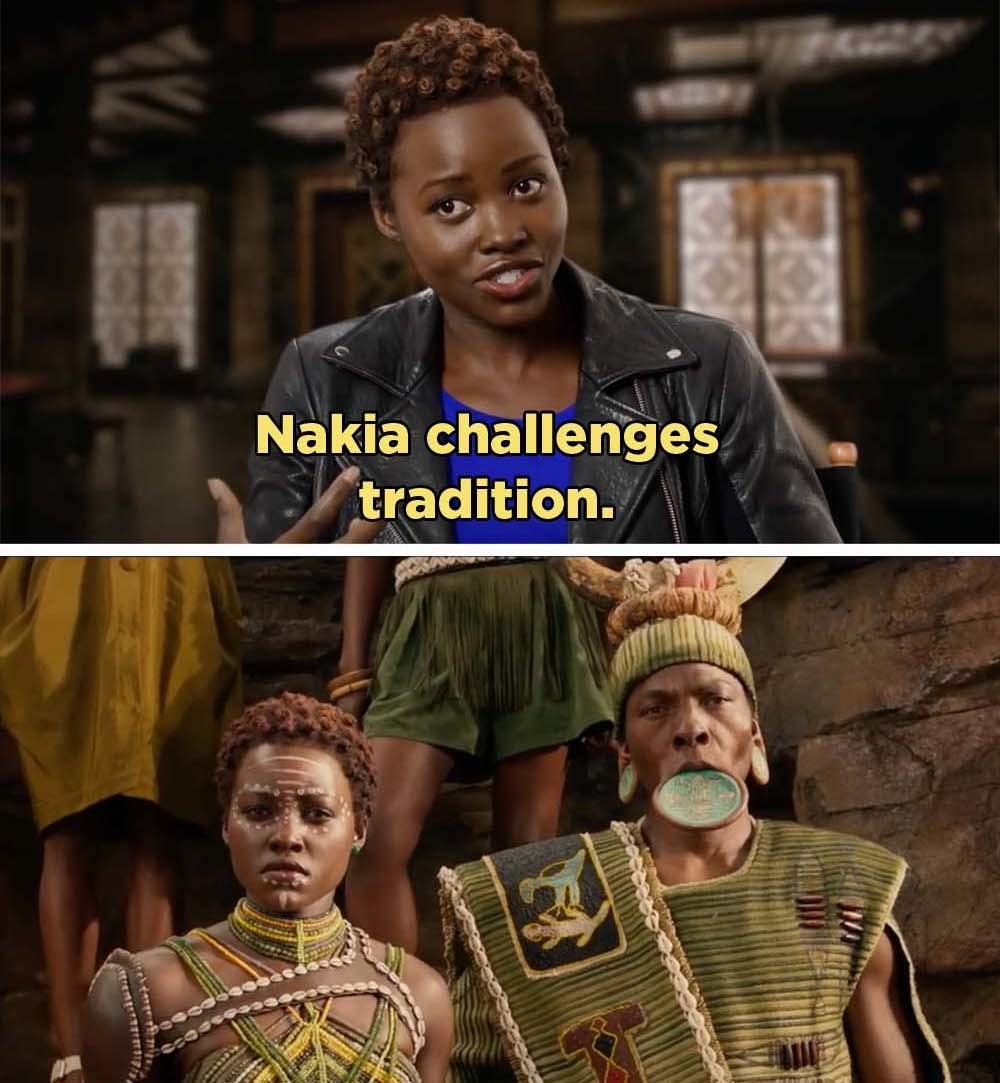 In training for the movie, the actors learned that the Dora Milaje "move as one" when they fight...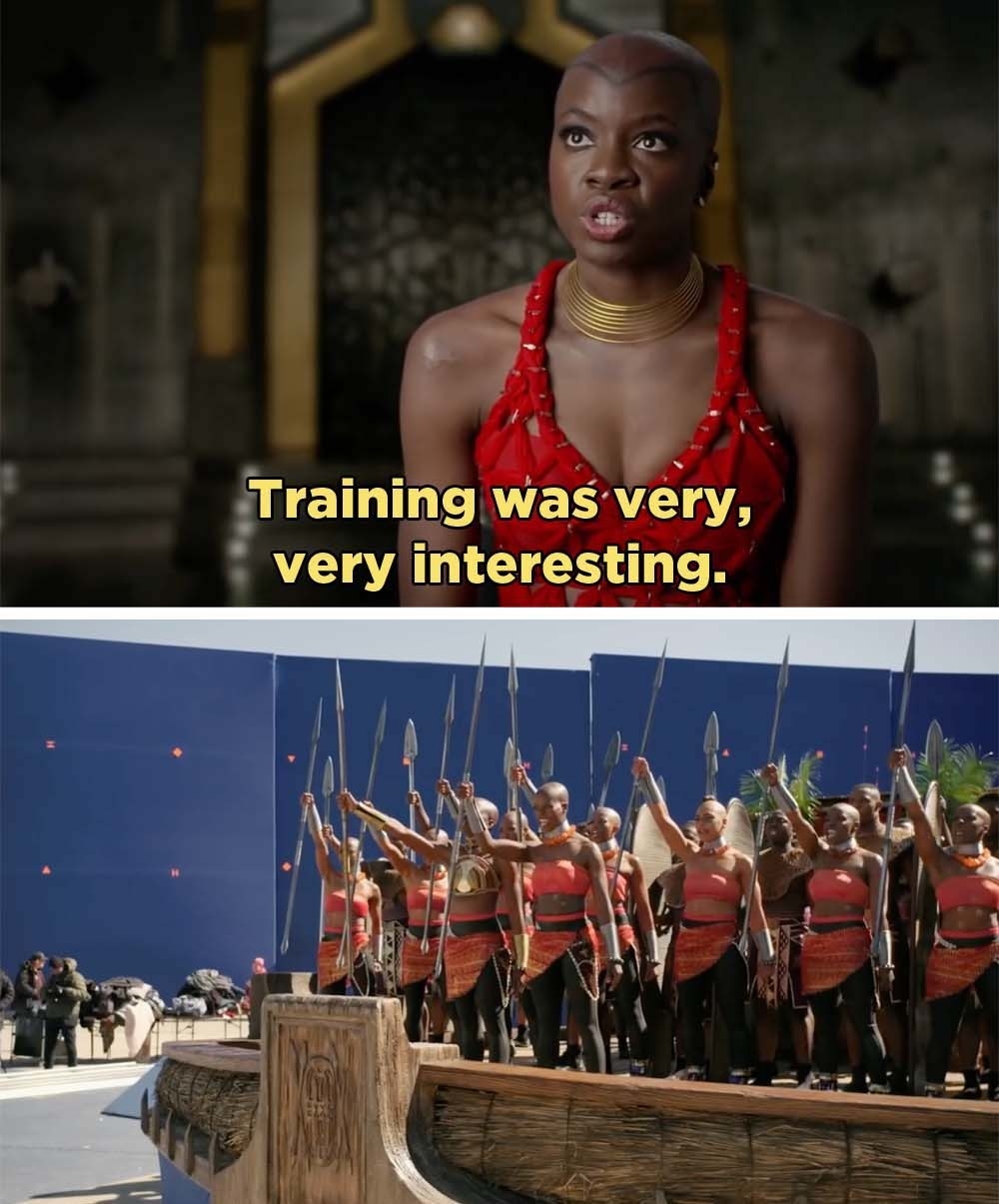 ...which ends up looking insanely cool.
Cannot. Wait. For. This. Movie.