I watched Black Panther last night and I'm still on a cinematic high, trying to book the earliest flight to Wakanda (and yes, I know it's a fictional place, but IDC).
Anyway...from the costume designs to the hilarious one-liners, the movie is a MUST-SEE! And although Black Panther is the titular character of the film, it's his sister Shuri who stole the show.
Shuri is Princess of Wakanda and far from your typical damsel in distress. She exudes strength, keen intelligence, and creativity...plus she's ridiculously funny. If that doesn't scream epic Disney Princess, then I don't know what will.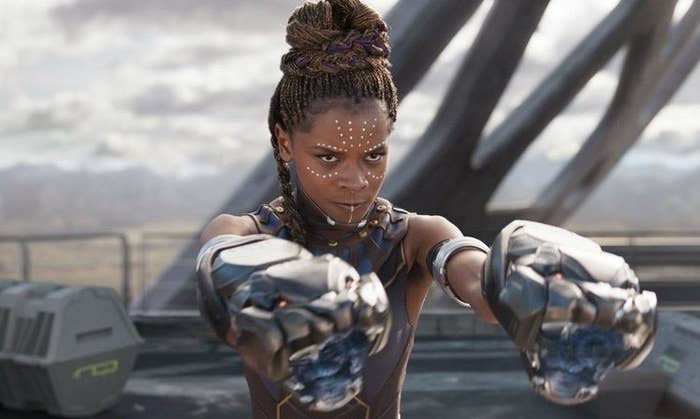 Shuri, played by Letitia Wright, is a badass engineer who's responsible for creating the majority of the technologically advanced gadgets and weapons used in the film. Not to mention she perfected her brother's Black Panther costume.
Without giving away any spoilers, let's just say without Shuri things would've completely fallen apart. She's the sHERO I wish I knew about when I was younger and the inspiration I'm glad today's generation gets a chance to see.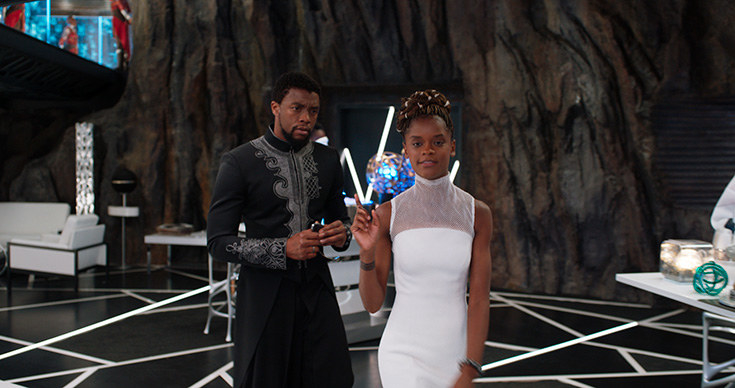 And I'm not the only one who feels this way. See why fans are obsessing over Shuri:
4.
5.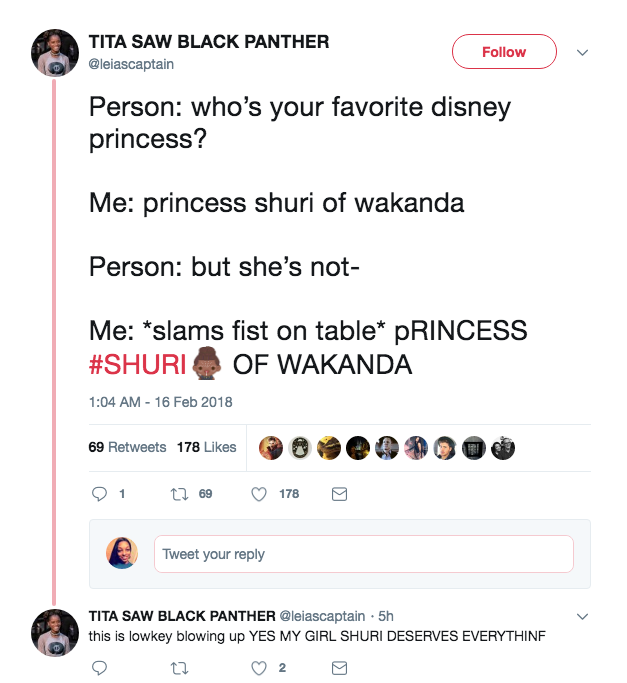 6.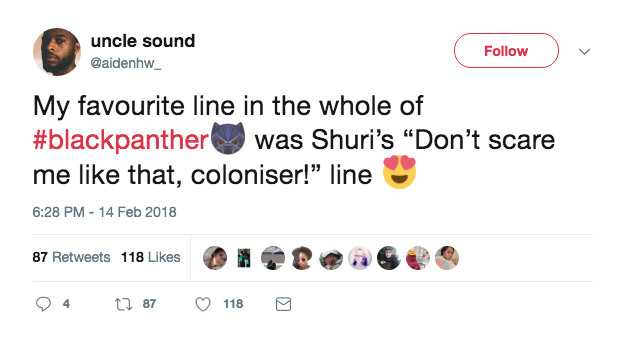 7.
8.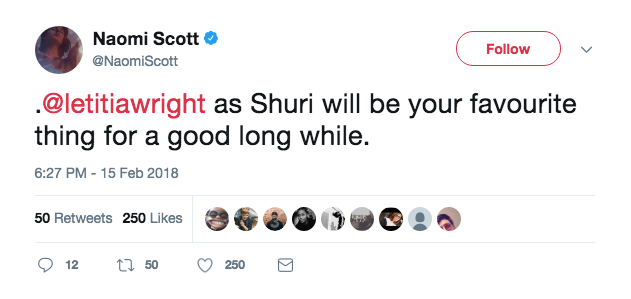 10.
11.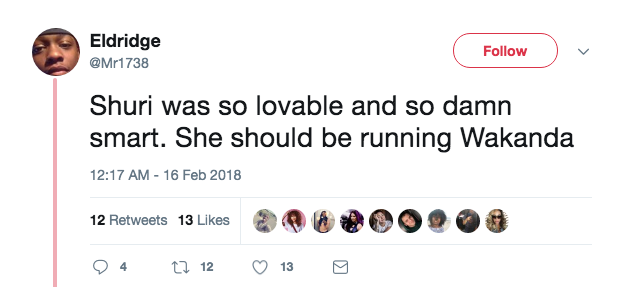 12.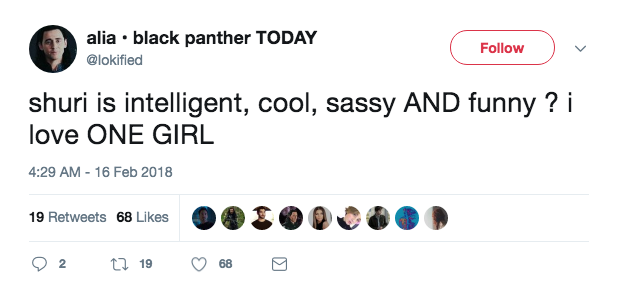 13.
14.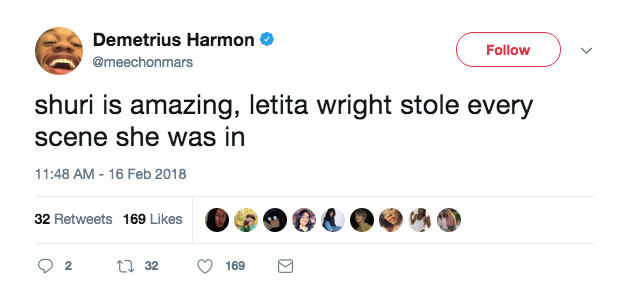 15.
16.
17.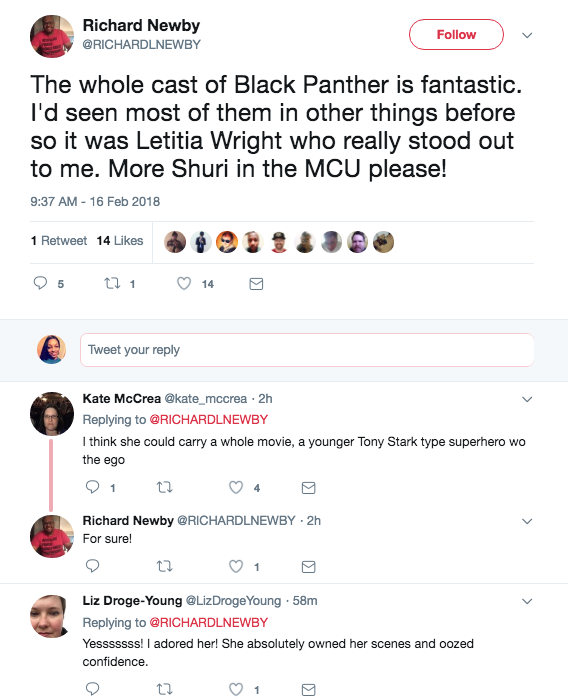 So, if you haven't already, go see Shuri shine in Black Panther! And if you've already seen it, see it again. Hell, throw the whole wallet away, lmao!