Bethenny Frankel Defended Pete Davidson After A Fan Questioned Why Women Like Him
"I guess it's clear he shoots diamonds out of his penis?"
After his highly publicized relationship with Ariana Grande ended last October, Pete Davidson is allegedly dipping his feet back into the dating pond.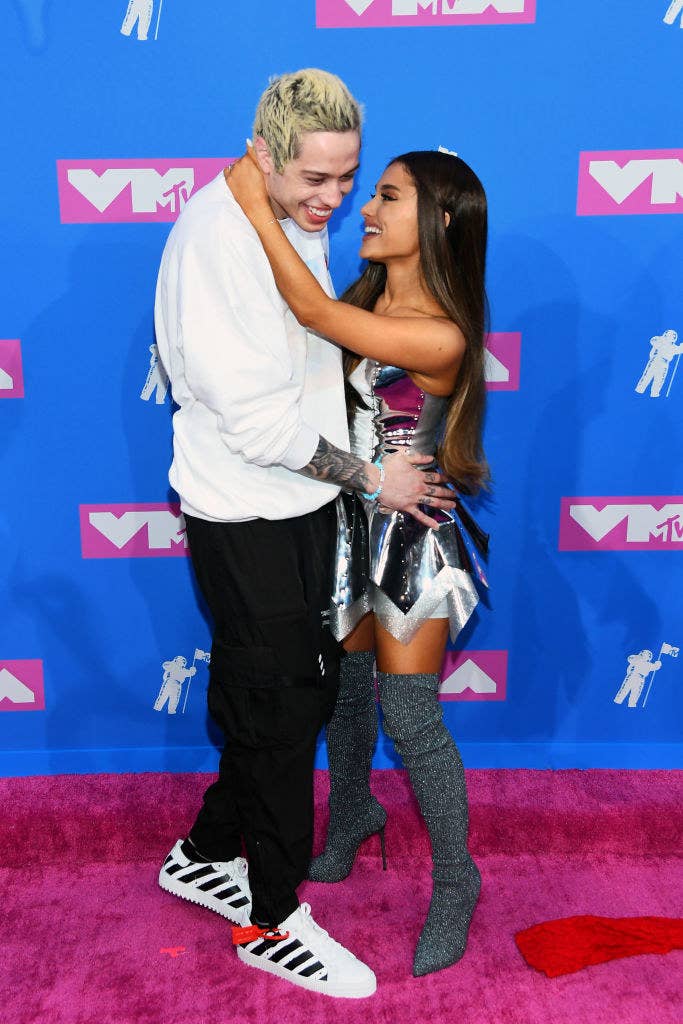 Recently he's been romantically linked to British actress Kate Beckinsale after photos of them holding hands were taken over the weekend.
Well, those romance rumors have circulated their way around Hollywood, sparking the interest of Real Housewives of New York star Bethenny Frankel.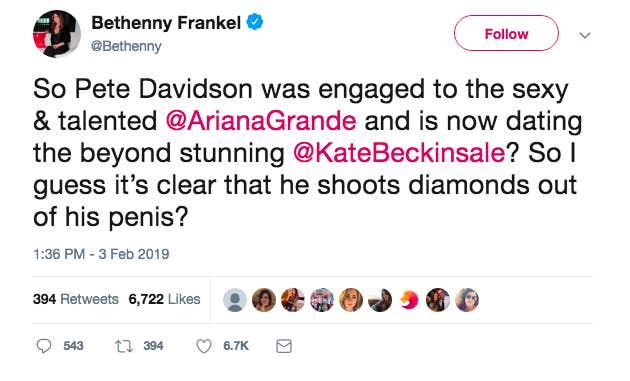 For those who don't remember, the curiosity surrounding Pete's private area all started when Ariana first joked about his penis size...
...and people have been talking about it every since. Even Pete jokingly wondered why Ariana told the world about it, saying, "Why would she tell everyone that I have a huge penis? So that every girl who sees my dick for the rest of my life is disappointed."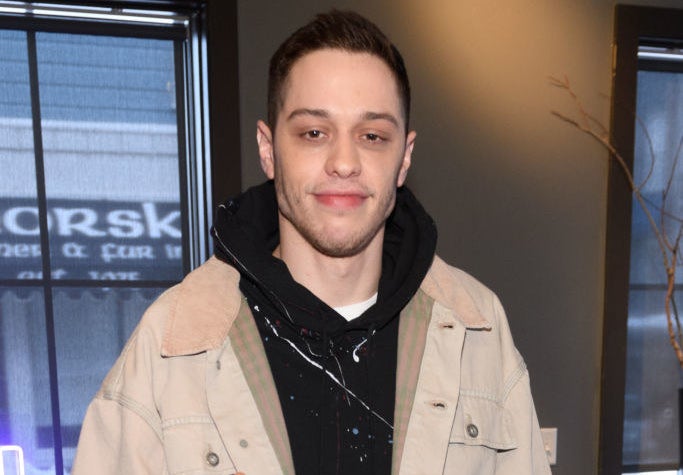 ~Anyway, back to the tweets~ one of Bethenny's followers couldn't understand Pete's appeal, so they posted this question: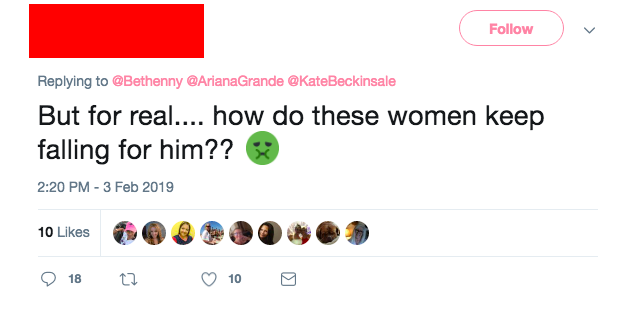 Bethenny responded with a sweet answer, suggesting Pete is more than just his package...he's the WHOLE package.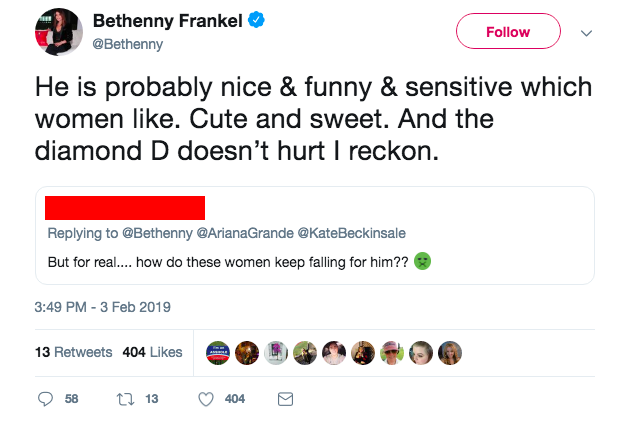 Way to kill them with kindness and a little dirty humor, Bethenny.