It's been a couple of months now since Ariana Grande and Pete Davidson broke up, but the drama between the two looks to be far from over.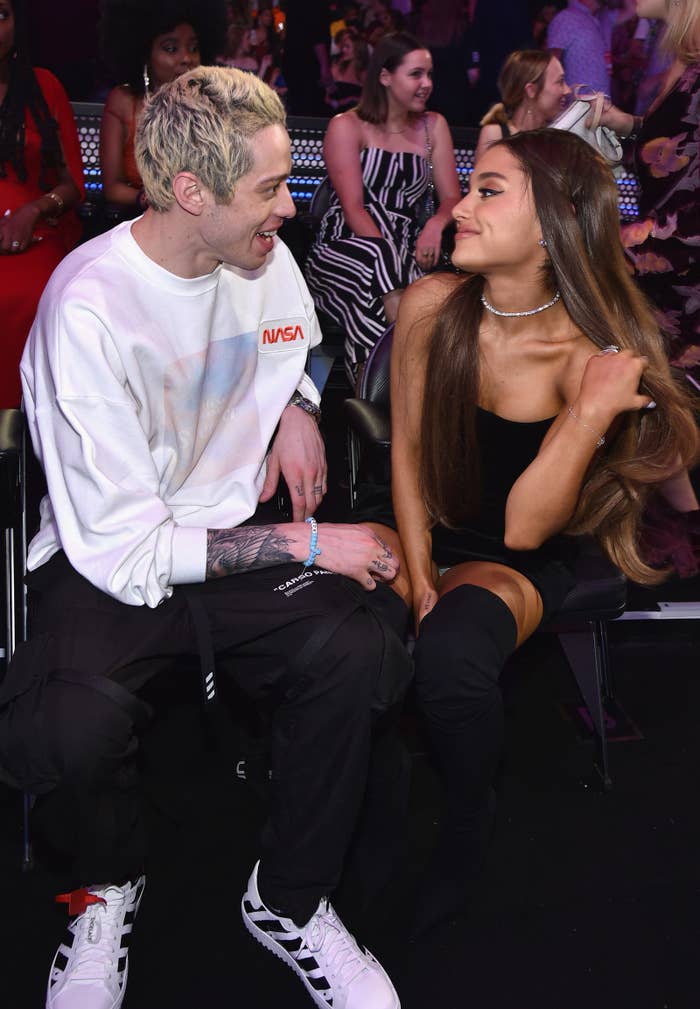 The pair broke off their engagement back in October, although seemed to still be supportive of each other at the time. In his first appearance following the breakup, Pete called Ariana "a wonderful, strong person" before adding, "I genuinely wish her all the happiness in the world."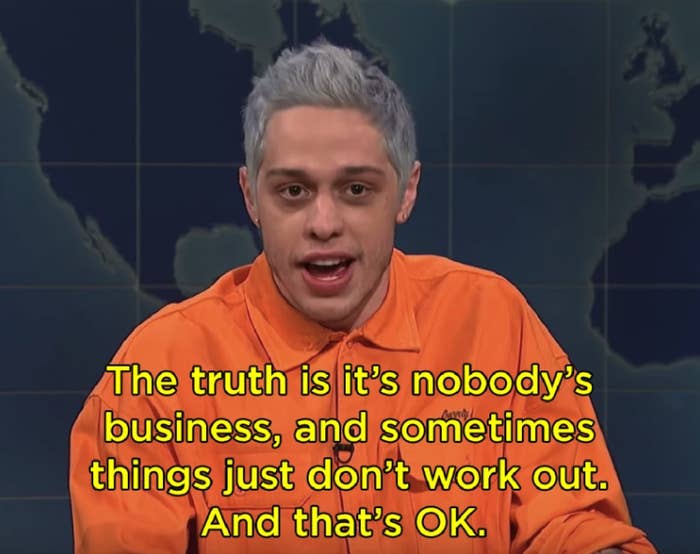 And Ariana name-dropped Pete in her breakup anthem "Thank U, Next", expressing her gratitude for him in the lyrics and writing "I love u always" in the video.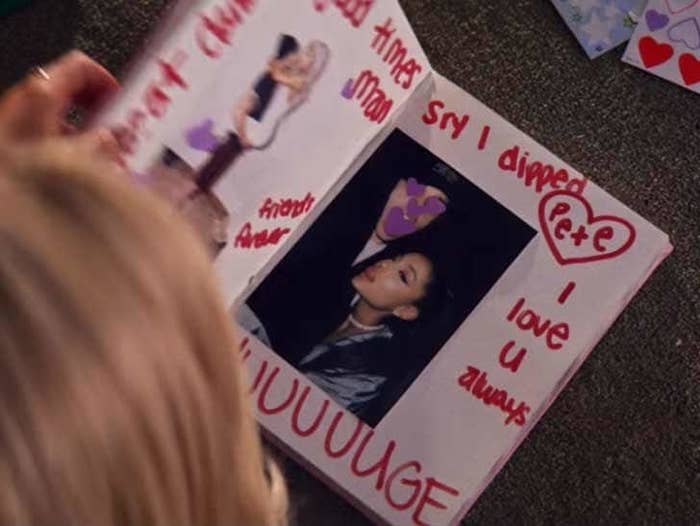 But things seem to have gone from good to bad between them in the weeks since. Ariana reportedly told a fan in a DM on Twitter that Pete had blocked her on social media. This followed a now deleted Instagram post from Pete, which detailed his struggles with online trolls, who he said had been bullying him for nine months.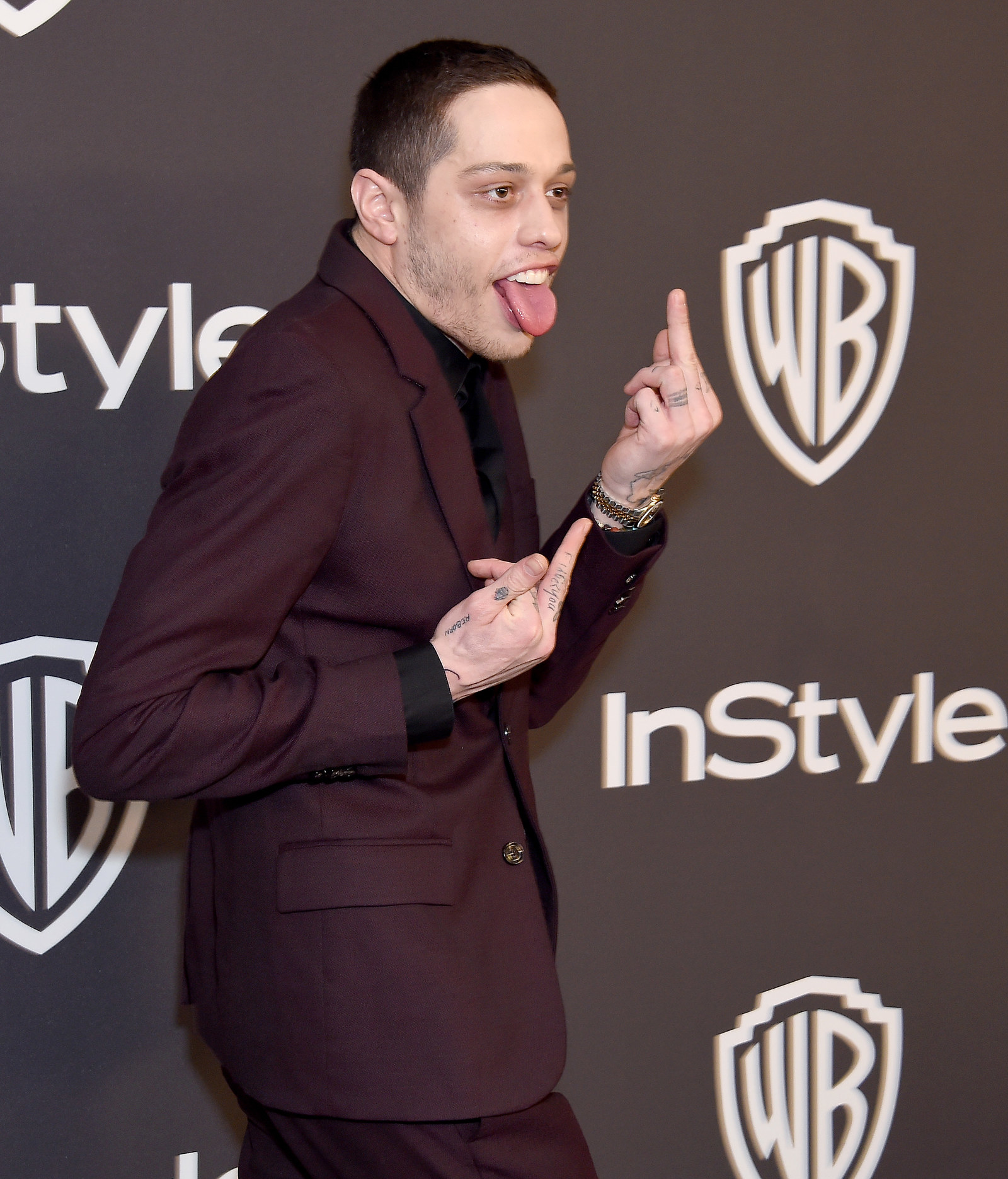 In a stand-up comedy performance on New Year's Eve, Pete opened up about his feelings on "Thank U, Next", which was released just before he had to make an appearance on Saturday Night Live. He said:
That shit came out before I had to put on a fucking duck hat and be like, "Derrrp, here's the pizza!" So all my friends were there. It was a sad day. We didn't know it was going to happen. [I knew} This won't be easy, this is rough. So I start playing it. And we're all like, "Ehh...it's OK." We're like, "OK, it's not that bad.
He continued: "Usually [with] breakup songs you know who it's about, but you don't really know. That G named all of us. Bam. She named all of us. And then tells us, yeah, he has a big dick."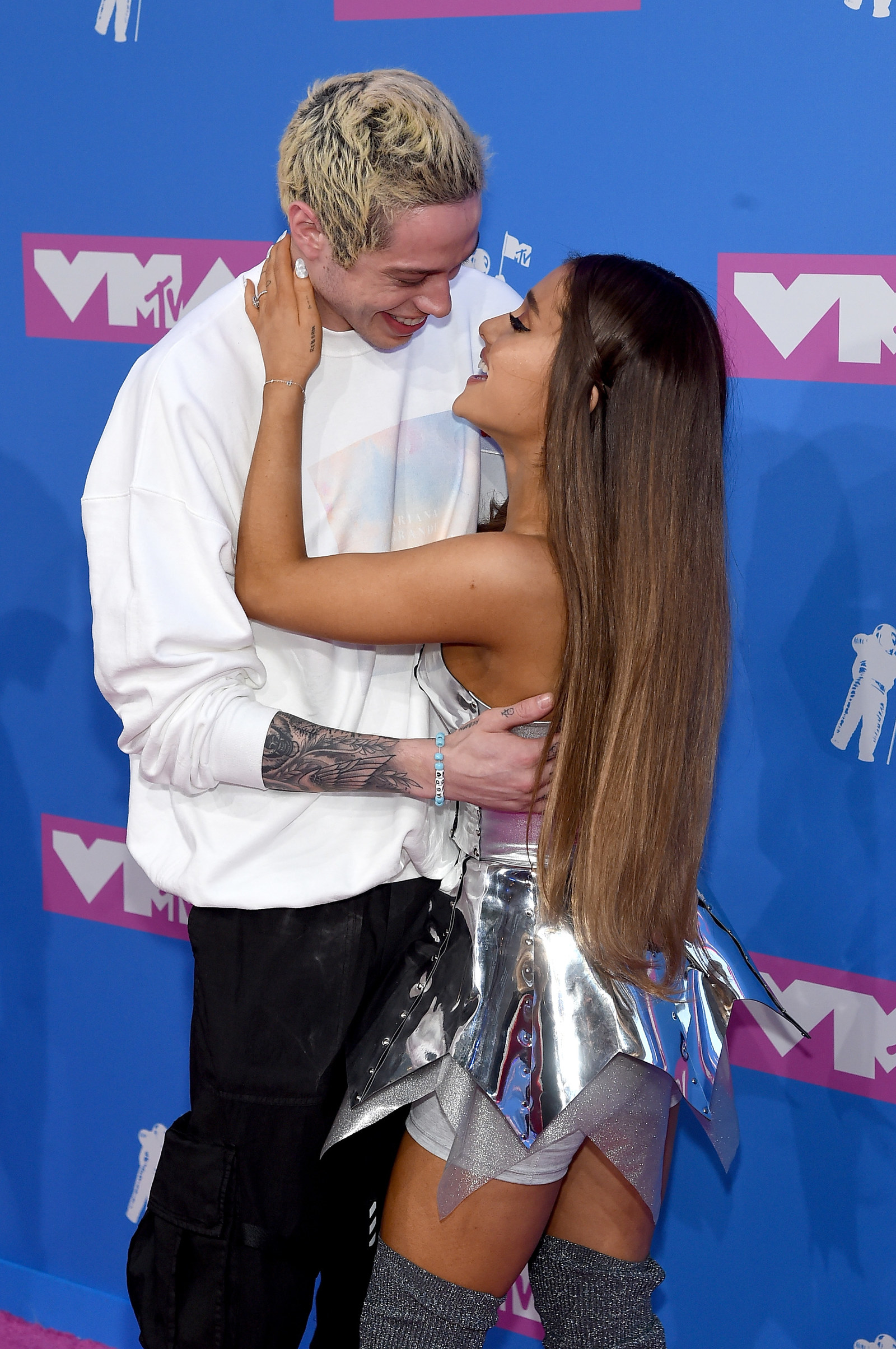 But in his latest stage performance, Pete apparently revealed that he didn't like the fact that Ariana spoke about his penis at all. In fact, according to People magazine, Pete then added: "Everything is huge to her."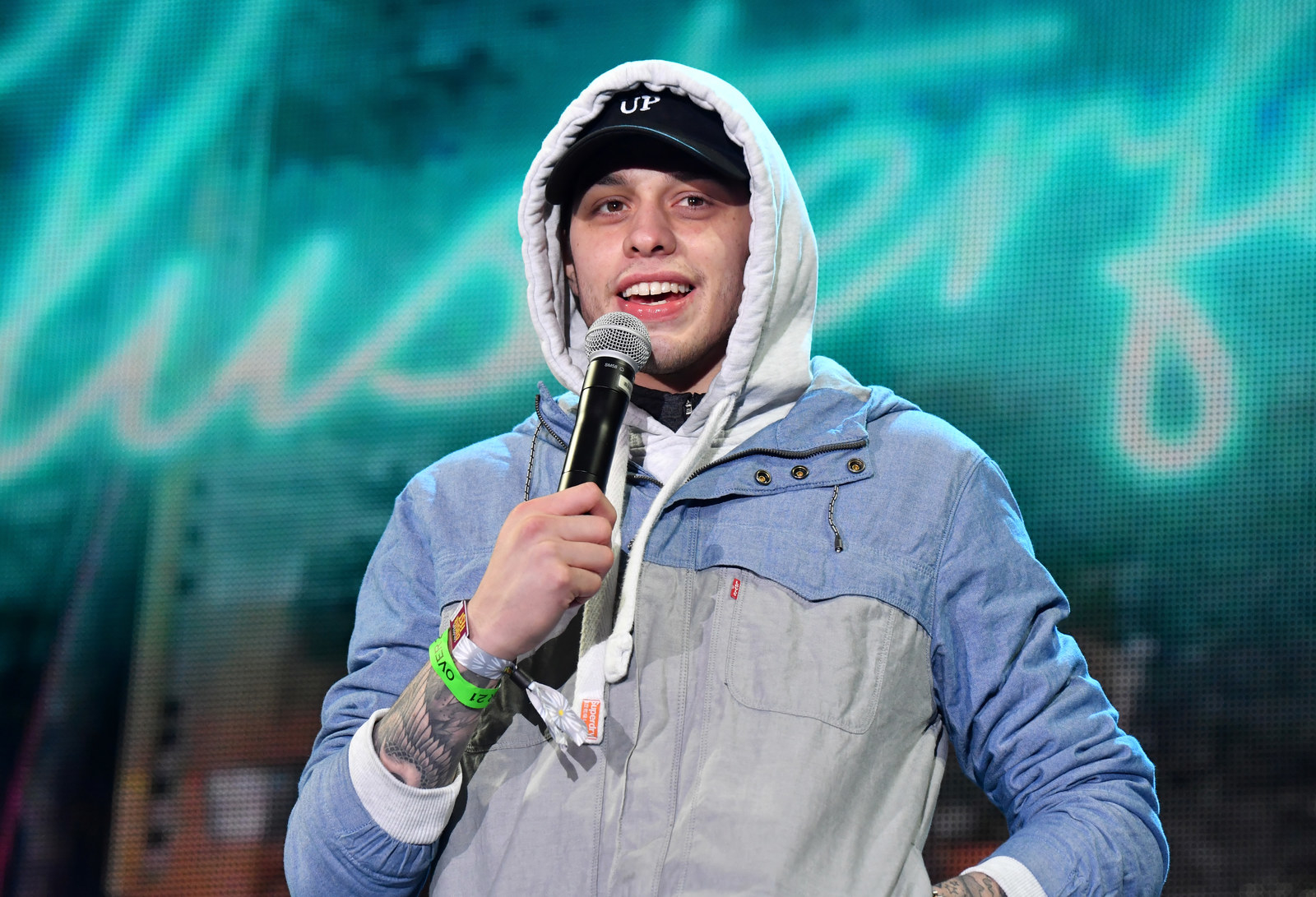 He then apparently continued: "Why would she tell everyone that I have a huge penis? So that every girl who sees my dick for the rest of my life is disappointed."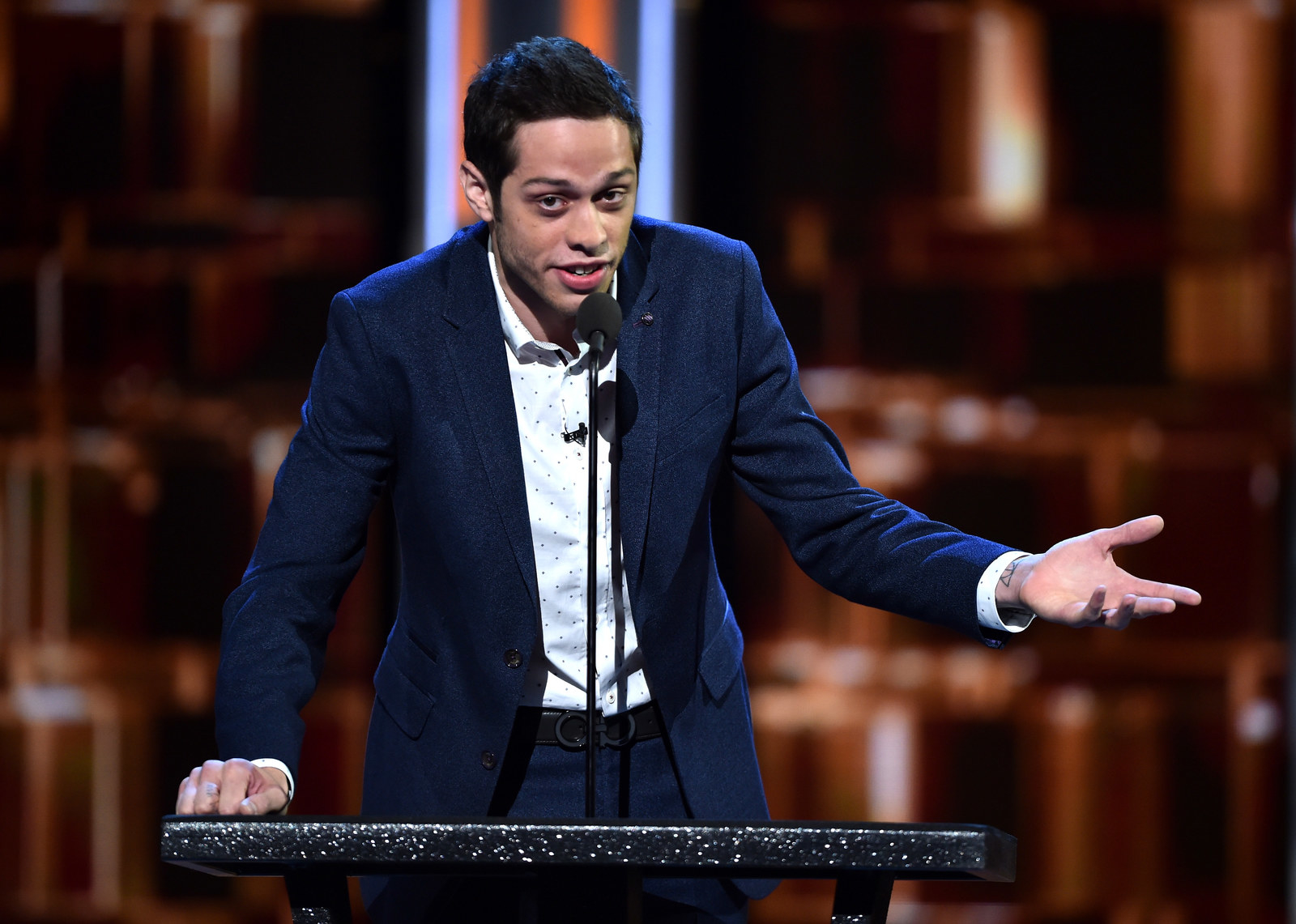 This isn't the first time that Pete has apparently joked about everything being big to Ariana. Just before their breakup, Pete did a very TMI interview with Howard Stern, where he admitted to "jerking off to [Ariana] before [he] met her." When later questioned about the size of his manhood, Pete said: "I think I have an average sized penis and she's tiny. Everything's big to her."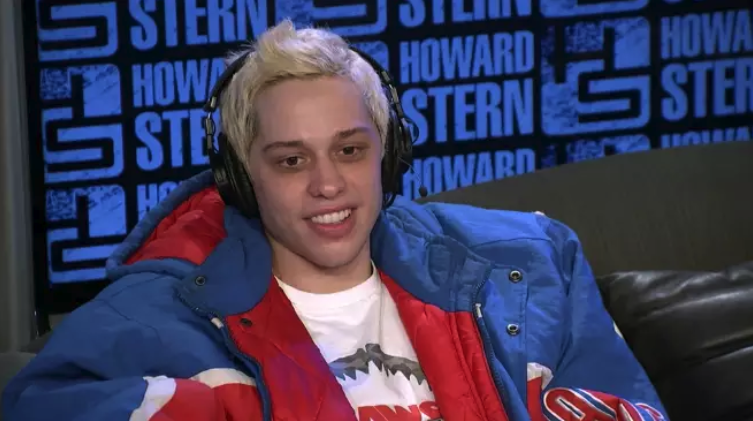 The interview followed a Q&A the month before where Pete was asked what it was like being in a relationship with Ariana and he responded: "My dick's forever hard."
Representatives for Ariana Grande and Pete Davidson have been contacted for comment.