13 Really Common Money "Facts" That Actually Aren't Facts At All
Nope, nope, nope, please don't believe these "facts".
A lot of us don't get a great financial education from our families or in school, which can make figuring out all our money stuff pretty tricky. And as if it's not already hard enough, there's also a lot of misinformation out there.
To help you sort out the actual facts from the fiction, I rounded up 13 common money myths, plus what you actually need to know:
1.
"You don't need to worry about investing for retirement until your 40s."
2.
"Saving small amounts of money isn't really worth it."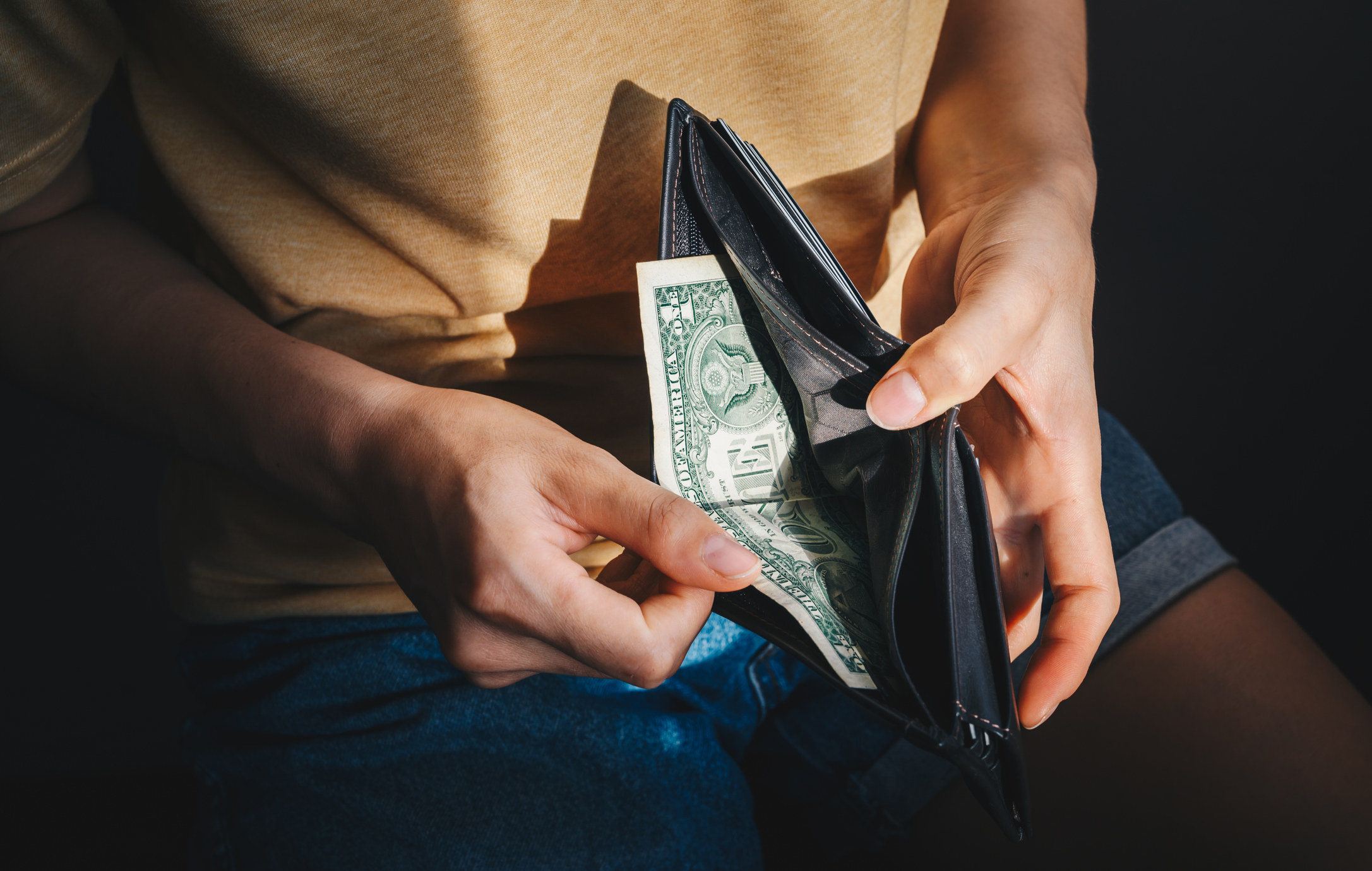 3.
"You have to have a lot of money to start investing."
4.
"Credit cards always lead to debt."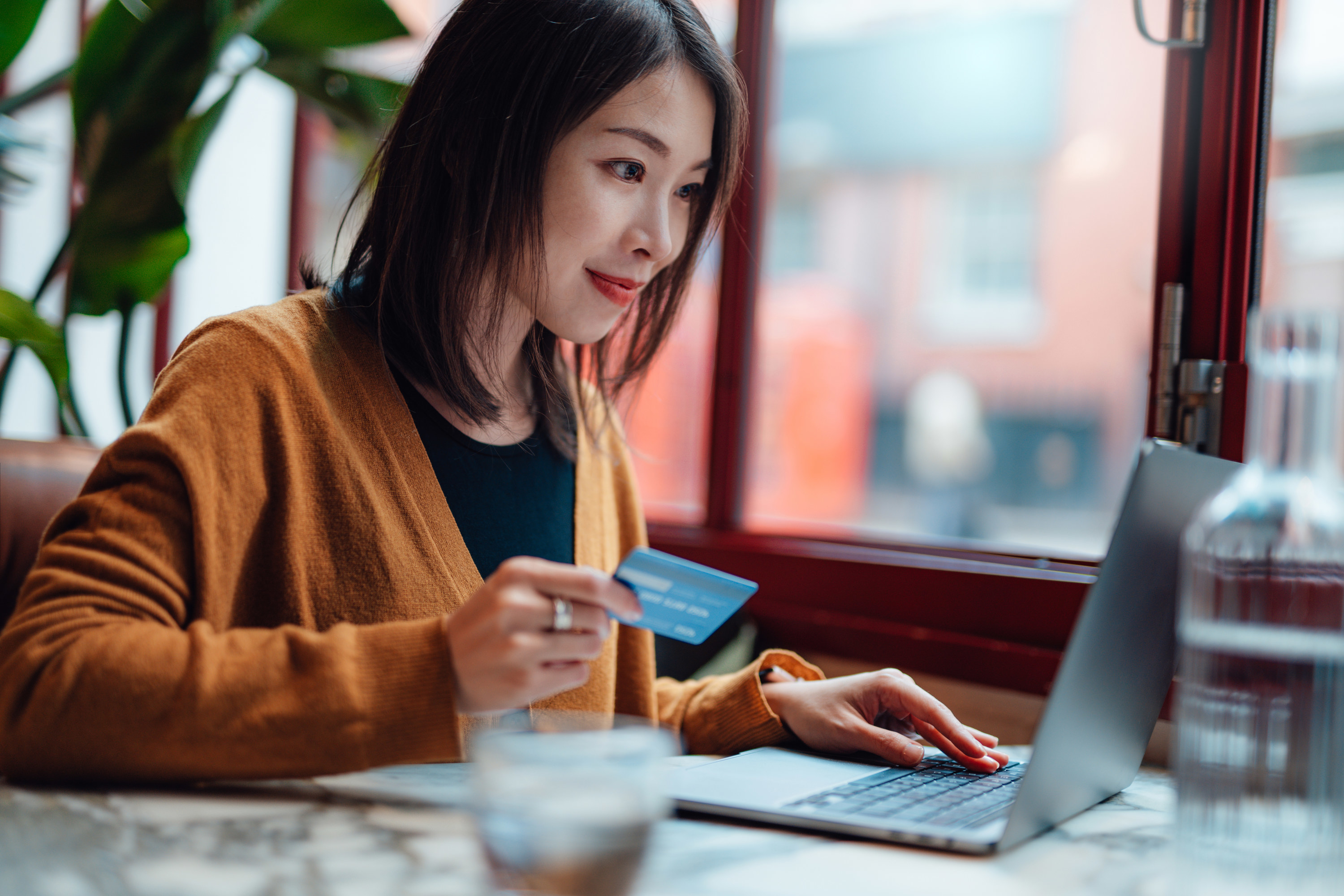 5.
"Carrying a balance on your credit card will boost your credit score."
6.
"You should spend no more than 30% of your income on housing."
7.
"Buying a house is always a better option than renting."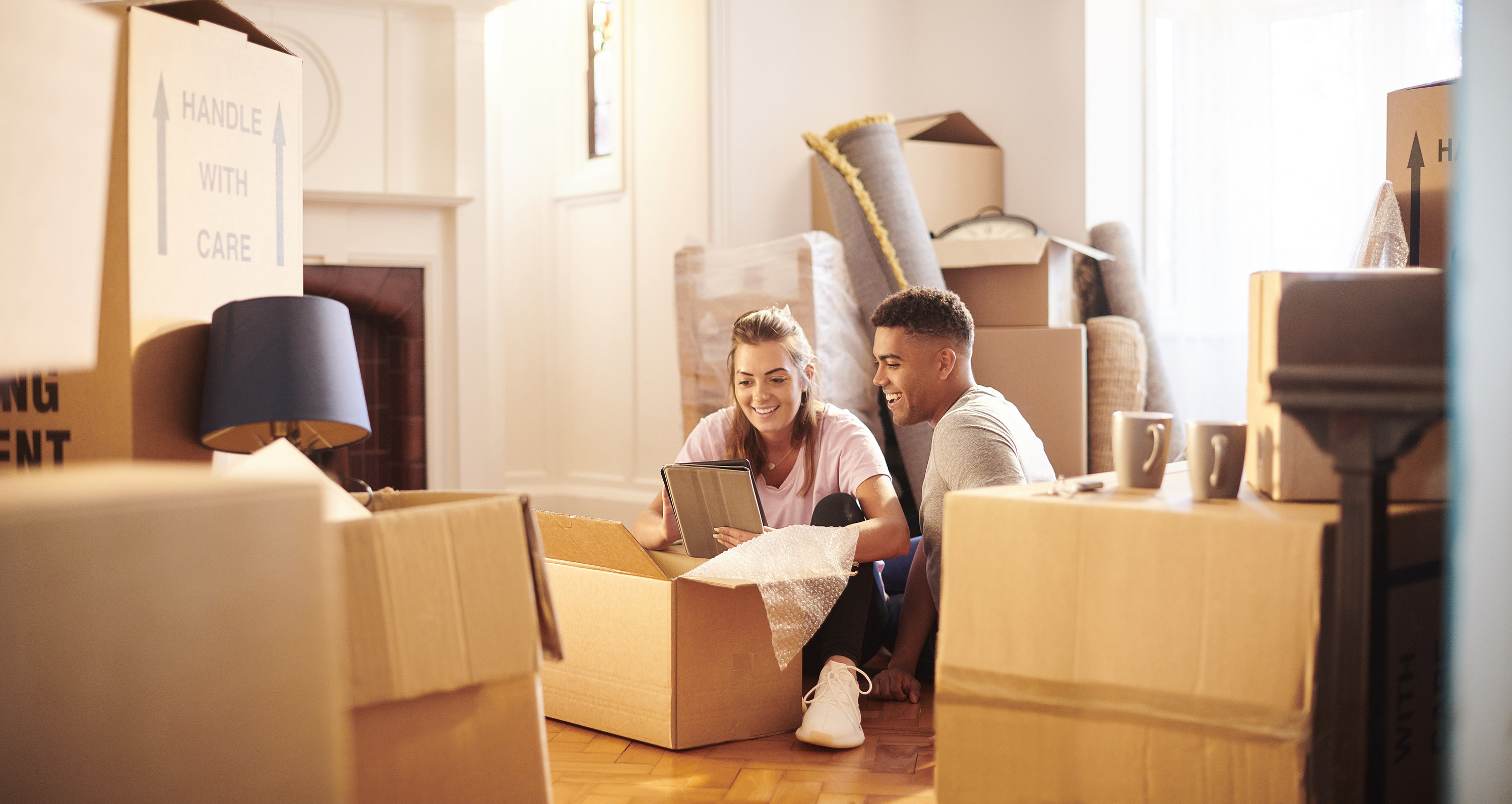 8.
"Negotiating a higher salary will make you seem too pushy."
9.
"Only irresponsible people have debt."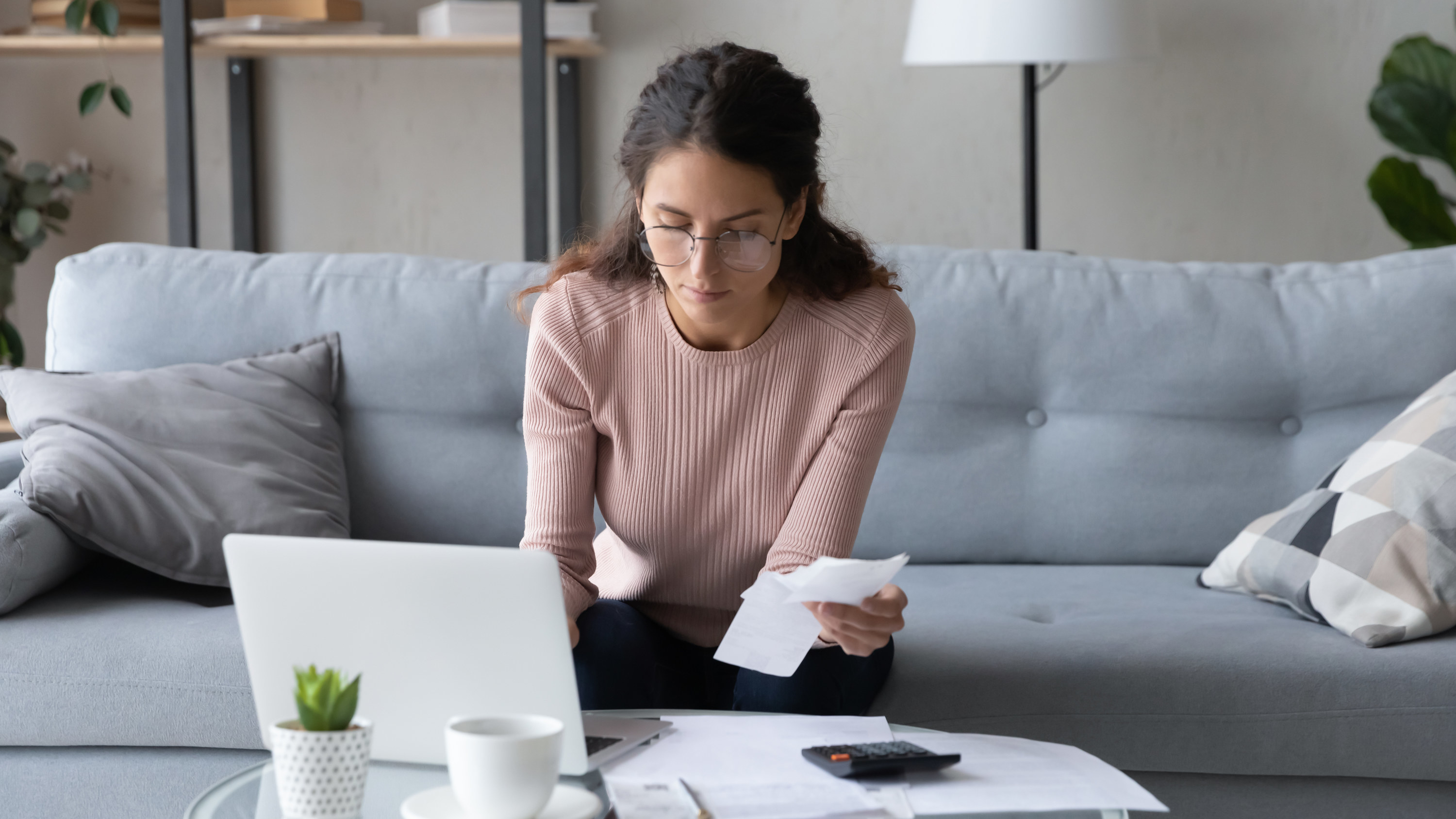 10.
"Budgeting is restrictive and painful."
11.
"It's completely safe to shop online with a debit card."
12.
"If your partner manages the money, then you don't need to worry about it."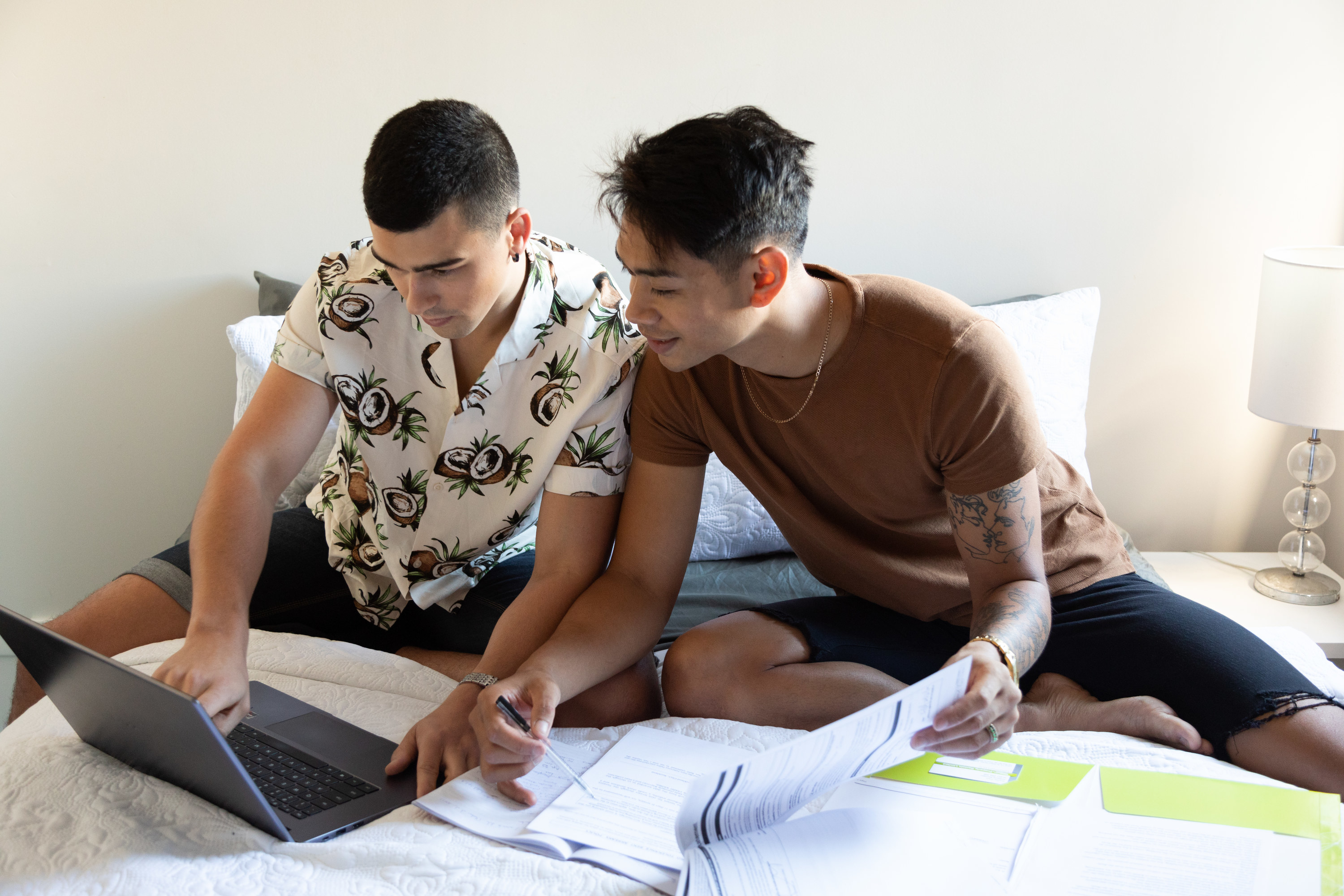 13.
And finally, "money doesn't buy happiness."
Do you know any other money "facts" that simply aren't true? Share your thoughts in the comments.
And for more stories about life and money, check out the rest of our personal finance posts.