The ins and outs of buying a house can be as overwhelming as navigating tax law or health insurance — and many first-time homebuyers end up surprised by all the added costs.
To learn how to reduce the number of financial surprises during the home-buying process, I talked with Clare Trapasso, the deputy news editor at Realtor.com.
Here are 15 hidden costs that often take first-time homebuyers by surprise:
Note: The costs listed here are general guidelines and may vary depending on where you choose to buy a home.
1.
Home Inspection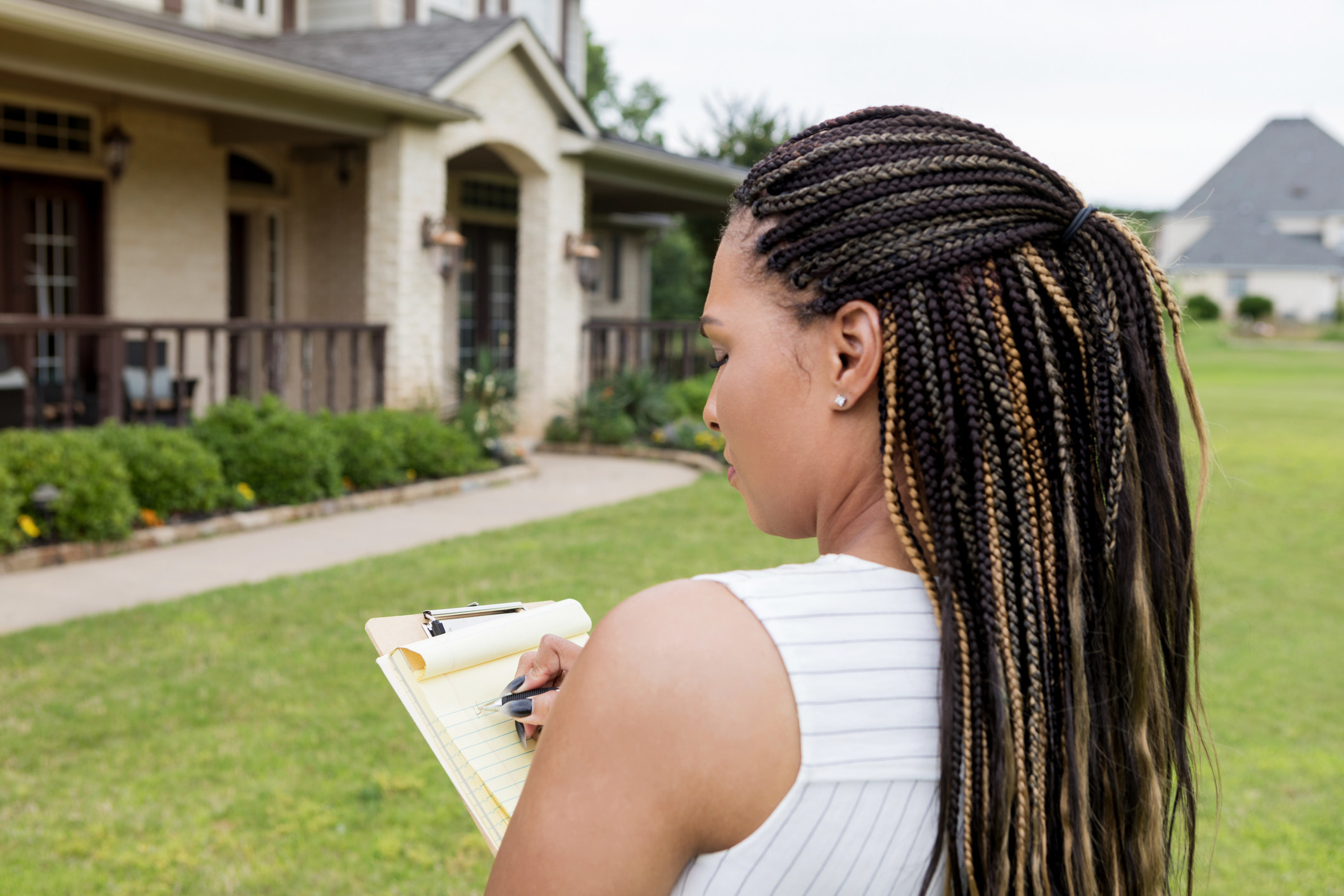 2.
Appraisals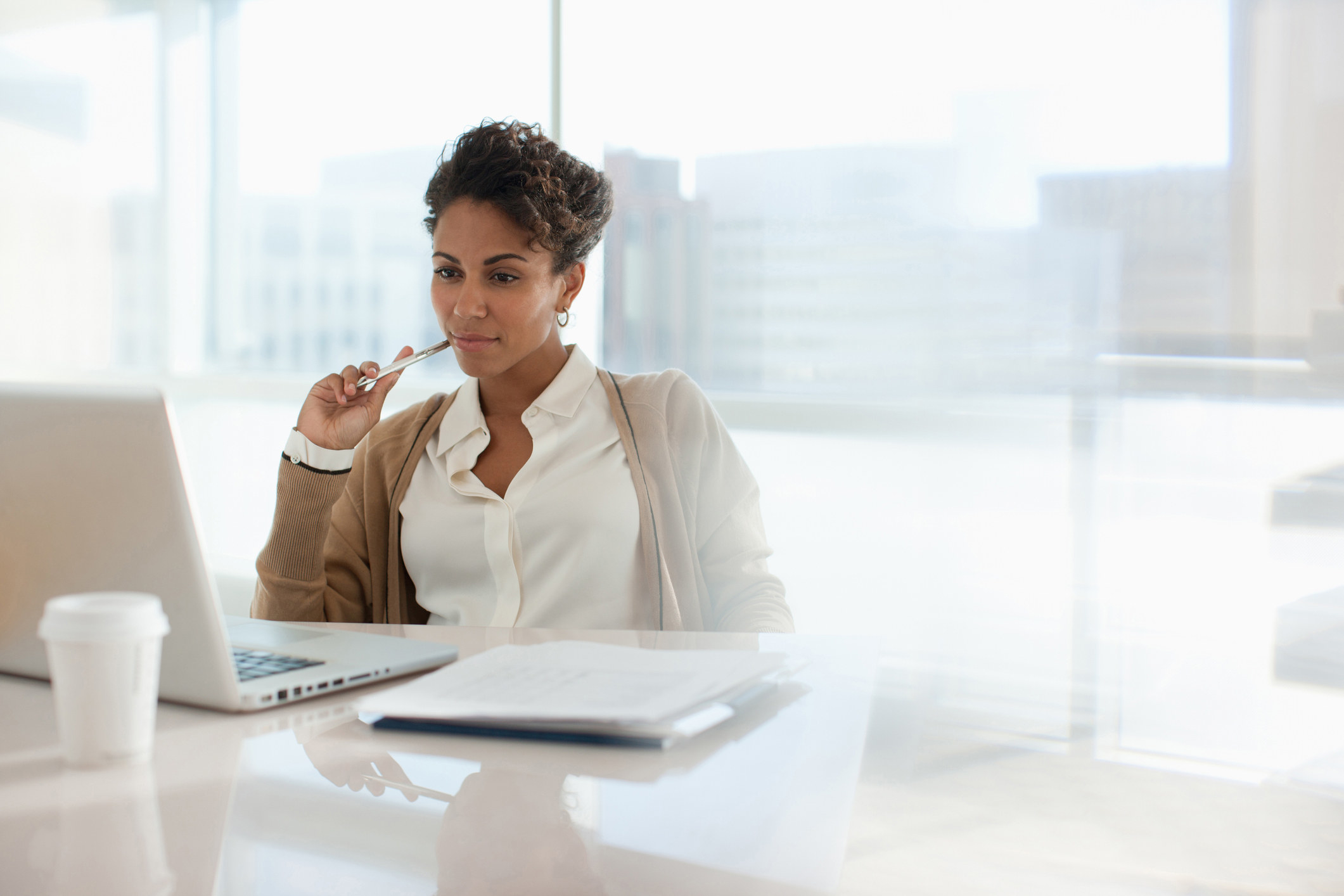 4.
Credit Report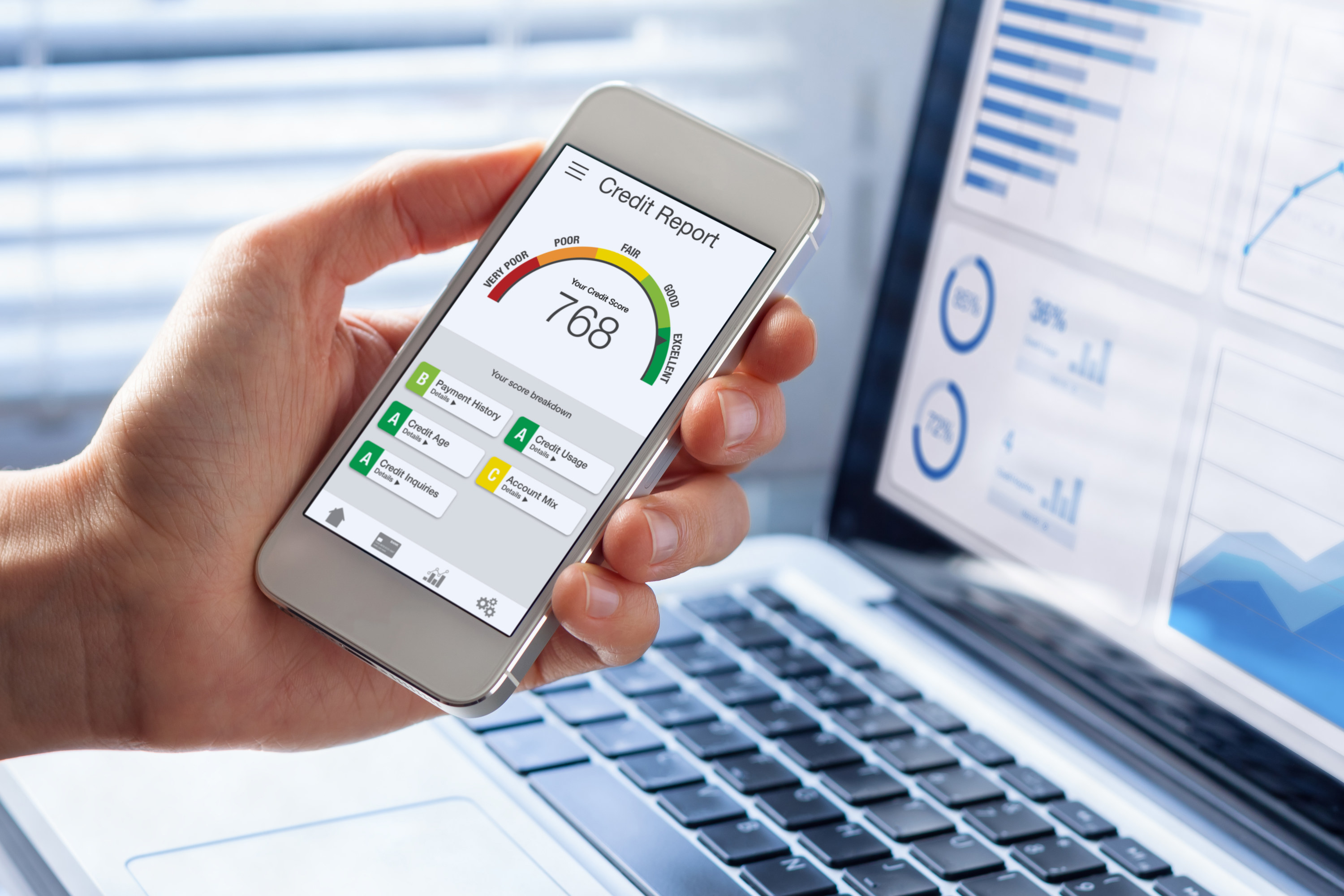 5.
Private Mortgage Insurance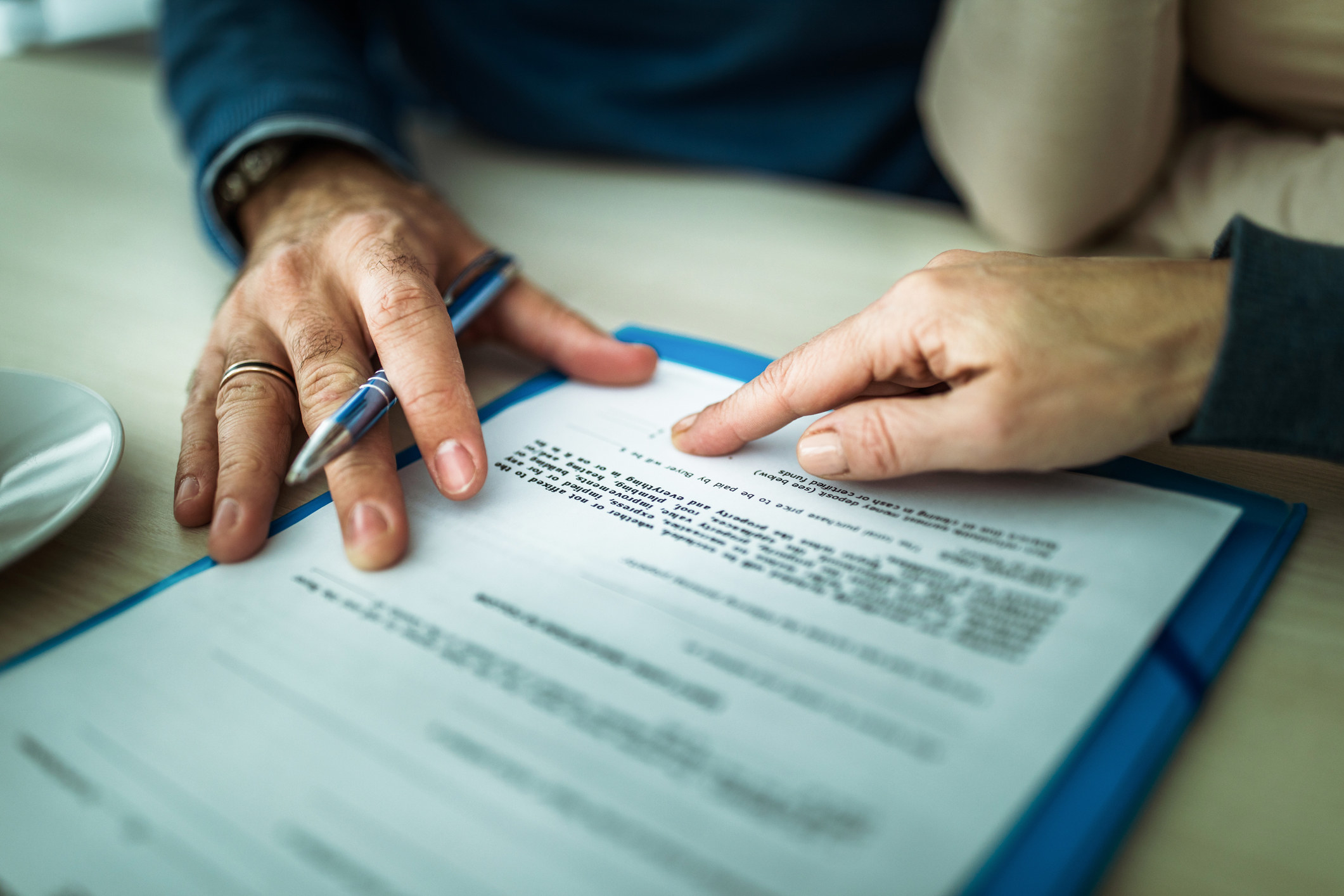 8.
Title Fees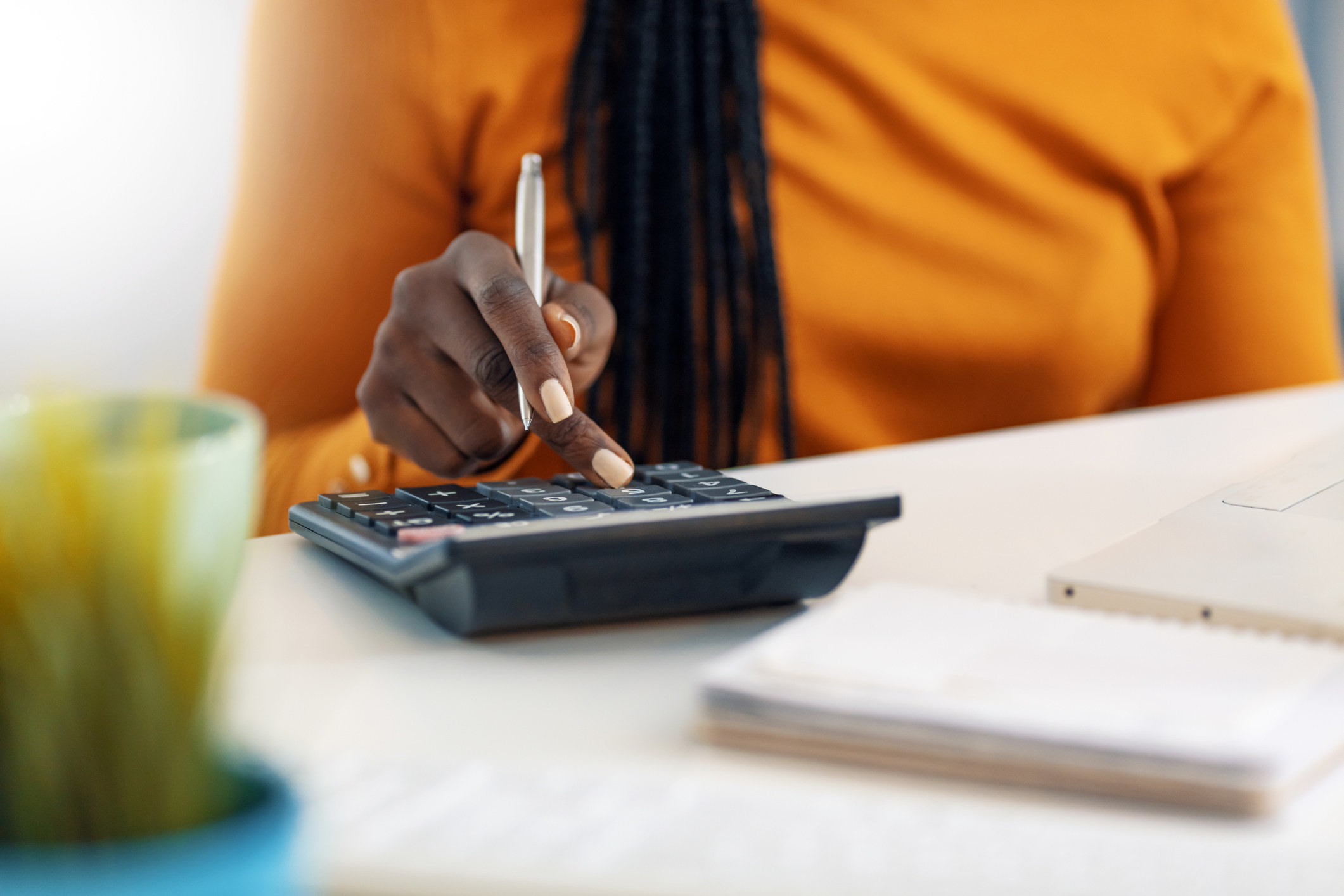 10.
Title Insurance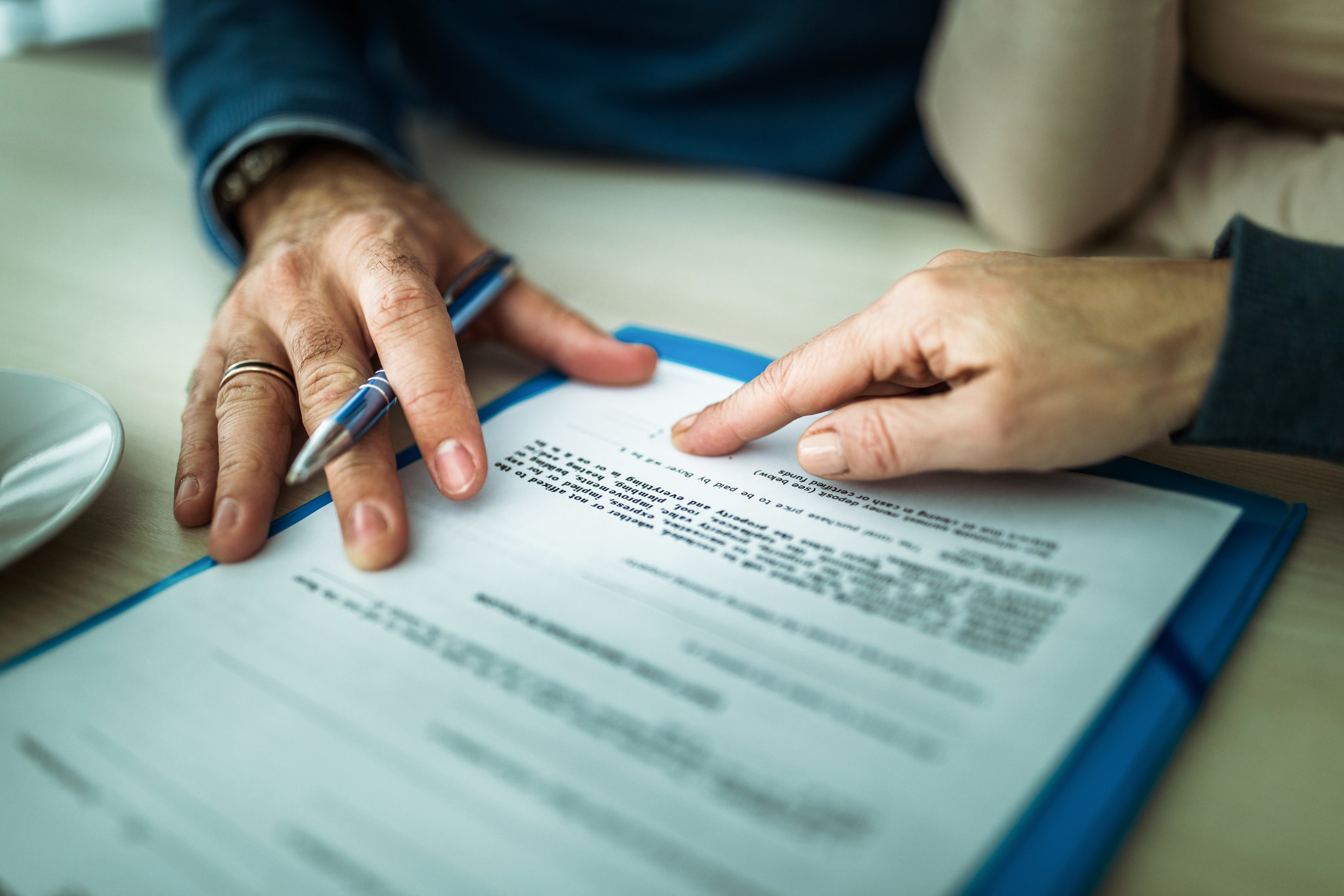 11.
Recording and Settlement Fees
12.
Land Surveys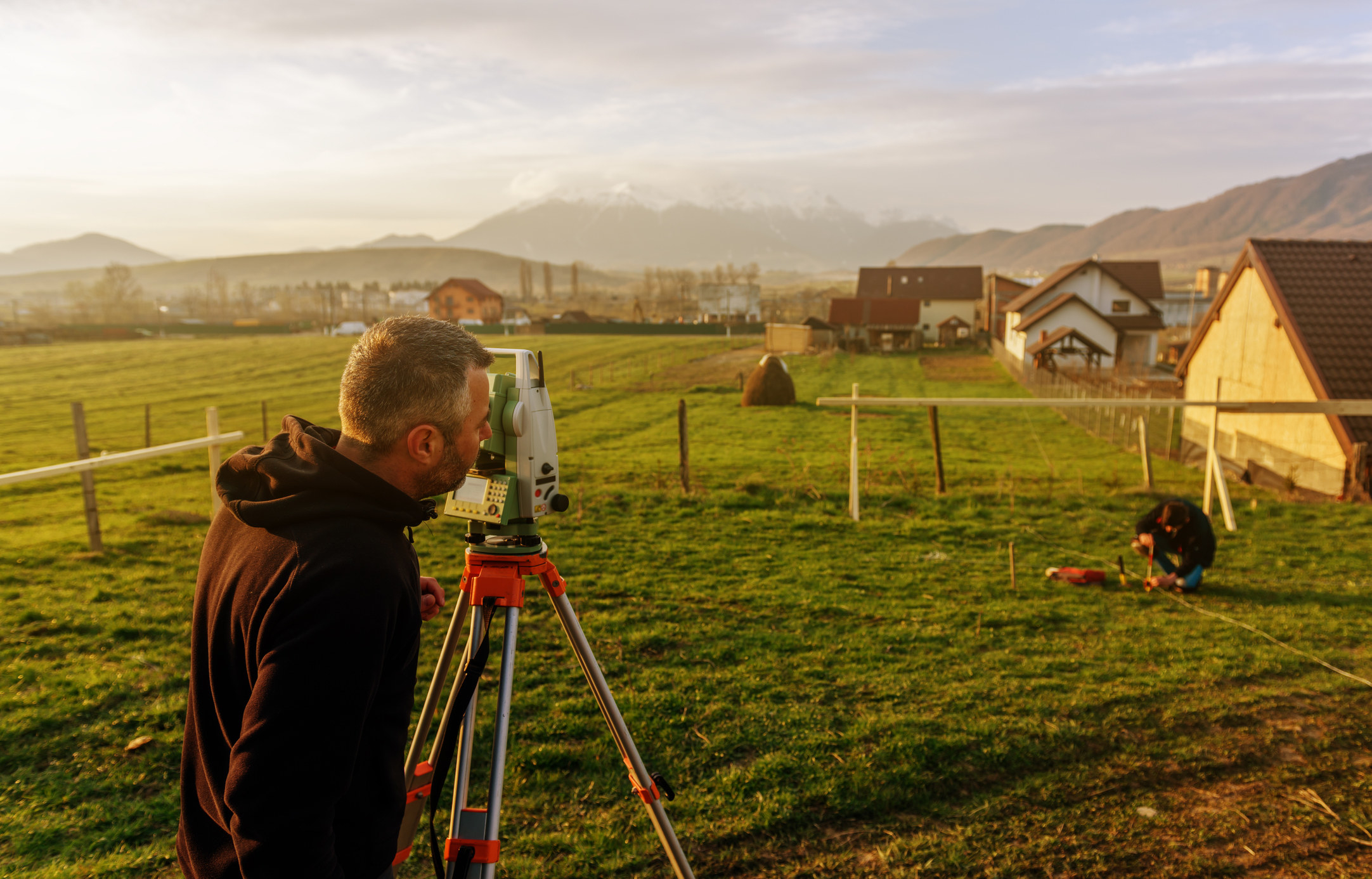 14.
Moving Expenses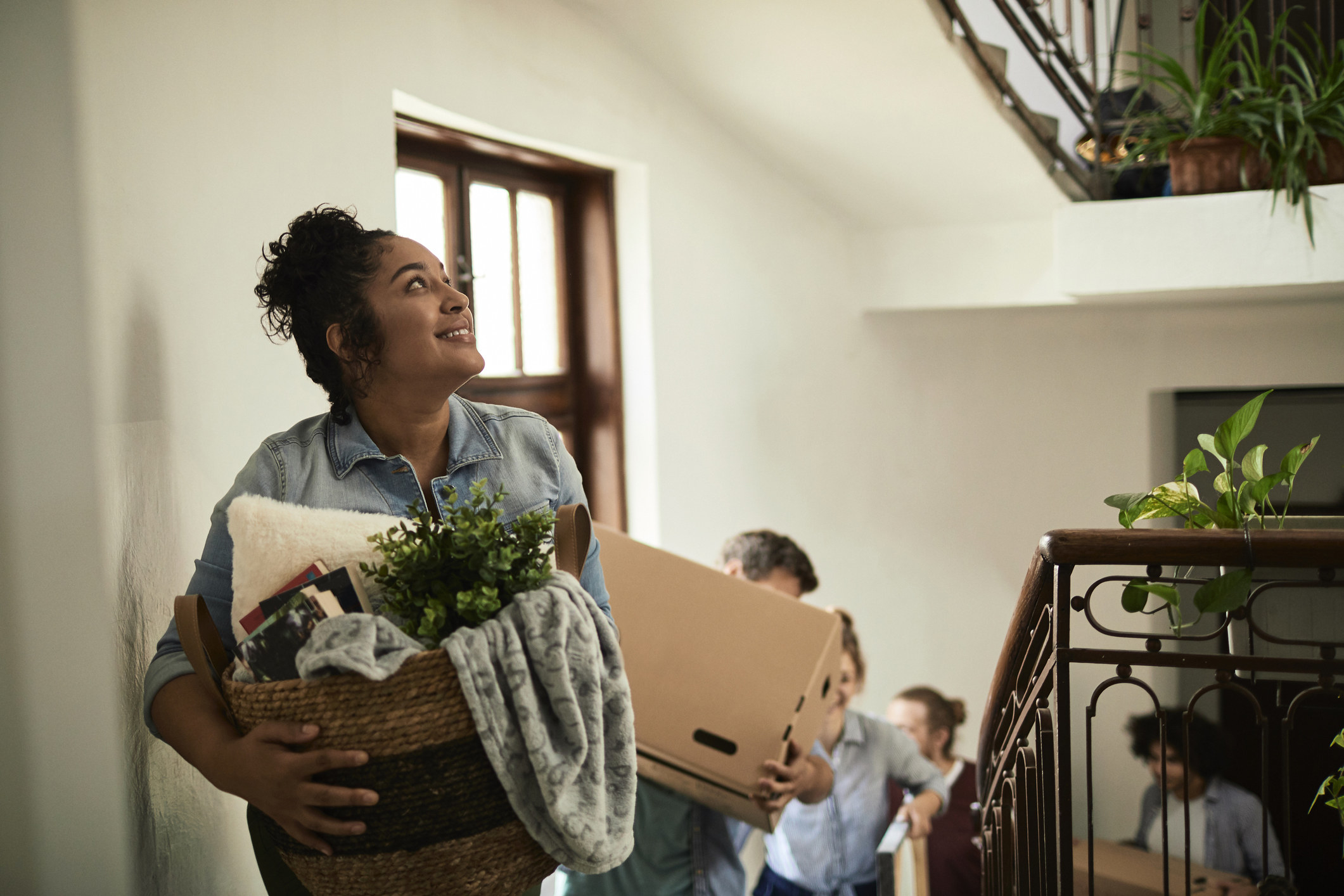 Homeowners, what hidden costs surprised you when you bought your house? Tell us about them in the comments!
And for more stories about life and money, check out the rest of our personal finance posts.