We hope you love the products and services we recommend! All of them were independently selected by our editors. Just so you know, BuzzFeed may collect a share of sales or other compensation from the links on this page. Oh, and FYI, prices and rates are accurate as of time of publication.
We've all heard we should be saving for retirement, but if you don't have access to a 401(k) through your employer, it can be really tough to know how to start.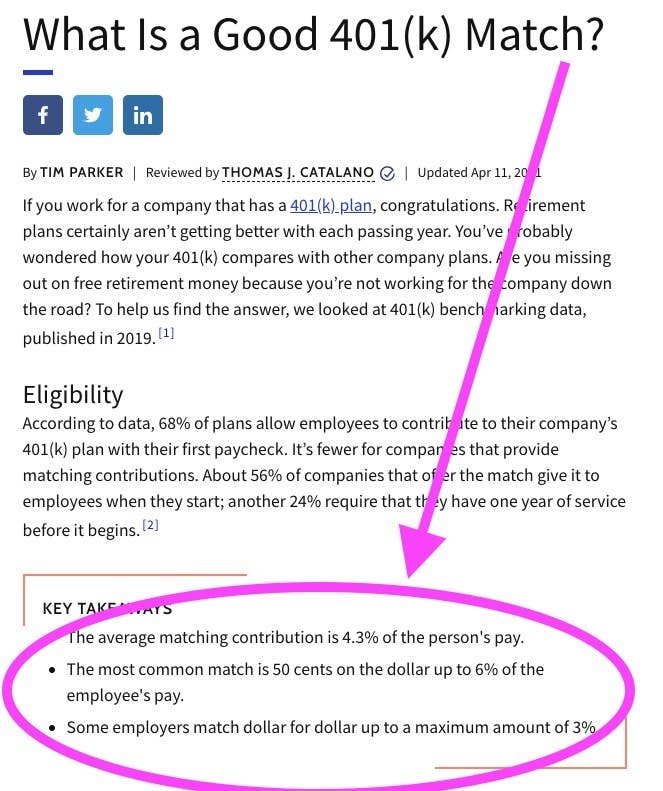 If you're self-employed or work for a company that doesn't offer that benefit, you'll have to figure it out on your own. But don't worry, you still have plenty of options.
Here are 14 tips that can help you start planning for retirement without a 401(k):
Financial advice is never one-size-fits-all. Always consider your unique situation and life goals before you make any money moves, and reach out to a financial pro if you want more personalized guidance.
1.
Say hello to the individual retirement account (IRA).
2.
Like any investment account, an IRA takes the money you put in and invests it in things like stocks and bonds. You can choose your investment risk tolerance and help decide what you invest your money in.
3.
You can probably open an IRA through your bank or credit union.
4.
If saving for retirement is new to you, you might want to consider a traditional or Roth IRA. Both are easy to use and provide a tax break.
5.
If you can contribute more than $6,000 a year and you're self-employed, you might consider a Solo 401(k).
6.
Another popular option is the SEP IRA, which is great for self-employed people who have or plan to have employees.
7.
If you have employees and a larger small business, another good option is the SIMPLE IRA.
8.
Keep in mind that you can set up multiple types of retirement accounts.
9.
No matter what type of account you choose, the important thing is that you choose one (or two) and start putting money in it.
10.
If you're worried about saying goodbye to 10% to 15% of your paycheck, you might want to consider a Roth IRA.
11.
To help you figure out how much you should be putting aside and what IRA is best for you, you might want to connect with a financial planner.
12.
It can be hard to tell how your retirement investments are doing, and that's okay — keep in mind that you're playing the long game.

13.
If you had a 401(k) at a previous job, you can either leave the money where it is or roll it over into an IRA.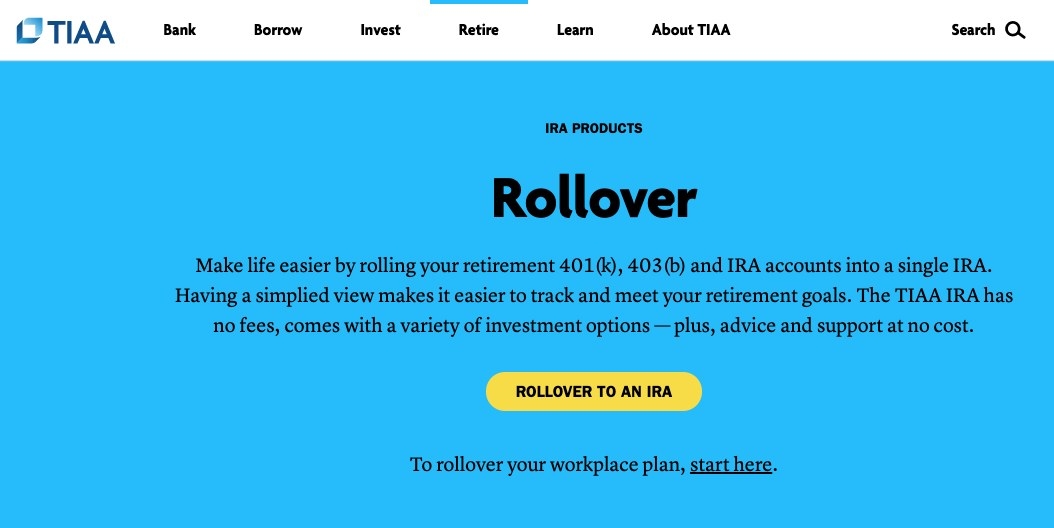 14.
And before you say, "What about Social Security?" keep in mind that Social Security typically covers less than half of what you're used to making and might be reduced in the future.