"SNL" Finally Addressed Pete Davidson's Absence This Season And Wow, What A Burn
Blink and you would have missed it.
So after he was noticeably absent from the show's recent season premiere, and then second episode, his coworkers took it upon themselves to catch everyone up on Pete's personal life.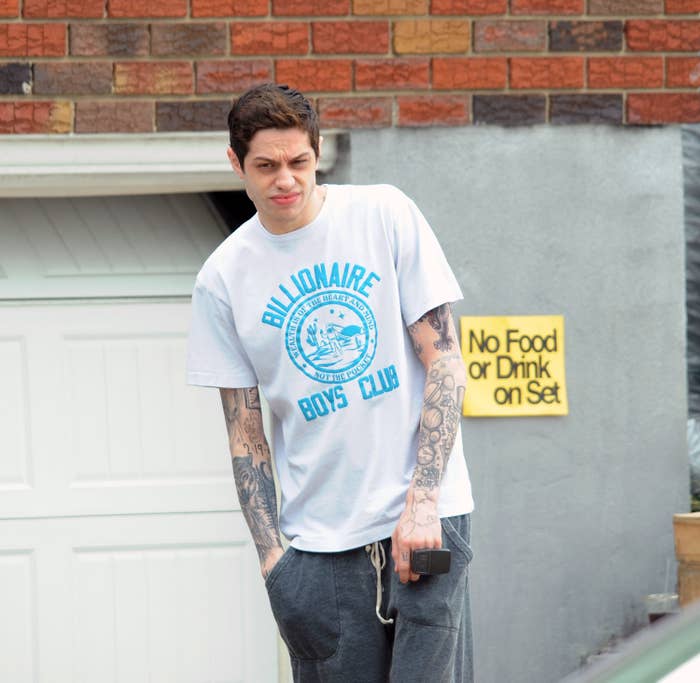 As it turns out, Pete spent the show's season premiere with the cast of the new Suicide Squad, which director James Gunn casually revealed on Instagram, while sharing a photo from their outing.
That was during the first SNL episode this season. During the second, Pete was apparently filming Suicide Squad, as Deadline notes.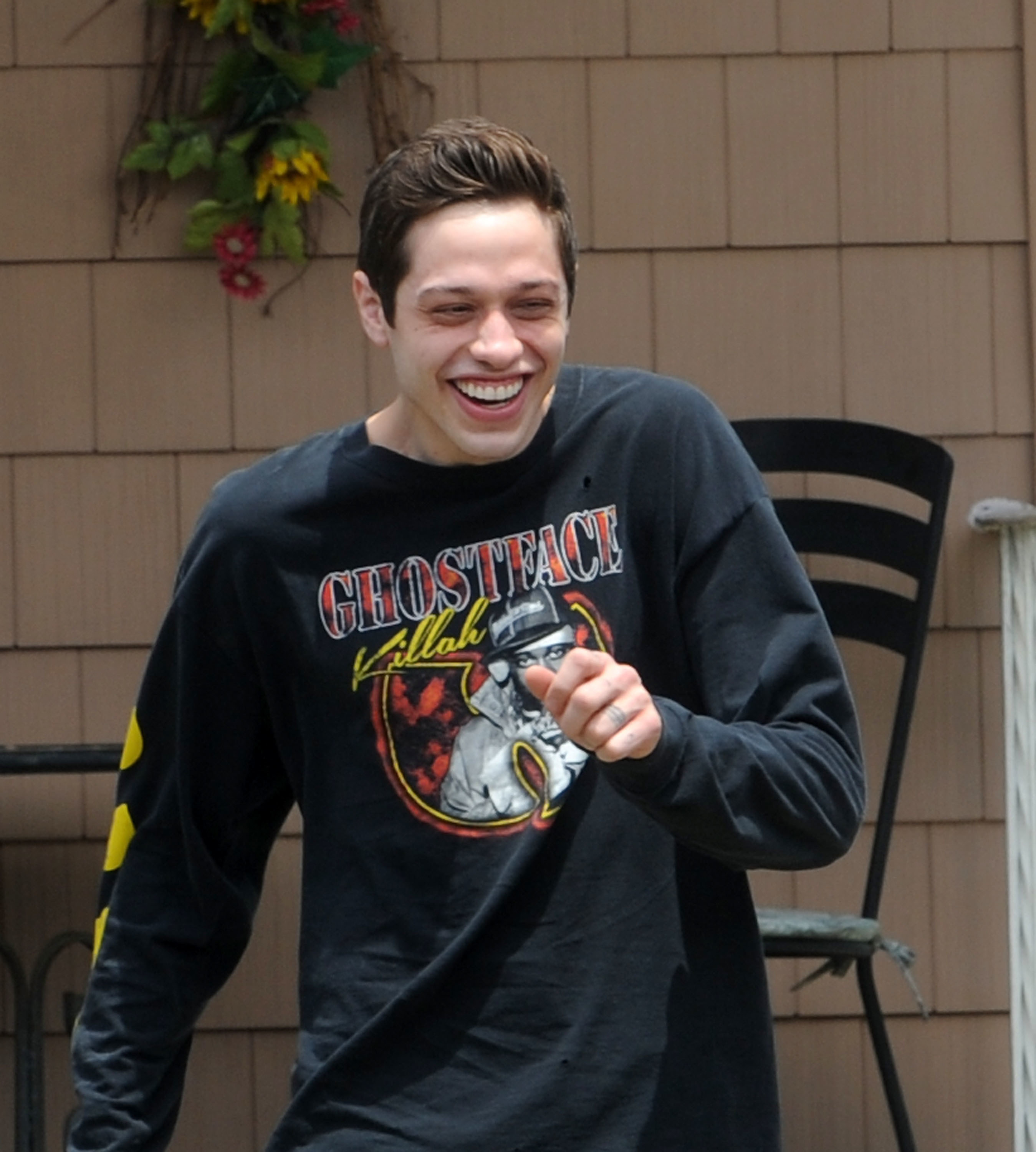 But Pete's SNL buddies didn't explain his absence as directly. Instead of, you know, mentioning how he's just been ramping up his film career, Pete got truly burned.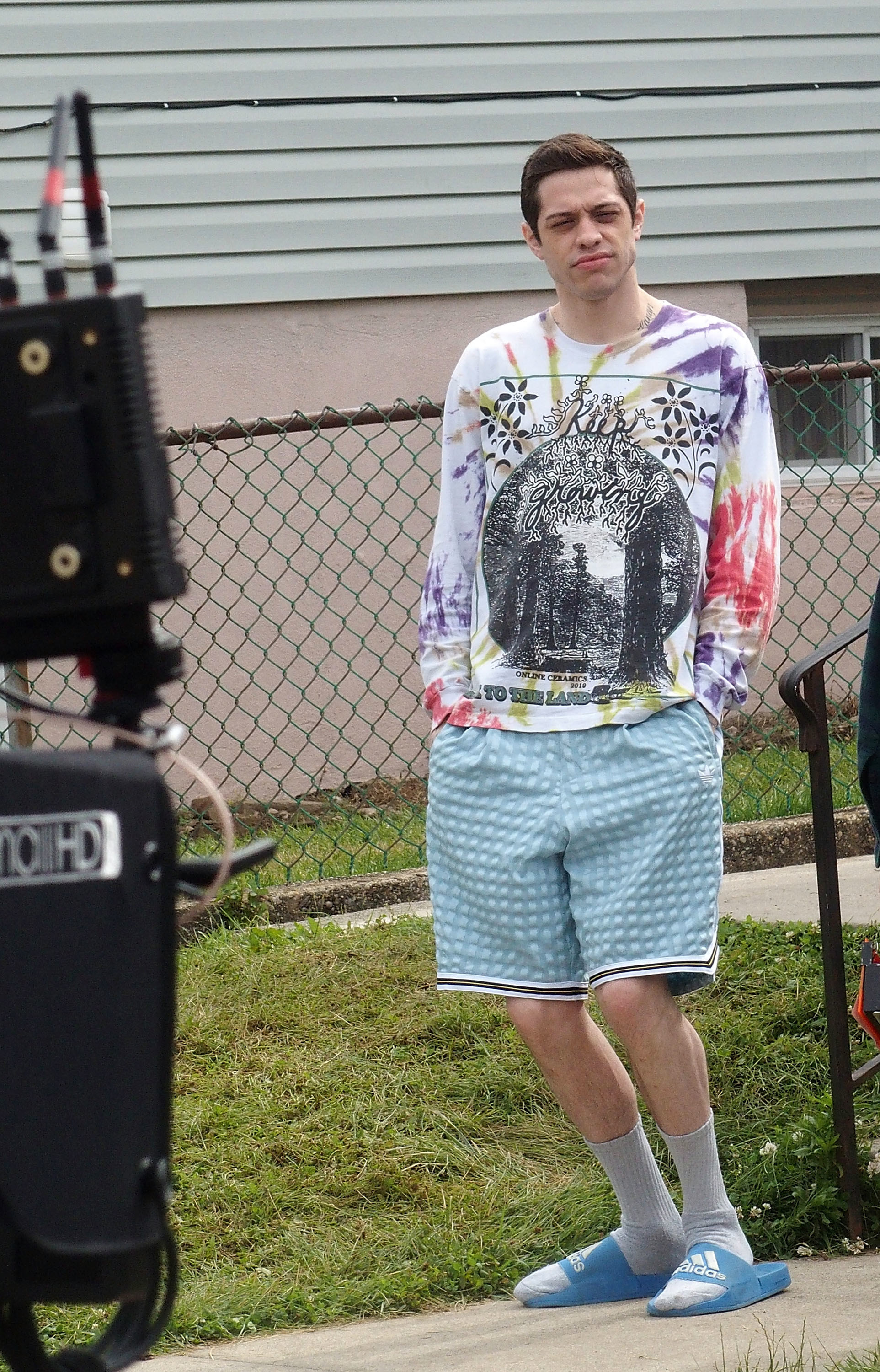 During "Weekend Update," Colin Jost explained Pete's whereabouts, describing him as "a man who drove his car to a music festival and still cannot remember where he parked his car, a week after the show."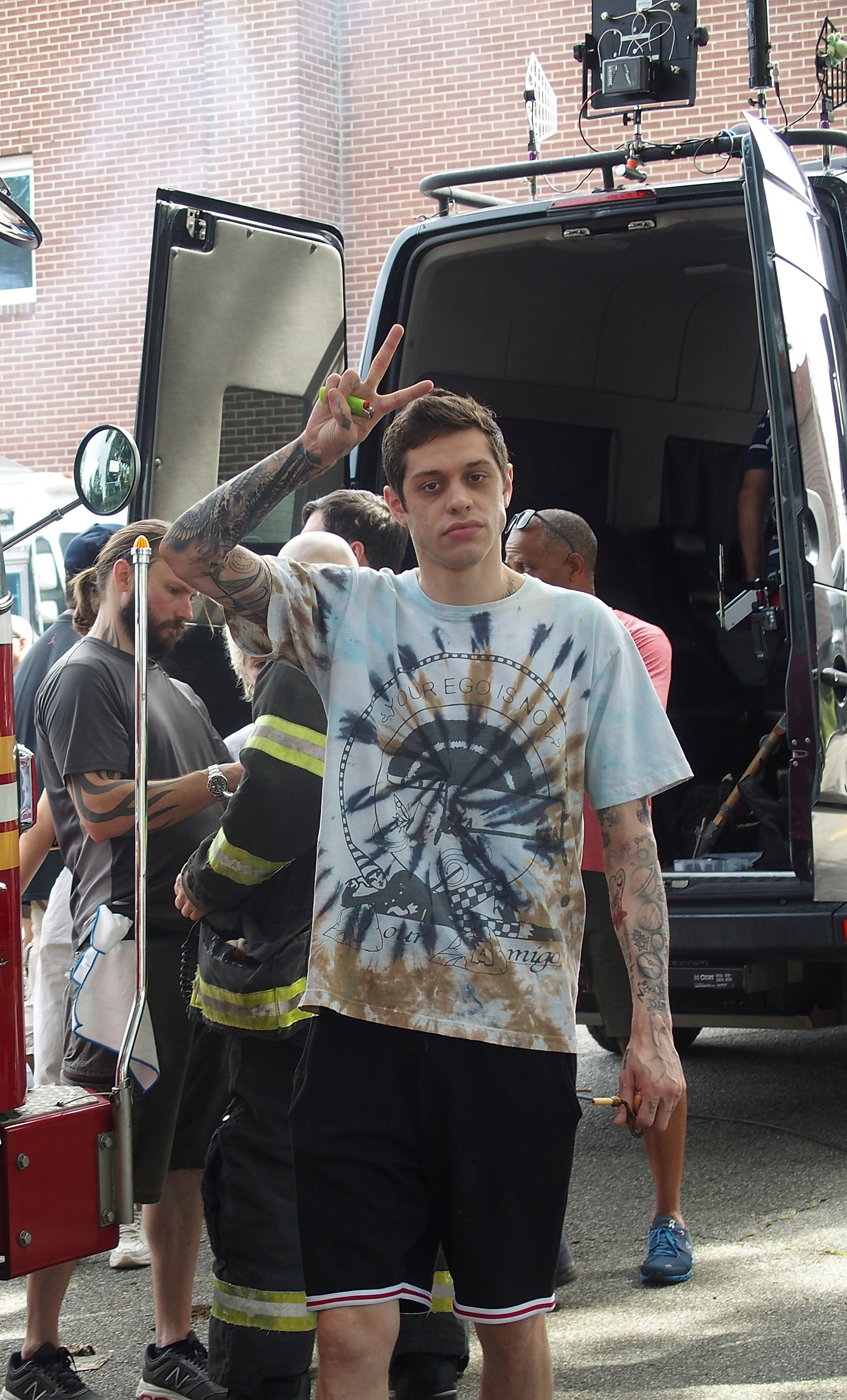 Pete Davidson right now: