Prince Harry and Meghan Markle are well into the new chapter of their lives since leaving behind their royal roles and titles — and TBH, they seem like they're having the time of their lives.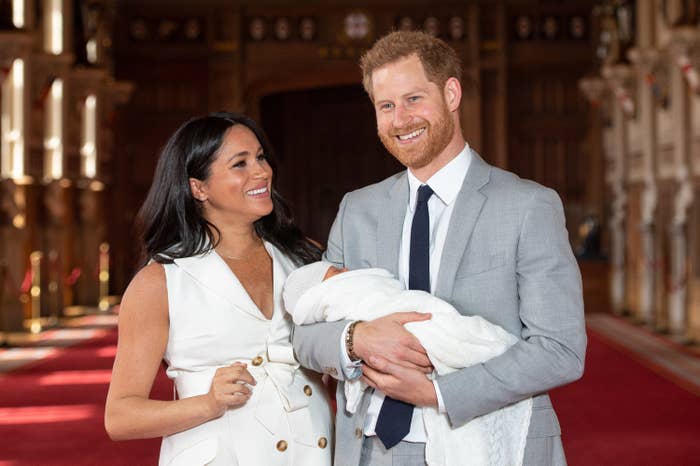 In between taking nature walks with baby Archie in Canada and landing a deal with Disney, Meghan and Harry have been expanding their social circle.
That now includes Jennifer Lopez and Alex Rodriguez, whom the Duke and Duchess of Sussex recently hung out with.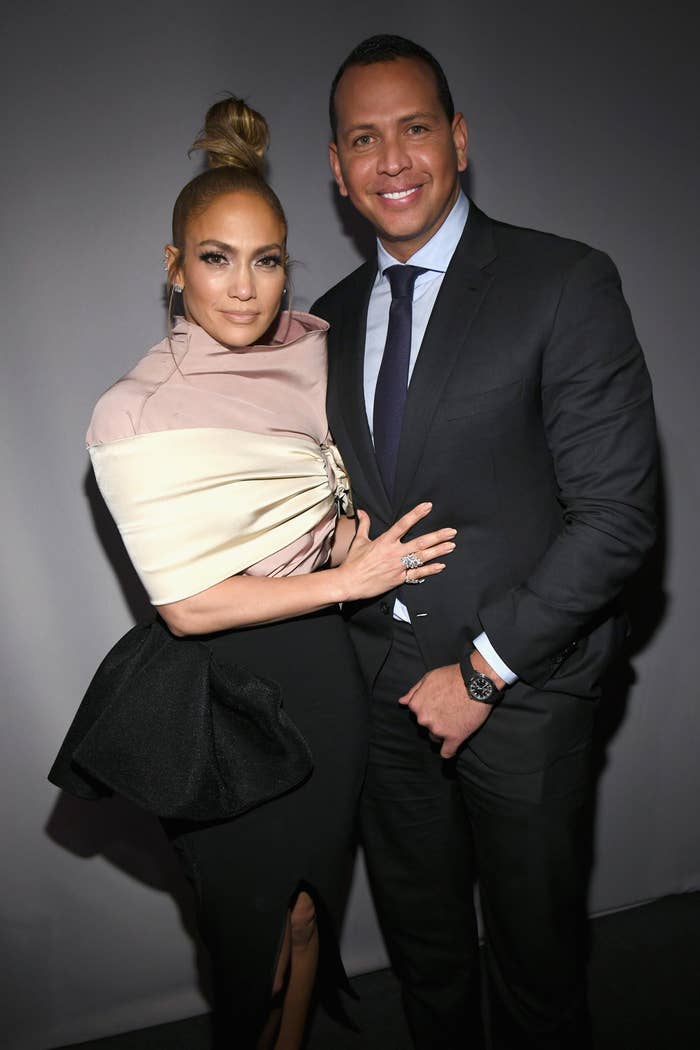 Apparently, Meghan and Harry recently went on a double date with J.Lo and A-Rod.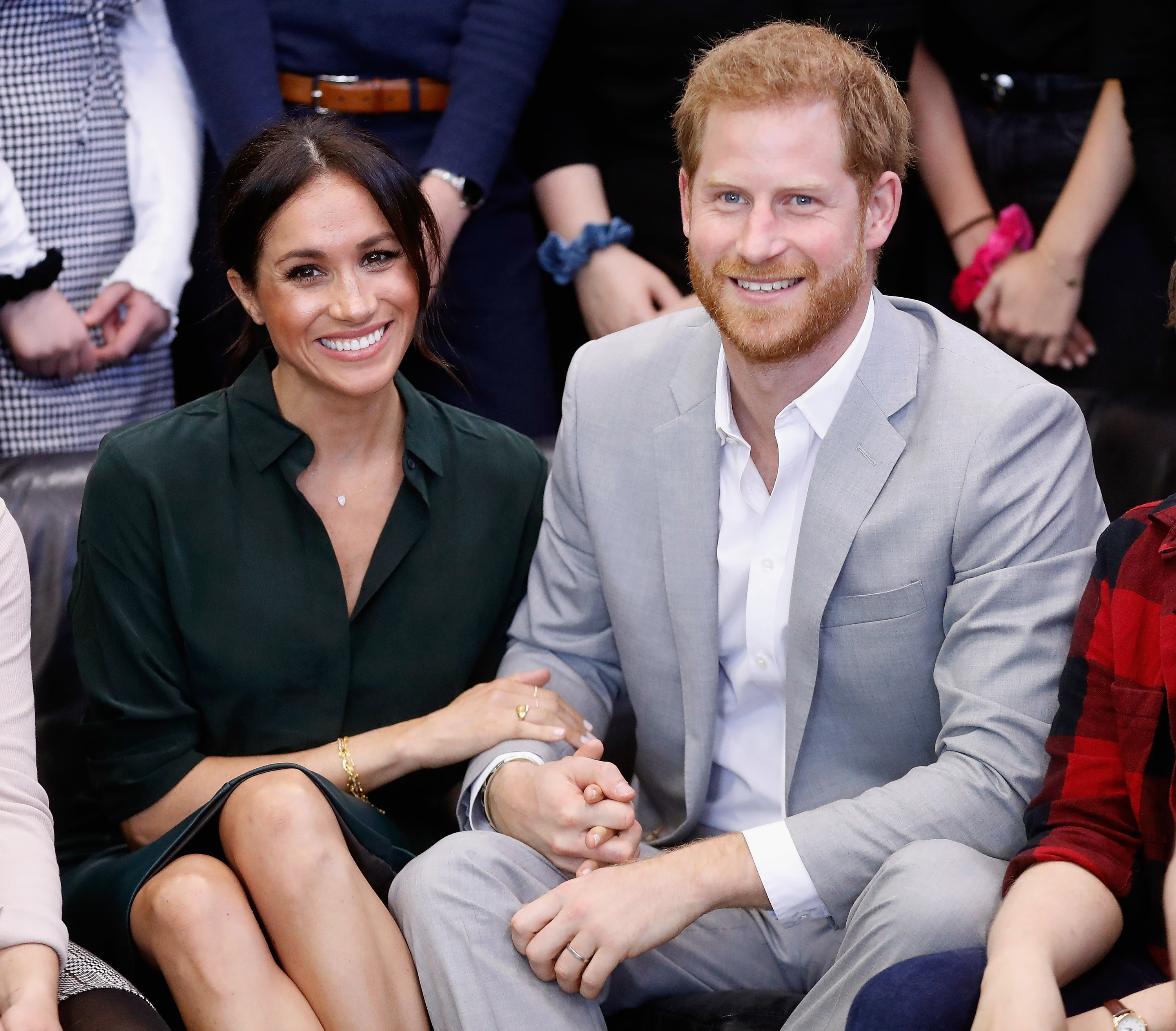 The two couples bonded at JPMorgan's summit in Miami for the ultra wealthy and later grabbed a bite to eat at Habitat in South Beach's 1 Hotel, according to Page Six.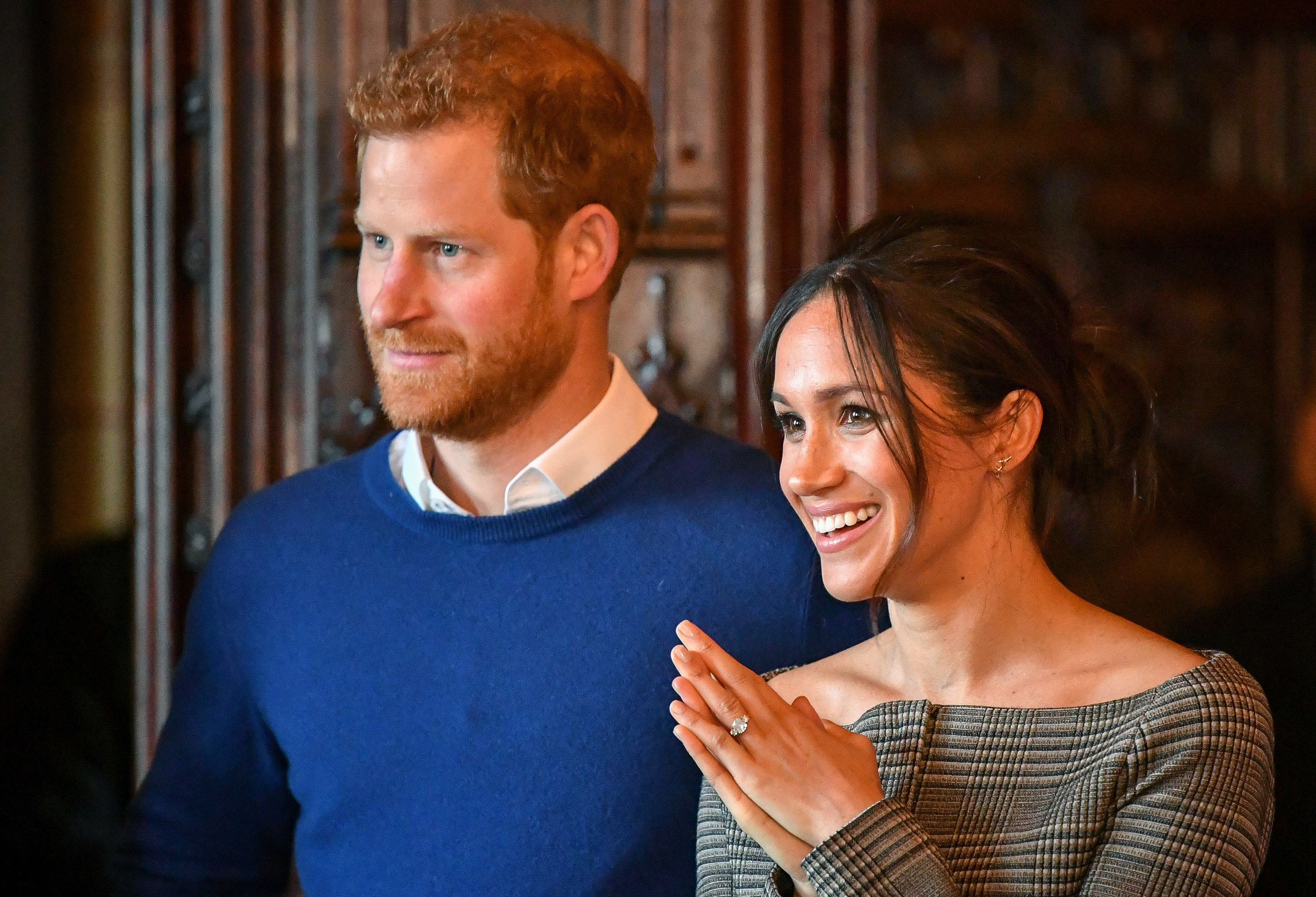 Meghan, Harry, J.Lo, and A-Rod might be hanging again soon, too, according to a conversation among the group that one source overheard.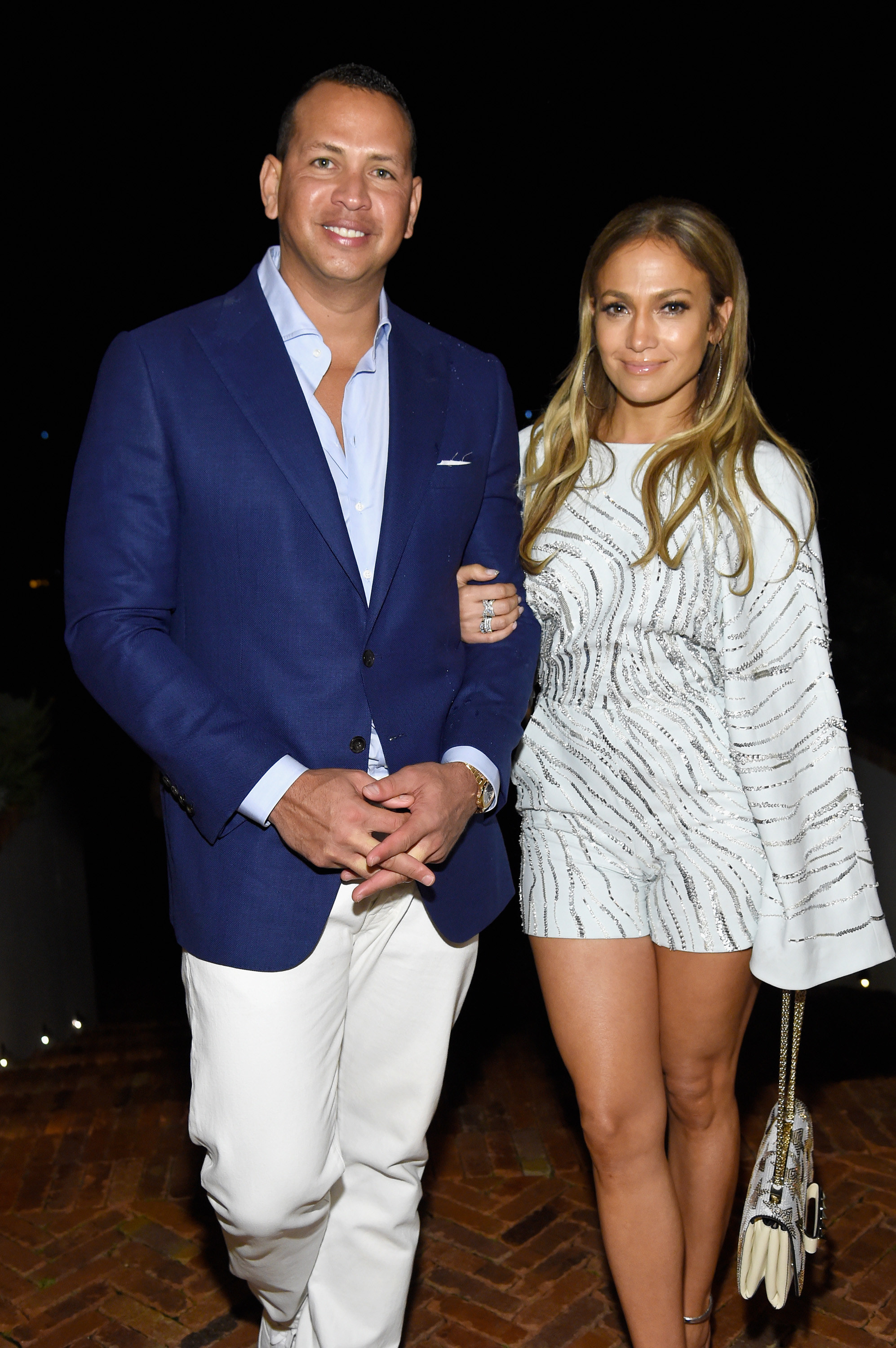 "Harry and Meghan got on really well with Jennifer and Alex and spent some time chatting with them over dinner. J.Lo was overheard inviting the couple and their baby, Archie, to her and Alex's house in Miami to spend time with them and their kids," the source said.
Just imagine how good a group selfie with Meghan, Harry, baby Archie, J.Lo, and A-Rod would be. Hopefully it won't be long before we see it.