Meghan Markle And Prince Harry Spared A Couple From Taking A Bad Selfie While Hiking In The Woods
Imagine being able to give the Duke and Duchess of Sussex photo credit.
At some point, most of us have struggled to take a selfie, hoping a kind stranger might step in and offer to snap a photo for us. But when that happened to one couple, the people who came to their rescue were none other than Meghan Markle and Prince Harry.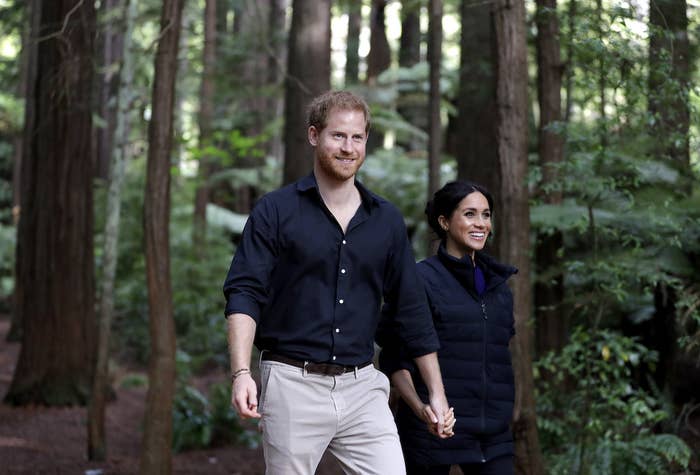 While the Duke and Duchess of Sussex were on a hike in Vancouver Island's Horth Hill Regional Park, they ended up sparing Iliya Pavlovic and Asymina Kantorowicz from taking some bad content.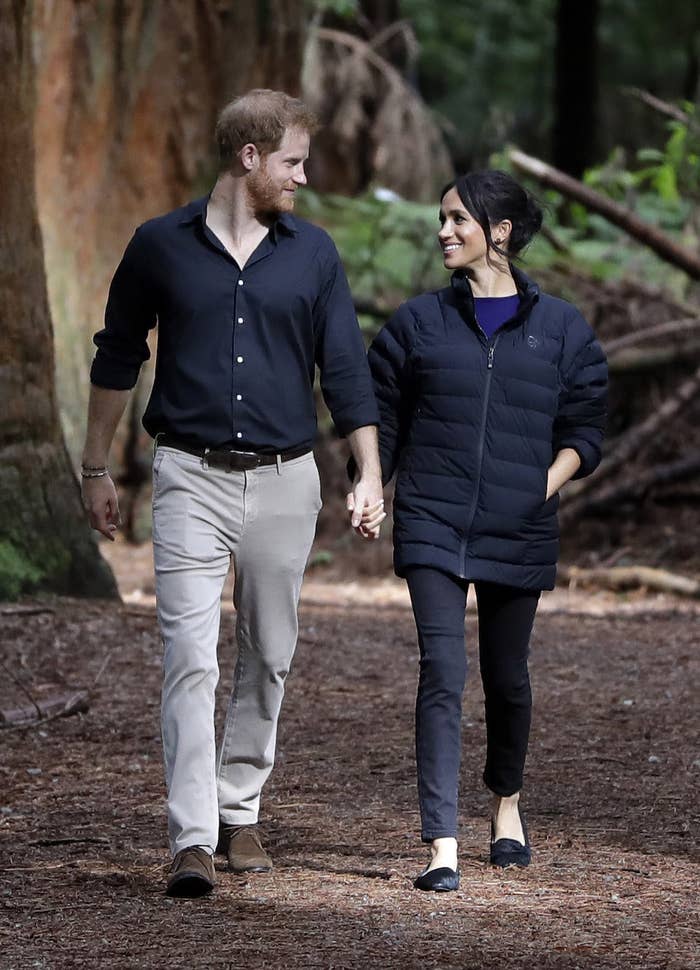 It was Meghan who went up to the couple to offer to take a better photo for them. "She starts asking if we want her to take a photo for us," Kantorowicz said. "We said sure. I didn't see who she was at that time."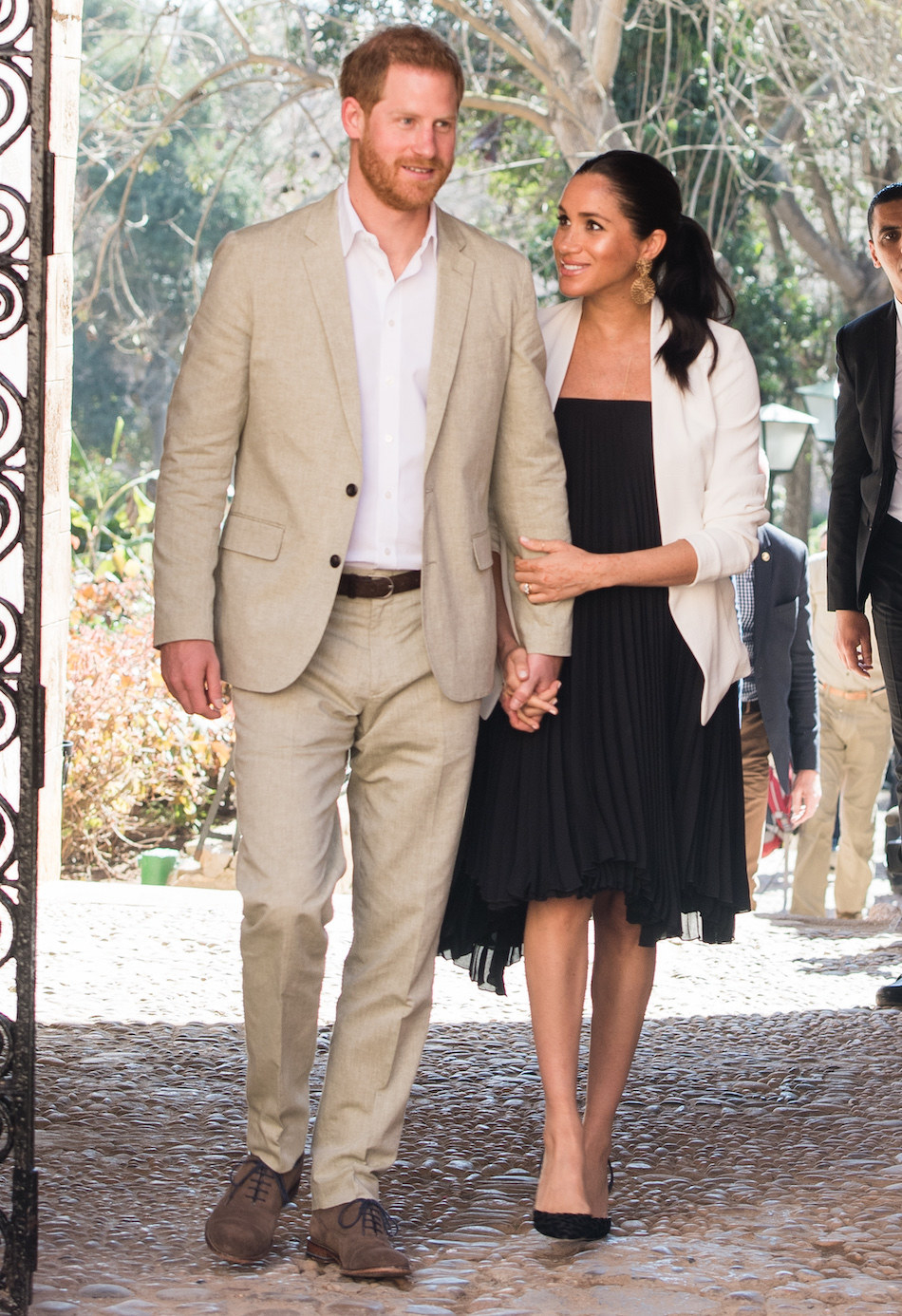 "I froze up. I actually couldn't believe who it was. Then I looked over to the side and that's when I realized Prince Harry was standing there. I kept looking back and forth like, 'Is this actually happening?'"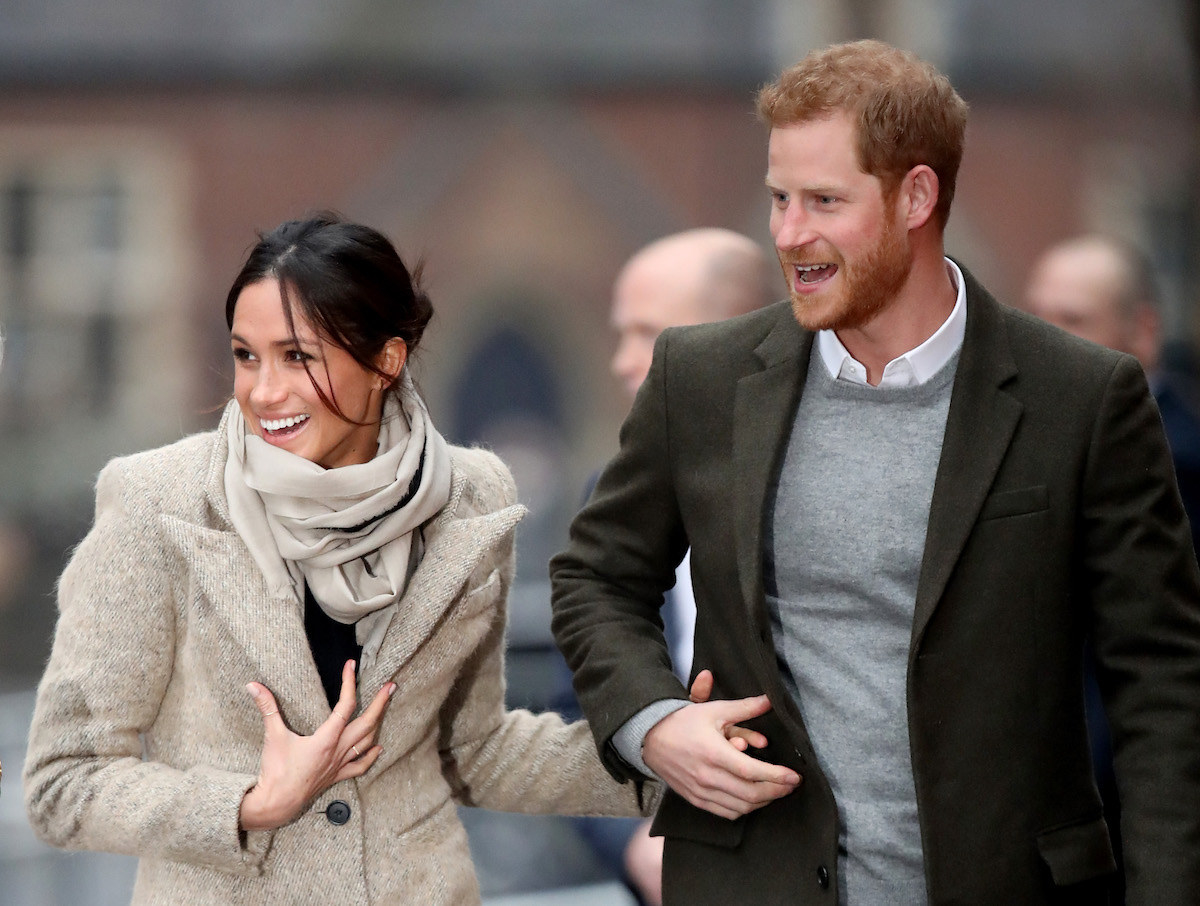 "In that moment the only thing I could think to say, 'There's only so much that selfie sticks can do'. She laughed and responded with something like, 'We'll have to do better,' and then Harry said, 'No pressure.'"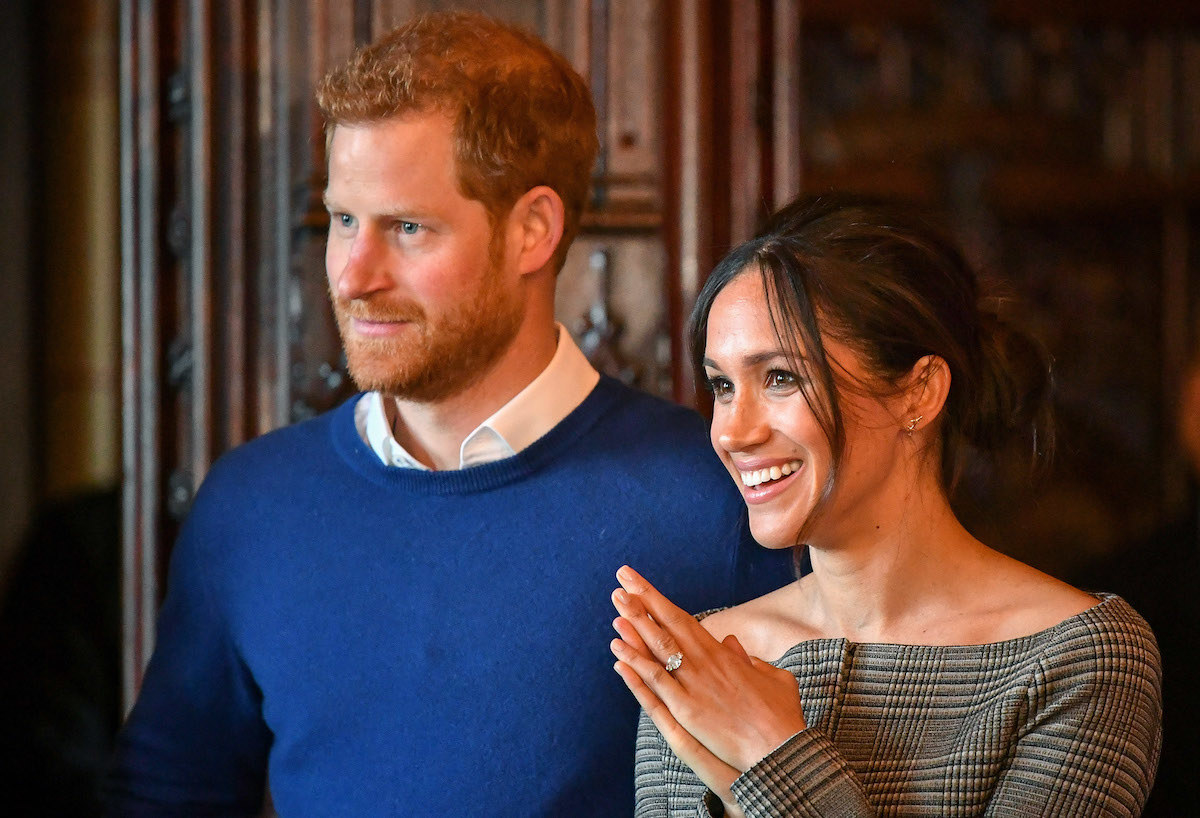 "She handed the phone back and said, 'Happy New Year!' and we said, 'Thanks and happy New Year! Then we kind of turned to each other laughed and said, 'Did that just happen?' I still can't believe it. It feels like a dream."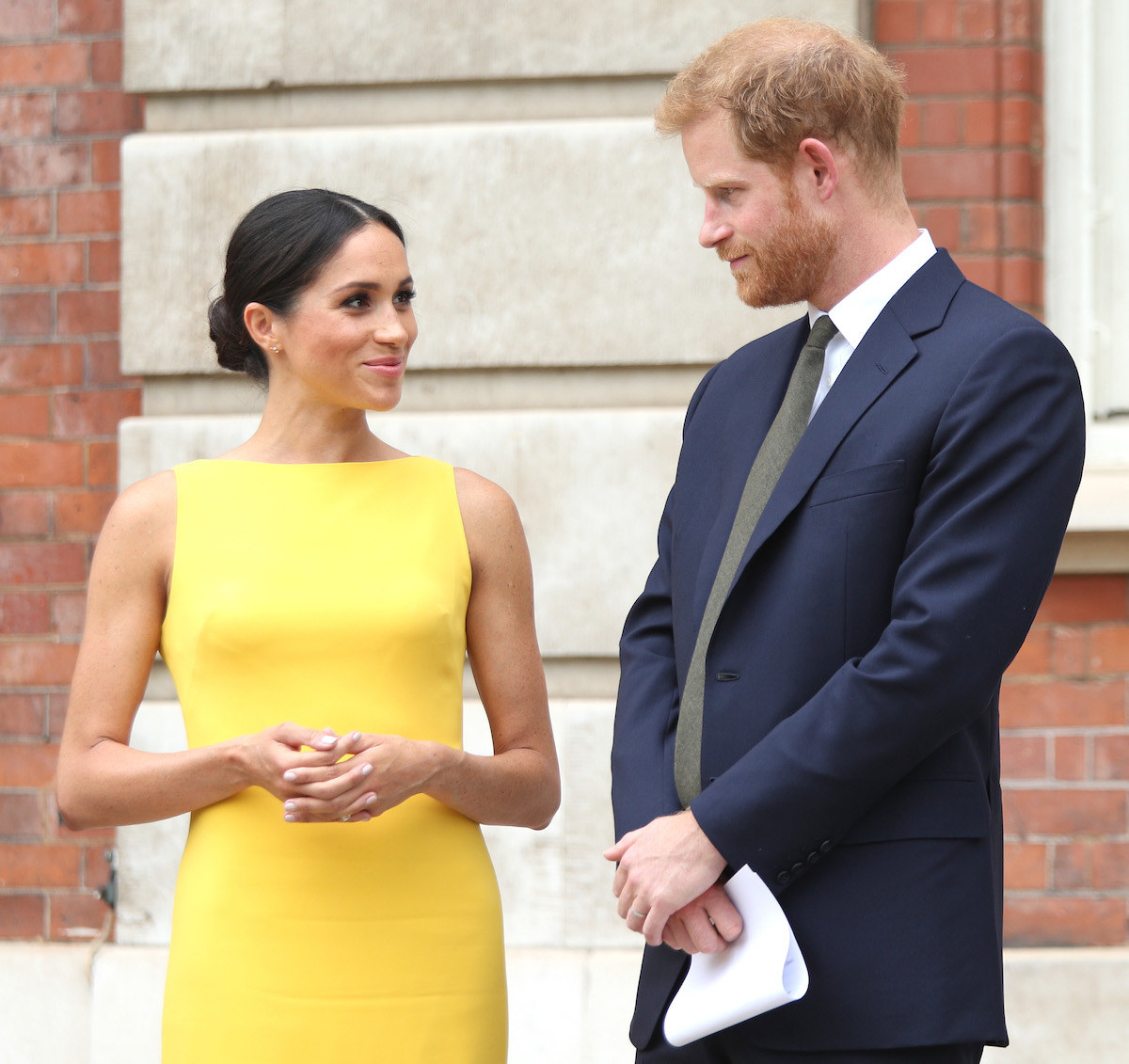 Imagine being lucky enough to have Meghan take your photo. The former Suits star is clearly a pro at capturing the moment, as evidenced by her latest photo of Prince Harry and baby Archie.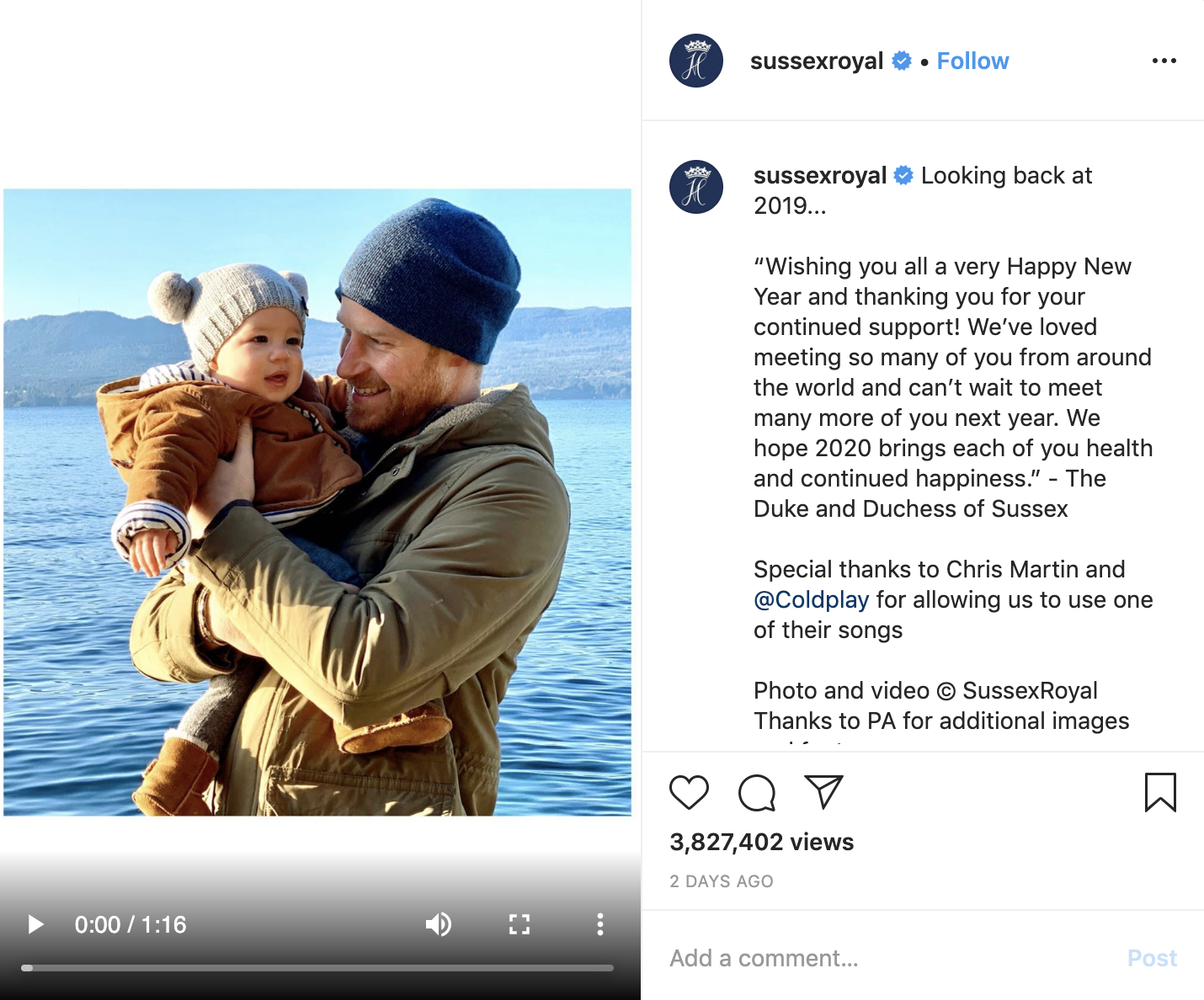 Meghan might no longer have her own Instagram account (just the one she shares now with her husband), but, clearly, she still appreciates the aesthetics of a good grid.