A lot of fuss has been made in the past week since Meghan Markle and Prince Harry announced they were stepping down as senior members of the royal family "to become financially independent" while they "balance [their] time between the United Kingdom and North America."
The couple have always been subjected to unfair scrutiny (especially at the hands of the British press), but a whole new side of ugliness has emerged since they made their announcement. Of course, for all of that negativity, Meghan Markle and Prince Harry also have gotten a lot of love and support — and understanding.
Now, Queen Elizabeth II has officially weighed in, and she's doing her part to let the world know that she is actually pretty OK with the decision.
"Today my family had very constructive discussions on the future of my grandson and his family," her statement said. "My family and I are entirely supportive of Harry and Meghan's desire to create a new life as a young family."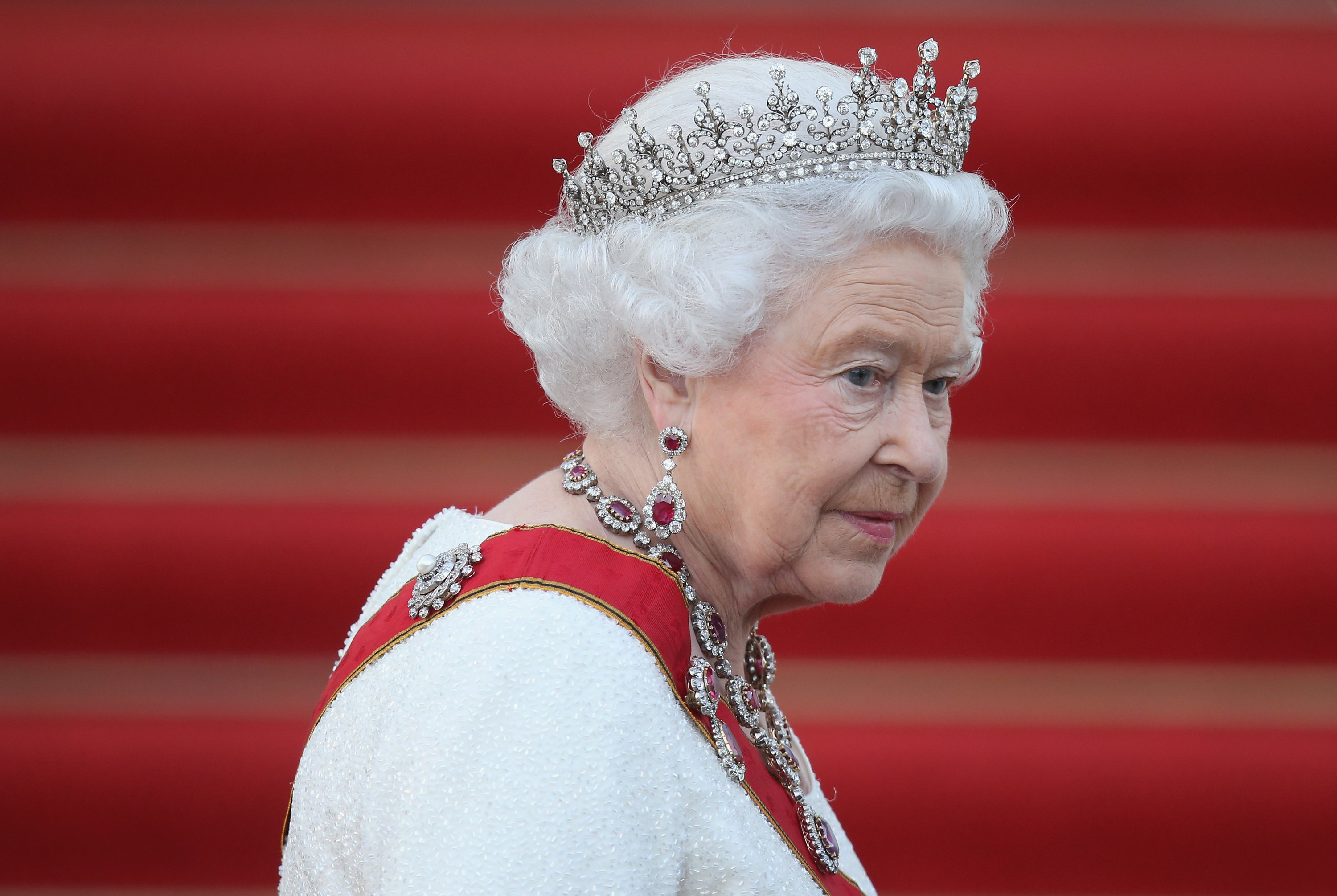 "Although we would have preferred them to remain full-time working Members of the Royal Family, we respect and understand their wish to live a more independent life as a family while remaining a valued part of my family."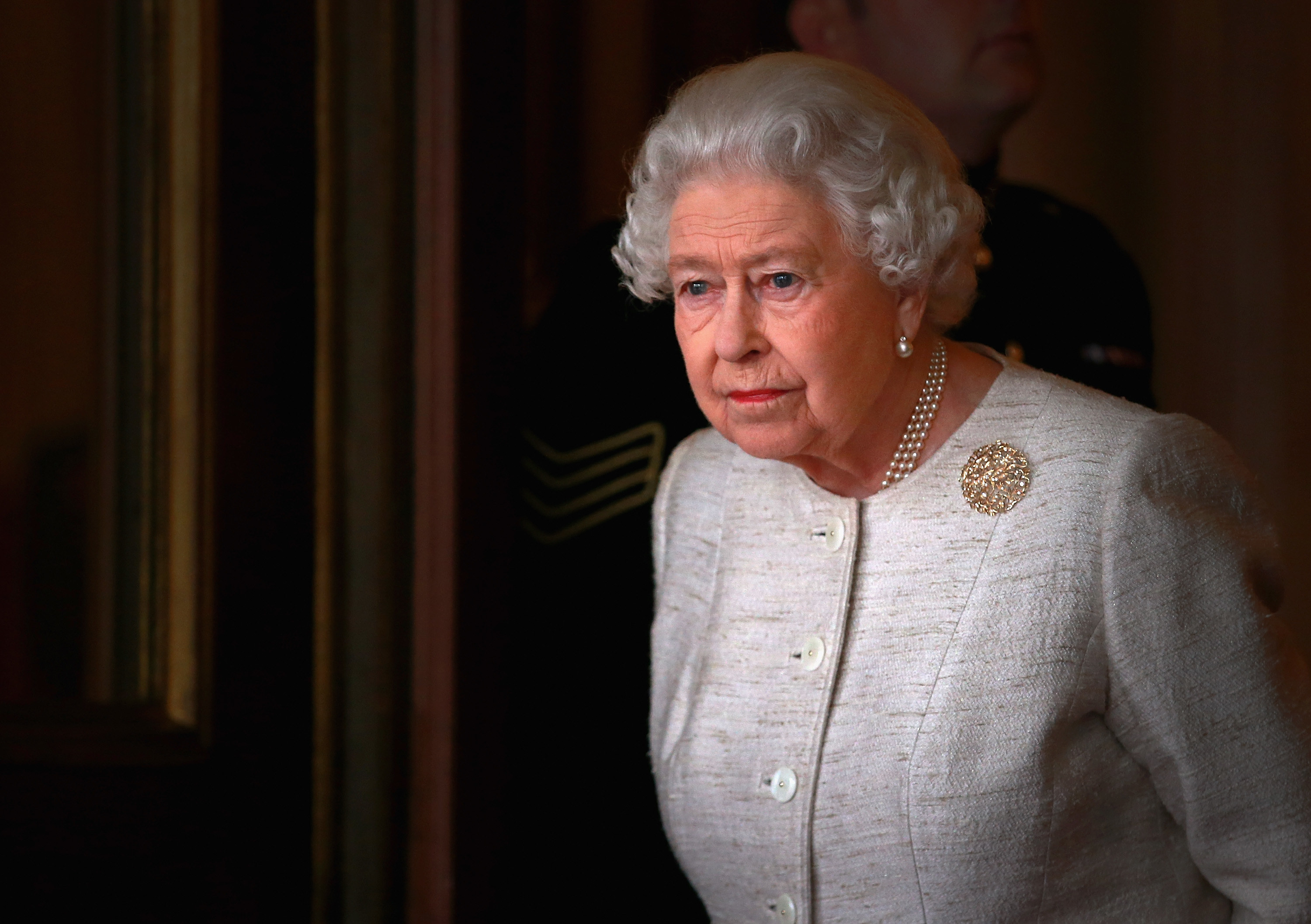 TBH, the Queen's words are a rare display of emotion. Robert Lacey, the royal historian and biographer of the Queen, told People that it is an "incredibly personal" statement:
"I can't recall a royal statement where one gets the sense so much of the Queen herself speaking. Using phrases like 'my family and I' is very moving. It clearly shows her wish to resolve everything."
As wistful as her statement is, it's certainly not the condemnation that those critical of Harry and Meghan's decision were expecting.
In that sense, it's the perfect shutdown of their haters — which many people on Twitter picked up on.
This pretty much sums it up!